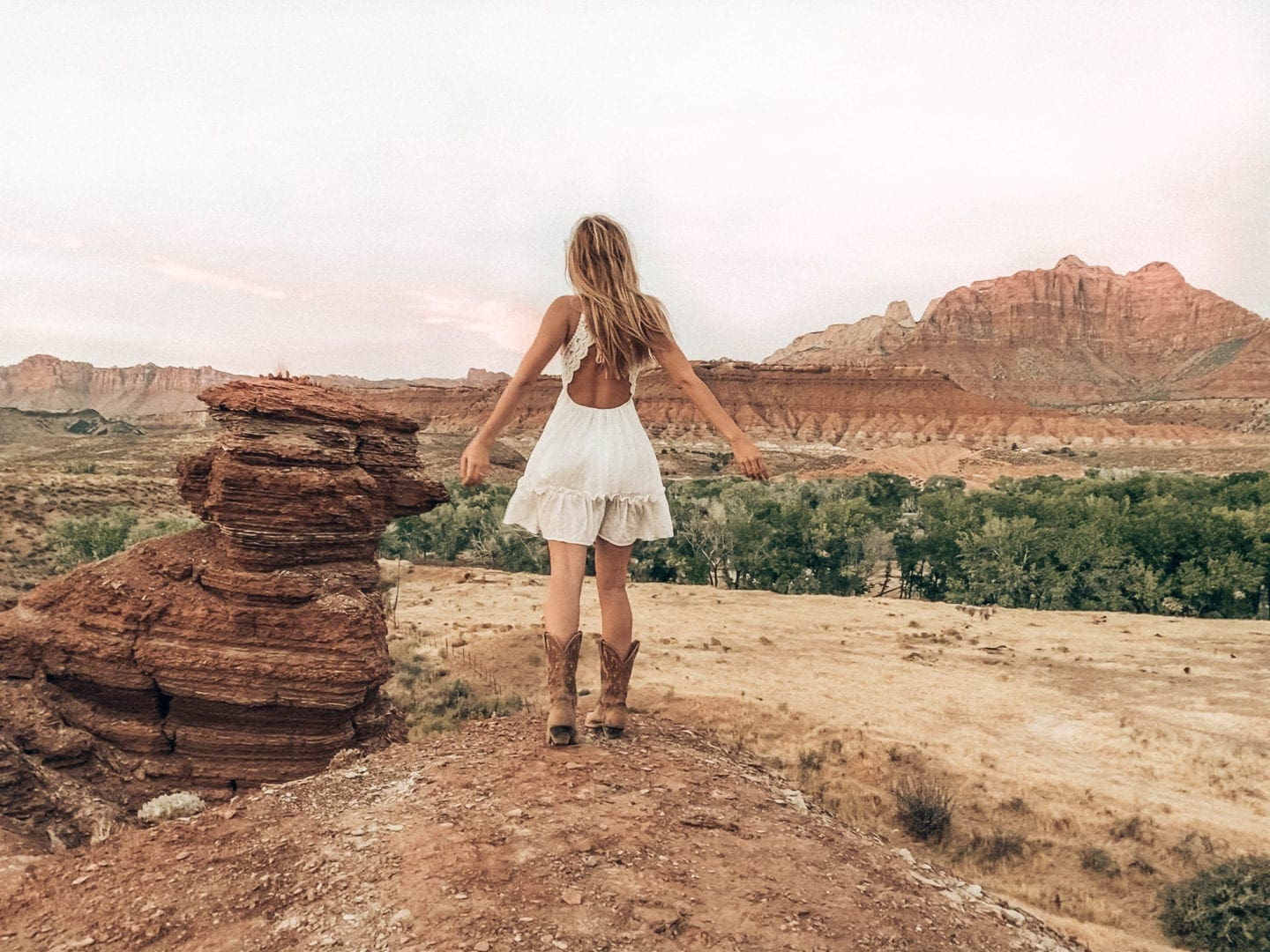 If you're reading this, you're making a great decision – to spend a weekend in Zion National Park! It is one of the most beautiful national parks there is, in my opinion, & there are so many fun things to do. The breathtaking views, the great hikes, the unique things to do, they all make this the perfect getaway trip.
Where to stay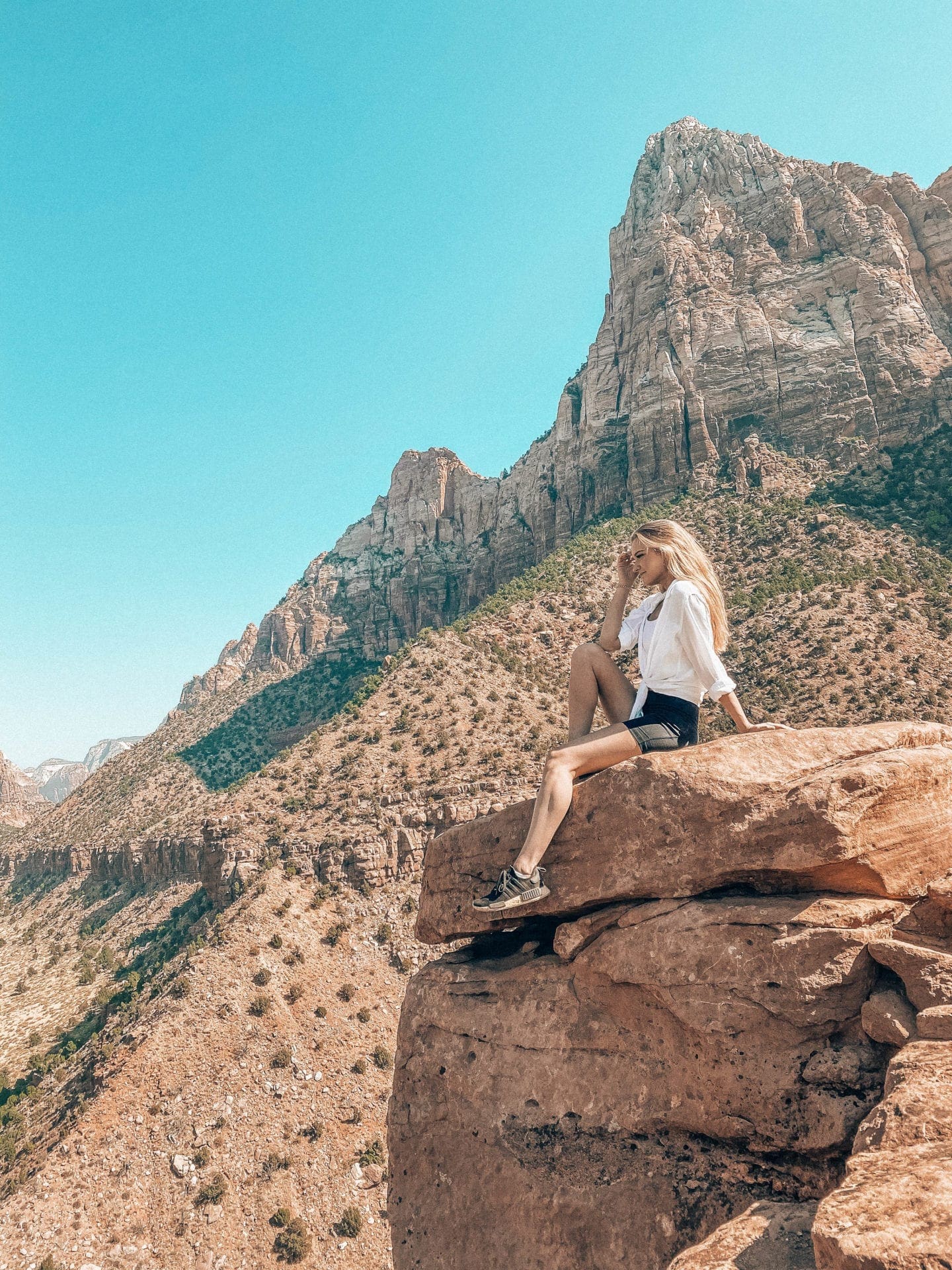 There are a lot of options for where to stay depending on what you're looking for. If you want to stay close to the action there is a lodge inside the park, as well as camping. If you are in a large group & want to check out the whole area, an Airbnb or hotel may be a good idea. There are options in Springdale which will be closest option to the park, or you can go out to Hurricane where there seems to be a larger quantity of options.
Where to eat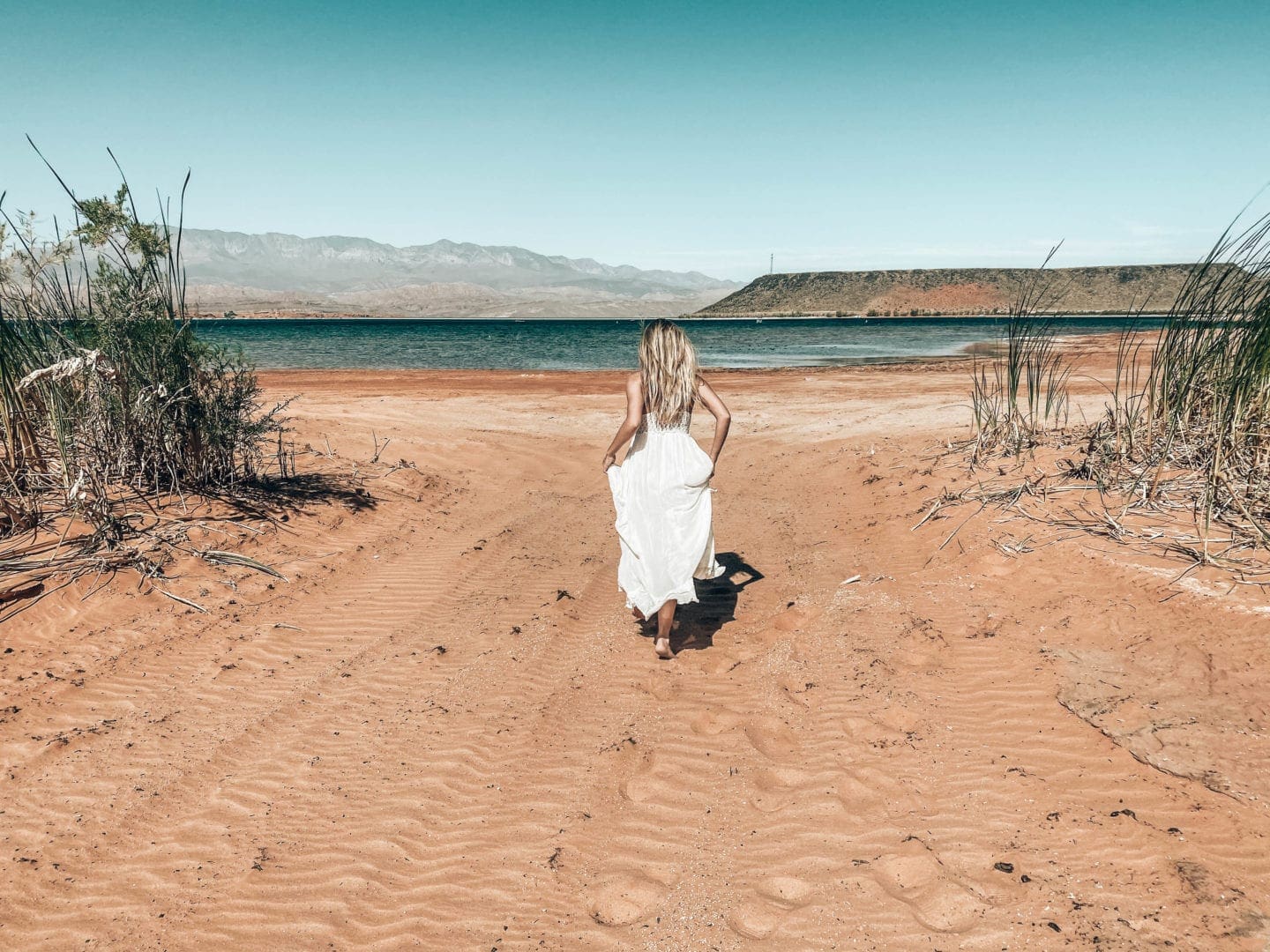 Being a popular tourist destination, there's a lot of food options for you to choose from. The most options will be found in Springdale, which is just outside of Zion National Park. Here are some of the ones you'll definitely want to check out:
Bit & Spur: This is one of the most recommended restaurants in the area. It offers amazing views along with great Southwestern cuisine. It's a great place to watch the sunset, as well!
Whiptail Grill: If you're looking for some awesome Mexican cuisine, this is the place to go. It's in a super cool building that was once a gas station & has more awesome red rock views.
Deep Creek Coffee Company: For breakfast, this is the place you want to check out. Especially if you're looking for something fast before a hike! They have great food & drinks to bring along with you.
What to do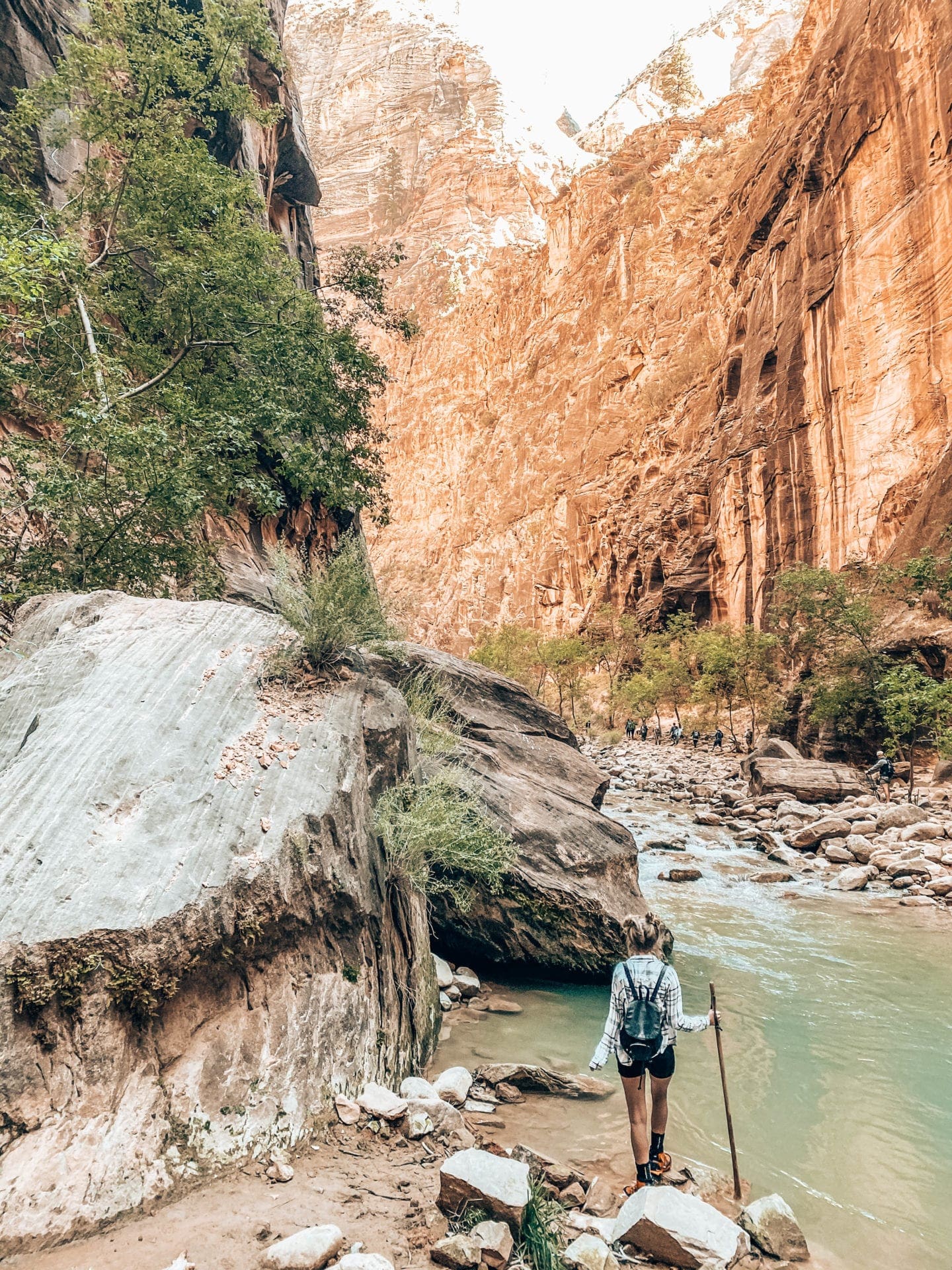 What to do in Zion National Park? The better question is – what NOT to do. The list is so long of amazing options in Zion that I struggled a lot to narrow it down to the ones you must do if you are spending a weekend in Zion National Park. However, I'm very confident in this list & I know you will have the best possible trip if you fit these in:
The Narrows. This is the most unique hike you can do here & you definitely don't want to miss it! You'll hike down to the river & get to literally hike through the water! It offers amazing views of the cliffside, beautiful spots to stop & eat, & something you won't get to do in most national parks.
Canyon Overlook. This is a short hike, but an absolutely beautiful place to watch the sunset. The views here are phenomenal.
Angel's Landing. Only do this hike if you are a confident hiker, in shape, & not afraid of heights. If you do fit these requirements, this will lead you to a hike you'll never forget. At one point you'll be hiking along a VERY narrow spot with extreme drop-offs on either side, but there is a chain railing for you to hold onto.
Random tips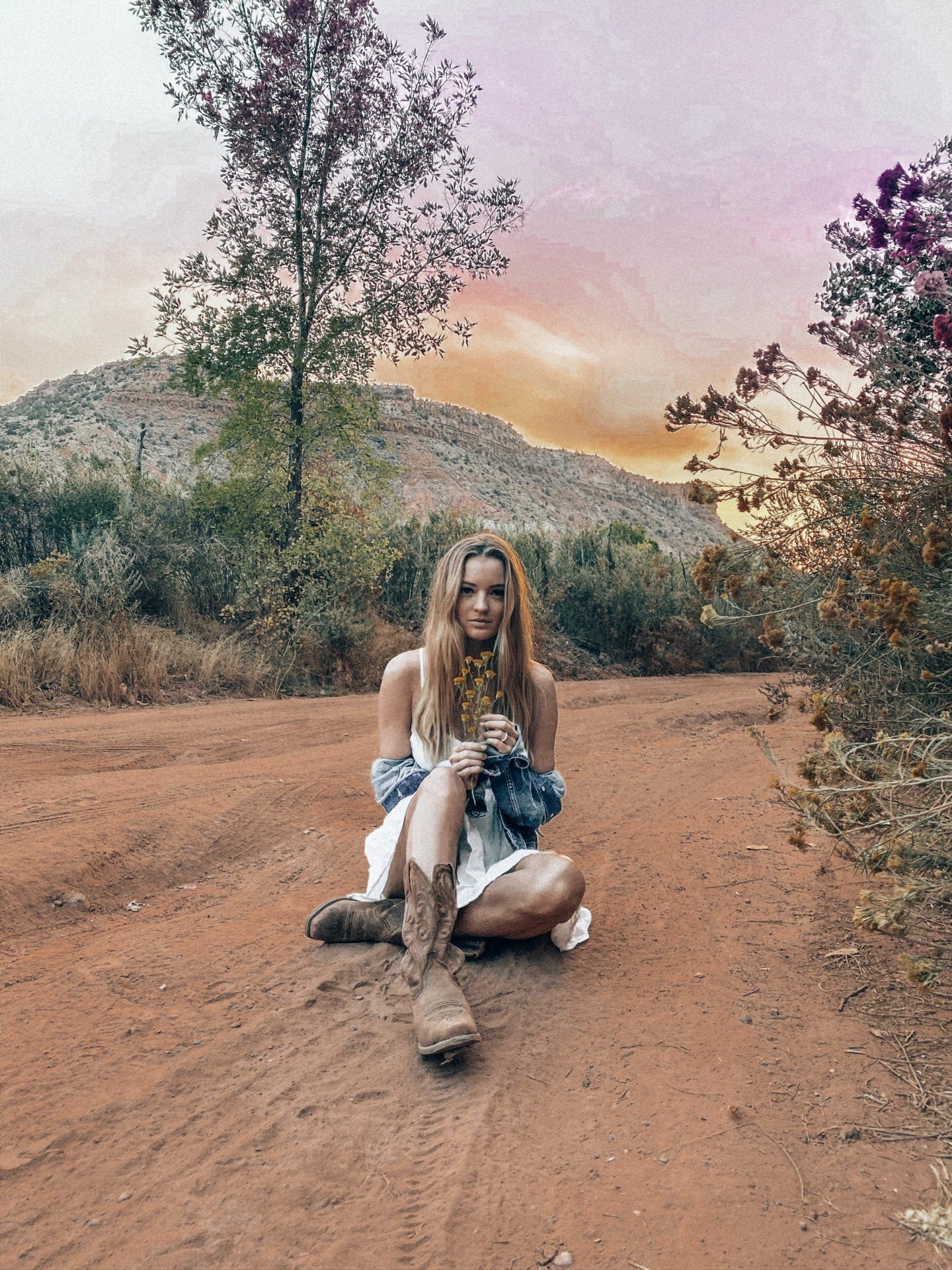 If you plan on taking on one of the more treacherous hikes, you should rent a hiking stick. If you do the Narrows, you also should rent the specific boots that are meant for this type of hike.
Bring snacks & water! These hikes can get long (& hot) so come prepared.