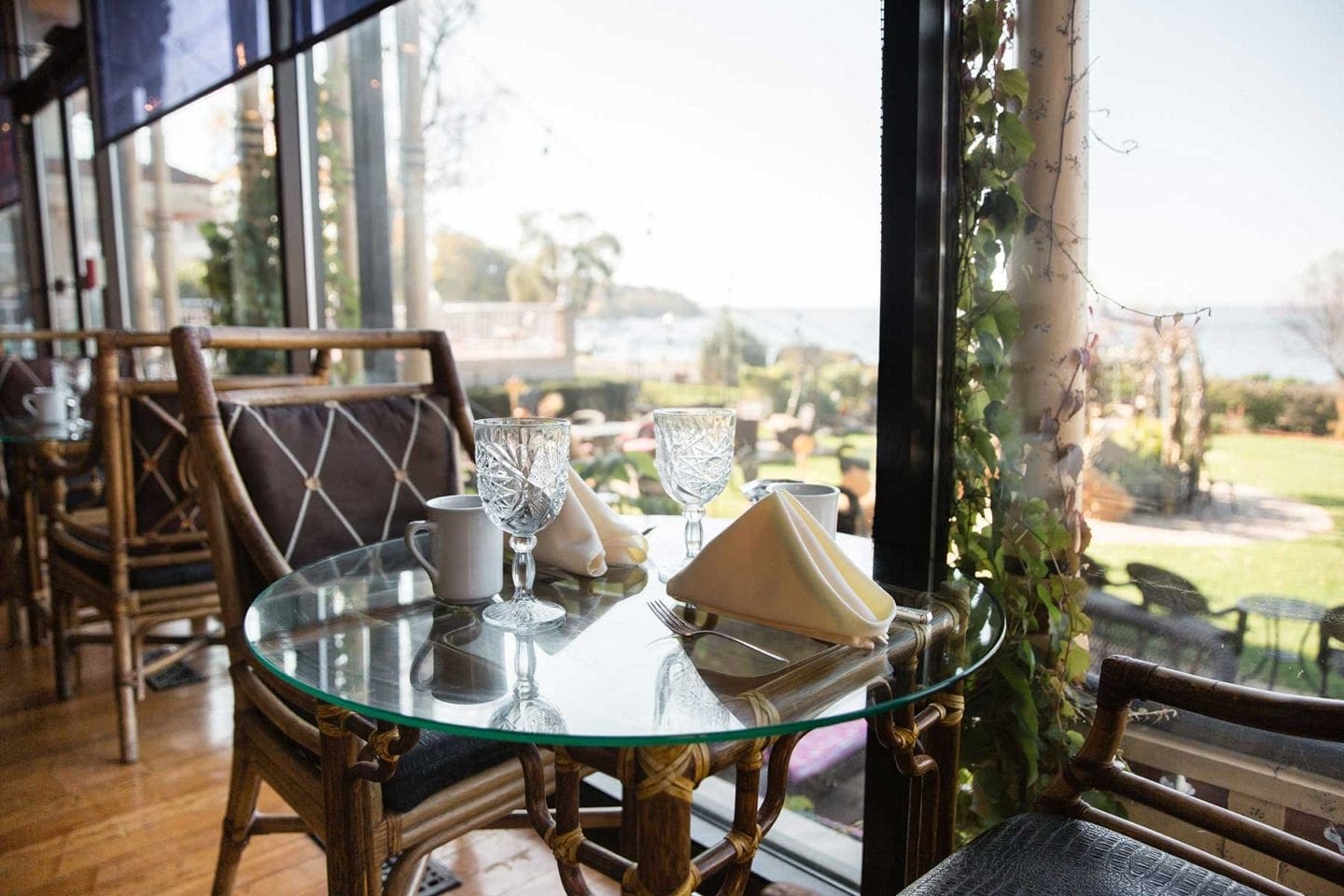 Lake Geneva's being a popular resort town in Wisconsin gives it reason to have a number of restaurants to meet the needs of tourists and its regular holidayers, so I wanted to put together a list of the best restaurants in Lake Geneva.
The City of Lake Geneva is home to some outstanding breakfast options from cafes to family restaurants to a 1950's-style diner. There's also a lakeside Victorian mansion where you can get yourself a good breakfast. For lunch, brunch & dinner, your options range from simple places to some upscale restaurants. This list of best restaurants in Lake Geneva includes grills, pizzerias & pubs too.
1. Medusa Grill & Bistro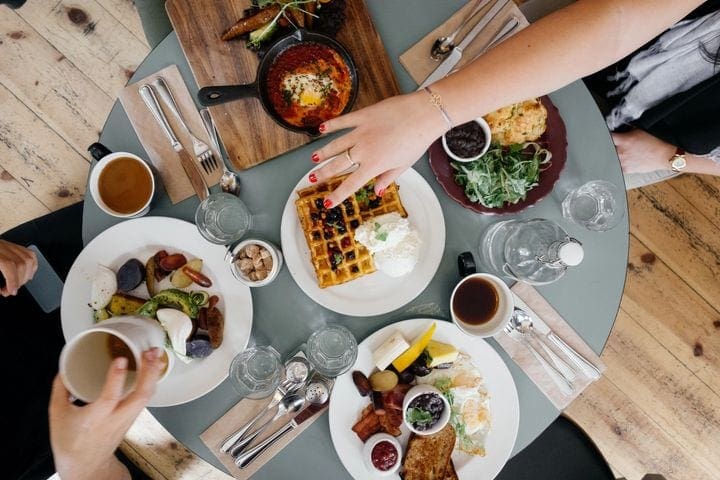 Every small town has a small restaurant that's everyone's favorite, and Lake Geneva's is Medusa Grill & Bistro. It's a hidden gem that's enjoyed by the locals and people who are regulars to the resort town. The prices are akin to that of an upscale restaurant but the quality of food and the service you get here more than make up for it.
Medusa Grill and Bistro serves mainly American and Mediterranean food and the menu keeps changing. This place is also known for its pleasant atmosphere. Whether it's a special occasion, date night or you just want to have a delicious meal, Medusa Grill and Bistro is an ideal place. For dessert, remember to order the gourmet gelato made here.
2. Next Door Pub & Pizzeria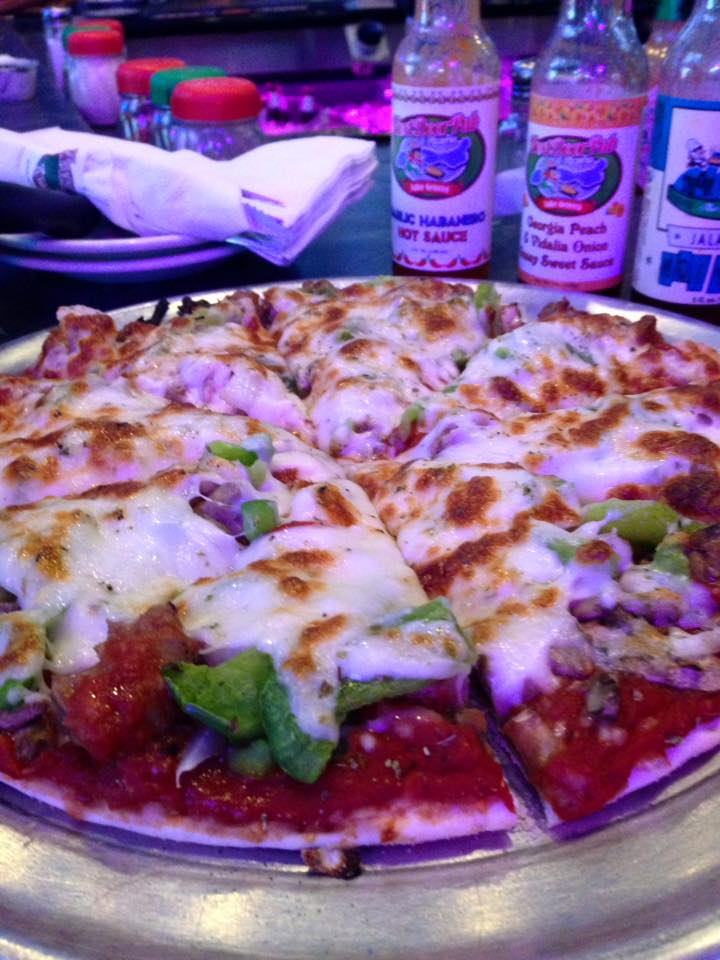 When you're holidaying in a lake town, there's got to be drinks and pizza. The place to go for that is Next Door Pub & Pizzeria. It's a casual place frequented by the locals and it's also an award-winning pizzeria. You'll like the prices, too.
Their house special is a pizza called the garbage pizza. The other popular items here are mac & cheese, Bavarian pretzel & cheeseburgers.
3. Simple Cafe Lake Geneva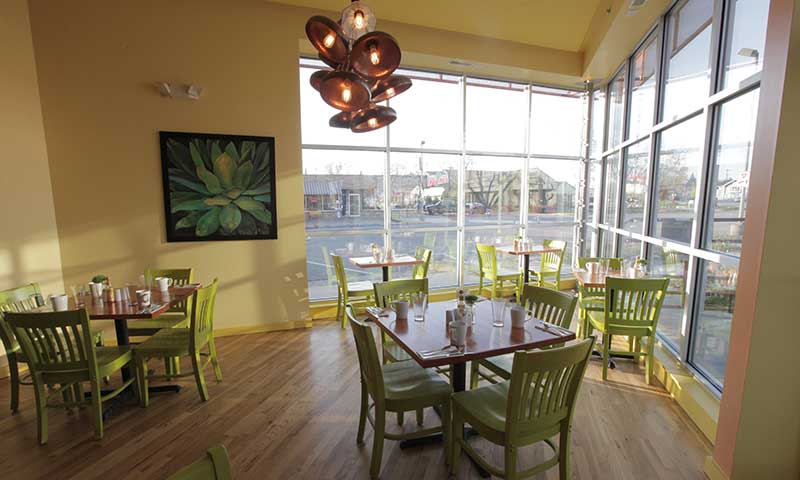 If you would like some great coffee, egg & french toast to start your day, head to Simple Cafe. The cafe is open for breakfast, brunch & lunch and chances are you'll want to visit here every time you trip to Lake Geneva.
They have both indoor and outdoor seating at Simple Cafe. It's a simple place. The food served here is also simple. And good! The air is light and energetic. The green in the decor represents their farm-to-table philosophy and the menu is dependent on the season.
4. Oakfire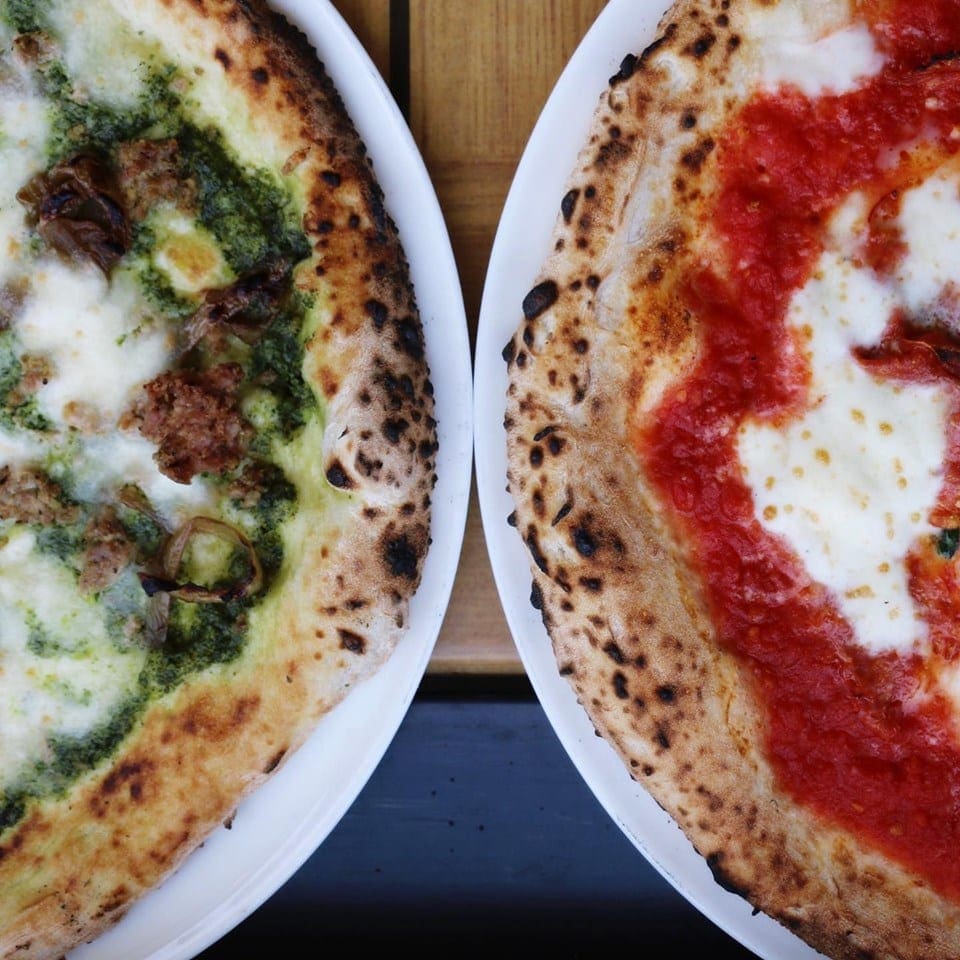 Oakfire is another place to think about when you want to have a drink and wood-fired pizza. This one caters a bit more to the visitors to Lake Geneva. You can eat indoors or out, and dining outdoors here means enjoying a meal by one of the best views of the town — that of Lake Geneva itself.
Oakfire is also famous for its Neapolitan Pizza. The family-friendly place has a Mickey pizza that kids will like. The service is friendly and the place is not too expensive. They do not take reservations, so you might want to arrive early to avoid waiting for a table.
5. Geneva Chophouse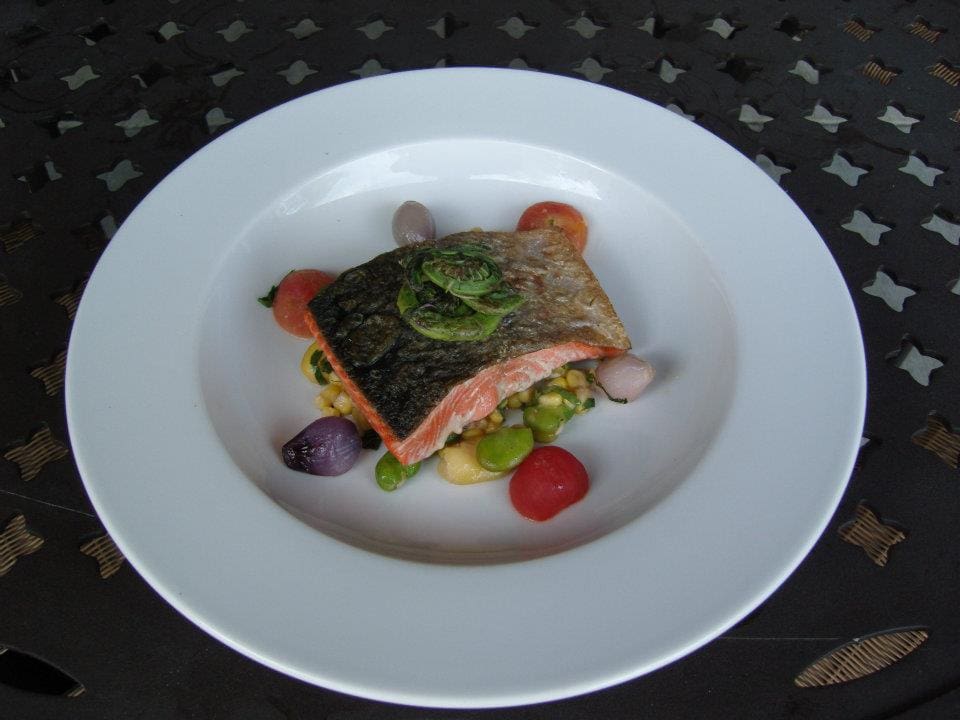 If a lake view or a golf course & fine-dining is more your kind of thing, the recommendation for you is Geneva Chophouse. This place is situated inside the Grand Geneva Resort and Spa and overlooks a small lagoon.
Geneva Chophouse specializes in steak and seafood. They also have a long list of wine and cocktails available. The food, the ambiance, the presentation & the staff are all highly spoken about.
6. Joni's Diner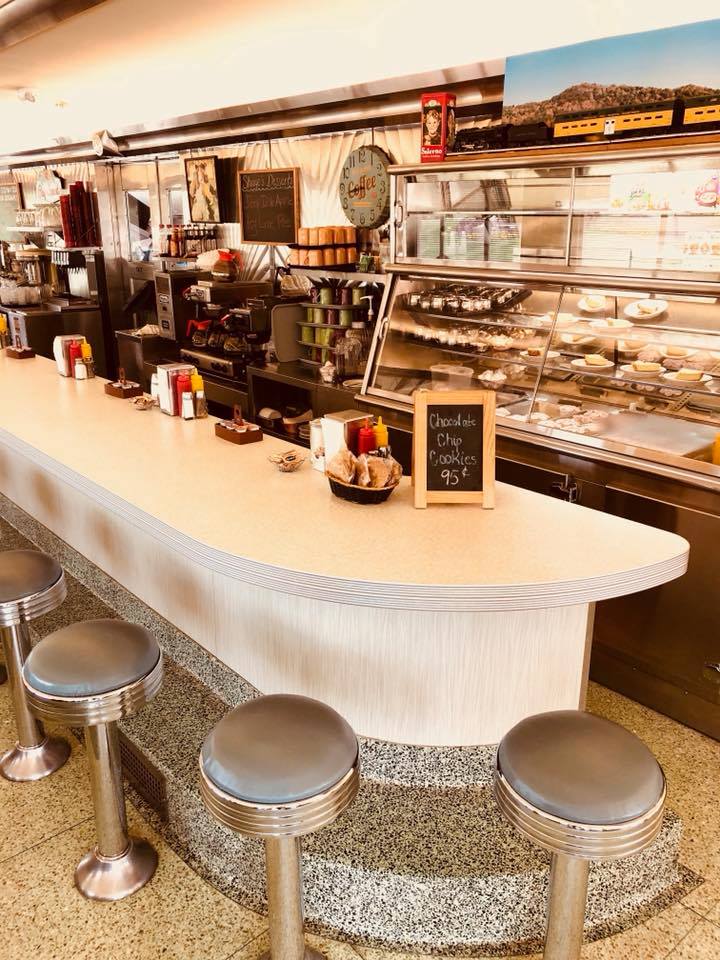 Lake Geneva also has a classic diner that makes it land on this list of the best restaurants in Lake Geneva. Joni's Diner is a retro-diner with great character. It's had locations in Pennsylvania and Connecticut before it was moved here to Lake Geneva.
The menu is lengthy, offering you a wide variety of items to choose from. You'll find everything from biscuits & gravy to burritos and egg, hash browns & sandwiches to apple pies. Joni's is a highly recommended place. The portions are large, the service is pleasant & the food is great.
7. Egg Harbor Cafe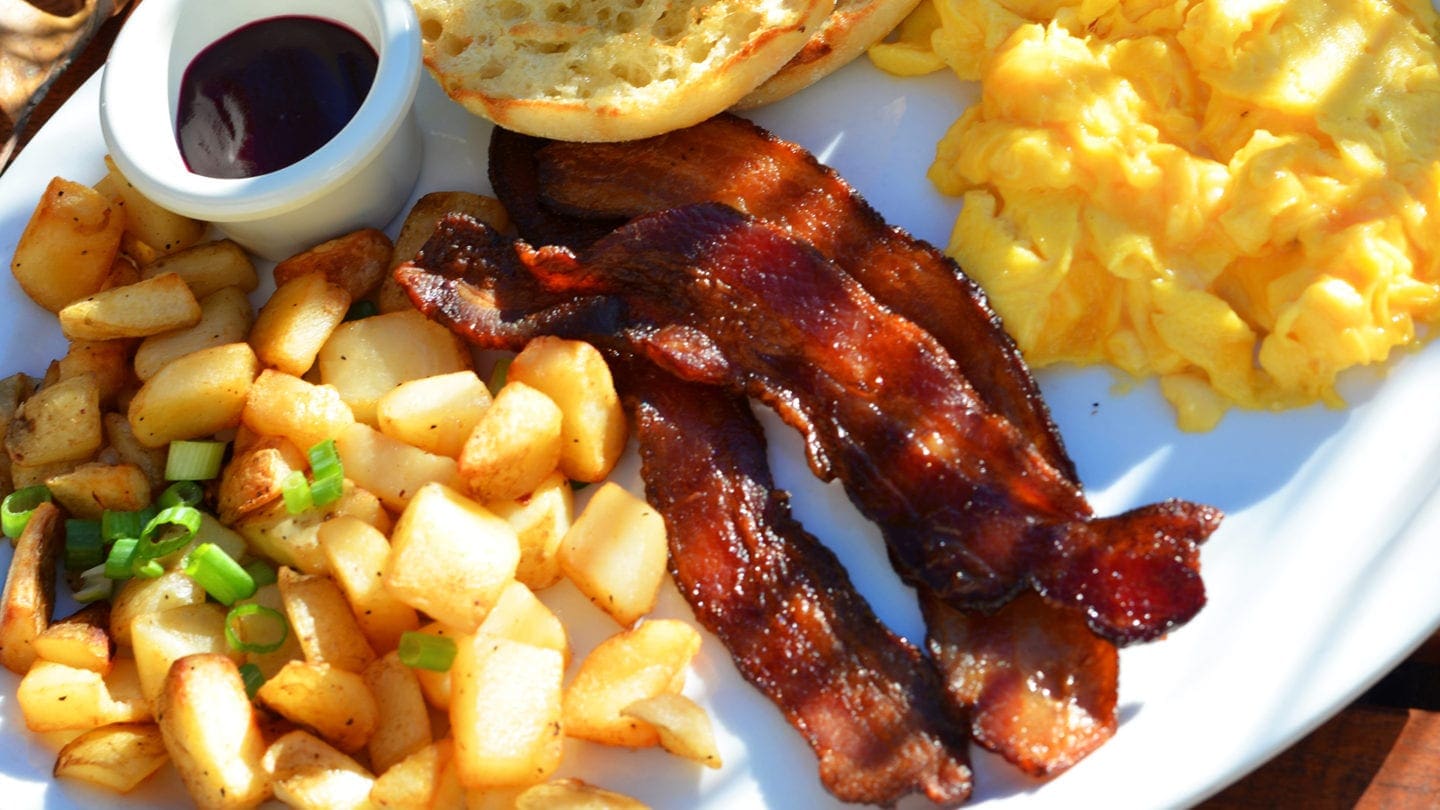 Another interesting place to get your breakfast while you're in Lake Geneva is Egg Harbor Cafe. It was started with the idea of setting up a gourmet breakfast place. And it's been successful with 35 years behind the brand! The attractive eatery in Lake Geneva is one of 3 of its locations and is popular for brunch and lunch.
Also a very family-friendly place, Egg Harbor is liked for all its egg items, juices, jams, skillets & a whole lot of other things. It's vegetarian-friendly, too.
8. Sprecher's Restaurant and Pub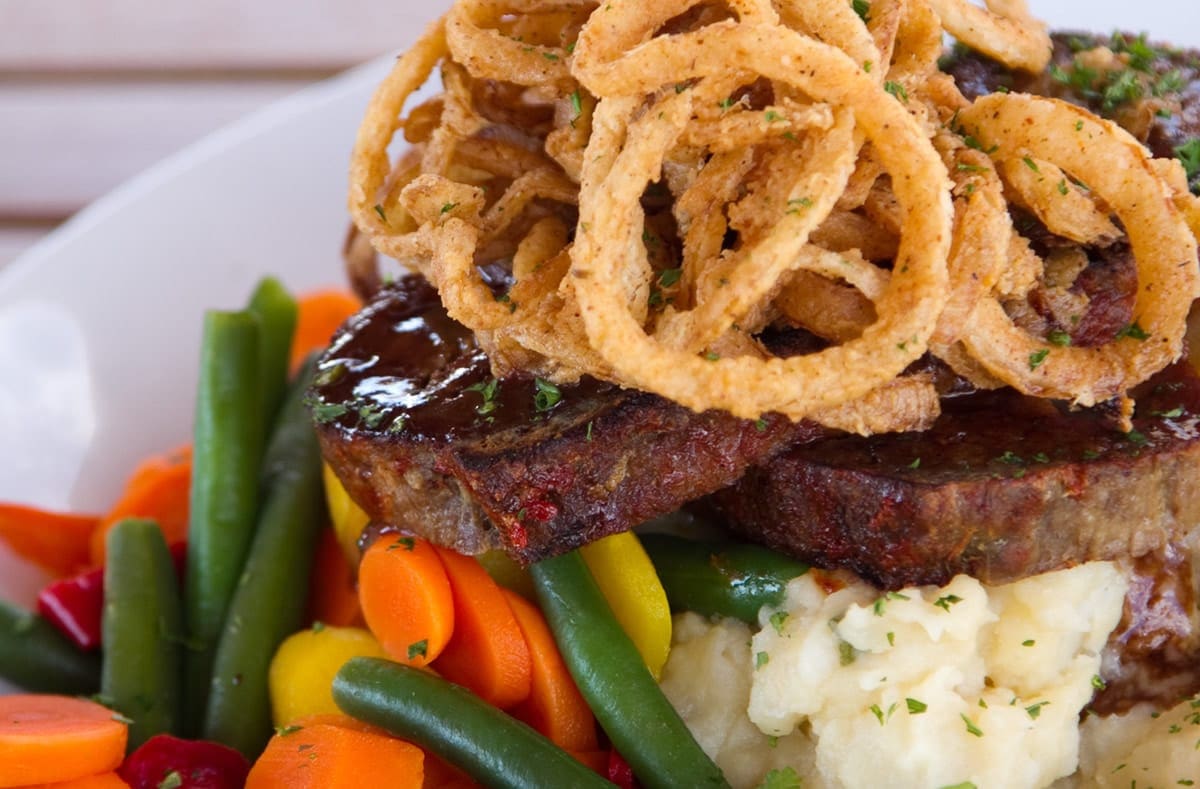 Sprecher's Restaurant is in The Cove of Lake Geneva and it's another of those Lake Geneva restaurants with a large spread of food with items from different cuisines. And there's a good selection of drinks to go with them! They're proud of their bar and the house-sodas.
And of course there's the view of the lake. The view makes it one of the best restaurants in Lake Geneva.
9. Ristorante Brissago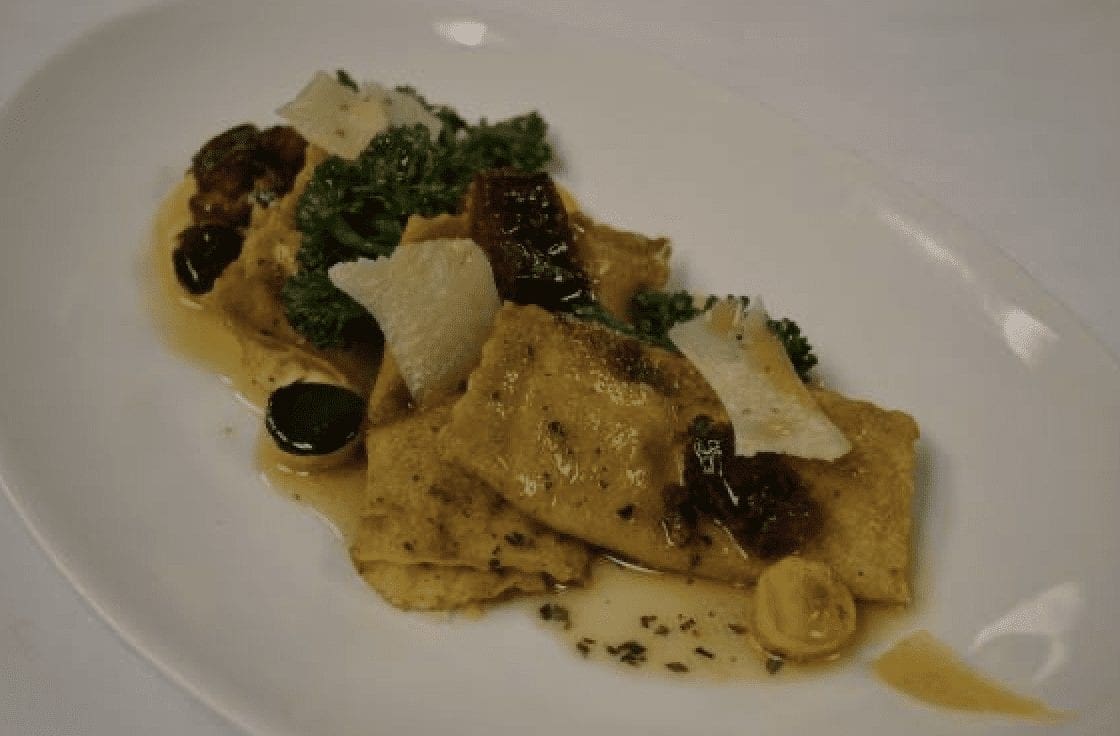 Ristorante Brissago is a fine-dining Italian restaurant situated in Grand Geneva Resort & Spa.
It has an elegant setting and the food served here is cooked with care and presented well, too. This restaurant gets points for its service, also. You could definitely shortlist it for a celebration dinner.
10. Baker House Restaurant and Lounge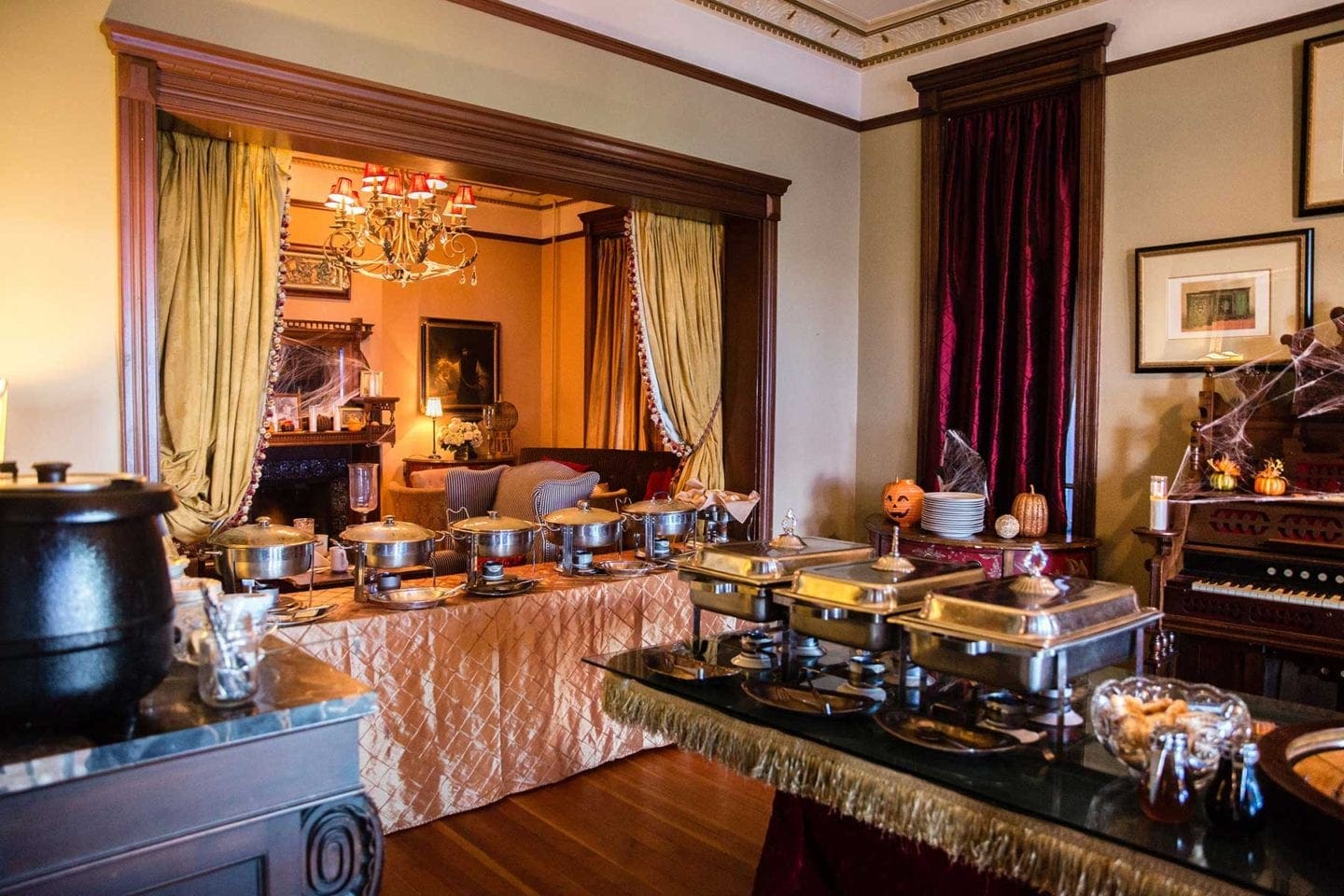 This is a Lake Geneva landmark. Baker House Restaurant and Lounge is placed in a Victorian mansion that overlooks the lake. With its Victorian architecture, period decor and furniture, the old-world charm that it exudes is what stands out most.
Baker House serves breakfast and dinner. Their Sunday Champagne Brunch is also a hit. For the quintessential Lake Geneva evening experience, you have to be at Baker House Restaurant and Lounge to toast the setting sun.