New Orleans is known for its food as much as it's known for its energy. You'll find a lot of Creole & Cajun food, American Classics, and fusion food in the Big Easy. This list of best restaurants in New Orleans is just what you need to dig into the flavors of this southern destination!
1. Commander's Palace
Commander's Palace in New Orleans' Garden District is often considered to be 'number one' in the city's food scene. Set up in a Victorian mansion in the popular area, this place dates back to 1893 and is considered to be quite a local institution. It has several James Beard awards to its credit, too!
The restaurant is upscale and it serves Creole food. The specials here are turtle soup, quail, pecan-crusted gulf fish, gumbo, & po'boy. The way to finish your meal here is with their bread pudding.
The food is not the only reason to go to Commander's Palace. The service here is of another level; it's welcoming & attentive. The restaurant is open for brunch, lunch, & dinner. Make sure to go with reservations, and make sure you're well dressed to dine here.
2. Cochon Restaurant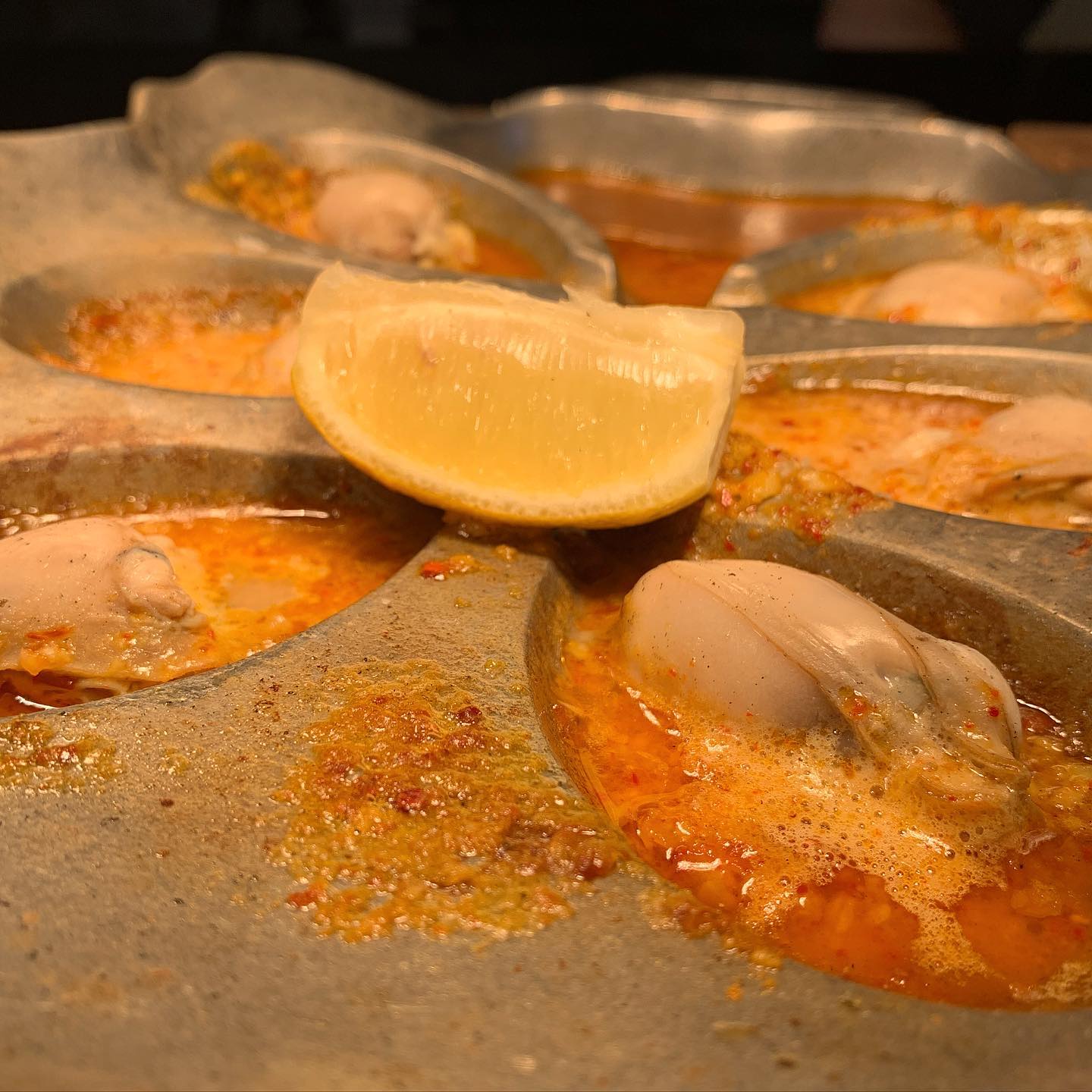 Another one of the best restaurants in New Orleans is Cochon Restaurant, which also has a couple of James Beard awards to call its own. Housed in a warehouse-type building, Cochon specializes in Cajun cooking. The chefs here are said to bring together locally sourced meats, seafood, produce, Cajun flavors, & traditional culinary methods to the award-winning food here.
If 'Cochon' is what attracts you to this place, you'll find bacon & sausages here. The house specials here however are fried alligator, wood-fire oysters with chili garlic sauce, gulf fish in 'fisherman's style,' & fried boudin. The rabbit & dumplings, gumbo, and mac 'n cheese are great, too. For dessert, you might want to try their apple cider donut.
Book a table before you go. And when you're done with your meal, you might want to pick up some meat from Cochon Butcher next door.
3. La Petite Grocery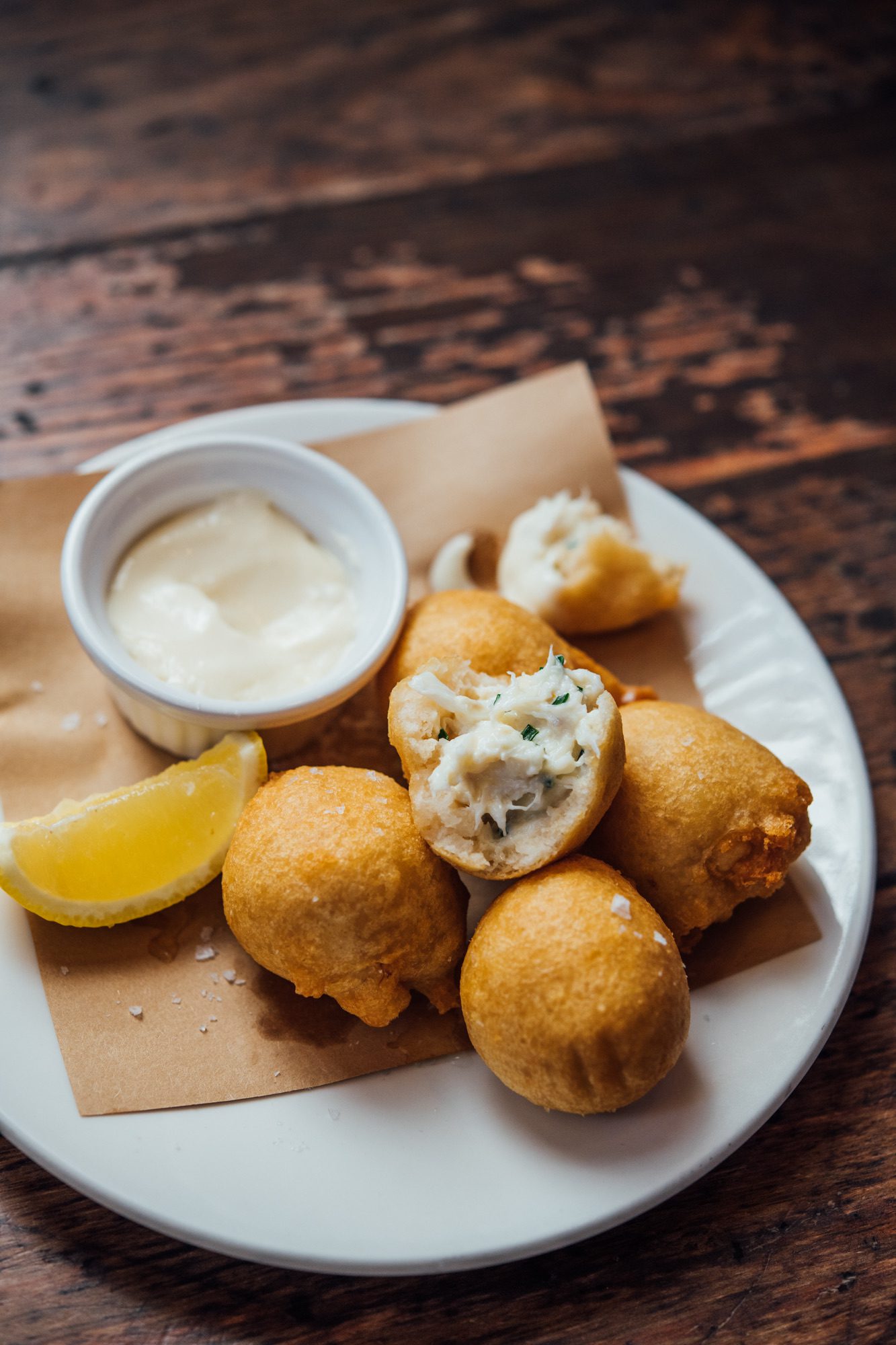 Next on the list is La Petite Grocery, known for its local-food-with-a-twist. You can expect to find Creole, Cajun, & American classics here. The restaurant is in a building that's over 100 years old and has been selling tea & coffee, flowers, and meat at different periods. Before all of that it used to be a grocery store, hence its name.
La Petite has been a restaurant since 2004 and was taken to its present standing in the city when chef Justin Devillier took over the place and brought his own spin to Louisiana's food.
This comfortable restaurant on Magazine Street serves everything from shrimp & G\grits, and rabbit, to its LPG cheeseburger. The favorites here are the crab beignets, turtle bolognese ricotta dumpling, their house-made pickles, & butterscotch!
4. GW Fins
For a fine restaurant specializing in seafood the place to go is GW Fins which is considered one of the best restaurants in New Orleans. It's situated in the French Quarter and serves not only catch from the Gulf nearby, but also fish from all over the world. The management says they give importance to ensuring that the flavors & textures of each of the varieties of fish are well preserved when cooked here. And the diners sure seem to appreciate the food here.
People come here for the Scalibut, which is a dish made of scallops and halibut, and the lobster dumplings. Other popular items here are the lobster bisque, aged tuna, New Orleans Style barbecue shrimp, & seafood gumbo.
This restaurant that began service in 2001 has a pleasant atmosphere, offers some of the best seafood you can find, and also promises professional service. As such, make sure you have a table booked before you go, or be prepared for a fairly long wait. Also, make sure to wear collared shirts, gentlemen!
5. Pêche Seafood Grill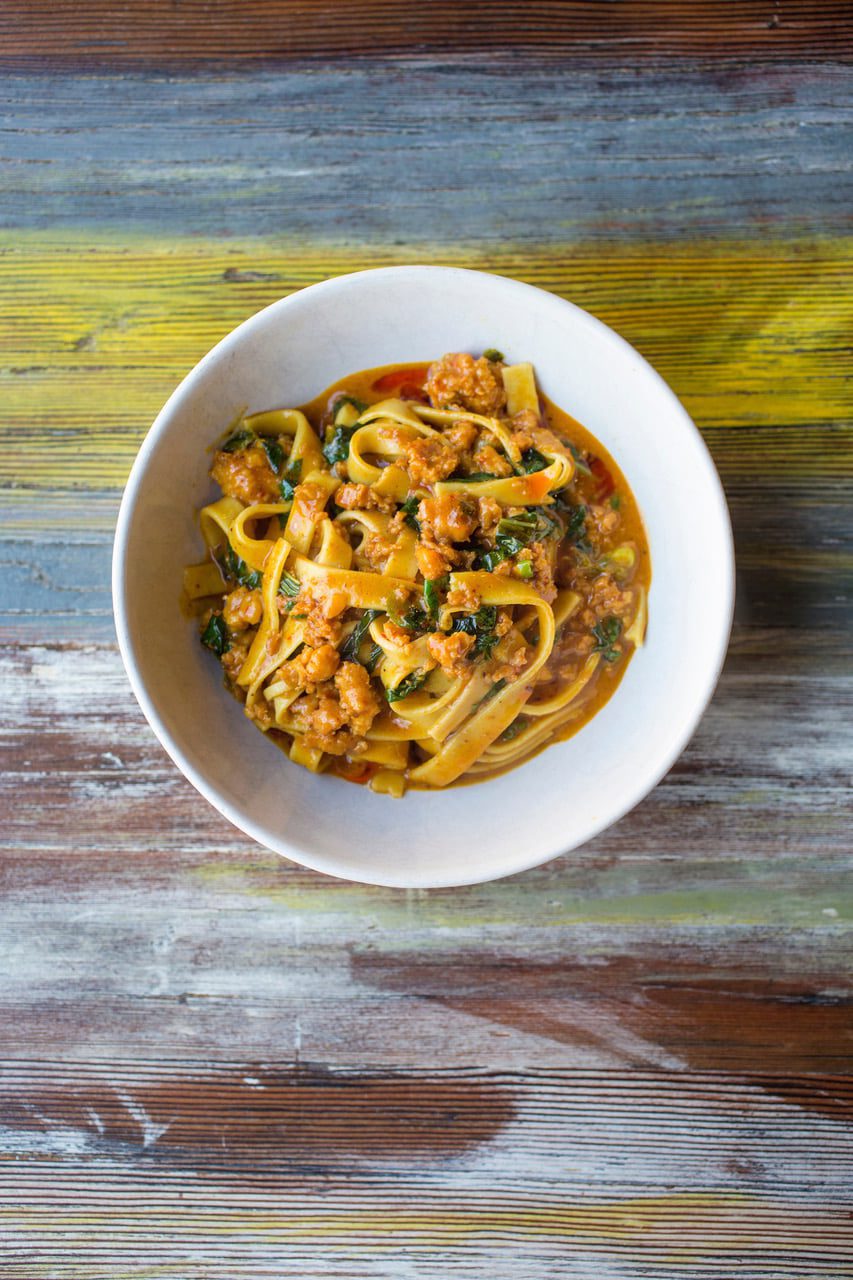 To try out more seafood there's Cochon's sister concern. This one focuses on fish caught right here in the Gulf of Mexico. Called Pêche Seafood Grill, this restaurant on Magazine Street has been open since 2013. The idea of this place was to serve South American-inspired food cooked on an open fire.
The whole-grilled fish you'll find here is a house special. This much-loved seafood restaurant is known for its spicy shrimp noodles & fried bread, too. Other things you might want to try here are fish sticks, oysters, hush puppies, and their smoked tuna dip.
This chic restaurant also has a chef who's been recognized with a James Beard Award. You'll find good cocktails & wine too at Pêche Seafood Grill.
6. Toups Meatery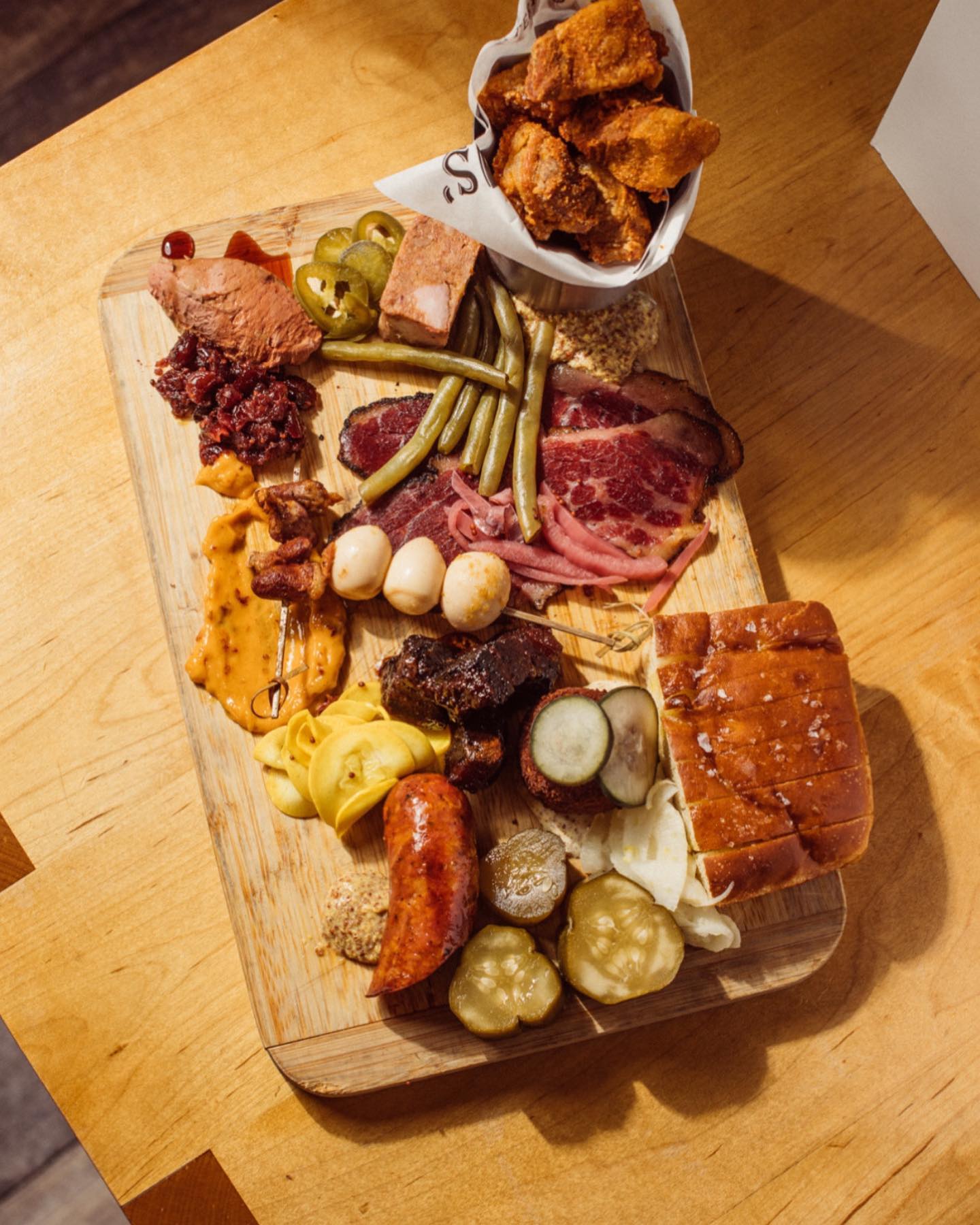 Another one of the best restaurants in New Orleans is Toup's Meatery. As its name suggests, this place caters mainly to meat-eaters, and the style of cooking followed here is Cajun.
They've got everything from Gulf Shrimp to turkey necks, pork chop to lamb neck, and veal to Wagyu steak. You might also want to try the restaurant's meatery board, pork crackling, & charbroiled oysters when you visit here.
These are all offerings by chef & owner of the restaurant Issac Toupe who is an award-winning chef trained in fine food and brings with him his Cajun roots.
7. Irene's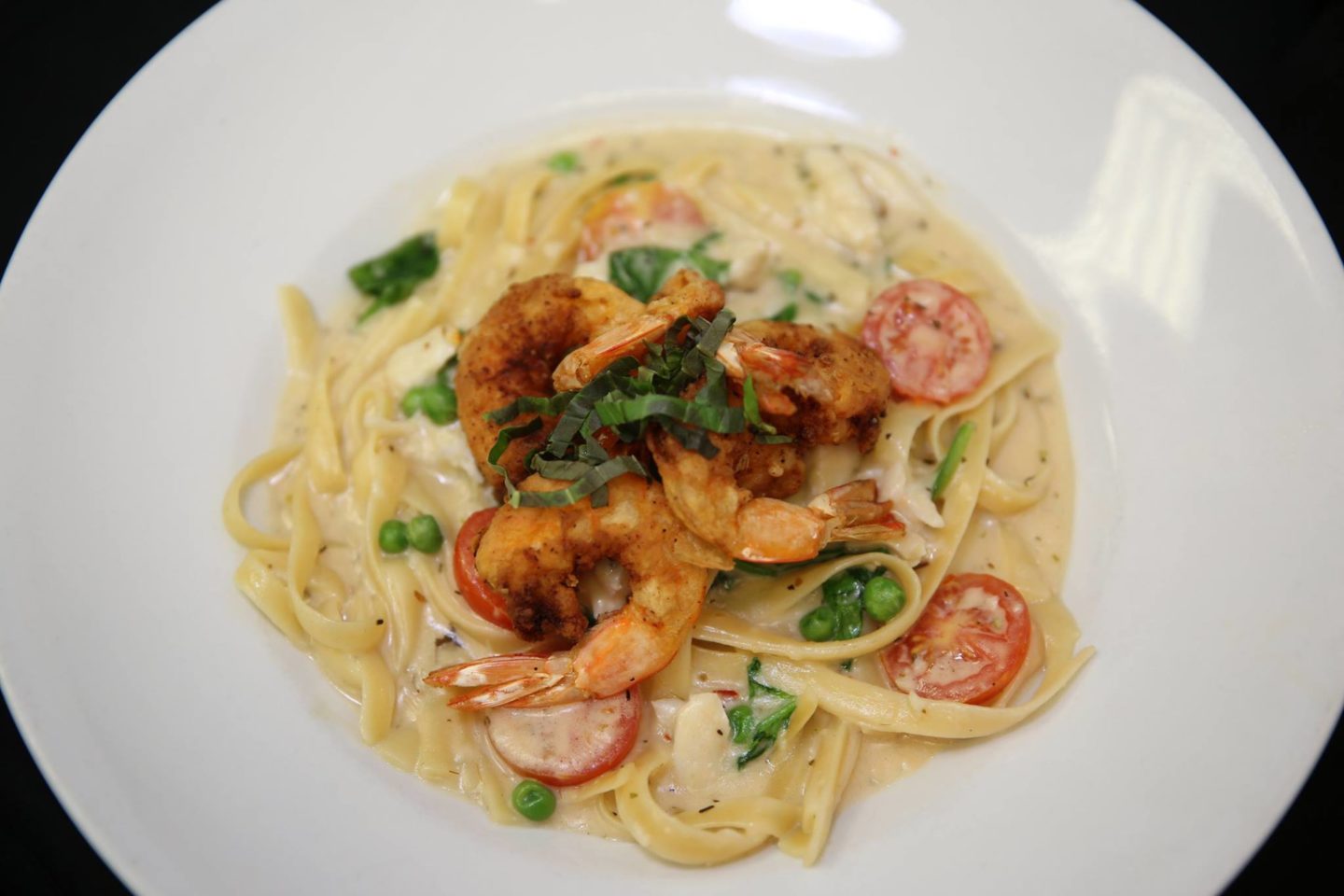 Irene's is the place to go for Italian food. This restaurant in the French Quarter serves Italian classics as well as some Creole Italian food.
Irene's opened its doors to New Orleans in 1993. Today some of the food that keeps people coming back to its tables are homemade pasta, lasagna, & Duck St. Philip. The bread pudding on their menu is also a much-liked dish.
Irene's is also liked for its easy-going & friendly service.
8. Herbsaint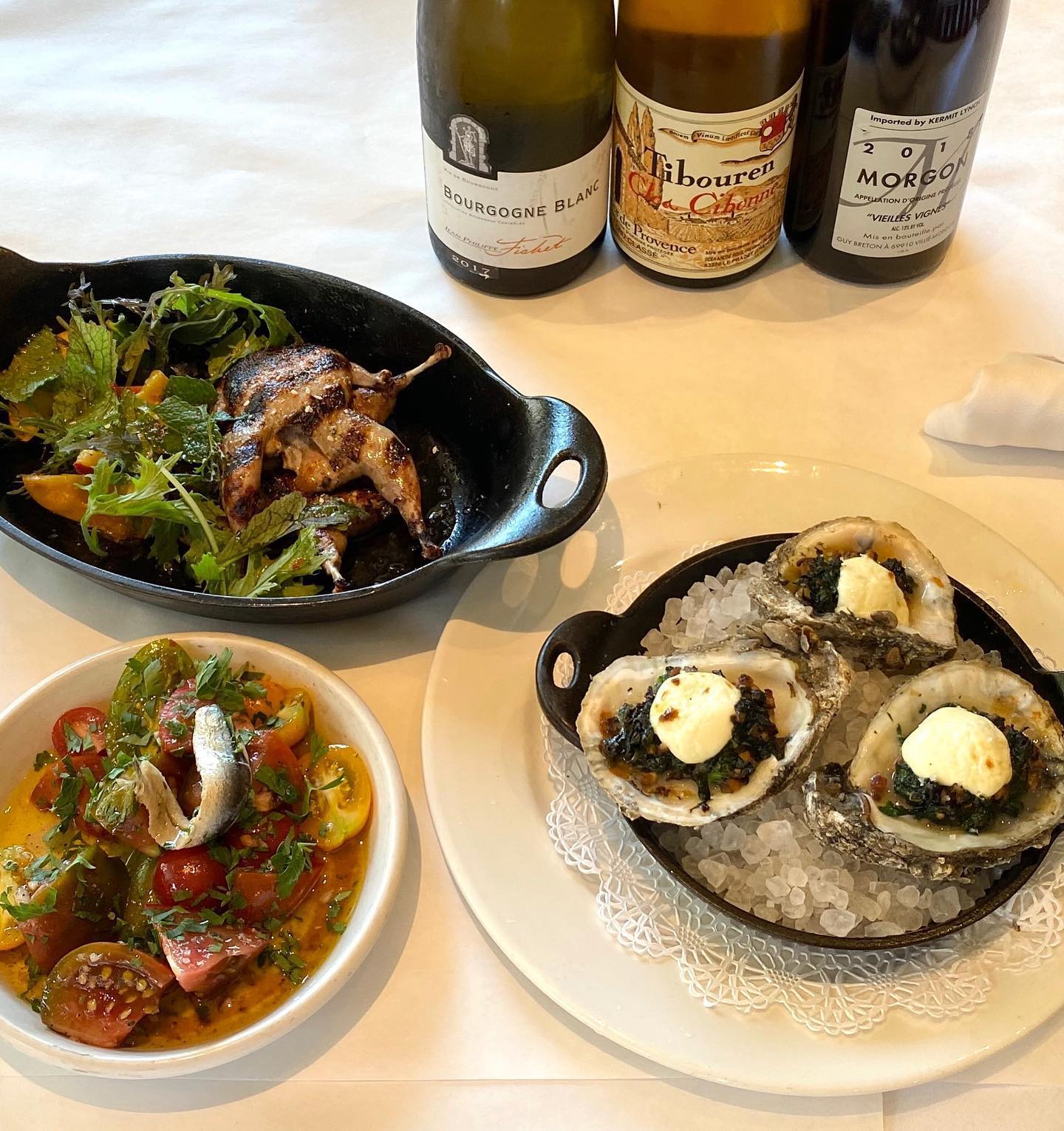 Herbsaint in the Central Business District brings together French, Spanish, and Southern cooking making it another one of the best restaurants in New Orleans to enjoy good food.
Some recommendations for this place are the gumbo, duck, salmon, fried oysters, & dirty rice. This restaurant also serves their own house-made spaghetti.
At Herbsaint, you can order your regular-sized plates or go for small ones if you're not too hungry or would like to share with your company. As for the seating, you can sit indoors or outdoors.
9. LUVI Restaurant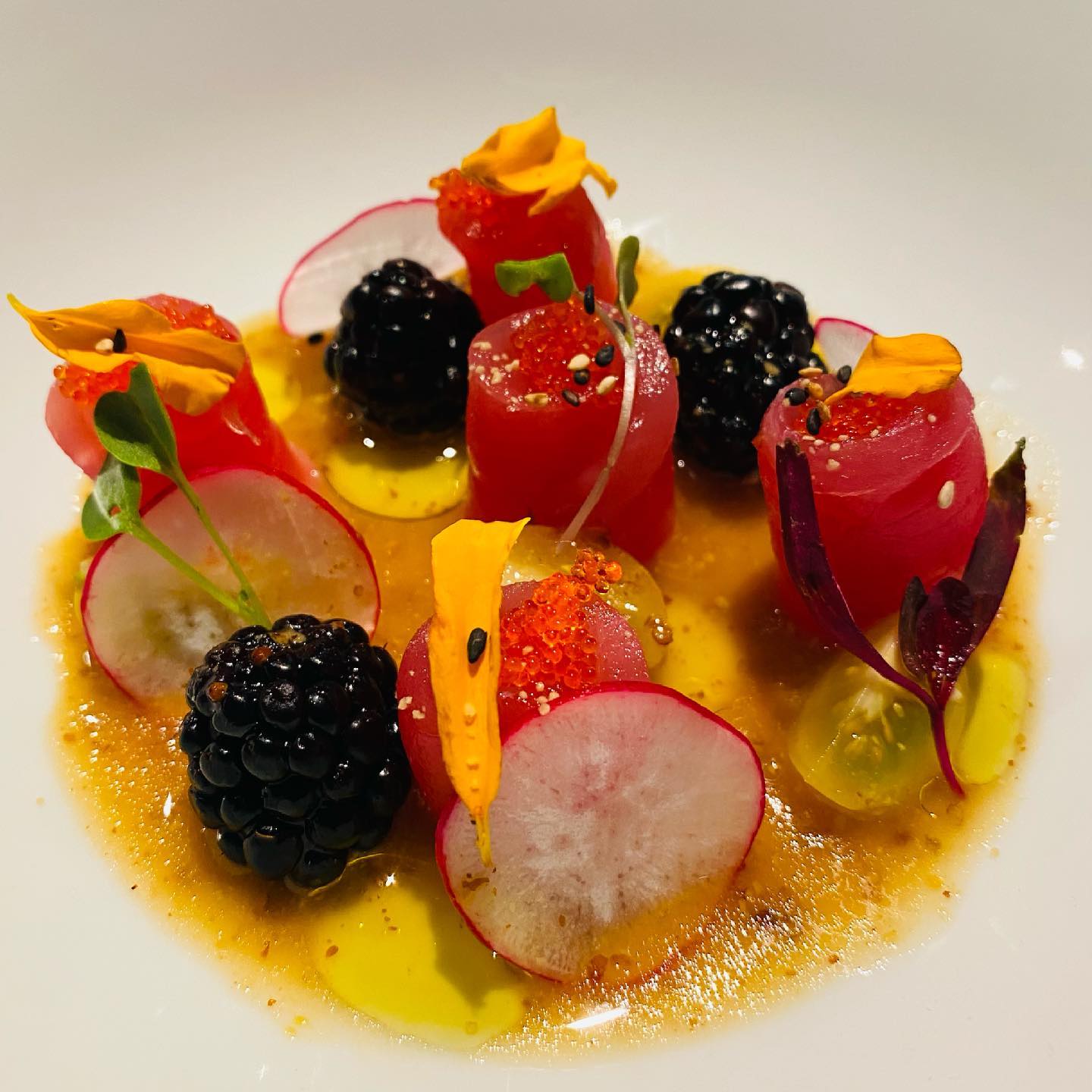 For Asian food, the place to go to is definitely LUVI Restaurant. It's a small place that opened in 2018 and has quickly won a place among the best restaurants in New Orleans. The food is top-notch, offering both raw as well as cooked items.
A lot of the food here is Japanese, and you'll find quite a bit of Chinese flavors intermingling with the innovative preparations here. It's a coming together of fresh fish, fruits, vegetables, & meat. The artistic presentation and the attention to detail are impressive!
Things you might want to try here are the Spicy Dan Dan noodles, pan-fried dumplings, smashed cucumbers, Bam Bam chicken, tofu with shiitake, and crab-and-pork meatballs. The Chef's Feed Me Special at LUVI is also much talked about.
10. Atchafalaya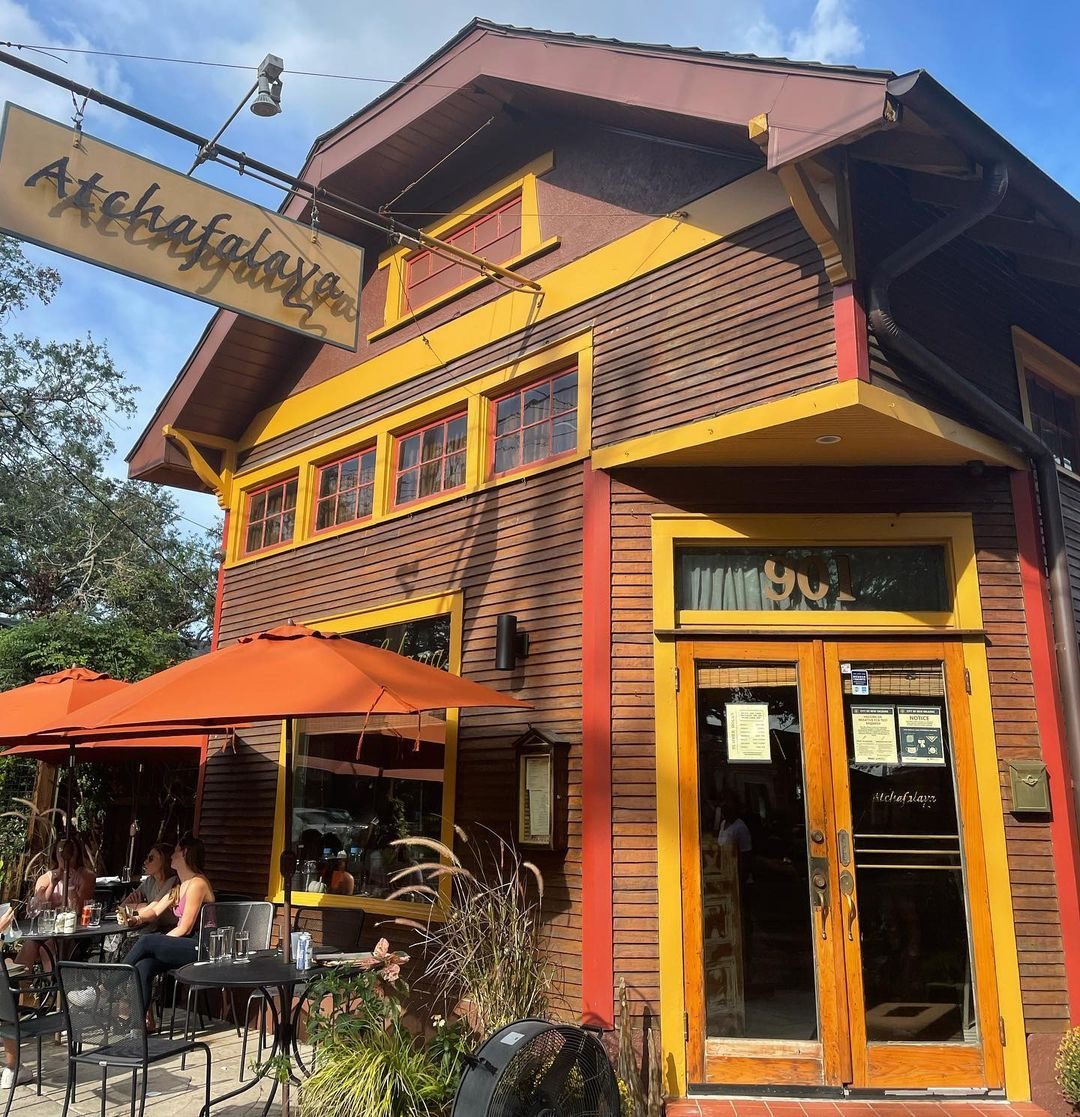 One other place that cannot be left out of this list is Atchafalaya. Brunching here is a great way to taste New Orleans. This contemporary restaurant brings together all the food that New Orleans is known for. And there's music & celebration in the air.
Go here for shrimp and grits, gumbo, The Bayou Benedict, fried green tomatoes, crab cakes, oysters, duck, stuffed quail, fish curry, & even bread pudding.
The food and atmosphere of Atchafalaya attract a lot of people so it can get very busy. If you don't want to try walking-in and ending up waiting, you might want to go the reservations way.