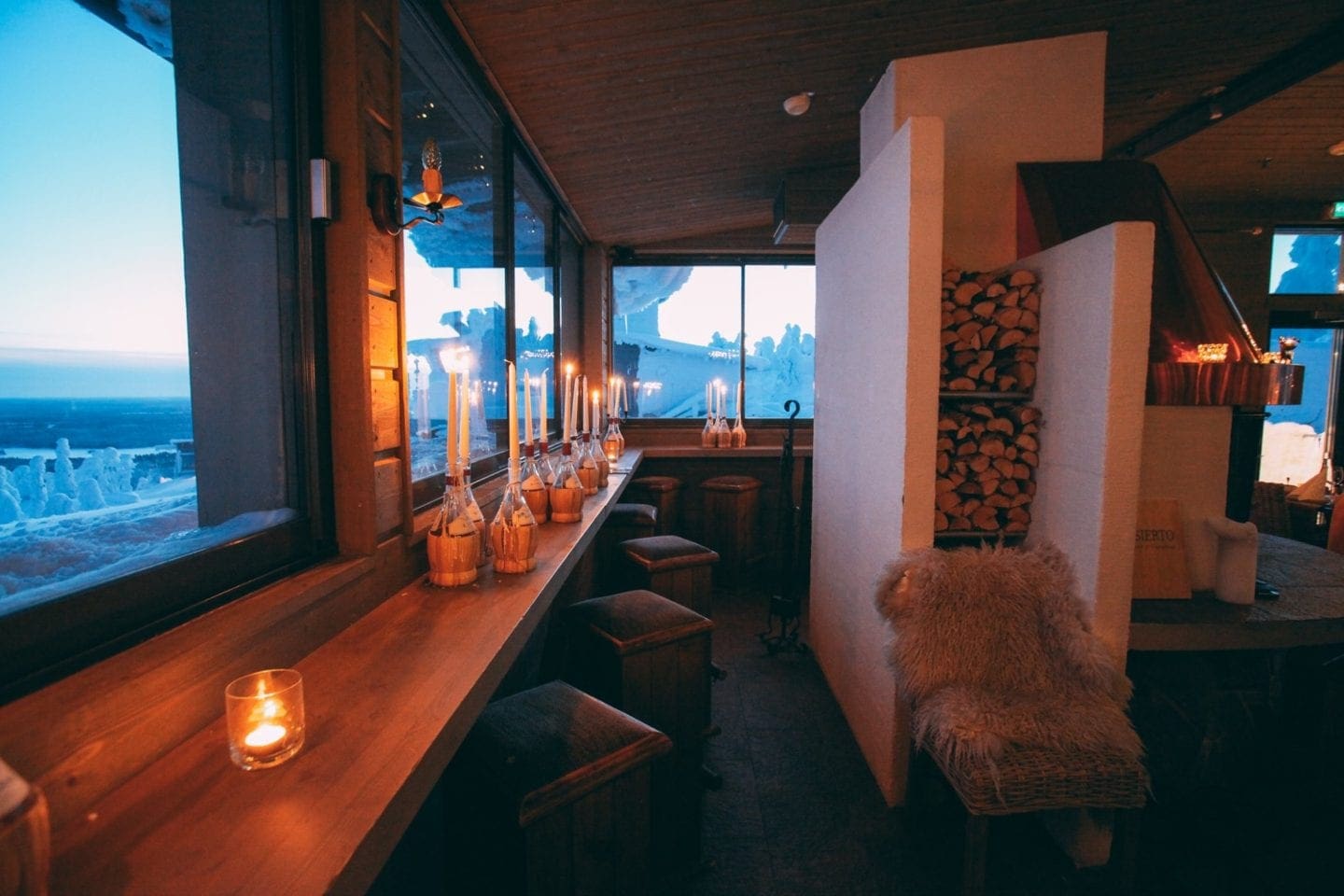 Come winter and Ruka, the popular ski resort in Kuusamo in Finland, attracts people to its slopes in large numbers. With people coming from all over the world, the resort has all kinds of cuisines served in the many restaurants here, so I knew I had to create a list of the best restaurants in Ruka.
There are restaurants that serve Finnish food and specialize in wild game, freshwater fish, local berries & cheese. This list of the best restaurants in Ruka features places that will give you a chance to try reindeer & bear meat. Reindeer is an important part of the cuisine here and you can try it in the form of a steak or choose to have it in a burger or as a topping on your pizza. This post tells you about the best places to go to for burgers & fries, pizzas, steak, and even drinks of all kinds. You'll know where to go for family-friendly food, where to go do some fine-dining & where to find nightlife in this Finnish ski village.
Another piece of good news is that most of Ruka's popular restaurants are located within Ruka Village making them easy to get to.
1. Riipisen Riistaravintola
To feel like you have visited Ruka and enjoyed some local food, Riipisen Riistaravintola or Riipinen Wild Game Restaurant is the place you must dine at. Done up in wooded interiors, Riipisen Riistaravintola is known for the gourmet wild game & fish served here.
People who've dined here highly recommend it and make it a point to eat here on repeat visits to Ruka. The items on the menu that people most rave about are Reindeer Fillet, Elk Steak, Sautéed Bear & fried Vendace (a freshwater fish).
You might want to make reservations to dine at Riipisen Riistaravintola, which, by the way, is one of the restaurants just outside Ruka Village.
2. Hanki Baari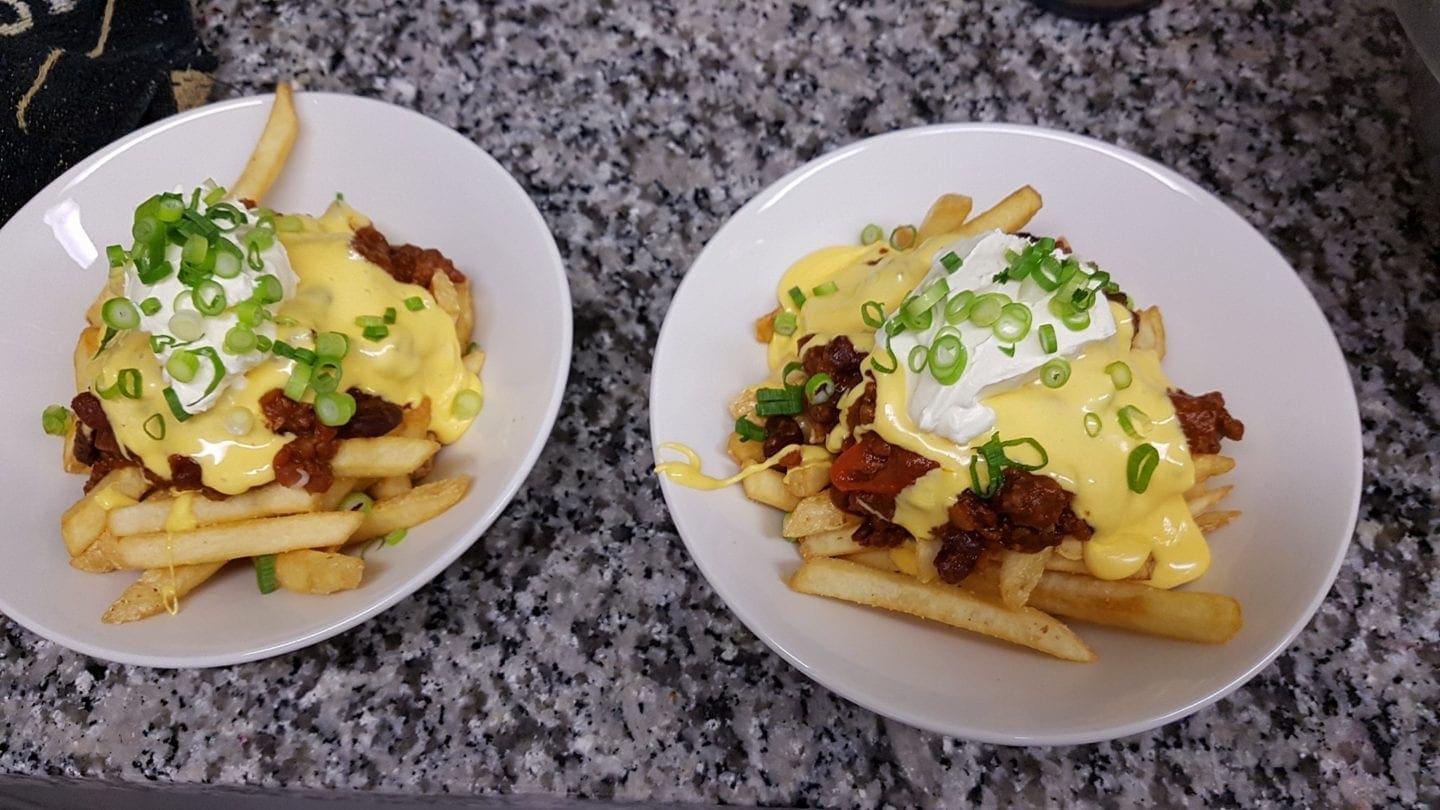 When you want to eat at a simple but cozy restaurant in the middle of Ruka Village, give Hanki Baari a try. It's open for breakfast, lunch & dinner. It's a family-friendly eatery. And late in the evening, it turns into a place to unwind.
From sandwiches & pasta to pies, fries, coffee & beer, you'll find all you need for a casual meal. The food is known to be fresh and the staff is friendly.
3. Ravintola Rukan Kuksa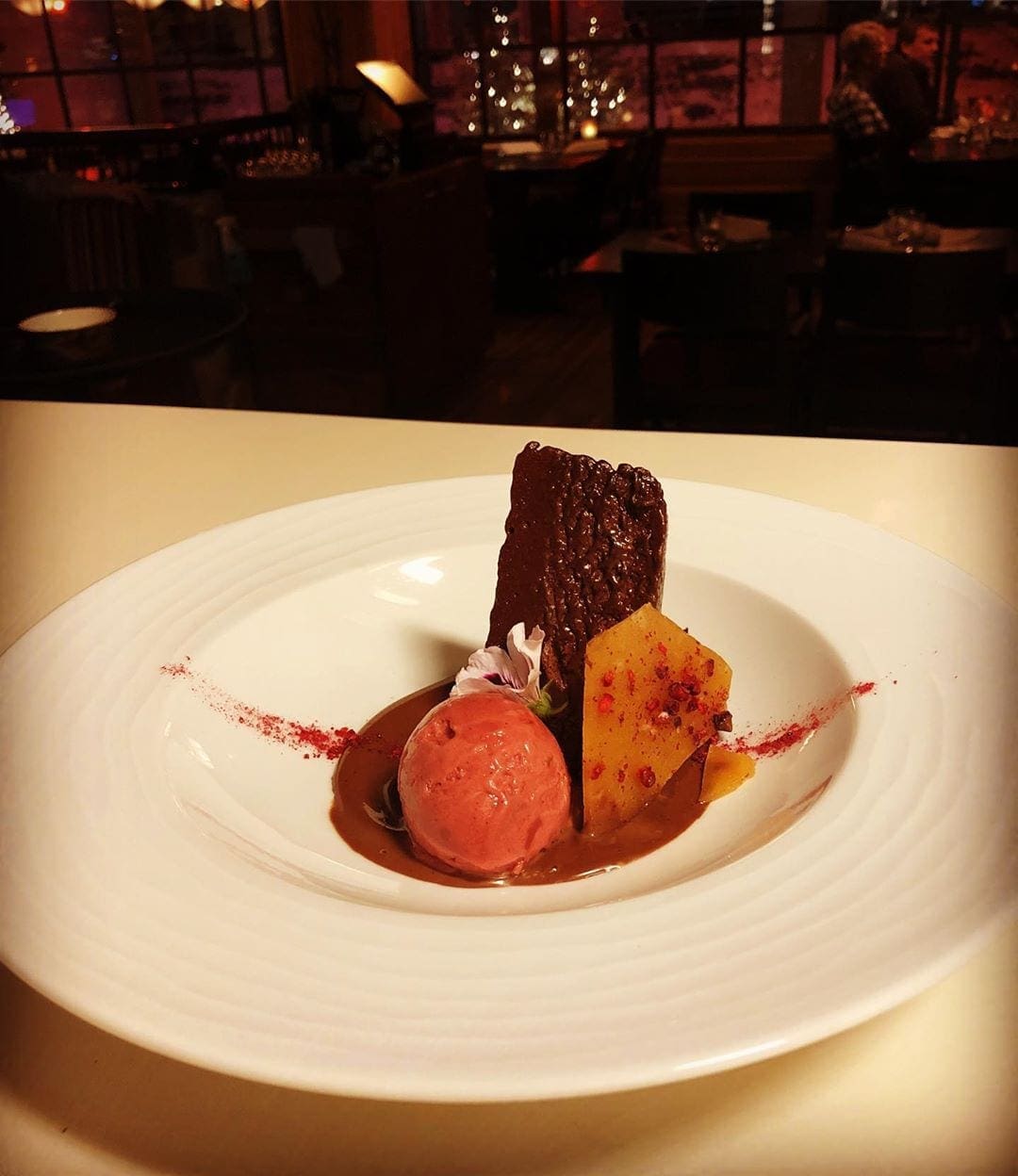 Now, if you're looking for a family-friendly restaurant that serves Finnish food, remember to visit Ravintola Rukan Kuksa. This one's family-owned, too.
This is another of those places that specialize in meat-from-the-wild, as well as local ingredients. People mostly come here for their traditional reindeer dishes. The reindeer burger on the menu is very popular too.
Ravintola Rukan Kuksa is also liked for its salads, kids' menu, and warm & comfortable atmosphere. The service here is also a plus.
4. RUOK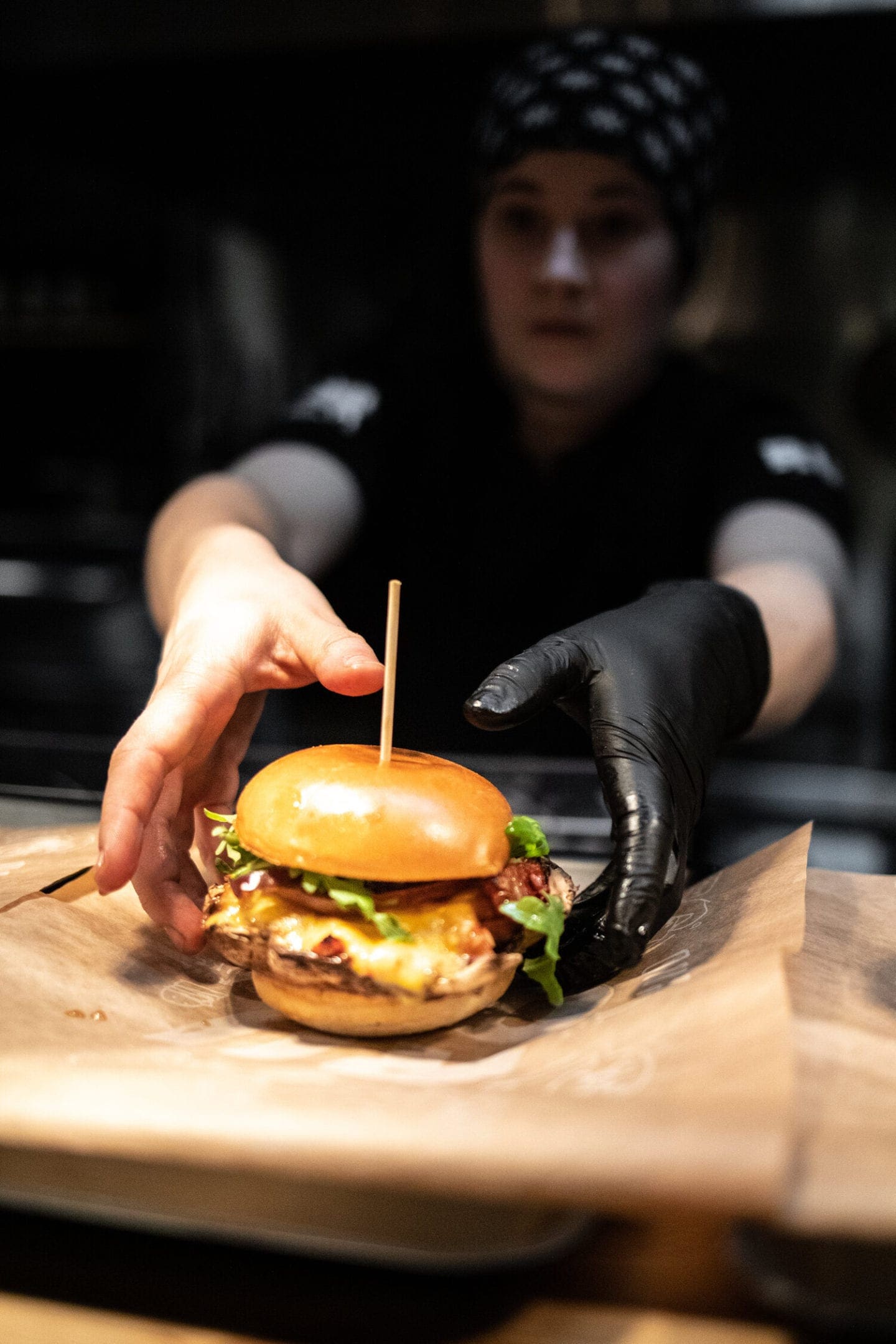 RUOK (Are You OK) is Ruka's favorite burger joint. It serves delicious juicy burgers & crispy fries. Regulars to the restaurant say it's the best place for burgers. Their fries, the regular ones, sweet potato fries & the Halloumi fries are big hits at RUOK. This eatery also serves spicy chicken wings.
You'll find vegetarian & vegan options here at RUOK. If you are looking for more reasons to have a burger in Ruka, it's in an easy to get to location too. It's in the middle of Ruka Village! And the staff is friendly.
5. Colorado Bar & Grill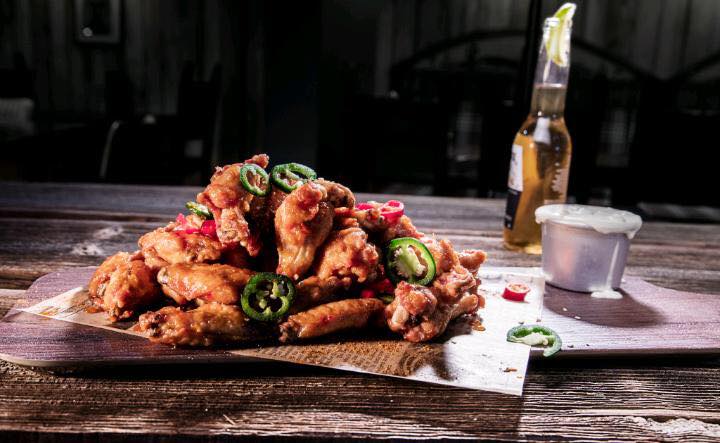 Colorado Bar & Grill is where you go when you feel like you need to go to a bar and watch some sports. Or maybe when you're craving some American -southwestern food.
You'll find ribs, wings & cheeseburgers here. Colorado Bar & Grill is also in Ruka Village and it's easy to find.
6. Pizzeria Ruka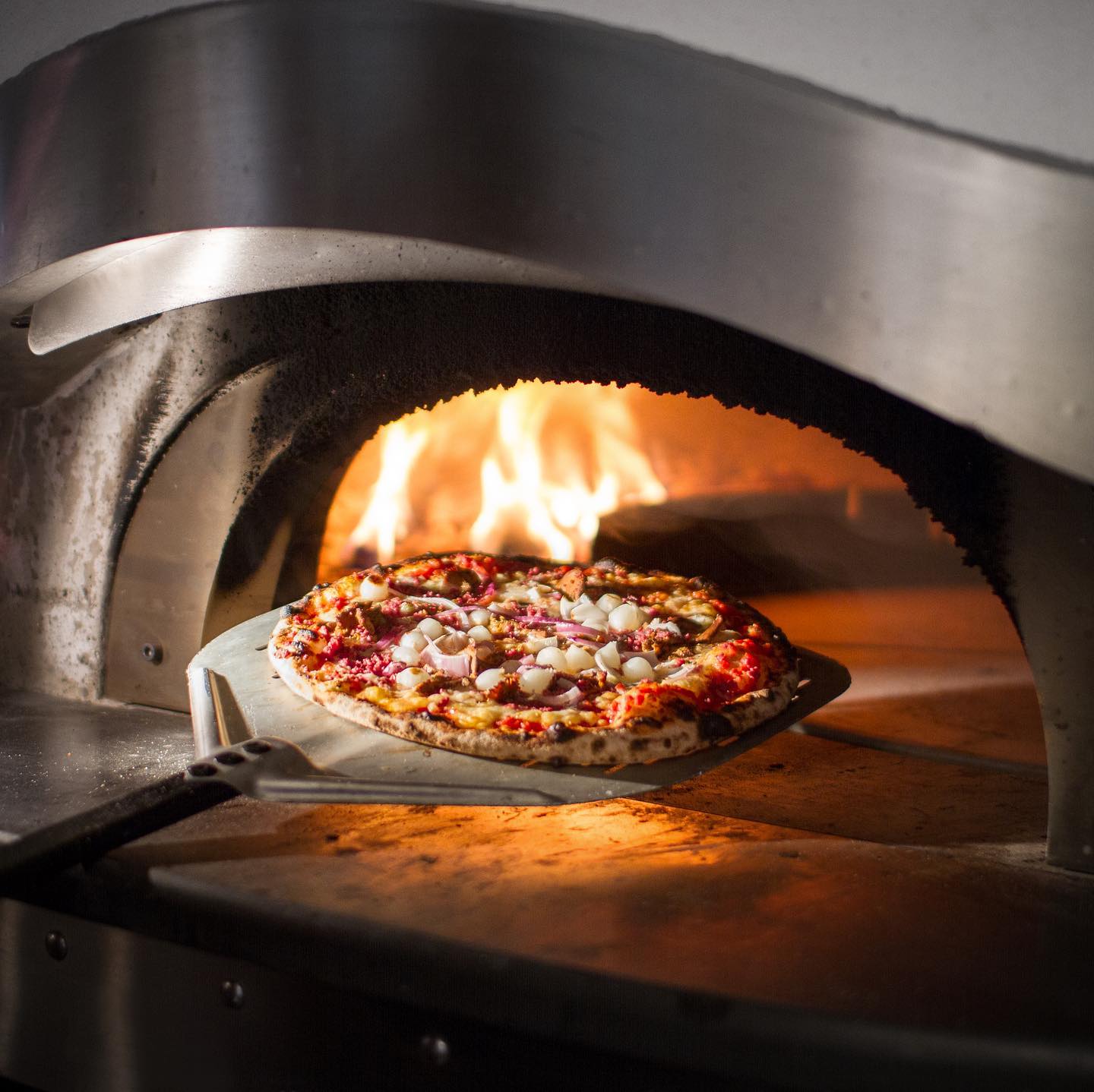 As for pizza, Ruka's most popular place is Pizzeria Ruka. (You might find it listed as Pizzeria Montagna Di Ruka.) This pizzeria has a lot of options and their pizzas are baked in a firewood oven and given a Lapland twist.
Pizzeria Ruka's pizzas are localized with fresh produce found in the area and even fish & reindeer. You'll find wine & beer too here. This pizzeria takes care of vegetarian, vegan & gluten-free needs. It takes reservations too if you feel you'd better book a table before you go.
7. Ruka Peak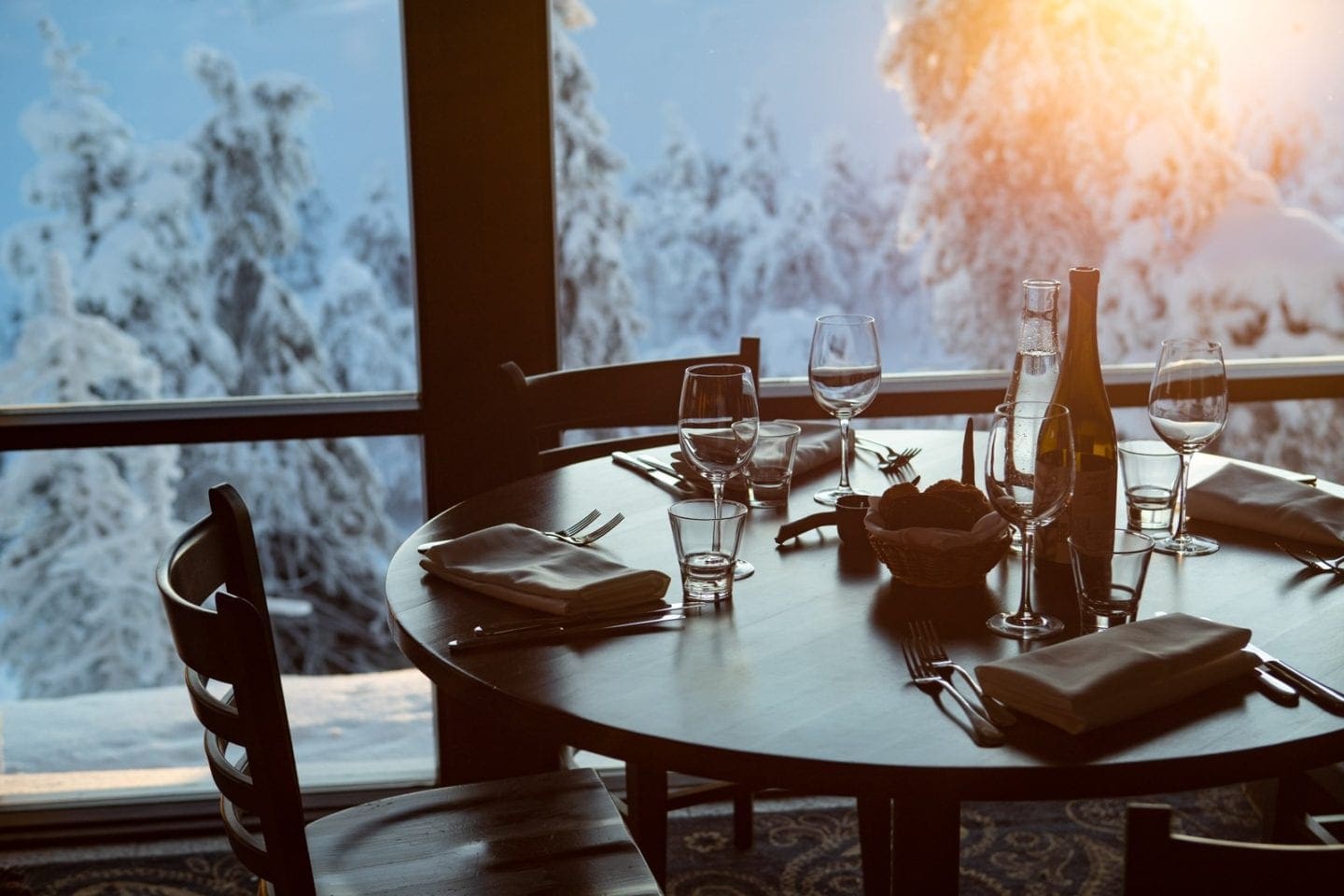 For elaborate meals, this is a good place. This restaurant is situated in Ruka Peak – Boutique Hotel & Restaurant. The food is prepared with care and the service is fine, too. This restaurant serves Finnish food and wild game, as well.
The hotel & restaurant is family-run and it's appreciated for the Finnish hospitality shown here. Another thing that draws people to this hotel and restaurant is the view. Ruka Peak is situated on Ruka's slopes ensuring that guests get stunning views of the surroundings, whether the landscape is frozen or green. The views alone make it one of the best restaurants in Ruka!
8. Camp Kitchen & Bar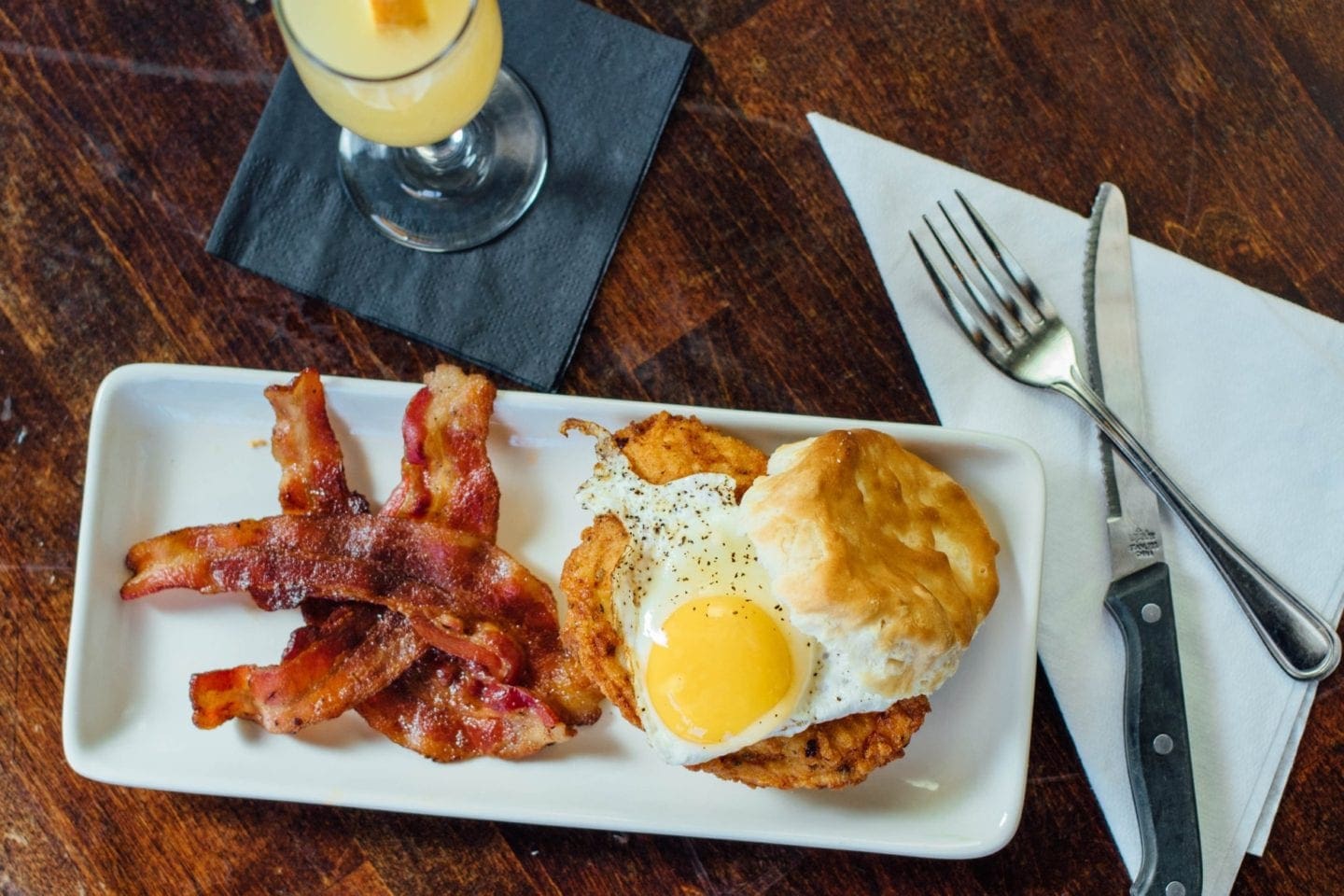 A relatively new place in the ski resort, Camp Kitchen & Bar has begun to be noticed for its food and drink. This is a multi-cuisine restaurant that serves breakfast, lunch & dinner. People also come here to grab a quick drink. Everything from coffee to hot chocolate and wine to beer & cocktails available here is much-liked.
Camp Kitchen & Bar also offers views of the slopes.
9. Piste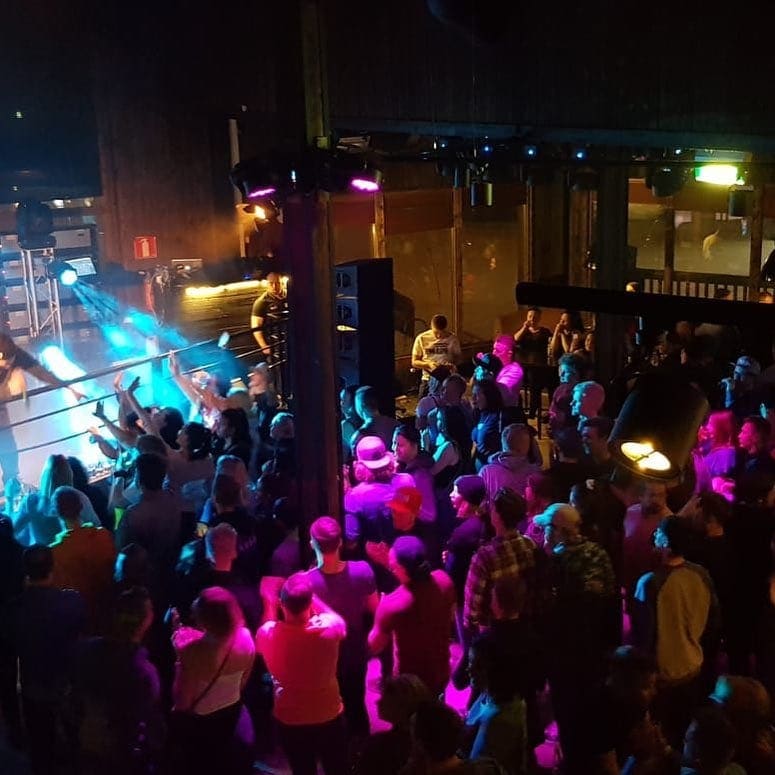 Piste is yet another bar and restaurant in Ruka that is quite popular. Located in Ruka Village and next to some ski slopes, it sees action throughout the day. It's open all day for short eats & coffee, and the restaurant serves breakfast, lunch & dinner. Evenings see this bar and restaurant turn into a big party with live performances & DJ nights.
The soup buffet here is much-talked-about. You'll find everything from cakes to club sandwiches to fries & hot chocolate, too. Piste is a spacious place but it can get pretty crowded.
10. Stefan's Steakhouse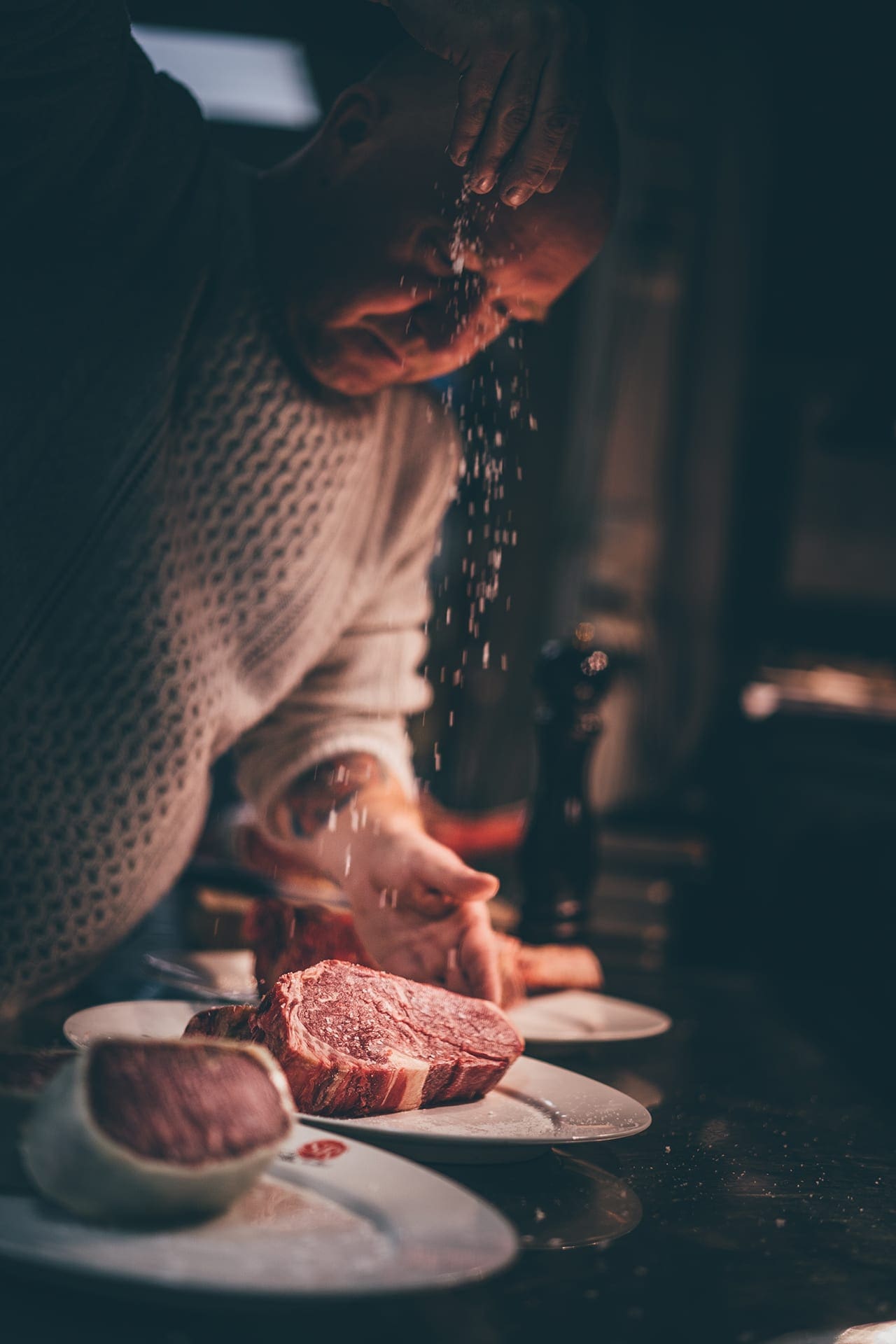 As its name suggests, Stefan's Steakhouse is well-known for its steak. And reindeer steak is the biggest draw here. However, they do serve burgers, salads, and other things. Vegetarian options are also available. They serve some good wine & desserts, too.
Stefan's Steakhouse — named after chef Stefan Richter — is a good looking place with modern decor & pleasant lighting. And the food is on the pricier side. It might be a good idea to make your reservations much in advance if you want to dine here. It also was my favorite on this list of best restaurants in Ruka!