So you want to create an Instagram account that can achieve your goals, whether that be making money from sponsored posts, sending traffic to a website, selling your products, etc. But where do you start?
Before you achieve any success through Instagram, you need to have the best possible profile. People need to look at it and want to either follow you, engage with you or work with you. Learn how to do that by downloading this guide to creating a successful Instagram account for FREE.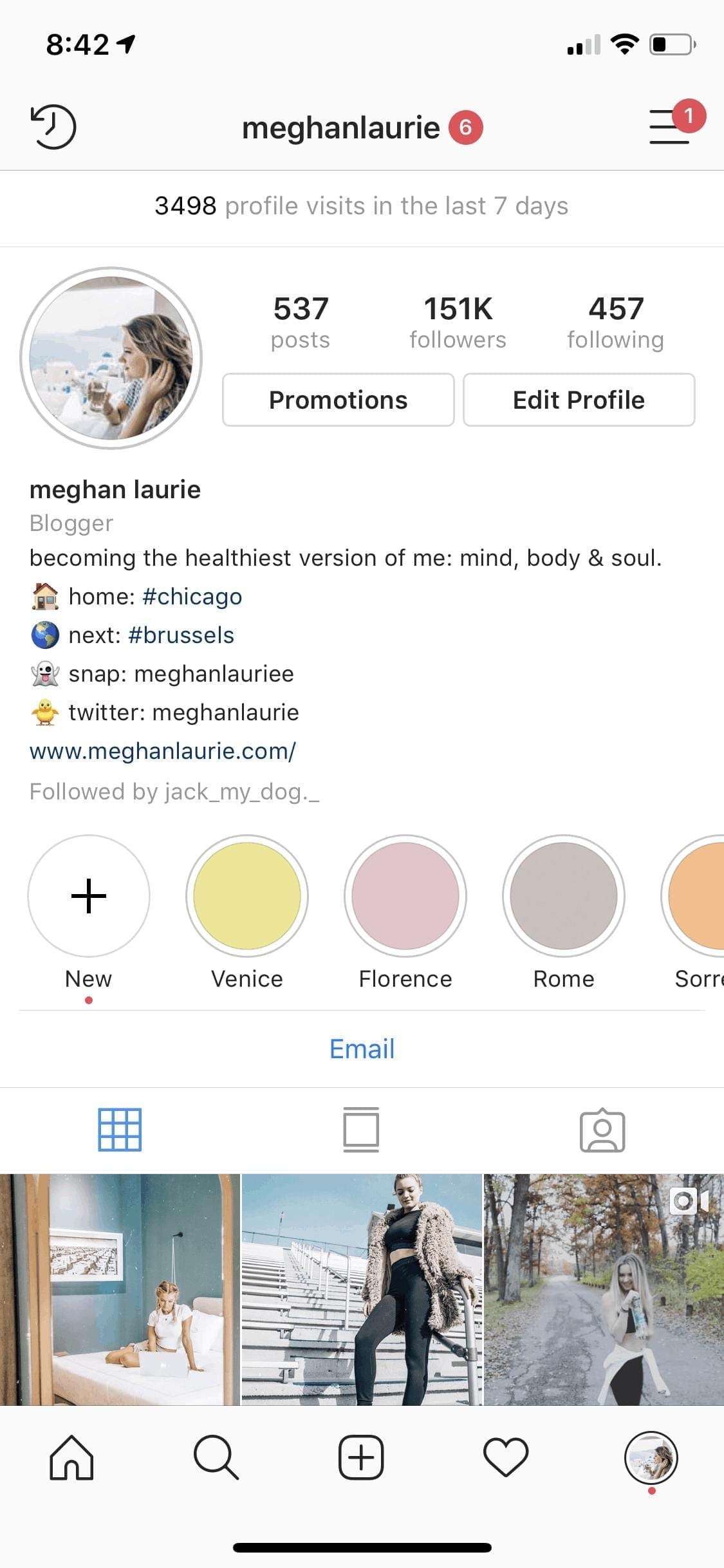 Download your copy of "First Steps To Creating A Successful Instagram Account" for FREE by entering your email below!