I get this question all the time – how do I grow? How do I become an influencer or grow my business? I decided to share a few of my tips and tricks with you so you can grow your own following!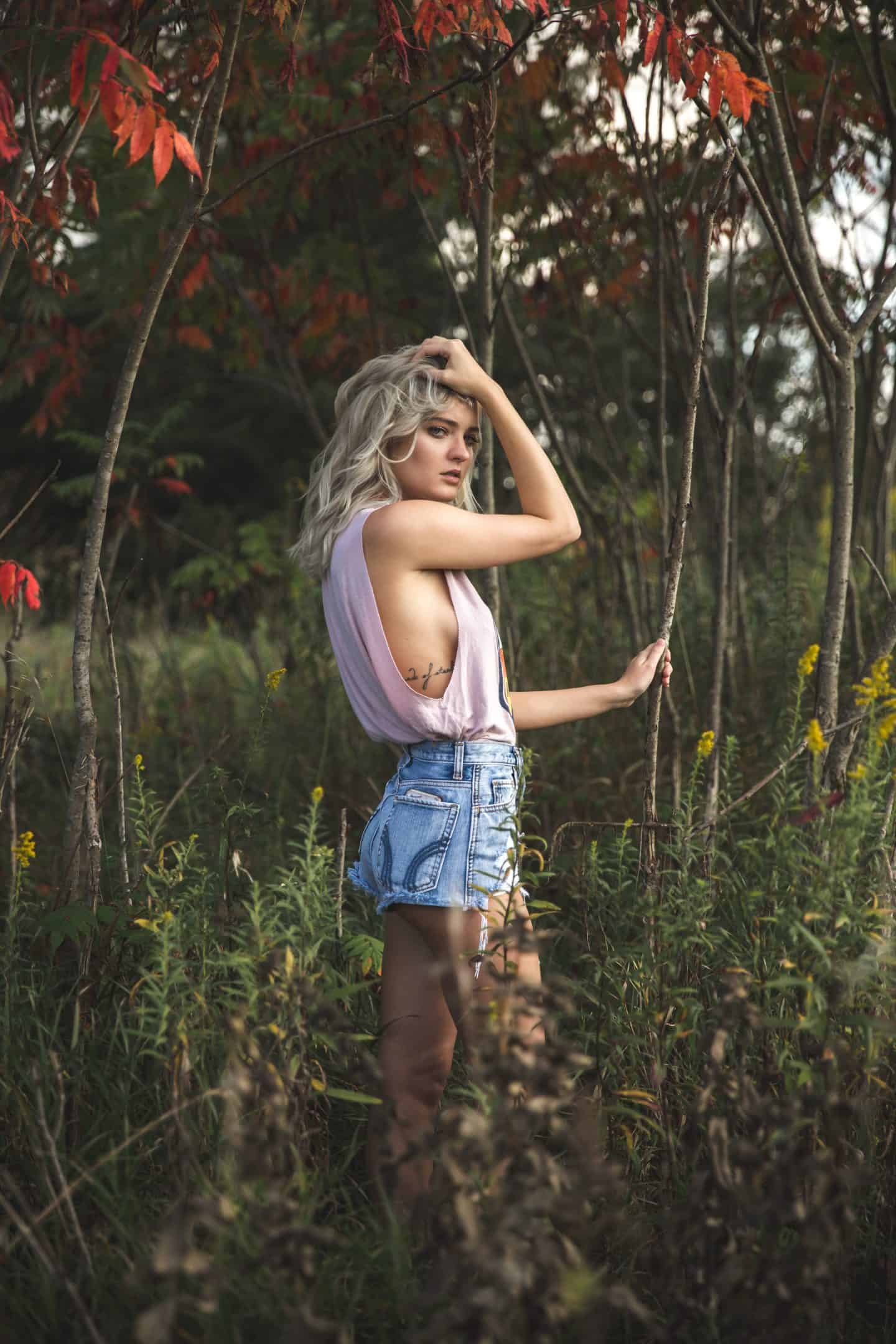 1. Perfect your content
Before you start growing, you should have consistent, good content. Pick a color theme for your photos. This is the easiest way to make your feed pop. To give a consistent filter, try using Lightroom. There are ton of free presets out there for you to download, or you can purchase some amazing packs.
2. Complete hashtag research
Use tools like hashtagify.me to create a list of the best hashtags for you to target. You can only use 30 hashtags, but take advantage of all 30! Don't choose any hashtags that have too much content, content you can't compete with. Find the smaller niches first and you are more likely to show up as a top post.
3. Focus on getting featured by a large feature accounts
Being featured by a large feature account will boost your followers instantly. This means you have to have great content that fits their feed. If you have that, use the hashtag that they will usually list in their bio. You can also tag them in your photo for increased visibility.
These are my top 3 tips to get started – hope they help!!