I'm not sure how many of you know this, but I used to live in Denver for a short period of time. I left to come back to Chicago, but Denver will always hold a piece of my heart. Last weekend my family and I decided to do a long weekend exploring in the place I used to call home.
The minute I stepped off the plane, I felt a mix of nervousness and excitement. I didn't realize how much I missed it here. The air feels purer, the city seems cleaner, and there is an overwhelming amount of happiness and life that fills the whole place.
There were so many places to go and things to do, but we decided that we would go up in the mountains. I wanted my family to experience just a few of the beautiful spots that Colorado has to offer. We went up into the Rocky Mountain National Park to take the 7 mile hike to and from Brainard Lake, a gorgeous spot I had never been able to visit.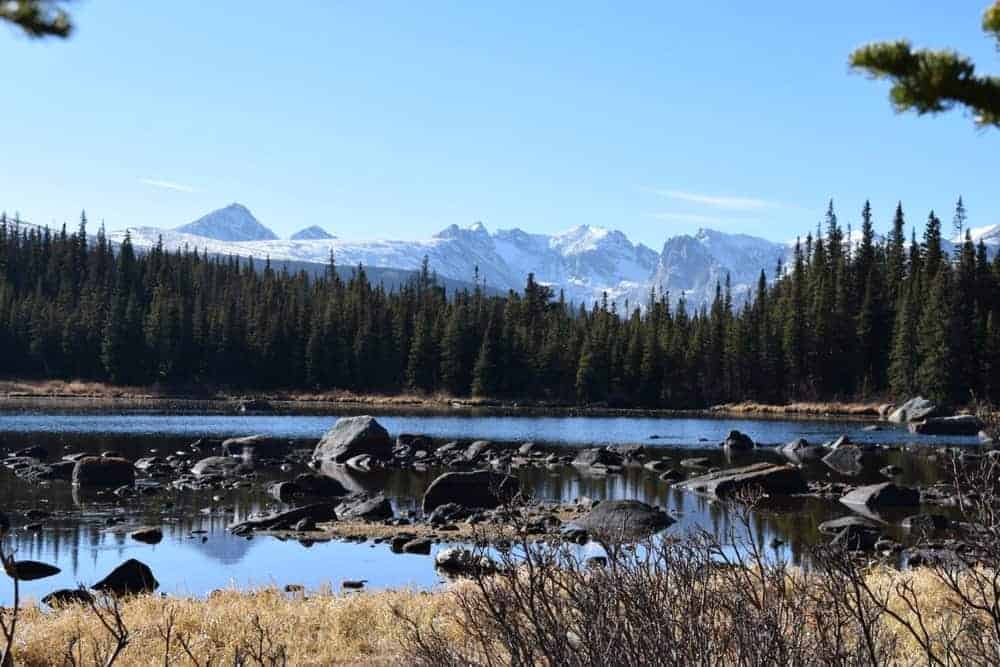 We knew we had hit the jackpot when we spotted an artist painting the view of snowcapped mountains peeking over the lake. The hike was difficult and the altitude was quite high, but it was completely worth it. It took our breaths away.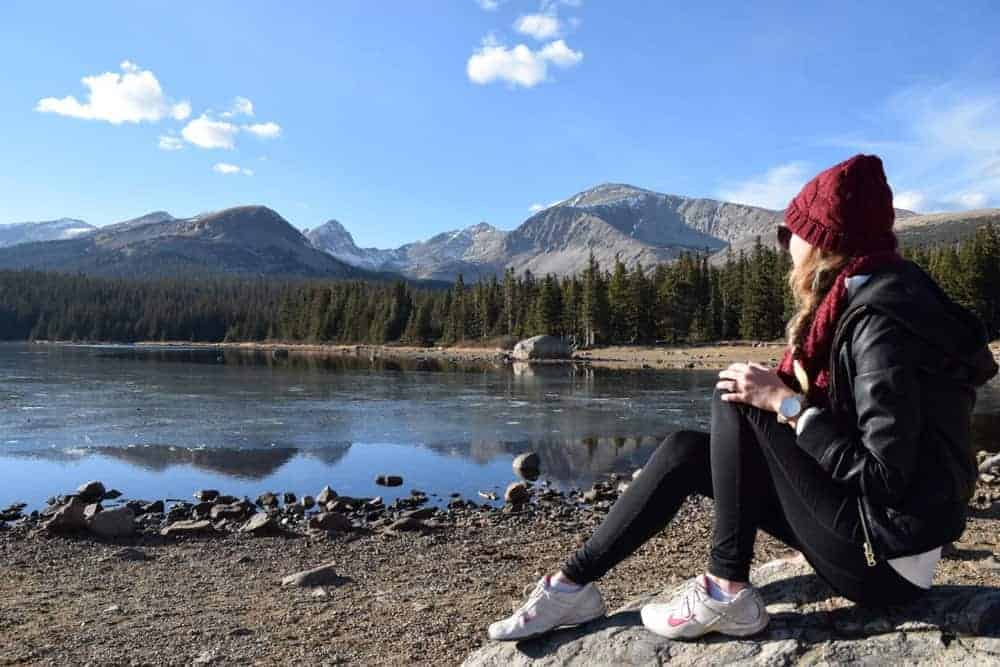 After a day full of hiking, we drove out to Holyoke, Colorado. Most people have probably never heard of this little town, but we had an amazing time visiting our family here. We stayed at a world-renowned golf course (Balyneal) where we went skeet-shooting. This was my first time shooting a rifle, and yes I was terrified, but the course was amazing and the never-ending views made it all worth it.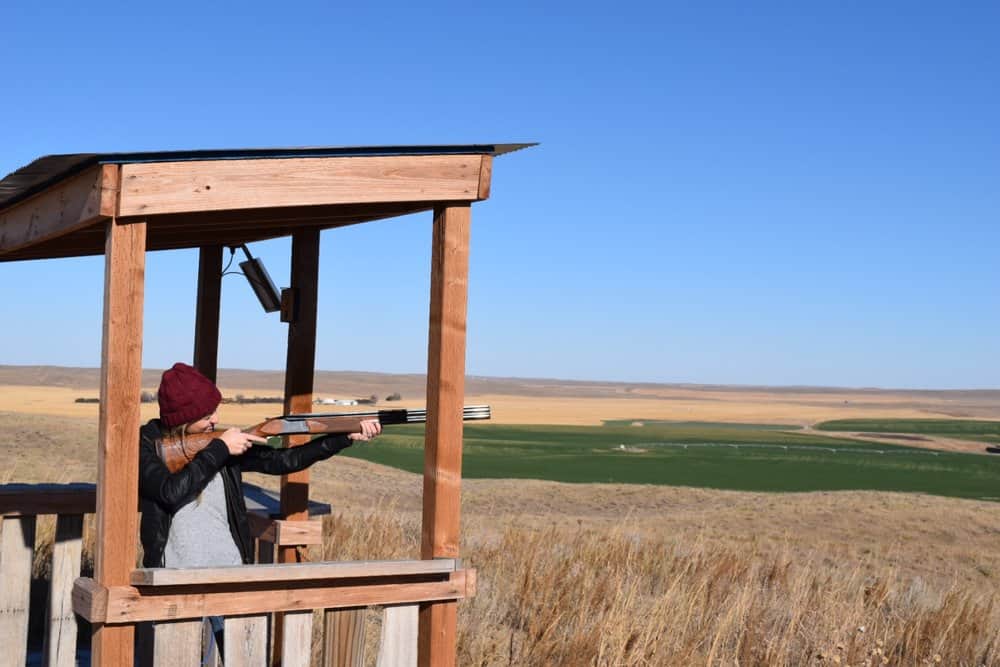 We left the lodge to head over to our family's cattle farm. Being on the farm felt so freeing and the open air felt so inviting. It was nice to get away from the claustrophobia of the city. We all hopped on some four wheelers and drove through the fields among the cattle and had an absolute blast.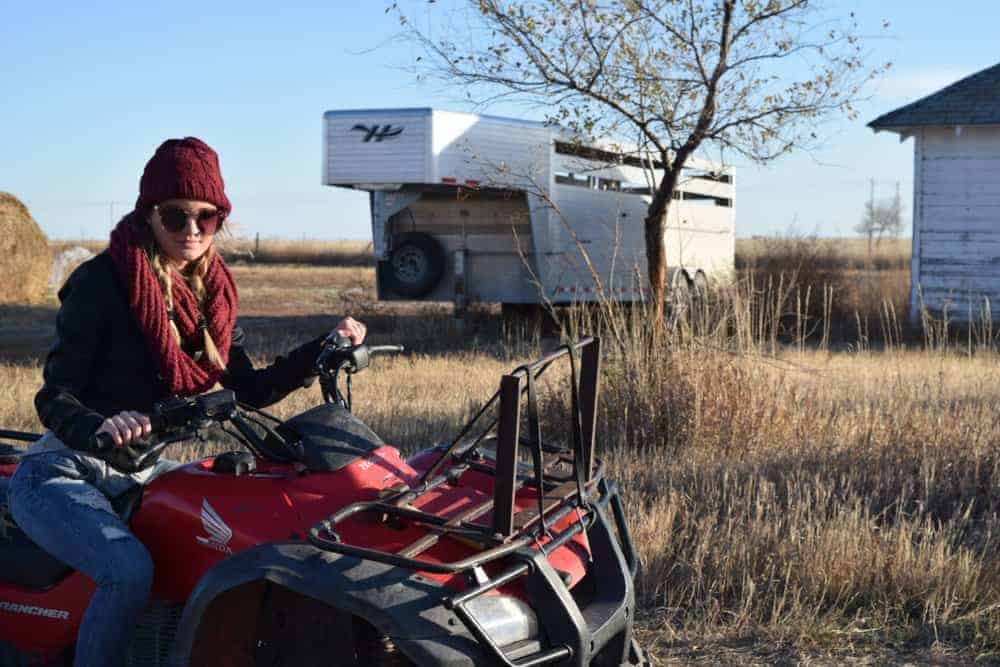 I'm back in Chicago now and while I made a promise to myself to travel to new places multiple times a year, I now know I'll have to make more time for Denver in my life. It may just be my happy place.