If you are going to Indonesia (probably to Bali), odds are you haven't really heard of the Labuan Bajo or any of the wonderful islands around. And that is just a shame because it was probably one of the best experiences I have had around the entire world! Check out my guide to a weekend in Labuan Bajo & you will see why.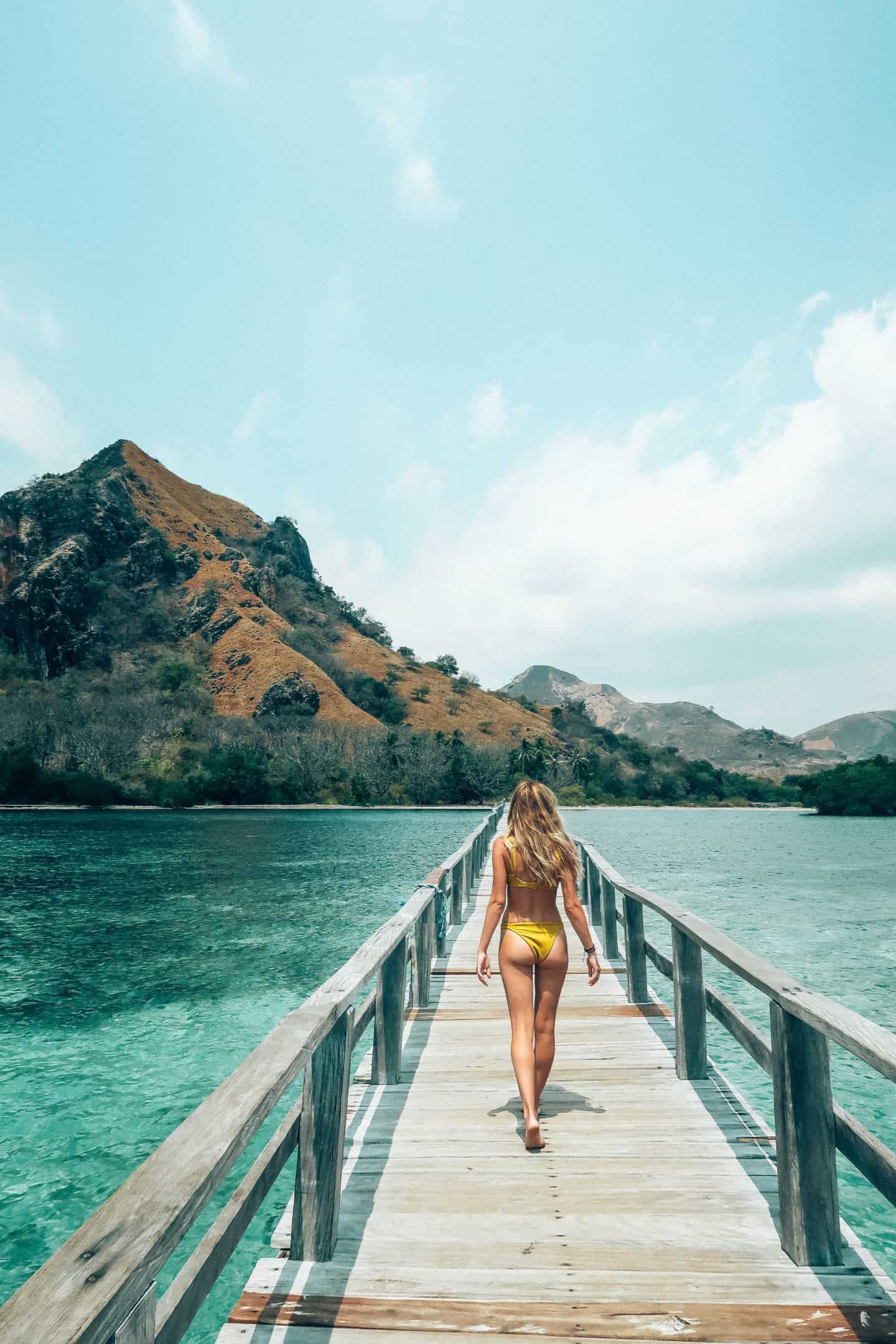 Where to Stay
When staying in Labuan Bajo, you will probably venture off to the islands & diving spots around the area. But you need to have a good home base to stay at! I was SO impressed with Seaesta Komodo Hostel & Hotel.
This is a great place to stay no matter what your budget is because they have both hostel room & individual hotel rooms. And all are extremely clean, beautiful & accommodating! Plus they have an amazing rooftop with unbelievable views & some of the best vibes you can ask for. Highly recommend.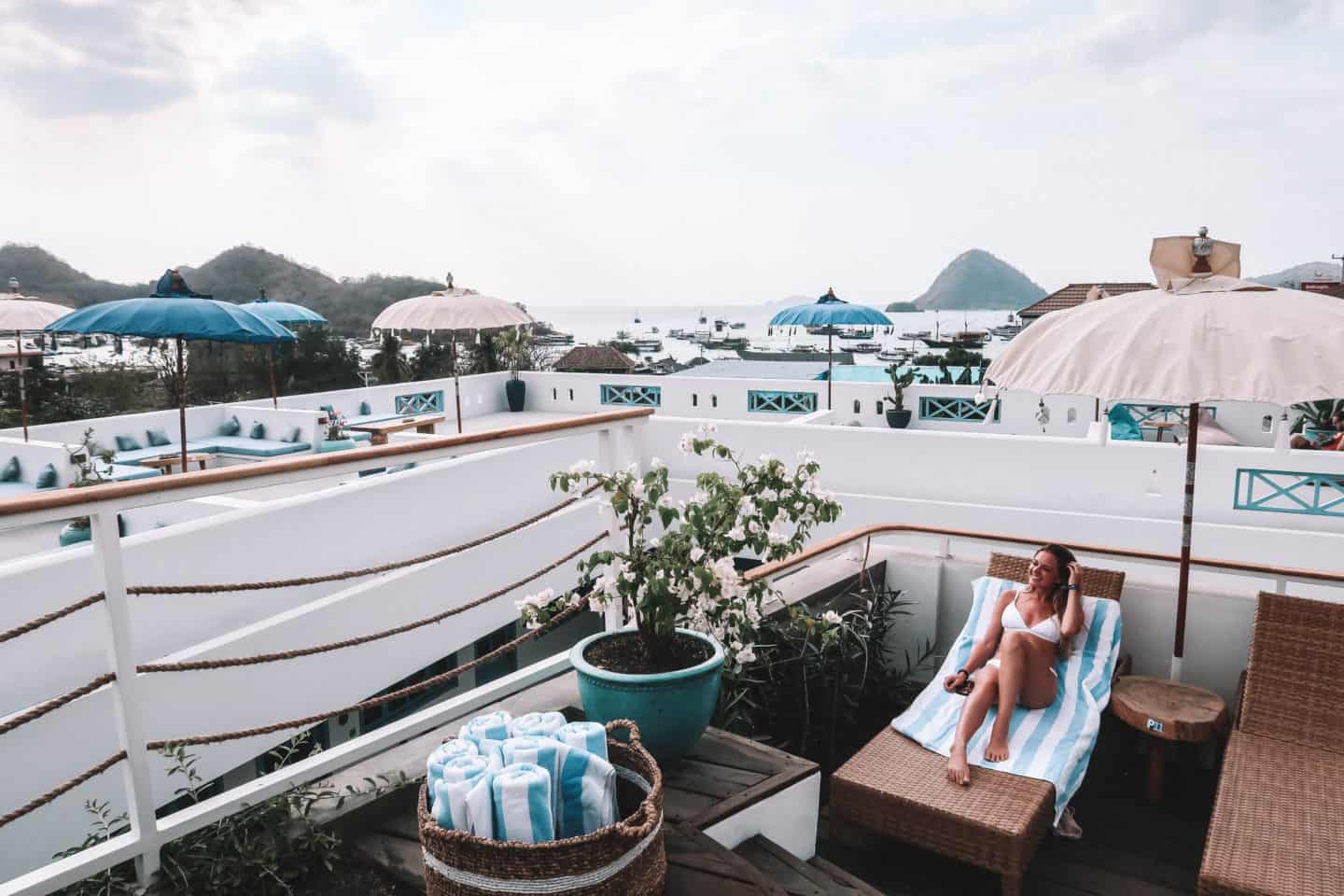 Where to Eat
This one is a little tricky for me because when in Labuan Bajo, you probably aren't actually spending much time there. Most of the time you will be off on a boat tour where meals are included (& actually good).
But, if you are in Labuan Bajo the food at Seaesta Komodo Hostel & Hotel is actually very good! I had breakfast & dinner here & loved both. Plus, the drinks were amazing.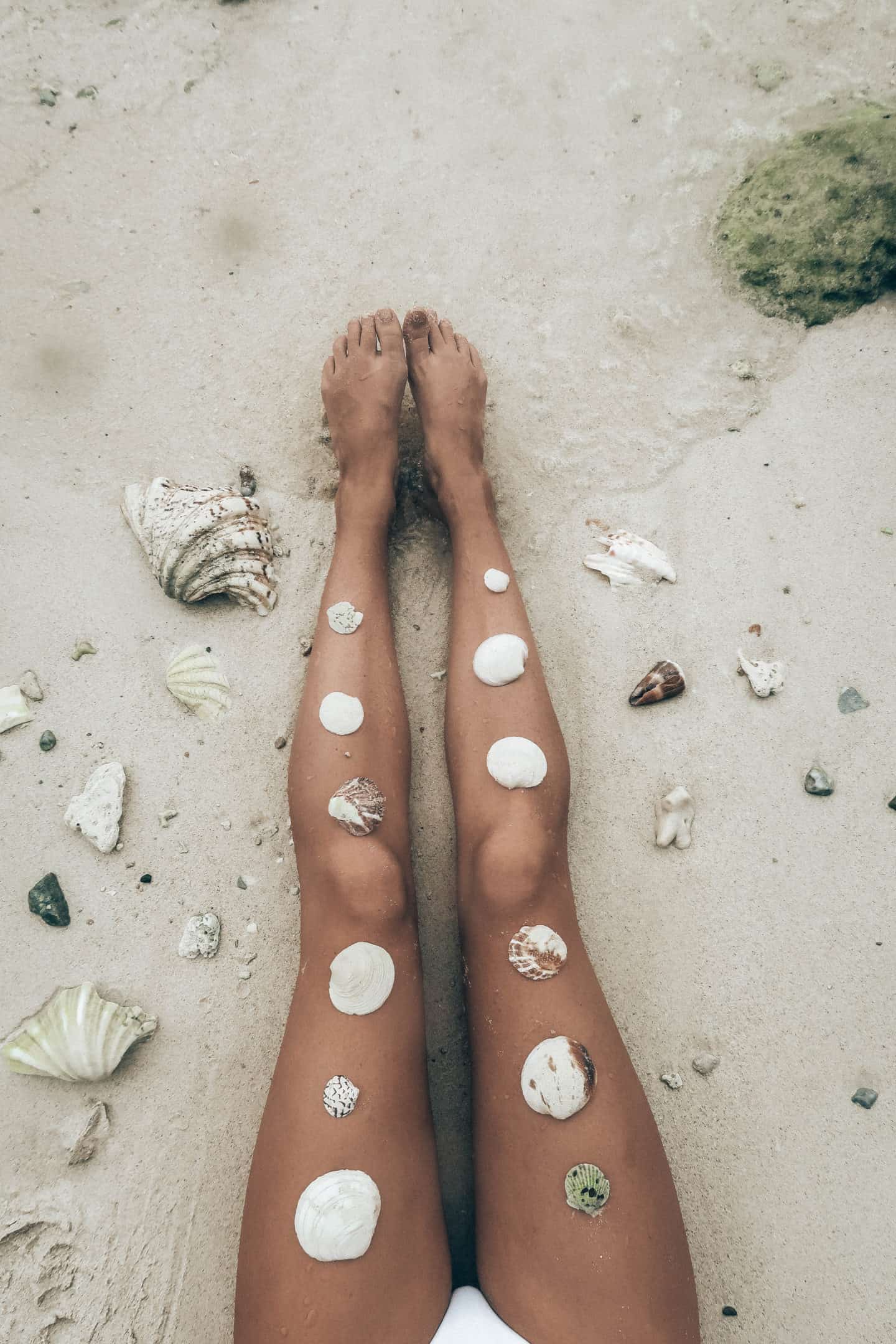 What to Do
This is where Labuan Bajo really excels… You will not be sitting around doing nothing. You will be having the time of your life exploring new places & doing new things. Here is everything you should do in a weekend in Labuan Bajo!
Labuan Bajo & the surrounding waters are known to be some of the best diving spots you can visit. If you are a scuba diver or want to scuba dive, this is the place to go!
Take a boat tour! There are so many day tours you can go on that will take you to some amazing beaches & snorkeling spots. Snorkeling here is INCREDIBLE. You can snorkel with manta rays, giant turtles, baby sharks, & more. It's wonderful.
If you are even more adventurous, go stay on a boat for a few days. There are boats you can stay on with your own chef & tour guide & this was one of the best things I've done in my life. Every day was spent in the water or on a beautiful beach or exploring an island.
Go to the Komodo Islands. Here you will get to see the Komodo dragons & it is awesome! You can get so close to them (which is also terrifying since they are dangerous) & it's a very cool experience.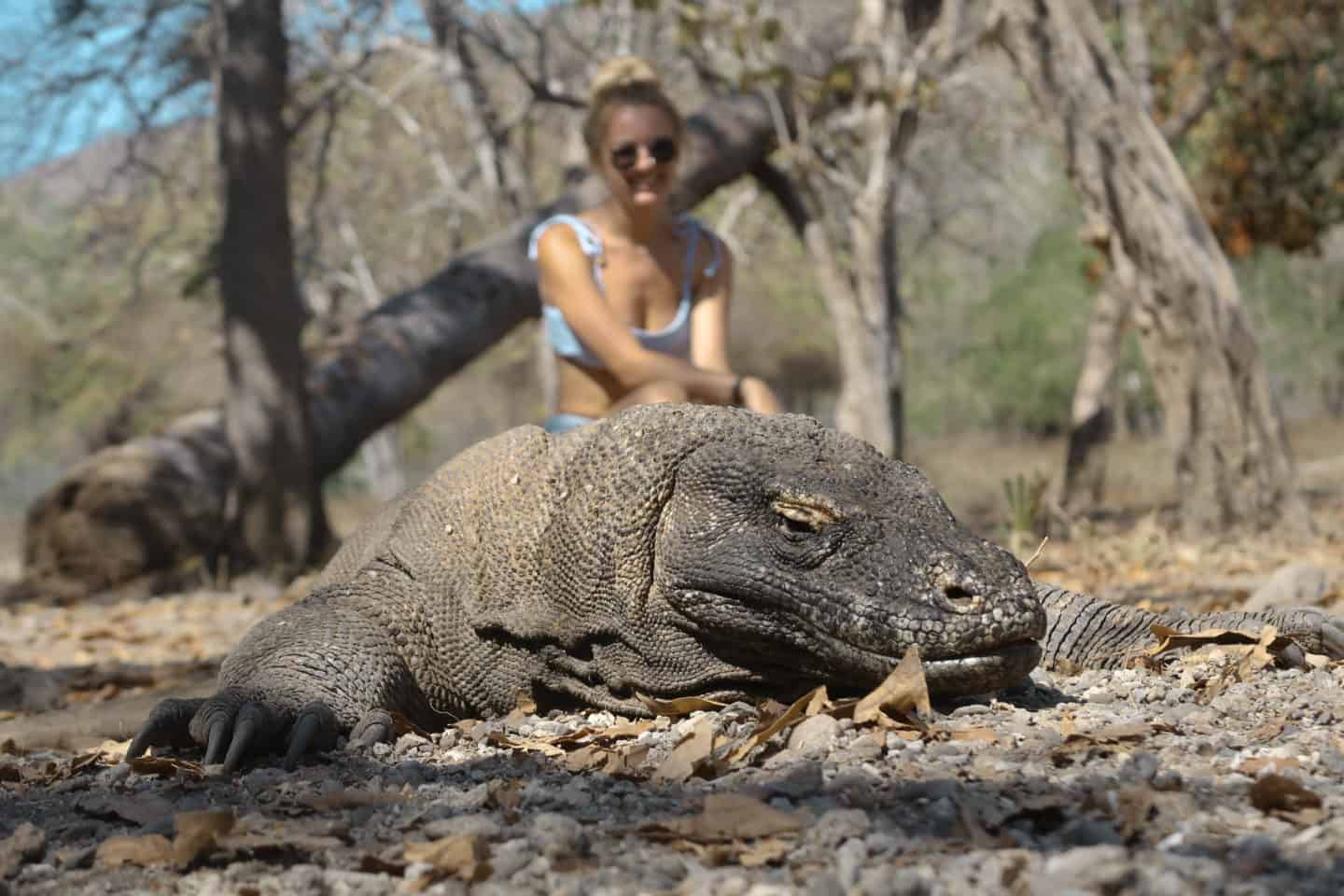 Random Tips
I'd recommend bringing your own snorkel gear. If you have long hair, get a fabric band for your snorkel goggles & it will save your hair SO much.
Bring a lot of cash. A lot of the tours need to be paid in cash & will not accept cards.