To be completely honest, Taipei (or Taiwan for that matter), were not on my radar for places to visit. I haven't really heard much about Taipei before, but that's why I am writing this for you. So that you don't make the same mistake & keep it off of YOUR radar! Here is my guide to a weekend in Taipei, where you will understand why you should absolutely visit.
Where to Stay
There are a bunch of amazing spots in Taipei to stay, but if you aren't here for long yet still want to stay in luxury, Four Points by Sheraton Linkou is definitely the place to stay.
This hotel is right off of the subway line from the airport, so it is SUPER convenient to stay in & to bring you into the city to explore. Plus, the hotel itself is beautiful & very luxurious. The rooftop pool is to die for!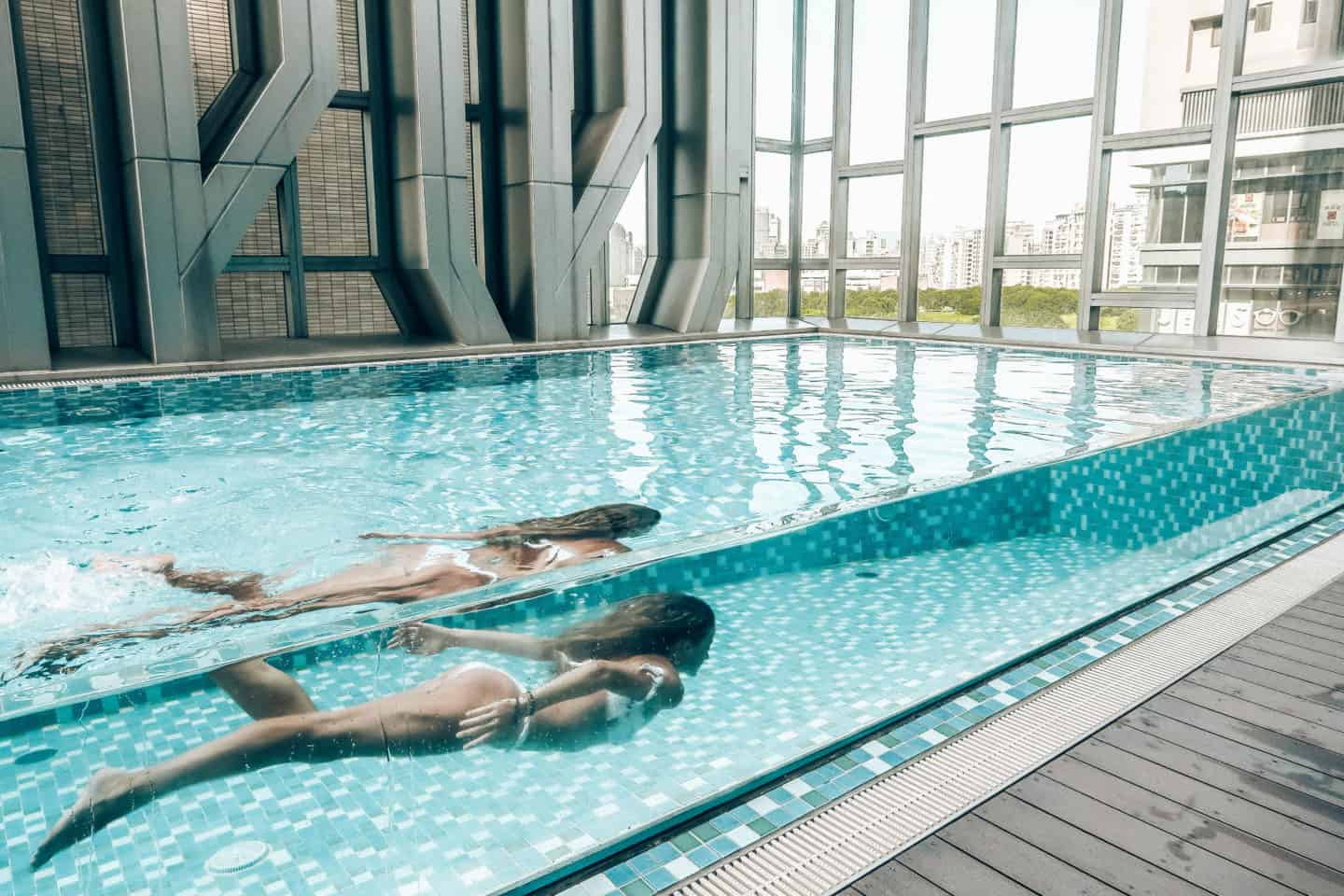 Where to Eat
If you stay at Four Points, you definitely will not be disappointed when it comes to food. But there are also some other awesome options as you explore the city!
Shilin Night Market: Night markets are a huge deal in Taipei! You will get to try some amazing authentic Taiwanese food & it is an overall very cool experience.
China Spice: This was probably our coolest meal experience while in Taipei! We tried so many traditional options that were also presented in a sense of luxury. It was an amazing restaurant.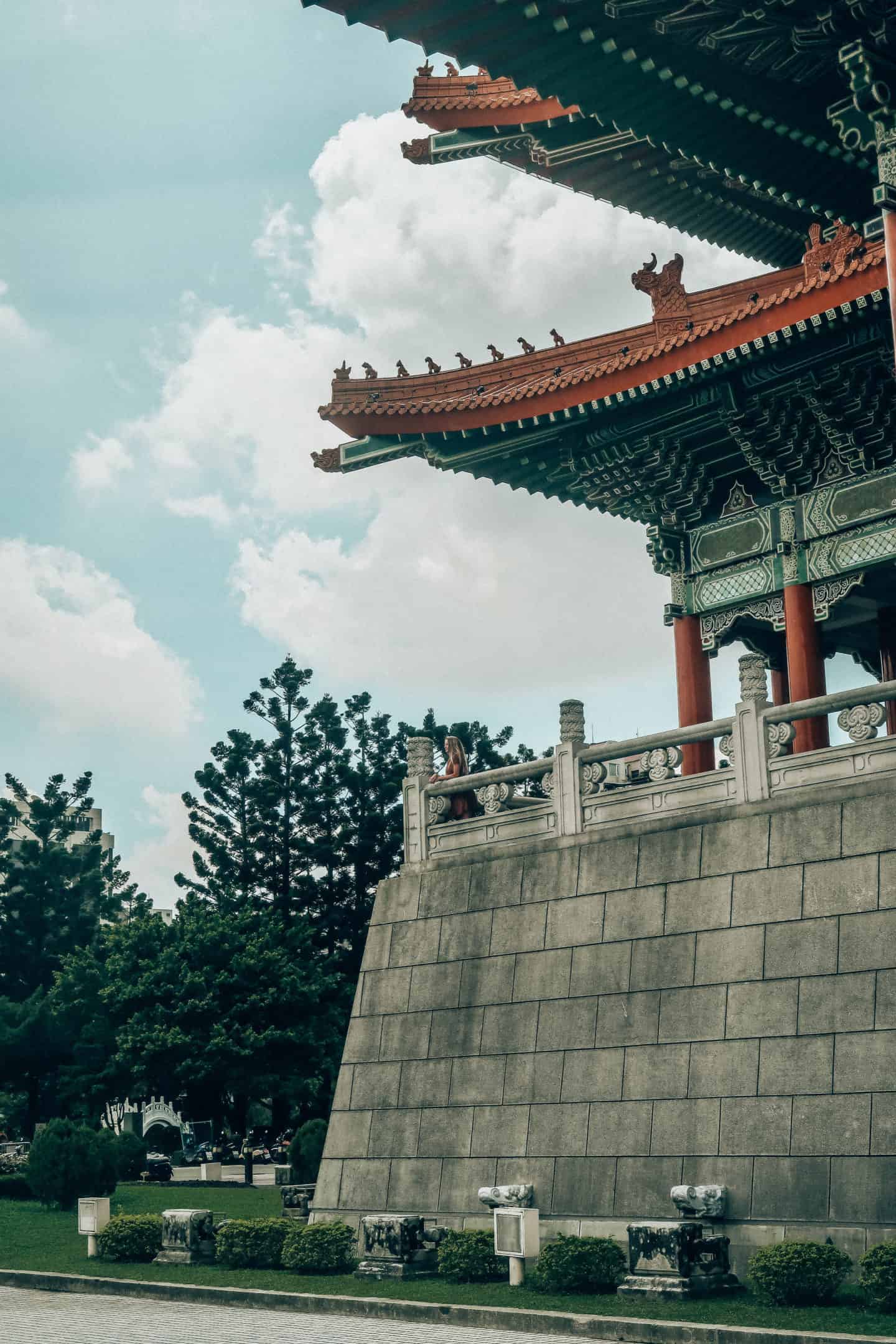 What to Do
Taipei is such a beautiful city & such a fun place to explore! My favorite part about this city is how there are both very traditional buildings that show you the Taiwanese culture right next to modern buildings that are beautifully built. Here is everything you should do in a weekend in Taipei:
Go to Taipei 101. This used to be the tallest building in the world, so you will see some truly awesome views of both the city & the surrounding mountains. Plus, you'll see a really cool engineering feat (you'll have to go to see what I'm talking about!)
Visit Lungshan Temple. You will get to see some really cool religious ceremonies, monks, & some awesome traditions. Plus, the temple itself is quite beautiful.
Explore the National Chiang Kai-shek Memorial Hall & the surrounding buildings. They are all exquisitely built & the grounds are beautiful, as well. I spent some time by the beautiful pond & just relaxed.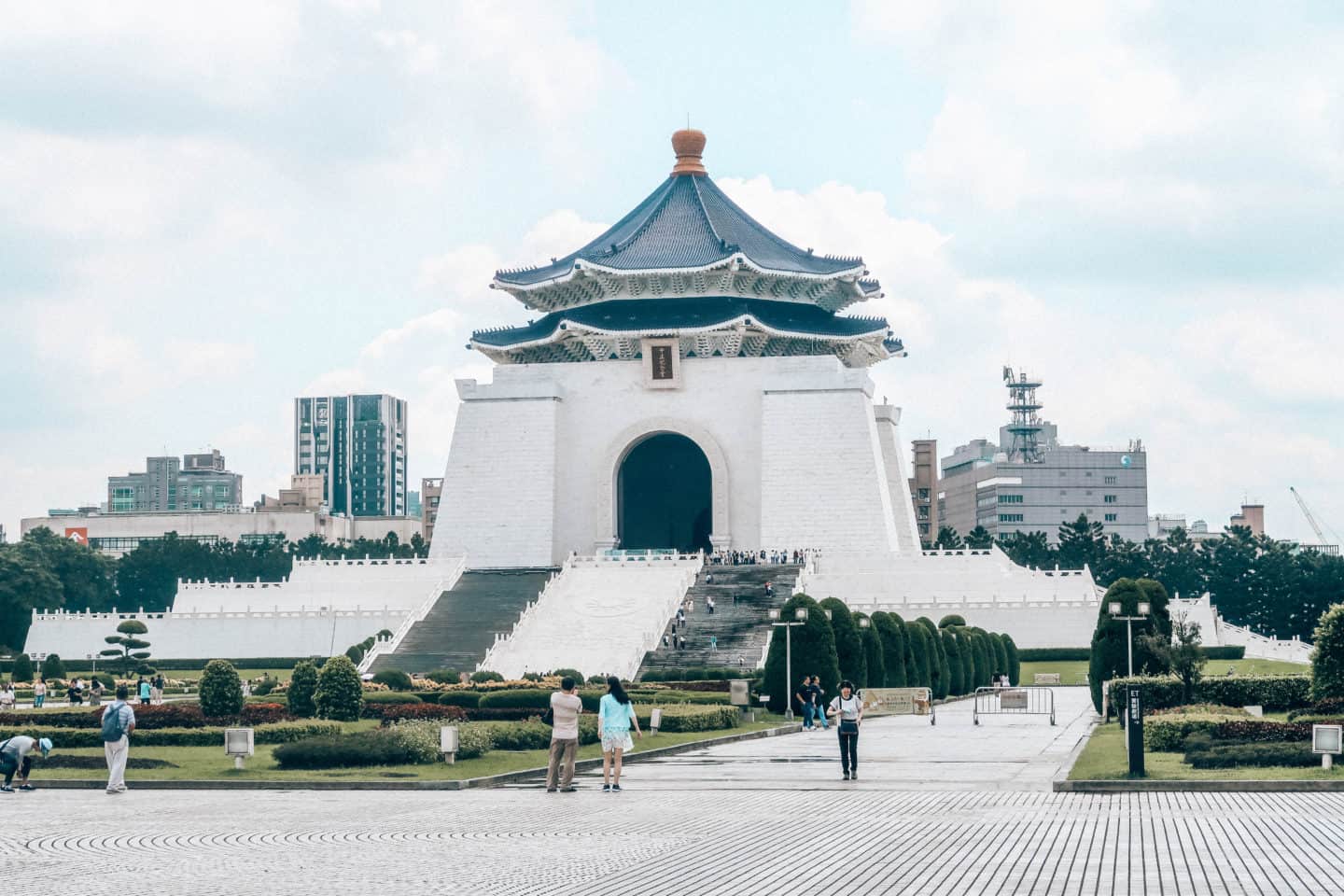 Random Tips
There will be a lot of walking if you want to really explore the city, so make sure to wear comfortable shoes!
This is a Chinese territory, so you need to be careful what you talk about & search on the internet. Make sure you keep this in mind.