There is nothing like escaping the cold for a long weekend in Phoenix & that is exactly what my friend & I decided to do for our girls' trip! My friend, Alyssa, is actually from the Phoenix area, so we thought it would be awesome to go visit her family (so I could meet them for the first time) & also have her show me around to her favorite spots. So, here are some awesome places to go, things to do & food to eat straight from a local so you can spend a weekend in Phoenix: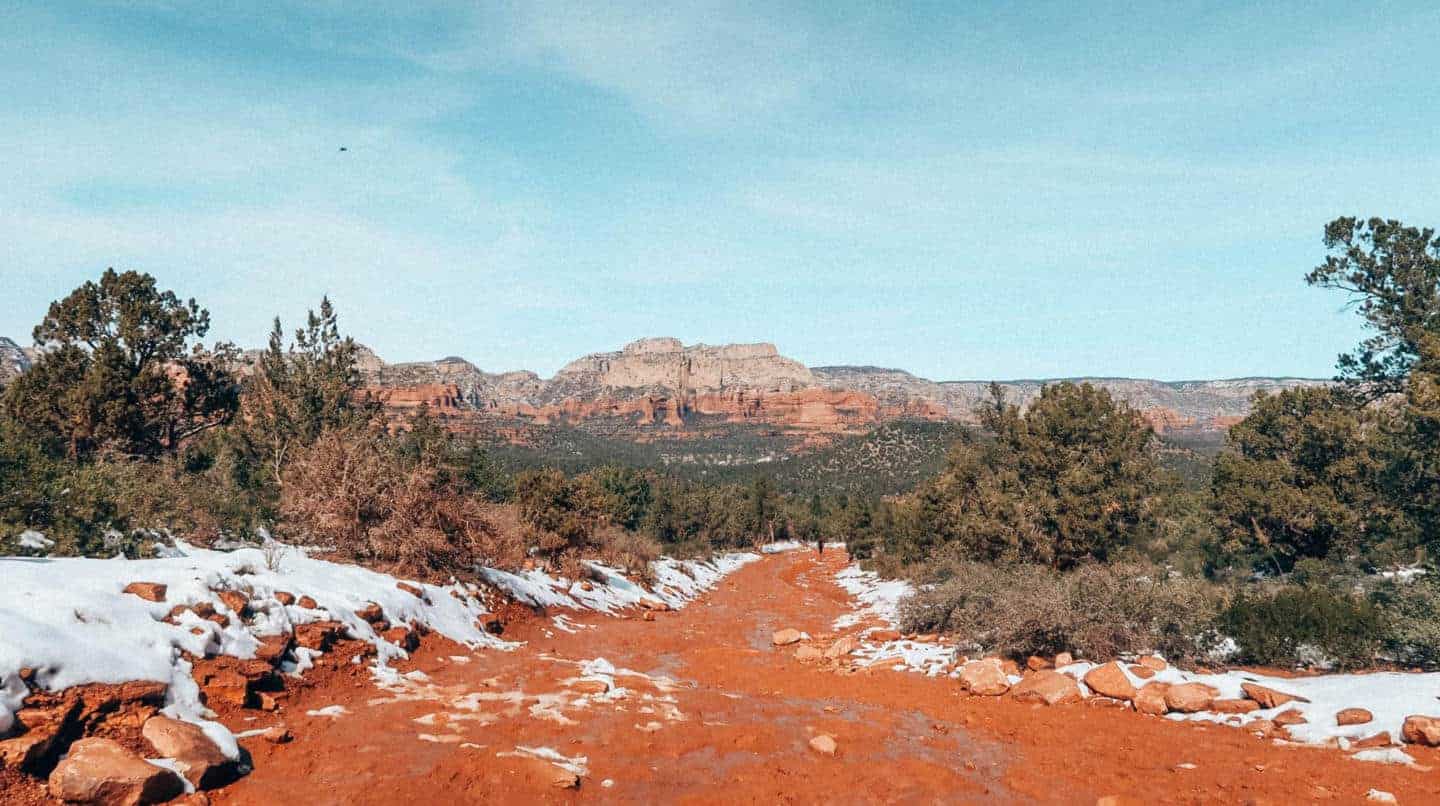 Where to Stay
Like I mentioned before, we stayed with her family in the suburbs. But, we did spend some time in Scottsdale & this is definitely a fun place to be! There are so many beautiful resorts with Camelback Mountain set as the backdrop, plus so much to do, see & eat! Definitely recommend this area. We spent some time at the Phoenician Resort & really loved it here! There were so many different pools & the setting truly couldn't be beat.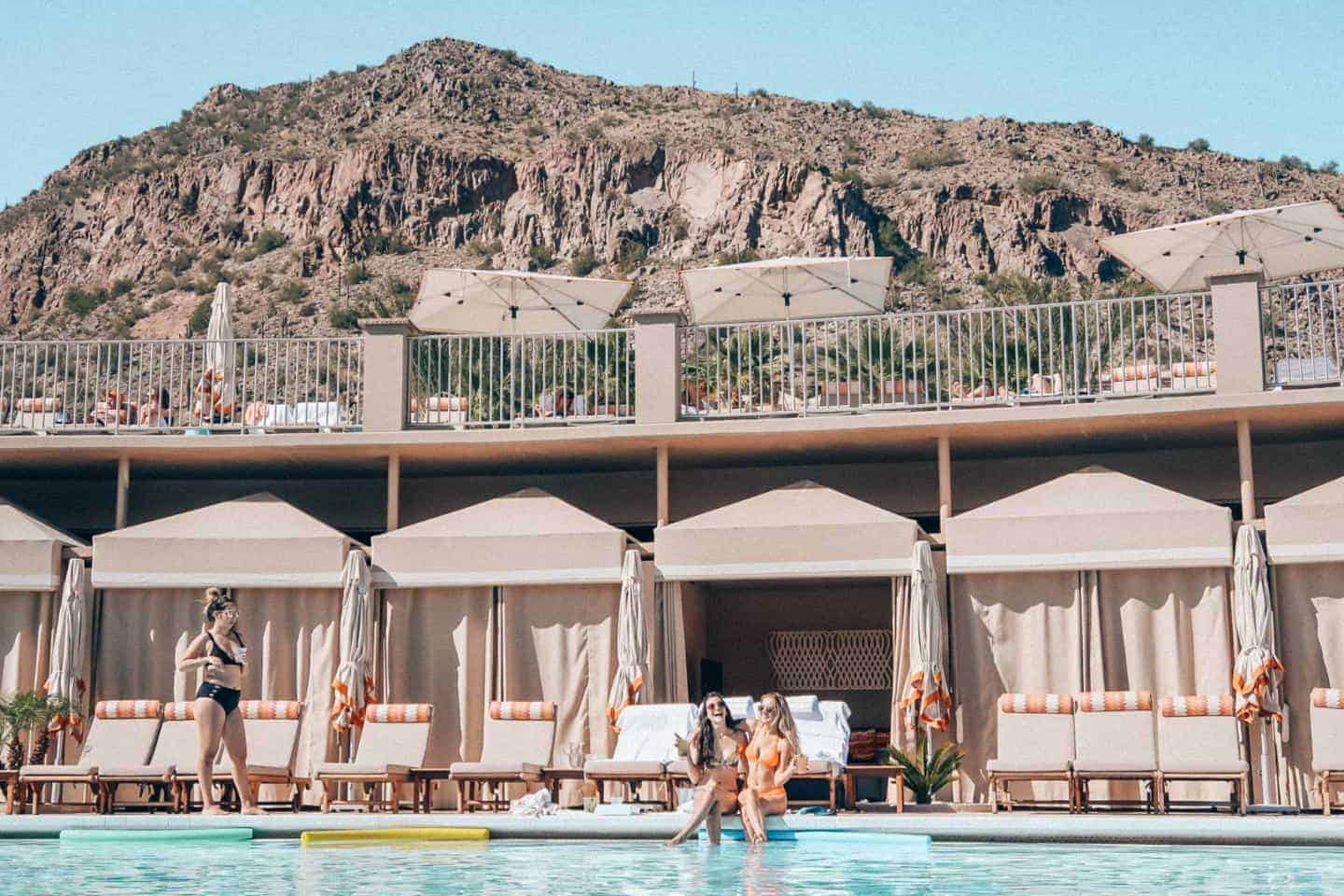 Where to Eat
We had quite a few great meals while on this trip (& some awesome drinks), but I will limit this list to the ones I really thing you should hit up on your weekend in Phoenix:
Ah-So Sushi & Steak: There are a bunch of these all around the Phoenix area, so it should be pretty easy to find one near you. They have great sushi options & even better saki!
Joyride Taco House: Looking for great margaritas? Look no further – they have some pretty awesome options for all of the different tastes out there!
Postino: This is by far my FAVORITE recommendation. When you think bruschetta, you probably think it's good but not something you would seek out. Well, you're wrong. They offer bruschetta boards with a TON of options you've never heard of but will leave you craving it after for weeks.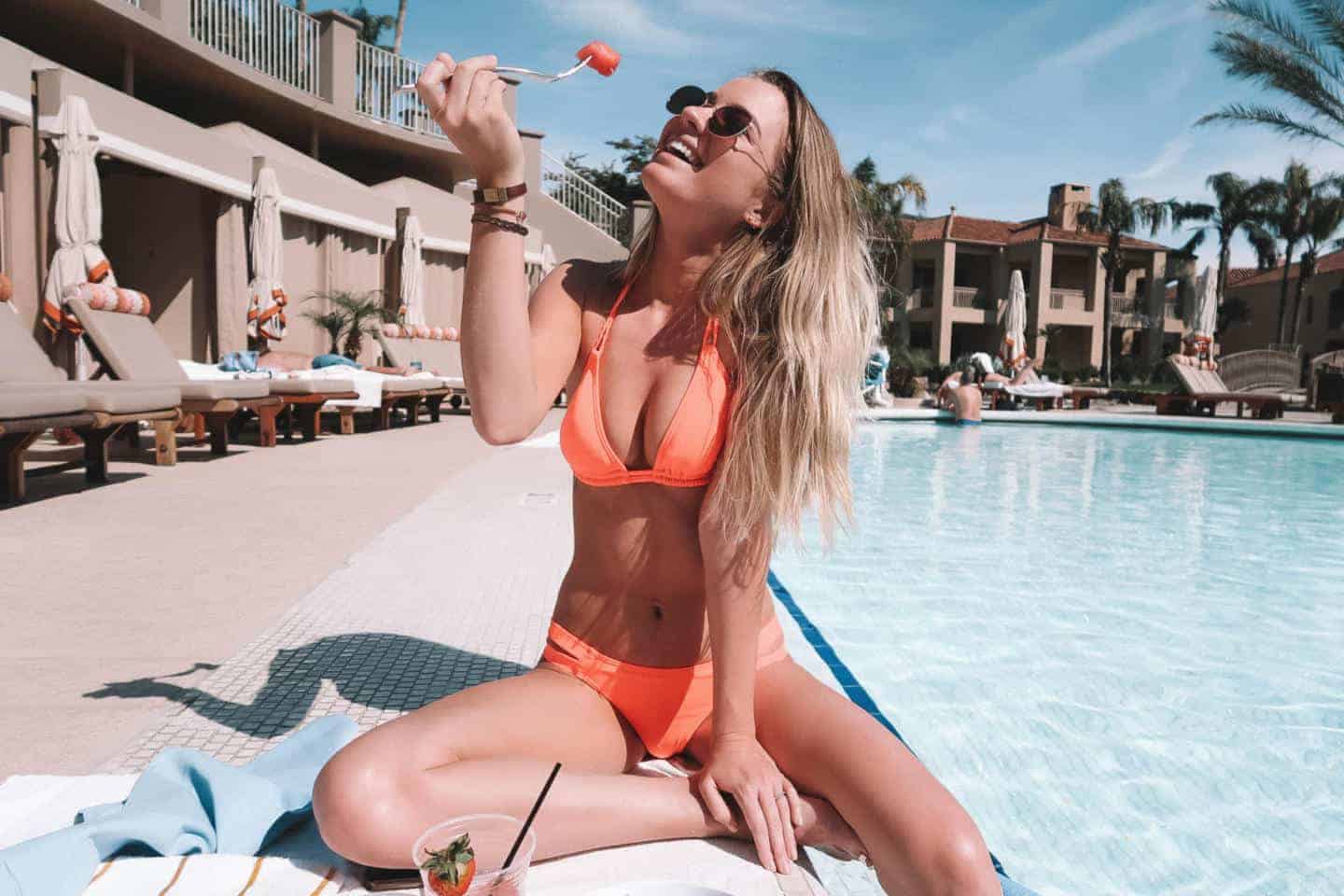 What to Do
You're coming to Phoenix for the sunshine right? So take advantage!! Spend as much time outdoors as possible. Here are some of my top recommendations to see Phoenix in a weekend:
If you are coming during late winter/spring – get some tickets to a spring training game! I'll admit it, I am not a baseball fan. Honestly, didn't even know the Mariners were a team. BUT, I went to a Mariners spring training game & it was so much fun! Way more relaxed than normal season, perfect weather, & an all around great time.
Hike the local mountains. There are so many different options in & around Phoenix, & each of them will offer amazing views of the city. A popular option is Camelback Mountain. But be careful – a lot of people don't realize how intense hiking can be & there are constantly rescues for tourists! Be aware of your physical condition & what you are really capable of before stepping foot on a mountain.
Head out to Sedona. This is my number one favorite thing I did while there. While it may be a bit of a drive, it is ABSOLUTELY WORTH IT. This is for those who love to hike & be outdoors, because a lot of the trails are longer. However, there are still short options there. There are so many to choose from! We took Devil's Bridge Trail & it was honestly breathtaking & very surreal. Highly recommend.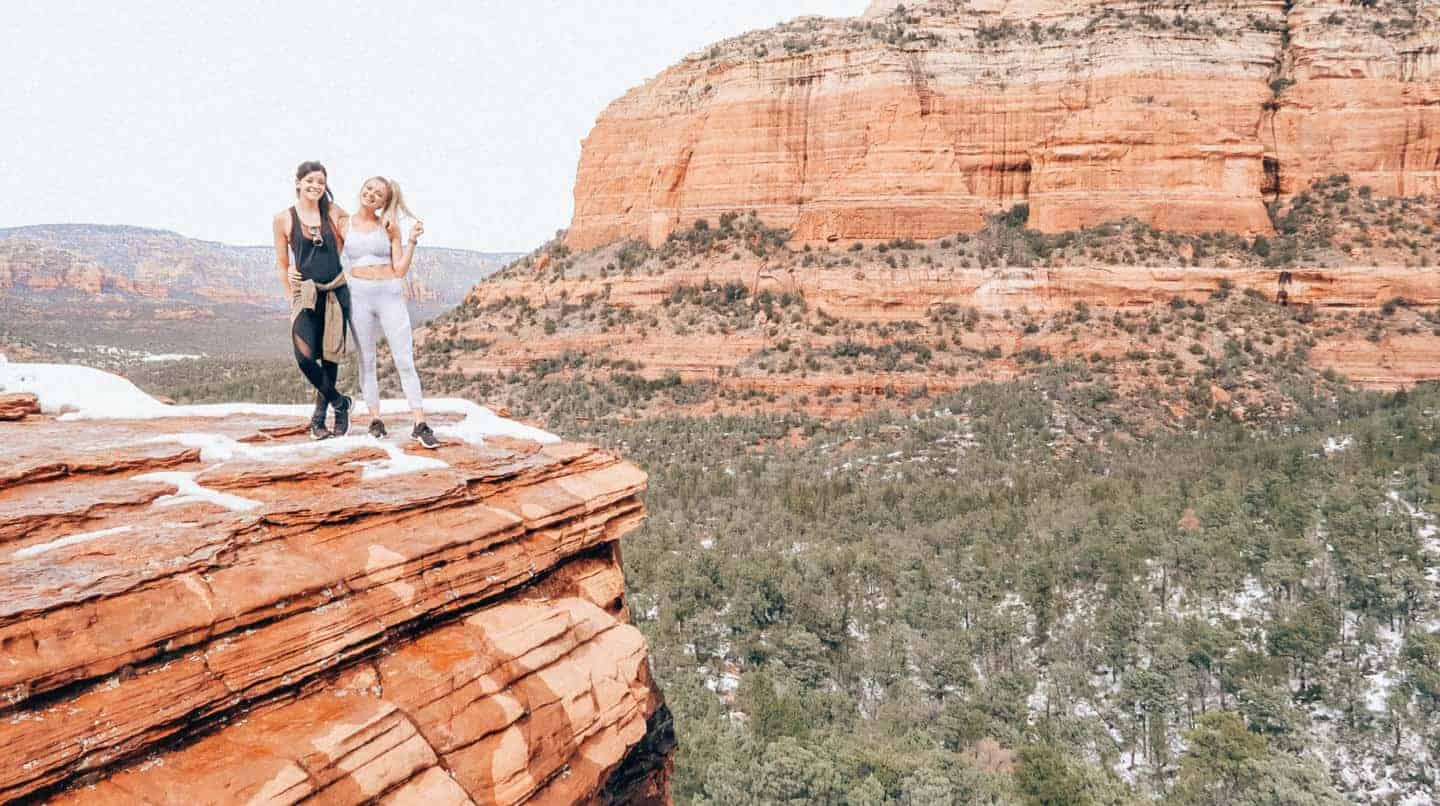 Random Tips
Always bring a second pair of shoes when hiking! Thankfully, Alyssa told me to do this because my shoes became one big blob of red mud by the end of my hike. If there is snow/rain within a week of your hike, you'll notice!
Pack a mini tripod on your hikes in a small backpack (along with your water, sunglasses, etc.) so you can take some awesome pics of you & your hiking partner/s with some of the best views you can imagine.