This post is sponsored by Crest. All opinions are my own. Thank you for supporting the brands that make Meghan Laurie possible!
There are very few products and/or brands that I am 100% loyal to, but I definitely am when it comes to Crest. I have used these Crest 3D Whitestrips for years & they never fail me. When I tried any other brands I never saw the same results, so now Crest is stuck with me! Below I review Crest 3D in total: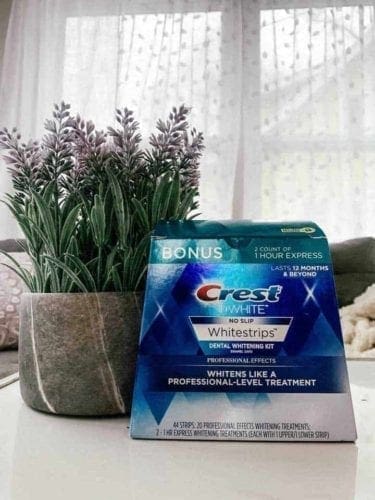 Application
When it comes to teeth whitening, there are so many different options out there. There are trays, strips, lights (oh my!). So ease of application is an important factor when looking into the best whitening method for you.
When it comes to Crest 3D White Professional Effects Whitestrips, they are very easy to use. You simply peel the strips off of plastic & put them on your teeth with one strip for your top teeth & one for your bottom. That's it! The only method that would be easier is at your dentist's office, but that comes with a high price tag.
Feature Rating: 10/10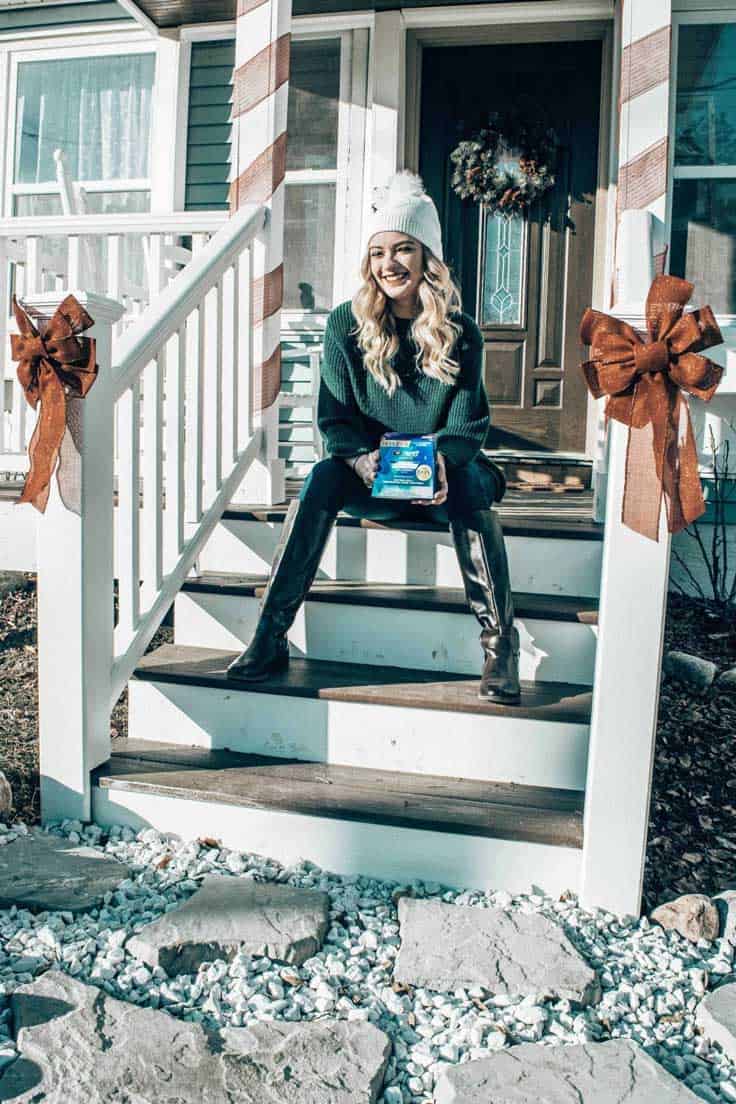 Results
These are the ONLY whitening products that I have seen real results with. I can see a difference in one day, & a dramatic difference after continued use over a couple of weeks. Trust me, I have tried plenty of options & these are truly the only products I now recommend.
Results Rating: 10/10
Overall, I am very very happy with Crest 3D White Professional Effects Whitestrips. I'm very happy I could review Crest 3D! If you are looking for an affordable, easy way to whiten your teeth – this is it! Get yours today at Walmart.