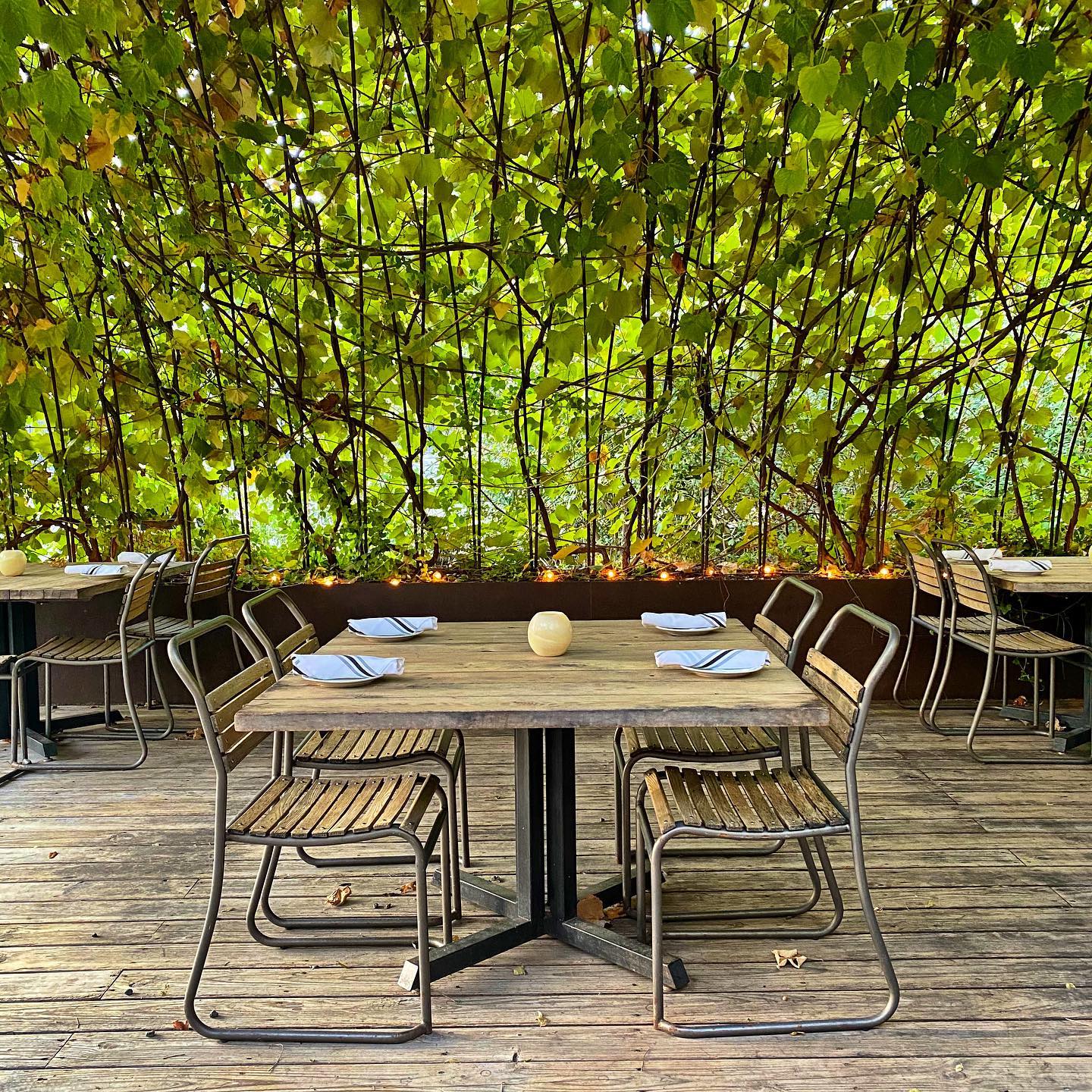 Austin's restaurant scene is growing just as fast as the city is, whether it's in the number of restaurants or the number of cuisines you can find here. The best restaurants in Austin range from cafeteria-style barbecue joints to fine-dining restaurants that serve steak, seafood, & Japanese fares. This list will also tell you where to go for the best Mexican, French, & Southern food in Austin.
1. Franklin Barbecue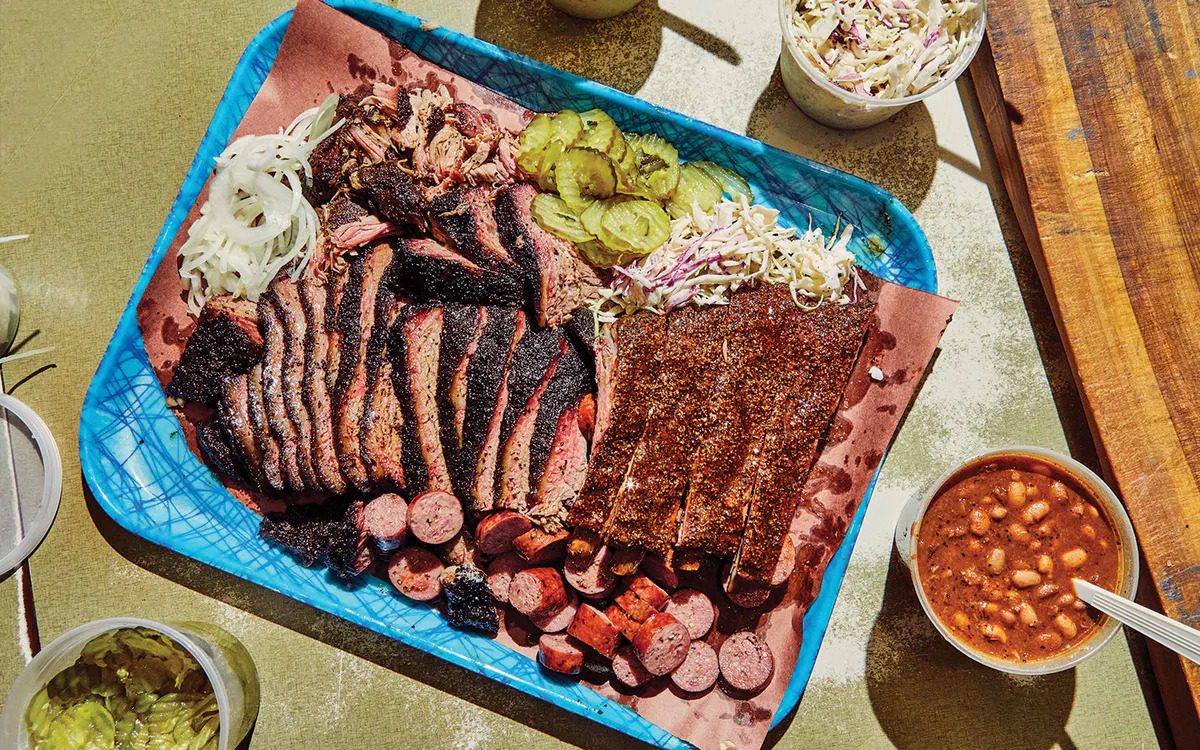 Just as barbecue cannot be separated from Texas, Franklin Barbecue cannot be separated from Austin. In fact, it's put Austin on the world barbecue map. Behind this place that the capital city is proud of is Aaron Franklin, a pitmaster recognized with a James Beard Award.
This might be a cafeteria-like place but this is the restaurant in the city that attracts the most number of people. Locals & travelers come to Franklin for the melt-in-the-mouth brisket you get here. This place that's only open for lunch begins seeing people line up early in the morning. Other things you'll find at this barbecue joint are ribs, pulled pork, sausages, & smoked turkey. Some of the popular sides are potato salad, coleslaw, & beans. If you'd like some dessert, try their banana pie.
Be warned: The lines here are long. You could be waiting for over 2 hours but it will be worth it. You could bring a foldable chair or see if you can borrow one from the restaurant. You can even enjoy a beer while you wait in line.
2. Uchi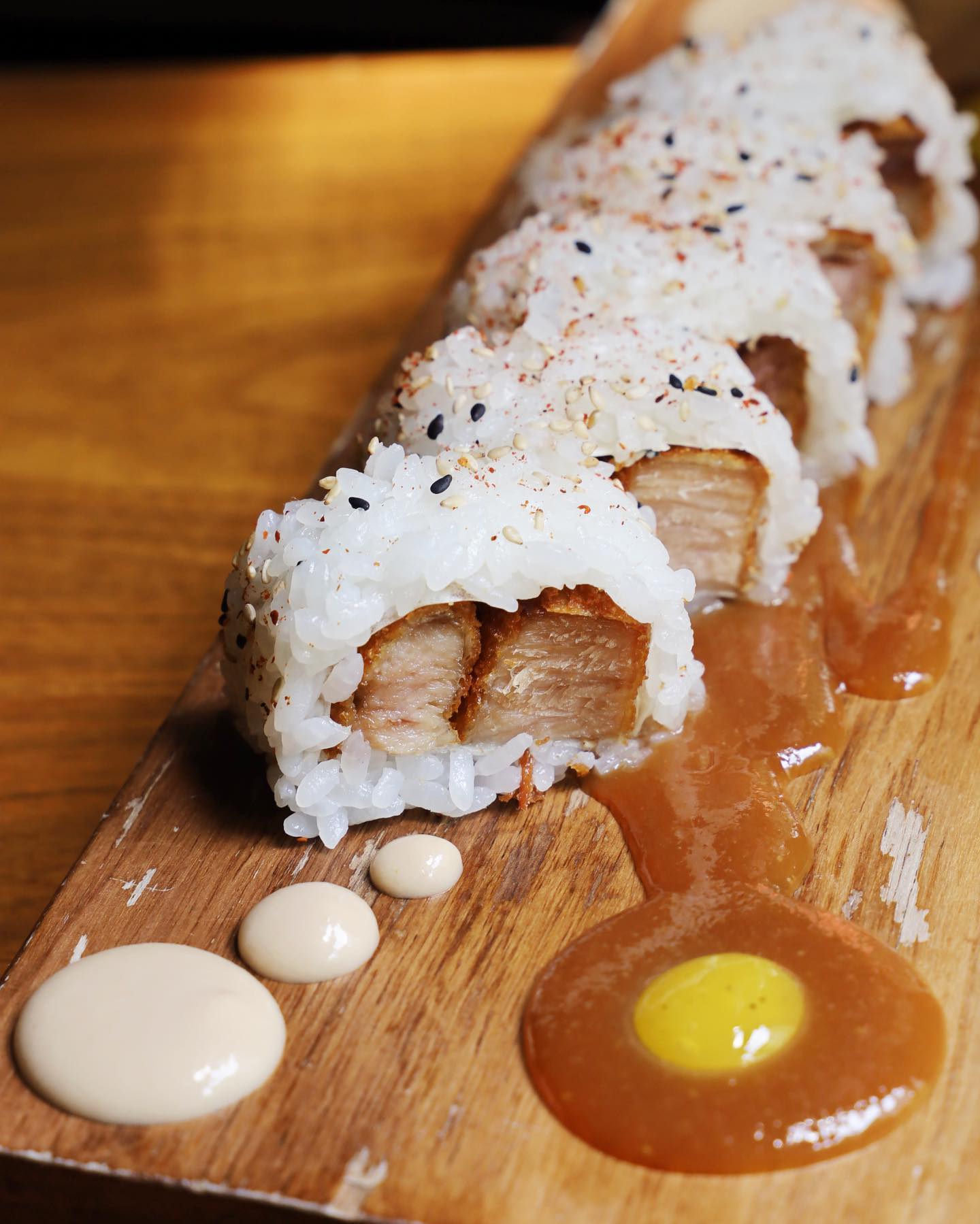 Also among the best restaurants in Austin is a Japanese restaurant housed in a bungalow in South Austin. Set up in 2003 by another James Beard award-winning chef, Tyson Cole, Uchi brings together fresh seafood, creative combinations of ingredients, & Japanese cooking.
The reason for the freshness of the food, they say, is the fish that's flown in daily, all the way from Japan. Go here for sushi or Karaage. You'll find fish dishes, sea urchins, sake, & white wine. You could also go for an omakase to experience the creative dishes prepared here.
Try to book in advance if you'd like to dine here. In case of limited time, or not being able to get a table, try Uchi's sake happy hour or see if you can get a seat at the sushi bar.
3. Kemuri Tatsu – Ya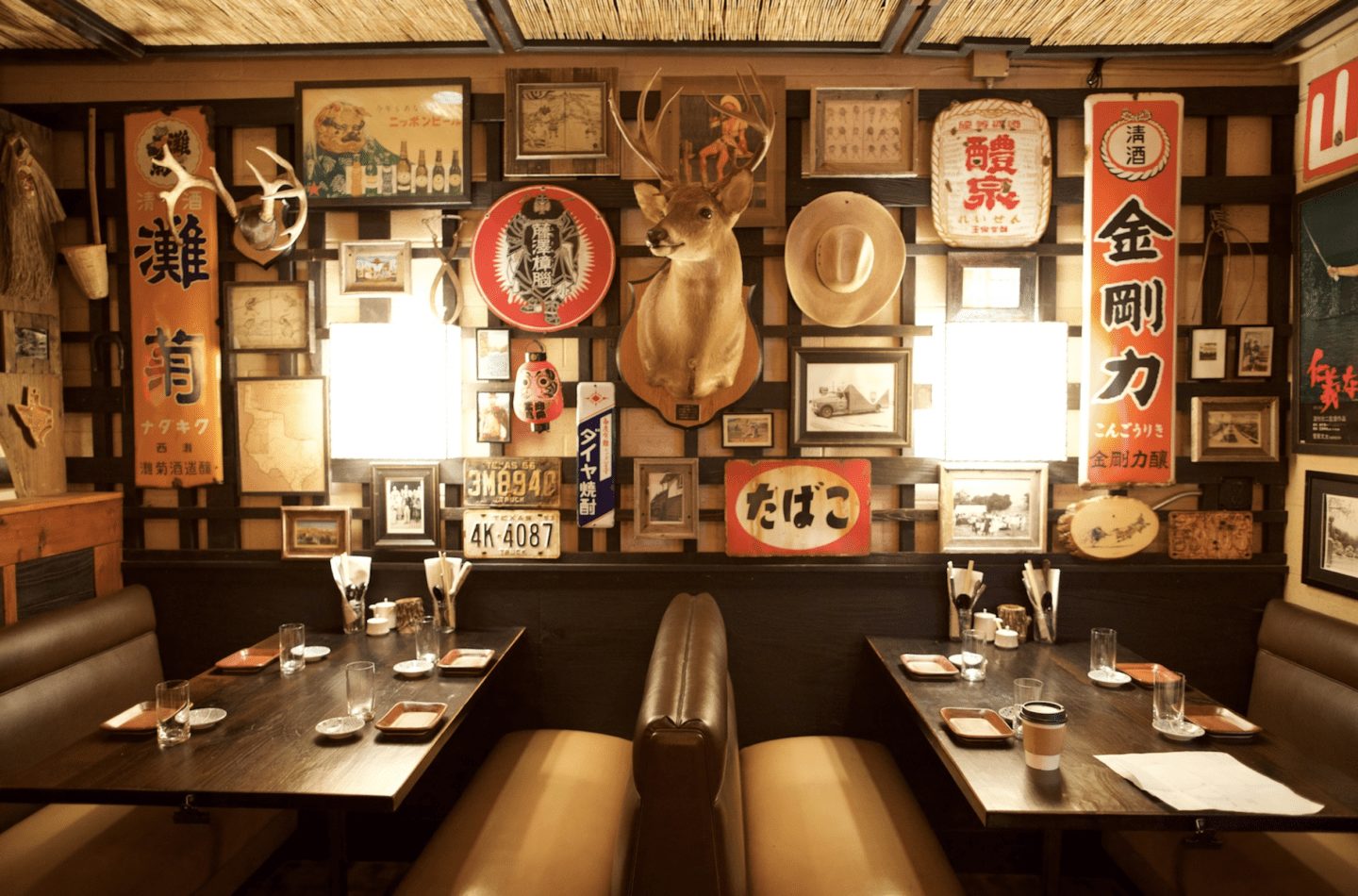 There's another Japanese restaurant that's made it to the list of best restaurants in Austin, and this one is Kemuri Tatsu Ya that's only been open since 2016. What's worked for it seems to be the food & the atmosphere, both of which are a fusion of Japanese & Texan influences.
Kemuri Tatsu – Ya fuses Texas's cuisine with Japanese cooking in a quirky place serving things like Cornbread Taiyaki, Ramen with brisket & beef broth, Sticky Rice Tamale, & Guaca-Poke. Seafood, chicken, other meats, & vegetable skewers … you'll find them all here!
This place that's a combination of a Japanese izakaya & a Texan smokehouse is a great place to order drinks & small plates and share them with your group. The waitstaff is welcoming & knowledgeable and will explain the food & give you good recommendations. And the pricing of the food here is reasonable too.
4. Olamaie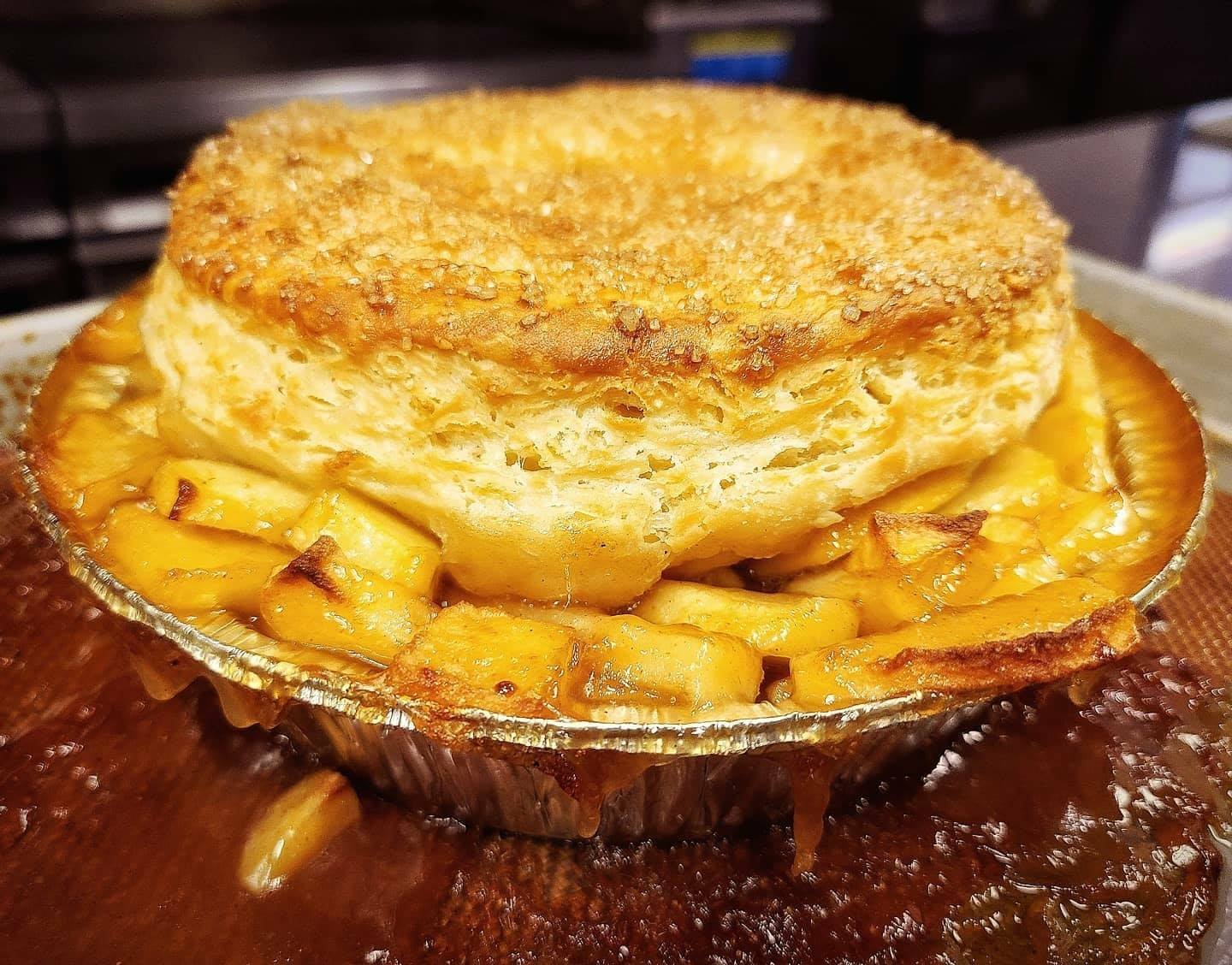 Olamaie makes it to this list for pairing southern food with contemporary techniques of cooking under the leadership of chef Michael Fojtasek. The focus on the southern food served is more on seasonal produce, textures, & flavorful dishes.
One of the biggest attractions here is the buttery & flaky biscuits. In fact, this was the item that made this place famous. And if you'd like to take some of those biscuits home, you can buy them in bulk after you're done with your meal.
This is the place to go for Chicken Fried Steak, Hush Puppies, Beans, & White shrimp with Jefferson Red Rice. You'll also find Wagyu Beef Tongue & Pork Chop. For dessert, you might want to ask for their Pecan Pie Ice Cream.
5. Dai Due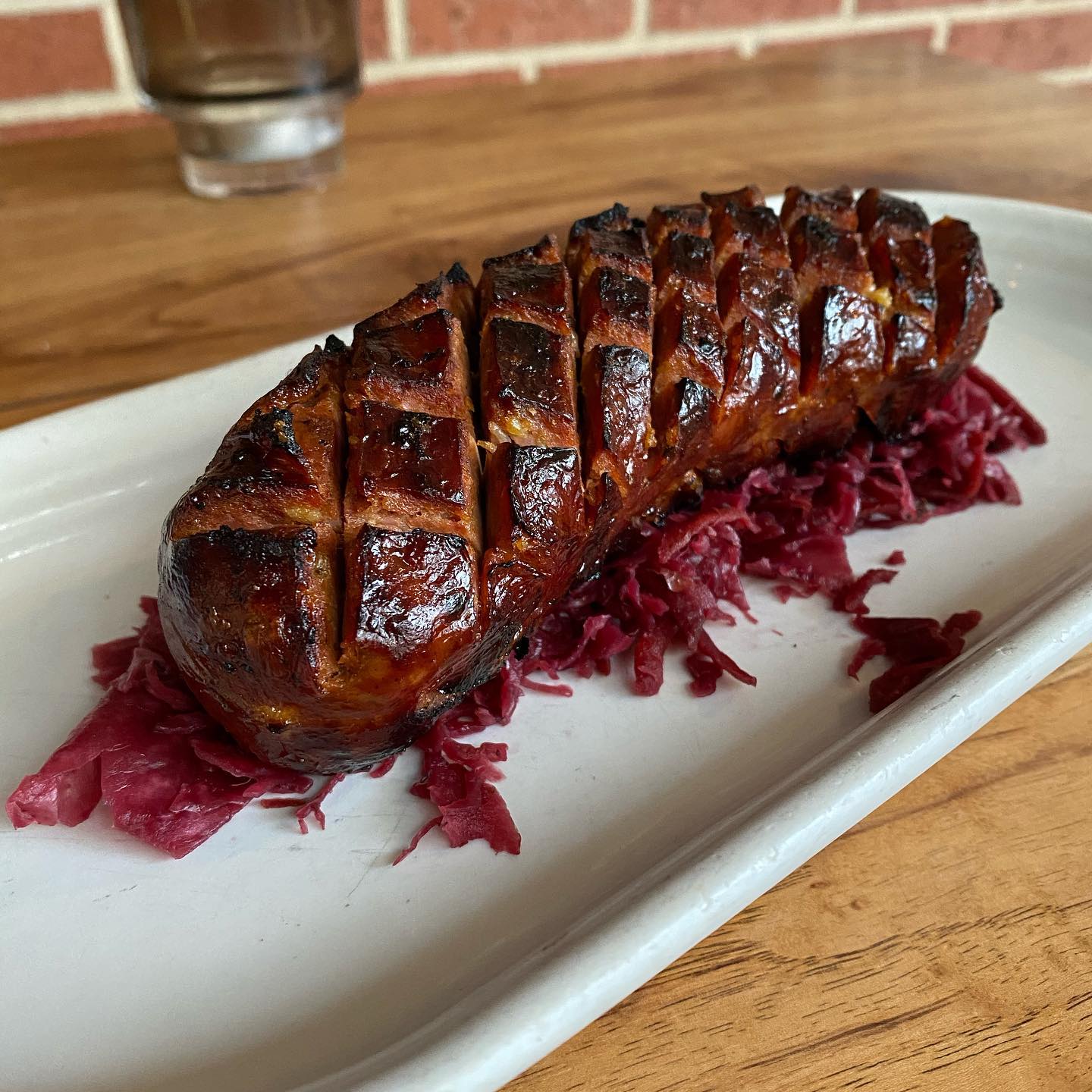 Dai Due is Austin's favorite 'butcher shop & supper club.' This place pairs farm-to-table food and Texas's love for meat, making it an easy choice for the list of the best restaurants in Austin! They've pledged to buy only local produce and use as many parts of the game as possible. At Dai Due, everything from the grains to the oils & wine is local or from the state of Texas.
You'll find things like ribs, burgers, & salads here. This is also where you can try out things like Antelope sausage, Quail, wild boar confit, & nilgai appetizer. Also, make it a point to taste their beet ketchup.
6. Garrison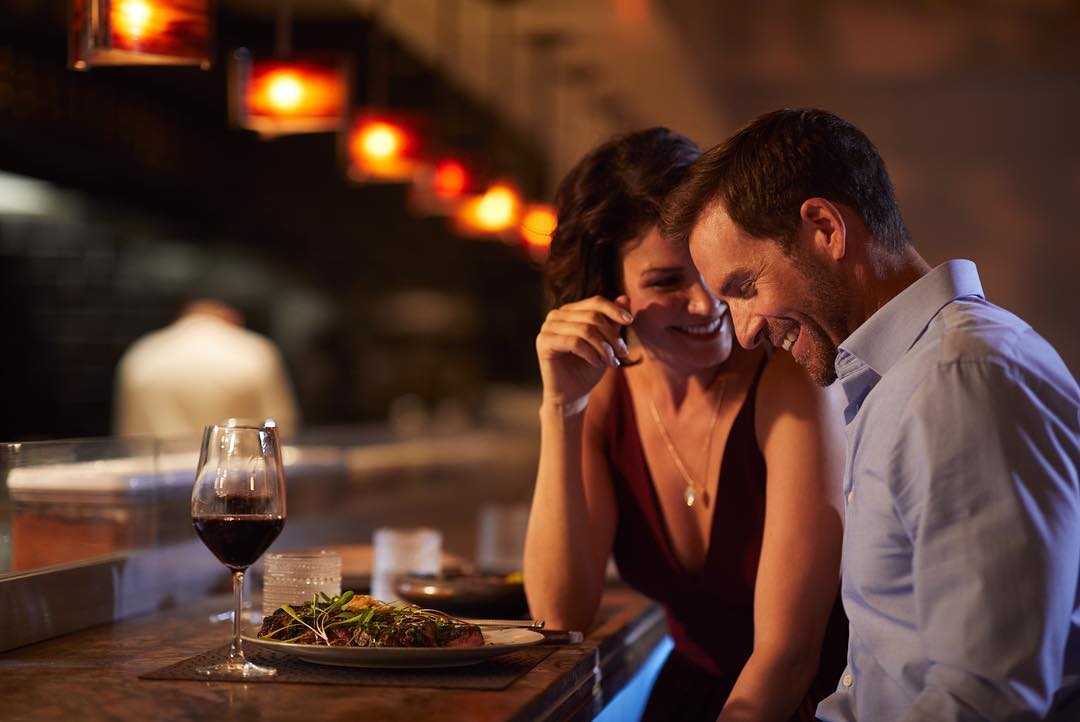 Garrison's dishes hint at a global cuisine. Situated inside the Fairmont Hotel, this restaurant places emphasis on creating a dining experience that'll be memorable. The interiors may be minimalistic but the quality of the food, and the attention to detail in the preparation & presentation of food take the cake. The service is attentive too. It's a place to go for an occasion!
Chef Jakub Czyszczon of Garrison also insists on using fresh locally-sourced produce and cooking steak over Texas Post Oak. To add to the allure of the place is an open kitchen, a large selection of wines, & good wine-pairing.
One of the specials here is the Tater Tots with Black Truffle Sauce. Diners also like the roasted cabbage, roasted butternut squash, & octopus.
7. Jeffrey's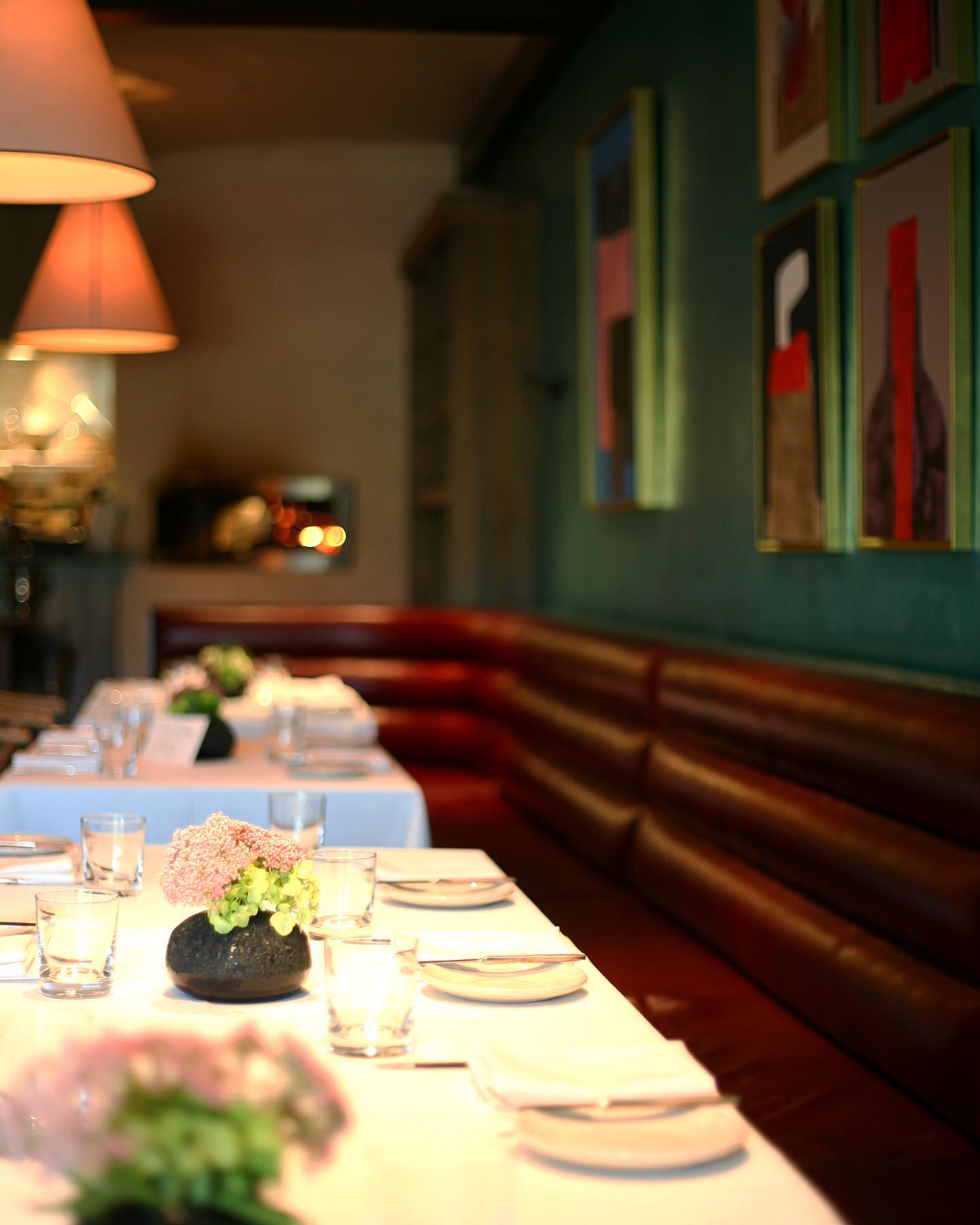 Another place for fine-dining in Austin is Jeffery's. The food, the ambience, & the service are all great. This restaurant is also a place to consider for a celebration dinner & one of the best restaurants in Austin.
Jefferey's started as a neighborhood restaurant in 1975 and is now known for its New American Cuisine. Most people come here for steak. Jeffery's is proud of its dry-aged prime beef. Other favorites here are pork chops, brussels sprouts, deviled eggs, & risotto. This fine restaurant also has on its menu gluten-free options of the food & delectable desserts. It's also open for Sunday Brunch.
And there's an apartment upstairs if you're visiting as a group and would like a family-style dinner.
8. Truluck's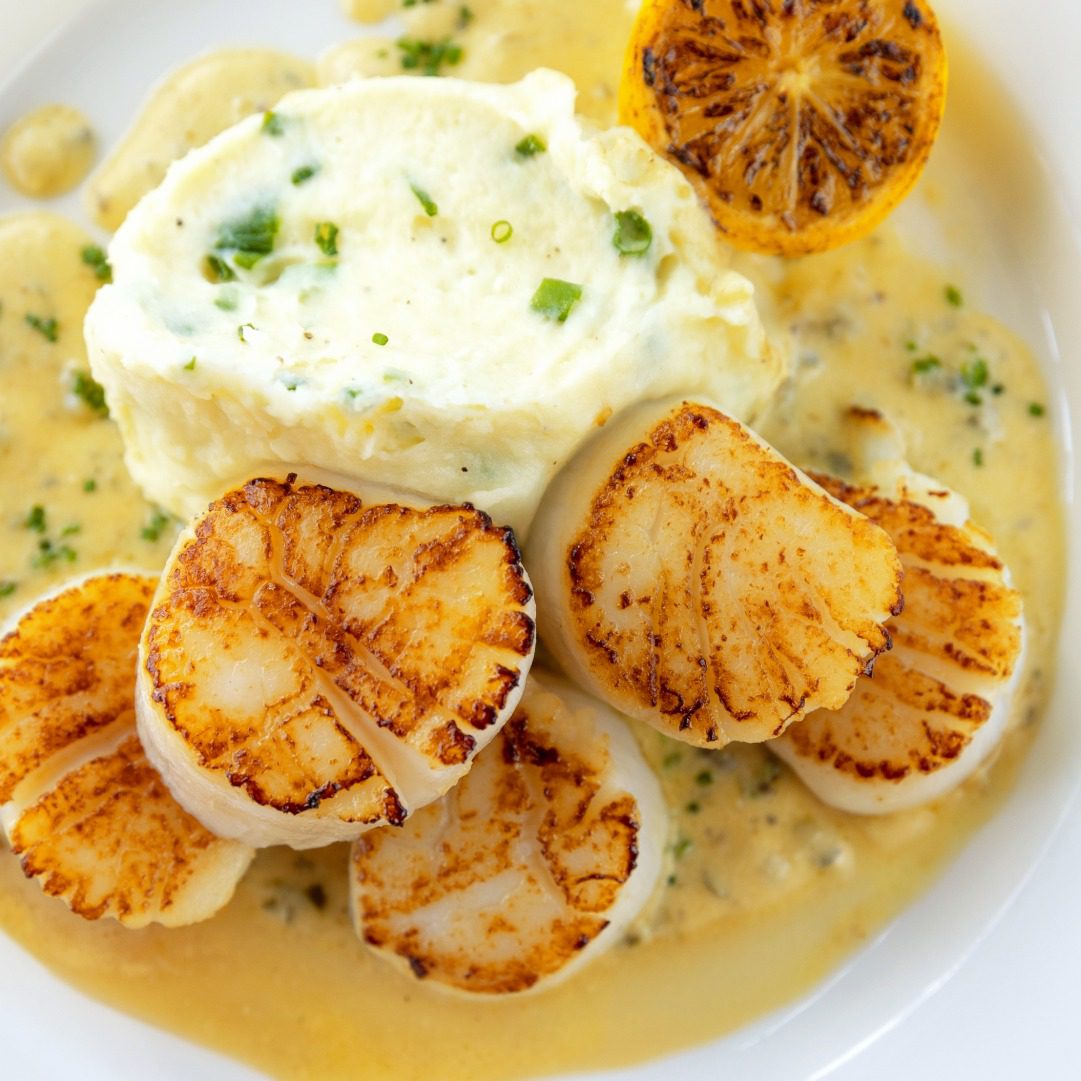 Now for a seafood dinner, an upscale one at that, Austin's got Truluck's (Ocean's Finest Seafood and Crab). The restaurant that's been open since 1992 also says that its seafood is sustainably-caught.
Go here for Alaskan King Crab Cluster, South African Lobster Tail, crab claws, crab cakes, ahi tuna, Miso-Glazed Seabass, shrimp cocktail, & New England Pan-Seared Scallops. You'll also find steak here. The house specials, however, are the Lobster Bisque & Florida Stone Crabs. Truluck's has a good list of cocktails & wines too.
The portions served here are generous and the service is impeccable. Truluck's also has a dining room on the second floor that gives you great views of the city of Austin.
9. Veracruz All Natural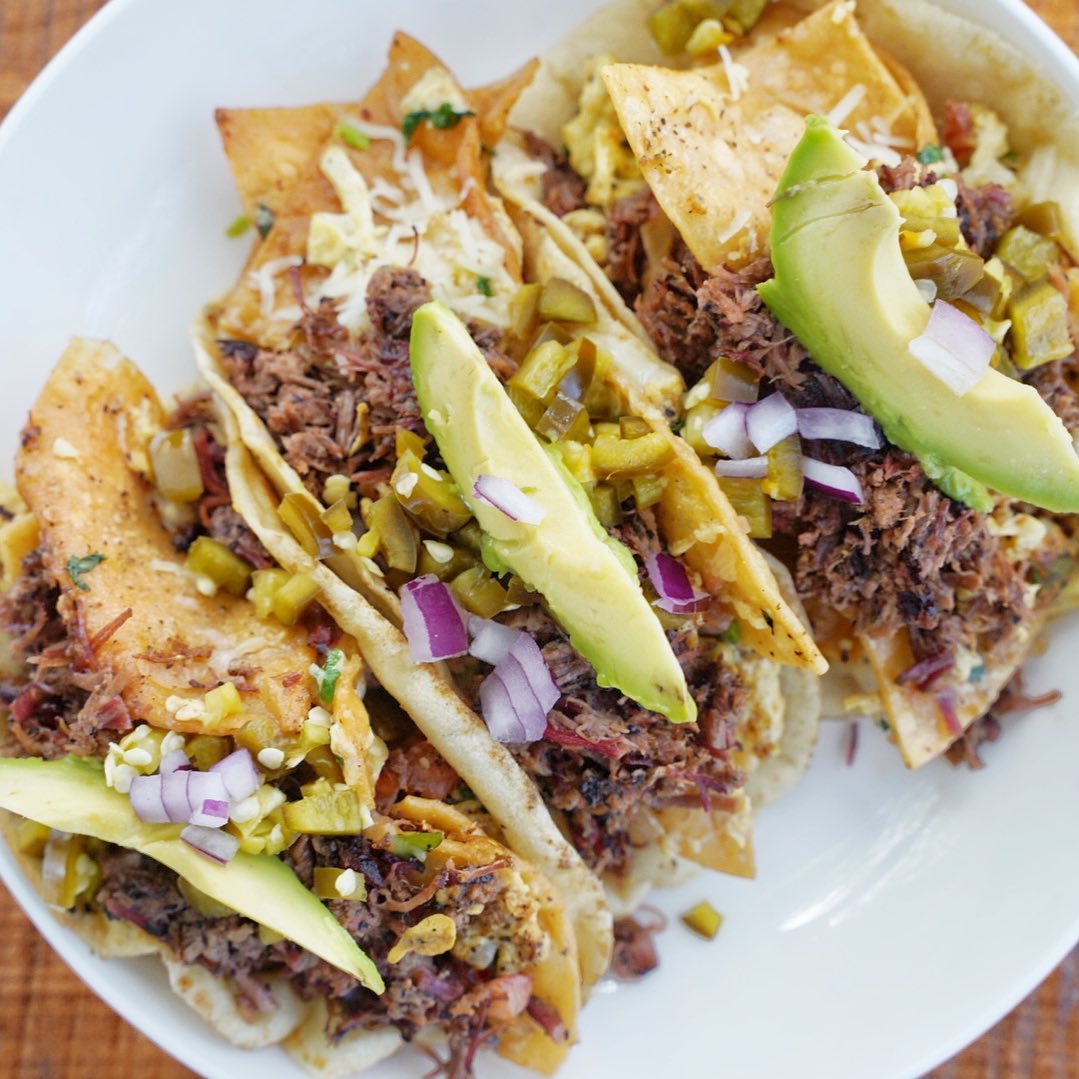 For good Mexican food in Austin, look for a Veracruz All Natural. These restaurants/trailers were started by sisters Reyna & Maritza Vazquez who have their roots in Mexico and grew up cooking with family. Veracruz All Natural, for them, was an idea to serve authentic & fresh Mexican Food in Austin. Having started with one truck, they now have 5 locations in and around the city.
Veracruz All Natural is known for its fresh & delicious food. Its most ordered items are the steak taco, breakfast taco, El Sancho Taco, Migas Taco, & the Al Pastor one. You'll find good quesadillas & smoothies too.
10. Justine's Brasserie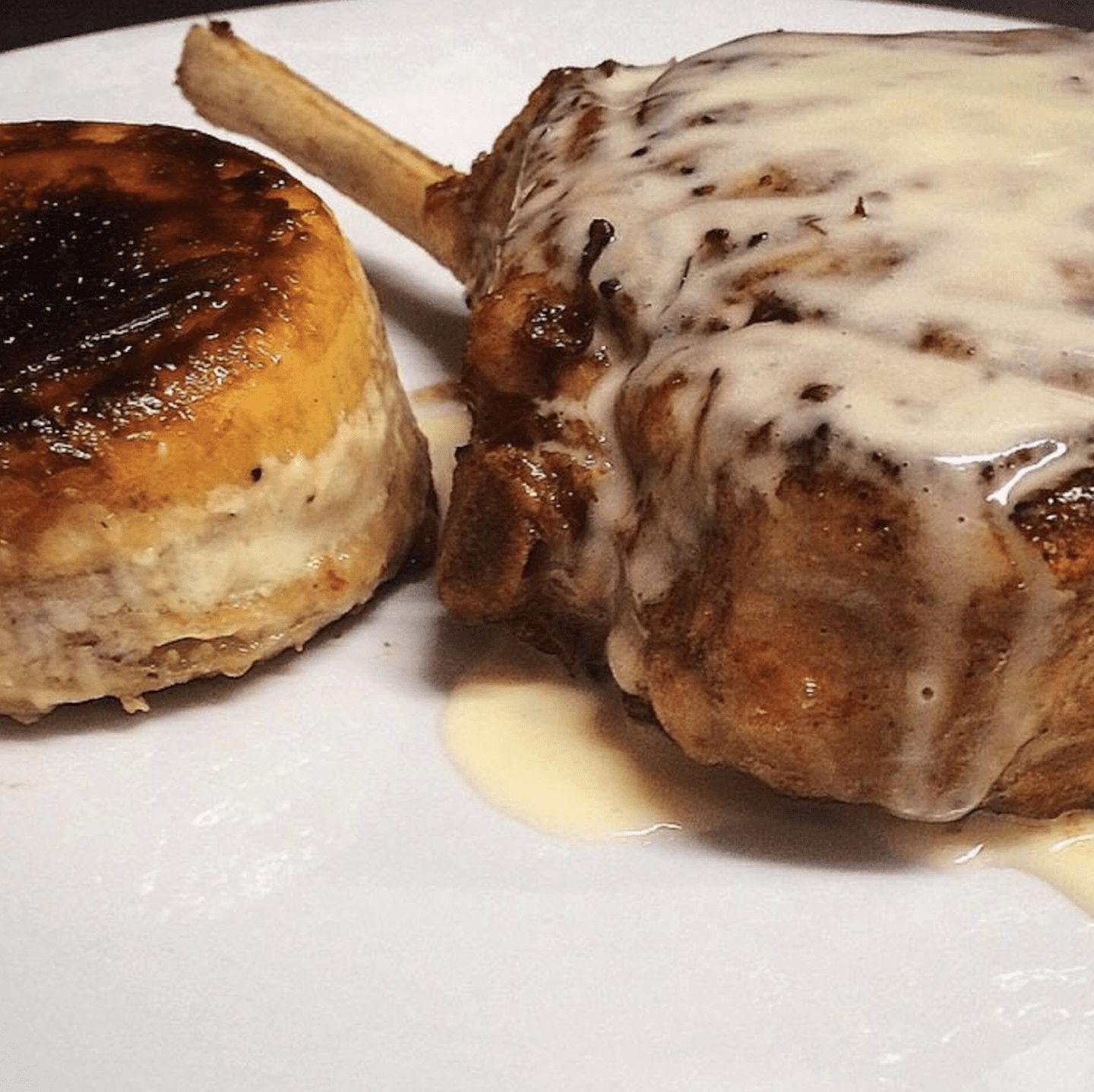 Justine's is Austin's answer to French food. This is where you go for Escargot, French Onion Soup, Fuck Confit, & Ratatouille. Diners seem to like the pork chop & octopus too. The dessert recommendation here is Crème Brûlée. All of these dishes are why it's on the list of the best restaurants in Austin.
Justine's is a lively place. And there's outdoor seating in a charming setting. Most importantly this is a place that's open for late-night meals.