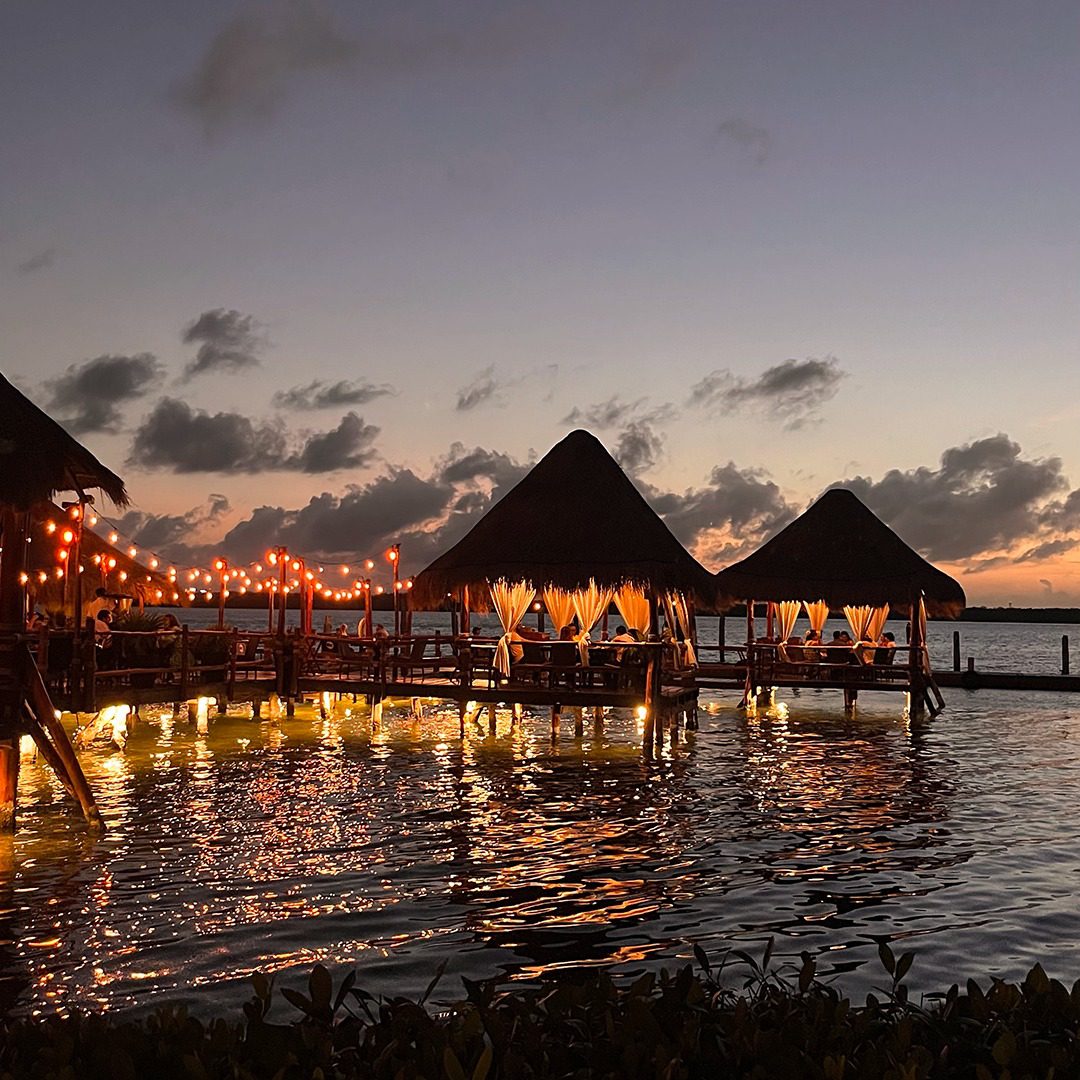 Being a popular resort town, Cancun sees visitors from all over, so the food options here are many. You could eat at the all-inclusive property you might be staying at or you can go out and explore all the other cuisines that have made their way to Cancun. Mexican, Mediterranean, Thai, French, & Indian; you'll find all kinds of food here. If you're looking for the best restaurants in Cancun, here's the list to take along. Most of these restaurants are in the Hotel Zone and you'll find a couple of recommendations that take you to the downtown, too.
1. La Habichuela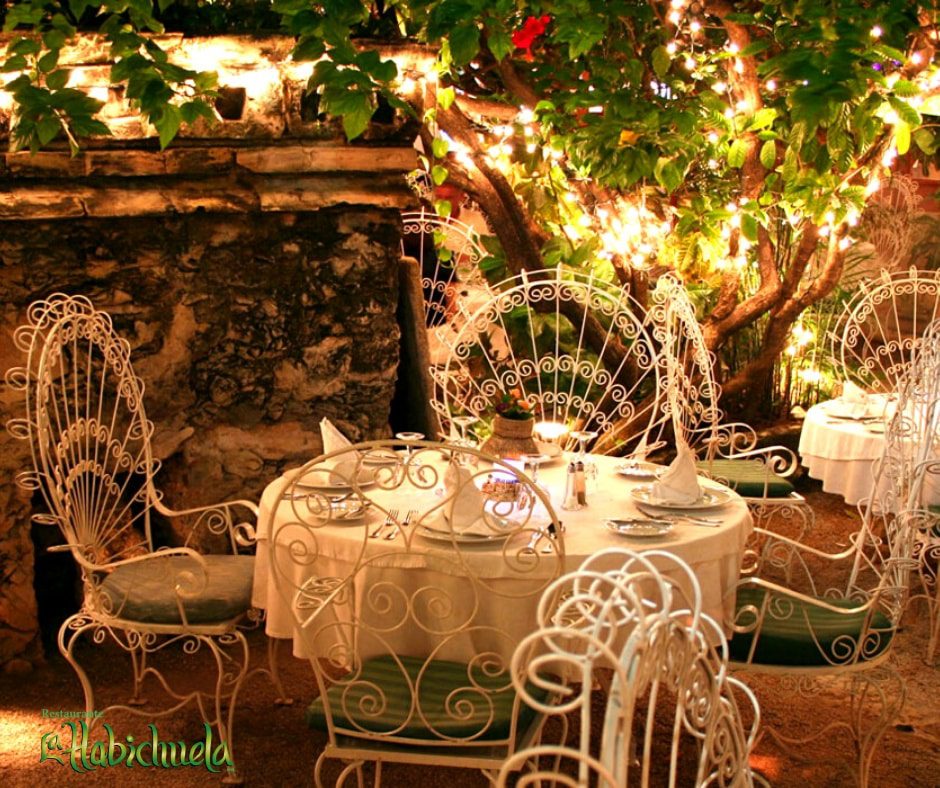 La Habichuela has worked its way into the best restaurants in Cancun by being around and keeping its guests happy with its food for over 4 decades. This Cancun institution serves regional classics using fresh Caribbean catch.
The house special here is Cocobituela – a curried lobster & rice dish served in a coconut shell. It's a must-try! Other diner favorites here are the margarita & the Ceaser Salad that's made tableside. You'll find good ceviche, guacamole, lima bean soup, & a passion fruit drink. Make sure to have some Mayan Coffee too when you're here.
It's not just the Caribbean-inspired-cuisine and seafood that keep bringing people back. Its jungle atmosphere and Mayan sculptures, wrought iron chairs, peaceful ambience, attentive service, & the presentation of food also play a role.
2. Lorenzillo's
Also having served Cancun for over 40 years is another popular place called Lorenzillo's. Done up in a nautical theme, and situated on the waterfront, Lorenzillo's is a seafood restaurant.
The lobster seems to be the mascot of this seafood restaurant. Ask for it grilled, or boiled, or in any other form. The lobster croquet here is a hit with diners. Lorenzillo's also has its own lobster farm. Apart from lobsters, you might want to consider ordering things like shrimp cocktail, grilled seafood platter, or oysters. You'll love the Ceasar Salad prepared right in front of you, and the bread served here, too.
Lorenzillo's is open for lunch & dinner and stays open quite late. It's a great place to have dinner while watching the sun set. You might also get to see some fish and a crocodile in the water when you dine here.
3. Puerto Madera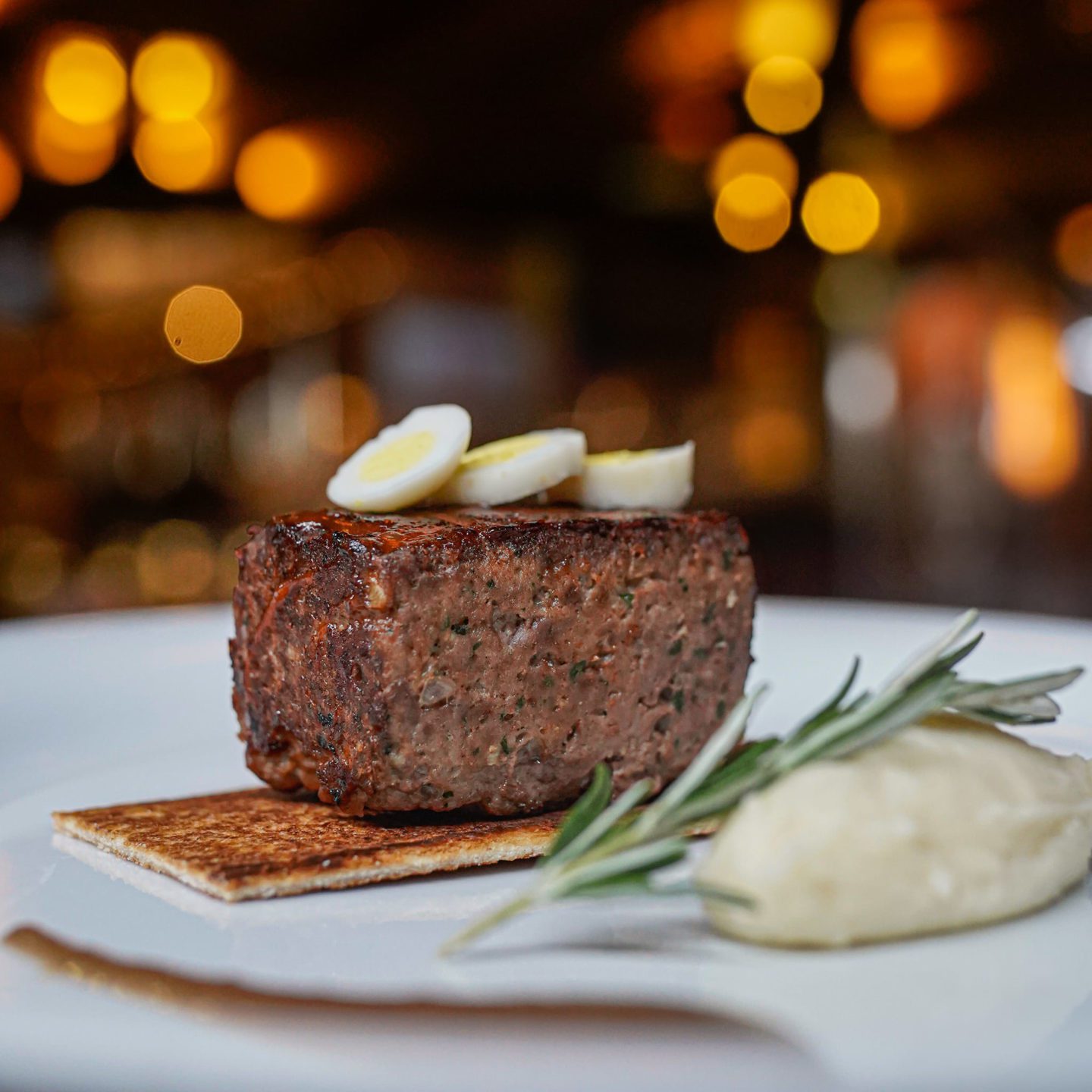 Yet another one of the best restaurants in Cancun that's on the water and is known for its seafood is Puerto Madera. Named after the Buenos Aires port, this is the place to go for seafood & some Argentinian cuisine.
Puerto Madera serves not just good seafood but also steak. They have some fairly good vegetarian options & desserts, too.
It's a place you can consider for a date night. The food is pretty good & the portions are nice. So is the service.
4. Navios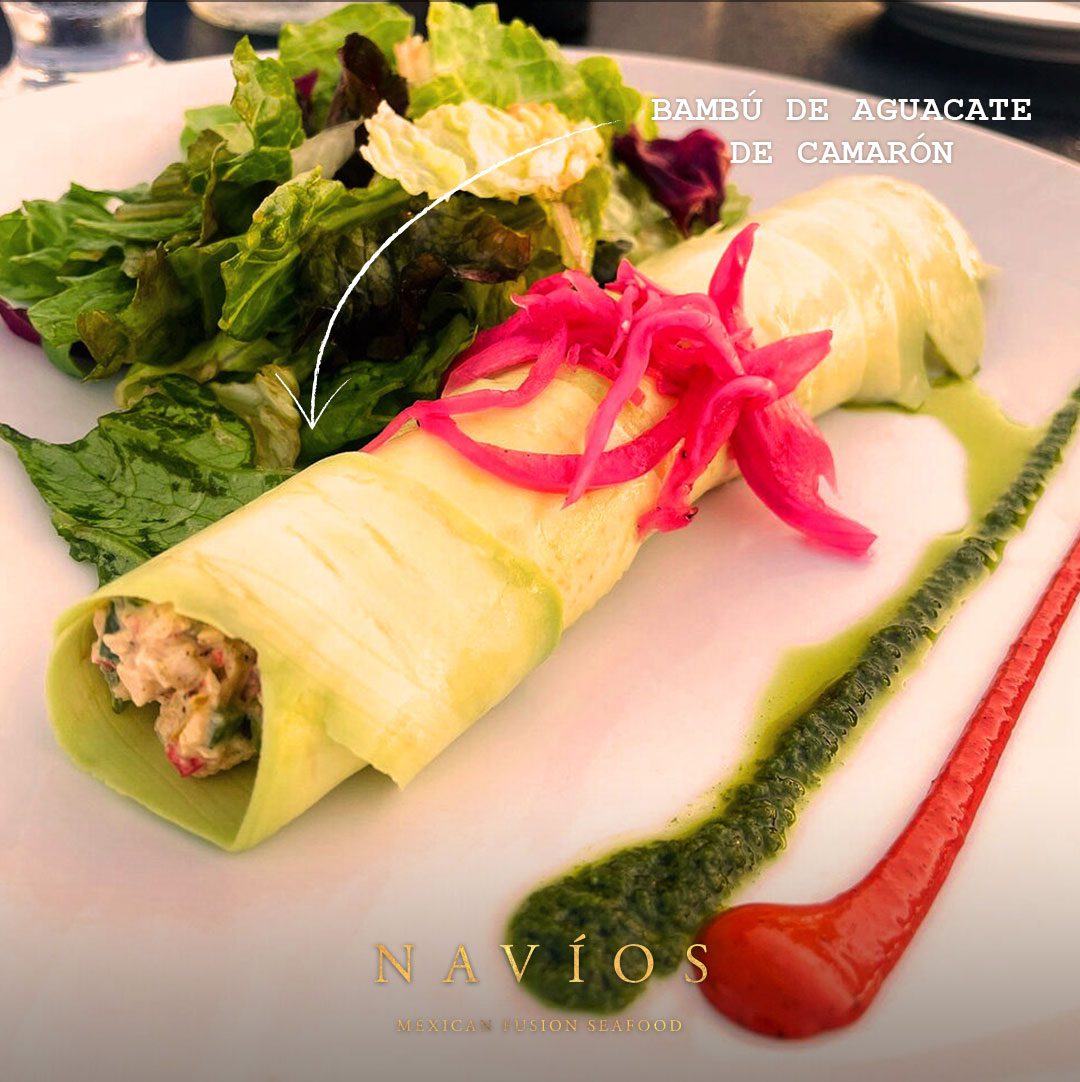 Giving the seafood restaurants some more competition is Navios, which is also in the Hotel Zone by the water, and a place you might want to make reservations at for a special dinner. The food is well-presented, the place is clean & attractive, and the atmosphere is lovely. You might also be able to enjoy some live music here.
This restaurant by the Nichupte Lagoon also comes with great views and the opportunity to have a sunset dinner. What sets this seafood restaurant apart from the earlier mentioned ones is that the food is Mexican-influenced.
Navios says its food falls under Mexican Fusion Seafood Cuisine, and this is the place to go for tuna tostadas, pescadillas, Seafood Ceviche, lobster taco, robalo al pastor, sea bass carpaccio, & octopus castacan.
5. Porfirio's Cancún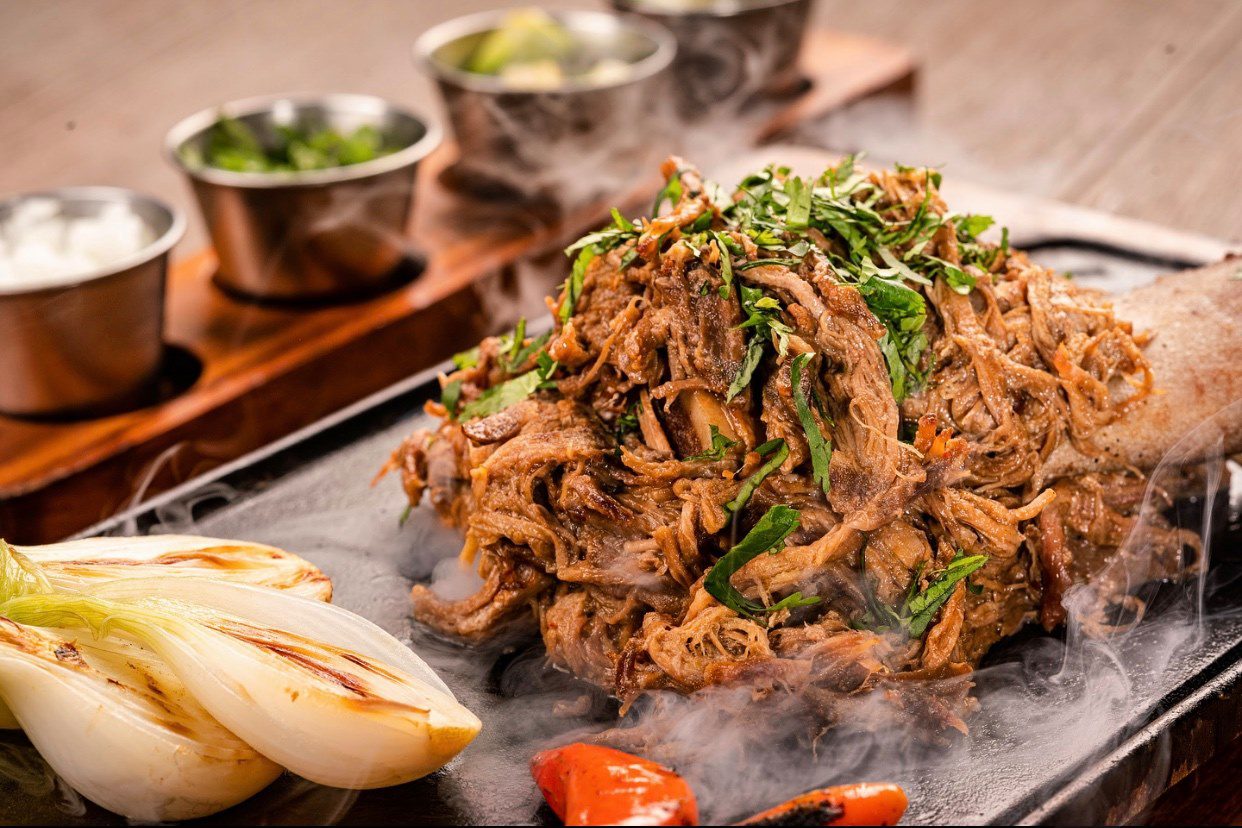 Porfirio's Cancún also serves Mexican food in an upscale setting. This restaurant, which is also by the lagoon, takes local flavors and adds contemporary touches. It's also known for its drink selection. Porfirio's has a long list of wines, tequila, & cocktails for its guests.
This restaurant is a coming together of music, food, drinks, & sunset views for dinner. With all this and cultural shows at dinnertime, Porfirio's Cancún mainly caters to the tourists who come to vacation & have a good time by the Caribbean Sea.
6. Marakame
For more Mexican-inspired food go to Restaurante Marakame. This restaurant in a charming garden setting is most known for its breakfasts and is one of the best restaurants in Cancun. You can also brunch here for the place remains open until 2 in the afternoon.
Marakame sets out a Mexican breakfast of things like quesadillas, corn tortillas, & burritos among other things. The buffet also features juices & fruits for your morning or mid-day meal.
If you'd rather go a la carte, you'll find Mexican and International dishes on the menu at Marakame.
7. El Fish Fritanga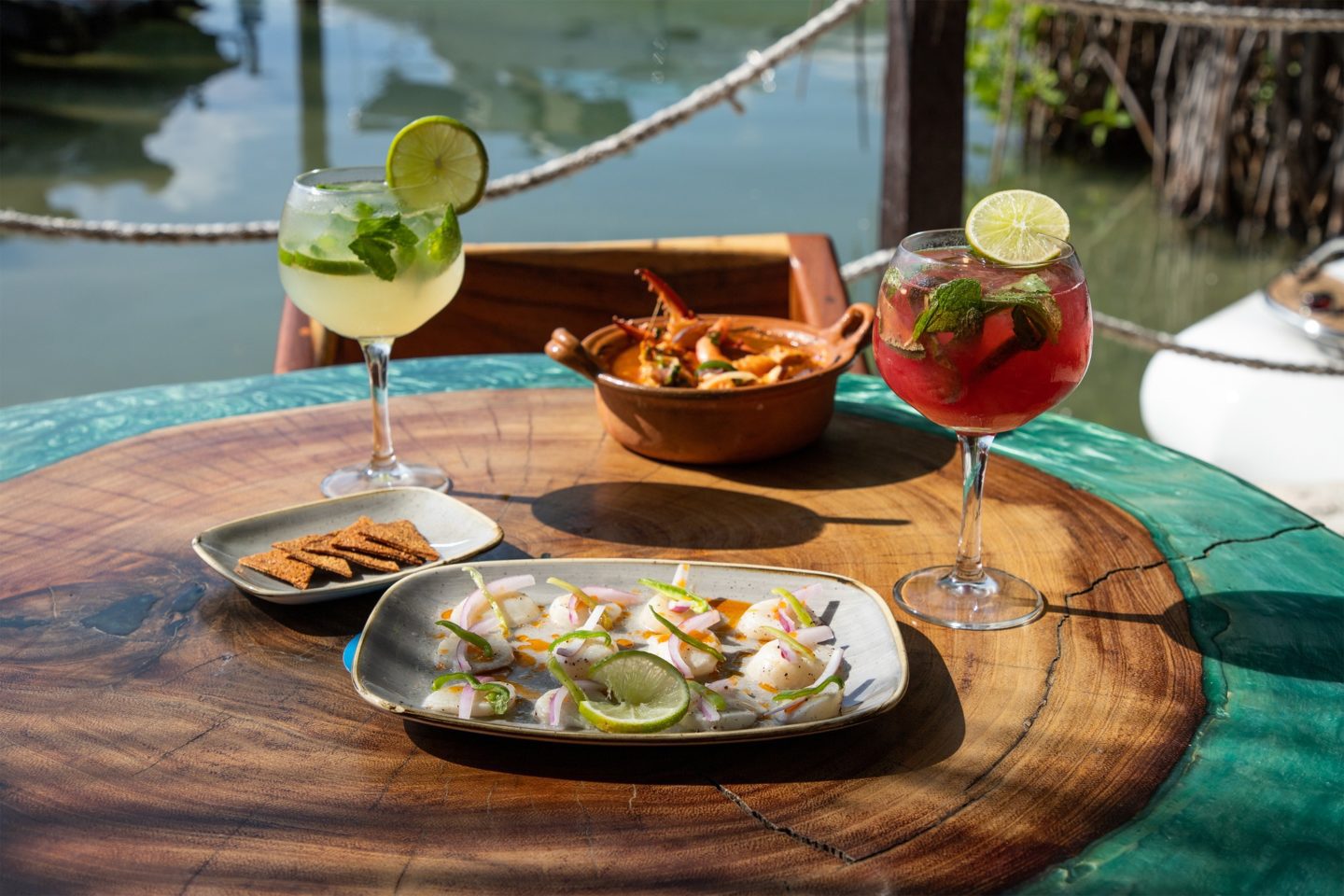 You might also like El Fish Fritanga in the Hotel Zone if you'd like to take in the local vibes at dinner time. Also on the lagoon side, this restaurant has its tables out in the open and on the sand with palapas sheltering them.
This eatery is known for its fresh seafood. People who know this place come here for the whole-fried-fish. Other specials here are octopus, soft shell crab tacos, & calamari.
El Fish Fritanga, which has been open since 2004 serves perfect portions of food and offers friendly service. There's also a play area for kids here.
8. La Fonda Del Zancudo
Another attractive outdoor place you might want to consider is La Fonda Del Zancudo. With its garden seating by an old house, and with plants, trees, & small lights adding to the rustic feel of the place, it's a great place for a date night.
La Fonda Del Zancudo is in the downtown area and is only open for dinner. The food is Mediterranean-inspired International cuisine, and has its daily specials written on a blackboard. You won't regret an evening of fresh seafood, well-prepared pasta, and good martini & sangria here.
9. Irori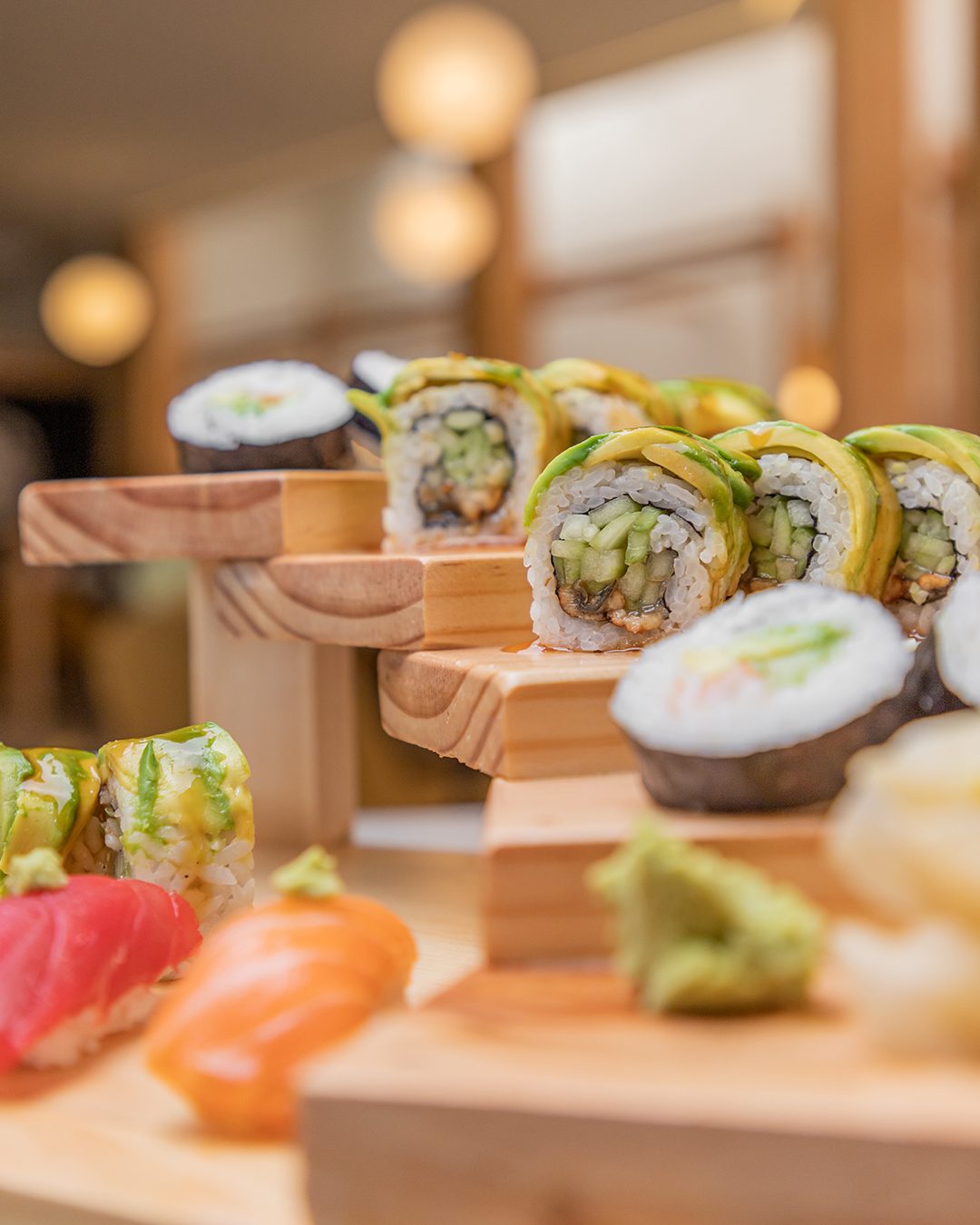 Irori is said to be one of the best Japanese restaurants in town. It's also one of the best restaurants in Cancun. This restaurant has a history that goes back to around 15 years.
The place is clean & quiet and the seafood is fresh and of high quality; some things that the place has maintained all through the years. So this definitely is the place to go for sushi, sashimi, & Tepanyaki. You might also want to try their seafood soups, plum wine, & Caribbean rolls.
10. Harry's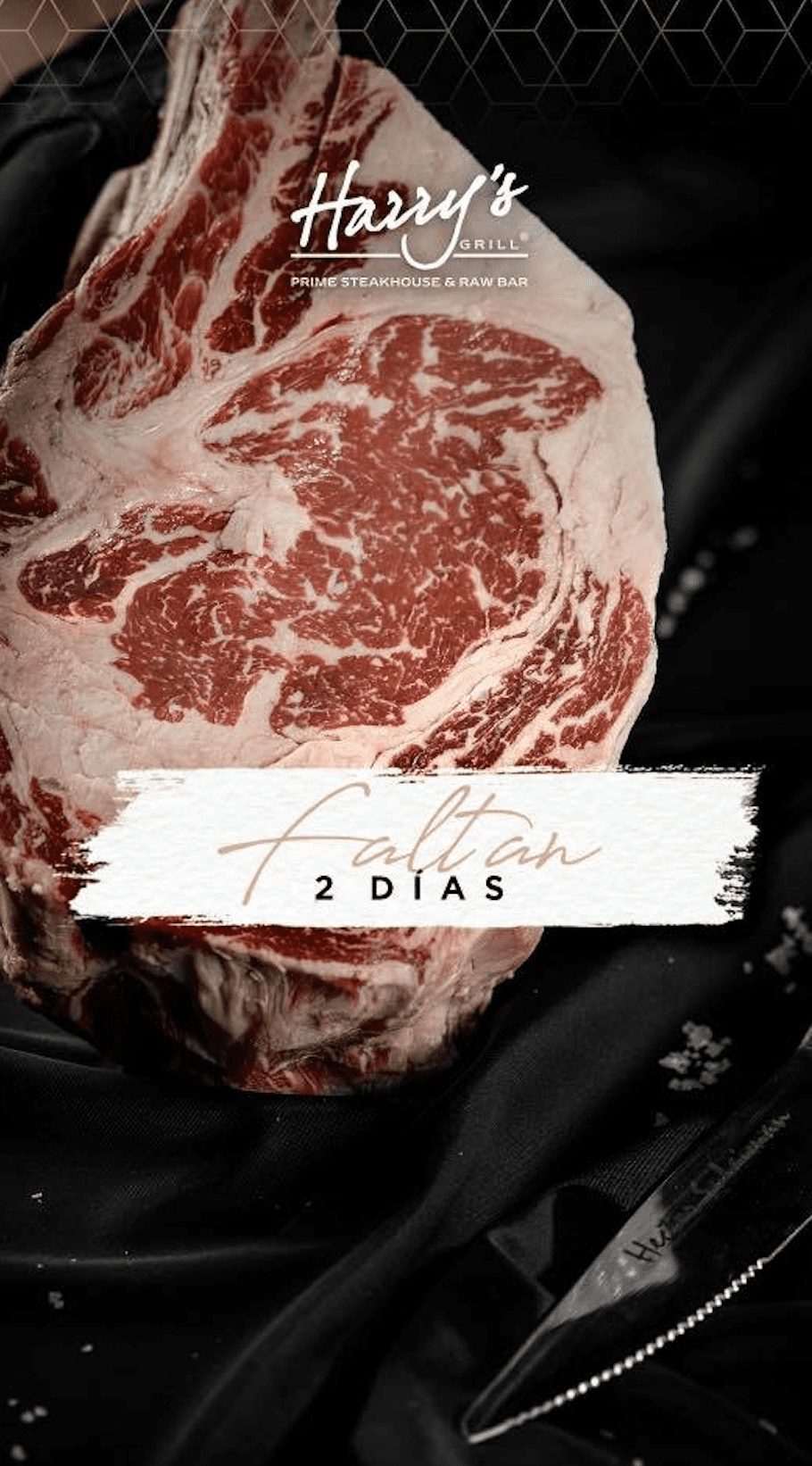 Harry's is Cancun's top steakhouse & raw bar and a highly recommended dinner destination. Situated in the Hotel Zone, Harry's is most proud of the meat it brings from different parts of the globe. The USDA prime served here comes from the American Midwest, the Black Onyx from Australia, and Kobe, all the way from Japan.
You'll also find things like lamb, ribs, grilled cheese sandwiches, burgers, a range of cocktails, and of course seafood. You're also going to enjoy the complimentary bread and the cotton candy that will be brought to you at the end of the meal.
The place could get busy so if you'd like to have dinner while you watch the sun go down you're going to have to make reservations.