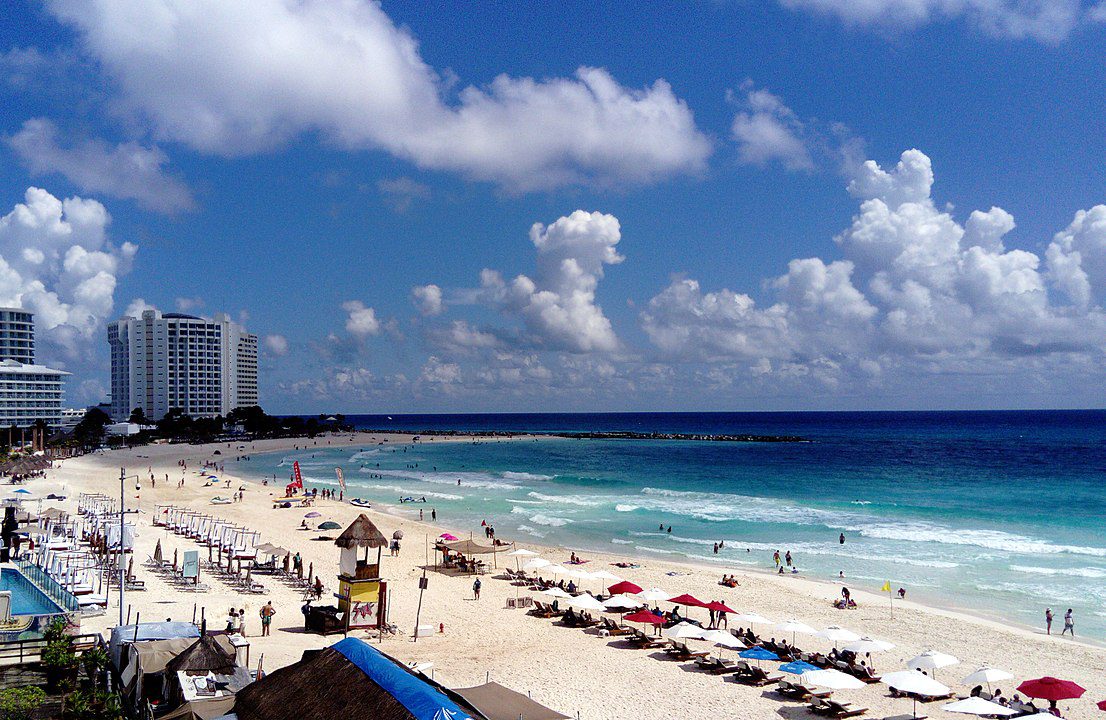 Cancun is a picture of an ideal seaside resort with many, many beaches, sweeping views of the Caribbean Sea, a host of activities both in the water and on land, and great food & shopping. This list of top 10 things to do in Cancun includes all that and more. There are interesting museums & historical sights and some fun stops you have to make while you're here!
1. Make beach time a priority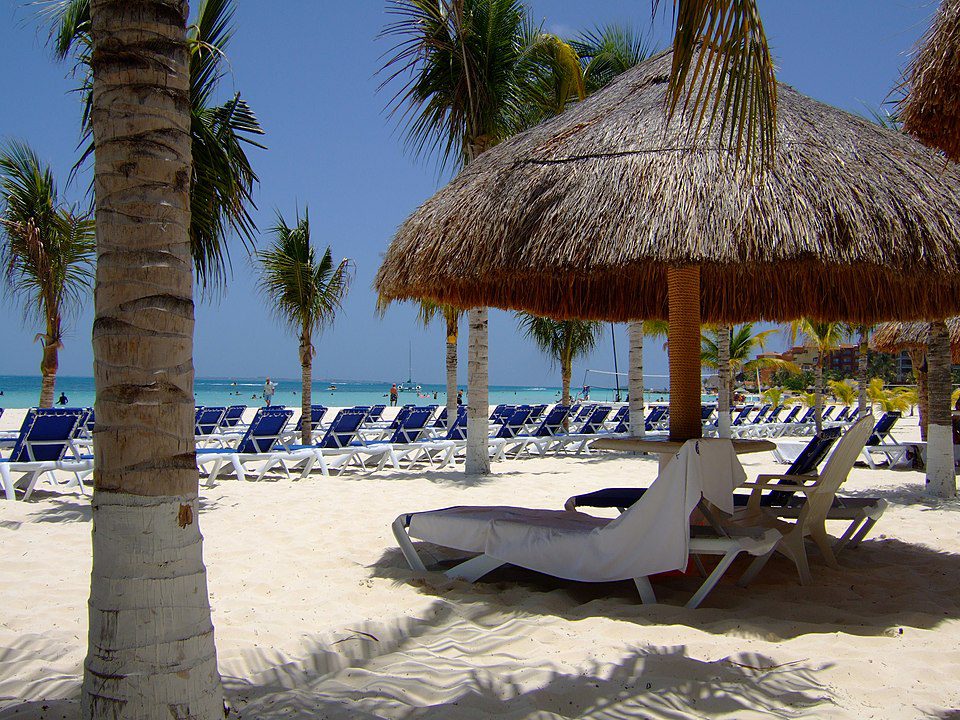 When you're in Cancun, you're on soft white sand and you're by the turquoise blue water of the Caribbean sea. And then there's the tropical weather! And that means it's only right that you take advantage of the situation and enjoy the beaches of Cancun.
There are public beaches and there are also hotels with private beaches. There are beaches with thatched palapas and ones where you can rent lounge chairs & umbrellas. And there are beaches that don't have public restrooms and restaurants and these are the ones to go to if you're looking for quieter beaches.
The beaches here are many. Playa Tortugas, Playa Chac Mool, & Caracol Beach are some of the most popular ones. Other places where you can enjoy the sun & sand are Playa Linda, Playa Langosta, Playa Ancha, Playa San Miguelita, & Playa Delphines among others.
2. Enjoy the water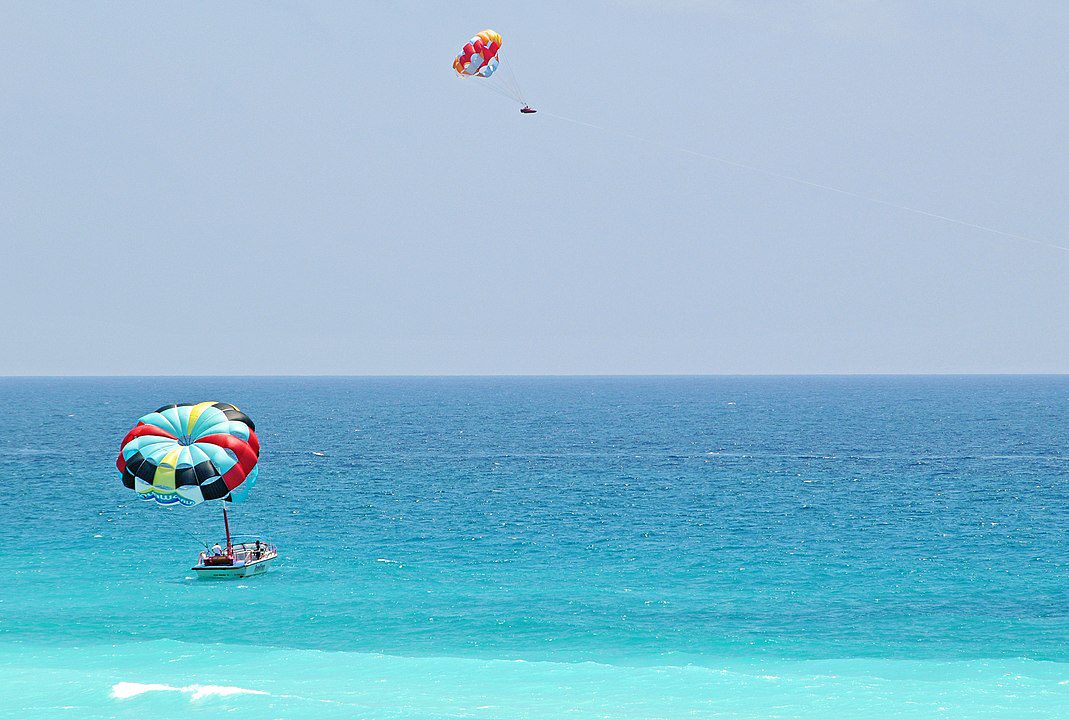 Along with the opportunity of enjoying the beaches, Cancun offers a large variety of water activities making this beach resort a very inviting destination.
You can swim in the gorgeous water of the Caribbean, go paddleboarding, try jetpacking, go parasailing or go on a catamaran cruise to enjoy the water.
3. Visit the Underwater Museum of Art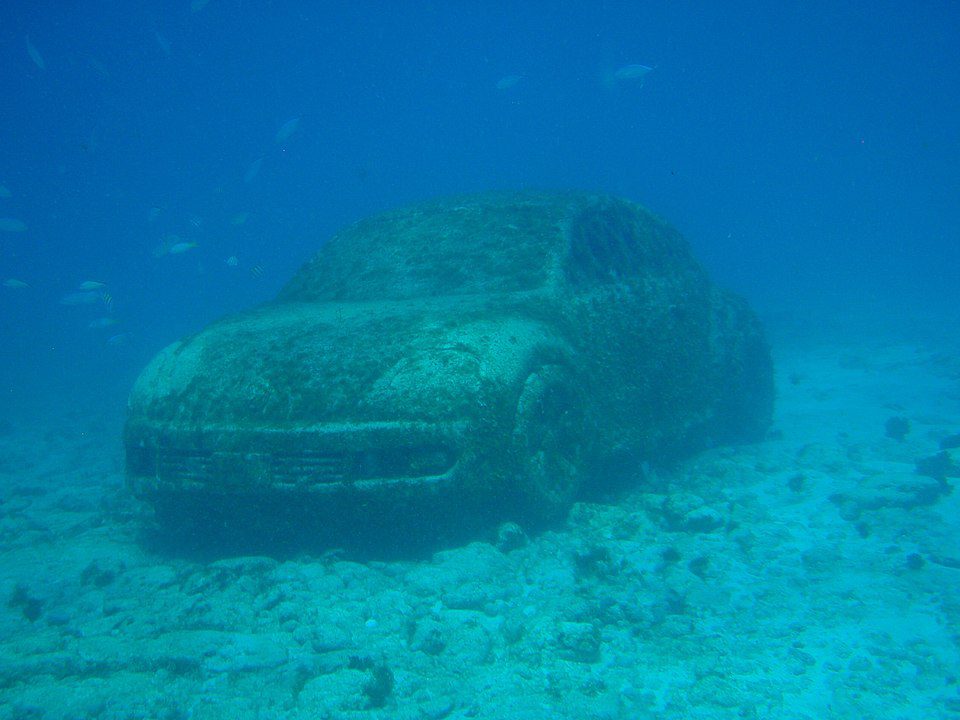 If you want to get deeper into the water, you must go visit the Underwater Museum of Art. This museum is one of the biggest attractions here. This is one of those few places in the world where you get to see some underwater sculptures.
MUSA's sculptures are part of a conservation program. This underwater art & conservation project was set up to save Manchones, the largest coral reef in the area. With the reef seeing too much traffic and destruction, the idea was to build another area to attract people away from these reefs.
Situated at a depth of 30ft, MUSA lies between Isla Mujeres and the Hotel Zone. Its concrete sculptures have been installed in 3 galleries: Manchones, Punta Nizuc, & Punta Sam. There are around 500 structures at the moment and they are meant to be turned into coral reefs in due course.
To see the sculptures and the coral reefs that have begun to develop around them you can book yourself into a diving tour, snorkeling tour, or a glass-bottomed tour. It can be a MUSA tour or tour with one of the local operators. And if you're not keen on diving or snorkeling but would still like to experience this museum's art, MUSA has a gallery in downtown Cancun too.
4. Spend some time at Interactive Aquarium Cancún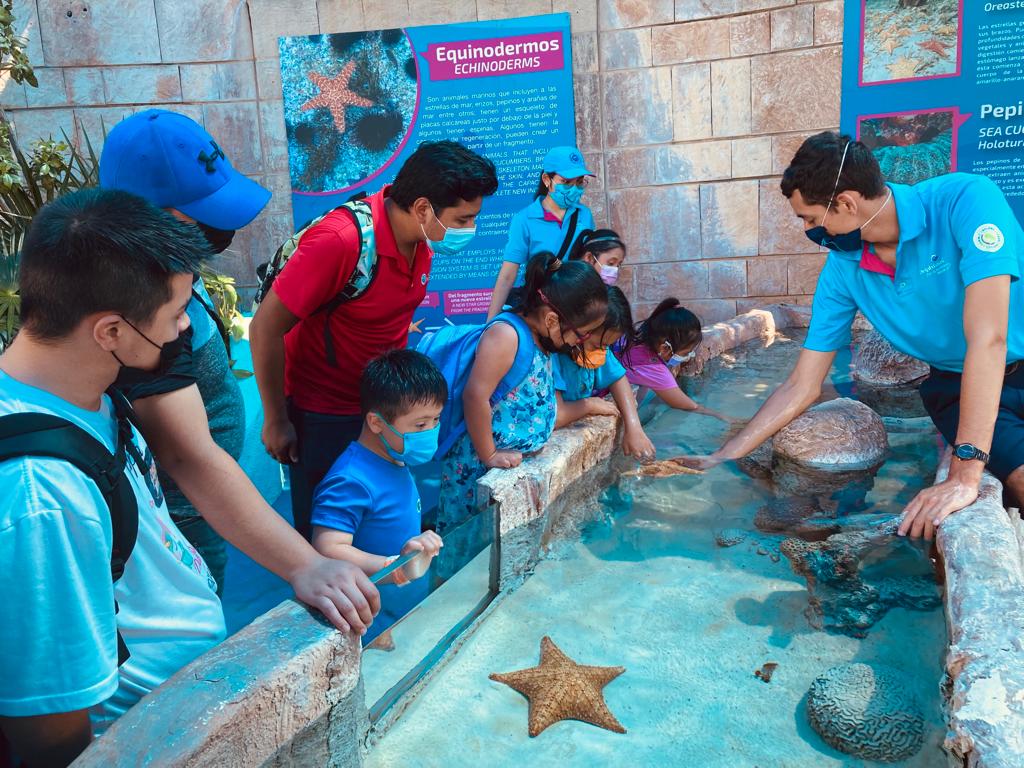 If you'd like to get indoors for a bit or get familiar with the local aquatic life, you could visit Interactive Aquarium Cancún, which is inside Las Isla Shopping Village in the Hotel Zone.
This Aquarium will show you creatures of the Caribbean. And it also has some interactive programs & shows that kids and adults would enjoy. It's not a very large aquarium, but it still allows you to see and interact with Manta Rays & Sea Turtles. You can feed some of the animals here, you can swim with dolphins, and do an aquarium trek. You'll also find ample photo opportunities here.
5. Interact with the dolphins of the area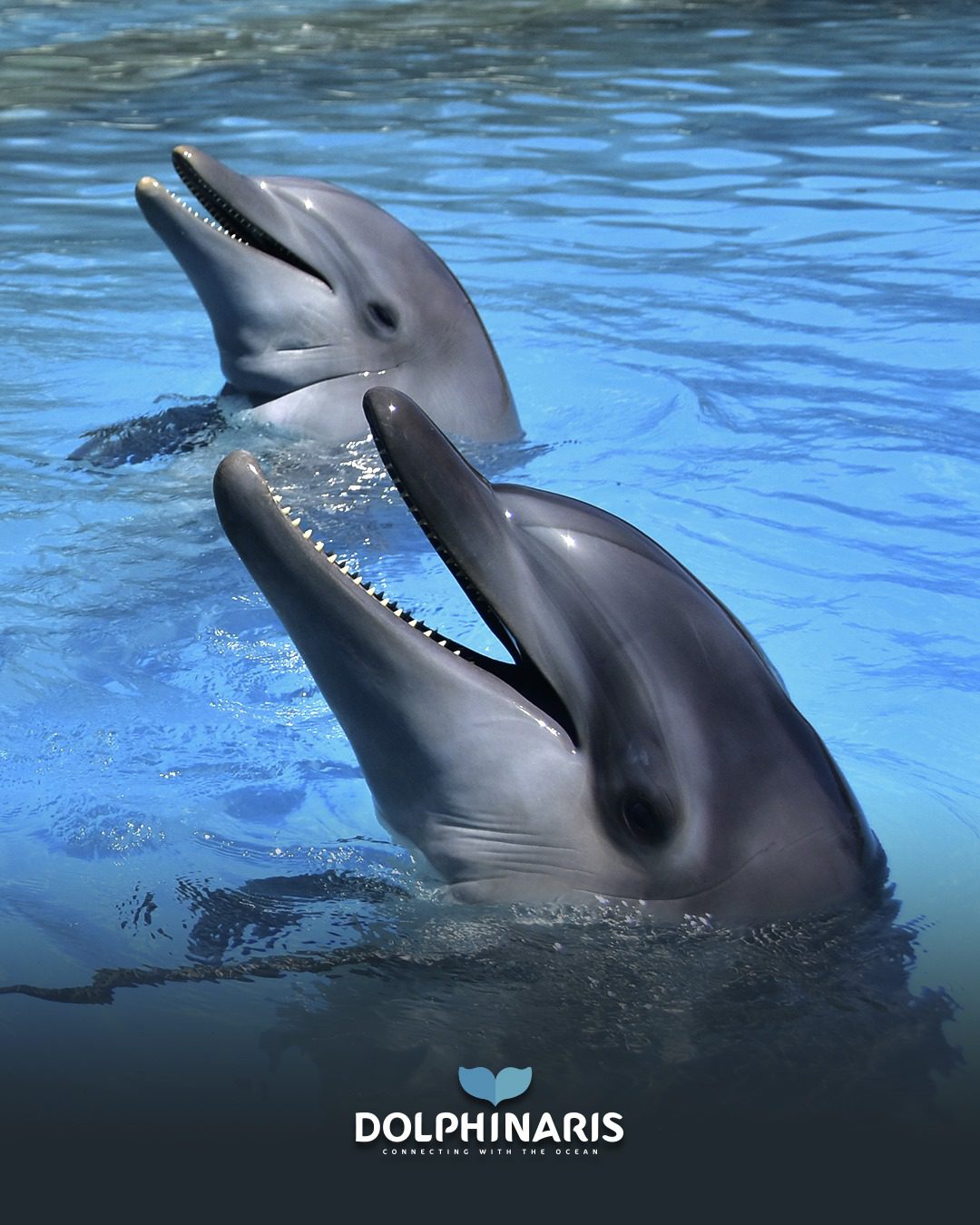 Another popular activity in Cancun is interacting with dolphins. There are a few places that facilitate this. At Dolphinaris you can learn about dolphins and their present-day issues. This dolphinarium has several programs that visitors can take advantage of. You can interact with dolphins in shallow waters or go swim with them. There are other programs paired with other tours too.
You can also swim with Dolphins at Delphinus Punta Cancún at Hyatt Ziva. This place has multiple programs that allow you to spend time with the playful sea creature. Their Dolphin Ride allows visitors to swim with dolphins, and another program called The One allows swimmers to have one-on-one time with a dolphin for around 45 minutes.
Then there's Dolphin Discovery in Isla Mujeres where you can see not just dolphins but also other sea animals like Sting Rays, Manatees, Sea Lions, & Sharks.
6. Delve into the area's past at Museo Maya de Cancun
And if you'd like to get to know the land better, you're going to want to visit Museo Maya de Canun to delve into some history and learn about the people who lived here.
Museo Maya de Cancun showcases archaeological finds from the region. It's a great place to learn about Quintana Roo and Maya Culture from the art & artifacts here. You'll get to see pottery, sculpture, funerary masks, jewelry, and stone monuments. There's also a skeleton that dates back to over 12,000 years.
The building that houses the museum is an attraction by itself. The museum that met with destruction during a hurricane in 2004 has been rebuilt into a sleek structure with large hurricane resistance windows, a winding staircase, & 3 galleries.
7. Explore San Miguelito Ruins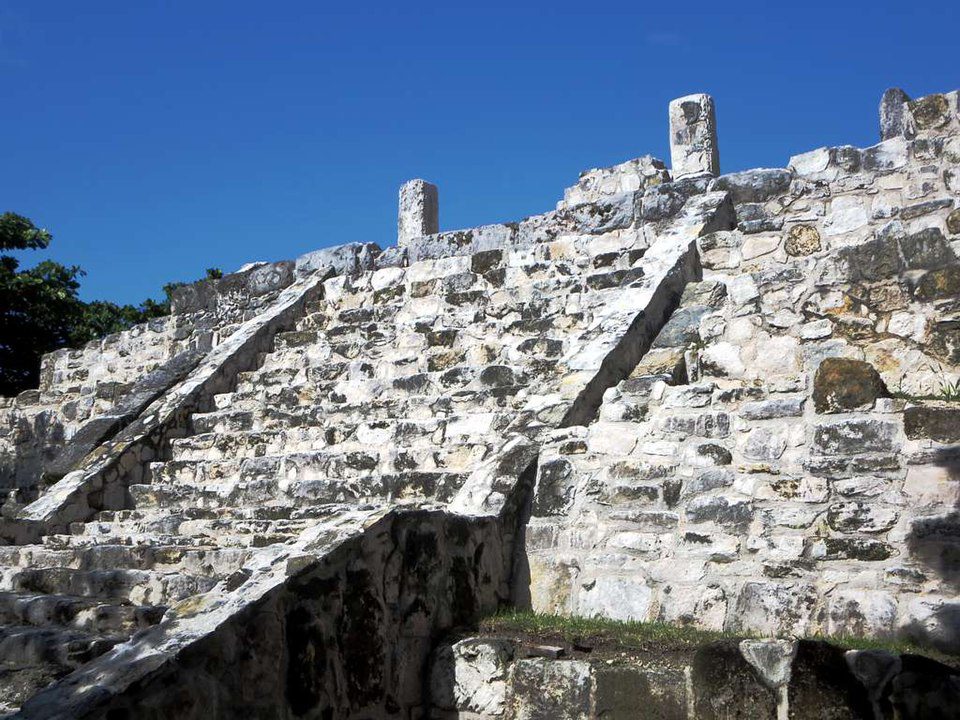 When you visit Museo Maya de Cancun, it's only right that you go see the historical site situated just behind it. In the jungles behind the museum is a path that leads you to some ruins that show sights of what might have been houses, a pyramidal structure, and Mayan temples.
With its access to the Caribbean, this seaside settlement of San Miguelito is said to have served as a port, and it's believed to have been abandoned when Spanish conquerors arrived in the area.
8. Hang out at Parque de las Palapas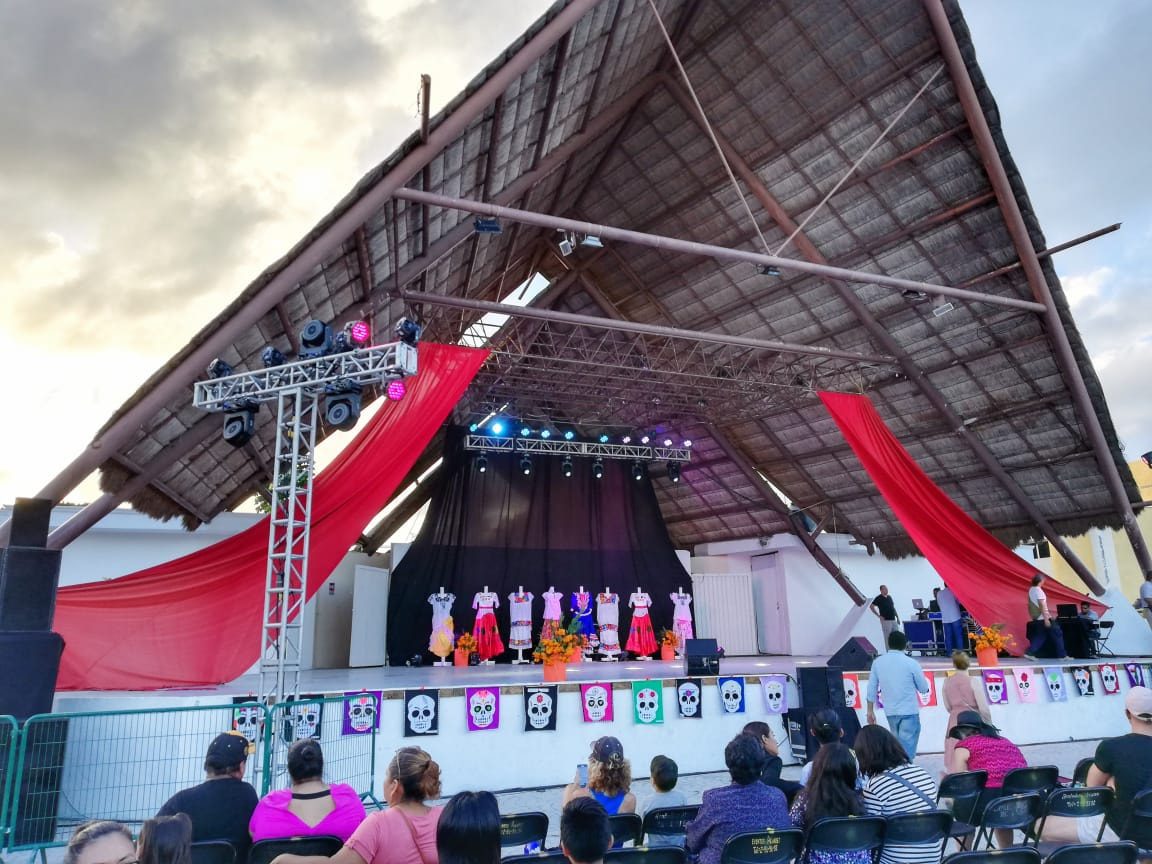 To return to the present and feel the local vibe, you might want to spend an evening at Parque de las Palapas. This plaza located in downtown Cancun is a lively place where the locals hang out.
You'll find a host of food vendors and local artisans, and you might even get to catch some live music staged here. If you can, you must go on a Friday, Saturday, or Sunday when the park is at its busiest to feel the energy of this family-friendly place.
And this is also the place to have local food like Tacos, Elote, Tamales, Panuchos, margaritas, & churros among other Mexican specialities. Parque de las Palapas is often a stop on food tours conducted in Cancun. If you'd like to avoid the long lines at the food stalls, you might want to go on a weekday.
9. Look out from Cancun scenic tower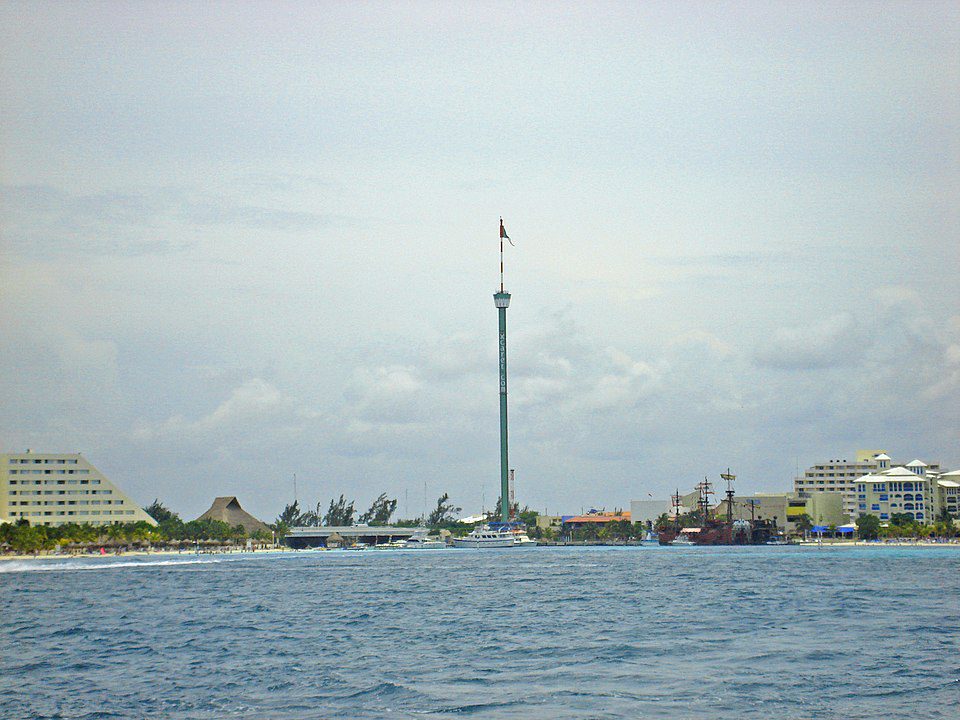 To get an eagle's eye view of Cancun and its surroundings, you should get on to the Scenic Tower and look out from there. The tower stands on Embarcadero Isla Mujeres in the Hotel Zone.
Torre Escénica or the Scenic Tower is an observation tower with a rotating deck that goes up to 80m in height, and gives visitors 365-degree views of the city, the coastline, and the Caribbean Sea. This tower that's said to be the highest viewpoint in the area presents picturesque views at sunset and after dark, too.
10. Pose at a Cancun Sign
Don't forget to go look for Letras Cancun or the Cancun Sign. The colorful letters of 'Cancun' make great Instagram photographs. And good news is that there are two places you can go to find the official signs.
One Cancun sign is at the public beach of Playa Delphine, on kilometer 19.5 on Boulevard Kukulkan, to be precise. Photograph this one and you could have the turquoise blue water of the Caribbean Sea for a background.
The other sign can be found on Playa Langosta on the north side. This one comes with a background of palm trees & palapas, also making a great photograph of this tropical beach destination in Mexico.