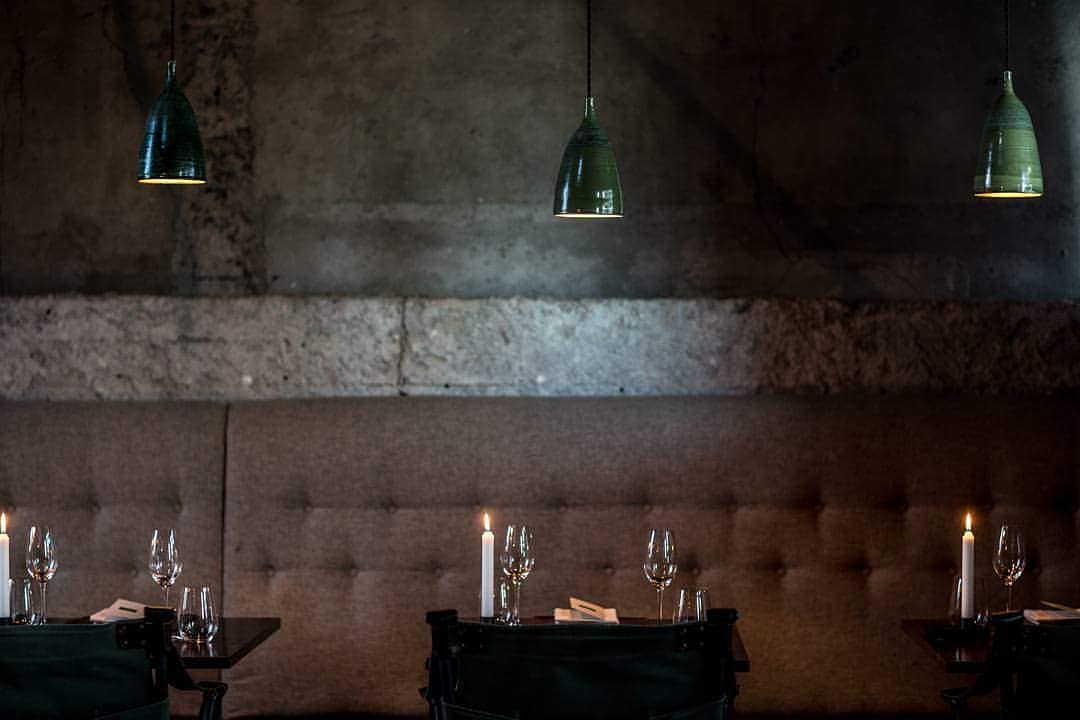 Most of the best restaurants in Iceland happen to be ones that serve traditional Icelandic food that's created around fish & meat found on and around the island. And most of these restaurants are in the capital city! The chef's menus at most of these places are meant to give you an experience of Iceland, and some of them are put together such that you can share the food with the people you are dining with. Here are the best restaurants in Iceland:
1. Dill Restaurant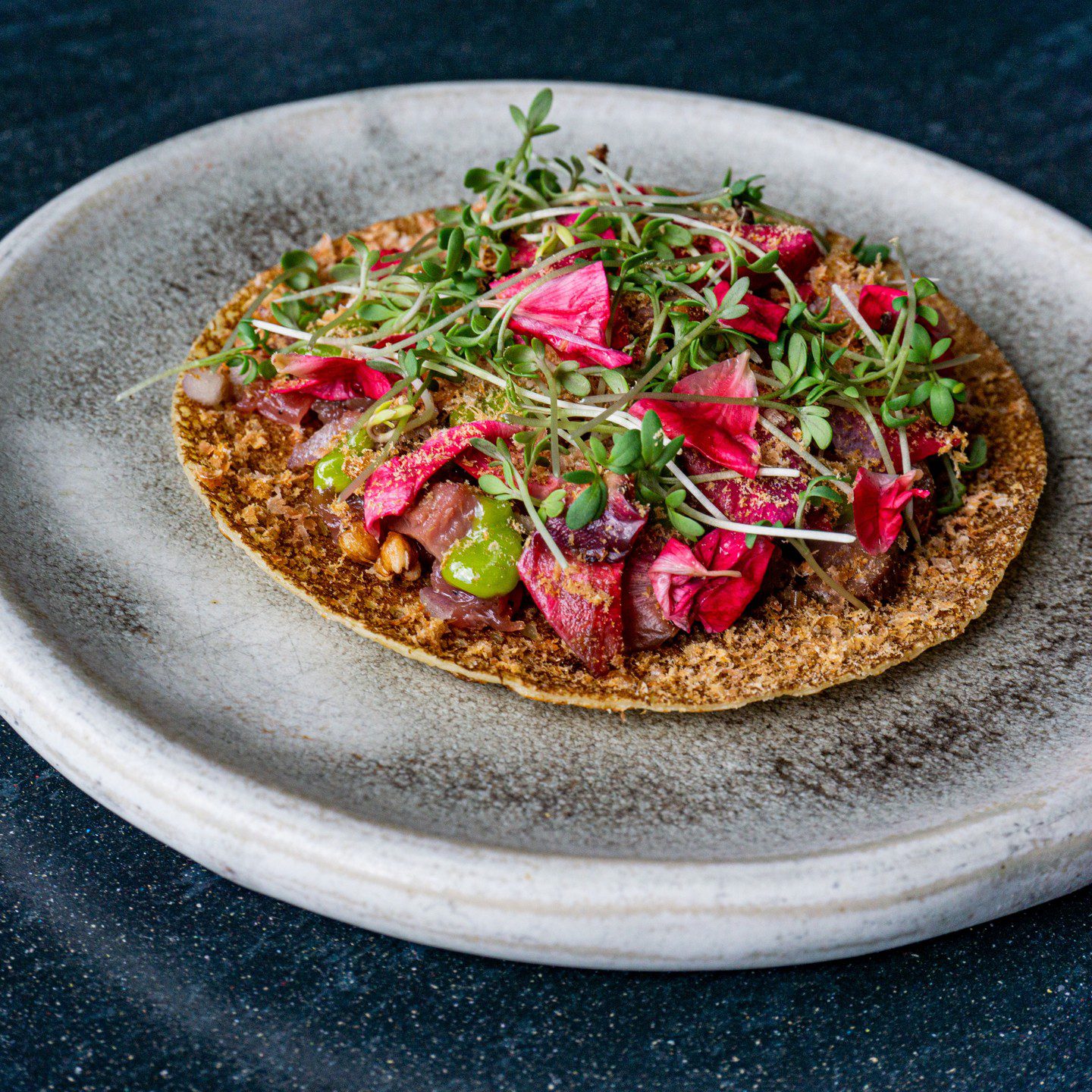 To experience the restaurant that's considered to be the best restaurant in Iceland, you have to dine at Dill Restaurant in Reykjavik. The place specializes in Icelandic food brought together with local flavors, local produce, & modern techniques of cooking. And it's also the first of Iceland's restaurants to get a Michelin star.
The menu here changes often. However, you can be sure to find a spread of seafood, vegetables, berries, flowers, lamb, pork, & reindeer. The restaurant's 5 & 7- course menus are popular. So are the reindeer tartar, lamb shanks, & pork belly. The wine pairing here is also much-appreciated.
Dill Restaurant was opened in 2009, and is known for not just its food but also its service and presentation of food. If you'd like to try this place, you might want to make your reservations 1-3 months in advance.
2. Fiskmarkaðurinn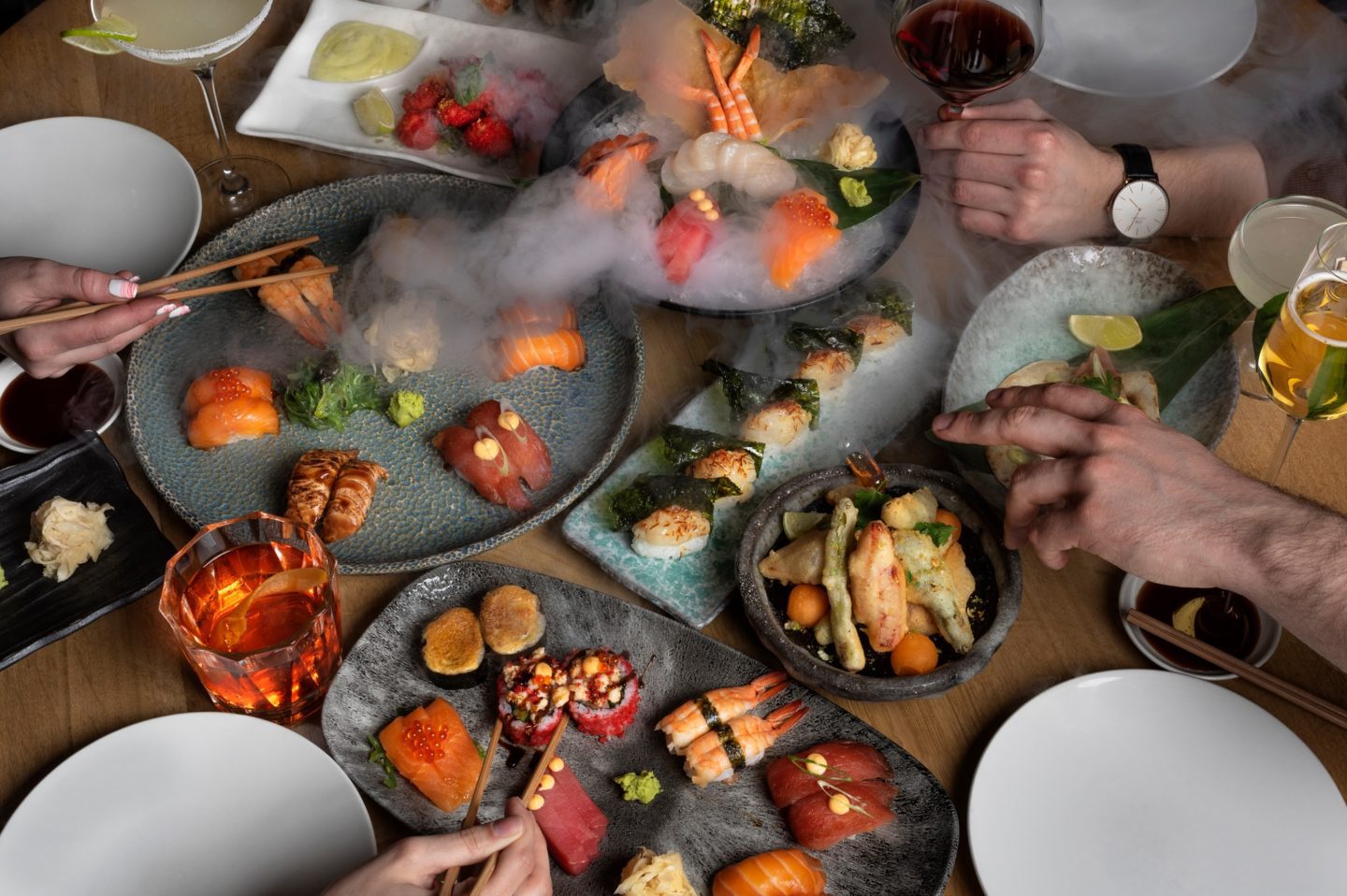 Among the best restaurants in Iceland is a seafood restaurant called Fiskmarkaðurinn or The Fish Market. The cuisine here is a coming together of Nordic & Asian and is also located in the national capital of Reykjavik. And it's housed in one of the oldest buildings in the city.
Fiskmarkaðurinn is the place to go for an Arctic Char, Salmon, or Cod. However, you also find mussels, prawns, scallops, & crab bought from local fishermen. That's not all, this fish market also has lamb, steak, & mushrooms. You'll even find things like Mango-Coconut Rice, Spring Rolls, & Prawn Tempura.
When you dine here you can opt for the restaurant's tasting menu, beef menu, fish specials, or go for some small plates. They have a sushi bar, too. Other things this place is famous for is its desserts, unique cocktails, and attractive plating.
3. Grillmarkaðurinn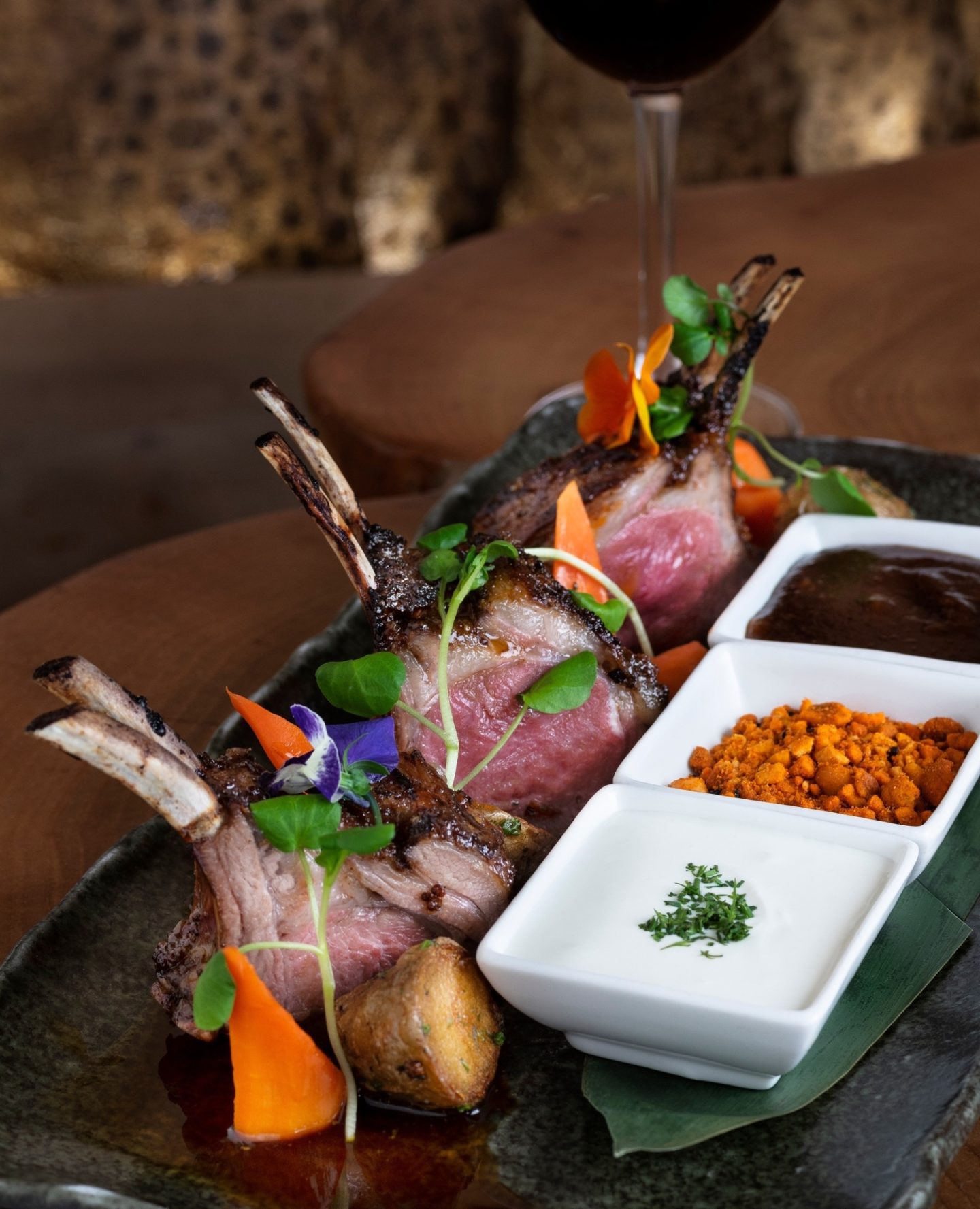 Fiskmarkaðurinn's sister concern Grillmarkaðurinn is not far behind! Grillmarkaðurinn means Grill Market and it's among the most highly recommended restaurants for Nordic food in Reykjavik.
Here you'll find a lot of fish as well as Icelandic dishes made with fresh and seasonal produce. This is the place to try all the different meats available on the island, and this includes shark, reindeer, horse, puffin, & even whales. They have vegetarian options too at Grillmarkaðurinn.
When you visit Grillmarkaðurinn, it's recommended that you order one of their tasting menus as they have been designed to not just let you enjoy local flavors but also to enable sharing the food. You'll find the restaurant's specials in it's Evening Menu and Group Menu. They've got some great cocktails & desserts too.
4. Fiskfélagid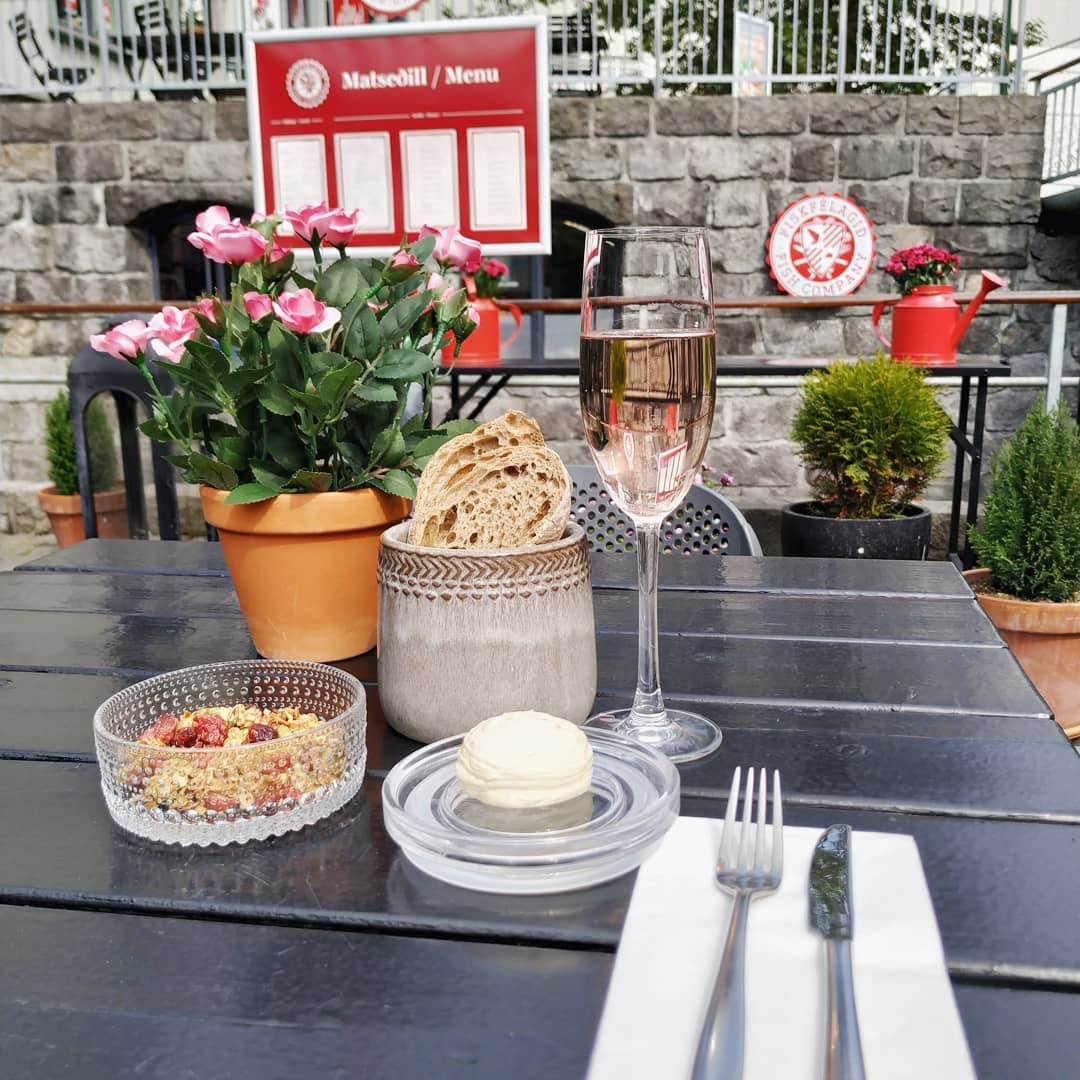 Competing with Fish Market is another seafood restaurant in the capital city — Fiskfélagid or Fish Company.
Some of the specials here are Reindeer Carpaccio, tuna tartare, scallop soup, & Sushi Platter. You could also ask for the fish of the day and see if you could have it cooked in a couple of different ways. Or you could go for the 'Around Iceland' or 'Around the World' menus, both of which are said to take you on quite a journey through the different courses.
5. Reykjavik Kitchen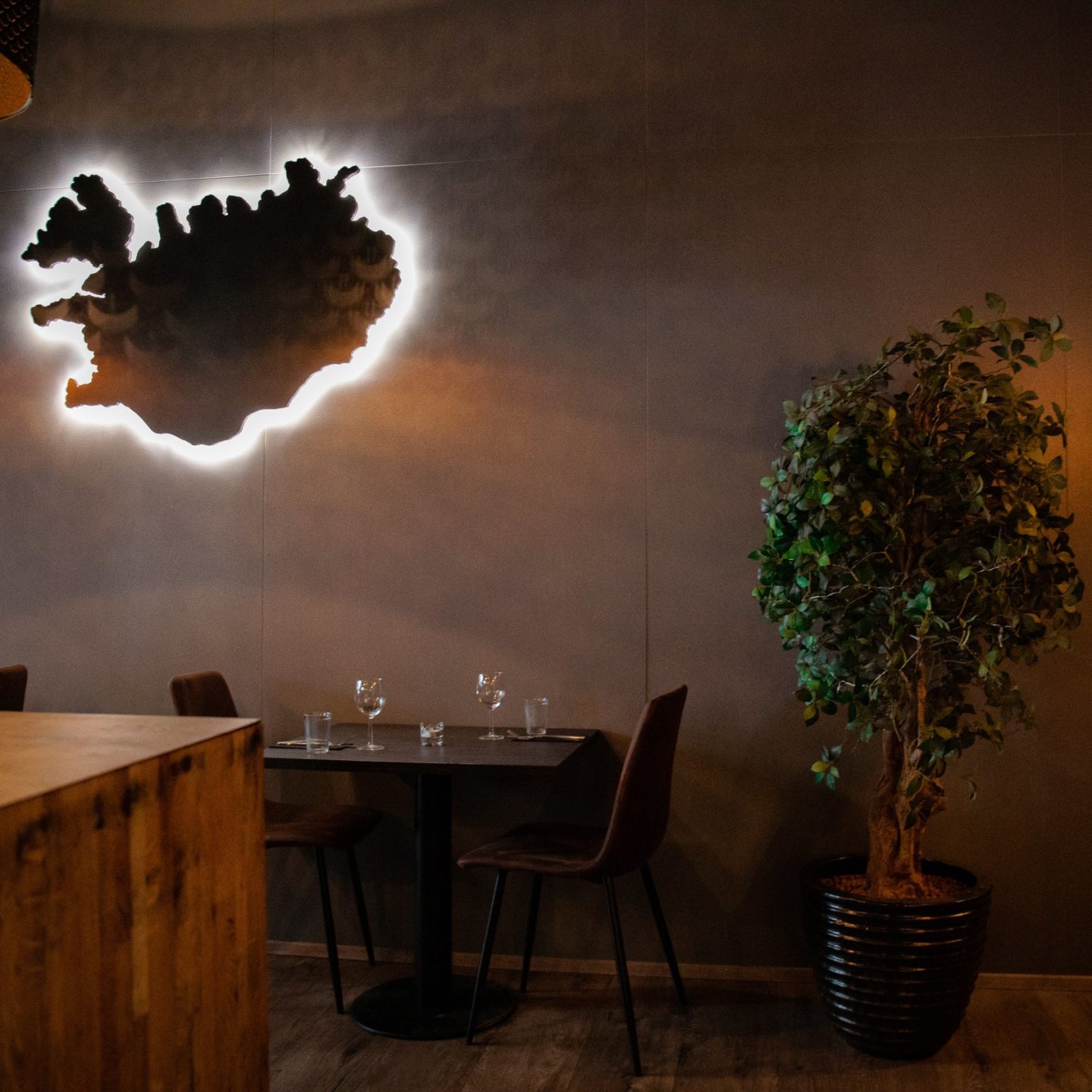 Next on the list is Reykjavik Kitchen, also dealing with Icelandic food. Reykjavik Kitchen is a favorite among the locals as well as visitors. Situated in the heart of the city, Reykjavik Kitchen has won the heart of almost everybody who had dined there with not just its authentic & delicious food but also its friendly service.
Reykjavik Kitchen was opened to serve the capital city with Nordic fish and meat. People come here for lamb, Salmon, & Fried Cod. Also much-liked are the soups, homemade bread, & traditional butter. You can also find gluten-free food here.
Reykjavik Kitchen is family-owned and is also known for its reasonably priced food and decent portions. The taste of the food, the quality, and most of all the service keep people returning to this restaurant in Reykjavik.
6. Sægreifinn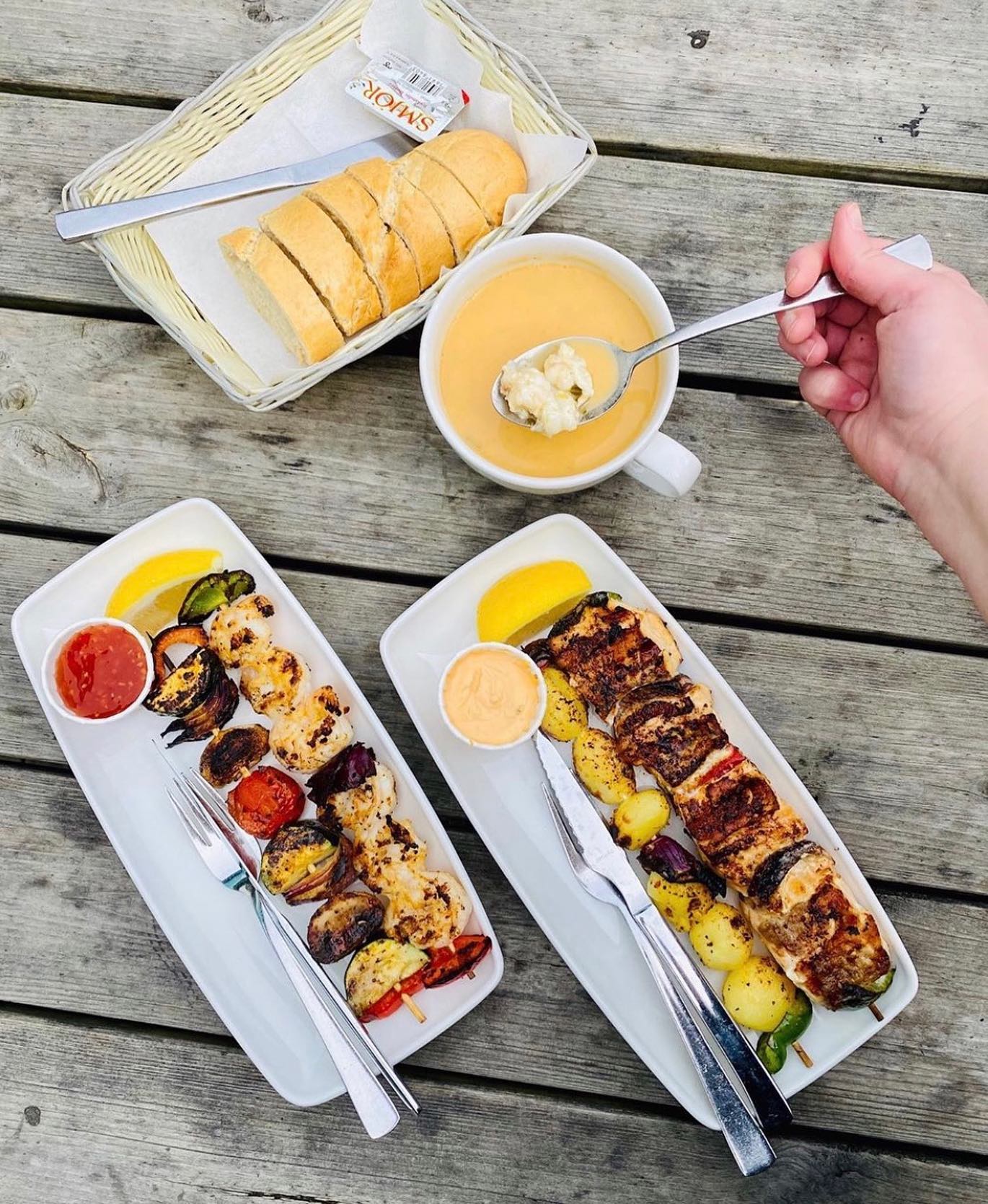 Another place that's liked by both locals & visitors is Sægreifinn in Reykjavik. This restaurant is housed in a little shack by the Old Harbor. The menu is limited. So is the space in this small restaurant. And there are no reservations here.
However, there's almost always a long line at Sægreifinn and most people come here for the Lobster Soup. Ask any local and you'll be told that 'this' is the place for Lobster Soup. Apart from the bisque made creamy with coconut milk and served with some fresh bread, people usually order fish skewers & whale meat.
Sægreifinn is a small and simple place and there's usually a long line of people waiting to order. You can eat inside at the communal table or on the few tables out at the back where you sit by the harbor. The prices of the food are another draw here. It's an absolute no-frills place.
7. The Coocoo's Nest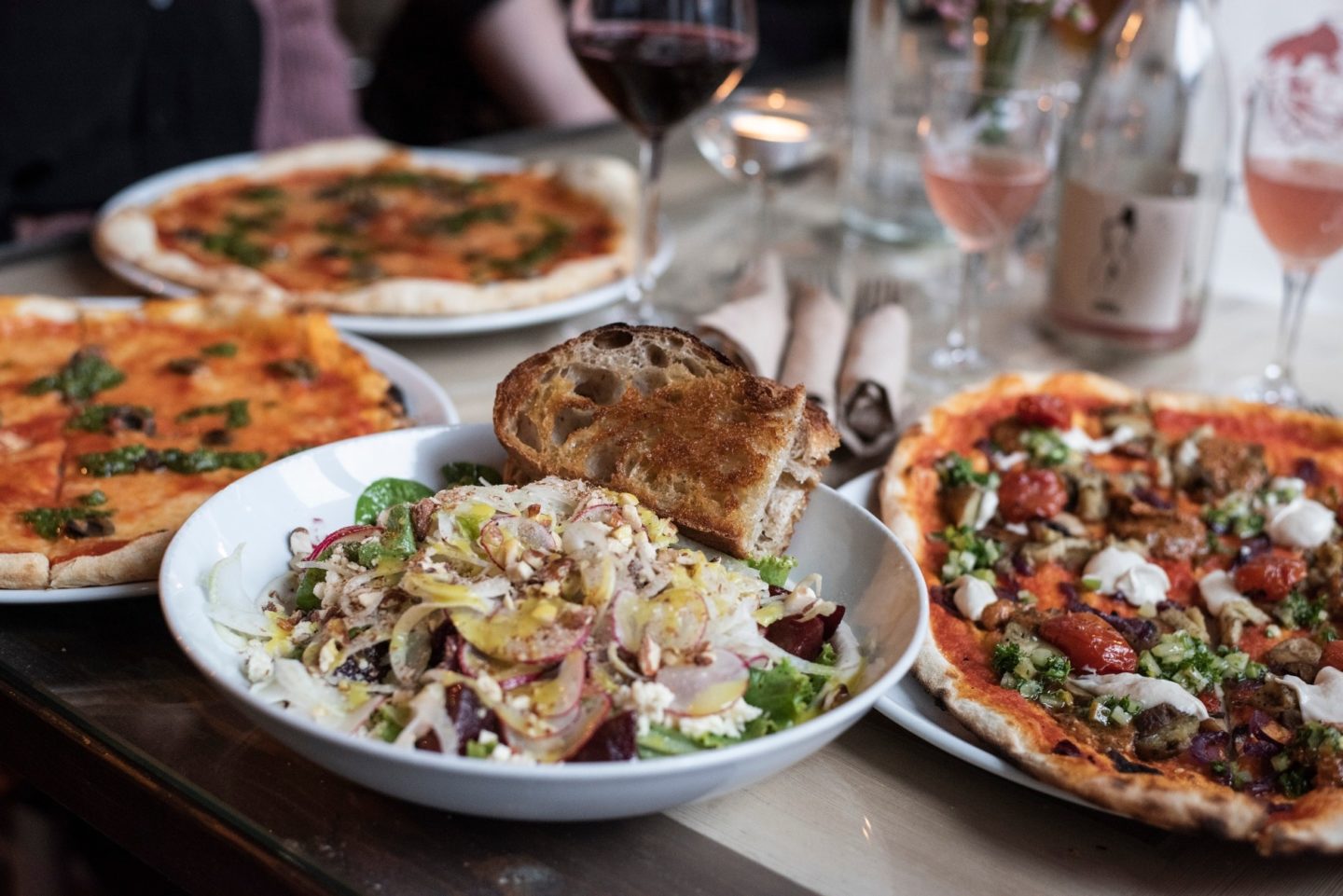 Yet another one of the best restaurants in Iceland with reasonable prices is The Coocoos Nest. Set up in a fishing shed and decorated with Bohemian touches, this place too offers harbor views.
As its name suggests, the Coocoo's Nest is a cozy place that offers fast & friendly service. This is a family-run restaurant and the chef brings with him a bit to California & Italy.
This is where to go for things like sourdough pizza, tacos, salads, & deli items. It's also got vegetarian sandwiches & some vegan options. Also popular is this restaurant's weekend brunch with its breakfast burritos and omelette of the day. The 'Vegan Surprise' on the brunch menu is also a big hit!
8. Messinn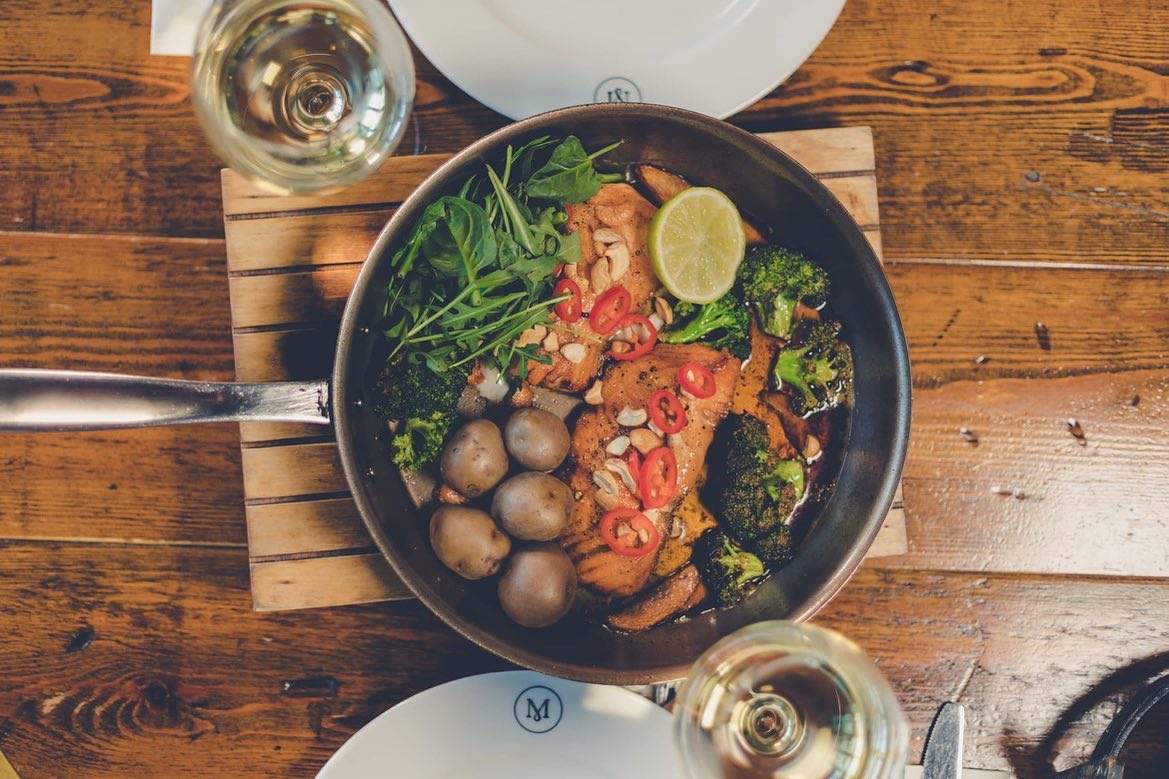 As some of the best restaurants in Iceland are seafood ones, here's another one that's made to the list of the best. Messinn in Reykjavik serves fish and other seafood items like prawns & lobster soup.
The house specials are the fish pans! You can pick your fish & vegetable combo and the dish comes in a pan, straight from the stove to your table; hot & sizzling.
The other favorites here are the seafood pasta & the breadbaskets. The lobster soup is not bad either. There's a vegan option too on the menu. The portions of the dishes served here are large and the prices of the dishes are reasonable. The service is attentive too.
Messinn is open for lunch & dinner and can get very busy on some days.
9. Gló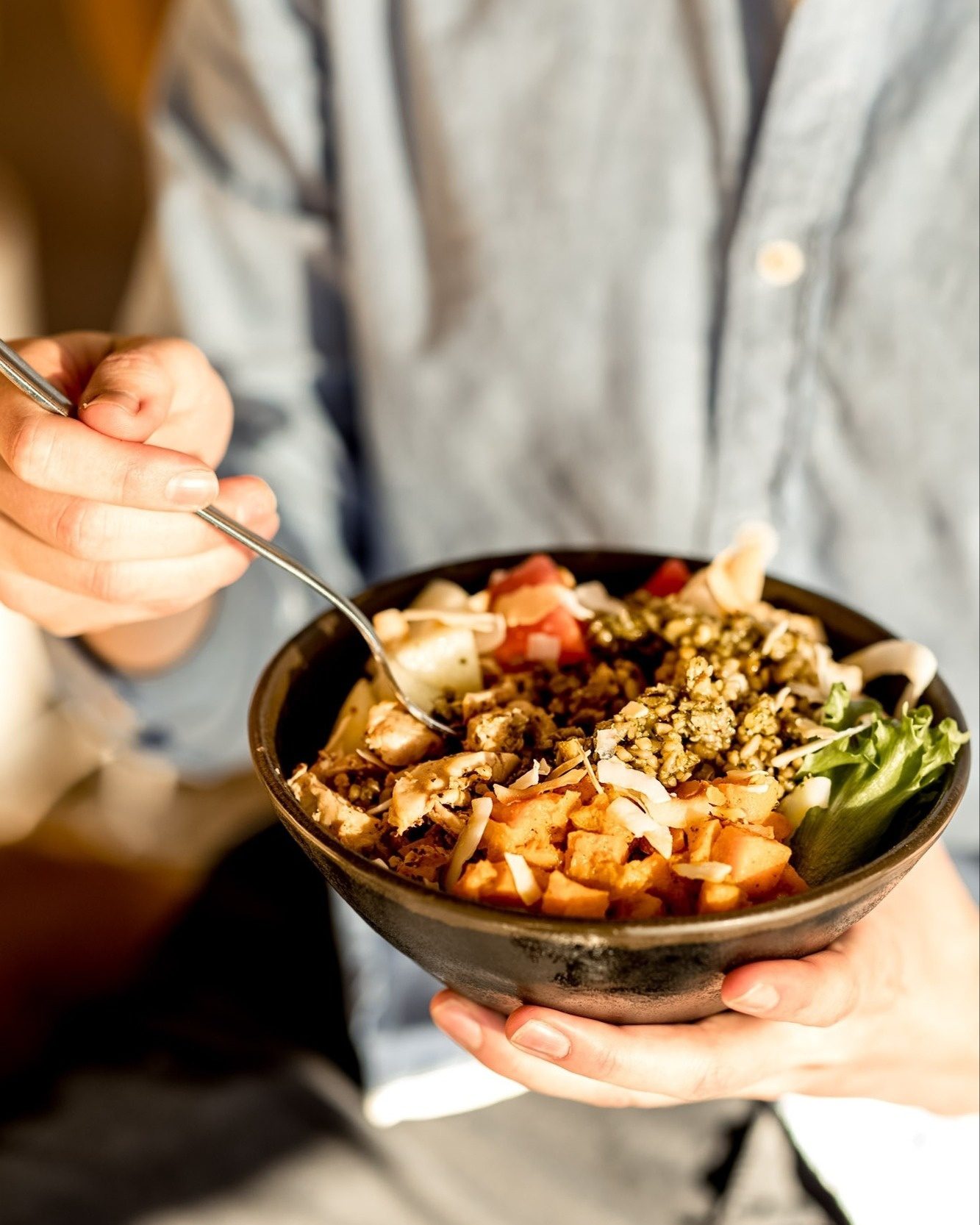 Like the fish pans in Messinn, Gló's speciality are bowls of fresh & healthy food. Vegetarian & Vegan diners will be happy to see more options here, and to see how innovative this restaurant is.

Although the menu keeps changing according to the season and availability of produce, you are likely to be able to order their popular Mexican bowls. There's a chicken one as well as the Oumph one, which is a chicken substitute. Apart from the bowls, you'll find burgers, salads, flatbread, & falafel.
The service is cafeteria-style and fast. Glo is now in multiple locations.
10. Sjávargrillið
The last one on this list is yet another Icelandic restaurant, one that came together as a result of a young chef's travels around the island exploring the food on the island.
Sjávargrillið's food is Nordic. However, you might see new takes on traditional dishes. The restaurant has set courses as well as a la carte options with different types of fish dishes, seafood pasta, lobster salads, lobster tacos, and the sort.
The special here is a 4-course meal called Taste of Iceland. Other things to order here are lamb filets, cocktails, & desserts.