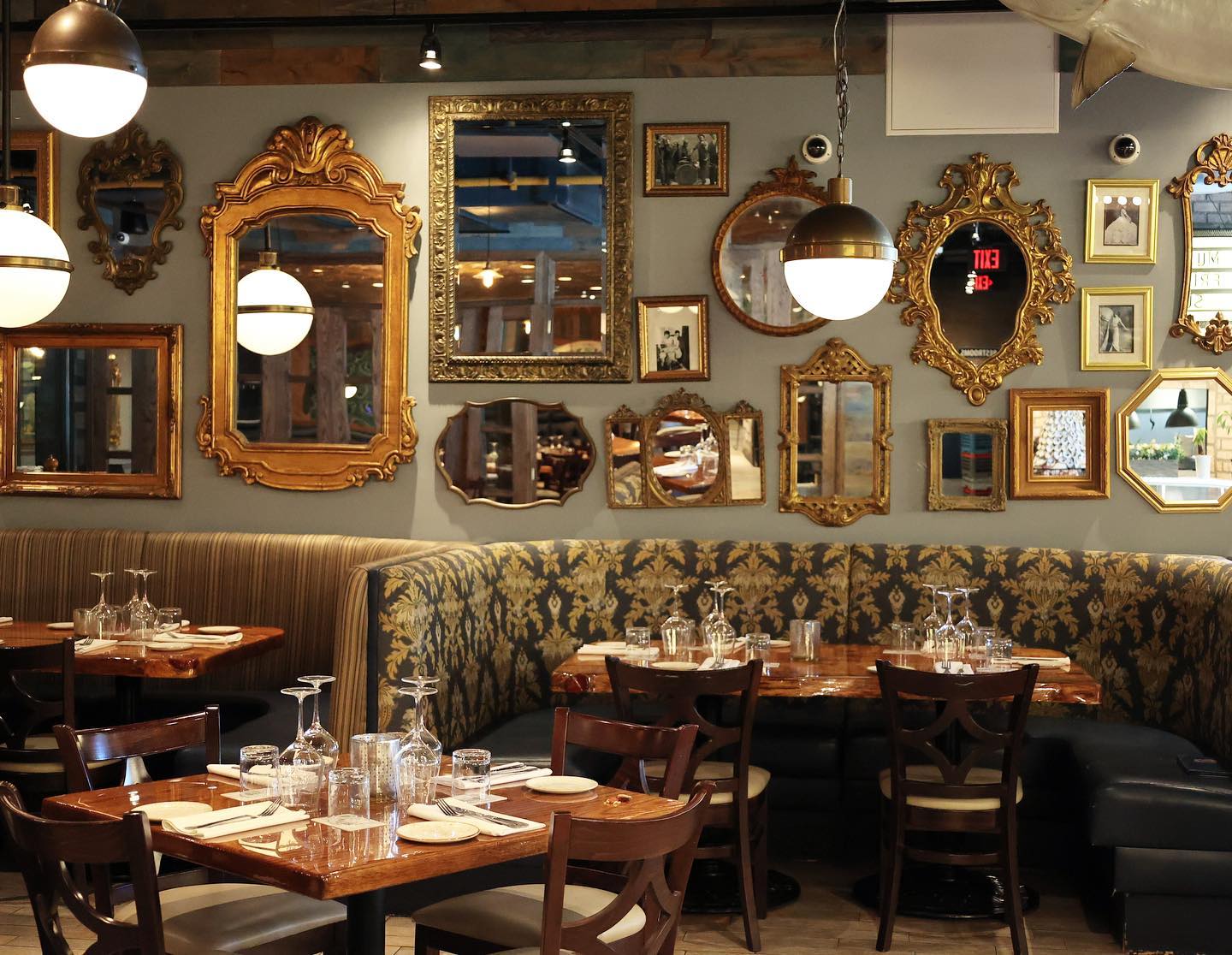 Marco Island in Florida has a fairly large number of seafood restaurants in it, thanks to the rich marine life in the waters around it. Most of the seafood served in the restaurants on the island is caught and cooked the same day. Visitors to the island can also go fishing and bring their catches into many of the restaurants here to cook it for them. Without further ado, here are the best restaurants in Marco Island.
1. The Oyster Society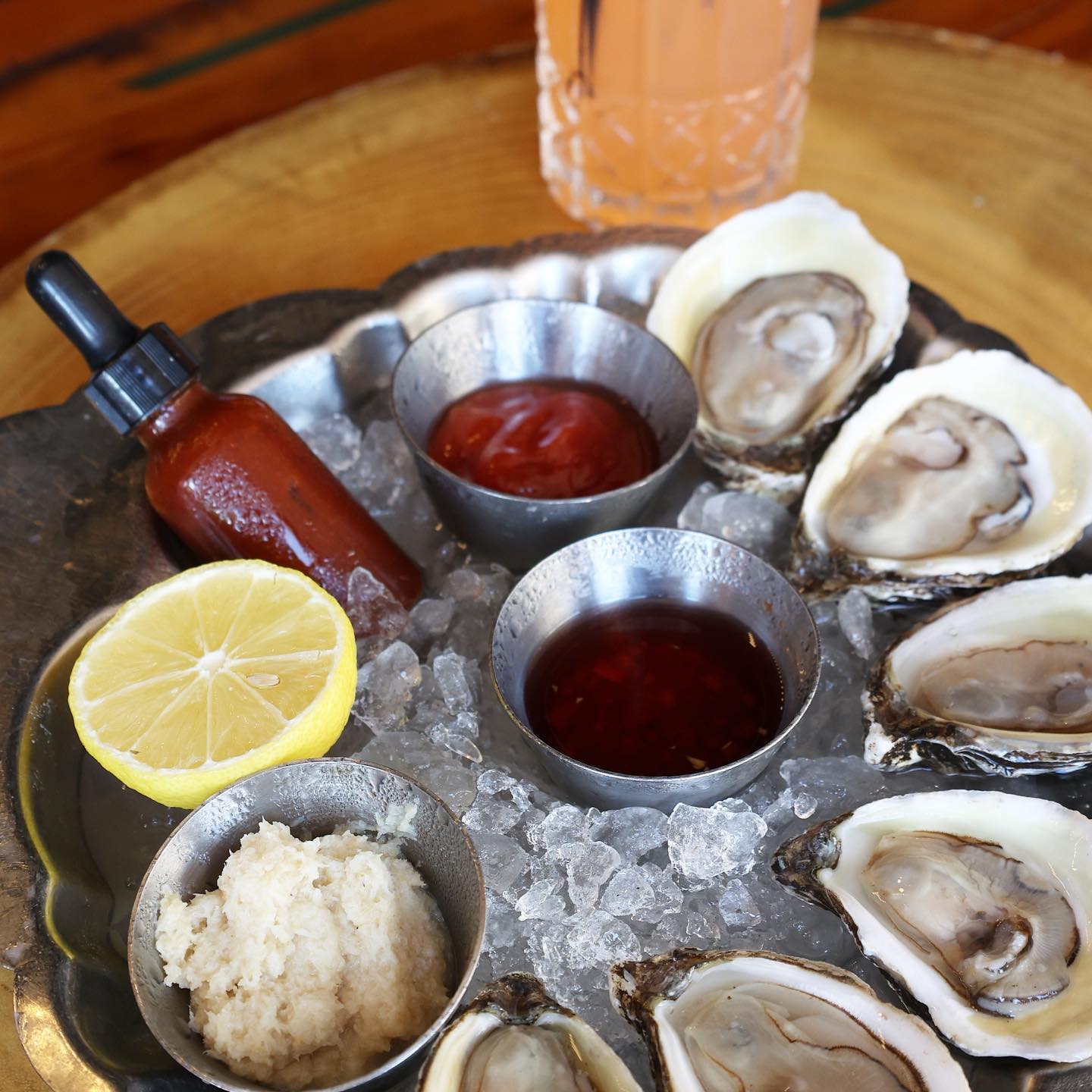 One of the best restaurants in Marco Island is The Oyster Society. Conveniently located in the Marco Walk Plaza in the heart of Marco Island, this restaurant serves up what is freshly available in the area.
The Oyster Society is a seafood restaurant. There's also a raw bar here. The Oysters are what this upscale place is most known for so you might want to order the popular Chef's Dozen Oysters or the Baked Oyster Platter. Other highly recommended dishes here are Pier 39 Cioppino (a fish stew), Lobster Pizza & the sushi.
The restaurant serves some good cocktails and some classic desserts with a bit of a twist and they are great too. Other attractions here are the art deco interiors and the live music on weekends.
2. Bistro Soleil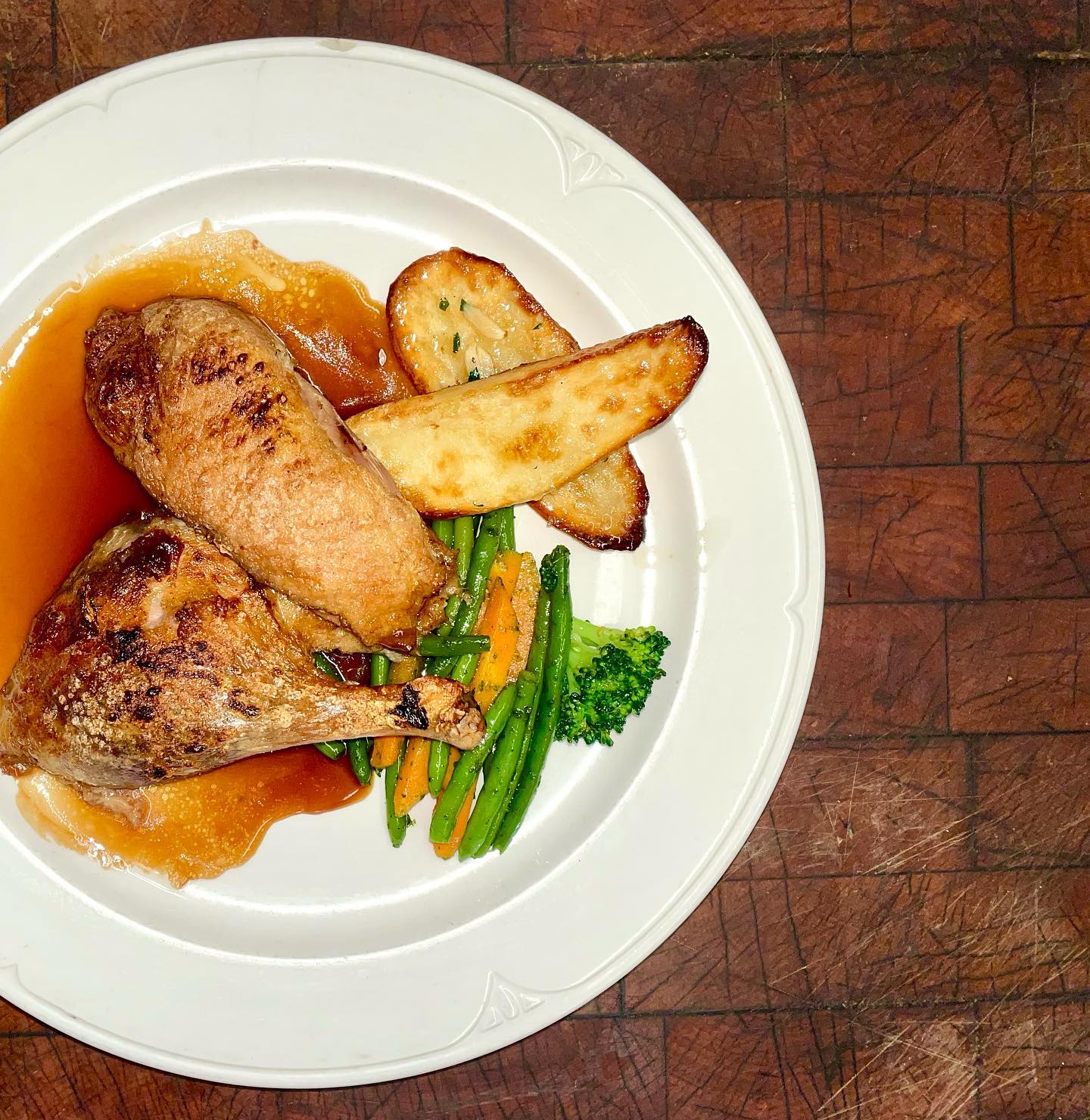 If you're looking for fine French food, the place to go is Bistro Soleil at the Olde Marco Inn. It's a family-owned restaurant and the magic in the kitchen can be attributed to Chef Denis Meurgue.
Some of the specials here are Rack of Lamb and the Duck a l' Orange. You can also expect some good seafood & Filet Mignon, as well. Make sure to have some of Bistro Soleil's beignets served with Chantilly cream.
This restaurant is open for dinner 6 days a week and has live music several evenings a week. They even have a children's menu. And there's outdoor seating when the weather allows.
3. LeeBe Fish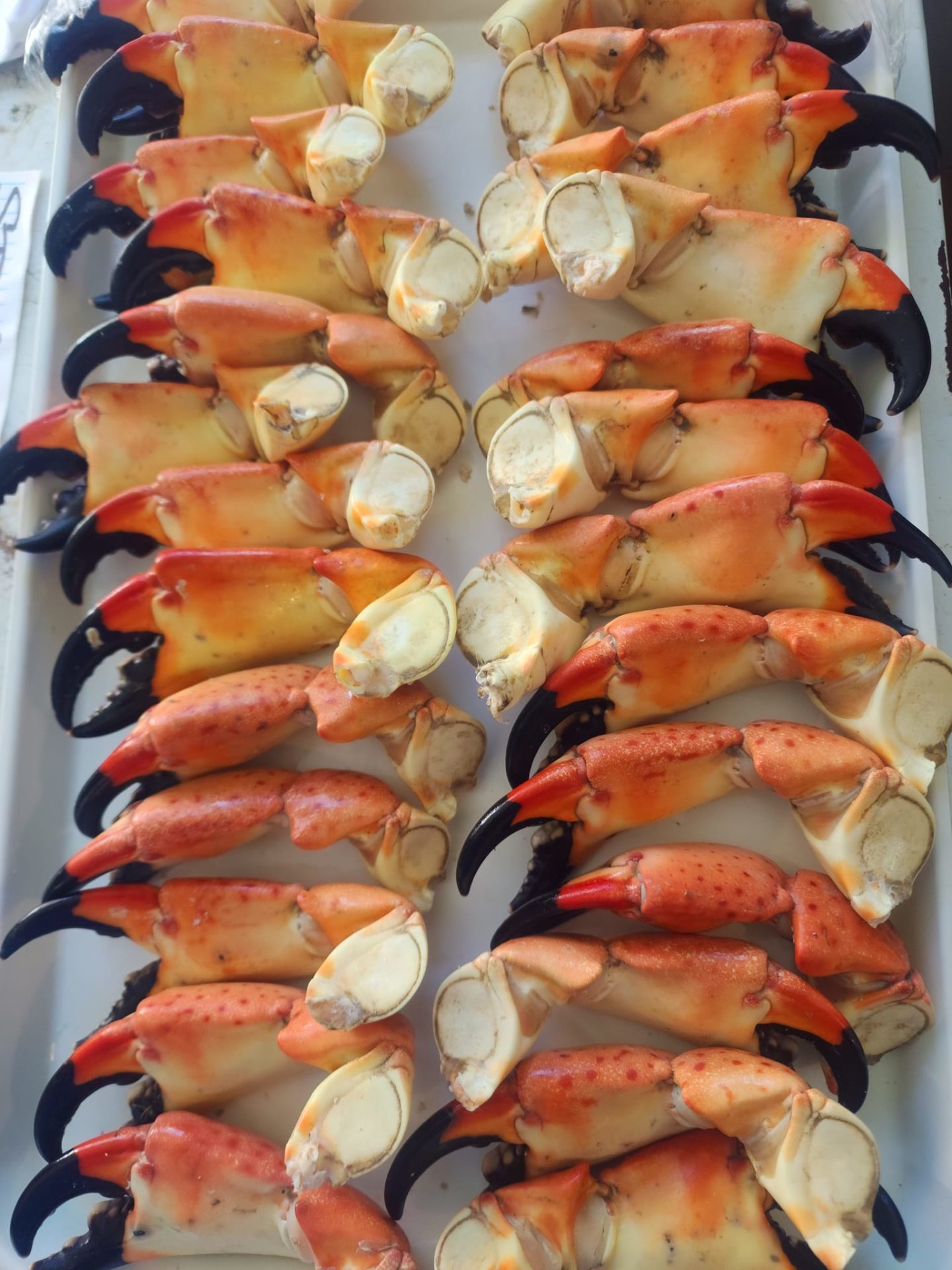 If you'd like to try some of the freshest fish on the island, try Leebe Fish. It's a no-frills place that only serves fish that's caught that day. The restaurant has a boat that goes out into the water every day so LeeBe Fish catches its own fish and even sells some of it uncooked for those who would like to take it home and cook it their own way. This unique feature makes it one of the best restaurants in Marco Island!
What to have here: Fish platter, Shrimp taco, Fish taco and Beans & Rice. Ask them for the catch of the day and ask for a sandwich to be made out of it. Make sure to also pick up some Key Lime Pie.
LeeBe Fish has both indoor & outdoor seating, and the pricing on the food here is reasonable; just be sure to carry some cash. It is a cash-only restaurant.
4. Fin Bistro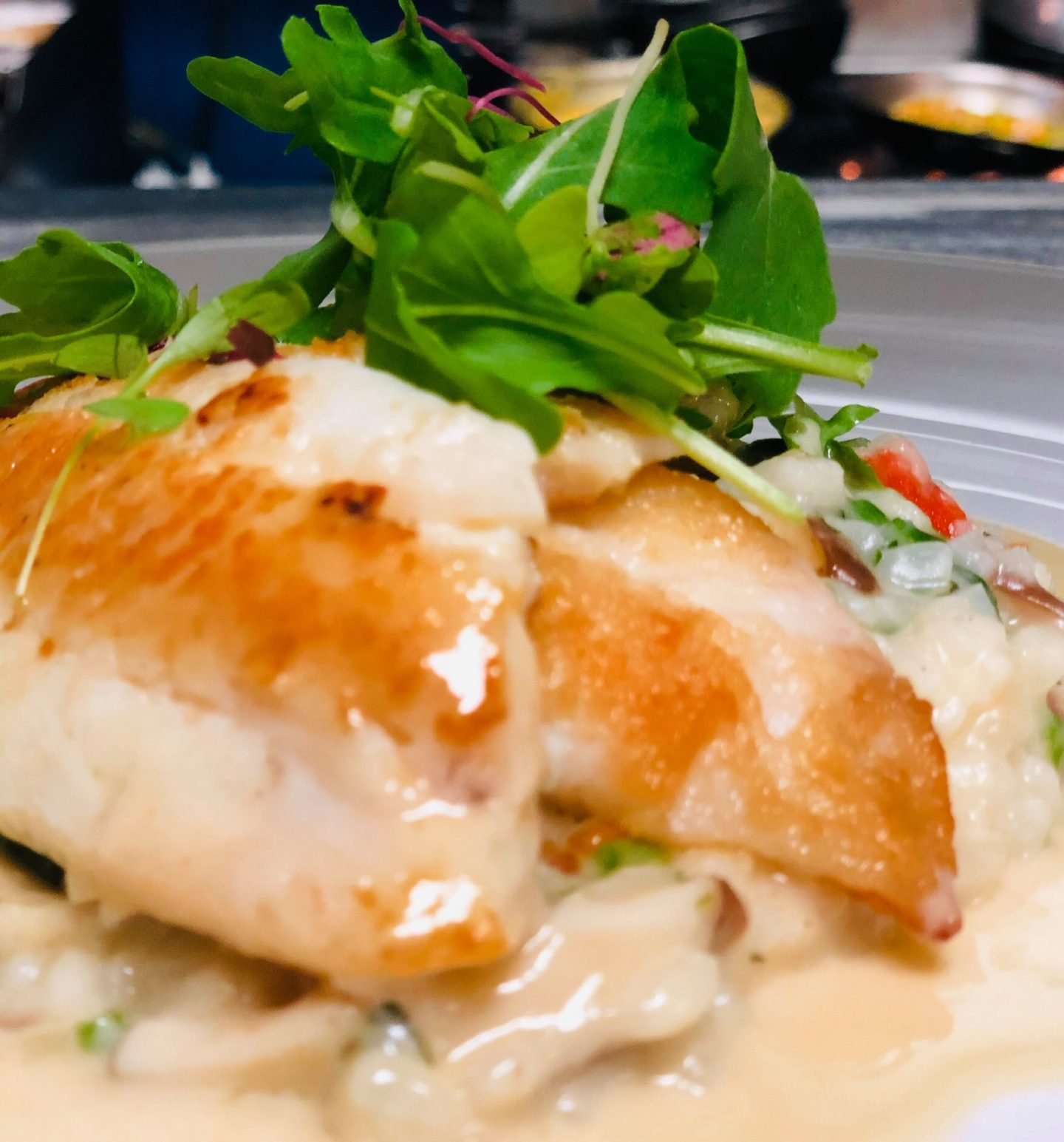 If you'd like to have fresh fish in a more upscale restaurant, this is where to go. Fin Bistro is located off South Collier Boulevard. This restaurant takes great pride in its fresh fish — both the finned kind & the shell fish — and fresh produce. In fact they use only seasonal vegetables here.
You'll find a variety of seafood here. Know that the Prawn & octopus appetizers are very popular. And their star dish is the Swordfish Picatta. If you're not into fish, you could go for pork chops, filet Mignon, Wagyu burger, or chicken.
For dessert ask for Key Lime Flan or Bread Pudding. For drinks there's a good selection of cocktails, wines & beers. And the best seat in the house is at the bar where you can have conversations with the bartender.
5. Cj's on the Bay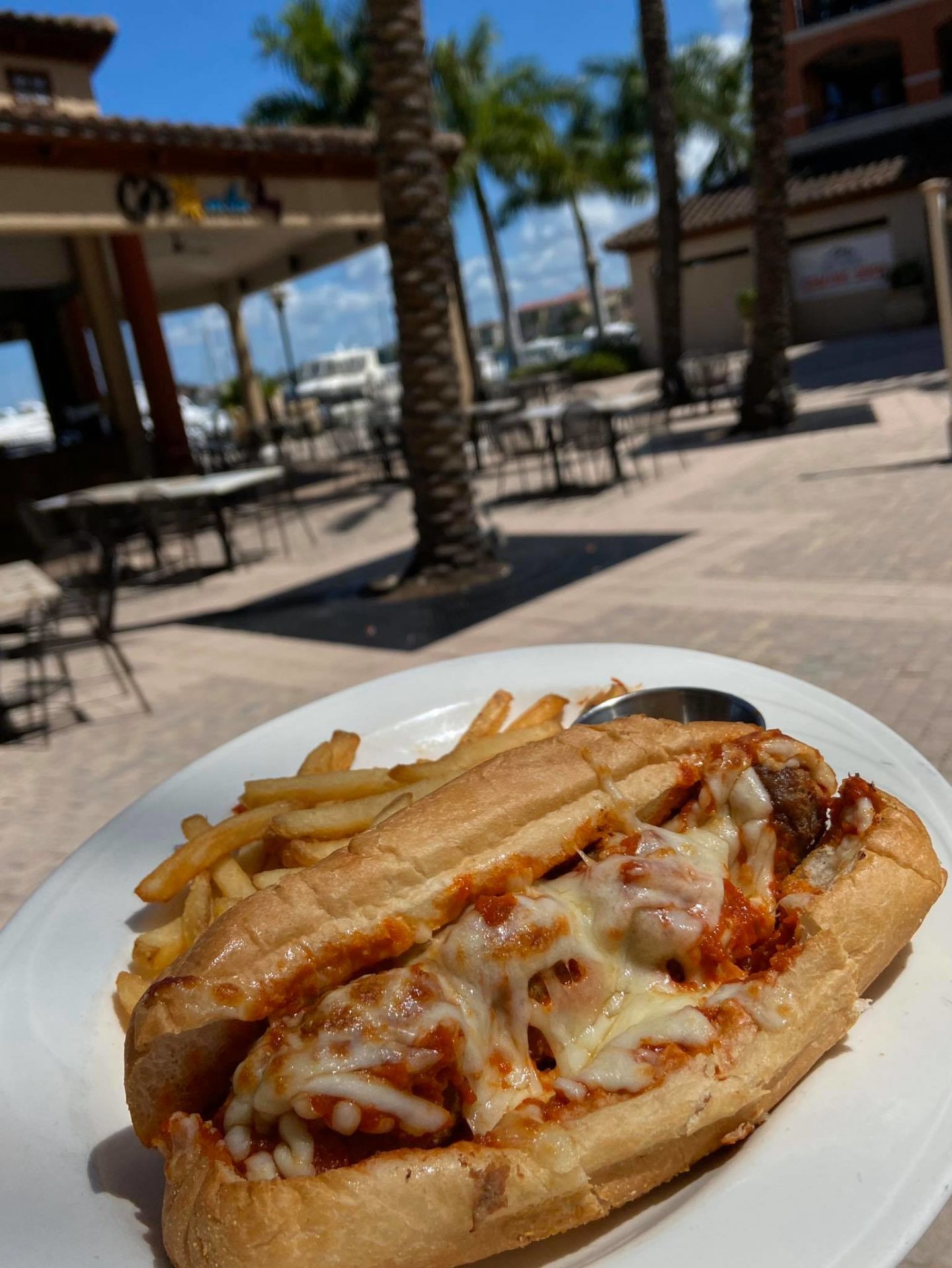 Another one of the best restaurants in Marco Island for seafood is CJ's On The Bay. It is a casual restaurant with an all-day menu. It's on the waterfront, and comes with views of Smokehouse Bay.
They also serve some good drinks & creative dishes, here. You can even go fishing and bring your catch to CJ's to be cooked. Otherwise you can order fried scallops, snapper, CJ's-style crab cakes or their special rum-butter Mahi Mahi. You'll also find things like seafood chowder & shrimp pasta and if you're not into seafood, or not in the mood for it, they've got chicken pot pie, pork chops & steak.
CJ's on the Bay is in the Esplanade Shoppes at Marco Island, and has both indoor & outdoor seating. It's a busy place so it would be a good idea to make reservations or eat at the gazebo bar, outside.
6. DaVinci Ristorante Italiano
For Italian, head to DaVinci Ristorante Italiano in Marco Walk Plaza. This restaurant is one under the Carvelli umbella and a sister concern of popular restaurants — The Oyster Society, Marco Prime & Snook Inn.
This restaurant too is known for its delicious dishes. Guests rave about everything from the pastas to the pizzas, risottos to the desserts & drinks. The sauces used for the pastas are made from family recipes and so are a class apart. The staff is knowledgeable & good with recommending dishes. Make sure to try the desserts here. The Pana Cotta, Cannoli & Tiramisu are all great choices.
7. Mango's Dockside Bistro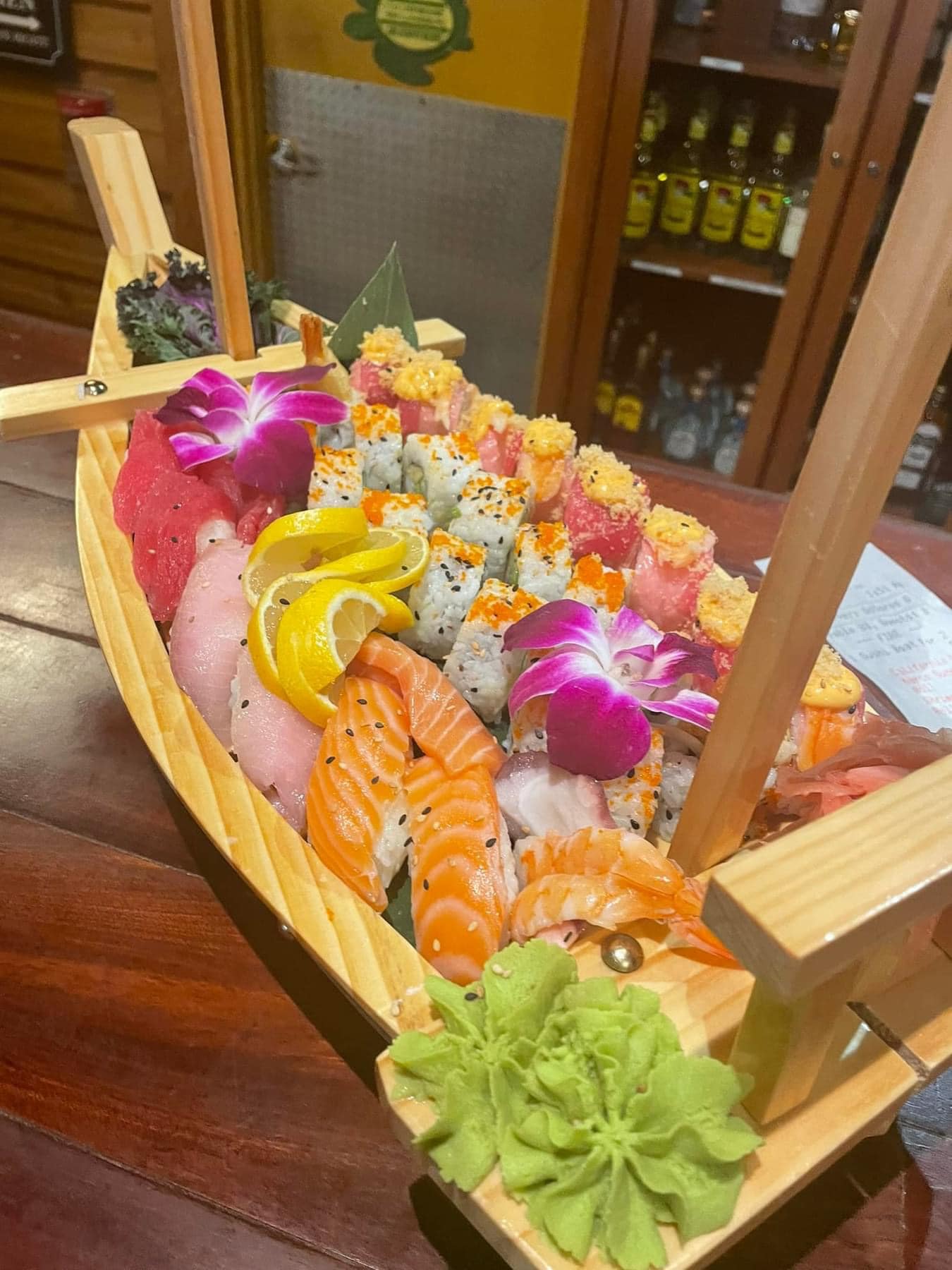 Mango's Dockside Bistro is an American Bistro overlooking the marina & Smokehouse Bay. This waterfront restaurant is family-owned and is known for it's large spread of food.
The menu ranges from salads & sushis to tacos, hush puppies & seafood chowder. A favorite here is macadamia nut-crusted Cobia & the Black Grouper. If you're not a fish person, another house special is the Whiskey Burger.
When you're at Mango's you could also try their mango specialties: Mango Salad, Mango Tres Leches and other things.
Mango's Dockside Bistro is open for breakfast, lunch & dinner and has both indoor & outdoor seating. You can also expect happy hour & live music several days a week.
8. Sale e Pepe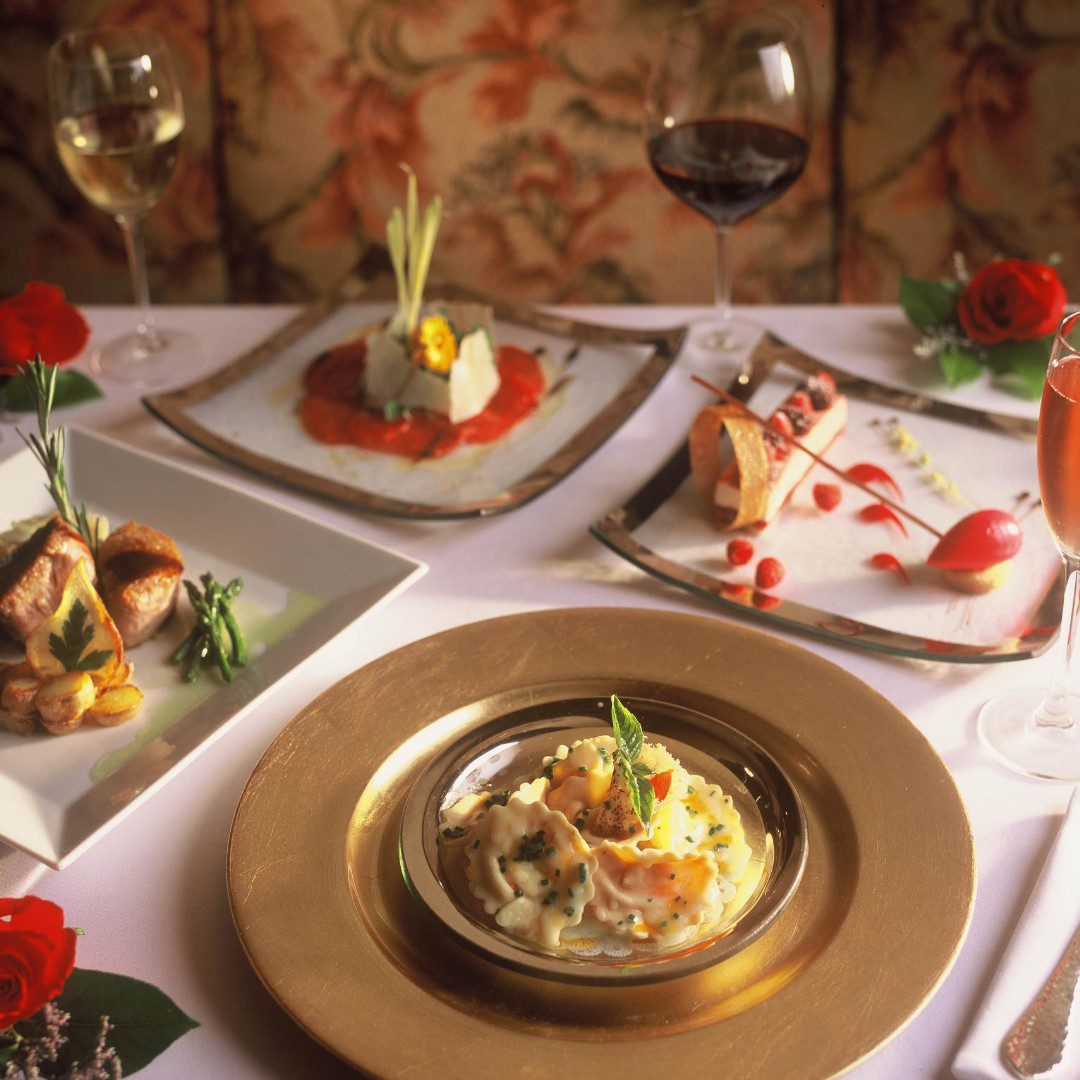 For a special date night or a celebration you might want to consider the high-end Sale e Pepe in the Marco Beach Ocean Resort. It easily makes this list of the best restaurants in Marco Island!
With views of the Gulf, authentic southern Italian food & premium wines Sale e Pepe hopes to give its diners a full-fledged fine-dining experience. If you'd like to follow the dress code, you could sit indoors in the dining room, and even be able to make reservations for Sale-e Pepe's tasting menu.
If seated outside, you get views of the Gulf of Mexico and you might be able to watch the sunset too. Carpaccio, Porcini & cheese ravioli & Truffle Pasta are some dishes to order here.
9. Ciao Bella Restaurante Italiano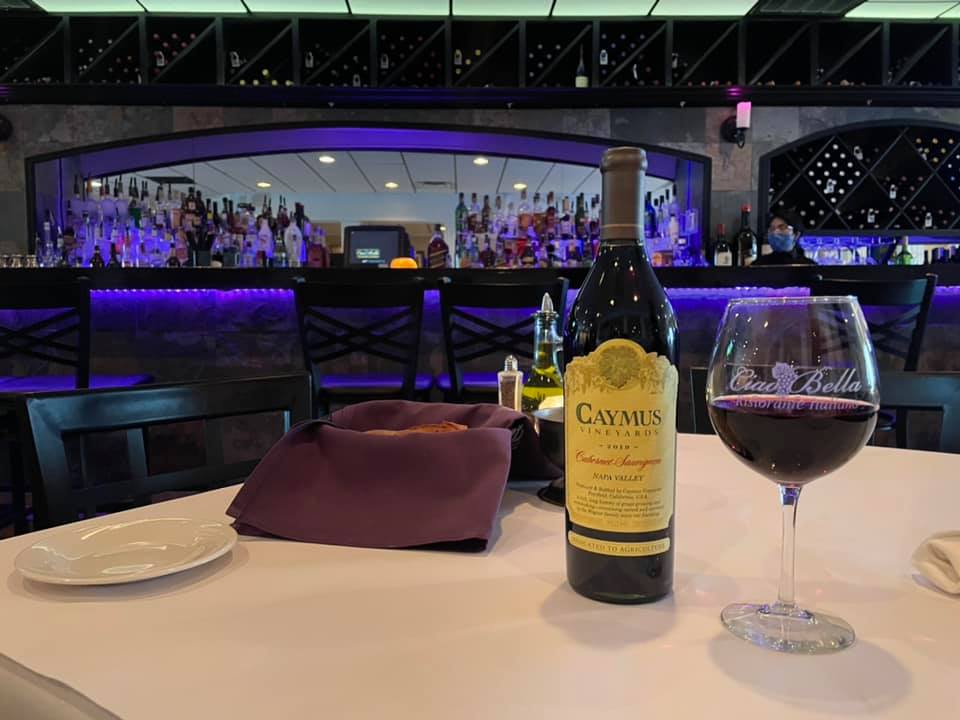 Another place to go for an Italian fare but in a more casual setting, is Ciao Bella Restaurante Italiano in the Harbor Light Landing on North Collier Boulevard.
This Italian restaurant gets points for tasty food, professional service & a pleasant ambience. The restaurant is even good at managing large numbers if you have a big group.
Ciao Bella Restaurante Italiano is open for lunch & dinner, and you could even dine outdoors on the deck. Just make sure to call and make reservations.
10. Arturo's Bistro
One more for the list of best restaurants in Marco Island is Arturo's Bistro. Also located on N. Collier Blvd, Arturo serves mostly European food. Some of its most popular dishes are escargot bourguignon, roasted duck & the veal parmigiana. Arturo's Bistro has a full size bar too.
The atmosphere at this award-winning restaurant is quite formal. Don't forget your reservations if you'd like to try Arturo's Bistro.