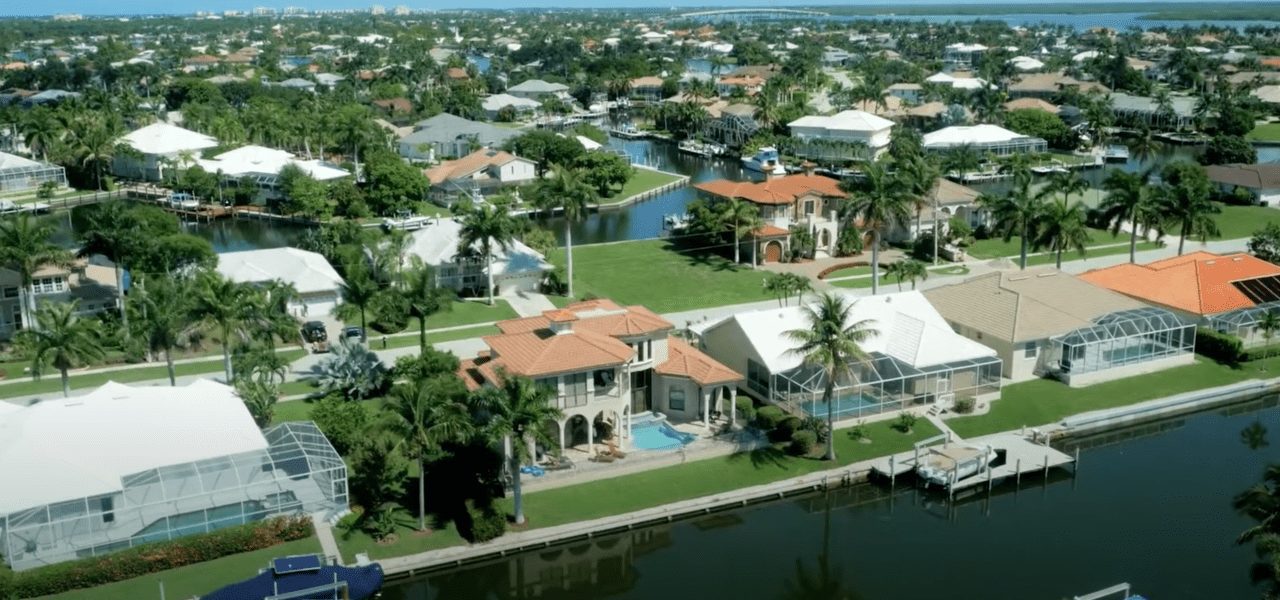 Marco Island on the southwestern coast of Florida gets its name from La Isla de San Marcos, the name given to the island when Spanish explorers found their way here in the late 19th century. Marco Island of today is known for its beaches, vacation homes, hotels & resorts, and a whole lot of activities aimed at the tourists who visit this part of Florida. Here's a Marco Island Travel Guide that will tell you all you need to know about this Island on Florida's Gulf Coast!
History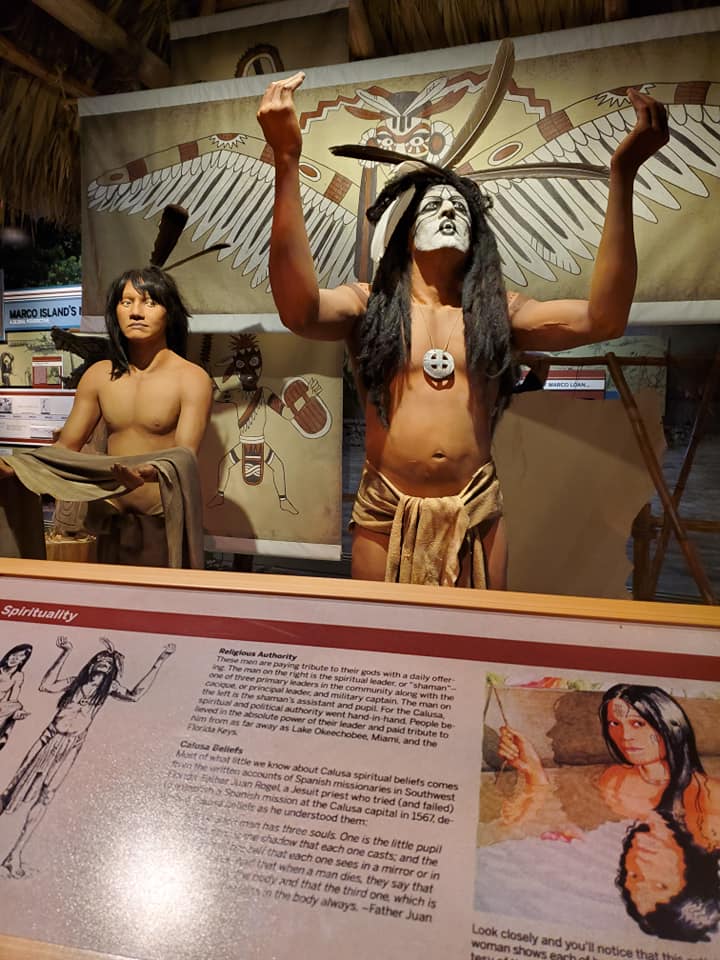 Before it became the tourist destination & vacation home location to many, Marco Island was a fishing & clamming community. There was also a pineapple plantation here. If you go further back into the history of Marco Island, you'll learn that Marco Island used to be home to the Calusa Indians. The many artifacts and shell mounds found on the island as well as Key Marco show that the tribe thrived here for hundreds of years.
It was in the late 1800s that Spanish settlers arrived on the island and set up the first village. A few years later, the island had its first hotel and then it just started growing and attracting more people. In the early 1900s there began ferry services and later, rail services. Soon there was a vehicular bridge and then another, and by the 60s it had begun to develop into a tourist destination.
What to see and do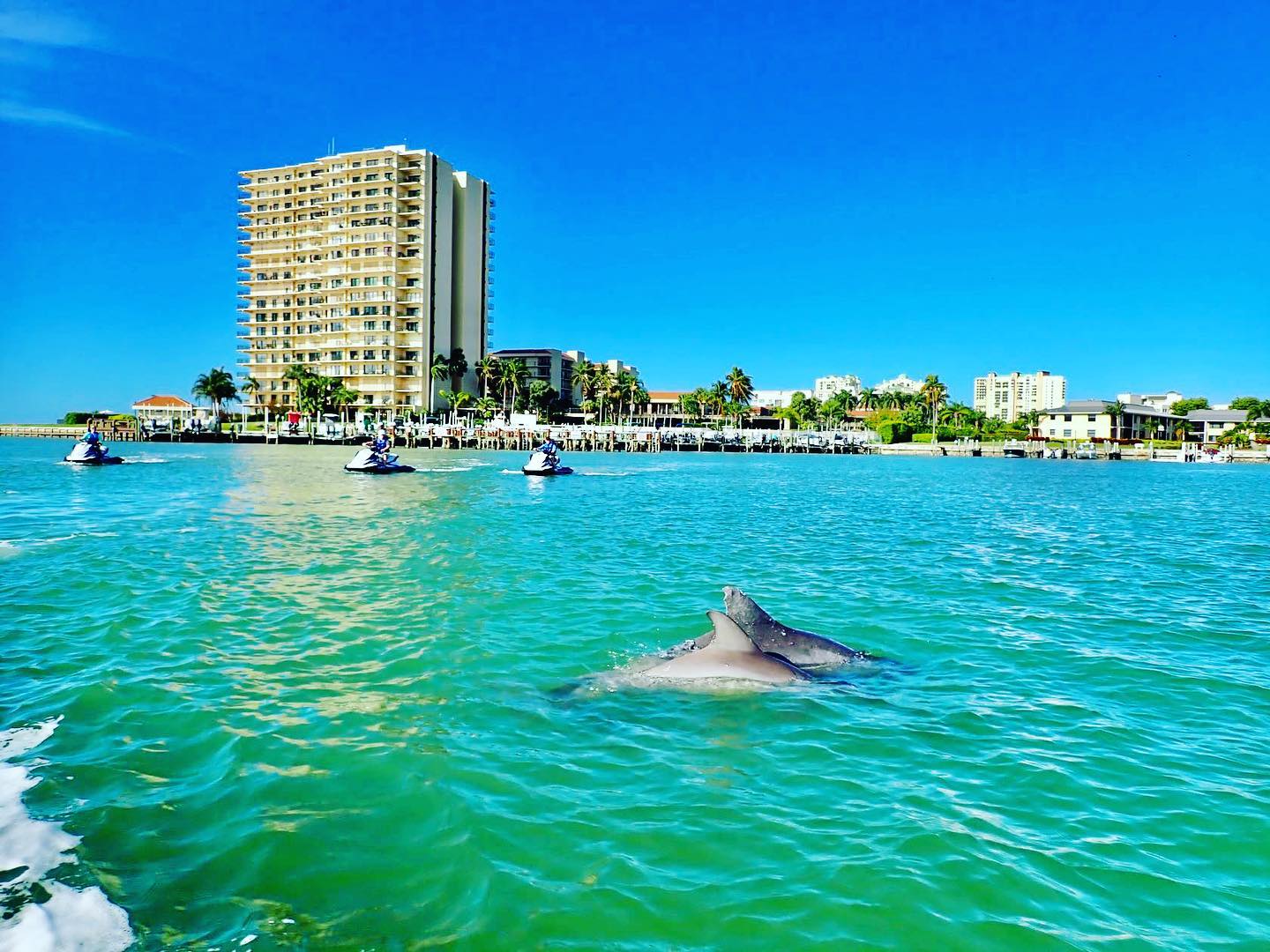 The topmost thing to do on Marco Island is enjoying the soft white sand beaches here. There are two beaches that visitors to the island can spend time on: South Beach & Tigertail Beach.
When on this island, tourists can also take advantage of many water activities like kayaking, surfing, stand-up paddling & riding water scooters among others. Then there are kayak & boat tours that take people to tour the mangroves and see the marine life of the area.
Also popular here are history & nature cruises, sunset cruises & fishing excursions.
History buffs and those curious about the past of the island could visit the Marco Island Historical Museum and walk around the Otter Mound Preserve to learn about the early inhabitants and how they lived. You could even go see the ruins of an old Pineapple Plantation that was in operation in the late 1800s.
You could also visit the golf resorts or take golfing lessons at the Golf Academy. Enjoying the fresh seafood & checking out the shopping scene of the Island are the other things to do here.
For more ideas on what to do that aren't included in this Marco Island Travel Guide, check out my post: Top 10 things to do on Marco Island.
Food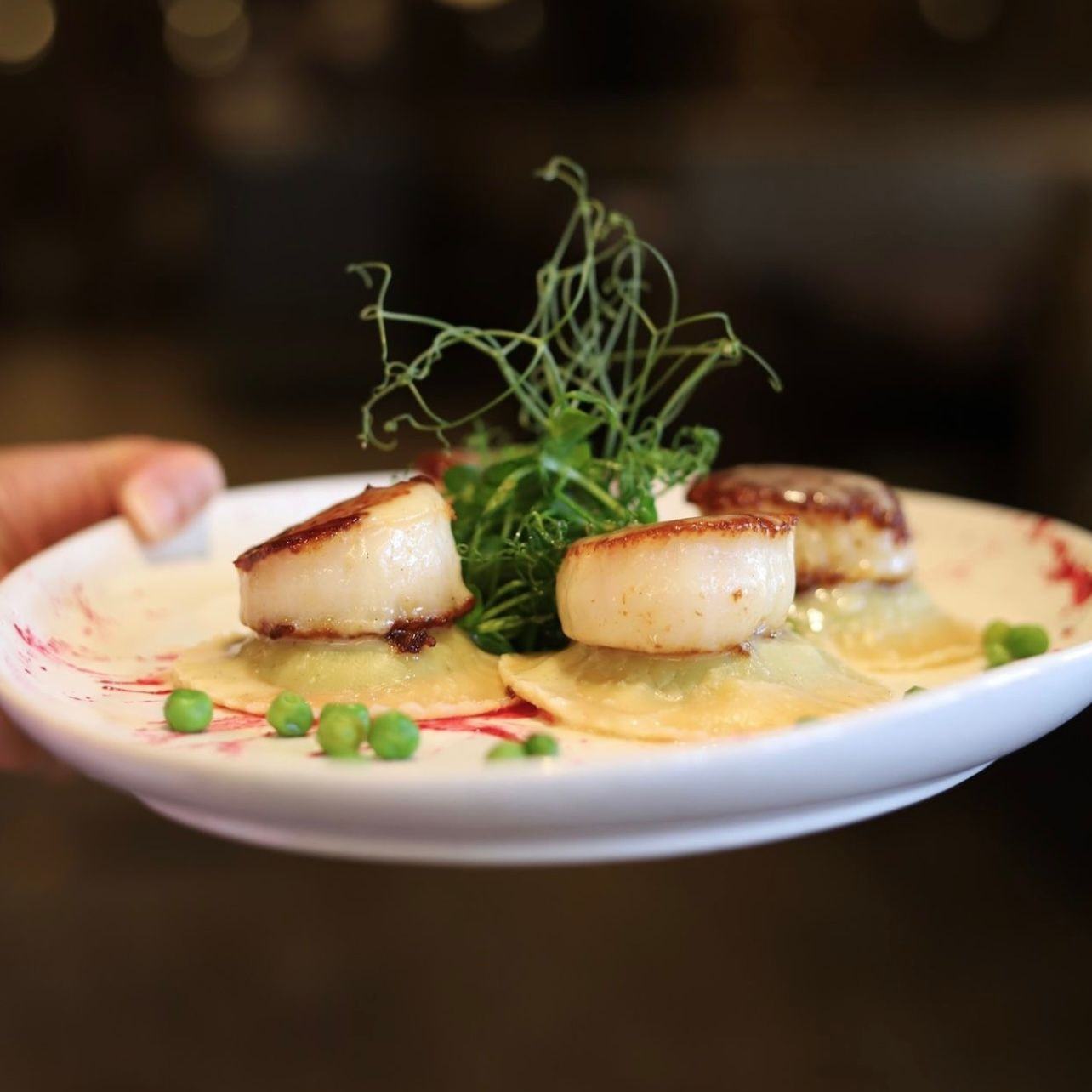 Being a popular tourist destination, Marco Island has a fairly large number of restaurants, some on the waterfront, some in its malls & in the resorts on the island.
As it's located in the Gulf of Mexico, seafood is a big part of the food here. The fish, shrimp, lobster & octopus available in the restaurants here are fresh and almost always caught just that day. Most places will even cook your catch for you if you decide to bring back your catch from your fishing excursions.
Marco Island has several fine-dining options, many casual restaurants & smaller eateries, too.
For specific restaurants to go to that aren't included in this Marco Island Travel Guide, check out my post: Best Restaurants on Marco Island.
Shopping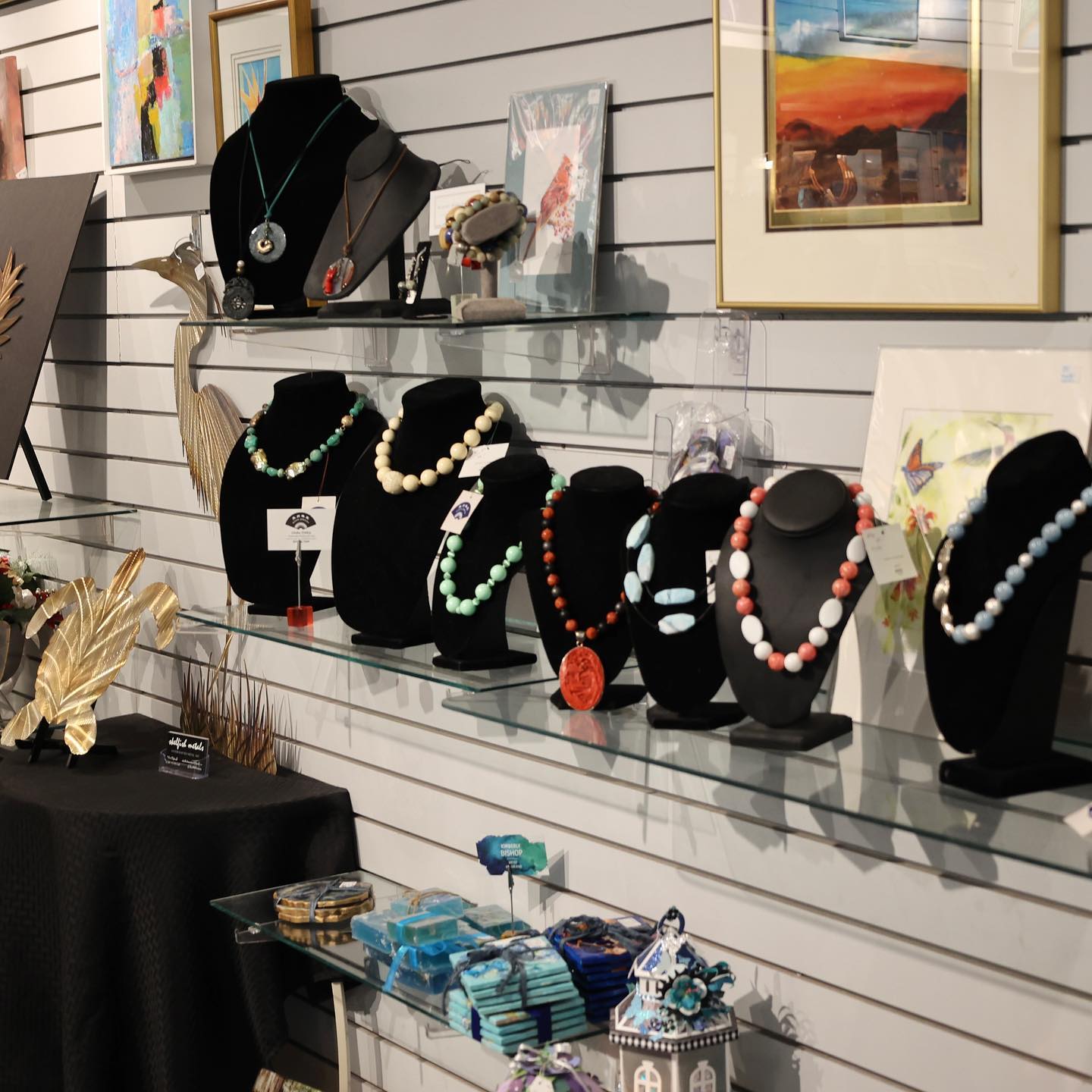 Marco Island has several shopping plazas, designer boutiques, outlets & smaller shops for your shopping needs. You could even go check out the local Farmer's Market if you're on the island on a Wednesday sometime between November to April.
As souvenirs, you can take back different kinds of shells, home decor, beachwear & wooden Marco Island map art. You could also visit the gift shop in Marco Island Center for the Arts for paintings & crafts created by local artists. You'll even find jewelry, soaps & pottery at the gift shop.
Geography
Marco Island in Florida's Collier County is a barrier island in the Gulf of Mexico, and is the largest island of the Ten Thousand Islands in the southwestern part of the state.
Marco Island is made up of beaches, inland waterways & a spit. On its eastern side are mangrove tunnels & the wetlands of the Everglades, too.
The island is connected to the mainland with the help of two bridges, the SS Jolley Bridge & the Goodland Bridge.
Accommodation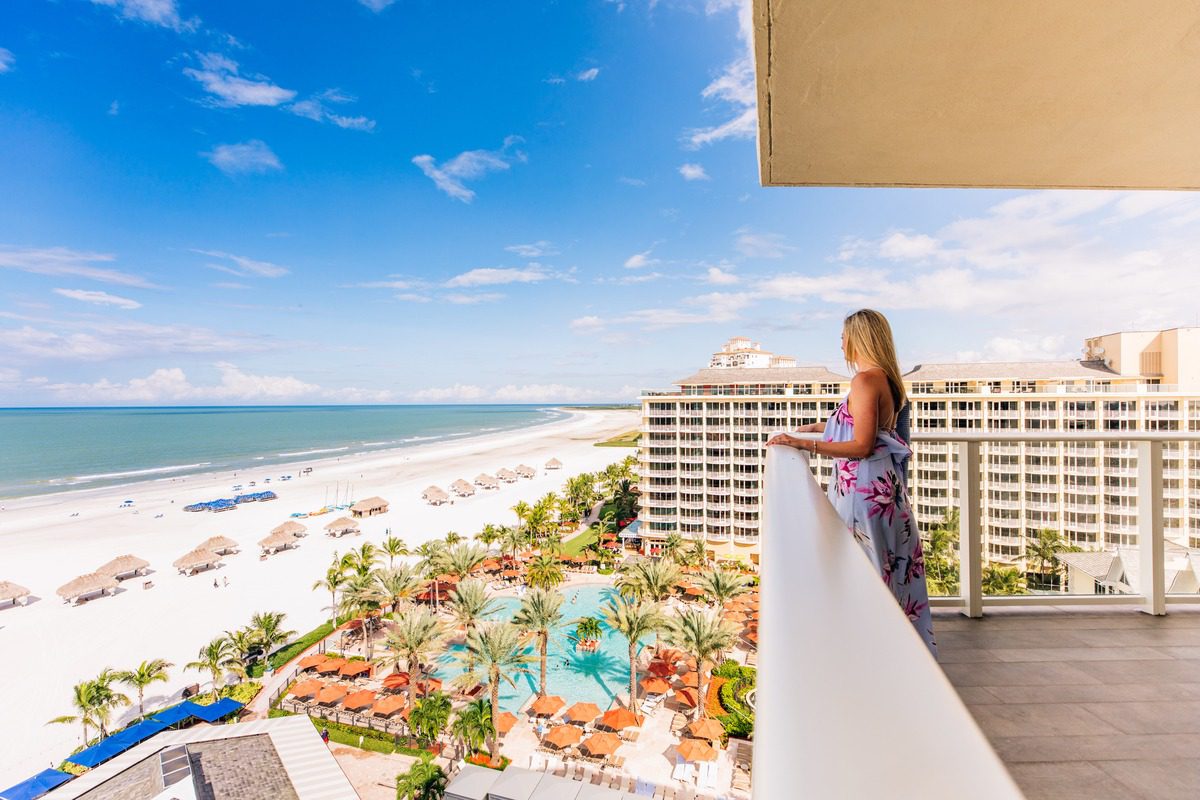 On Marco Island, there are a large number of vacation homes. It's also known for its many luxurious resorts, many of them right on its waterfront. There are also a large number of villas, condominiums & vacation rentals both on the waterfront and further interior. There are several vacation rentals here that are operated by local companies too.
The island also has a few motels and a Historic Inn with some newer construction attached to it. You'll find a few different types of suites & a penthouse at the Inn.
If you want to be close to the beach and be where most of the shops & restaurants are, look for something in South Beach, where your options are many. If you prefer a quieter part, the north end is your area. And if you're looking for more budget-friendly accommodation, you'll should be able to find something in the middle part of the island.
Transportation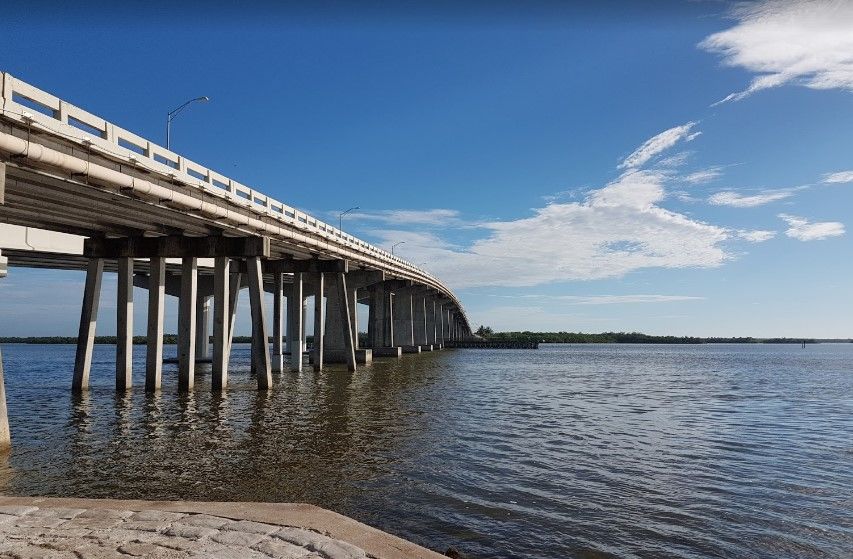 The commercial airport nearest to Marco Island is Fort Myers, which is around 45 miles north of the island. The next best option would be to fly into Punta Gorda Airport, which is around 80 miles away. Then, there's Fort Lauderdale–Hollywood International Airport & Miami International Airport, which are around a 2-hour drive away.
Yet another airport here is Marco Island Executive Airport. This is the one that is actually closest to the island, however, it only has charter & private plane services from the airport in Fort Myers.
To drive into the Island — depending on where you're driving from — you can take the SS Jolley Bridge on Collier Boulevard, or the San Marco Road south of it. And if you'd like to take public transport, Collier Area Transit's buses have services to the heart of the island.
Once on the island, you can get around on foot, drive or bike around.
Best time to visit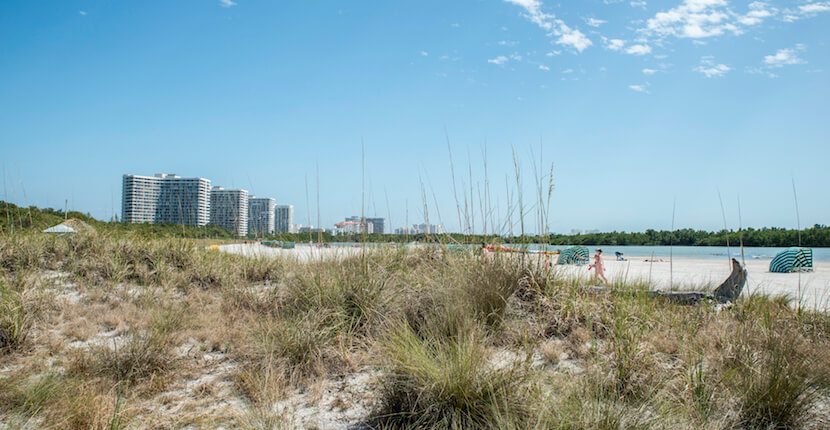 Marco Island gets most of its visitors in the summer — in June & July —despite the chance of hurricanes. Hurricane season here is from June to November, with September & October being the peak months for an occurrence. As such, the best time to visit Marco Island is between March & May when island has its dry months. However, when you travel in March or April, your visit might coincide with that of spring breakers.
When you travel in March, you also get to experience the Seafood & Music festival, which is a major event on the island.
Late April to May is the best time to go if you want to avoid the crowds, and be able to enjoy good weather. And November to February is the best time to go if you're looking for the best hotel room deals.
Nearby destinations
Despite being a Marco Island Travel Guide, I wanted to include some great nearby destinations! Along with your trip to Marco Island, you can visit some of the other accessible islands of the Ten Thousand Islands area. Some places to go to see the fauna & flora of these parts are Ten Thousand Islands National Wildlife Refuge & The Rookery Bay National Estuarine Research Reserve.
And of course, you can explore Naples, and also visit Everglades National Park & Collier- Seminole State Park, near here.