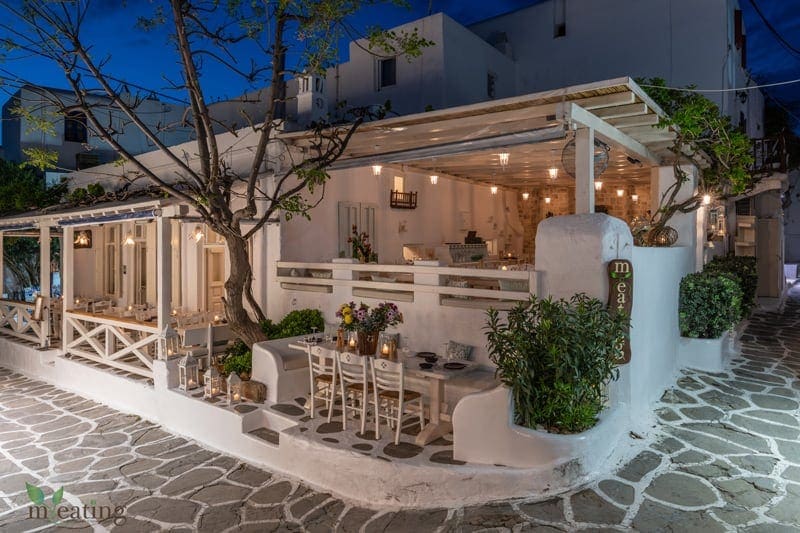 Mykonos might be a small island but this Greek Isle's dining options are large. There's a lot of delicious Greek food available here. And seafood is fresh and available in plenty! Choosing the best restaurants in Mykonos was no easy task.
Dine in Mykonos and you'll be eating within bright white walls. A good number of restaurants are on the beach and/or offering great views of the beautiful blue Aegean Sea. You're sure to have memorable dinners here! That said, let me also warn you that most restaurants in Mykonos present you with pretty big bills after your meal… Another thing to be prepared for is the crowds you'll see wherever you choose to get some drinks or dinner.
It might be a good idea to make your reservations when you make your travel plans. Some restaurants do take walk-ins, but the wait might be long. While you're making your bookings you might also want to check what kind of a place each one is. Some places here are purely party hotspots, and they like to keep it that way. Then there are some quieter restaurants where food and service are given priority.

Go through this list to find some of the best restaurants in Mykonos, as well as some popular beach bars. You'll also find a place where wine is on-the-house when you are waiting for a table and another place that treats you with dessert!
M Eating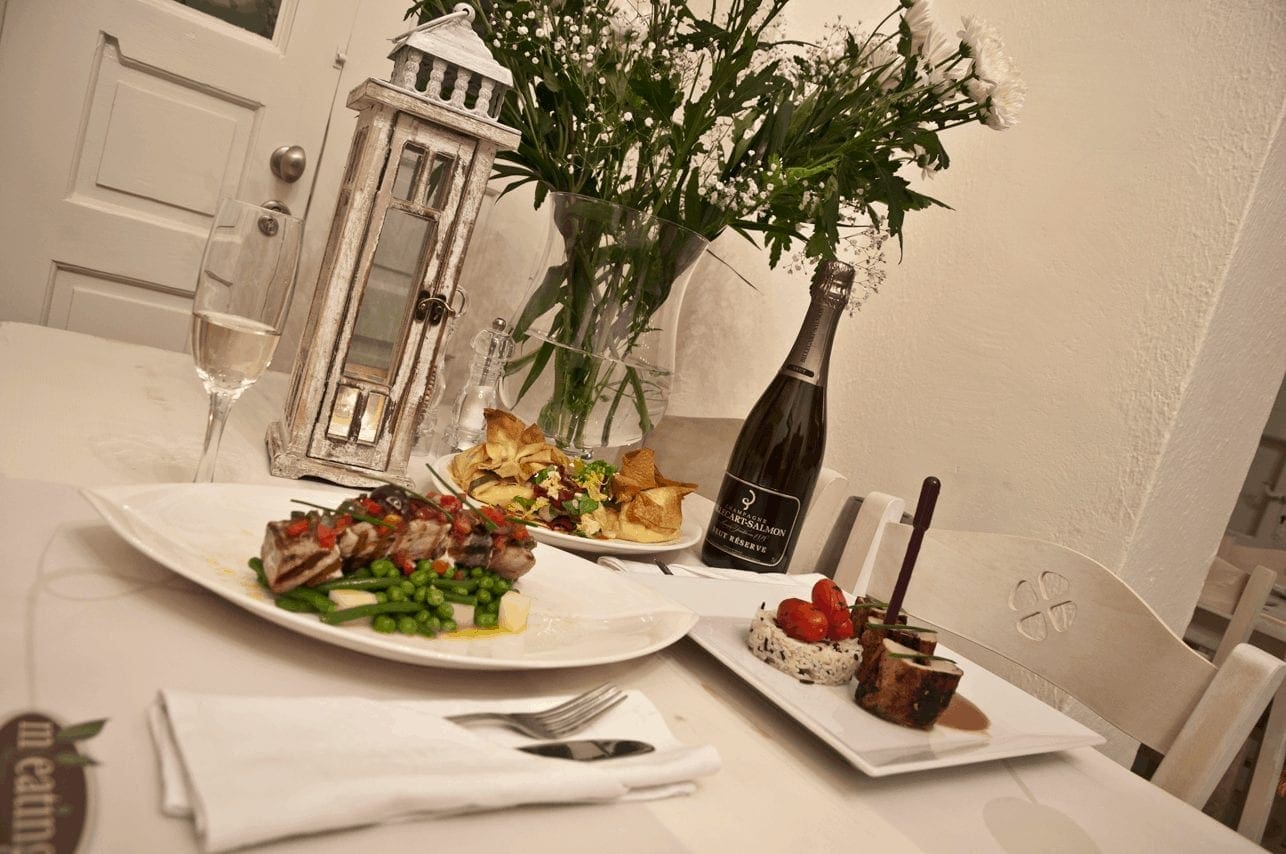 M-eating is among the most prominent restaurants in Mykonos. Located in the heart of Mykonos Town or Choro, it mainly serves Mediterranean fine food. The restaurant is in a cozy building and allows its diners to choose between eating indoors or outdoors. Guests who choose to eat outdoors can choose between dining in the garden or on the verandah.

M-eating is known for its meats and seafood, its desserts and wines. If you want to fine dine here, make sure you reserve a table much in advance! Also, make sure you respond to confirmation messages so as to not lose your table at this much-talked-about restaurant.
Kiki's Tavern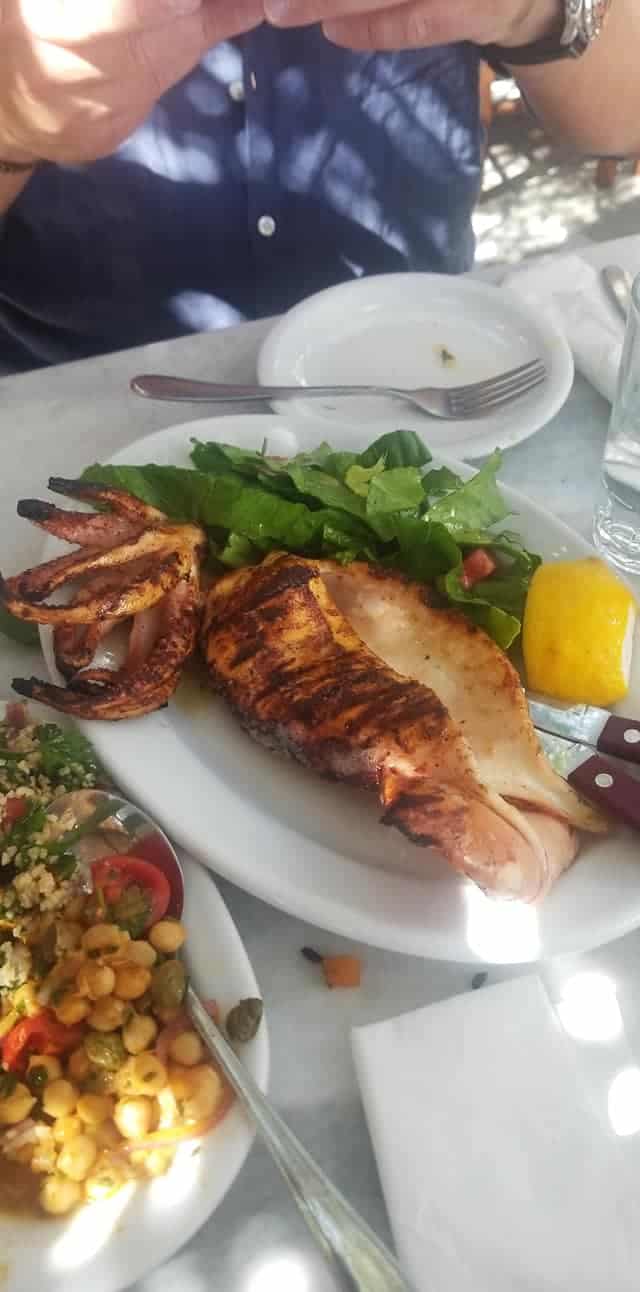 Kiki's Tavern is another much-loved restaurant on the island. It's liked for its location, its dishes, its atmosphere and its service. Go here for a pleasant meal at a simple, unpretentious tavern that offers views of the sea.

Go prepared for a bit of a wait at this small restaurant on Agios Sostis Beach on the northern coast of Mykonos. But be assured that it'll be worth the wait! You might also be given a drink to enjoy while you are waiting to be seated.
Hippie Fish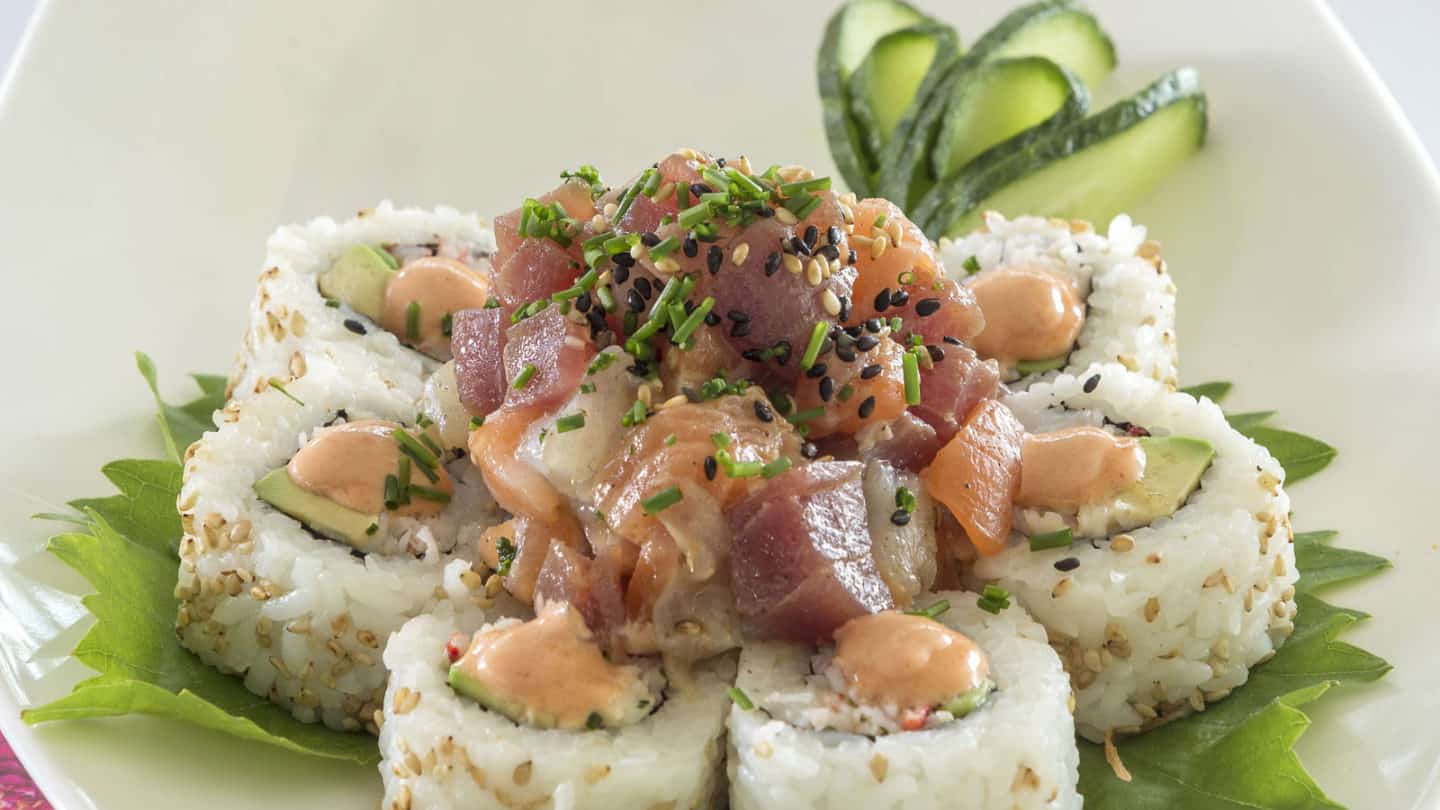 Located on Agios Ioannis, Hippie Fish — like many other restaurants in Mykonos — also promises to give you a typical Mykonian dining experience, this with a Greece-meets-modern surrounding, sea views, music, and good food. Hippie Fish, like its name might suggest, has a big spread of fish, clam and other seafood dishes on its menu. The dips and Sushi here are also much-liked.

Spend an evening here and you can watch the sunset in the Aegean. This location and the sunset from here famously appeared in the English rom-com Shirley Valentine (1989), and it makes it one of the best restaurants in Mykonos.
Avli Tou Thodori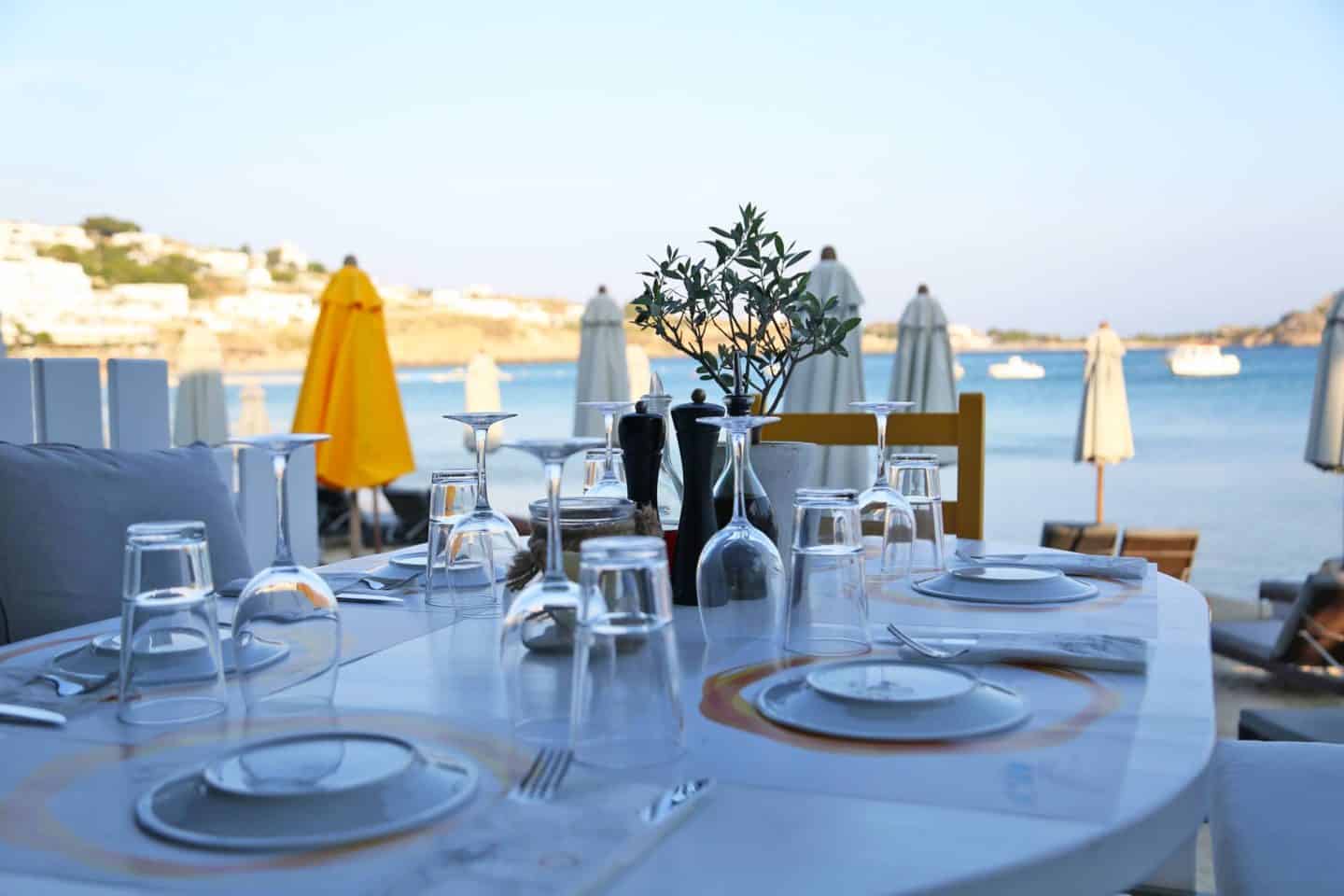 This restaurant would also be a good choice for Mediterranean-Greek food by golden sands and the Aegean sea! Avli Tou Thodori on Platis Gialos Beach is proud of its pastas and pizzas, salads and appetizers, fish, and meat and the guests seem to be very happy with what they eat there.

You might want to try grilled calamari & octopus and steamed mussels when you dine at Avli tou Thodori. Considering how expensive Mykonos is, you are likely to be happy about the prices here. You might even get a complimentary dessert at the end of dinner!
Nammos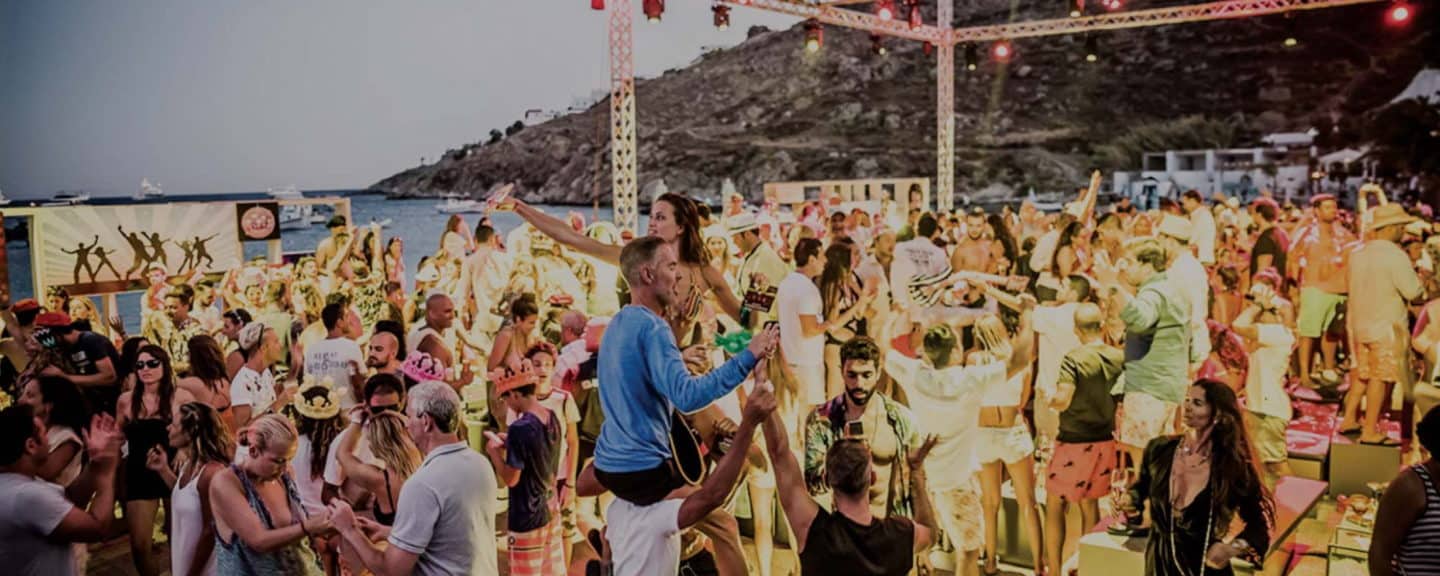 If you're in Mykonos to immerse yourself in the party atmosphere of the island, chances are you've already heard about Nammos. It's right on the beach and people come here for the music, ambience and cocktails.

Nammos falls into the Beach Club category and has Mediterranean, seafood, and sushi to offer. This is one of the best places to experience 'the Ibiza of Greece.' Just make sure to book your tables or sunbeds a couple of months before your visit! And don't be surprised if you still have to do some waiting to do when you arrive at the club.
Scorpios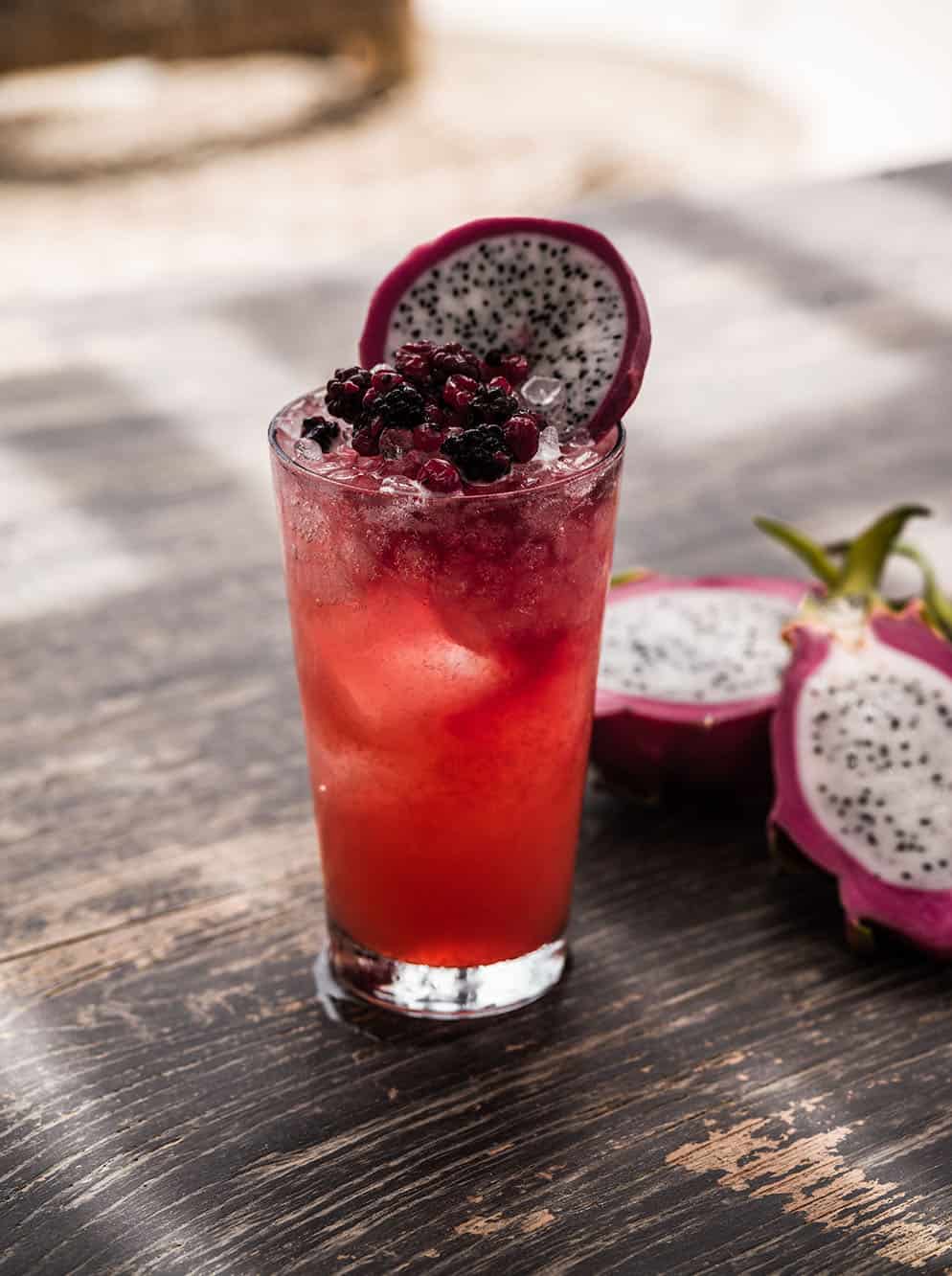 Scorpios is another of those beach clubs that exudes party vibes; another one of the most popular beach clubs on the party island. It's very well known and one of the best restaurants in Mykonos.

It's near Paraga Beach and is recommended as a great place to catch the sunset. Rent cabanas and sunbeds and you're good for a late evening in Greece's party venue aka Mykonos. The food is Mediterranean and pleasant.
Funky Kitchen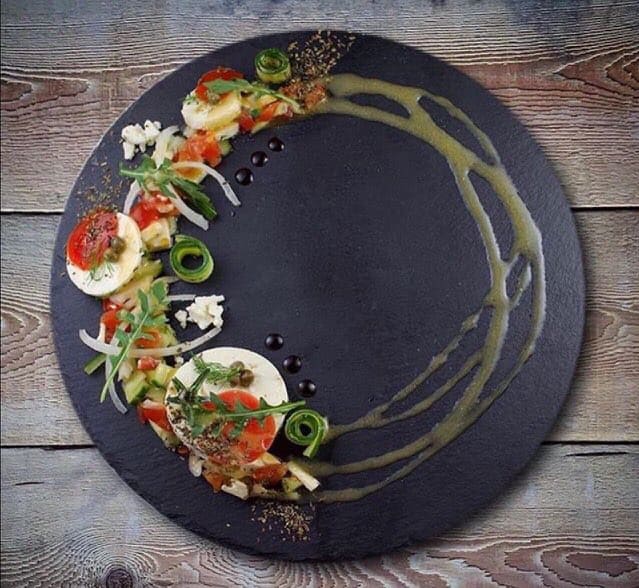 If you'd prefer to experience Mykonos minus the high decibels of a party beach, go to Funky Kitchen. Here, it will be the whitewashed walls and cobblestoned floors that remind you that you're in Mykonos.

Funky Kitchen takes its food, its quality, and presentation very seriously and serves you Mediterranean dishes with a modern twist making it an interesting experience on the island!
Buddha Bar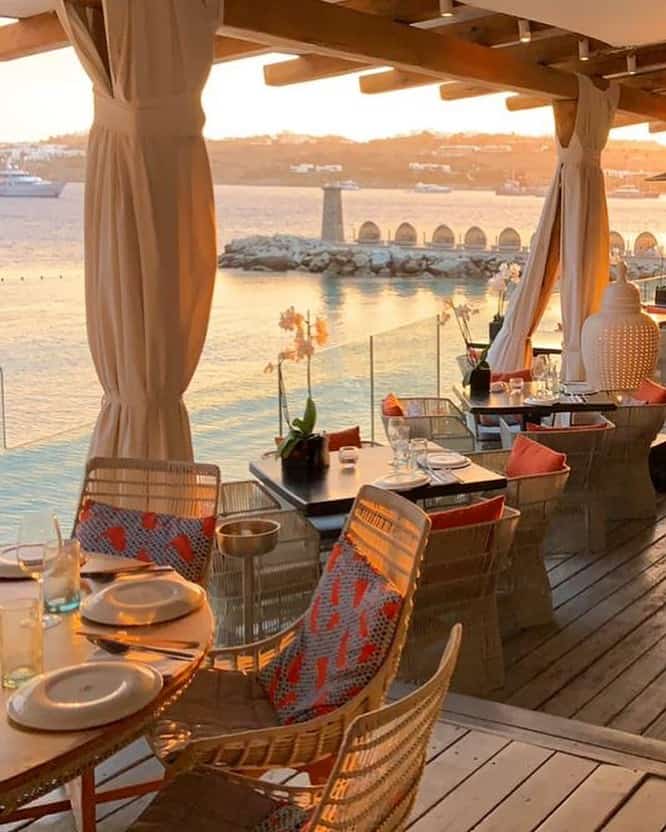 Happy news for international tourists is that there's a Buddha Bar in Mykonos too. And this one is on a beach! Called Buddha Bar Beach, this restaurant & bar stands out for its music, design, and the items on its menu.

The interiors are modern and chic and you'll find Mediterranean and Asian food here. It's another of those places that serve sushi in Mykonos. The views, the food and the feel of the place attract a lot of travelers. Reservation might be the way to go to ensure a table at Buddha Bar Beach.
Joanna's Niko's Place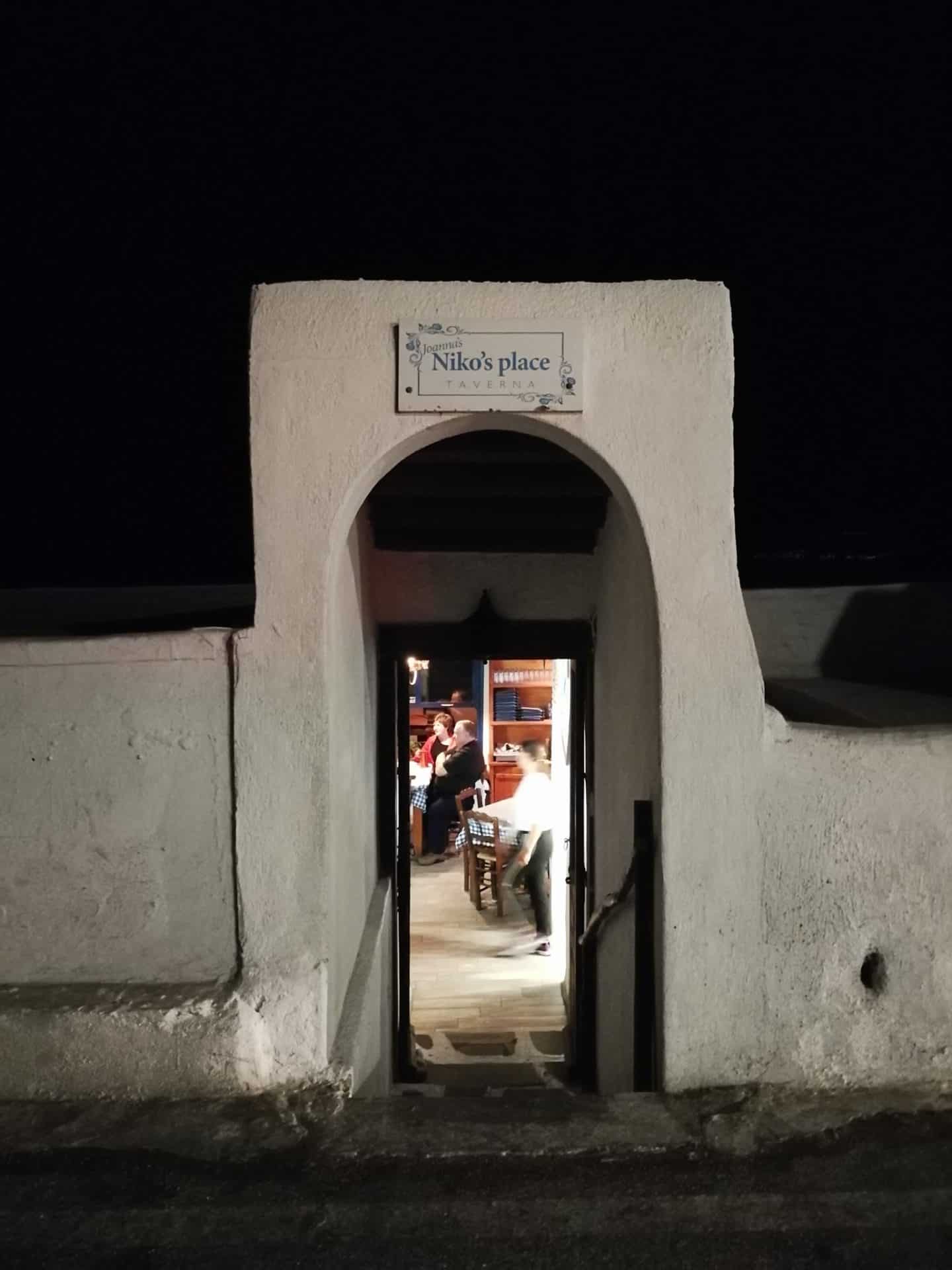 If you would like to dine at a simple, family-owned kind of restaurant on the beach, Joanna's Niko's Place is your place. It's on Ammos Beach on the west coast of the island and is on the edge of the water. While it's more simple, it's still one of the best restaurants in Mykonos.

The food is traditional and prices, reasonable, given Mykonos's fame for expensive food. The other things that keep visitors returning to Niko's Place are the fish, seafood pasta, the house wine, and vegetarian options.
Captain's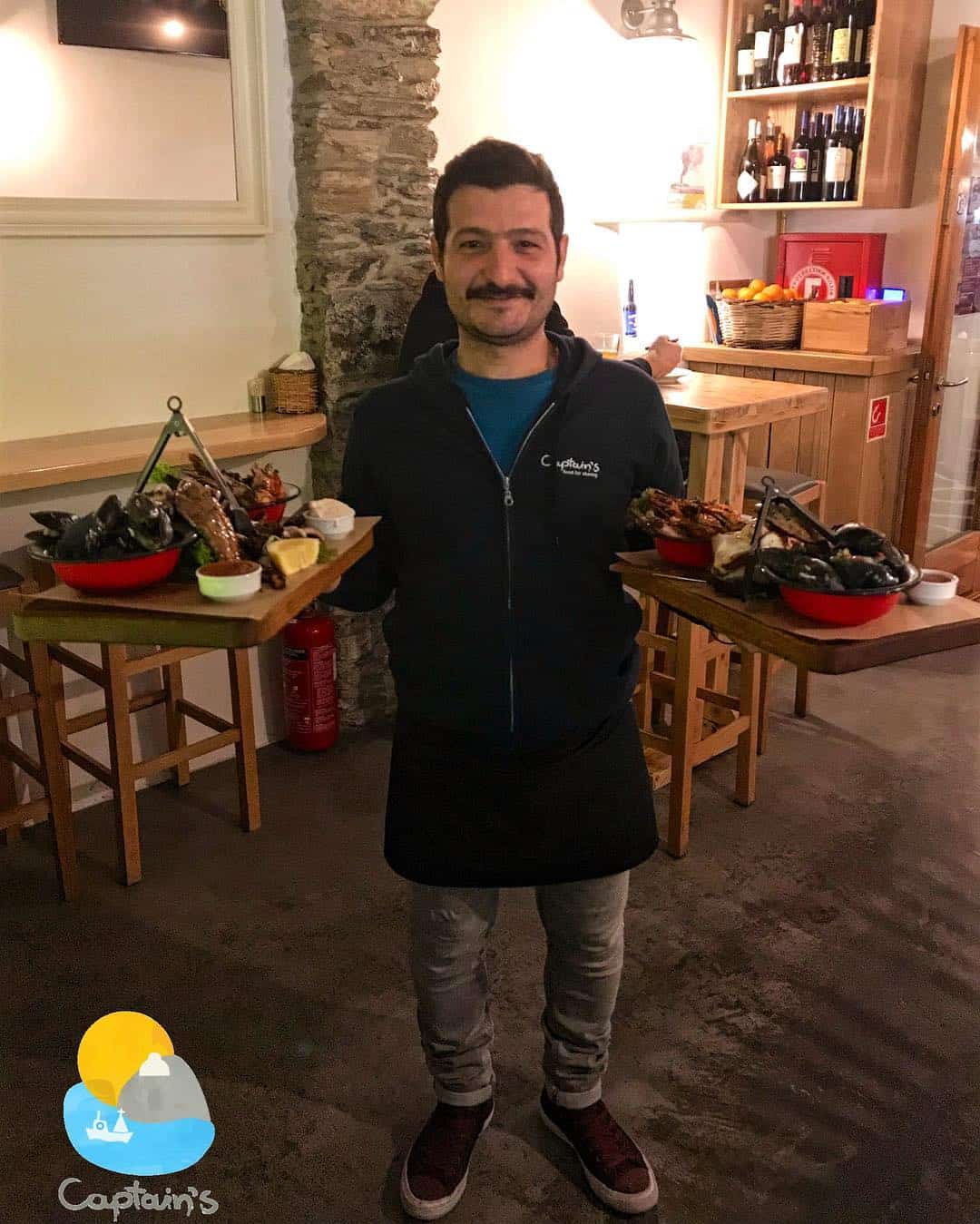 This is another one of the few restaurants/taverns that serves traditional Mediterranean food. The portions are large and the price, not too high.

This is also where you go for good beer. Captain's serves Mediterranean and European food. The seafood — everything from octopus to anchovies — has been approved by the guests! It's conveniently located in Mykonos Town and is also open for breakfast.

Often referred to as Captain's Food for Sharing, it's also highly rated for its service.