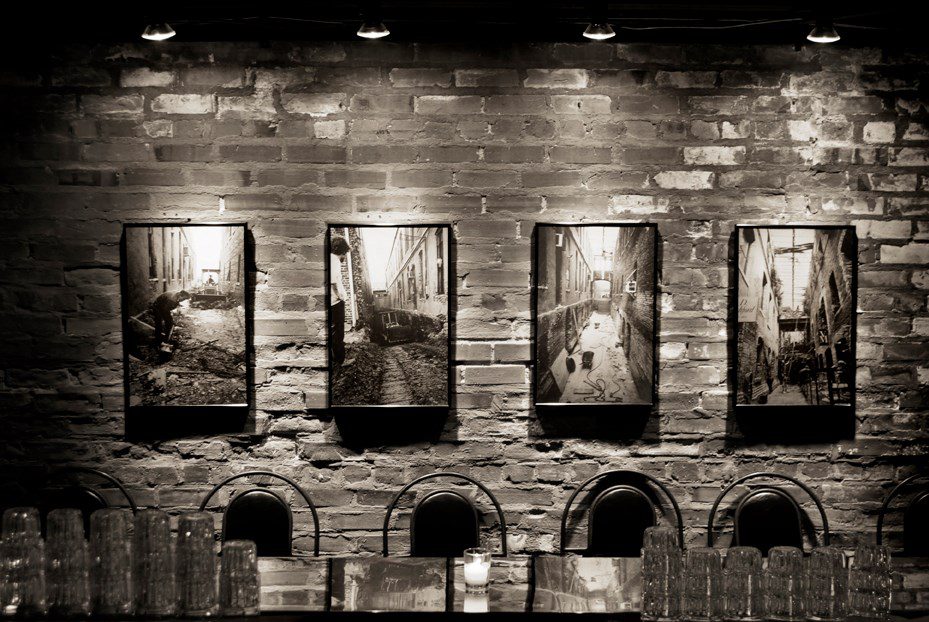 When you have a state as vast as Nebraska, its restaurants are spread all over so looking for the best places to eat can be quite a task. You can, however, start exploring the food in the state with this list that features some of the best restaurants in Nebraska.
1. Honest Abe's Burgers and Freedom, Lincoln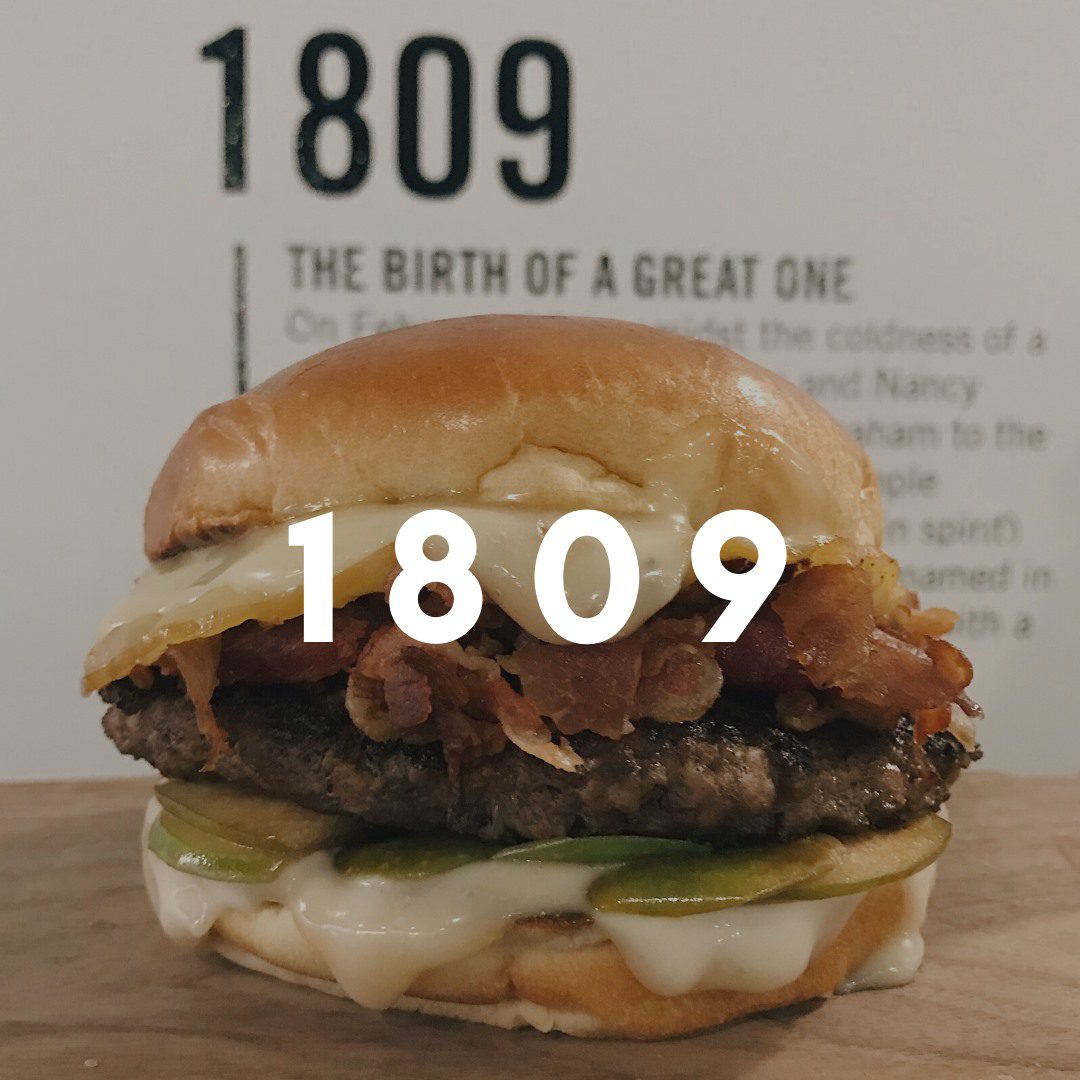 Honest Abe's Burgers and Freedom is a Burger institution in Lincoln, NE. It began operations in the capital city in 2012 and has become one of Nebraska's most favorite burger places.
The burgers on the menu keep rotating, so every time you go you get to try another of their specials. However, when you visit you might want to keep an eye out for their signature 1809 Burger. Other than the burger named after the president's birth year, the ones you might want to look for are their Greatest Burger Ever & Hammer of Thor. Then there's the house-special fries — the Parmesan truffle fries called Freedom Fries.
The burgers here are very creatively put together making Honest Abe's burgers gourmet burgers. The place is known for its milkshakes and salads, as well. You can even ask for vegan buns. You can find Honest Abe's Burgers and Freedom at 4 locations: Downtown Lincoln, Glynoaks, Meadowlane, & North Lincoln.
2. Stella's Bar & Grill, Bellevue
Another place among the best restaurants in Nebraska for burgers & fries is Stella's Bar and Grill in Bellevue. The onion rings, fried pickles, & home-style potato chips are also much-liked.
At Stella's, you can pick up something like a Pastrami Burger with lettuce or Triple hamburger, or even craft your own burger. If you're up for a challenge, you can go for the Stellanator Challenge that comprises of a burger with 6 patties along with some cheese, bacon, eggs, and other things.
Stella's dates back to 1936 and started off as the first tavern in Bellevue. With its handmade patties and the family recipes that the restaurant follows, regulars say Stella's never disappoints. It's also known for its friendly staff & prompt service. The place could get pretty busy though.
3. V Mertz – Omaha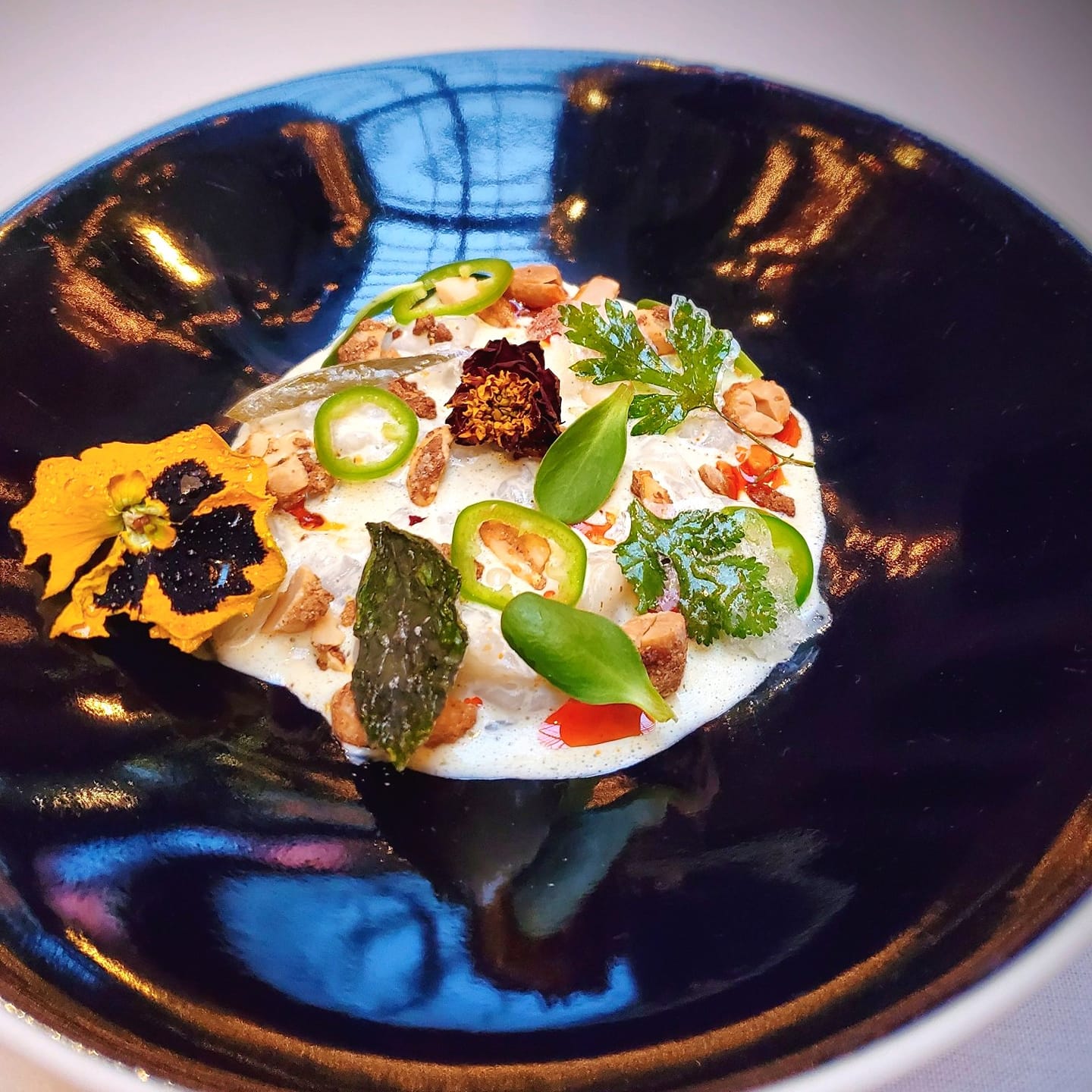 If you're in need of a fine dinner, the place to head to is V Mertz in Omaha's Old Market. V Mertz serves New American cuisine and has an international wine list that runs into the hundreds.
The food here also comes with impeccable service, fine wine pairing, & innovative plating. Diners come here for fluffy bread, perfectly cooked steak, & fresh seafood. The restaurant has à la carte as well as tasting menus. The food is cooked with local ingredients and the place is vegan-friendly too.
The service is professional and the ambience is good.
4. The Green Gateau, Lincoln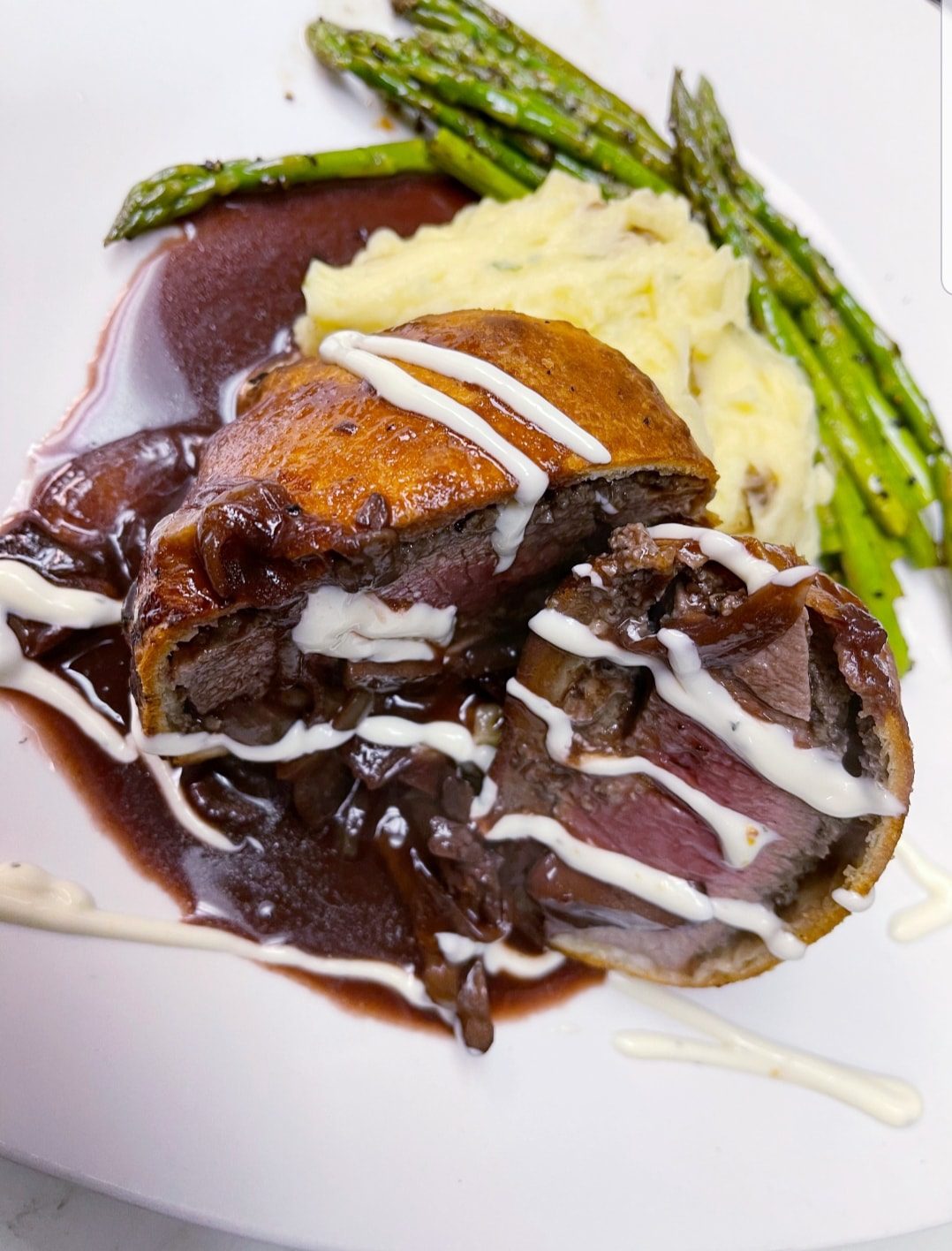 Another one of the best restaurants in Nebraska for a celebration meal would be Green Gateau in Lincoln. It's a neighborhood restaurant that gives off a European Country Inn feel. The food is French-influenced and the farm-to-table kind. As such, the menu is seasonal.
Some dishes you might want to look for: Beef Wellingtons, Lobster Bisque, & Candied Walnut- Salmon. The tableside guacamole is really good so are sweet treats like Creme brûlée & beignets.
The portions of the food served at the Green Gateau are fairly large and the prices are not too steep. Green Cakes, which opened in 1992, is open for brunch, lunch, & dinner most days of the week. The restaurant has a bakery too.
5. Dish, Lincoln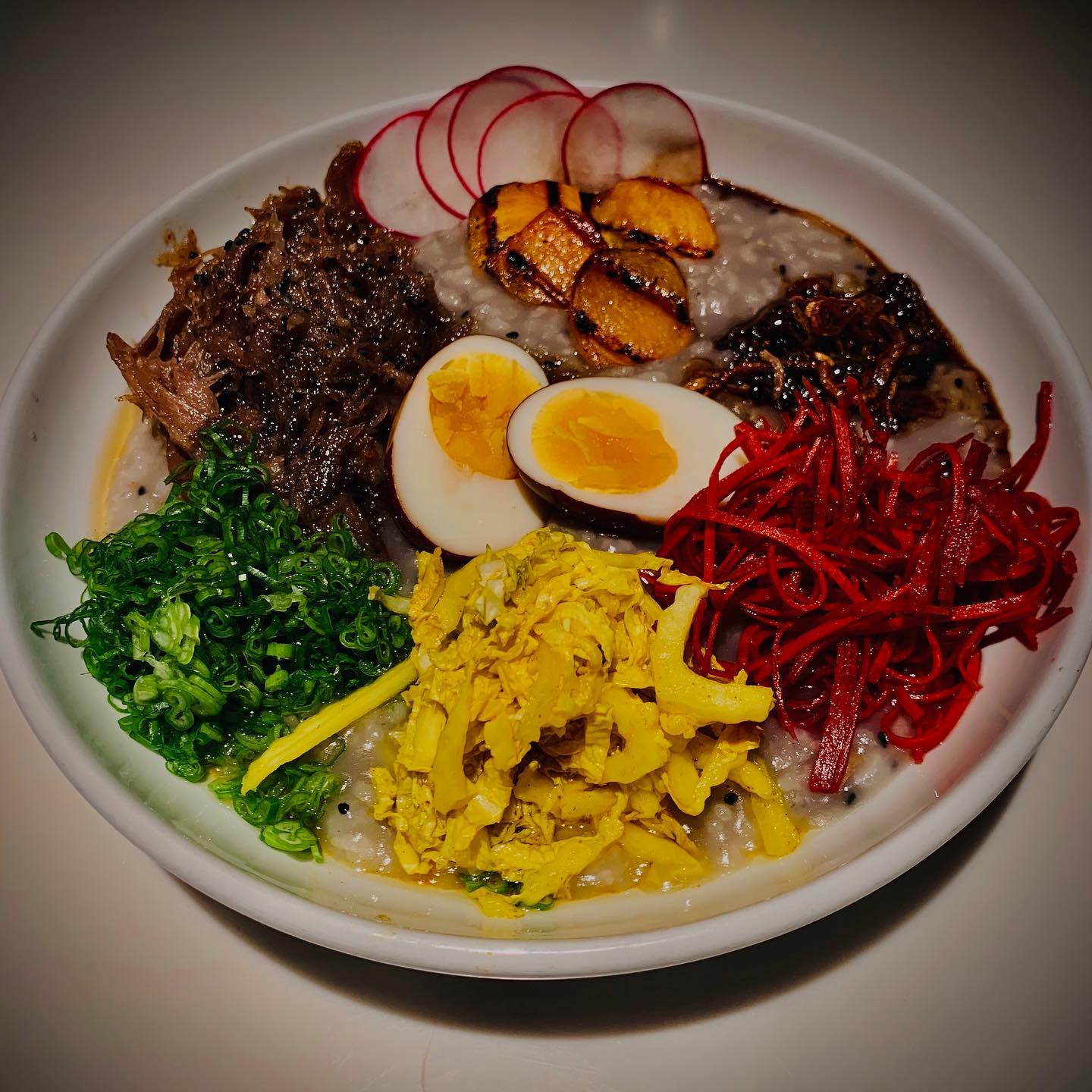 Yet another place for an interesting dining experience is Dish. This restaurant is also in Lincoln and also serves fine food. The cuisine is 'progressive- American' and the dishes here are creative. You can expect to find a fusion of flavors & textures and an impressive mix of vegetables & meats. And the presentation is amazing!
Dish depends on local produce and sustainably acquired meats for its cooking. And the menu changes often. The range of dishes you can find at Dish goes from steak to Thai Spiced Duck, from Duck Confit to Oyster-Mushroom Confit, and from Salmon with polenta to Chili Chicken Wings. Many locals call this place their favorite restaurant in town and it's their chosen place for special dates.
Dish serves lunch & dinner most days. And it has a Sunday Brunch too. The service is good. The wait staff are knowledgeable about the dishes and are professional. The tables at this restaurant are placed at safe distances and you'll find both indoor & outdoor seating.
6. Suwannee Thai Cuisine, Kearney
The best restaurant in Nebraska for Thai is Called Suwanee Thai Cuisine. This restaurant is the place to go for Pad Thai, Chicken Satay, & Mango Chicken.
This restaurant has been open since 2010 & is a small one, but Suwannee has quite a spread of dishes to offer its diners. It's all fresh & delicious. And you'll find a number of vegetarian items too!
7. The Flippin' Sweet, Kearney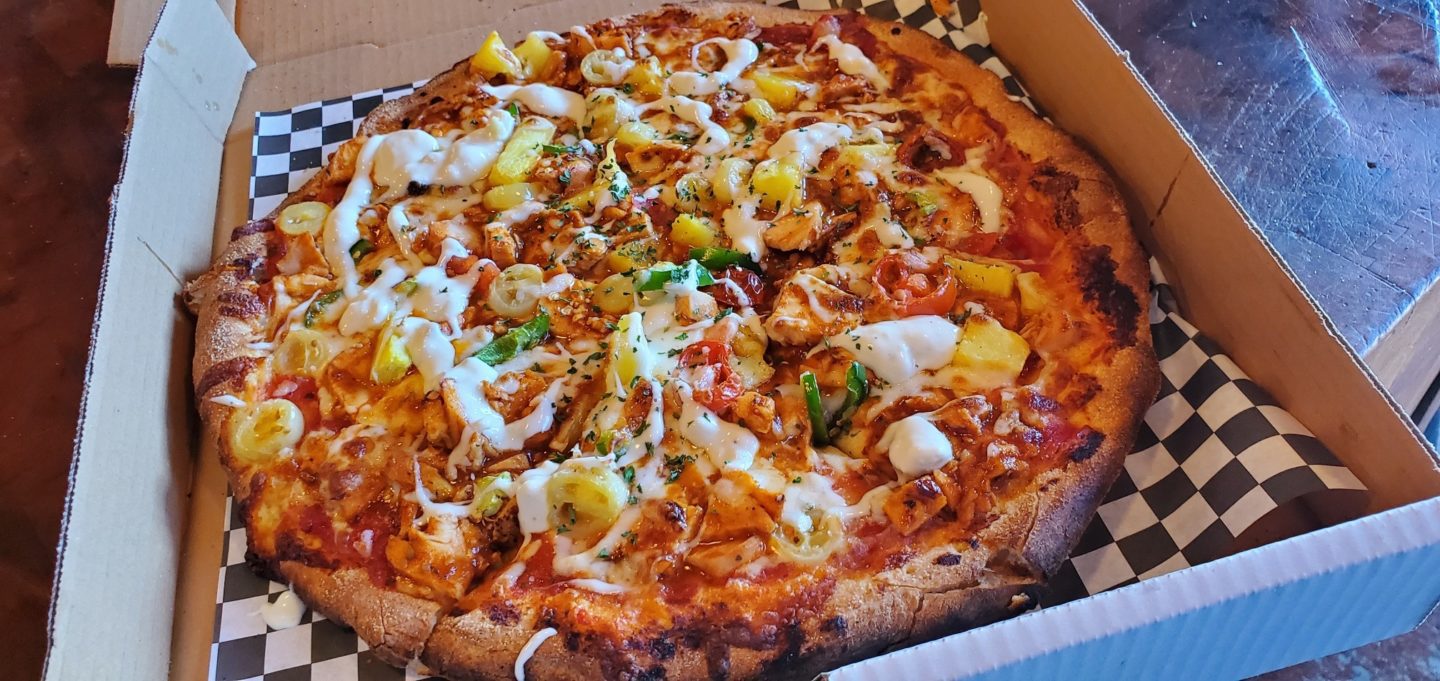 One of the best restaurants for Italian food in Nebraska has to be The Flippin' Sweet in Kearney. This is a mom-and-pop establishment that's known for its pizzas, calzones, & cheese sticks among other things.
Most of the people come for the pizzas that are wood-fired, delicious, & large. It's a place to go to with kids or with adults for an evening of pizza & drinks. The Flippin' Sweet's pizzeria has made it to many pizza lists on travel sites & food publications. Some of their specials are The Dude – a pizza topped with Elk & buffalo sausages and smoked onions & cheese, and The Little Green Bag — a vegetarian pizza.
8. Modern Love, Omaha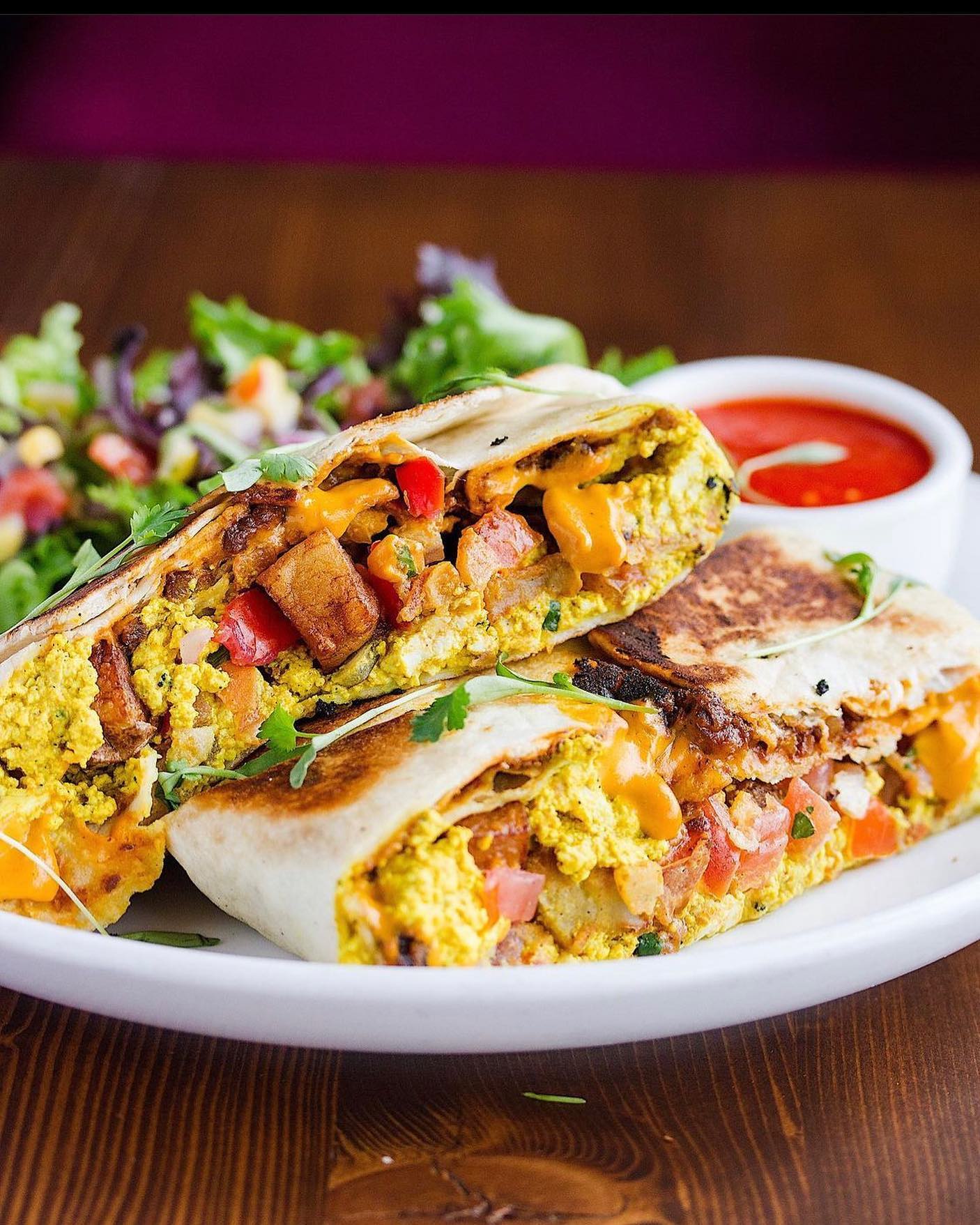 If you'd like to visit a fully vegetarian restaurant that is one of the best restaurants in Nebraska list, there's Modern Love in Omaha. Modern love is an out and out vegan restaurant that serves a lot of vegan alternatives to popular dishes like Ceasar Salad, Mac & Cheese, sandwiches, burgers, pasta, wings, nachos, and a whole lot of other things.
This restaurant even has some vegan desserts. You might want to try their Raspberry Cheesecake or Snickers Pie. Even those who are not vegan can eat here and be impressed by the choice, the alternatives, and the creativity!
Modern Love has modern interiors and has a casual atmosphere. The service is also pretty good. It can get very busy too.
9. Ole's Big Steakhouse, Paxton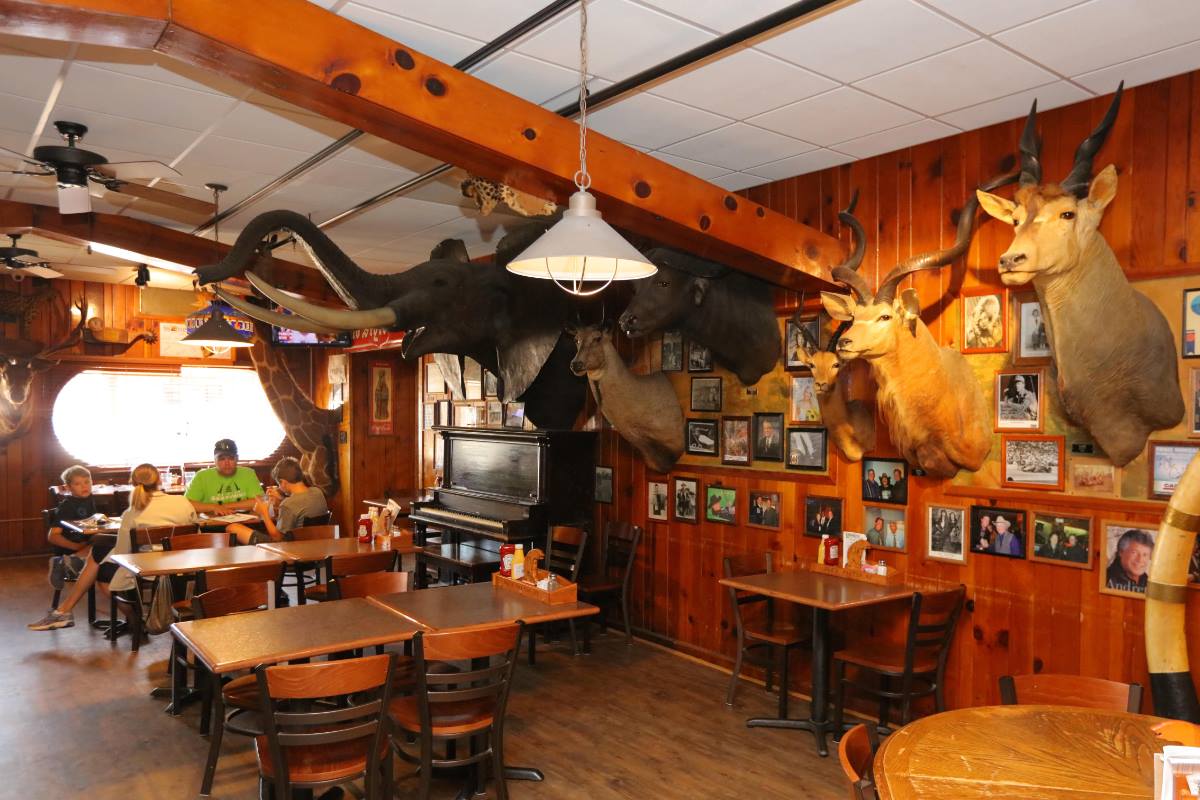 Nebraska has a lot of good steakhouses all over the state but the one that makes it to this list is one that's among the best of the best. Situated in Paxton, Ole's Big Steakhouse is the place to go for Prime Rib, New York Strip, T-Bone, Ribeye, and other kinds of steak. It also serves things like bison burgers, Club Sandwiches, Prime Rib Sandwiches, Fries & Oysters.
People who come here (many of them making a stop along Interstate- 80 nearby) are taken to another age. And to another age, this place belongs! Ole's Big Steakhouse dates back to several decades with its interiors dressed up in wood and decorated with game taxidermy. You'll find everything from a giraffe to a polar bear and an elephant on the walls.
This steakhouse that came into being in 1930 is family-owned and is family-friendly too.
10. The Chocolate Bar, Grand Island
The last one on this list of best restaurants in Nebraska is the Chocolate Bar in Grand Island. Although called Chocolate Bar, this restaurant serves much more than just chocolate delights.
On its menu are several sweet treats like chocolates, cakes, & Tiramisu, but you'll also find short eats like croissants, burritos, french toast, wraps, different types of coffees, & cocktails. You might want to try their chocolate Martini too!