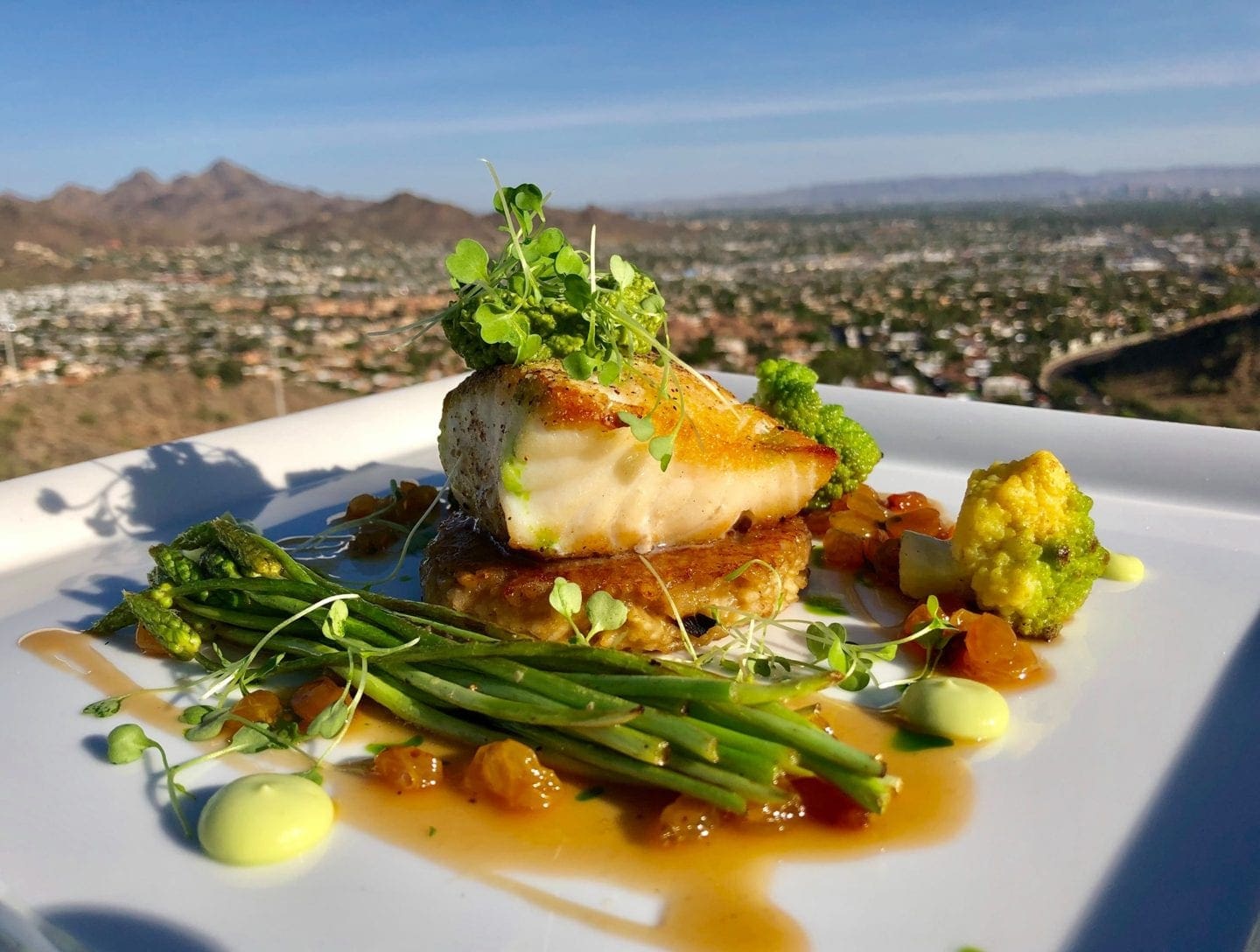 Phoenix has an impressive food scene, one that promises several unique experiences. Read on to hear about the best restaurants in Phoenix and you'll know what I mean! It's home to many bests. The best restaurants featured on this list range from a barbecue joint to a restaurant with an elaborate tasting menu, from pizzerias to taquerias and from seafood-store-dining to fine dining. There's a restaurant that has a Native American theme and another whose produce is sourced from the farm in which it's situated.
Little Miss BBQ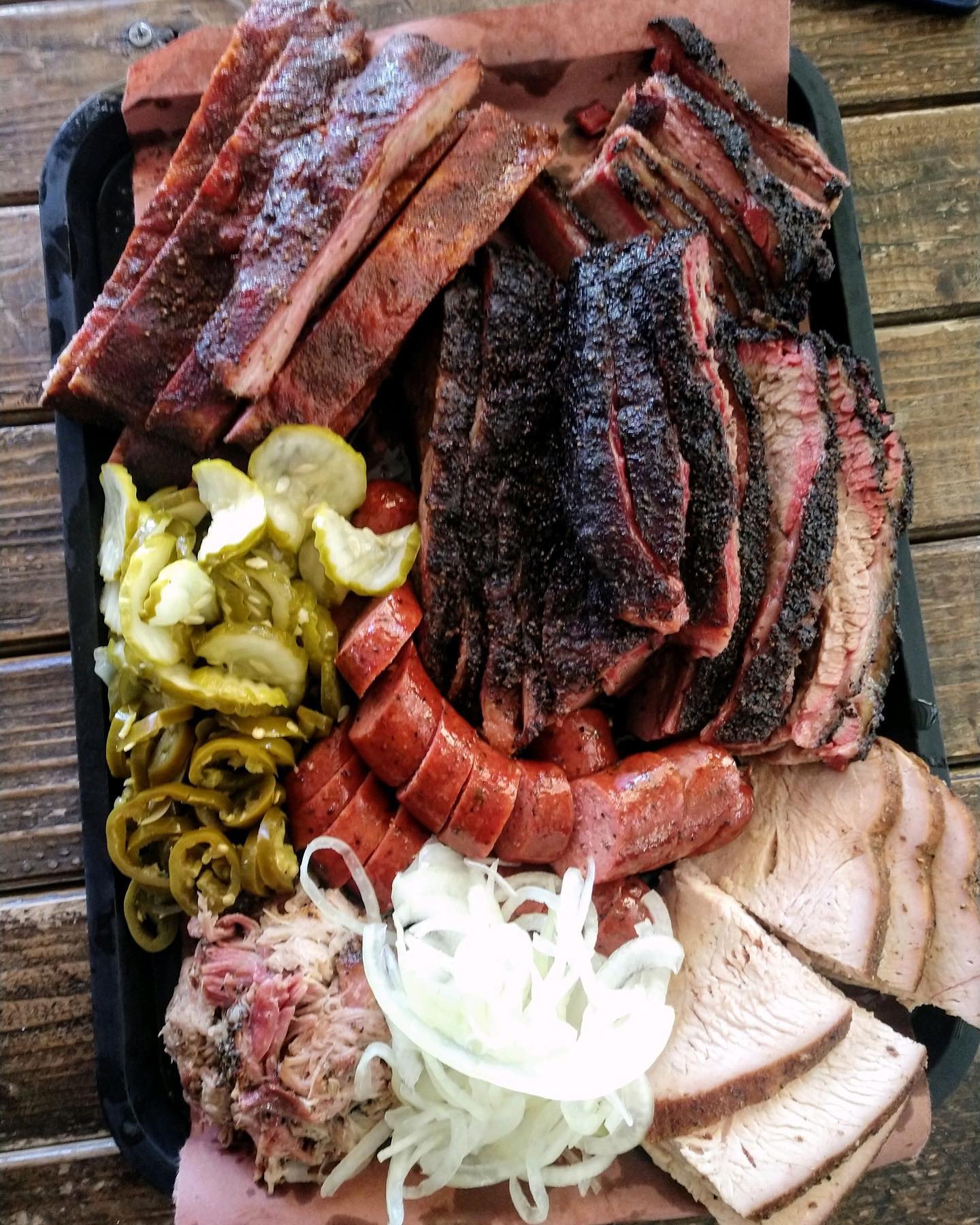 The popularity of Little Miss BBQ proves how much Pheonix likes meat and likes it barbecued. This Texas-style barbecue joint has two locations and is a highly rated lunch favorite in the city.
It's a plain, no-frills, small place with indoor and outdoor seating. What's important to know is that you have to get there a little after 10 in the morning to get what you want. People mostly come here for 'fatty brisket' and it gets sold out before the end of the long line gets inside. Other things people seem to like here include the Jalapeño cheddar grits, ribs, lean brisket, pulled pork & sausage. If you need some dessert, try the smoked Pecan pie.
Barrio Cafe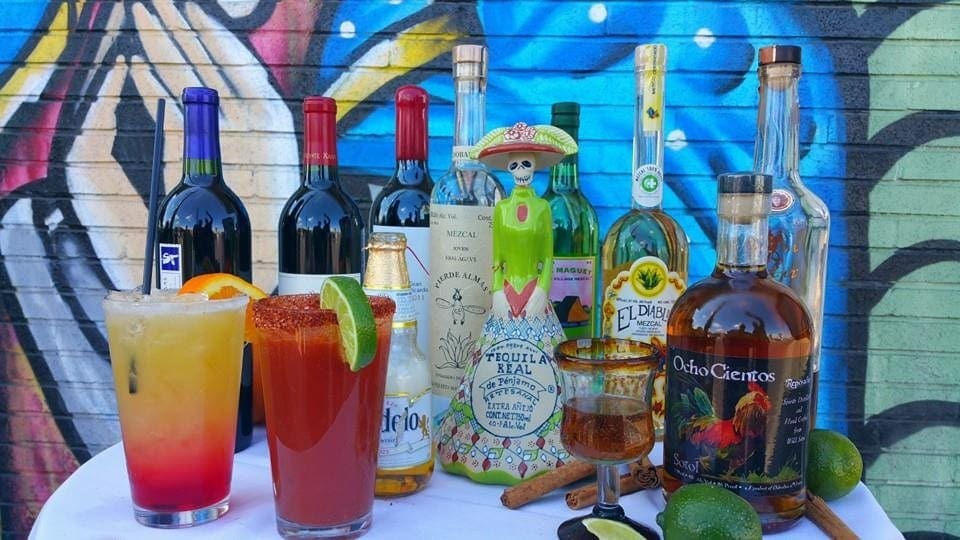 Barrio Cafe is where the locals go to get their Carne Asada, burrito & enchilada, and definitely is considered one of the best restaurants in Phoenix. The chef who's behind the success of this cafe and its sister restaurant has pledged to serve authentic Mexican flavors. The guacamole, sauces & margaritas you can get are standouts.
Also outstanding is the service at these restaurants. If you're not able to make it to the cafe downtown, try to eat at the place they have at the airport on your way out of Phoenix.
Binkley's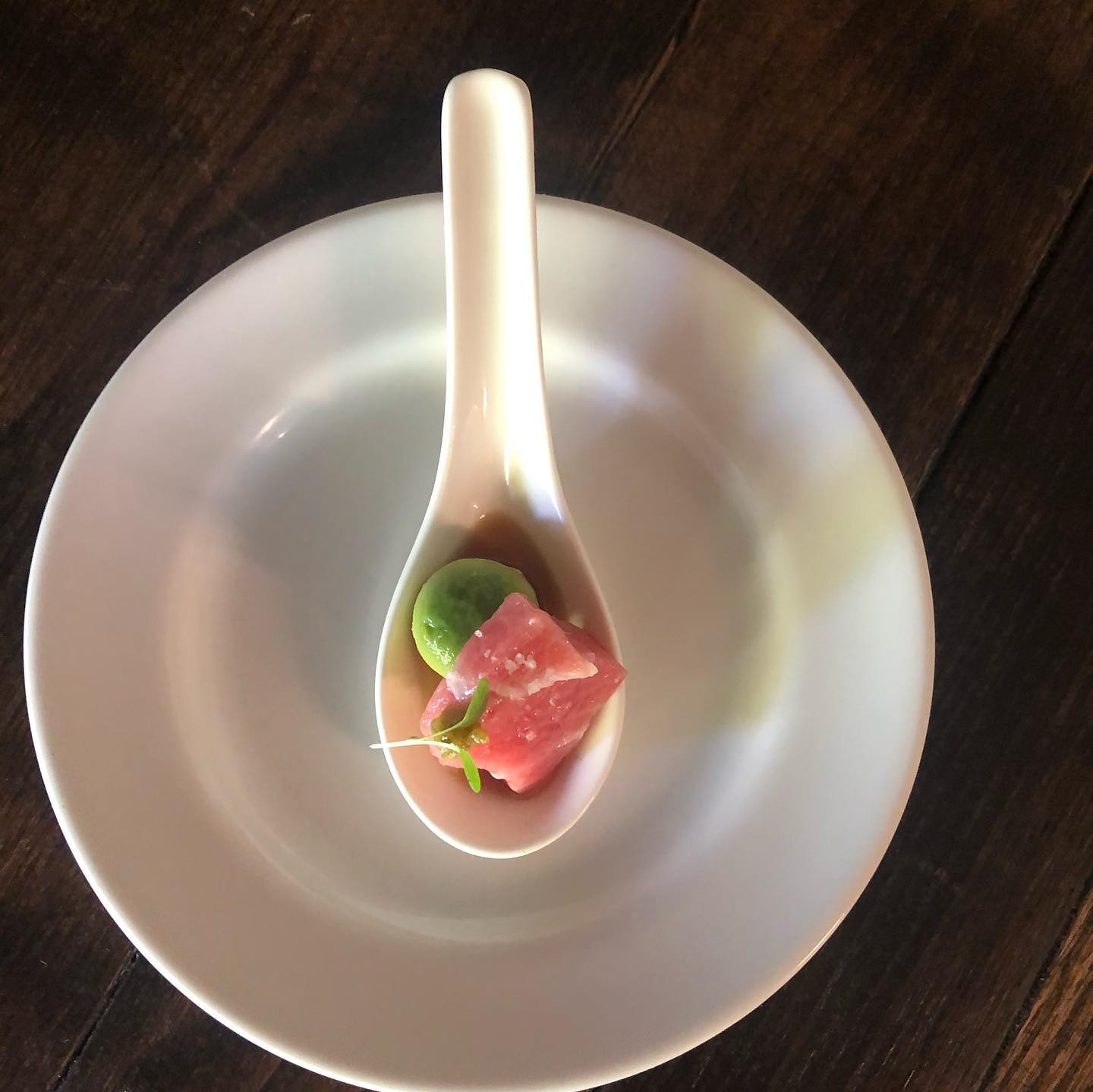 Binkley's is supposed to be a one of a kind experience, often compared with the best restaurants in the country, so it's easily one of the best restaurants in Phoenix. This upscale restaurant aims at presenting you with a high-end tasting menu of 18 courses, with an explanation of each, making it a culinary journey that lasts for three and a half hours.
The items on the tasting menu, the wine, the exemplary service, & ambiance all add up to give you a unique experience. Make sure you reserve your seats much in advance and make sure to share your dietary restrictions, if any, much in advance.
Pizzeria Bianco
For pizza, the place to go to is Pizzeria Bianco. Locals love to go here, as do visiting celebrities. This award-winning pizzeria is a homely place and the pizza baked here is the thin-crust-Neapolitan style. You'll taste the fresh ingredients and the wood used to fire the pizza.
Wiseguy Pizza topped with fennel sausage and onion seems to be the house special.
Rosa pizza and the Margherita pizza are other popular pizzas at Pizzeria Bianco. Go prepared for a bit of a wait.
Tacos Chiwas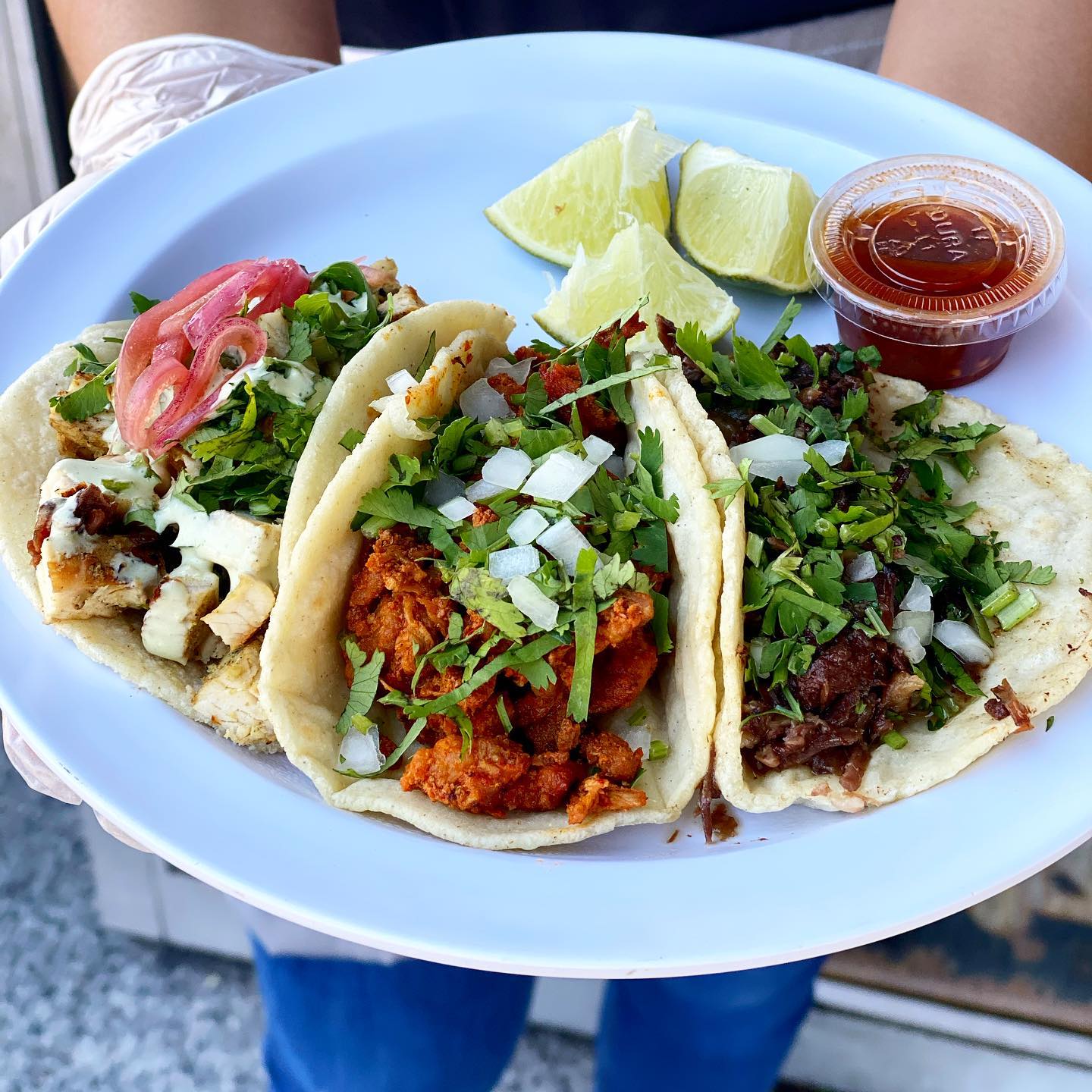 If you'd like another Mexican-restaurant recommendation, go to Tacos Chiwas. It's a simple and small place that sells great tacos.
Tacos Chiwas is a family-owned eatery and is known to be authentic. They say they serve Phoenix with family recipes that have been handed down several generations. Their Lengua Taco is a big hit. So is the salsa and the homemade tortilla used here.
FnB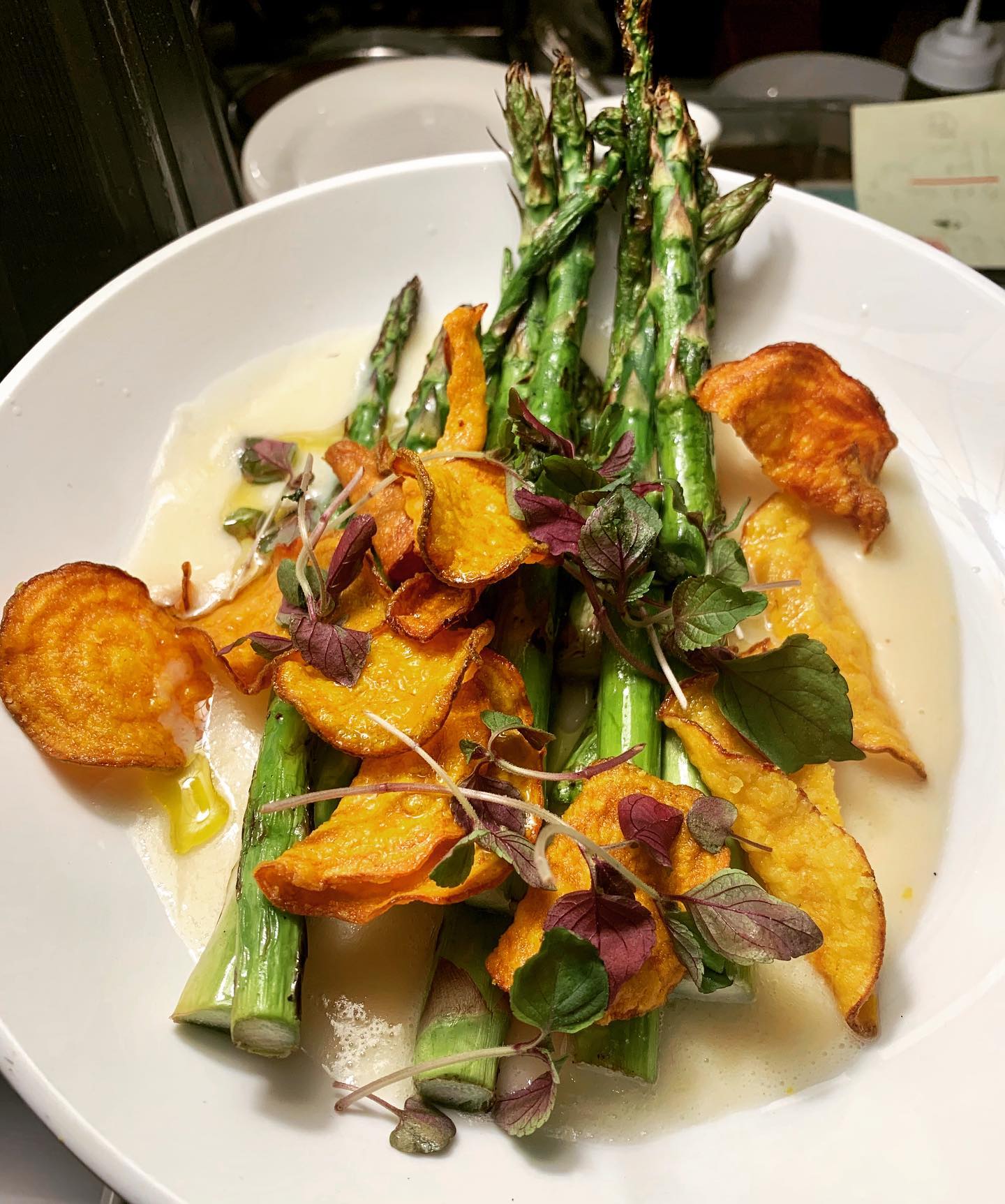 FnB is a contemporary but very interesting place in Scottsdale, east of the city of Phoenix. This restaurant has a spread of dishes of different cuisines served with a twist, a proof of how innovative their cooking is.
Meat eaters will find a lot of things they can enjoy here but vegetarians will be pleasantly surprised by the variety of delectable vegetable dishes they have on their menu. The menu changes from time to time to stick to the idea of cooking with locally sourced & fresh ingredients.
The place is liked for its service and its atmosphere. The butterscotch pudding made here is also very well-liked.
Kai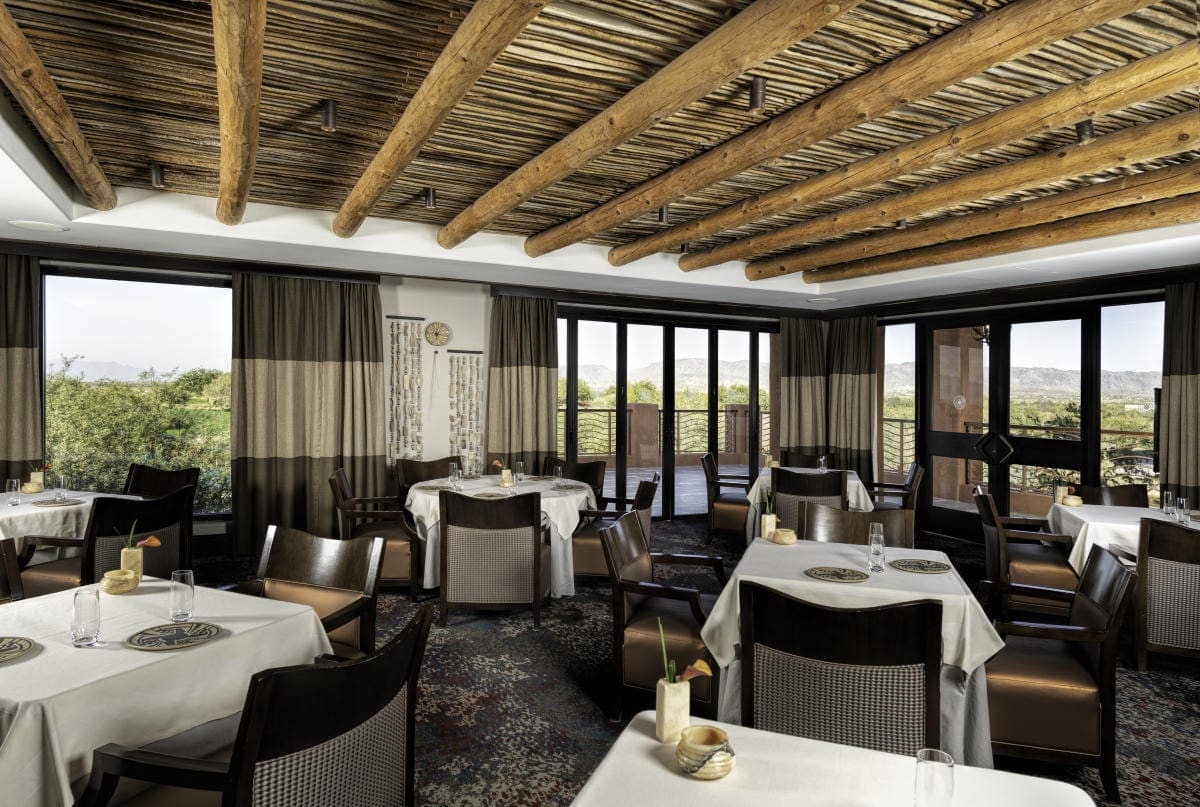 Yet another place that gets stars for its service and food is Kai Restaurant in the Sheraton Grand at Wild Horse Pass. The food served here is great and they take it to another level with their knowledgeable staff sharing information about the dish and the ingredients.
They have a few different tasing menus to choose from and is the perfect place for a special dinner. It's a Michelin starred restaurant and there's not a bad seat in the house. And you also end up taking home a lot of native American history and culture.
Different Pointe of View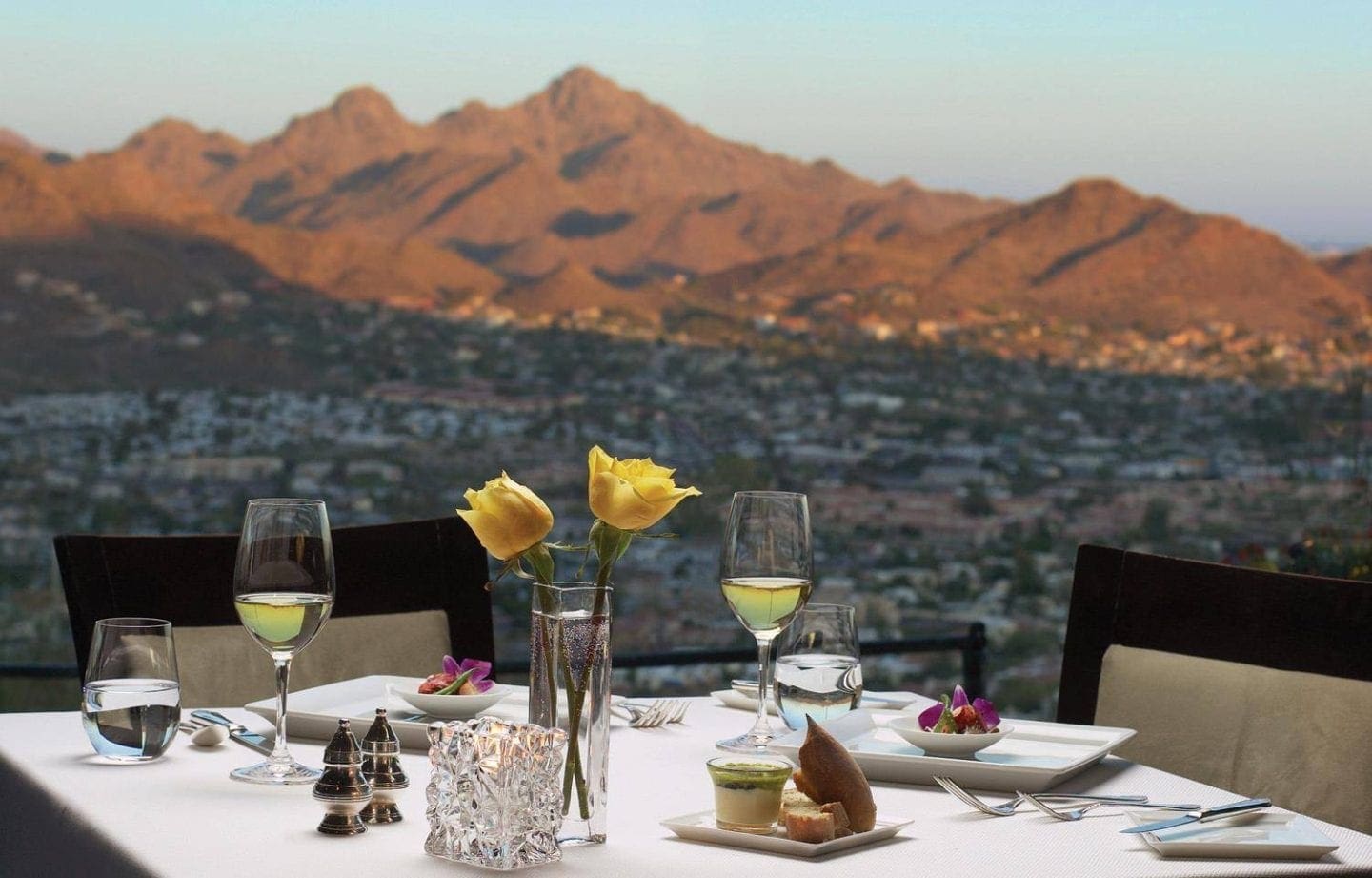 This one is inside Pointe Hilton Tapatio Cliffs Resort on North Mountain. At Different Pointe of View, the food is delicious and the service is attentive.
Something else that stands out here is the view from the restaurant. It overlooks the desert landscape and the city of Phoenix and is an excellent place to catch a sunset or admire the evening skies.
Quiessence at The Farm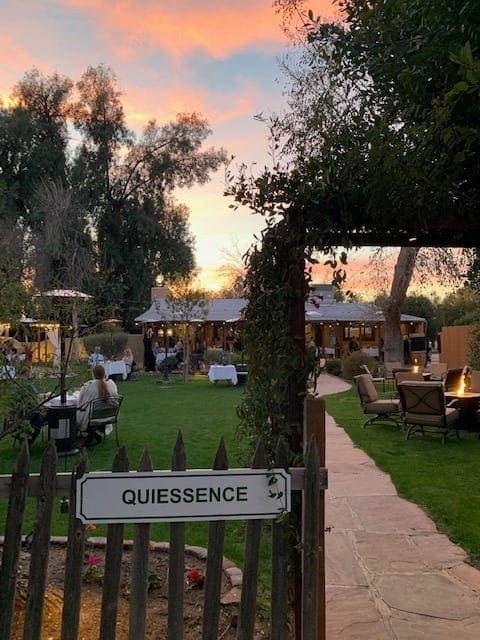 Offering another kind of Phoenix experience is Quiessence. The concept it follows is farm-to-table dining and the restaurant is situated in a farmhouse and surrounded by the farm that is the source of the food in the kitchens here. This interesting take lands it on the list of the best restaurants in Phoenix.
The menu of Quiessence changes with the harvest. However, there will always be the chef's choice of a tasting menu depending on the produce available, and a la carte, too. There are indoor and outdoor seating areas at Quiessence.
Chula Seafood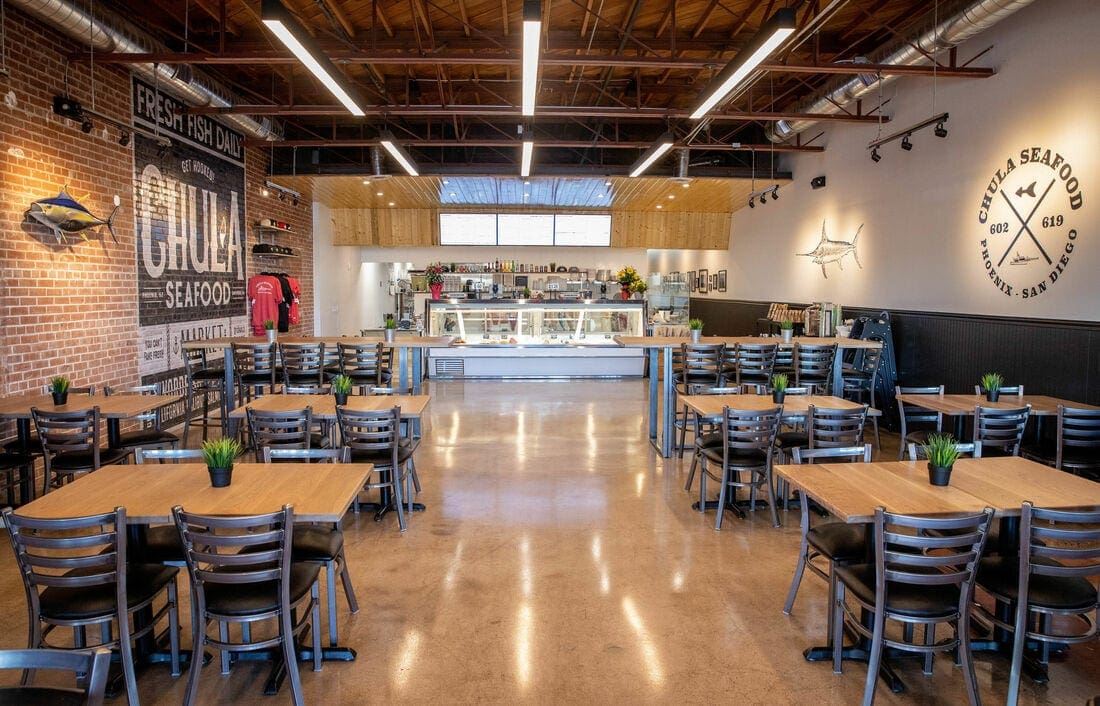 Before I wrap up, there's one more uncommon place I have to tell you about — Chula Seafood. This place is actually a seafood store that also has an eatery in it. As the name suggests, the food here is mainly fish. And they have all kinds of fish-dishes here.
Unassuming from the outside, the place is clean and neat inside. The portions are decent and the prices are not too high. And if you wondering about where the fish is from, the fresh fish at Chula is caught off the coast of southern California and sent here.