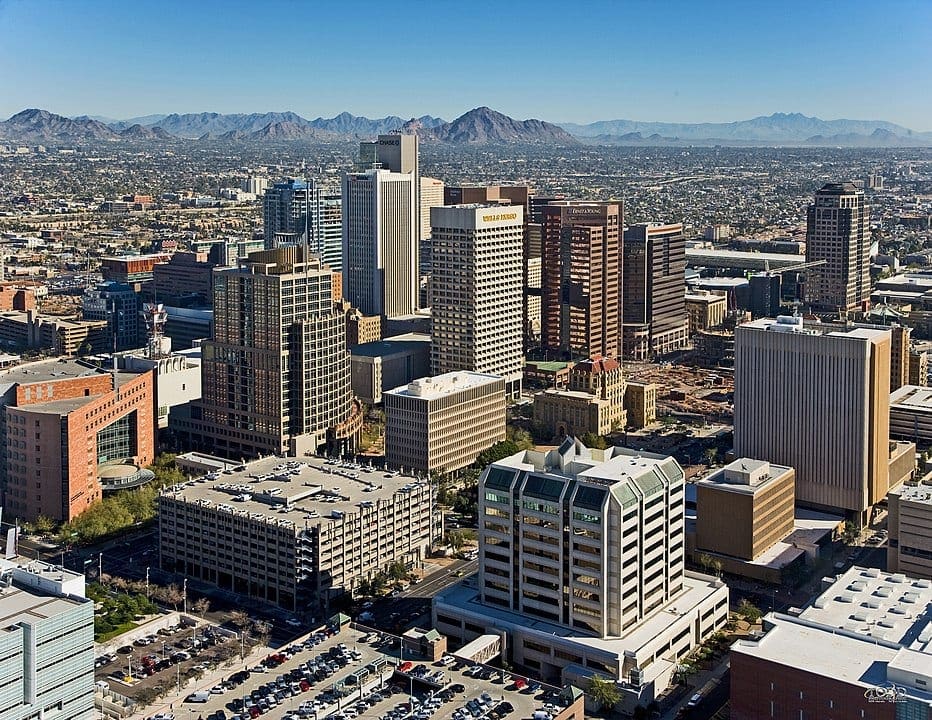 Phoenix is the capital of Arizona. Situated in the Sonoran Desert in the American Southwest, this city in the Valley of the Sun is also one of the most visited cities in the state. It has a history of luring tourists as well as business travelers. Phoenix is also among the bigger cities of the US and is highly populated. Read on for my complete Phoenix travel guide.
History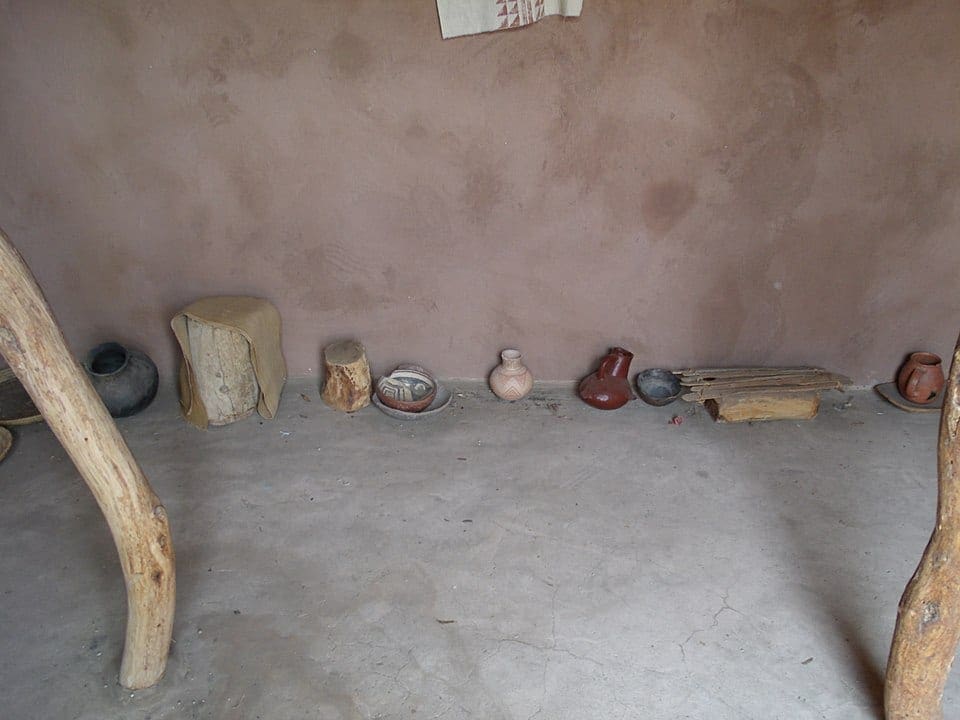 These parts used to be totally occupied by native Americans. The first known of natives of the area seems to have followed their game into the east. Later, tribes are said to have come in from the west and south. When they settled here, they used the water of the Salt River & Verde River for their crops and even built canals so as to further the farming in the desert.
The Spanish arrived in these parts in the 16th century, and by the 1800s it had become popular with settlers. Present-day Phoenix was once a part of the New Mexico Territory and then went on to become a part of the Arizona Territory in the 1860s. After the World Wars, the area saw exponential growth and was on the way to becoming one of the biggest cities in the US. Phoenix, the city named for its rebirth from the Hohokam people who had occupied the area for hundreds of years, became the official capital of Arizona in 1912.
The warm weather in the area continued to attract people and by the 1960s it became a symbol of 'resort living' in the desert. By then it had become an intriguing tourist destination.
What to see and do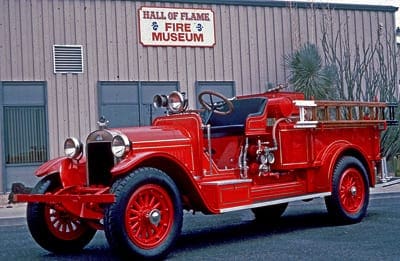 Phoenix continues to draw tourists. Don't let the capital city's placement in the desert region of the southwest fool you into thinking there's nothing much to see and do here. On the contrary, it's an ideal place to enjoy the desert landscape & the yearlong sunshine these parts are known for. When you're in Phoenix, you can hike or bike through South Mountain Park. You can climb the many mountains & red buttes in and around the city. You can even stroll through Desert Botanic Garden to see desert vegetation up close and get to know them better. There are several city parks that offer recreational activities of all kinds.
Your being in Phoenix can also be used as an opportunity to learn about the Native Americans that lived in these parts. Pueblo Grande Museum and Archaeological Park in the city will show you their dwellings and tell you how they lived.
The city and its neighbors house several acclaimed museums. There is a fire museum, a museum for art, a museum for Native American Art, another for architecture and there's even one for musical instruments and it's one of the largest of its kind.
Another thing to do is eat at all the interesting & unique restaurants in and around the city. And don't forget to check out the nightlife the city has come to own!

For more details on what to do while in Phoenix, check out my post: Top 10 Things to do in Phoenix.
Food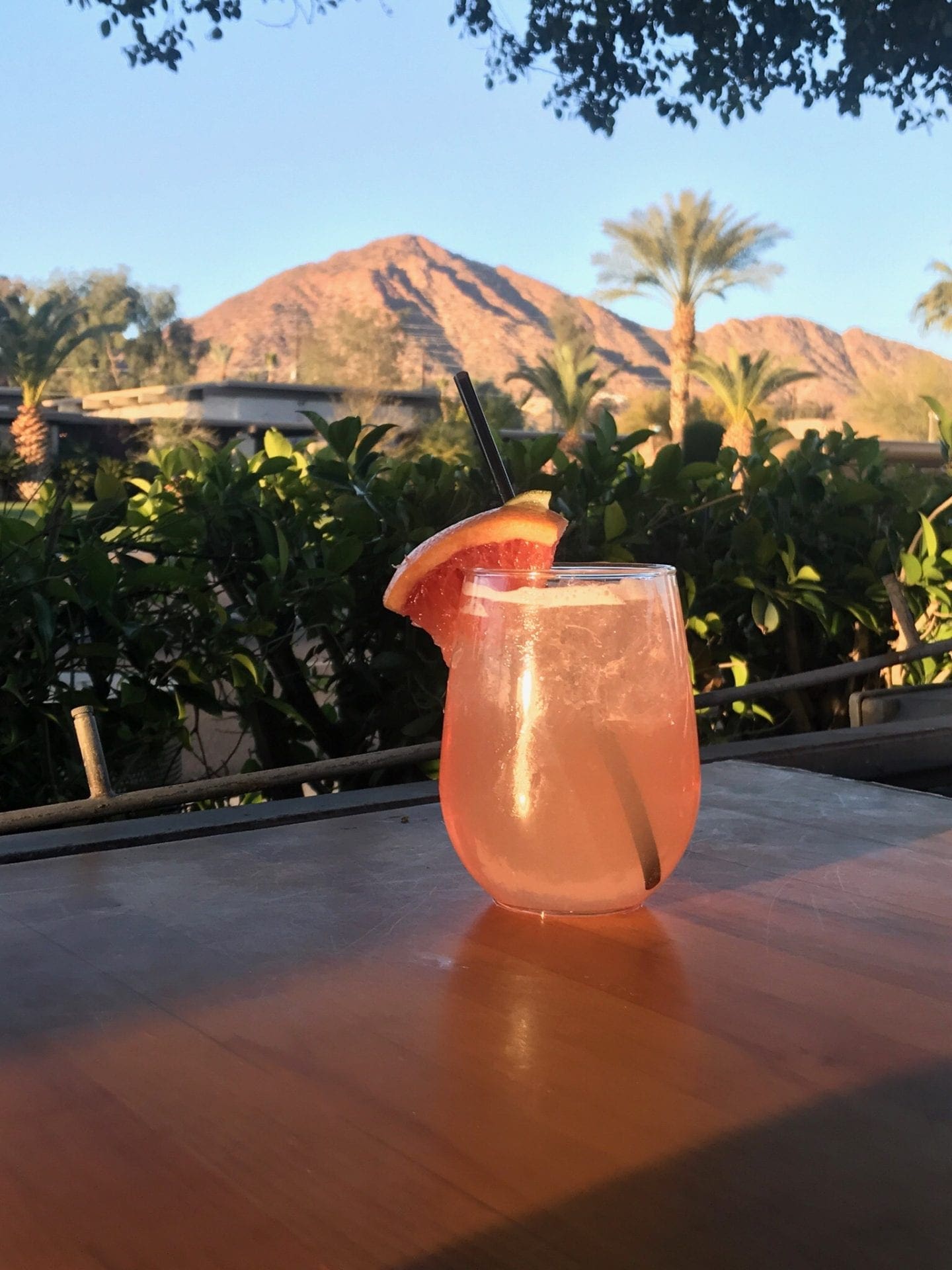 Phoenix has an innovative and brilliant food scene, so I had to include it in the Phoenix travel guide. Being in the capital city is also a great excuse to try out all the cuisines that have made a mark here. From ribs and pulled pork to wood-fired pizza and authentic Mexican food, everything is big here. If you need more variety, Phoenix has every cuisine ranging from Thai & Chinese to Sushi, French, Greek & Korean. You'll even find Native American food in Phoenix.
Read my post on Best Restaurants in Phoenix to eat at some of the most unique restaurants in the city.
Shopping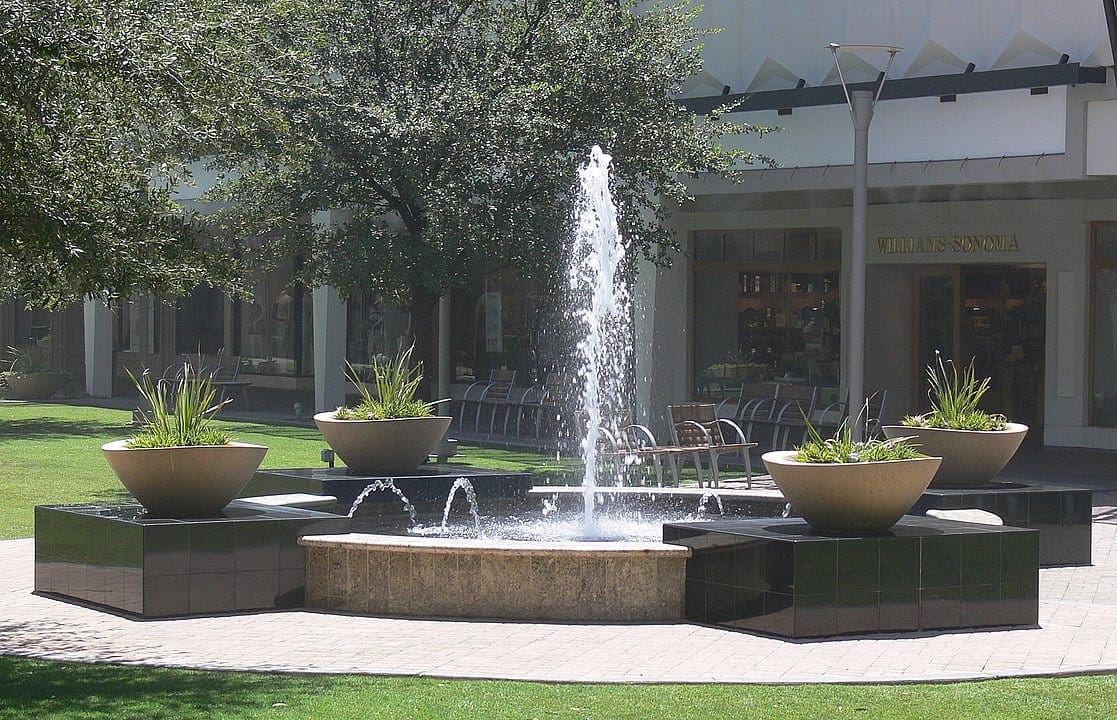 When you are going around Phoenix, don't forget to pick up some signature souvenirs from this desert-city. You'll find Cactus Candy in several stores around town. You could also look for some cactus art at The Desert Botanical Garden Gift Shop or buy some Native American jewelry from the Heard Museum. Antique shopping is another idea for when you are in Phoenix.
Other than that, the District at Desert Ridge Marketplace is a fun place to hang out because of its shopping and eating options. And for your branded shopping, go to Biltmore Fashion Park, an established Phoenix landmark. Or you could go to the neighboring city of Scottsdale, which is home to several shopping options. Then there's Phoenix Premium outlet, too.
Geography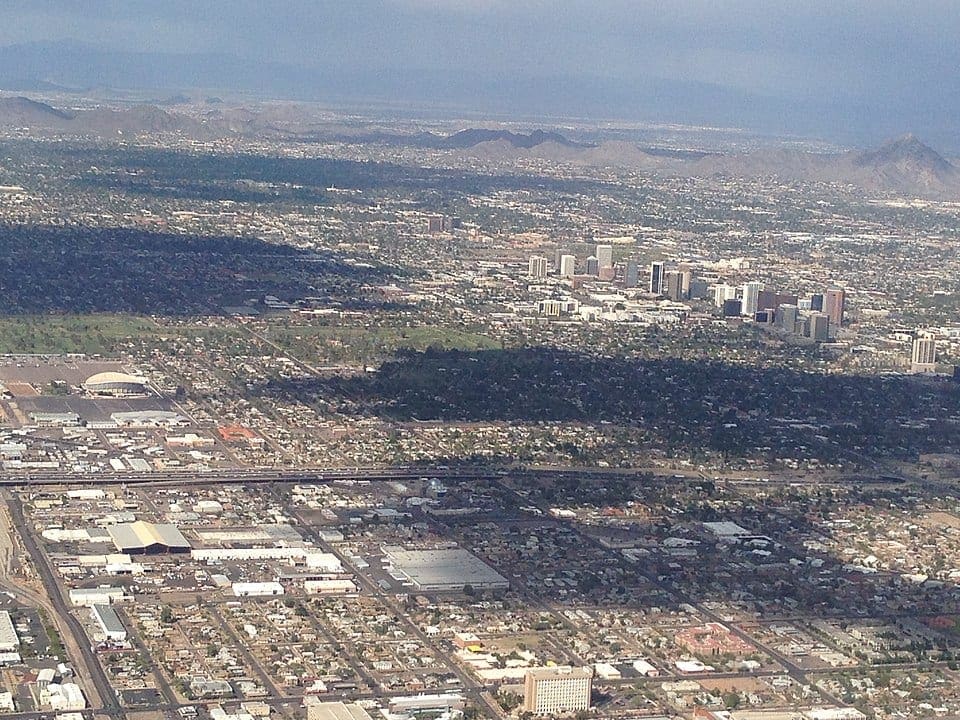 Phoenix is situated just south of central Arizona, in the Salt River Valley, in the middle of the Sonoran Desert. The land is mostly flat but there are several mountains that stick out around the city. That also means that there are places to go hiking and that they're sure to present you with great views of the city.
Best time to visit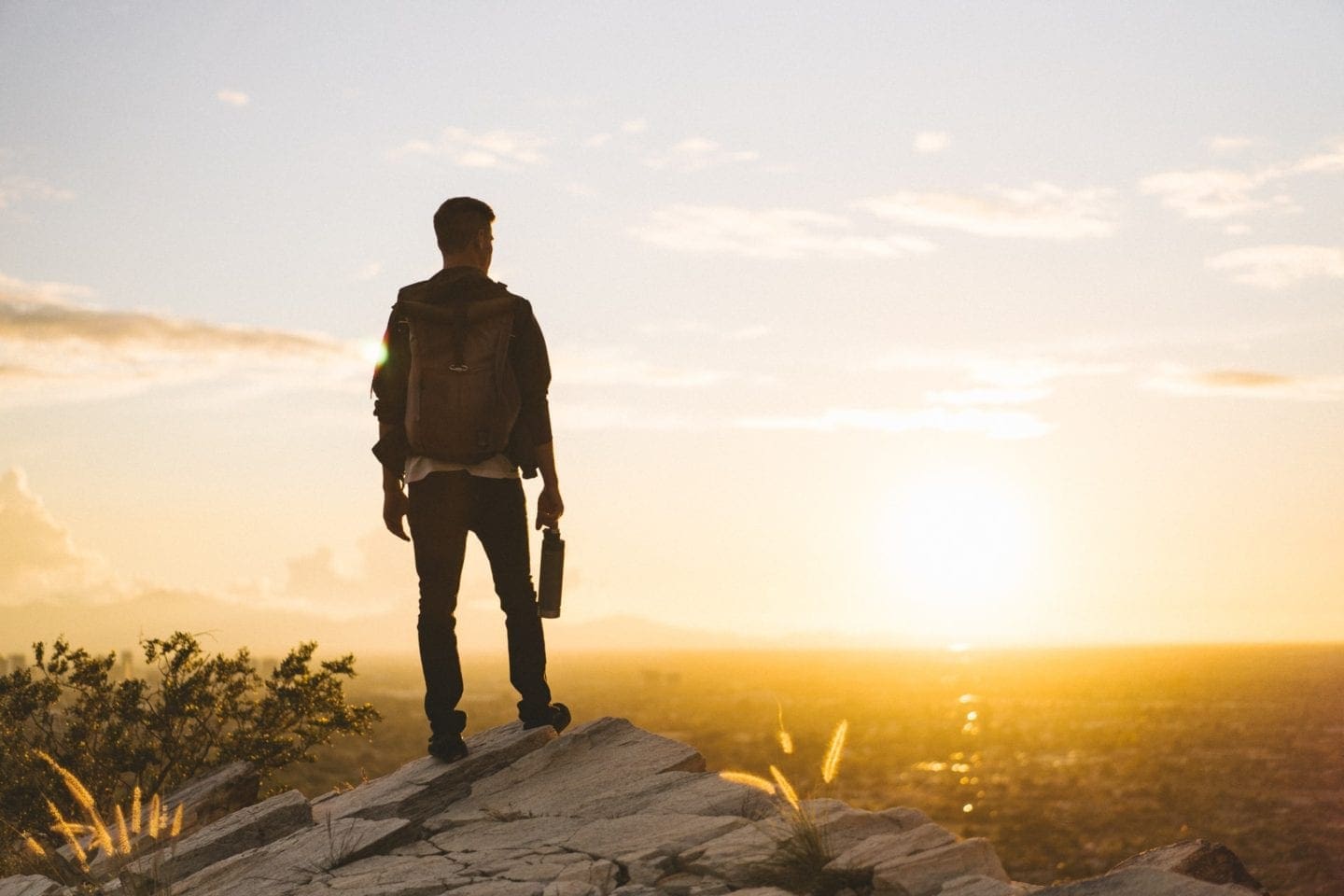 When to visit is a must for a Phoenix travel guide. With Phoenix being in the desert area, it's almost always warm or hot here. It gets sunshine throughout the year and not a whole lot of rain. That makes Arizona a place you can visit at any time of the year. But as it can get very hot in the summer, most visitors prefer to plan their trips in fall, winter & spring.
Remember, desert temperatures can drop really low on winter nights. So go prepared!
Accommodation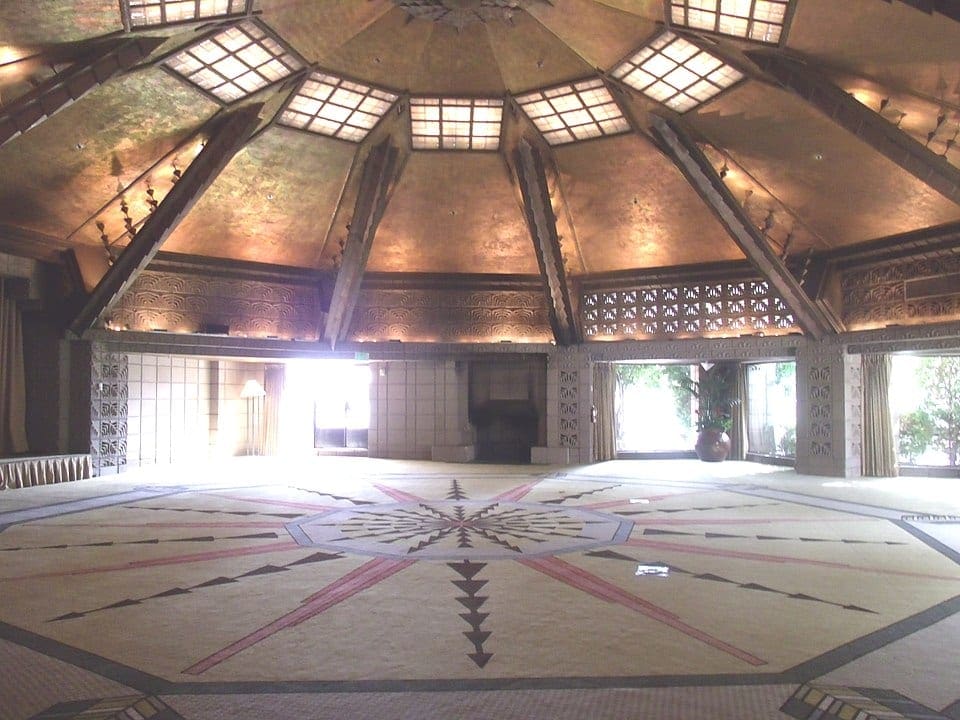 With Phoenix being a popular destination for both the leisure traveler as well as the business traveler, the city has a large number of hotels & resorts. Many of them come with great views & luxurious hospitality.
There are also historical places like Arizona Biltmore from the 1920s & Mountain Shadows from 1959.
If you're going with plans of exploring Phoenix and its outdoors and want to know what it's like to live in the capital city of Arizona, you might want to book a room downtown. If it's not your first time and you're going there to party, it won't be a bad idea to stay in Scottsdale so you can make the most of the nightlife in the area.
Transportation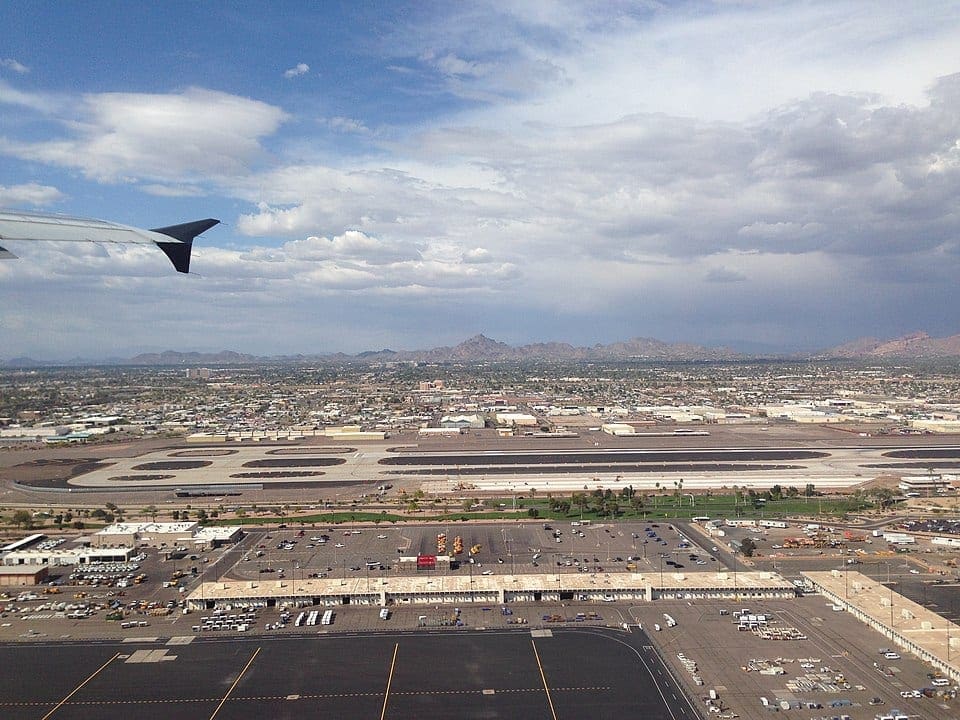 If you're planning to take the railway to Phoenix, you can take a train to Maricopa, Flagstaff, or Tucson and then take a bus, or drive into the city.
If you'd prefer to fly, the main airport is Phoenix Sky Harbor International Airport. Otherwise, the airports you can look at are Phoenix-Mesa Gateway Airport or Phoenix Deer Valley Airport.
And if you're driving into the city, that would be good too because although Phoenix does have a light rail it might be easier to drive around on your own. Or you could rent a car once you get in.
Nearby destinations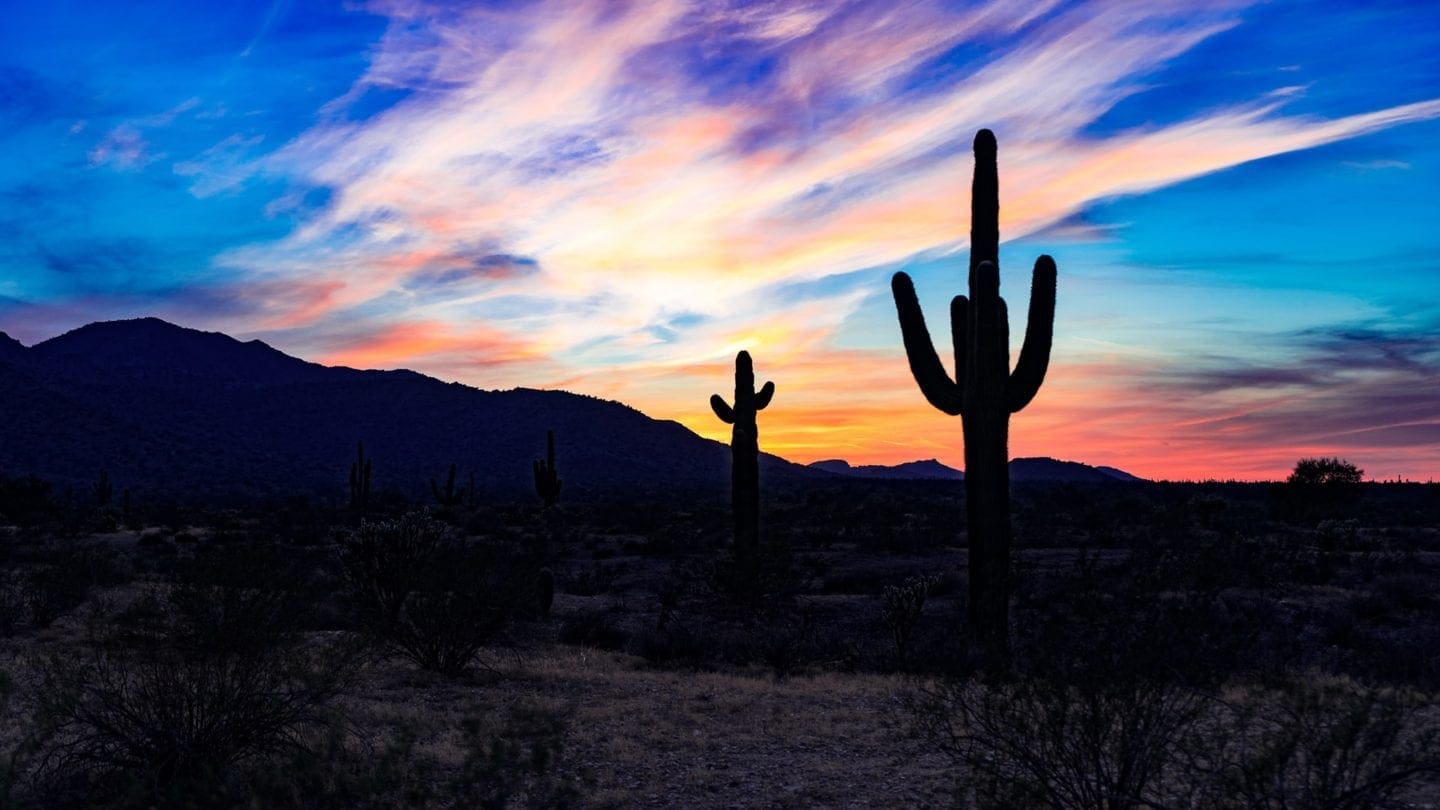 Phoenix is neighbored by the cities of Scottsdale & Tempe, and if it's your first visit to the city odds are you're going to be visiting these cities as well.
Despite this being a Phoenix travel guide, if you'd like to add some side trips to your Phoenix holiday, Flagstaff & Tucson are cities that are easy to get to. If you'd like to see some national parks, there's Grand Canyon National Park, Saguaro National Park & Petrified Forest National Park. Other places to consider are Meteor Crater Natural Landmark & Sedona.