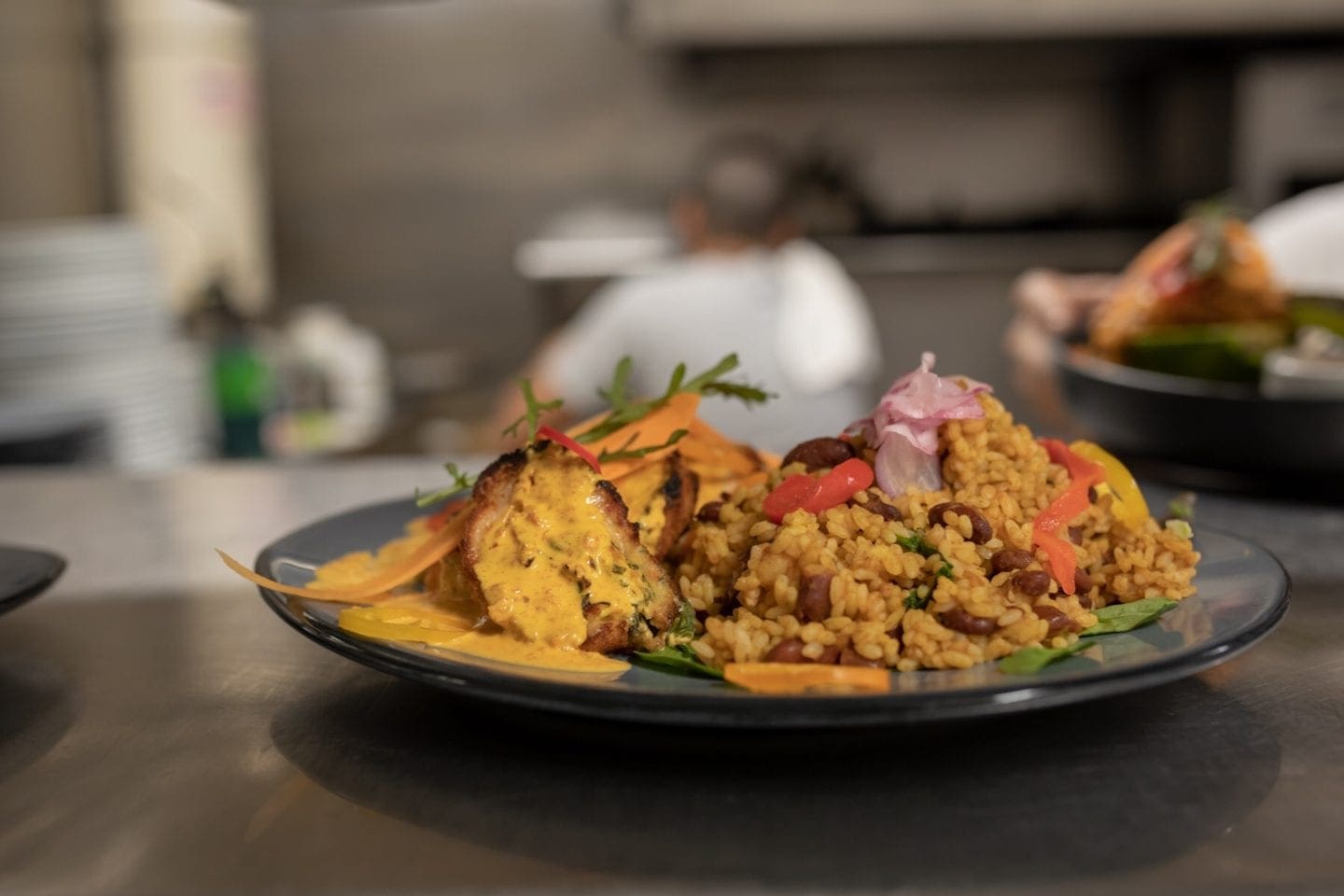 Puerto Rican food is something to travel for. The people on the islands are so proud of their food that there are so many restaurants — and restaurants of all kinds — all over the islands waiting to serve you with the local food. You can use this list of best restaurants in Puerto Rico to try some of the best food you can find during your trip to this Caribbean archipelago.
1. Jose Enrique Puerto Rican Restaurant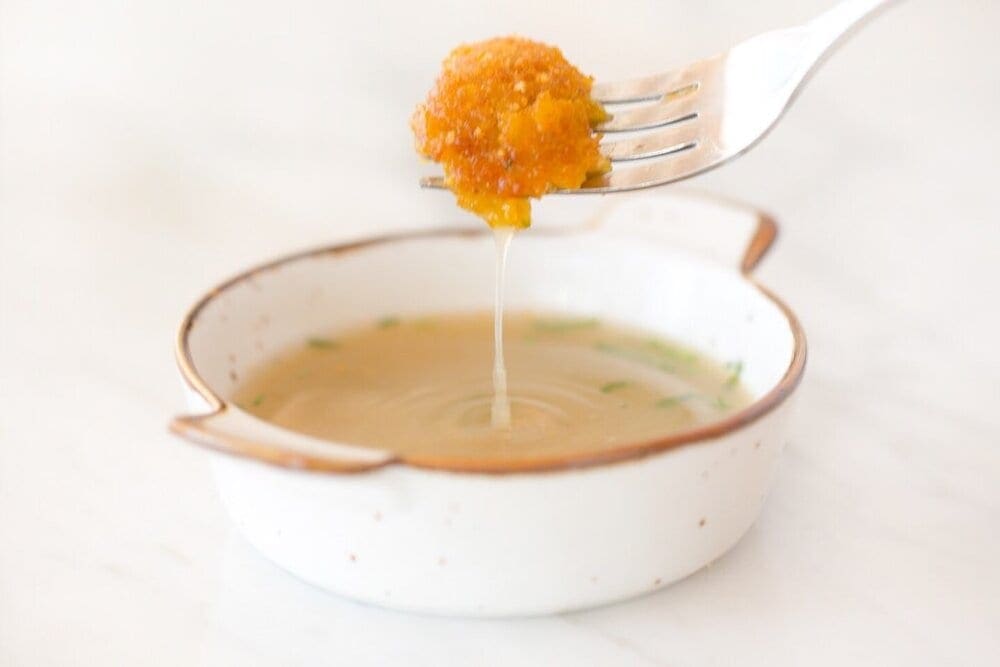 One of the most highly-spoken about restaurants in Puerto Rico is Jose Enrique, a Puerto Rican restaurant that's owned by and named after the chef.
The restaurant is a coming together of Criollo cuisine and a celebrated local chef. Some people say it's expensive and others say it's a reasonably priced place, but one thing everybody seems to agree on is that the food here is delicious! This restaurant is known to make food with only fresh and high-quality ingredients. Ask the regulars what their favorites here are and they will tell you that it's the deep-fried yellowtail, which is the house special, Mahi-Mahi, steak, and even the desserts & cocktails.
2. Marmalade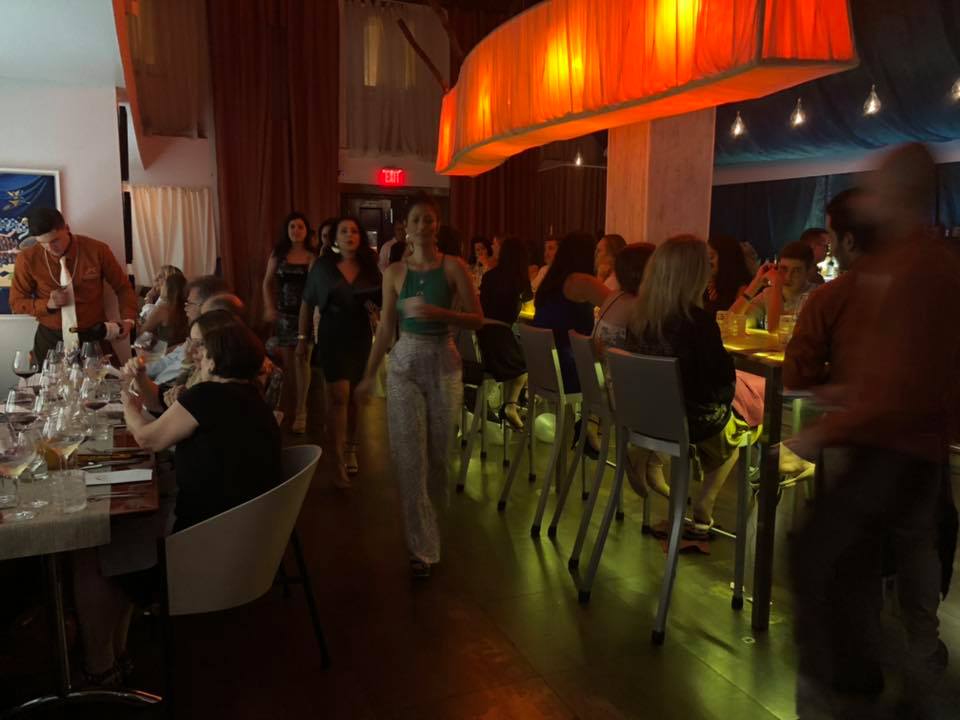 Also in the capital city of San Juan and among the top restaurants in Puerto Rico is Marmalade Restaurant and Wine Bar. This restaurant fuses Puerto Rican cooking and international cuisines to give its guests an experience of a lifetime.
Diners get to choose from 3 tasting menus and many people say they've had their best meal ever here in this chic restaurant. Vegetarian, vegan & gluten-free preferences are well taken care of by Marmalade's friendly and knowledgeable staff. If you're celebrating a birthday or an anniversary or are on a special date, this is the place to go.
3. Casita Miramar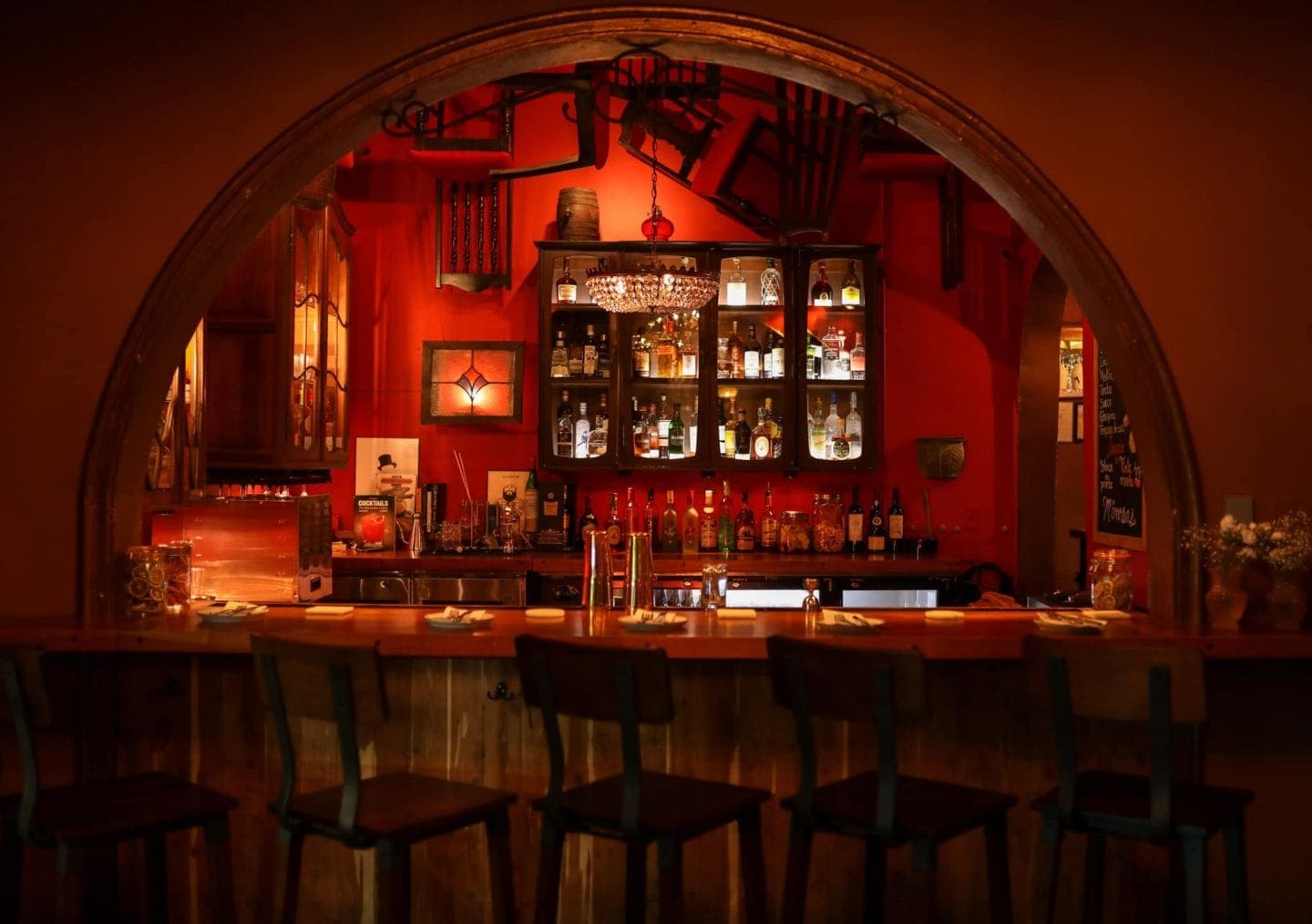 From its name to its interiors and its food to its vibes, Casita Miramar is a celebration of Puerto Rico. This restaurant cooks and serves authentic home-cooked-style Puerto Rican food and that's why it's a much-loved place.
Go here for traditional mofongo and rice & beans. And go prepared to wait to be seated for dinner. It's a busy place and doesn't take reservations. But chances are that the wait will be well worth it. Order some Sangria. And make sure to finish your meal with the tres leches that guests rave about.
4. Vianda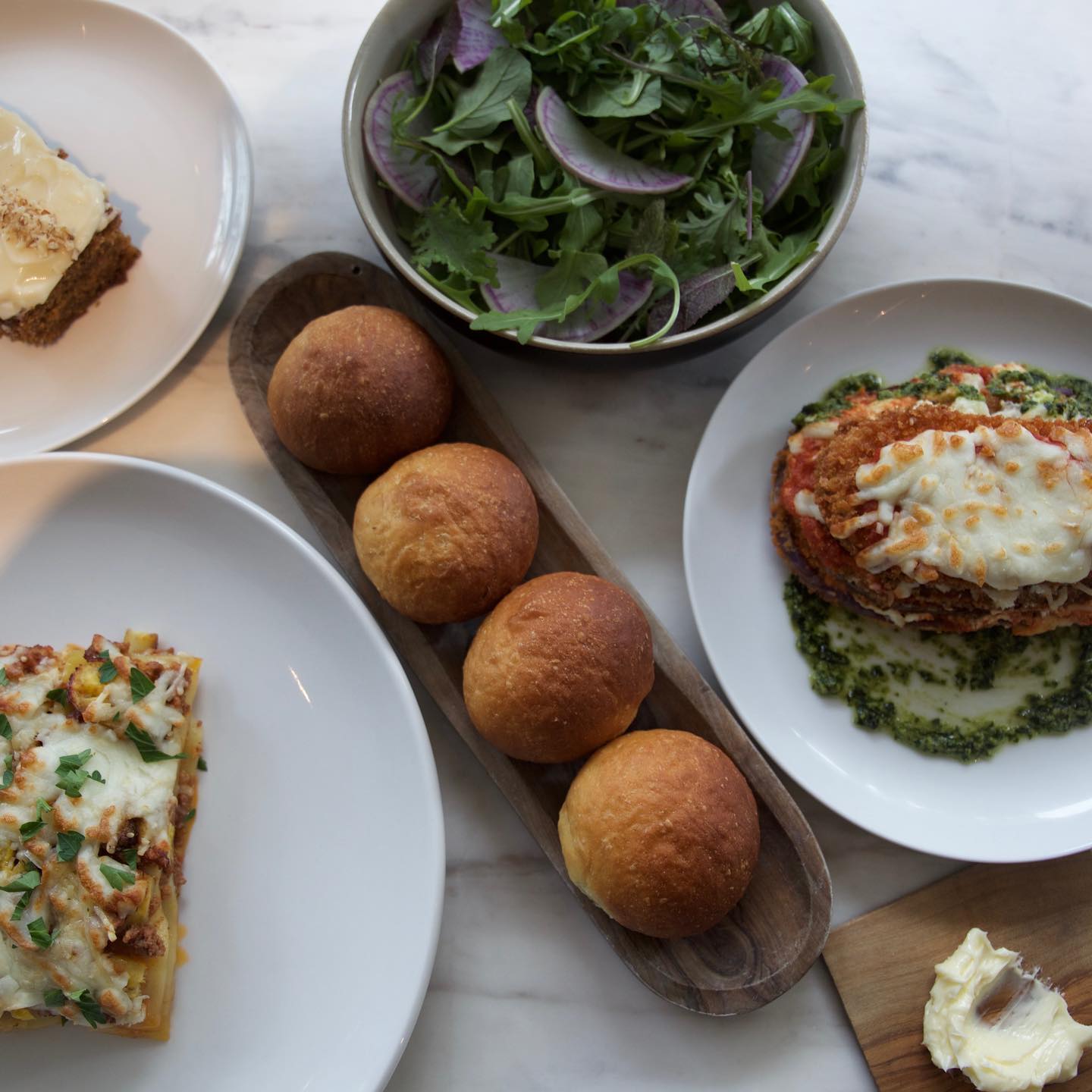 Vianda is a modern and casual restaurant set up in the Santurce area. Much has been written about this restaurant run by a couple whose intention was to give Puerto Rico a farm-to-table dining experience.
The menu changes every now and then, depending on the season. However, Vianda sticks to the idea of preparing food from all around the globe. The good food & the warm people who work here put it on the list.
5. Lechonera Los Pinos
If you want to eat at a lechonera while you are in Puerto Rico, drive up the hills of Guavate and pick up some of the specials at Lechonera Los Pinos. This eatery lies along Puerto Rico's famous 'pork highway' and that's what it specializes in — pork!
It's a no-frills but clean place and you can get your food fast. You might even get to see some live music performances while you eat there. And be aware that it could get a bit crowded, especially on the weekends.
6. La Guardarraya
Another local favorite to go to for pork is La Guardarraya near Yauco. What people come here for is its famous Chalet Can Can or Can Can Pork Chop. In fact, this simple, local restaurant is the home of these popular Puerto Rican meat dishes.
La Guardarraya has been around since the late 1950s and is an inexpensive place to go have some traditional food. You might also want to have some Puerto Rican coffee while you're here.
7. La Estación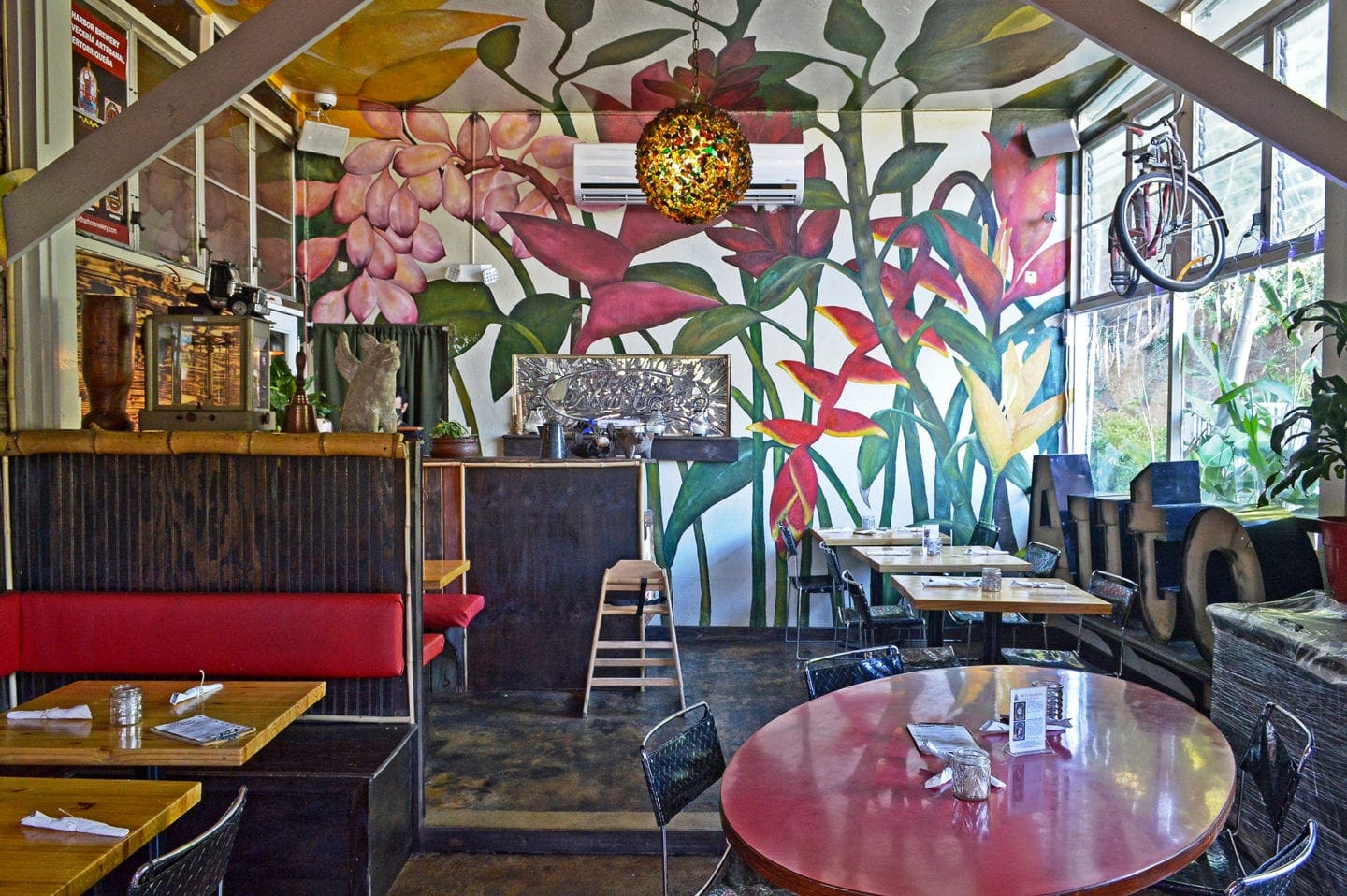 There was once a gas station where La Estación now is. The Esso-station-turned restaurant is presently a quirky place selling Caribbean food. You'll find barbecue and some vegetarian food, too.
La Estación is a family-friendly place. The menu is pretty lengthy and the food is good. It's reasonably priced too. The place is an inviting one with the aroma of food cooked over a wood fire. Great care is taken to make the food out of local produce and catch.
8. 1919 Restaurant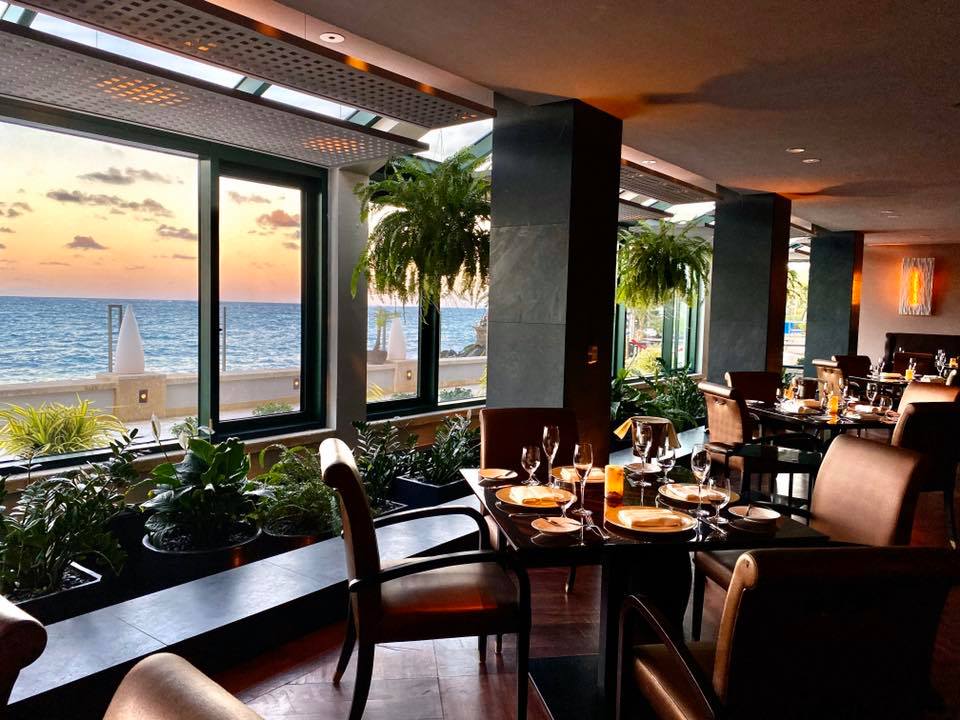 1919 has definitely carved a place among the best restaurants in Puerto Rico. 1919 seems to give utmost importance to partnering with local farmers and getting the freshest produce brought in to make the food here. And at the helm in the kitchen is a Michelin starred chef. This restaurant with contemporary decor is within the Condado Vanderbilt Hotel.
This one scores points for its attention to detail, the culinary spread, wine pairing, staff, service & location.
9. Lote 23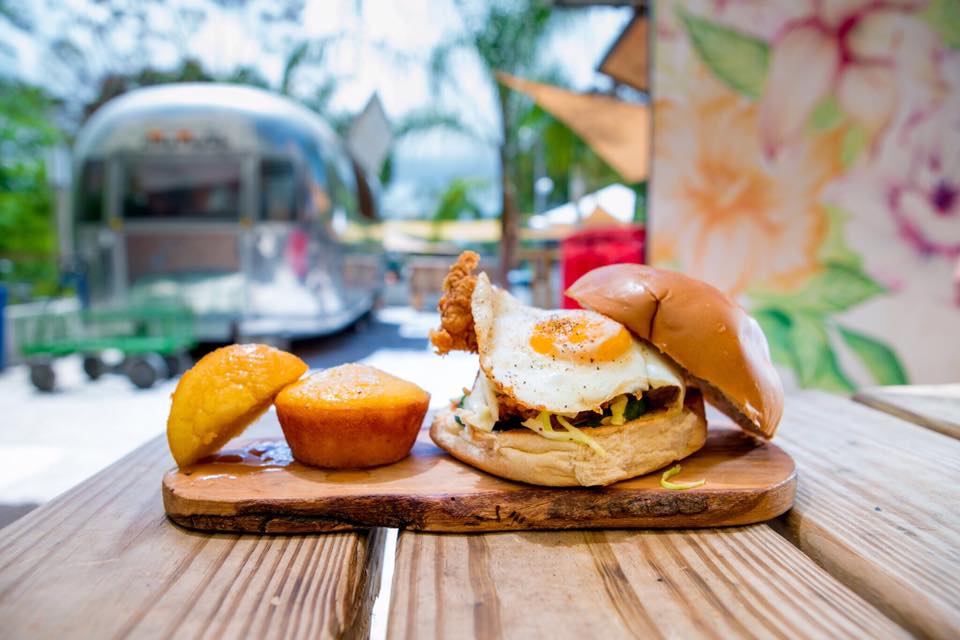 If you're looking for late-night food and would like to try some open-air seating, give Lote 23 in Santurce a try. Here you have a lot of food choices thanks to a line of kiosks and a food truck or two to choose from. Some days there's live music to add to the atmosphere. Eating at Lote 23 is like eating at a food court where the air is festive.
Lote 23 calls itself a gastronomic park and it attracts locals and tourists alike. Sometimes you even have small events taking place here.
10. Mesa Verde
Another place where you can find variety is Mesa Verde in old San Juan. The food here ranges from Caribbean dishes to Mediterranean & French. It's also a place that keeps vegetarians happy.
If you visit Mesa Verde, you'll be dining at a quaint and charming restaurant. Two things you might want to take note of before you plan to go there are that it's a small place and that it does not take reservations.