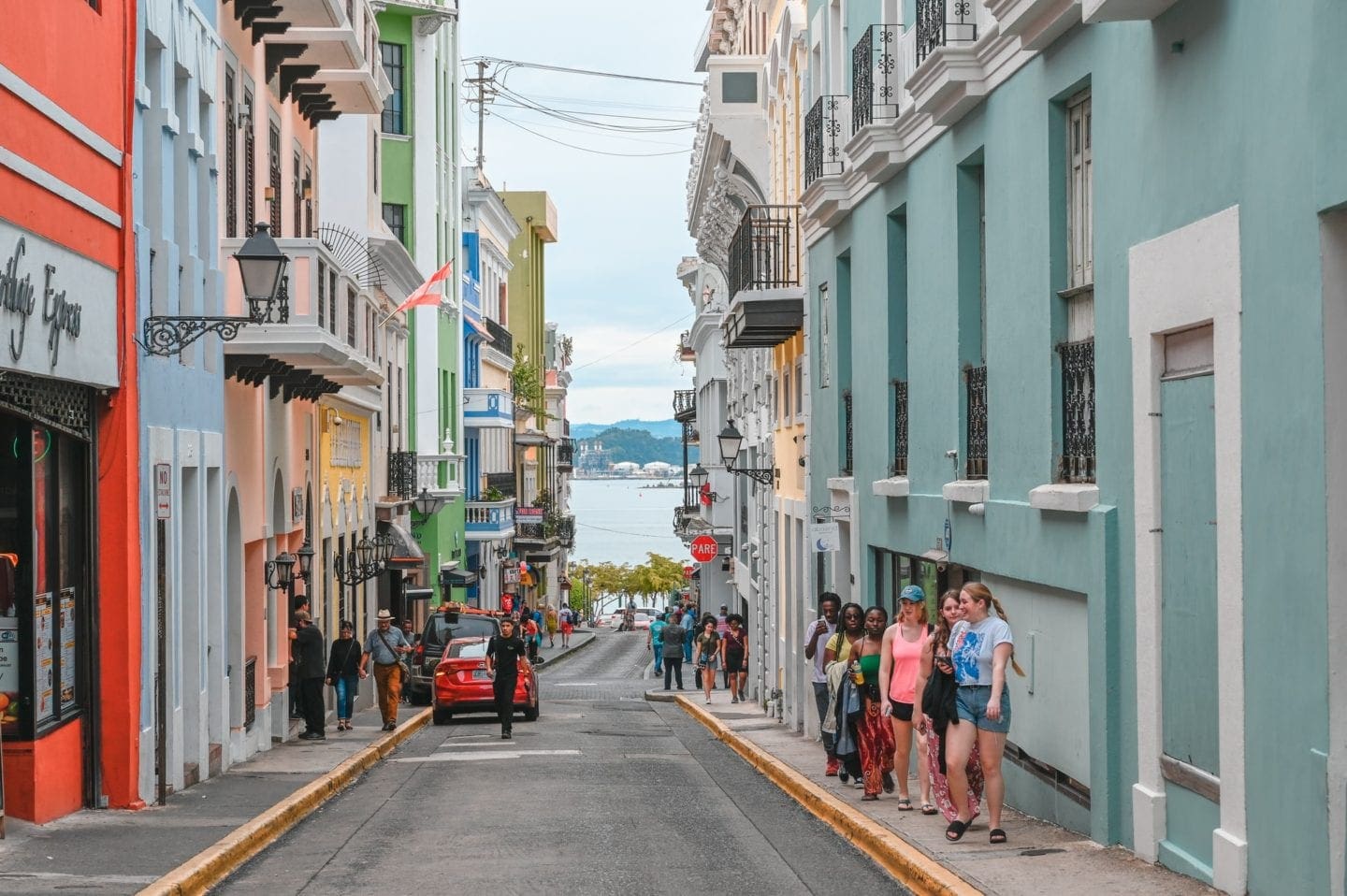 Situated in the Caribbean Sea, Puerto Rico is a territory of the United States. Due to its tropical climate, natural beauty, culture, food & its port facilities, it is a favored travel destination. Its closeness to mainland US and the fact that US citizens do not need passports to travel to this Caribbean hotspot have made it even more popular. Several cruises also make a stop here, thanks to the main port being one of the biggest ones in the Caribbean. Read on for a complete Puerto Rico travel guide.
History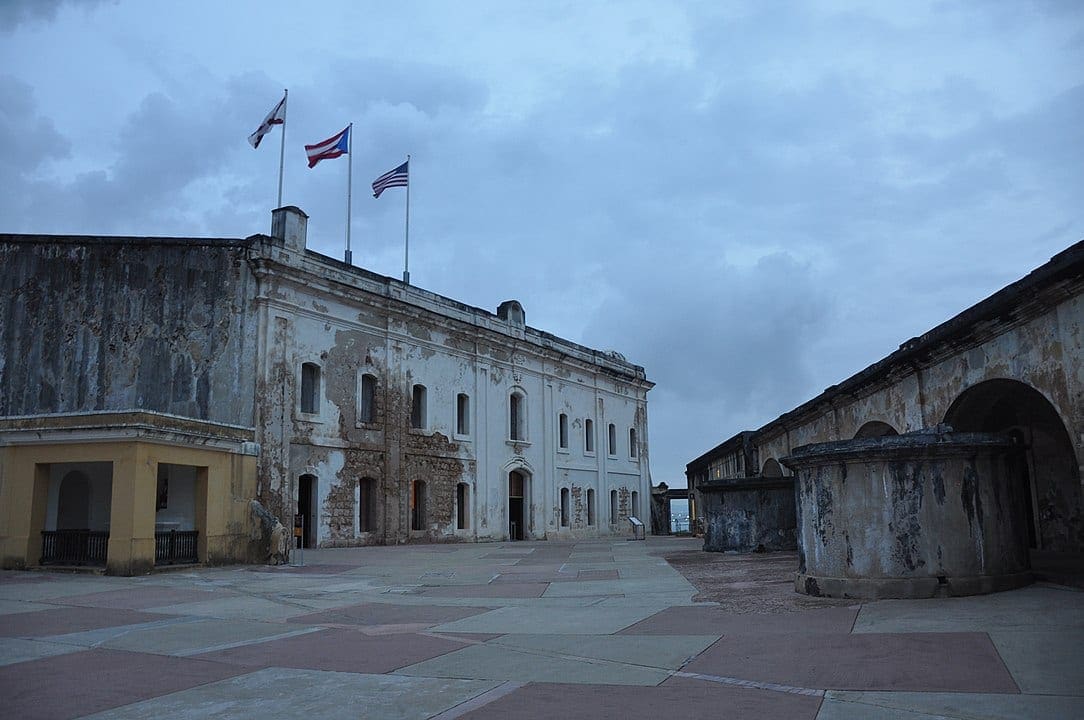 Puerto Rico might be a part of the United States today, sharing currency and citizenship, but it was once under the Spanish. Before that, these islands were inhabited by the indigenous Taino people.
When Columbus discovered the land, he called the place he landed in 'San Juan Bautista.' The present-day capital, the largest city of Puerto Rico, has kept the name and is to this day called San Juan. The territory as a whole and the largest island is called by its Spanish name Puerto Rico, which means 'rich port.' The archipelago was seen as a port into the lands to the west of it.
After 400 years of Spanish rule, and after the Spanish-American war, the island-group was handed over to the United States in 1898.
Culture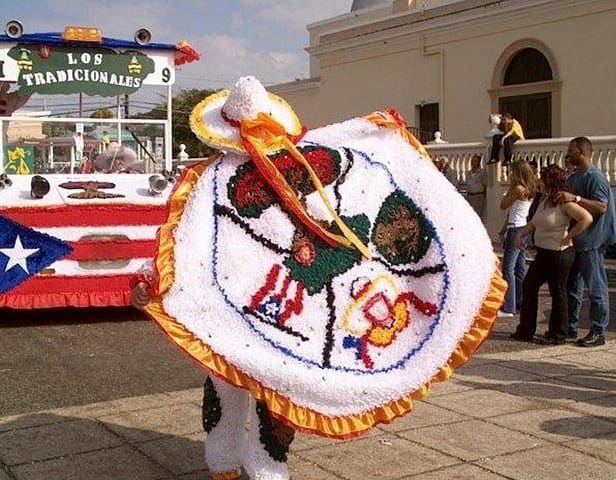 Although Puerto Rico is a part of the United States, it has a culture of its own, an important part to this Puerto Rico travel guide. Its culture can be seen in its festivals, dance, & music on the island but it's most evident in the food here.
When the settlers began taking over the tropical islands the numbers of natives dwindled. However, some of them managed to thrive as workers in the plantations and even found themselves mingling with the African slaves who were brought here. Over a period of time, Puerto Rico developed a culture that was a culmination of Taino, African, and Spanish for the most part.
What to see and do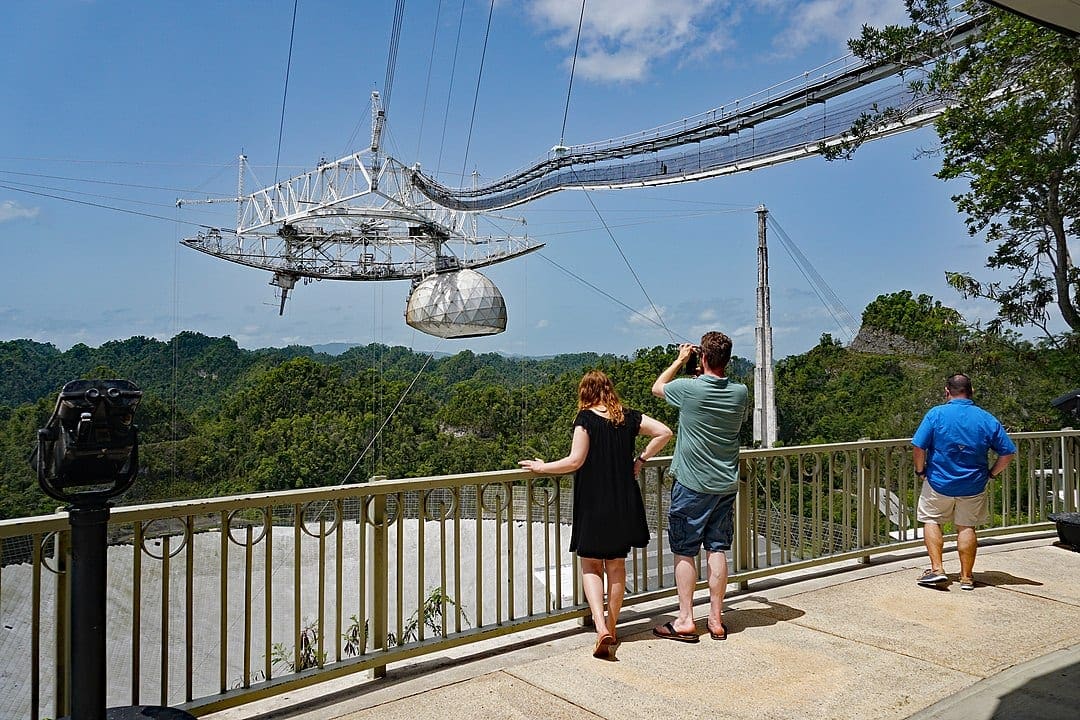 As a reminder of its past, still standing in Puerto Rico are some of the fortresses built by the Spanish. In fact, they were some of the most notable Spanish forts back in the day. These days, Castillo San Felipe del Morro and Fort San Cristobal are open for travelers to see. La Fortaleza is now the residence of the governor. That's not all! Also as a remnant of the Spanish rule is the colonial architecture you can see in and around old San Juan. The colorful buildings and churches of Viejo San Juan are must-see-structures of urban Puerto Rico.
Santurce is where to go to get a taste of the culture of the island. That's where the art, a lot of the food, and music are.
To learn about the indigenous people of these tropical lands — the Taino, you could take a guided tour to Cueva Ventana where you get to hear more about them. Or you could visit Centro Ceremonial Indigena in the south of the main island to see a ceremonial ground of the people.
Apart from that, there are beaches to go to, tropical rainforest areas to hike through and caves to explore.
Puerto Rico also has one of the largest radio telescopes in the world. It's in Arecibo Radio Observatory in the northwest.
For more, visit Top 10 Things to do in Puerto Rico.
Food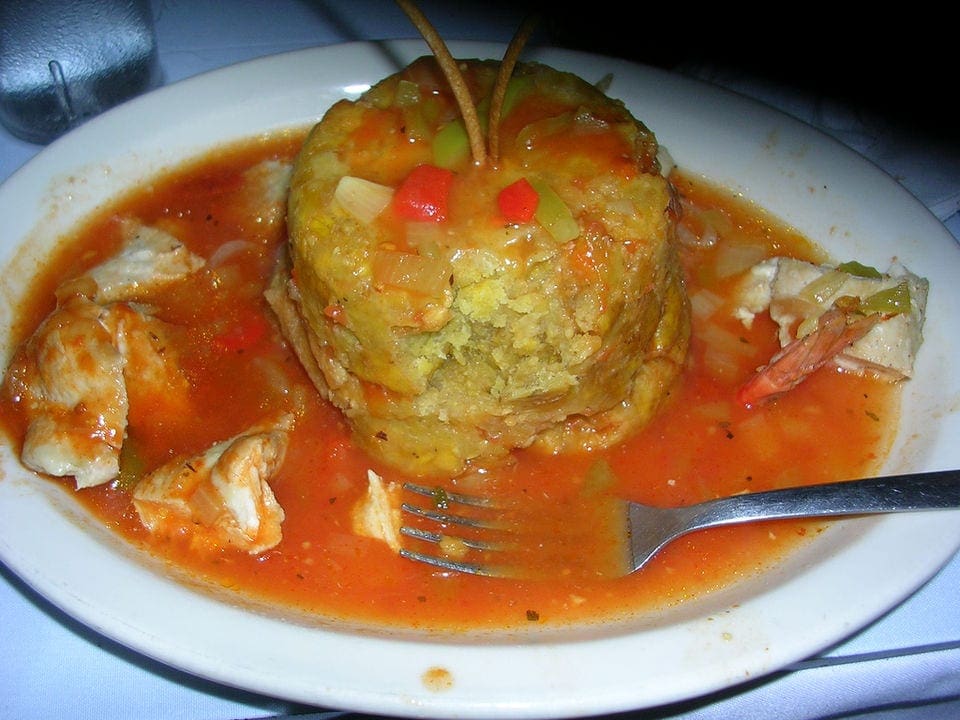 Another absolute should-do while in these Caribbean Islands is to treat your taste buds to Criolla food, the cuisine of Puerto Rico, which is why I had to include it in this Puerto Rico travel guide. Criolla cuisine is a coming together of the Spanish, African & Taino styles of cooking, which became what is now known as Puerto Rican food.
When you're trying to explore traditional food here, you'll be looking at plantains, pork, and rice & beans, mostly. Specific dishes to look for include mofonga (fried/steamed plantains stuffed with meat or shrimp), dishes made of sofrito (a puree made of herbs and spices), and mallorca (a sweet baked item). Also, make sure to drink some pina colada (which originated here), limber (an iced drink) & some Puerto Rican coffee.
As for the pork, you might want to drive to the eateries on highway-184, better known as the Pork Highway, for a long line up of eateries serving Puerto Rican pork — slow-cooked for several hours.
Check out the Best Restaurants in Puerto Rico for more.
Shopping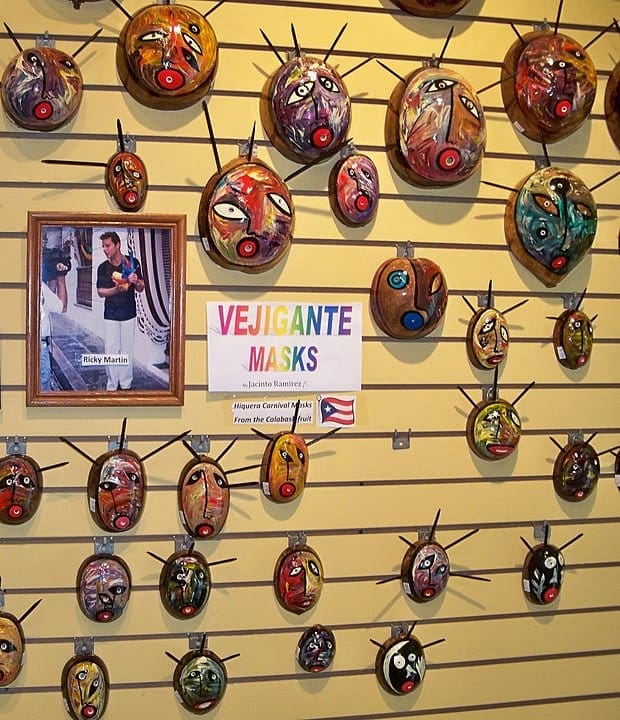 If you're looking for ideas for what to shop for in Puerto Rico, you could go for local art in Old San Juan or Santurce. Look for traditional handmade lace called Mundillo or masks made of paper mache or coconut shells. Coconut shell jewelry is another option. Other things to consider are Puerto Rican coffee, tobacco & rum. Remember this is where Bacardi makes its rum. And you'll find some local rum too.
There are malls and upscale shops too in Puerto Rico.
Geography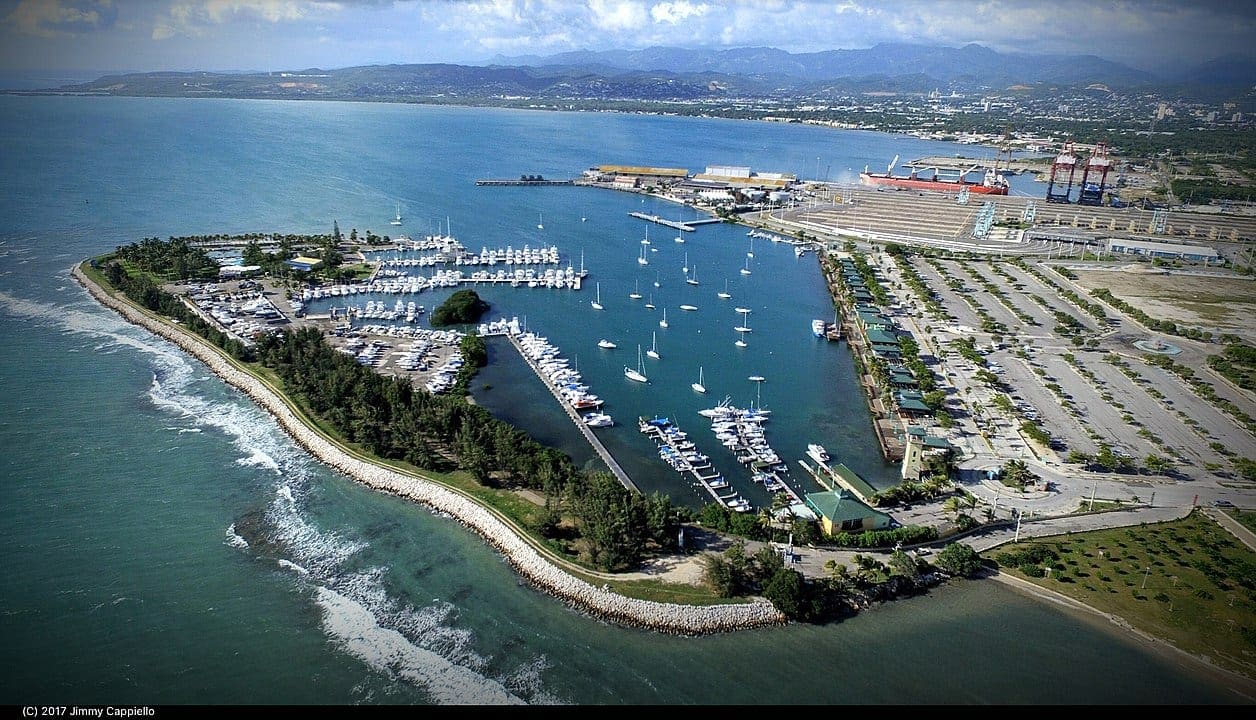 Puerto Rico is a group of islands lying between the Dominican Republic and the Virgin Islands in the Caribbean Sea. Being an island, it boasts of a large number of tropical beaches and snorkeling areas.
It also has mountains, caves, waterfalls, and even a subterranean river flowing through it. And that's not all. It's home to some tropical rainforests and also some bioluminescent bays, making Puerto Rico geographically very wealthy.
Transportation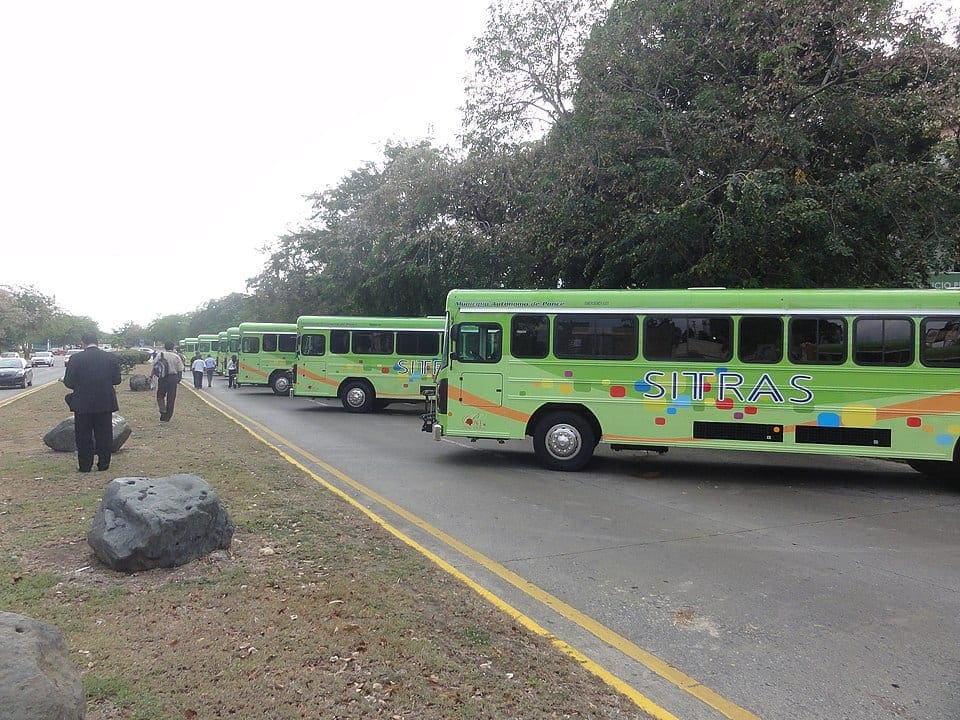 So how do you get around? I knew this was important to include in the Puerto Rico travel guide. Puerto Rico's geography lets it have a natural harbor of its own in San Juan, which also happens to the biggest one in the Caribbean. As such, this tropical island invites a lot of cruises to its shores.
Other ways to get to the Rich Port is by ferries from the US Virgin Islands and the Dominican Republic.
As for air travel, there are services from several big cities on the US mainland (and some European cities too) to Puerto Rico. You will also find connecting flights to other Caribbean Islands, here.
The main airport is Luis Munos Marin International Airport near San Juan. There are also smaller airports in Aguadilla and Ponce. You will also find some small airports for inter-island travel, some of which are only for private planes.
Once you're in Puerto Rico you'll see that the main urban areas have some local transport but if you want to explore the length and breadth of the main island you'll want to rent a car.
And if you are interested in checking out the other islands of Puerto Rico, there are ferries that let you go island-hopping.
Accommodation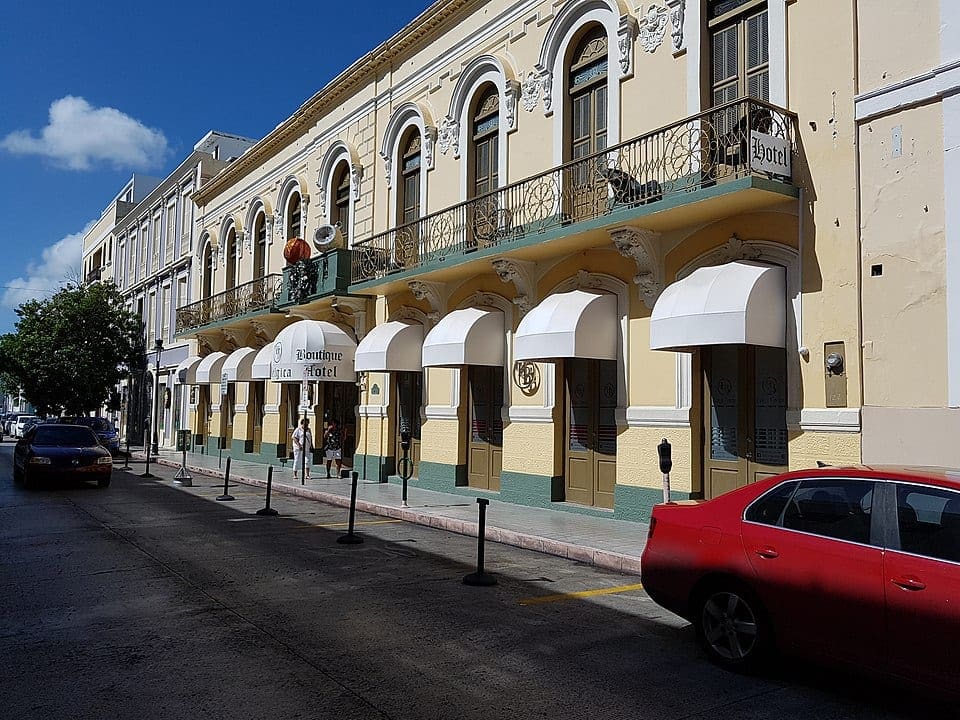 Puerto Rico has very few hostels. It has hotels of all kinds and bed and breakfasts, too. There are luxurious resorts near beaches, golf courses & forests. You will also find inns and vacation rentals in plenty. All you need to do is pick an area! And if you'd like a bit of the local culture where you stay, you could opt for family-owned properties that Puerto Rico calls paradores.
There are also some historical places where you can stay; like what was once the home of one of the rich and famous of the land or even a convent that was turned into a hotel.
Best time to visit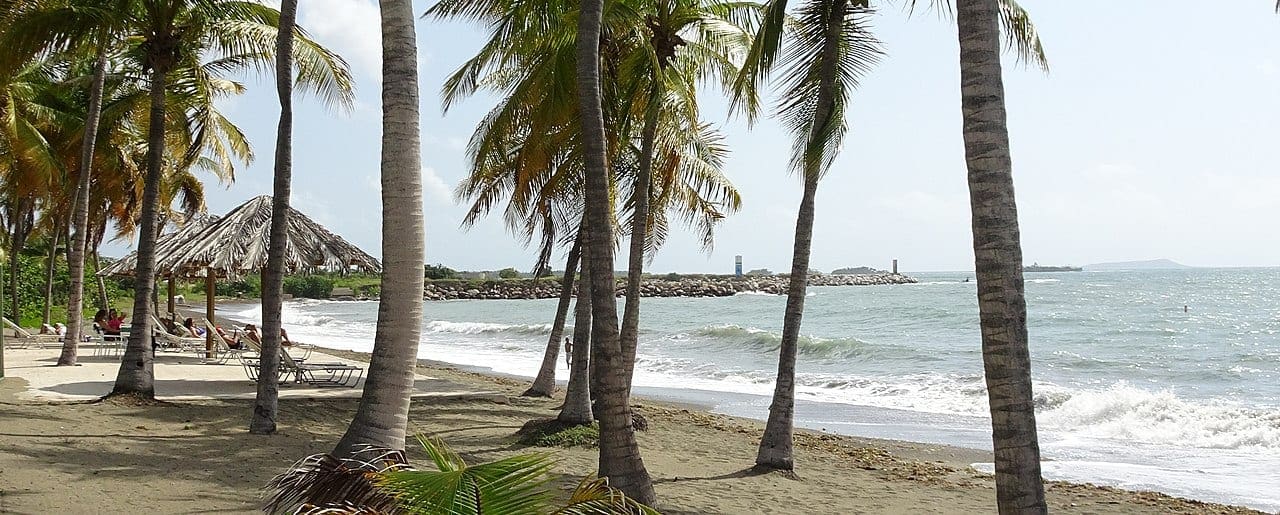 Winter season is peak tourist season in Puerto Rico. The islands see most of its visitors from November to April.
Puerto Rico falls into the tropical climate with temperatures ranging from warm to hot and getting a lot of rain for a good part of the year. These parts get most of their rains between April-November. August is the wettest month and often, the beginning of the island's hurricane season. So if you have plans to travel during the off-season months make sure to look up the weather forecast for August and September and see if it's safe enough to travel.
Nearby destinations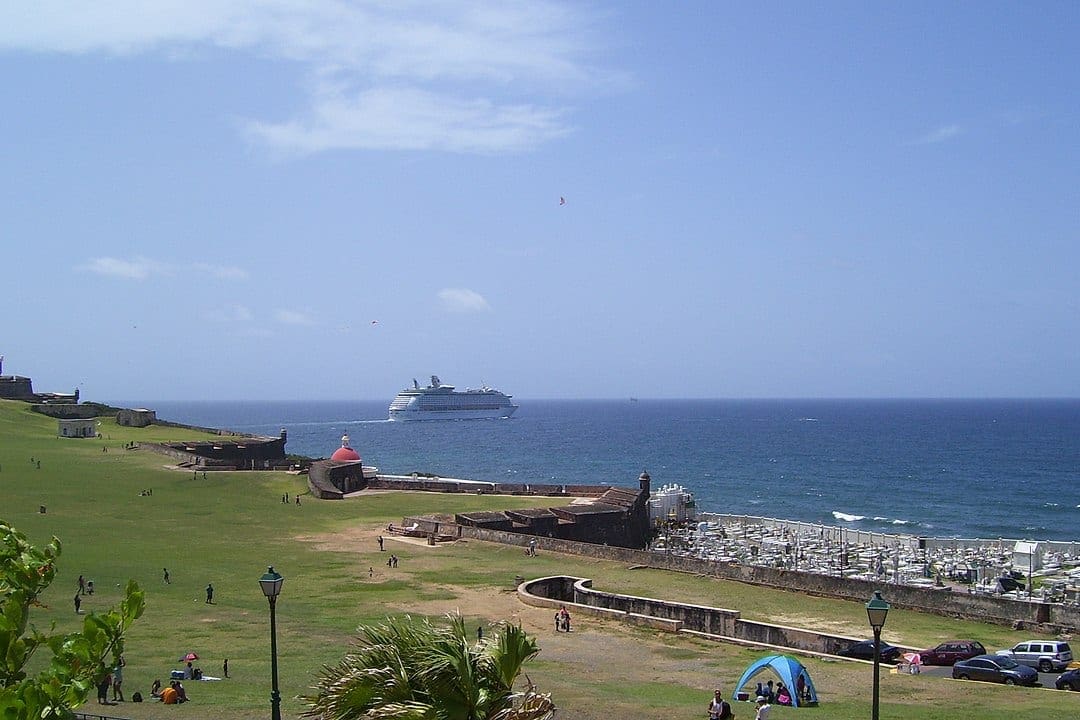 Easy to travel to from Puerto Rico are the Dominican Republic, US Virgin Islands, and other Caribbean islands. There are ferries to some of the islands and airplanes to some.