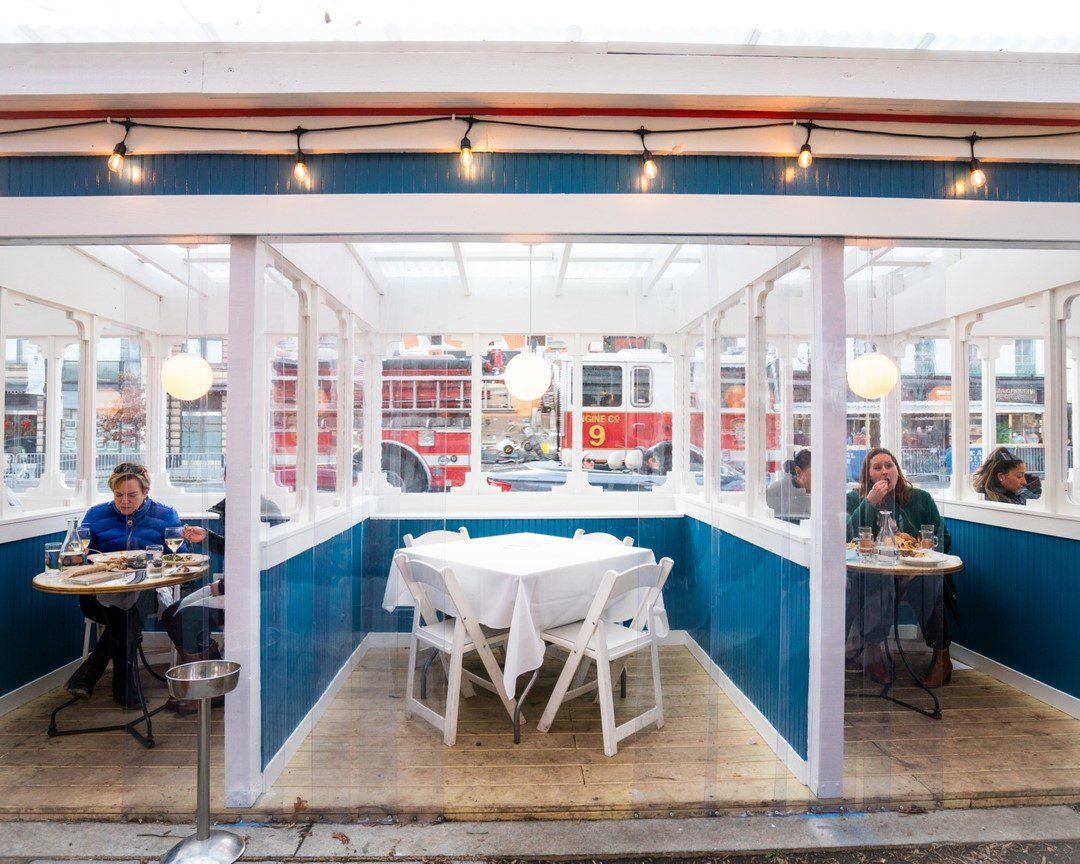 Just as difficult as picking out what to see and do in the capital, is the task of trying to pick out where to eat in Washington DC. Luckily for you, you have me to make the job easier! You get to pick from this list of best restaurants in Washington DC. Listed here are some popular restaurants, a few Michelin recognized restaurants, & a couple of eateries that are open all day.
1. Le Diplomate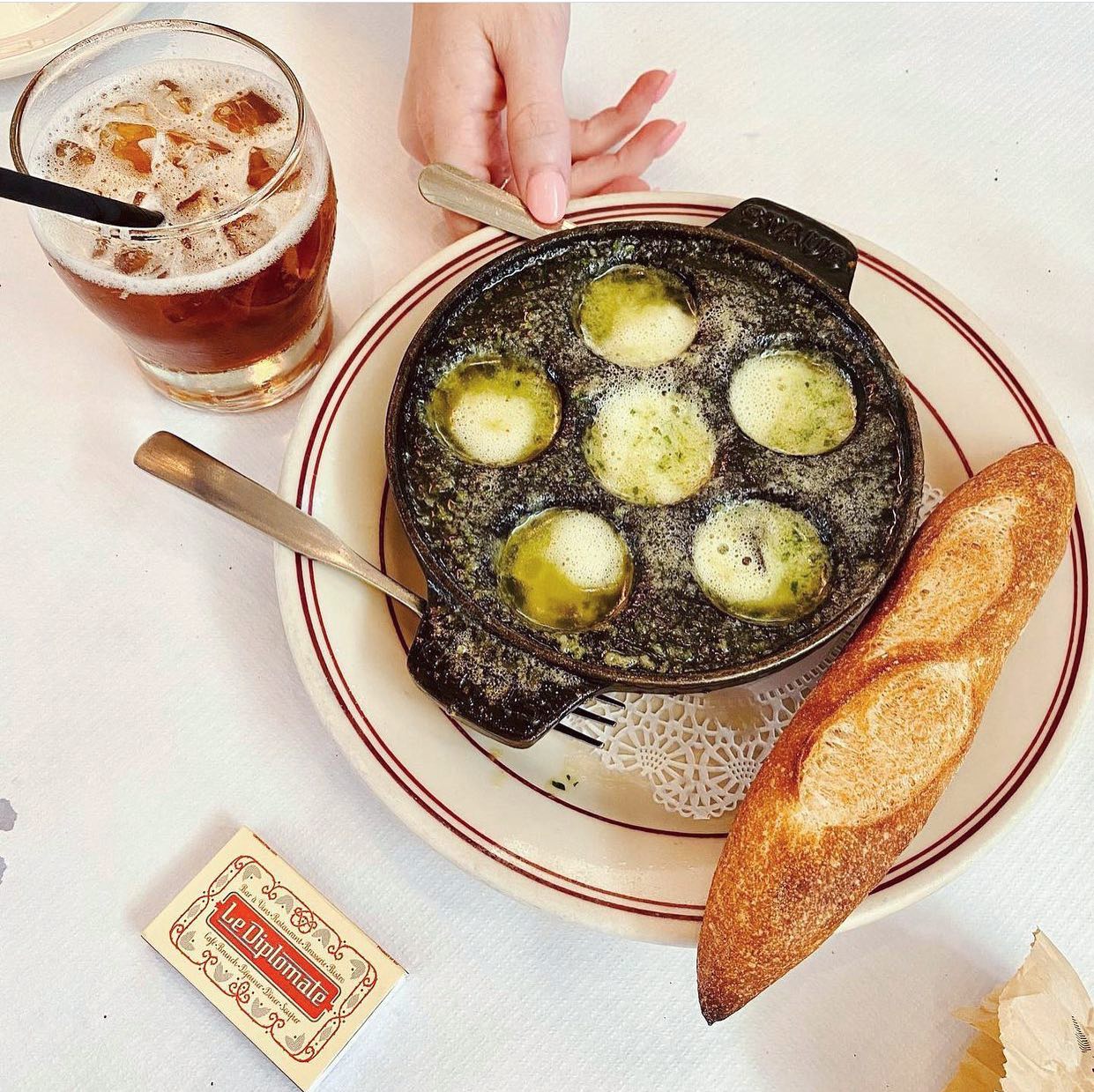 If you've tried to do your homework on the best restaurants in Washington DC, this place is sure to have come up in your searches. And it's worth the hype. Le Diplomate really is one of the best places to dine at, let alone the fact that it serves the best French food in town.
This top restaurant with a warm atmosphere is the place to go for great onion soup, the best escargots, foie gras, & mac n' cheese. Diners also rave about the bread, especially the cranberry-walnut one. The cheeseboard & the desserts here are the other things you don't want to miss ordering at Le Diplomate.
If you'd like to go to dinner here or would like to eat here on a weekend, make reservations at least a month in advance. Otherwise, you could go here for a weekend brunch.
2. Rooster & Owl
Another much-talked-about restaurant in Washington DC is the Michelin-starred Rooster & Owl. Rooster & Owl is an upscale restaurant that not only serves dinner tasting menu style, but also allows you to choose each of your four courses from a choice of four items for each course. It's like you get to build your own tasting menu. They can be further customized if you are vegan or have lactose intolerance, or have other dietary concerns.
The food here is a fusion of cuisines, making the courses exciting. The menu is vegetable-driven and largely dependent on what's in season. As such, the menu keeps changing according to the availability of the produce.
Rooster & Owl is a chef-owned, family-run restaurant, and is open for dinner Tuesday to Saturday.
3. Rose's Luxury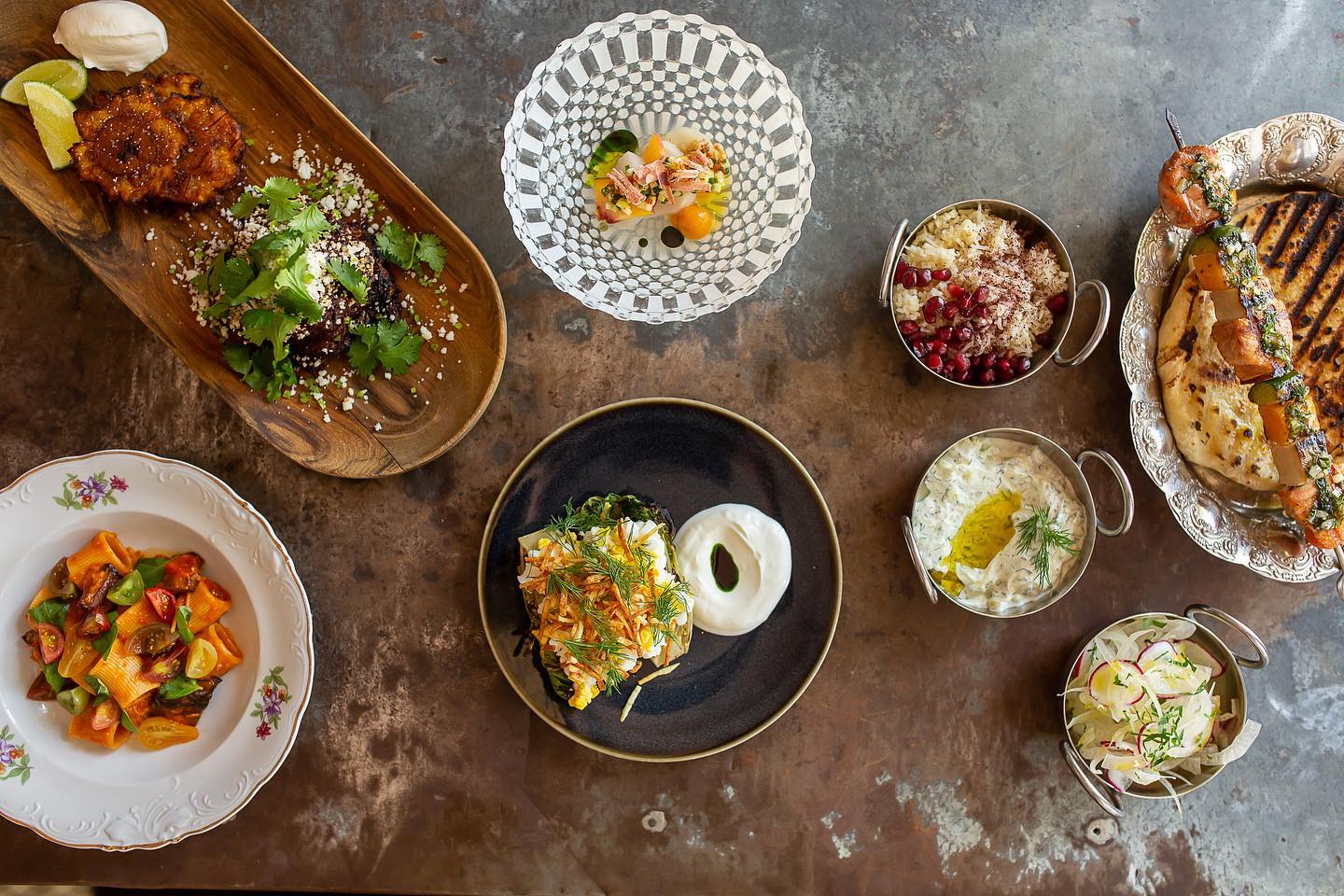 Another chef-owned restaurant that has a Michelin star & is one of the best restaurants in Washington DC is Rose's Luxury. It also serves New American food in small plates. This restaurant has a frequently changing menu and allows you some choice in your courses.
One item that is always on the menu is their pork & lychee salad that's become a Washington special. Other much-talked-about items on their menu are the slushies, sea bass & popcorn brûlée. This is also the place to try desserts made of vegetables.
Something to take note of is that Rose's Luxury does not take reservations. Standing in line at 4 pm to book your table is the way to go if you'd like to dine at this restaurant that opens at 5 pm.
4. Maydan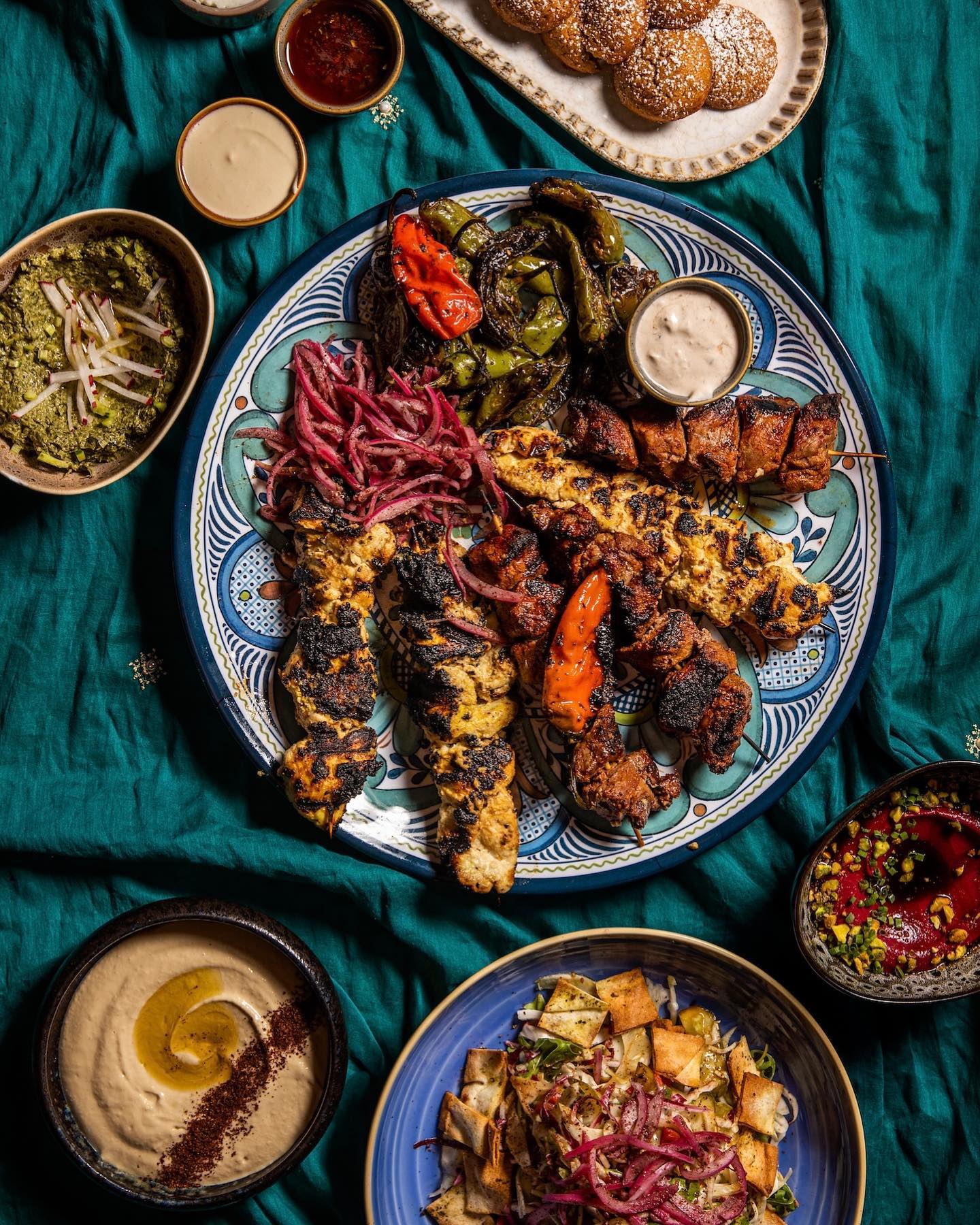 Yet another Michelin-recognized restaurant that has made it to this list is Maydan. If you'd like to try something different while you're in Washington or would like to try some North African & Middle Eastern food, try Maydan.
Here they encourage you to try using your bare hands to break bread and dip them in the many dishes there. That, they say, is the best way to enjoy the flavors. This is a great place for group dinners or family dinners. They have a Tawle Menu where there's a set spread for a family meal, as well as an à la carte menu.
The spread is big here at Maydan, and the portions are generous. Their lamb shoulder, kebabs, & baba ganoush are some much-liked items on their menu. Also liked is the warm service & the knowledgeable staff who are ready to help with explaining the dishes, and helping with recommendations.
5. Rasika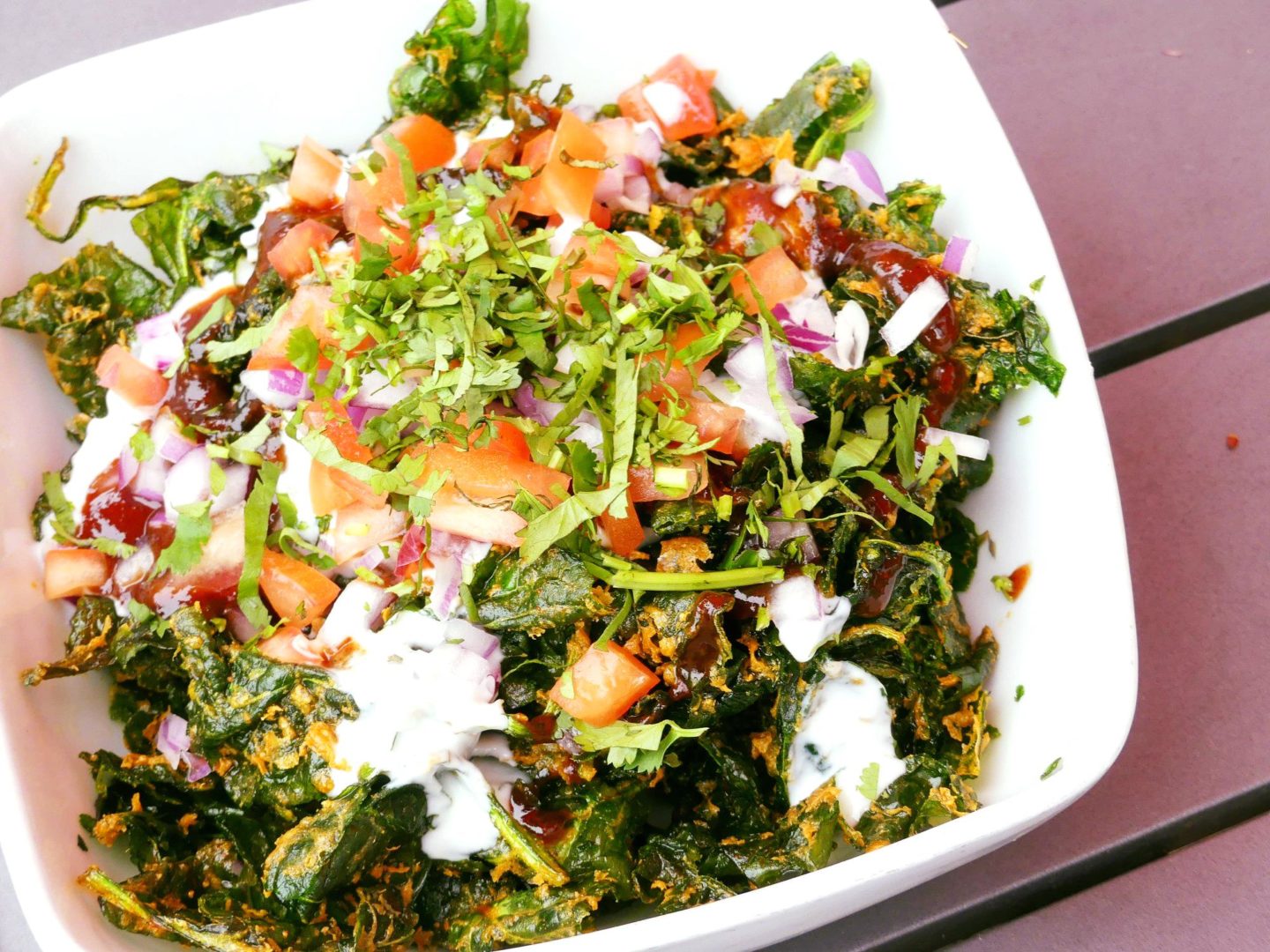 If your taste buds are craving food from further east, there's Rasika that serves Indian food. As one of the best restaurants in Washington DC, this one also has a Michelin Star. The chef also has a James Beard award to his credit. Rasika's regulars go here for the restaurant's special appetizer — palak chaat, it's East Indian lamb, naan, butter chicken, & desserts. This is also the place to try some Indian drinks including whiskey & beer.
There's also a Chef's Menu with 6 courses. The ambience & service here are known to be good. And they have both indoor & outdoor seating at Rasika.
Rasika is in 2 locations. There's one restaurant in Penn Quarter & another at West End.
6. The Dabney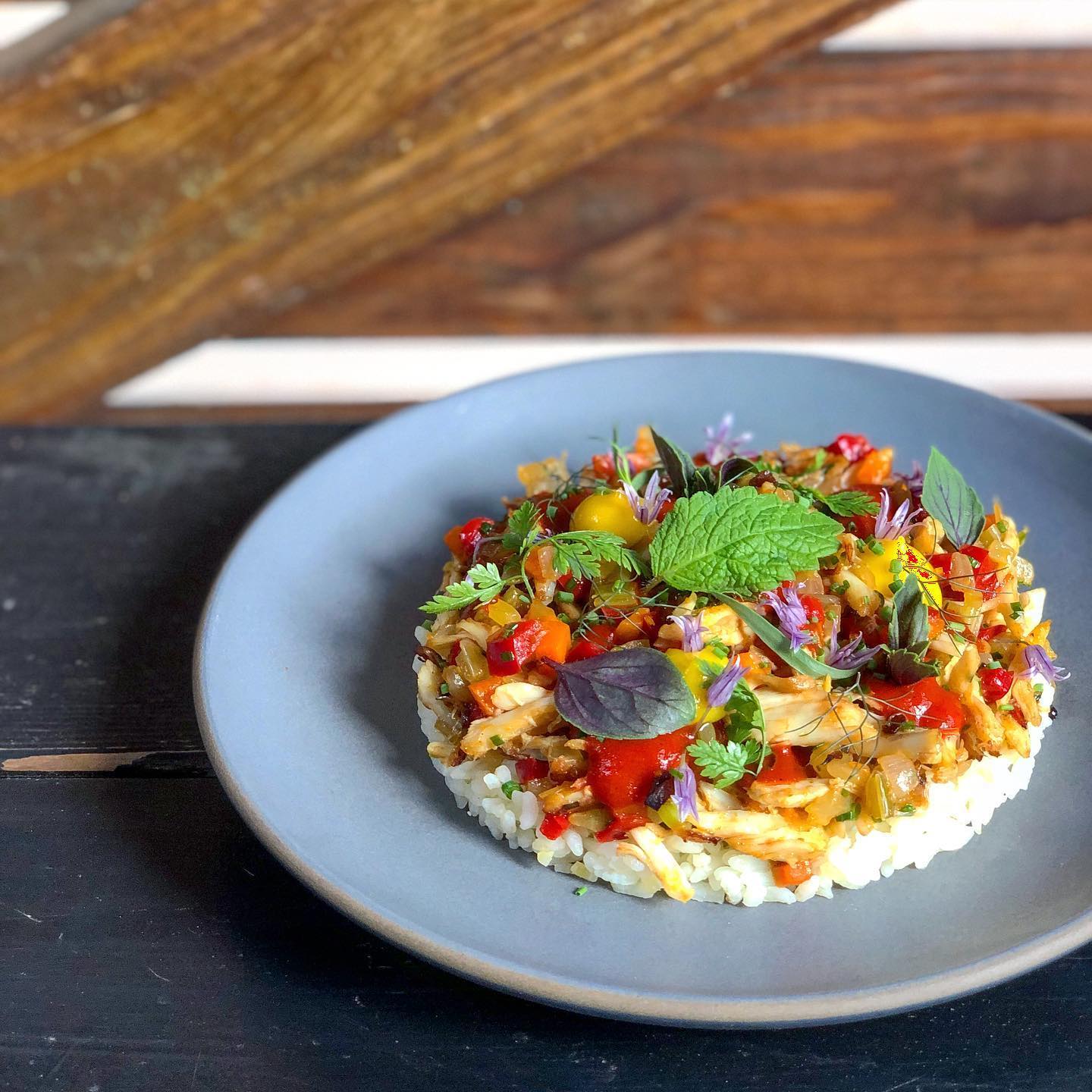 For Mid-Atlantic food, you must go to The Dabney. This restaurant in the Capital City also makes it a point to source most of its produce from the Mid Atlantic Region.
The Dabney has a 4-course menu for which you can book a table up to 2 weeks in advance. If you'd rather walk in, you can sit at the bar and order from an à la carte menu. Some things you might want to try here include Maryland crab, chicken soup, glazed carrot, & cornbread.
This restaurant is known for the quality of its food, the freshness of the produce used, and the overall deliciousness of the food be it a well-known dish or a not so familiar one. The Dabney also comes with some exceptional service. If that's not enough, this restaurant's also got a Michelin star.
7. Kinship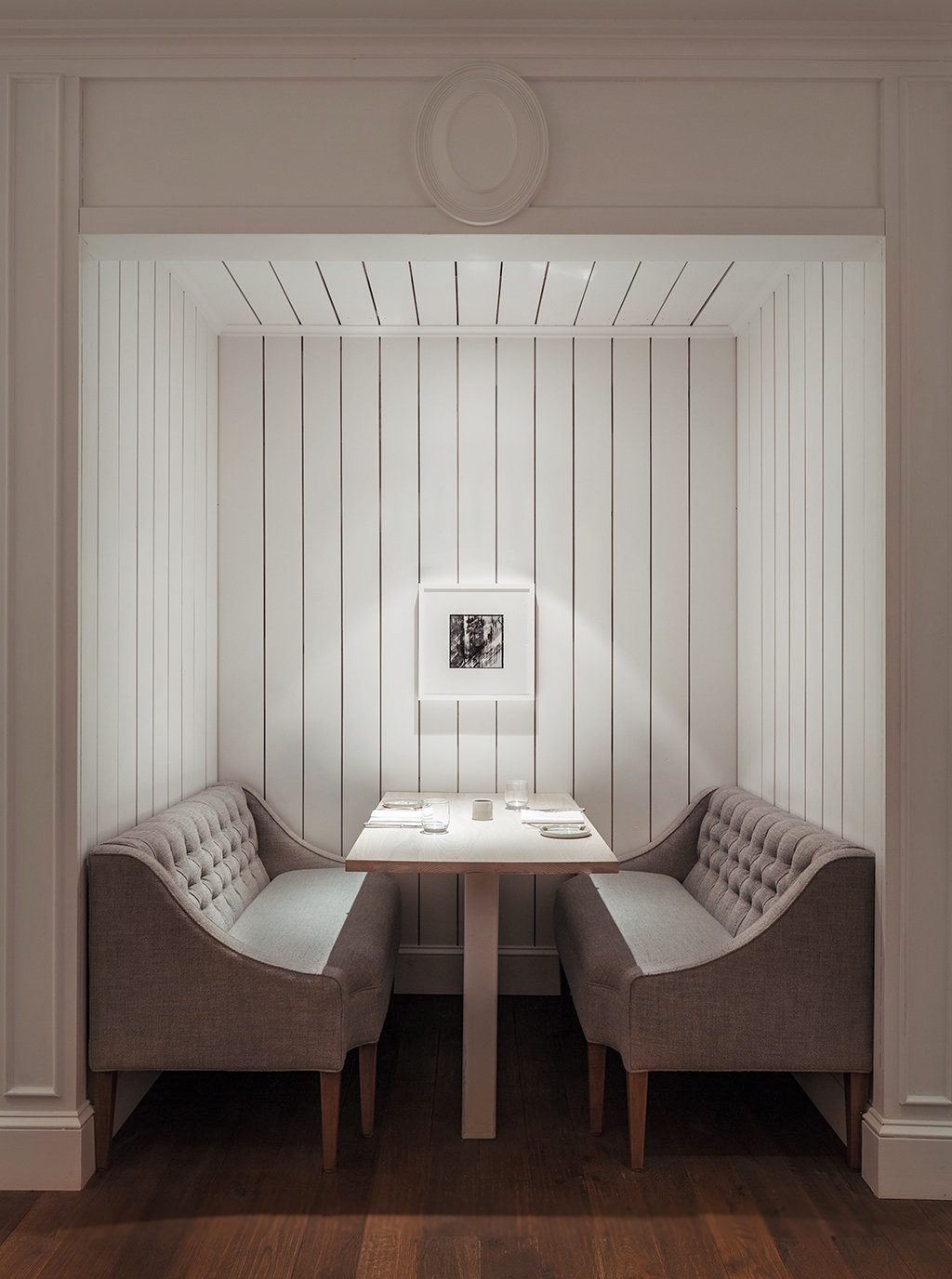 Also one of the best restaurants in Washington is Kinship. This one also gets a lot of repeat visits from people who dine here. Kinship is known to serve contemporary American food in small plates in its modern, minimal interiors.
There's a wide variety of food from different cuisines served here. Some of the specials here however are brussels sprouts soup, lobster french toast, desserts, & wines.
Kinship is liked for its attention to detail, great food, great service, great ambience… everything you'd want to see in a restaurant that's been awarded the Michelin star for its superior food. And yes, this is another such restaurant. It's open for dinner Wednesday to Sunday.
8. Barmini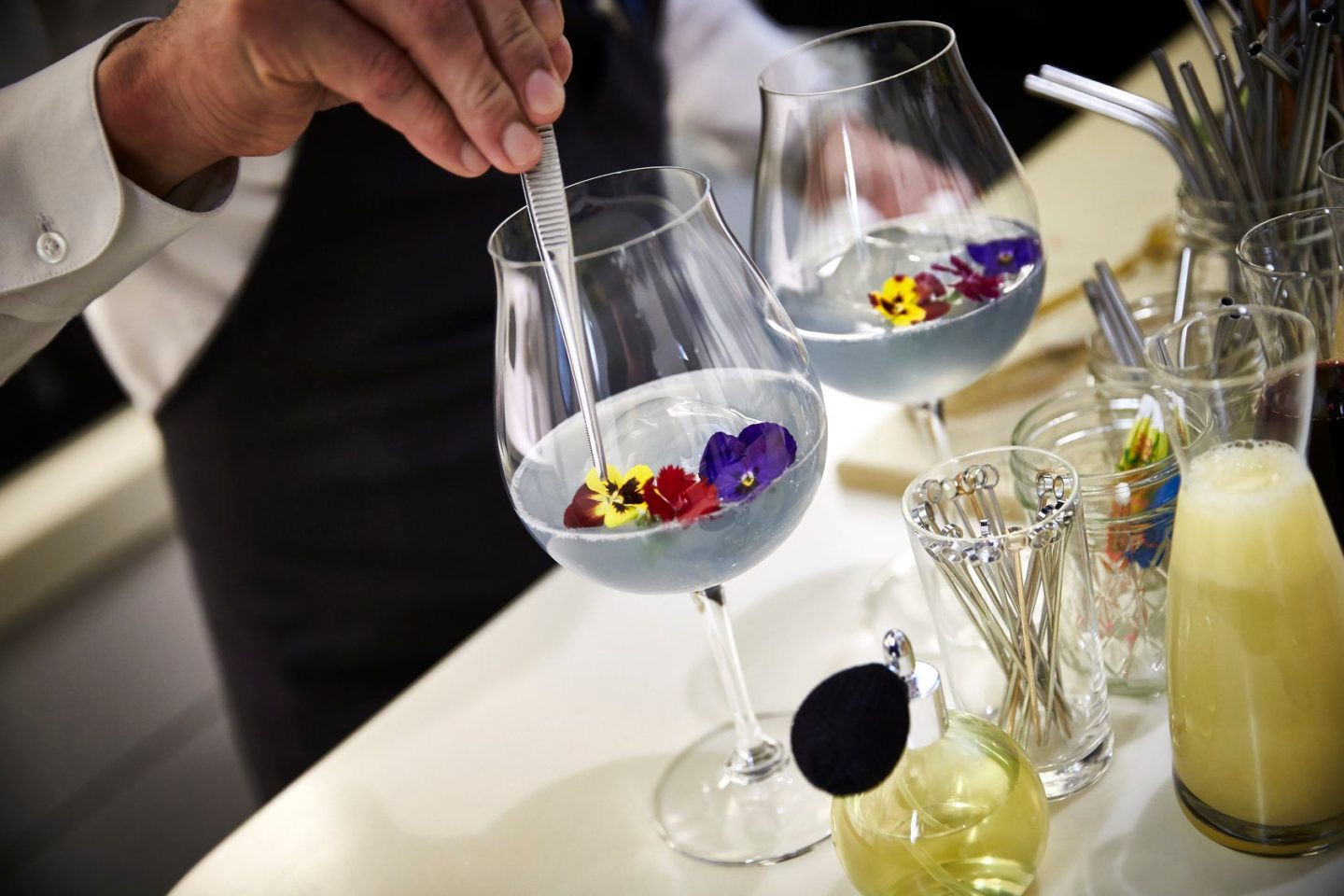 Barmini is another fun experience to try when in DC. This place is Chef Jose Andres' Cocktail laboratory. This is where he and his team of chefs try to put together different drinks & snacks for his restaurants & other projects.
It's also a place to go for drinks before you dine at the Minibar next door, or for desserts after dinner there. You'll find classics as well as a few innovative snacks & drinks. It's sure to be an entertaining experience as well! Make sure to call and make reservations before you go.
9. Elle
For breakfast, you might want to try Elle. This is a cafe in a building that used to be that of a historical bakery. The biggest draws here are the brisket sandwich, the cheesecake, & guava turnover.
You'll find everything from breads to pastry, and from salads to coffee & cocktails. Some nights a week, you can even go for dinner. Elle has a lot of seating too.
10. Crazy Aunt Helen's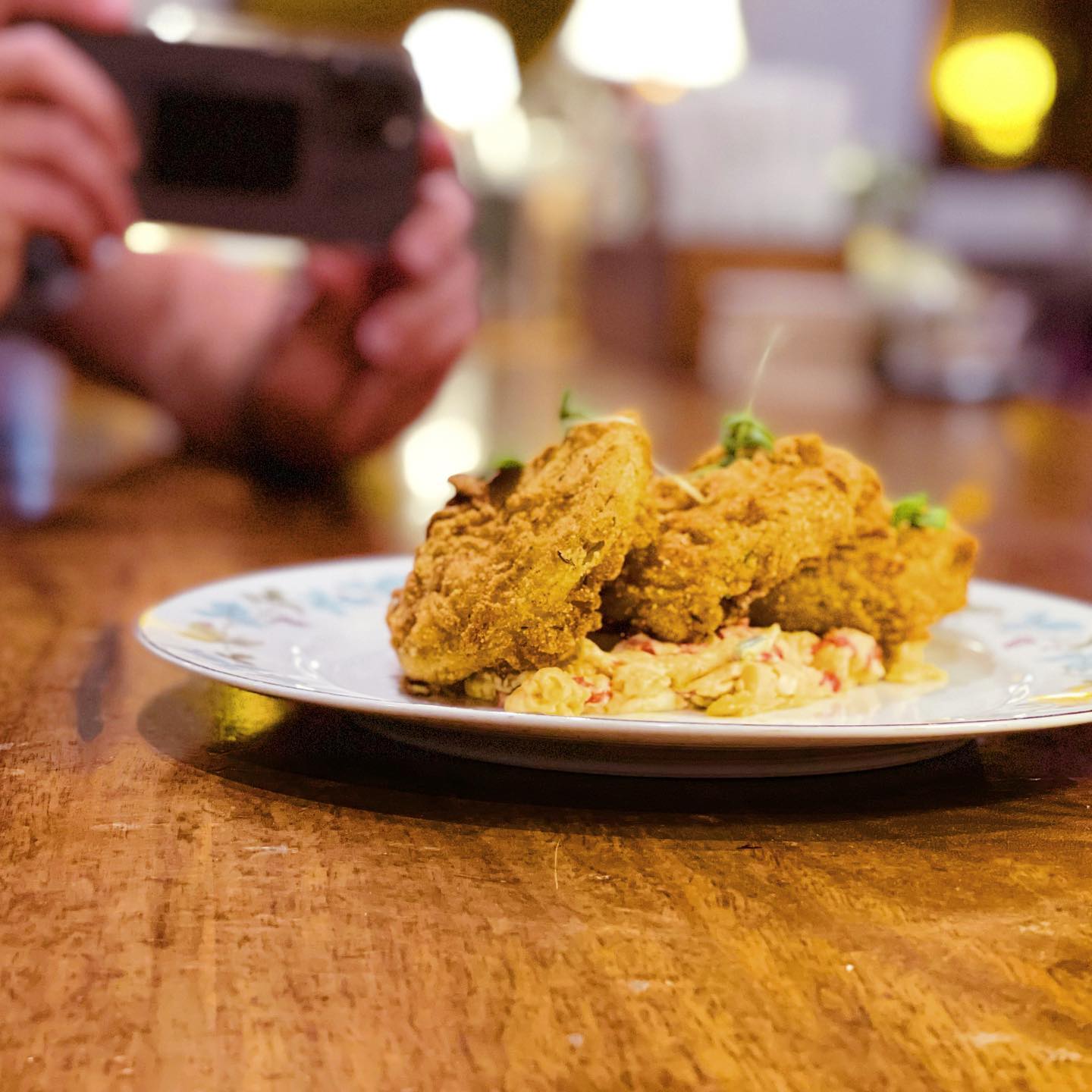 Also making it to this list, is a new restaurant that has quickly made its way to the best restaurants in Washington DC. Crazy Aunt Helen's is a cute place that's open all day so you can drop in for breakfast, brunch, or dinner. And you can expect some good comfort food here.
You'll find fried green tomatoes, deviled egg salad, & fried chicken; even cocktails. Also becoming popular is Crazy Aunt Helen's Fab cakes, which is a vegetable substitute for crab cakes, and Gatherer's Pie, which could be considered to be a Shepherds pie made with vegetables.