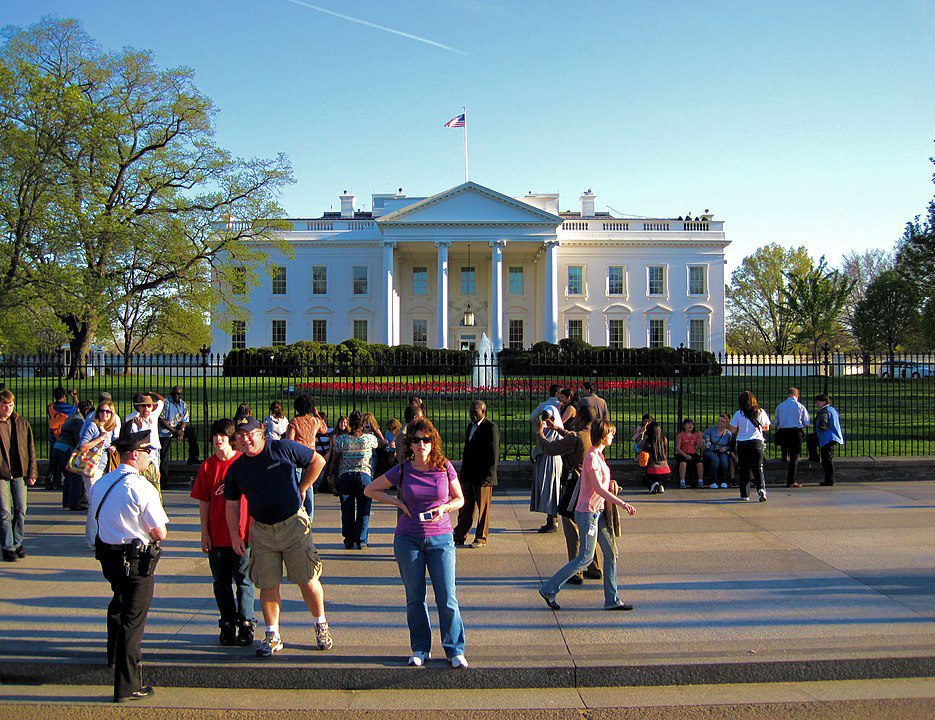 Washington DC, as we all know, is the capital of the United States of America. This city is on the country's east coast. It's a much sought-after travel destination too, not just because this is where America's power lies. For a place this small, the list of things to see & do in it is quite long! Read on for a complete Washington DC travel guide.
History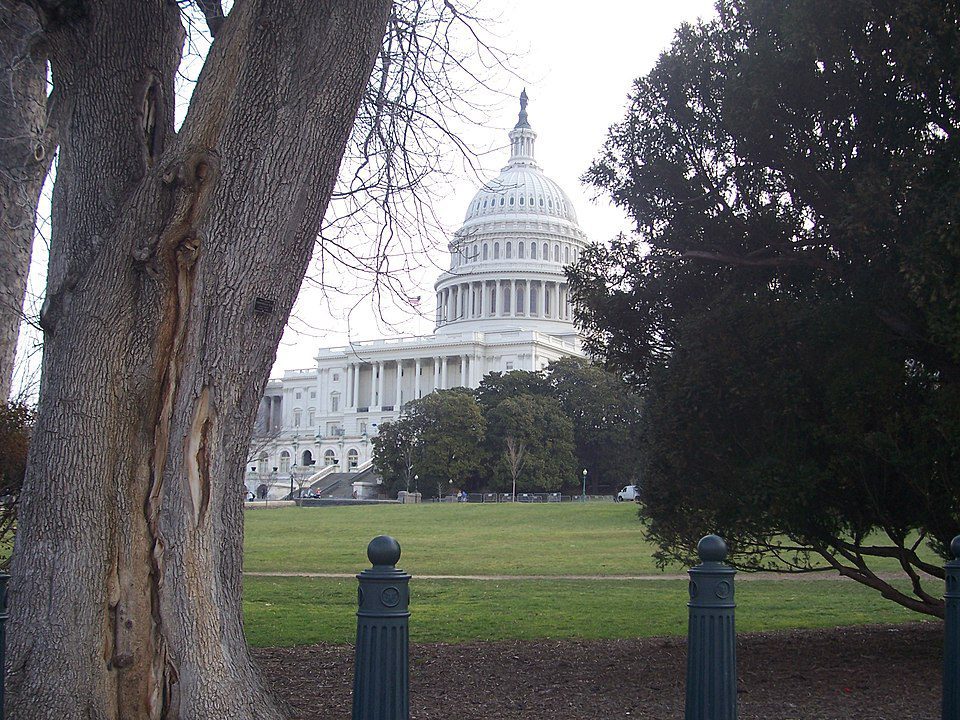 Before this area became the capital city, there were farms & marshes here. And before that, it was occupied by the Piscataway who had settled around the Potomac River. That was before the Europeans arrived in the area in the early 17th century.
Washington wasn't the first capital of the union. Several other places have played the role of the nation's headquarters. It was only in the year 1791 that the idea of Washington DC to be the 'permanent capital' came about. President George Washington conceived this idea. The city was then named after him.
The city he envisioned was made of parts of Virginia and Maryland on a piece of land that's now called the District of Columbia. In the years that followed, the city saw the erection of many buildings and monuments that have become iconic symbols of modern America.
What to see and do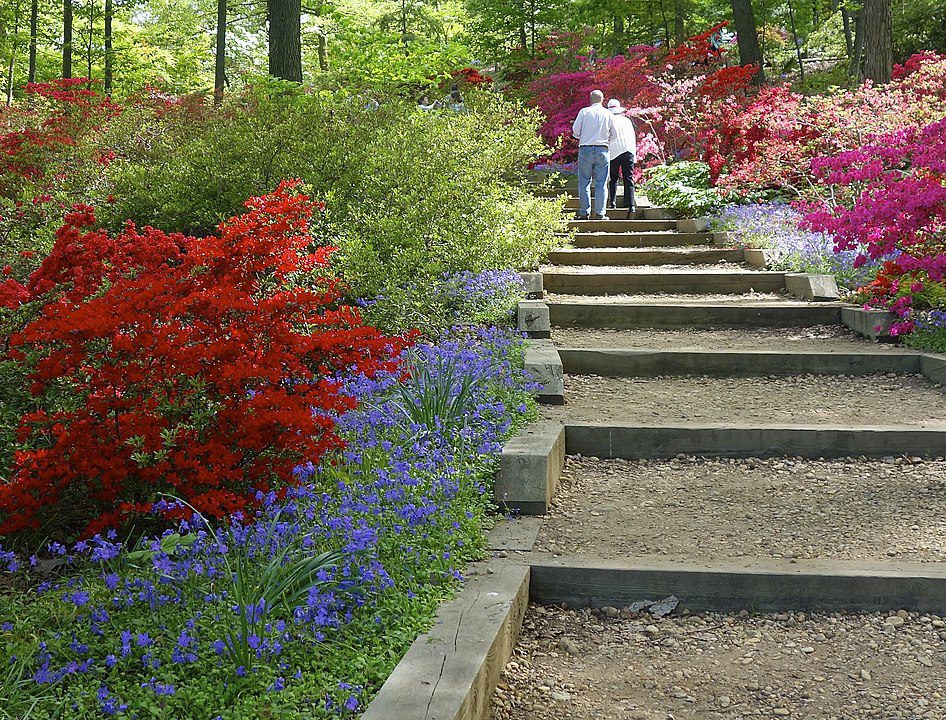 There are a large number of federal buildings & public constructions that are must-sees in the capital city. Washington is the place to see several Neo-classical buildings, marble monuments, & world class museums.
Some of the attractions that are musts on a Washington travel guide include The White House, The Capitol Building, & Library of Congress. Then there are the memorials built in honor of great American leaders. Most of them are situated in the National Mall, a 2-mile stretch of land that's also known as the Nation's Front Yard.
The Nation Front Yard is the address of the Washington Monument, the Lincoln Memorial, the Jefferson Memorial, Franklin Delano Roosevelt Memorial, & the Martin Luther King Jr. Memorial. It's in this area that MLK delivered his famous I have a dream speech, too. You'll also see the Korean War Veterans Memorial, Vietnam Veterans Memorial, & The Tomb of the Unknown Soldier that was built to honor the many martyrs whose names are not known.
Also around the National Mall are a large number of museums that attract visitors from all over the globe. There's the Smithsonian National Museum of Natural History, the National Museum of American History, National Museum of African American History and Culture, National Museum of the American Indian, American Art Museum, Smithsonian's National Postal Museum, Smithsonian National Museum of African Art, & National Archives Museum to name a few. Other museums you might want to squeeze into your itinerary might be the International Spy Museum & Smithsonian National Air and Space Museum.
Other famous buildings you might want to see while you're in Washington include President Lincoln's Cottage, The President Woodrow Wilson House, National Cathedral (the Church of Saint Peter and Saint Paul), & The Old Stone Building, which is said to be one of the oldest buildings of the area.
Those interested in plants & animals can take delight in the United States National Arboretum, United States Botanic Garden, Rock Creek Park, & the Smithsonian National Zoological Park.
Yet other things to do in Washington DC include exploring the neighborhoods of Georgetown & Foggy Bottom, shopping for gifts & souvenirs, and treating yourself to the wide variety of food available in the capital city.
For more ideas on what to do in Washington DC that aren't included in this Washington DC travel guide, check out my post: Top 10 Things to do in Washington DC.
Food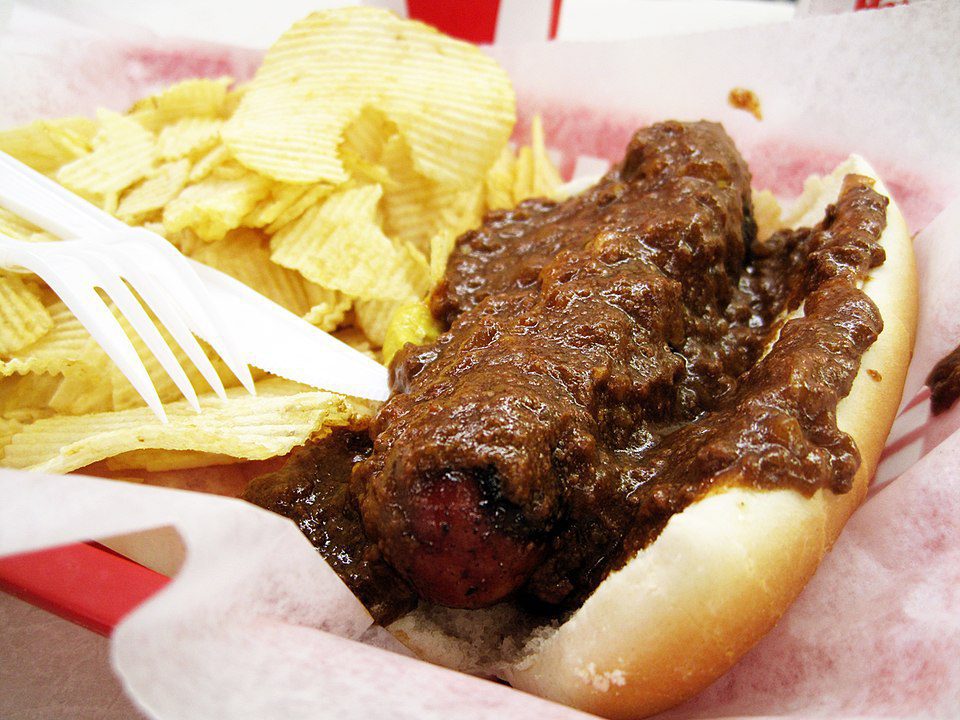 United States' federal city is quite a food destination! You'll find all kinds of food from Classical American dishes to New American food. There's a whole lot of ethnic cuisines, making sure there's a lot of representation in the food scene.
One very Washingtonian special you must have while you're here is the Half-Smokes (hot dogs in which the sausage is made of half pork & half beaf, and usually served with chili).
Make sure to have some Injera with its accompaniments at one of the many Ethiopian restaurants here. Look for the Maryland Blue Crab, try the Escargots from Le Diplomate, Pork & Lychee Salad from Rose's Luxury, Palak Chaat from Rasika, and of course the half-smokes & chili dogs from Ben's Chili Bowl.
There are a lot of fine-dining options here. Washington is also home to a large number of restaurants that have Michelin stars and other prestigious food awards. For more pocket-friendly eats you can head to smaller restaurants, cafes, food trucks, & even Union Market. And you can shop for more than just food at Union Market.
For restaurants to visit that aren't in this Washington DC travel guide, check out: Best Restaurants in Washington DC.
Shopping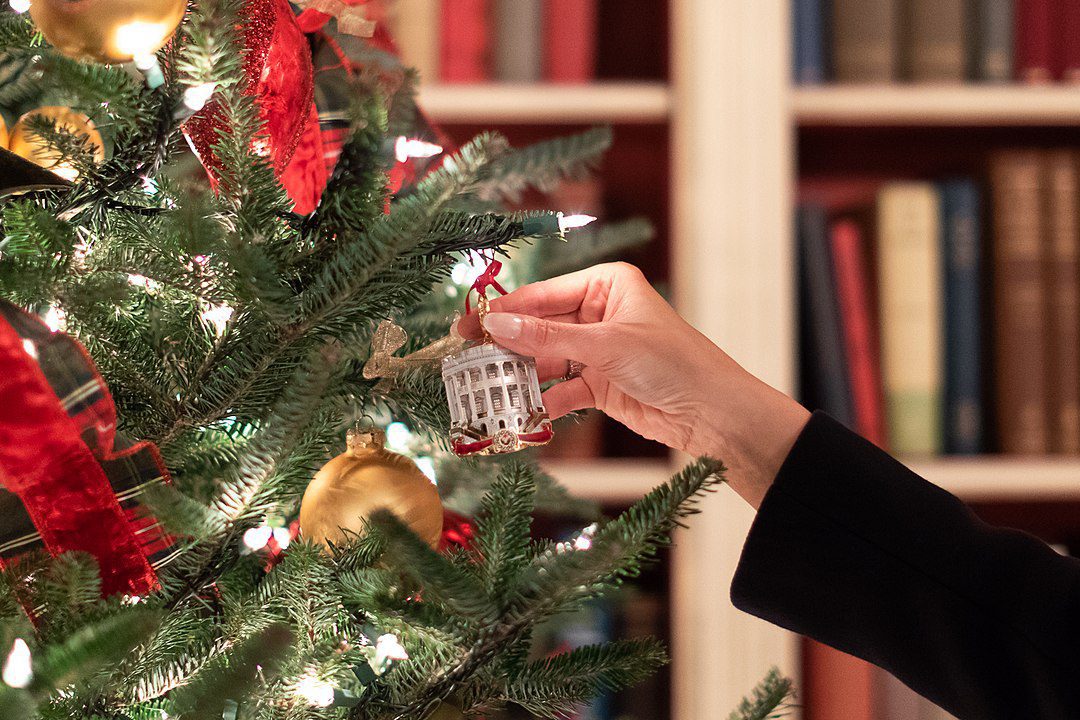 When you're in the capital city you're going to have to do some shopping. There are plenty of shops selling Washington souvenirs, especially in the National Mall area.
If you'd like to go beyond the usual keychains, fridge magnets & t-shirts, you could buy books on history, monuments, & political humor. The places to go are Politics and Prose, Kramerbooks, Afterwords Cafe, and Second Story Books. You'll also find unique books at the stores inside the Library of Congress & the National Museum of American History.
With so many museums in the city, there are a lot of places to go for specialty souvenirs like the art of famous artists, art you can wear, & ones you can take home as decor.
You might also want to stop at the store in the White House Visitor Center to pick up an official White House Christmas Ornament or other White House special souvenirs.
If you'd like to do some mall-shopping or outlet-shopping, there are opportunities for that as well. There are also several places selling wares made by locals. You'll find everything from sauces to jewelry there. Other places you might want to browse through are Eastern Market and Wisconsin Avenue & M Street in Georgetown.
Geography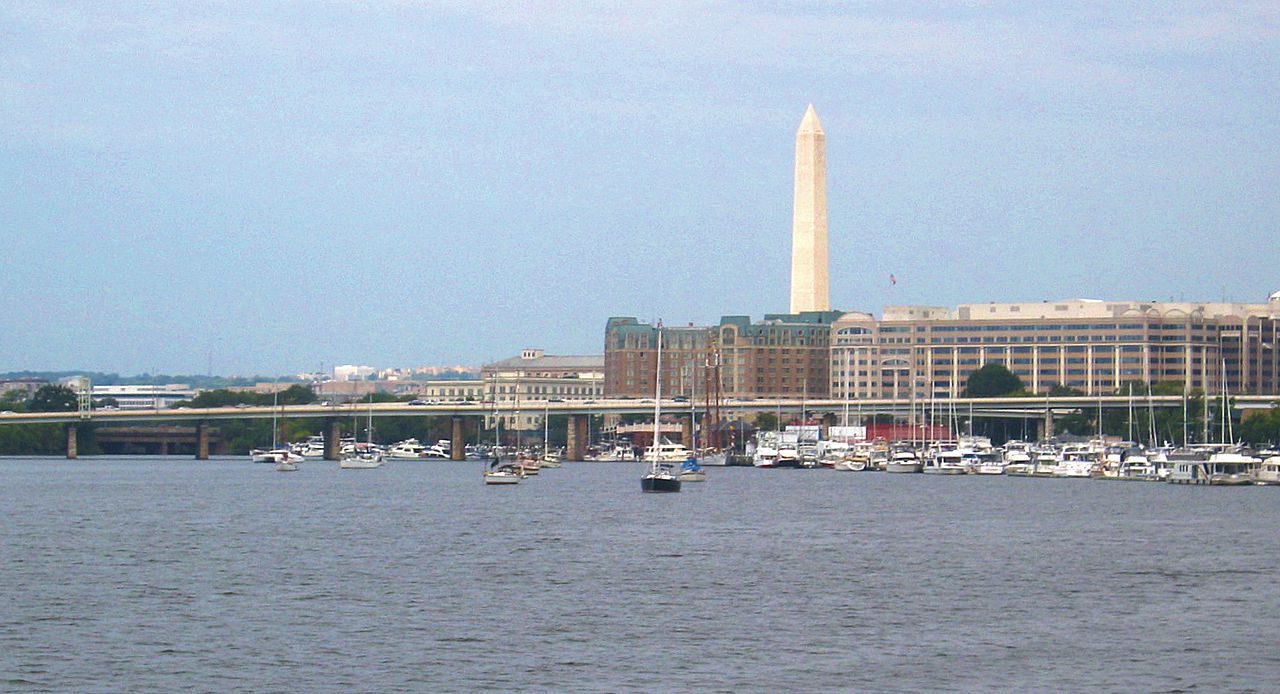 Washington DC is situated in the Mid-Atlantic region of the United States.
This east coast city sits on the east bank of the Potomac River. It was carved out of Virginia and Maryland so as to build a national capital that would not be under any of the other states of the union.
This city functions on it's own. The Capitol Building is in the center of the 4 quadrants the city is divided into.
The land here is almost flat and has 2 other water bodies flowing through it: Rock Creek & Anacostia River.
Accommodation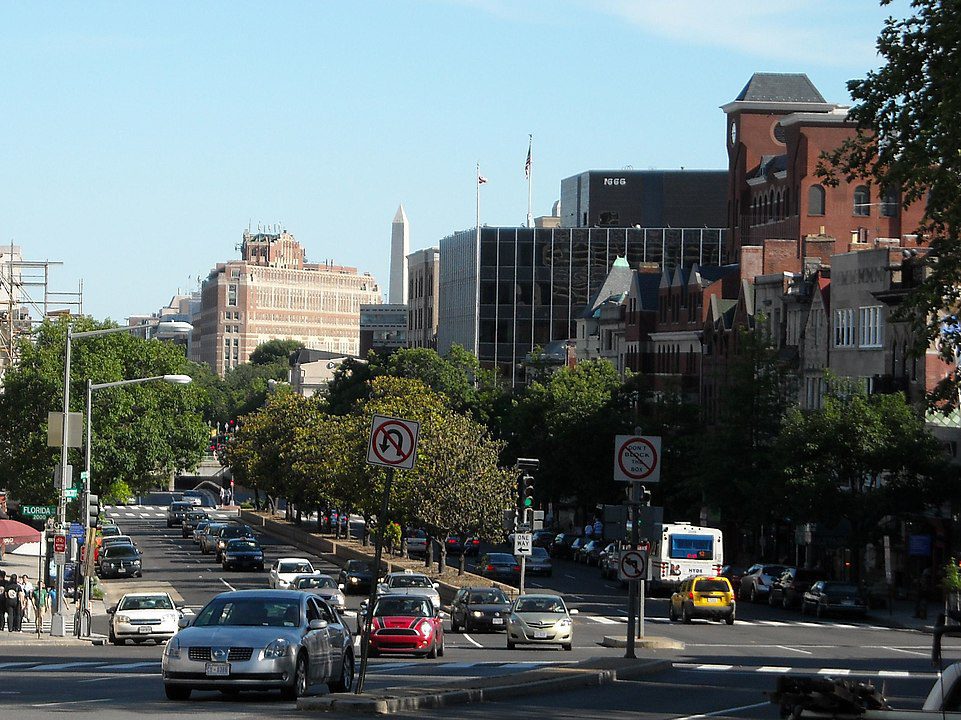 Washington is a tourist-friendly city and has all kinds of accommodation to suit all kinds of travelers. You'll find big names in hospitality, budget accommodations, vacation rentals, & even hostels; just pick an area depending on what you're here to do.
If you're visiting Washington DC for the first time, you might want to stay in the downtown area, Georgetown, or Foggy Bottom. It's easy to go sightseeing from these neighborhoods and they are also good places to feel the beat of the city.
For budget-friendly hotels & hostels, consider Logan Circle. And if you'd like to experience the nightlife here, and be where all the action is, you might want to look for something in Dupont Circle or H Street Corridor.
Transportation
If you're taking a flight, you'll most probably be flying into Washington Dulles International Airport in Sterling, VA. You may also fly into the Baltimore-Washington International Thurgood Marshall Airport in Maryland. For those flying domestic, you might even be able to land at the closest airport: Ronald Regan Washington National Airport in Arlington, VA.
If you're taking the road, there are several roads that connect the capital to many of the Interstate & US Highways around it. You could also make use of the Auto Train if you'd like to transport your vehicle to Florida. The train will bring it as close as Lorton, VA.
If driving around the busy city might be a hassle, Washington has a good public transportation system. So you should look into the transportation debit card that allows you to take the Metrorail, Metrobus, & some buses to the suburbs.
Tour buses & hop on-hop off buses are a great way to get around for the first-time visitor to Washington DC.
Best time to visit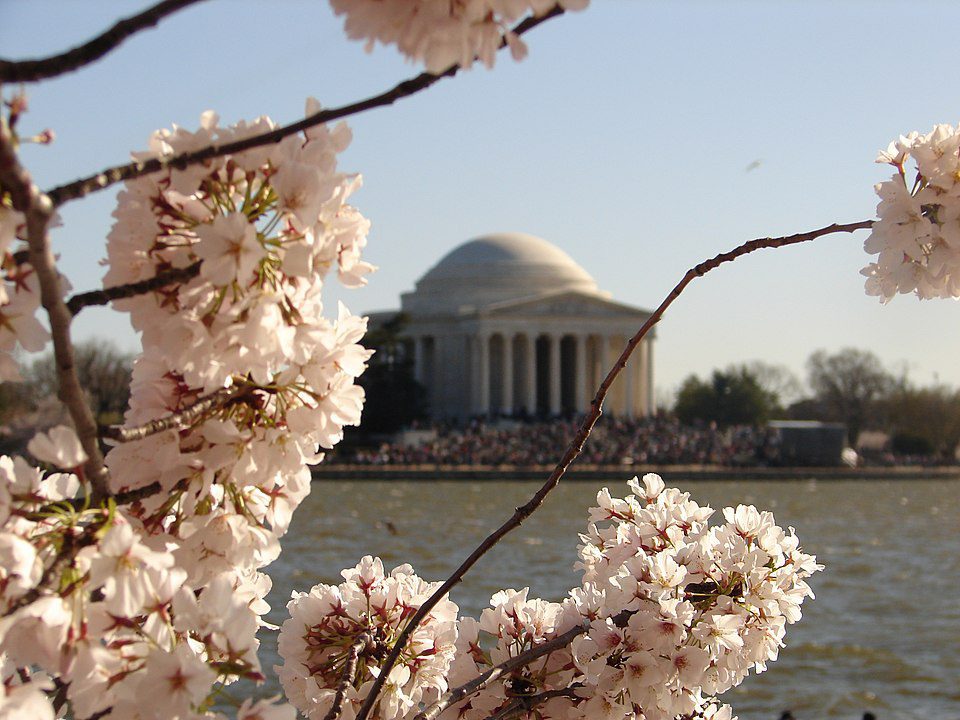 Washington DC gets most of its tourists in the summer even though the temperatures are fairly high. July & August are the driest months, too making it a fairly good time to go around the capital.
In terms of the weather, fall & spring are the best seasons to be in Washington DC. The crowds are not so large. And the colors of these seasons also add to the appeal to the sights of the capital city. The National Cherry Blossom Festival in March/April also attracts a lot of visitors.
For the best room rates, winter might be the best time to visit. However, the temperature also drops quite low during this season. And there will be snow in January & February.
Nearby destinations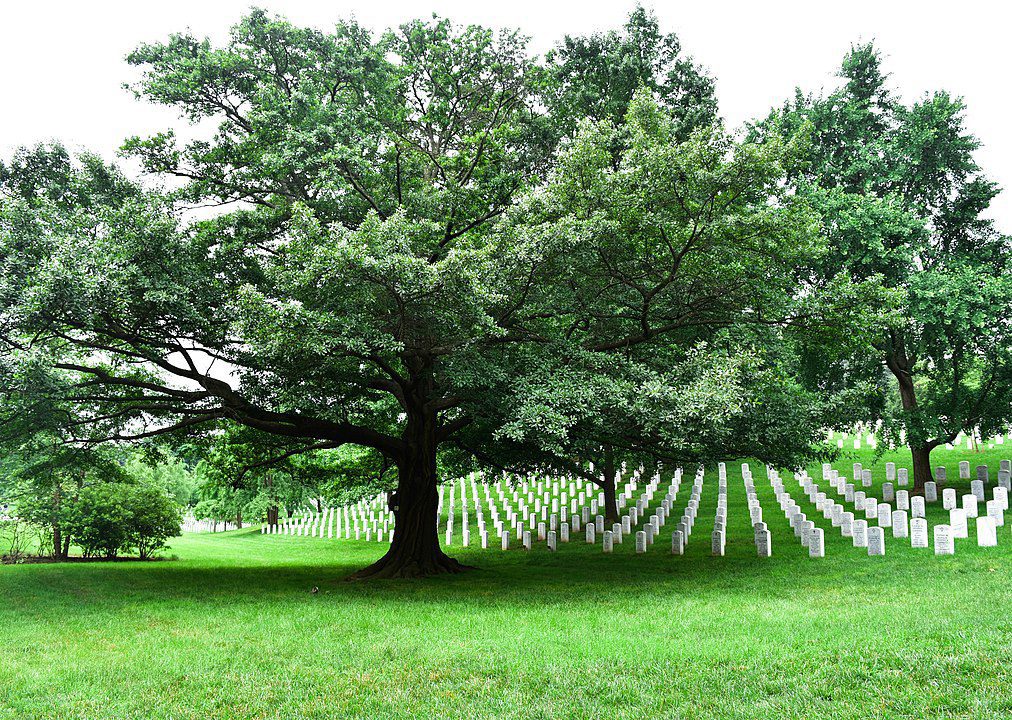 Despite being a Washington DC travel guide, I wanted to include some great nearby destinations. If the almost unlimited attractions within the 70 square miles of Washington DC are not enough, you can see some places not very far from the city.
One place that is often visited along with the monuments in DC, is the Arlington National Cemetery in Virginia. You might also want to consider a scenic drive to Middleburg — Virginia's Horse Country, or to Shenandoah National Park, VA.
If you want somewhere different, why not stay in Sandbridge, VA?
Being in Washington also gives you reason to go see Annapolis, Maryland, which is under an hour's drive away.