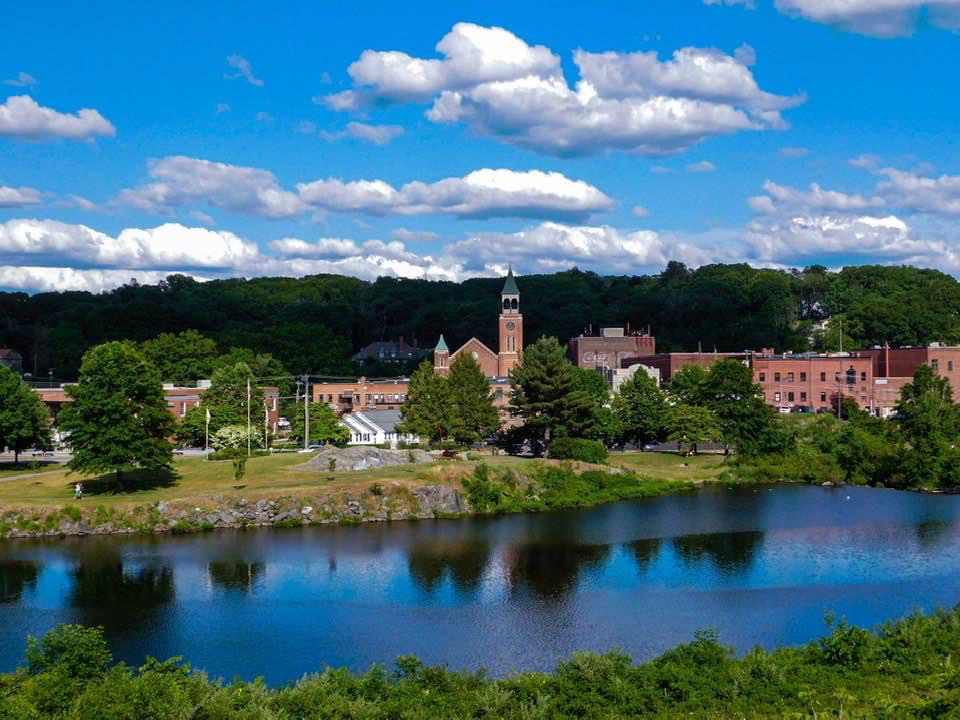 Connecticut (CT) in US's Northeast is a state with a lot of history, many firsts to its name, cities big & small, coastal communities, state parks and Yale University! There's good food, a lot of shopping opportunities and lots of art and architecture to look at. In short, there's a whole lot to see and do in the Constitution State! Read on for the full Connecticut Travel Guide.
History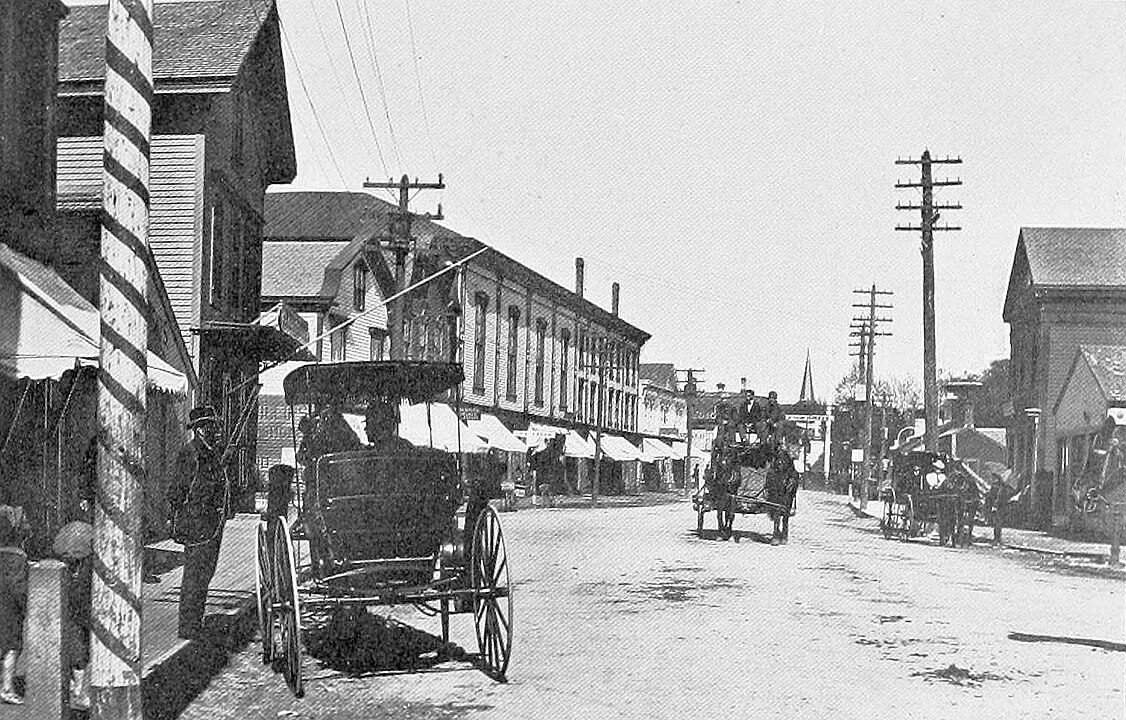 Connecticut is said to have been inhabited by the Mohegan, Pequot & Nipmuc Indians before settlers took hold of these parts back in the 1600s.
Later, small communities in the area came together to make a colony. Connecticut then went on to become one of the 13 colonies. This place has seen a lot of struggles: between the Dutch & the British, the colonists & the Pequot tribe, during the American Revolutionary War, and the Civil War as well.
When it was still a colony, Connecticut put together the Fundamental Orders, which was considered to be the first written constitution. And Connecticut won itself the title, The Constitution State.
It was in 1958 that Connecticut was added to the union, and it became the 5th state of the US.
What to see and do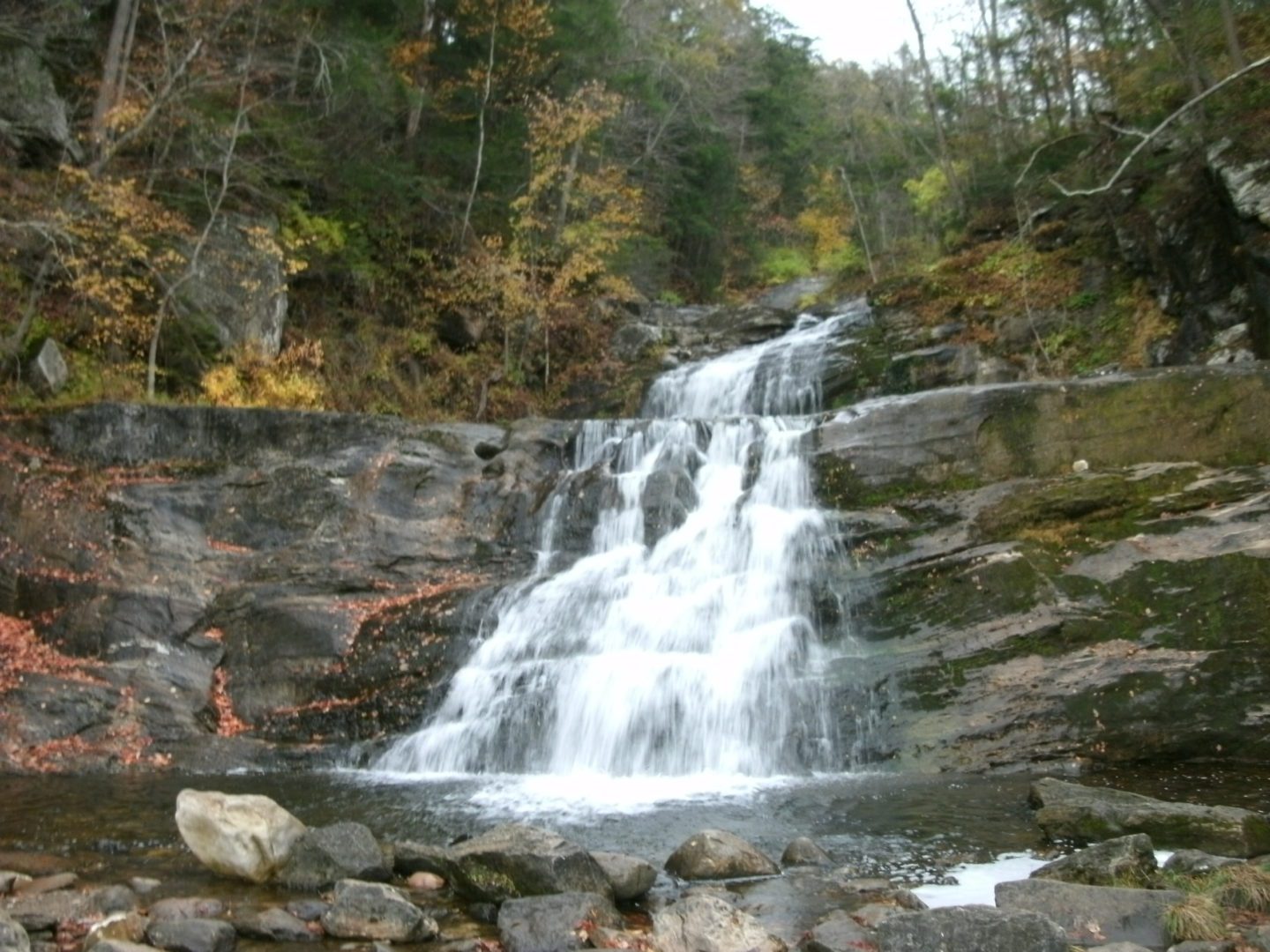 Connecticut, sometimes called the Nutmeg State, also has a history of agriculture, fishing, whaling, shipping, ship-building & industrialization. To get to learn about the state's past, and see its growth, you could visit its seaside villages, small towns & big cities. You could go see the capital city of Hartford, New Haven, Norwalk, Greenwich, Stamford, Milford & Westport. Go to the coast to take a look at a reconstructed seaside village, see some historic ships, and understand how boats were repaired in the old days. And the Mashantucket Pequot Museum in Ledyard will also tell you a lot about the land's history.
The Peabody Museum of Natural History is another popular museum in the state. And while you're there, you're going to want to see what you can of Yale University. Maybe even step into the art museum on campus. And those interested in art would also want to make it a point to spend some time at Wadsworth Atheneum Museum of Art in Hartford.
In Connecticut, there are also some famous houses to tour: the House of Mark Twain, Harriet B Stowe's house, Gillette Castle & the Glass House in New Canaan.
To see the natural beauty of the area, you could drive out to Hammonasset Beach State Park, see waterfalls in Kent Falls State Park, or the Enders Fall in Granby. You could also go hiking in Sleeping Giant State Park, or swim in Candlewood Lake.
Other things to consider doing is seeing West Cornwall Covered Bridge, and taking a boat and sailing around Thimble Island.
For more ideas on what to do that aren't included in this Connecticut Travel Guide, check out my post: Top 10 things to do in Connecticut.
Food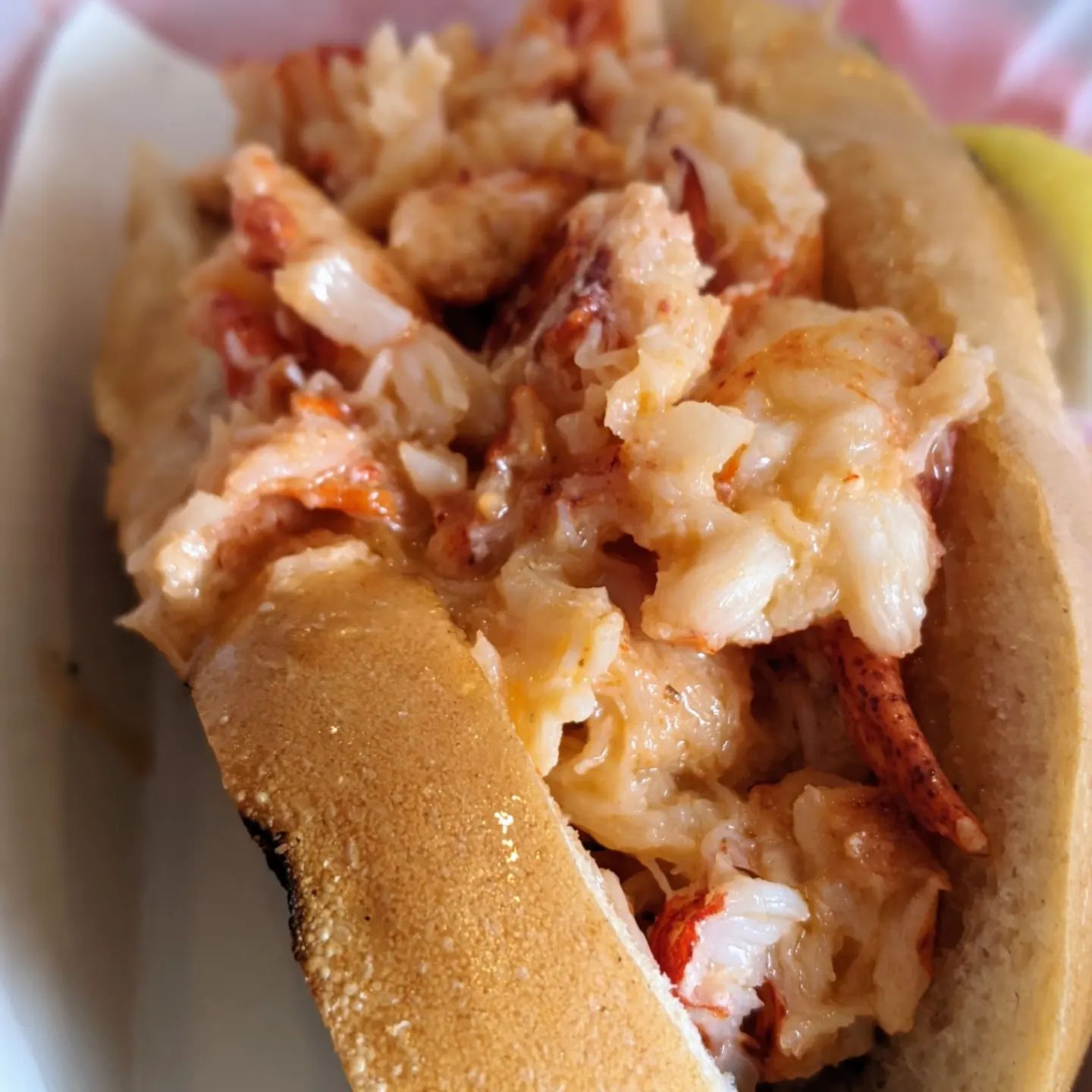 While in Connecticut, there are a few food items you must eat! One of the first few of them has got to be the New Haven-style pizza. It's thin, and fired in a wood/coal oven. You might even hear them call it apizza.
You should also try the state's steamed cheeseburgers, and apple cider donuts, especially if you're there in the fall.
Sitting on the Northern coast of Long Island Sound, seafood is also a big part of the state's diet. As such, you might want to order yourself some New England Chowder & Lobster Rolls!
For specific restaurants to visit that aren't included in this Connecticut Travel Guide, check out my post: Best Restaurants in Connecticut.
Shopping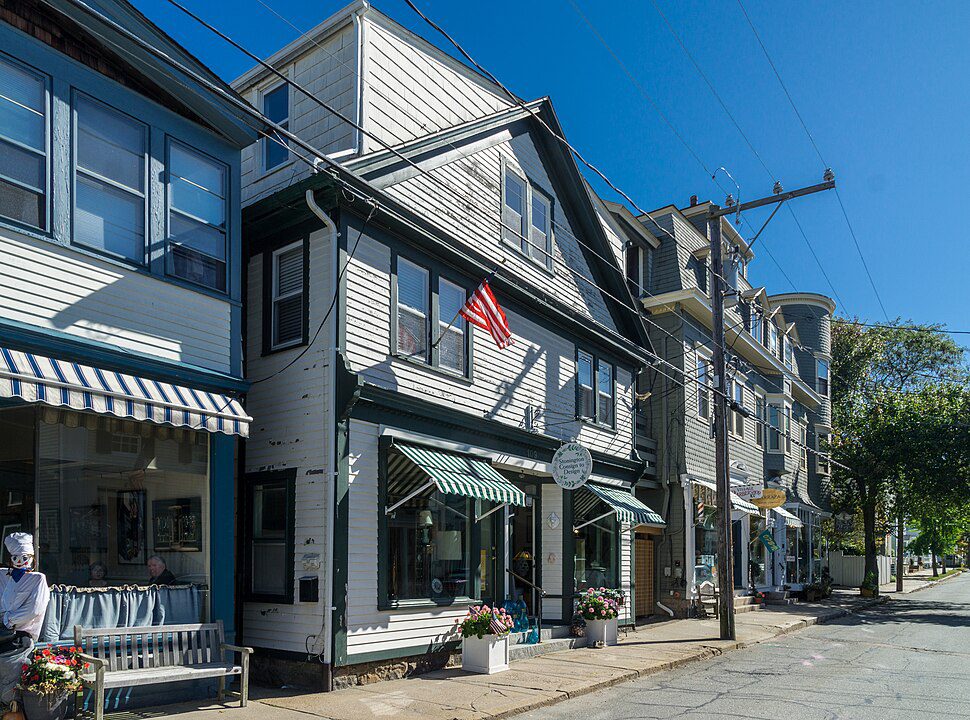 There's a lot of shopping you can do in Connecticut — in its big cities as well as its small towns. And you'll find everything from boutiques to Flea markets, malls & outlet malls all over the state.
Connecticut Post Mall is said to be the largest mall in the state. Some of the other popular places to shop are Tanger Outlets, Clinton Crossing Premium Outlets, Stamford Town Center, The Promenade Shops at Evergreen Walk, Shops in Historic Stonington, Danbury Fair Mall & Stratford Antique Center.
As for what to bring back as souvenirs & gifts, some ideas are clothes & accessories, home decor, antiques, art, wine from Stonington Vineyards & Jewelry. And if you'd like some unique gifts you can also pick up different kinds of rocks from The Shops at Nature's Art Village.
Geography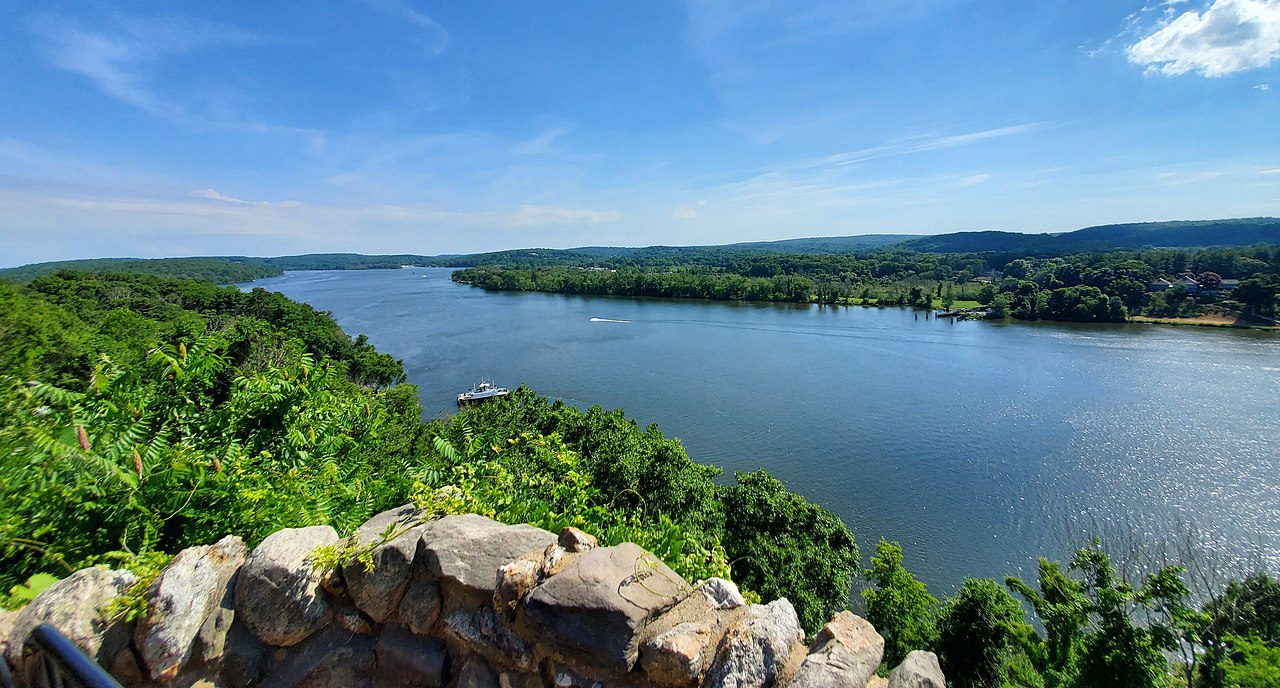 Connecticut is on the US East Coast and in the northeastern part of the country. It's also one of the states of the New England Region. Located in the south of the region, Connecticut is neighbored by New York, New Jersey, Massachusetts & Rhode Island.
Connecticut is divided into two parts by the Connecticut River that runs north-south through the state. The river then empties itself in the New York Sound. It lies south of the state separating it from New York's Long Island.
The state has some beaches along Long Island Sound. There are some coastal marshes too. A good part of Connecticut is made of fairly flat land made up by the central valley & coastal plains. And there are some hills towards the northwest. Bear Mountain is the highest point in the state, and the largest lake in CT is Candlewood Lake.
Accommodation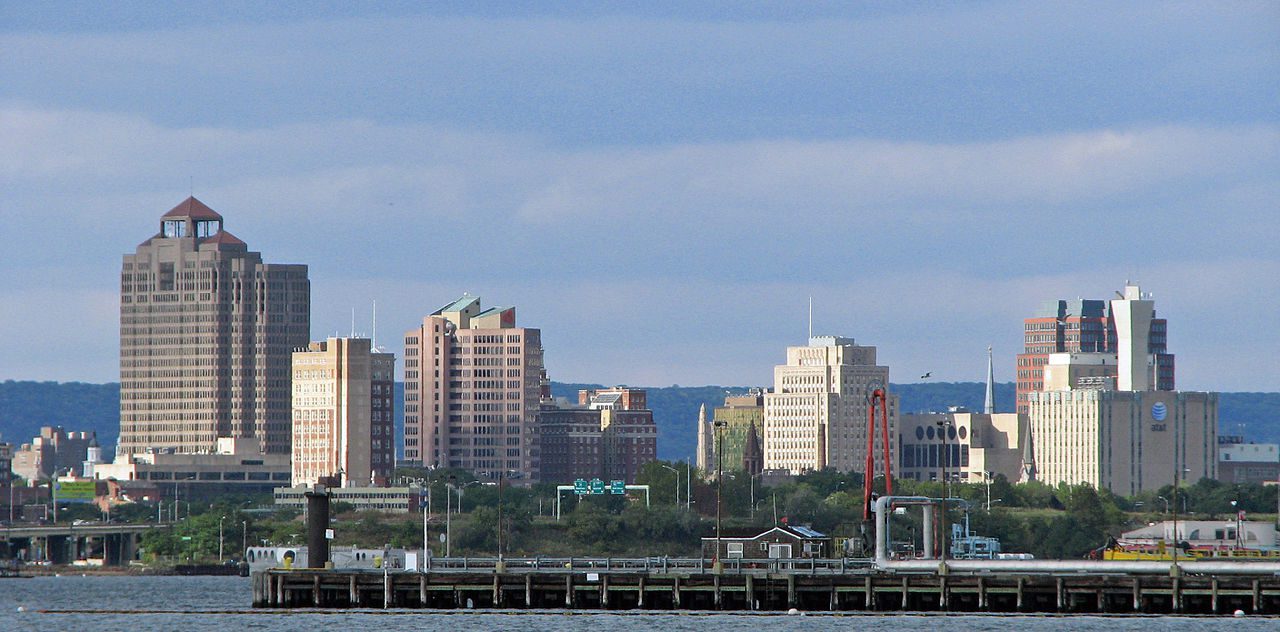 Where to stay in Connecticut depends on what you'd like to do while you're in the state.
If you'd like to take in a bit of everything the state has to offer also, you could stay in Hartford. It's in the heart of the state, or even near New Britain, Southington or Plainville.
Stay in New Haven to see Yale University & its museums, and enjoy food, shopping & nightlife. Staying in New Haven also makes it easier to explore the coast. Or if you'd actually like to stay on the coast, you could look for accommodation in Mystic, Stonington, Norwalk, Fairfield, or Bridgeport
Transportation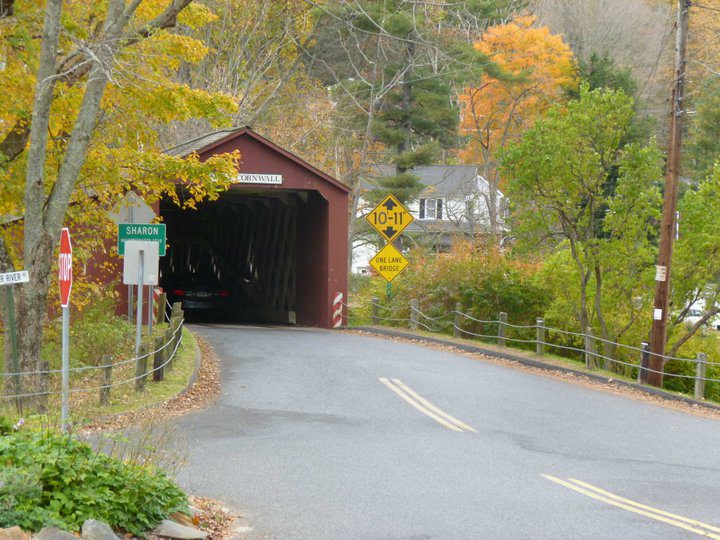 If you're flying in from afar — another corner of the country or from abroad — chances are that you'll be landing in Bradley International Airport near Hartford. This is the largest airport in the state. Then there's Tweed New Haven Regional Airport.
If you'd like to take the train to the Nutmeg State, you might be able to find some Amtrak services to some of the cities in Connecticut. And if you're coming in from New York, you might be able to take the Metro-North Railroad.
And if you're traveling from Long Island, you might even be able to try taking a ferry.
Visitors from the Northeast or even from the South might prefer taking the road. There are some major highways that lead into the state (Interstate 84, Interstate 95, Interstate 90 are some of them). Driving into Connecticut also makes it easy to get around the state.
If you'd like to visit the state's major cities and go see some of the smaller towns & seaside villages, having a car would be ideal. You could also rent a car and use it to drive around the state. You could maybe even visit the neighboring states.
Best time to visit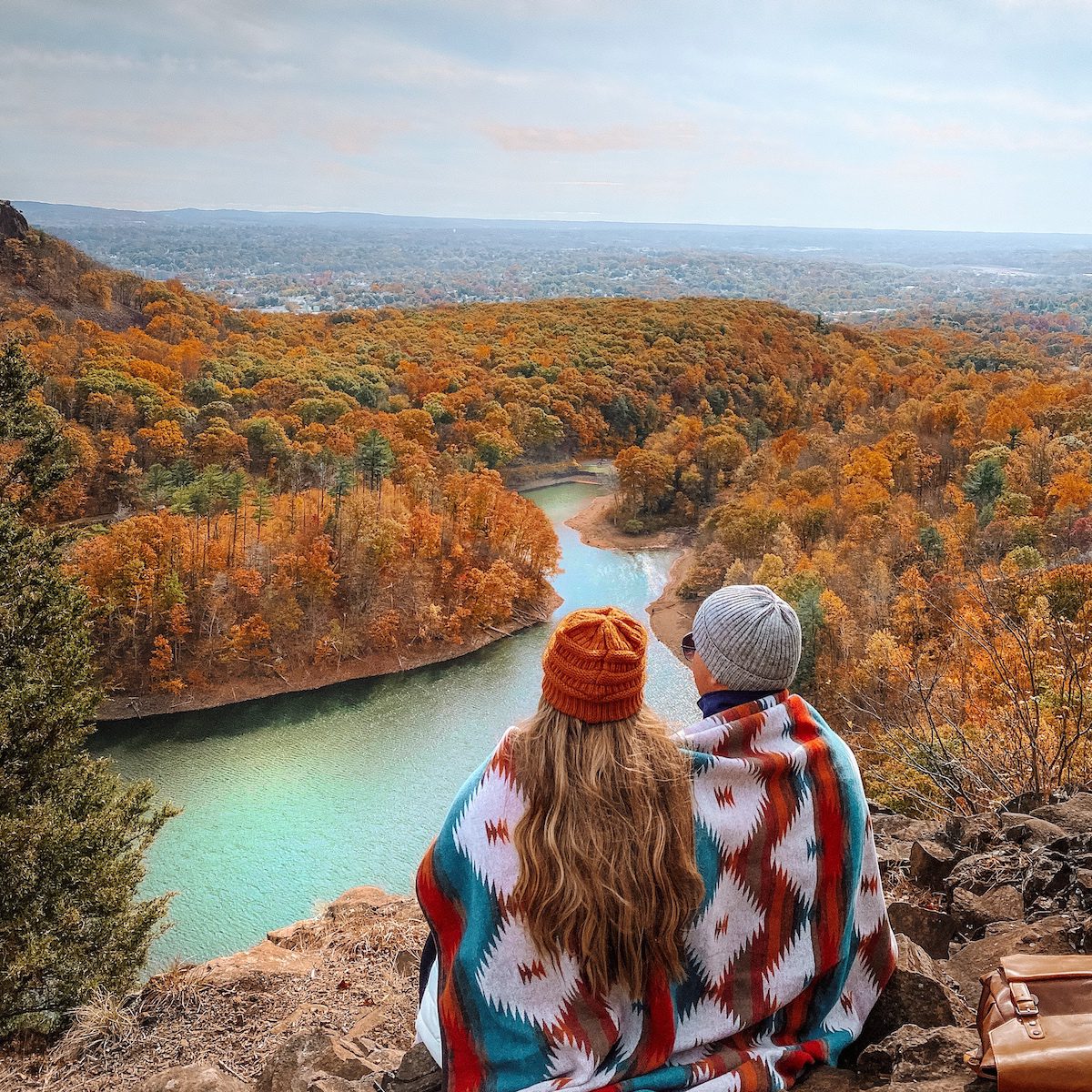 The best time to visit Connecticut is in late spring or fall when the state enjoys its best weather. In the fall you get to see the vibrant fall colors that New England is famous for. However, when you go leaf peeping, go prepared for the crowds that the fall colors attract.
Nearby destinations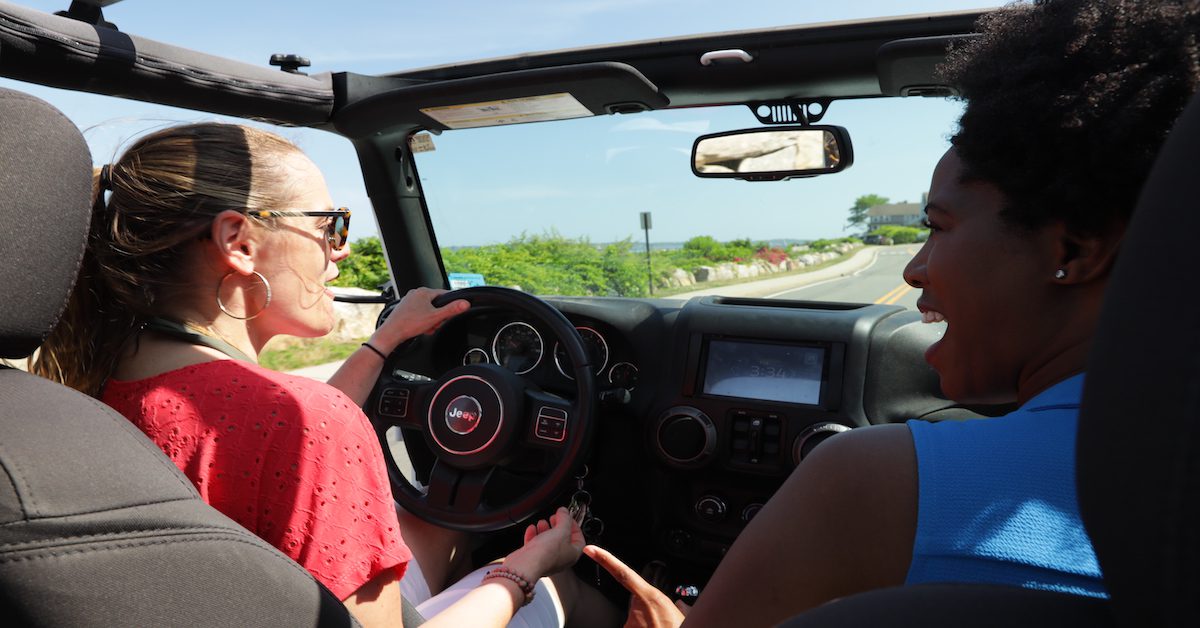 Despite being a Connecticut travel guide, I wanted to make sure to include nearby destinations! Being in the Northeast, Connecticut is not very far from the states that make up New England. So when you visit CT you could also plan trips to Massachusetts, Rhode Island, New York or New Jersey, or parts of these states. You could also go see New Hampshire, Vermont & Washington, DC.