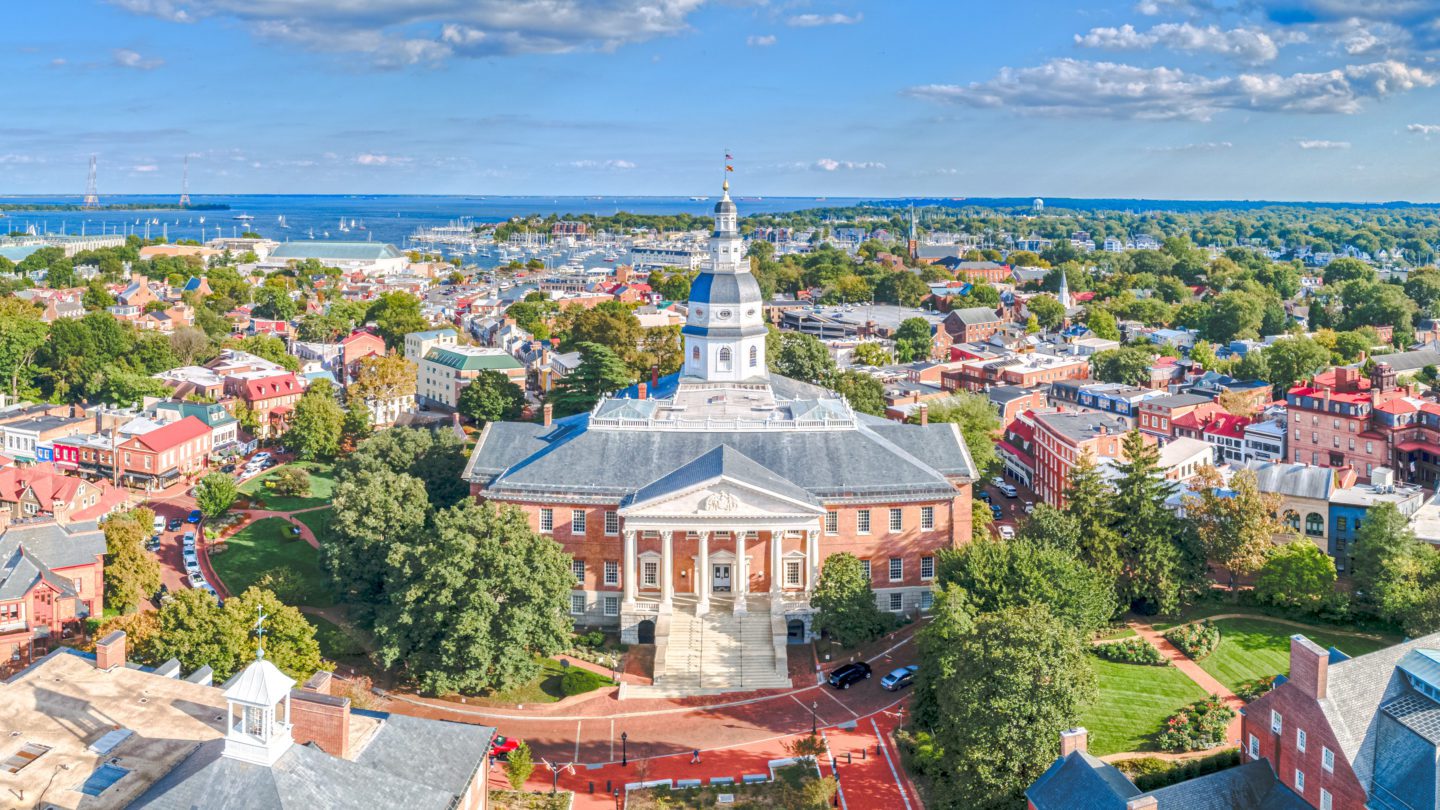 Are you ready for an incredible adventure in Maryland? This diverse state offers a wide array of experiences that will leave you craving for more! From historic landmarks to breathtaking natural wonders, Maryland has something for everyone. Let's dive into the top 10 things to do in Maryland and embark on an unforgettable journey!
1. Explore the Historic Streets of Annapolis: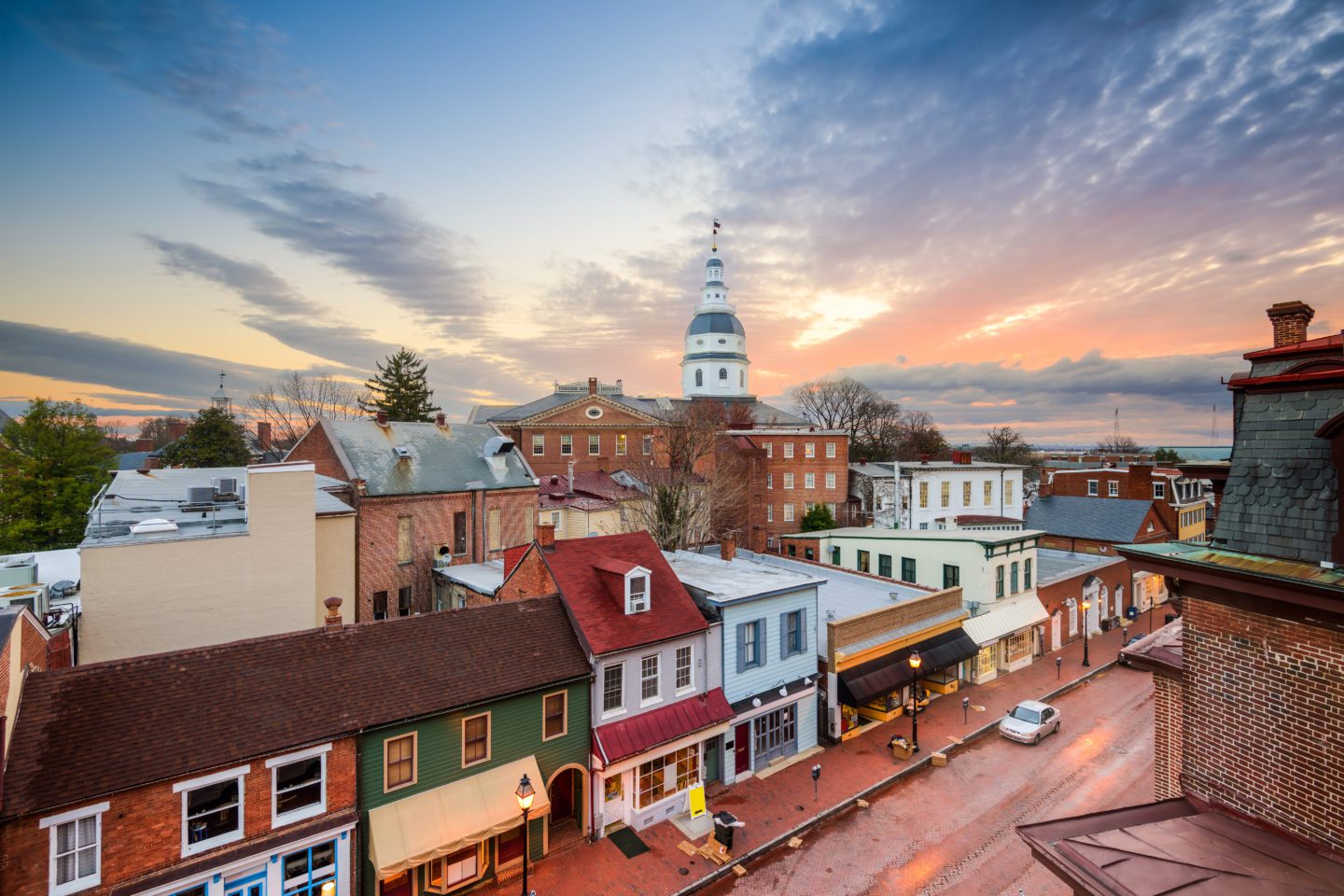 Get ready to step back in time as you wander through the historic streets of Annapolis. This charming capital city is filled with colonial architecture, quaint boutiques, and cozy cafes. Immerse yourself in the rich history of the city as you visit the Maryland State House, the oldest state capitol still in legislative use.
Take a leisurely stroll along Main Street, where you'll discover hidden gems and experience the vibrant atmosphere of this historic town. Annapolis truly captures the essence of Maryland's past. Enjoy the waterfront views, dine at local seafood restaurants, and don't forget to visit the United States Naval Academy. With its picturesque streets and maritime heritage, Annapolis is a must-visit destination.
2. Discover the Natural Beauty of Assateague Island: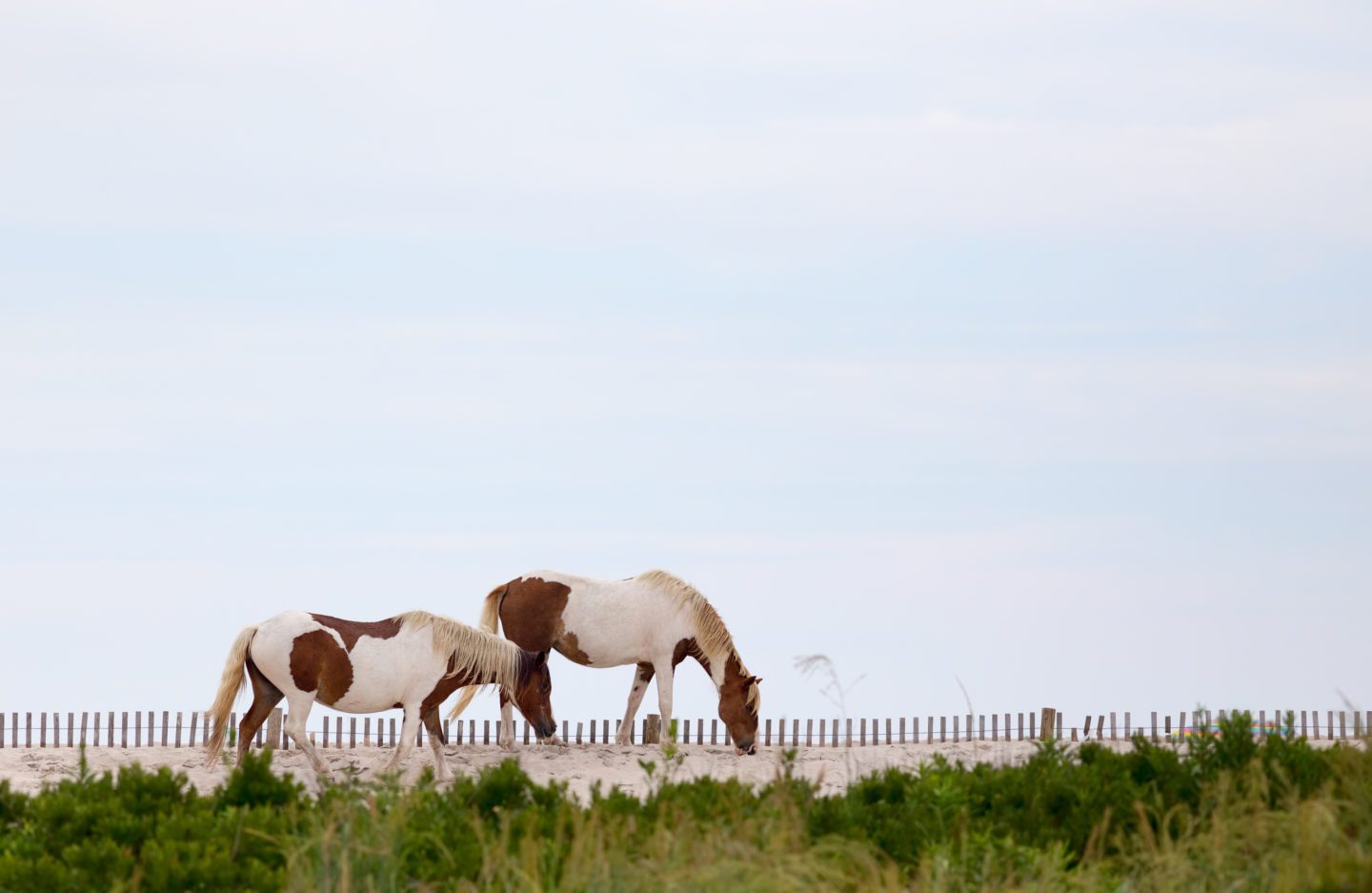 Prepare to be amazed by the untouched beauty of Assateague Island. Located off the eastern coast of Maryland, this barrier island is renowned for its stunning beaches and wild horses. Spend your day basking in the sun, swimming in the crystal-clear waters, and enjoying water activities such as kayaking or paddleboarding.
Take a leisurely hike along the nature trails, where you'll encounter unique flora and fauna. Don't miss the opportunity to witness the iconic sight of the wild horses roaming freely along the shores. Assateague Island is a true paradise for nature lovers. Remember to bring your camera to capture the mesmerizing sunrises and sunsets that paint the sky in breathtaking colors. Whether you're a beach lover or an avid wildlife enthusiast, Assateague Island promises an unforgettable experience.
3. Immerse Yourself in History at Fort McHenry: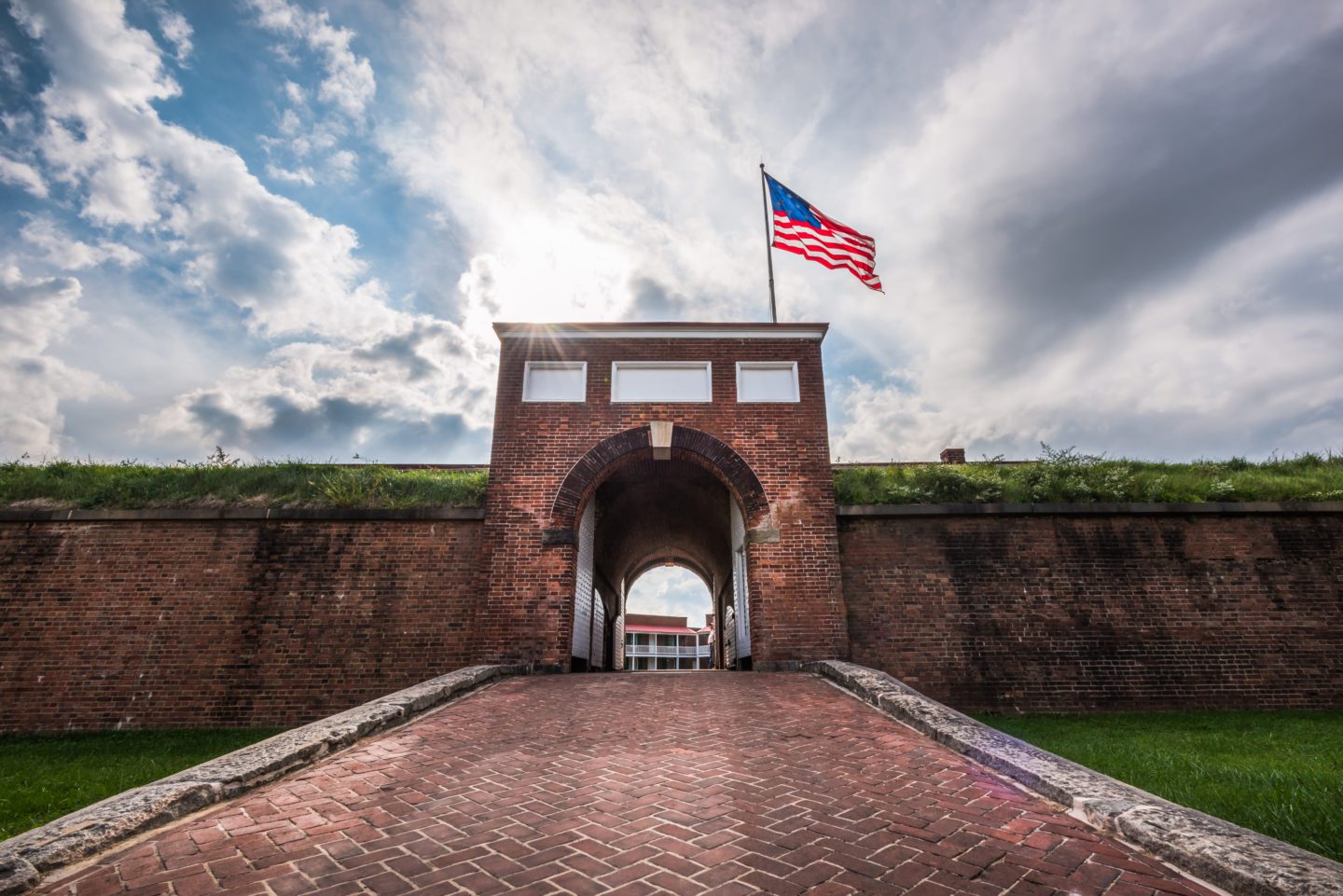 Step into the footsteps of history at Fort McHenry National Monument and Historic Shrine. This iconic fort played a pivotal role in the War of 1812 and inspired the writing of "The Star-Spangled Banner," the United States' national anthem. Explore the fort's ramparts, exhibits, and interactive displays to learn about its significance in American history.
Take a guided tour to delve deeper into the stories and events that unfolded within these walls. Be sure to catch the daily flag-changing ceremony, where you can witness the raising and lowering of the massive American flag. Fort McHenry offers a glimpse into the past and a chance to pay tribute to the resilience and patriotism that shaped the nation.
4. Embark on a Chesapeake Bay Cruise: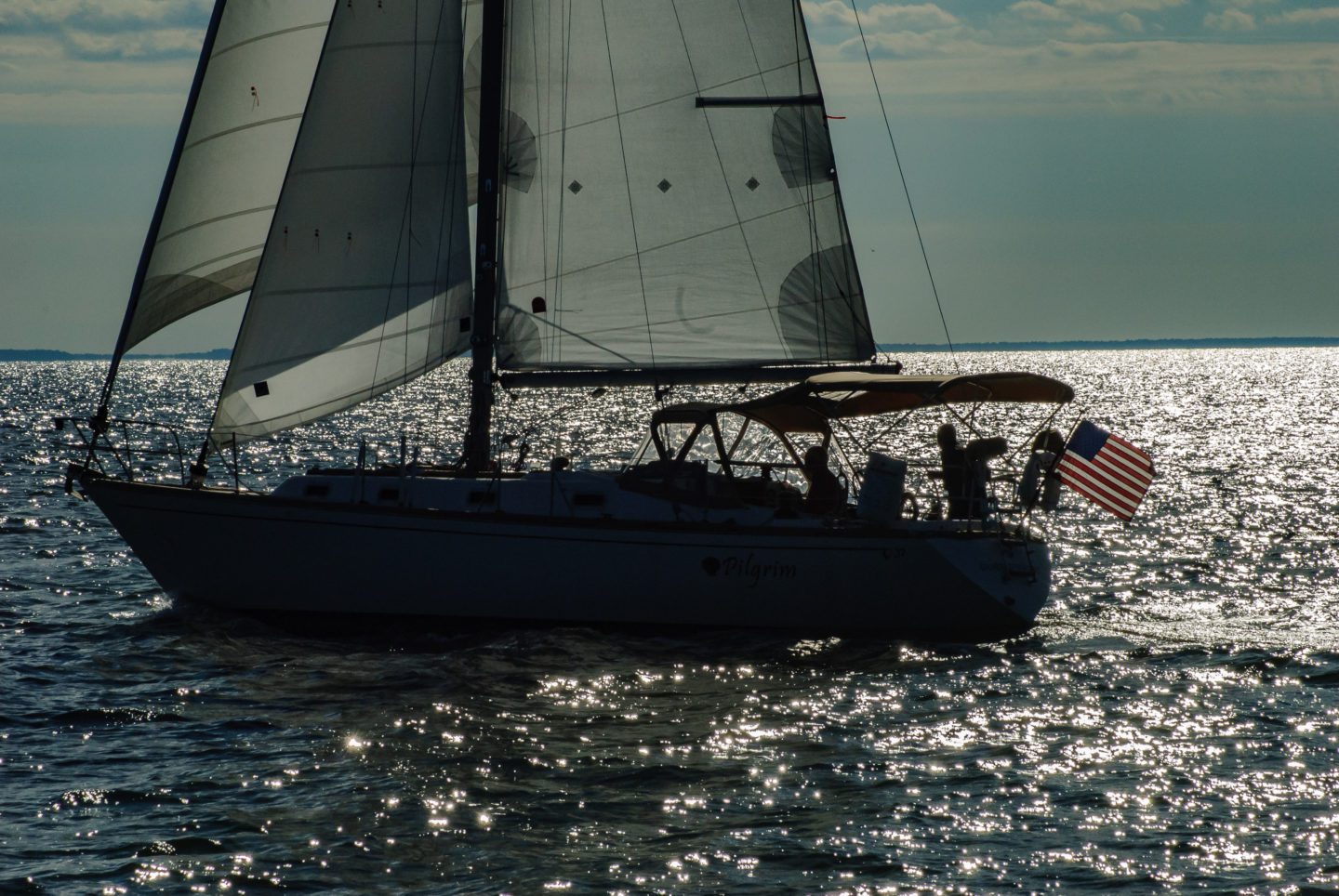 Experience the beauty of Maryland's Chesapeake Bay with a scenic cruise. Hop aboard a cruise ship or sailboat and set sail on the tranquil waters. Enjoy the refreshing breeze as you admire the picturesque shoreline dotted with charming lighthouses, picturesque villages, and verdant landscapes.
During your cruise, keep an eye out for wildlife like bald eagles, ospreys, and blue herons that call the bay their home. Some cruises even offer the opportunity to try your hand at crabbing or enjoy a delicious seafood feast on board. A Chesapeake Bay cruise is the perfect way to unwind, soak in the stunning vistas, and create lasting memories.
5. Delight in the Flavors of Maryland's Blue Crabs: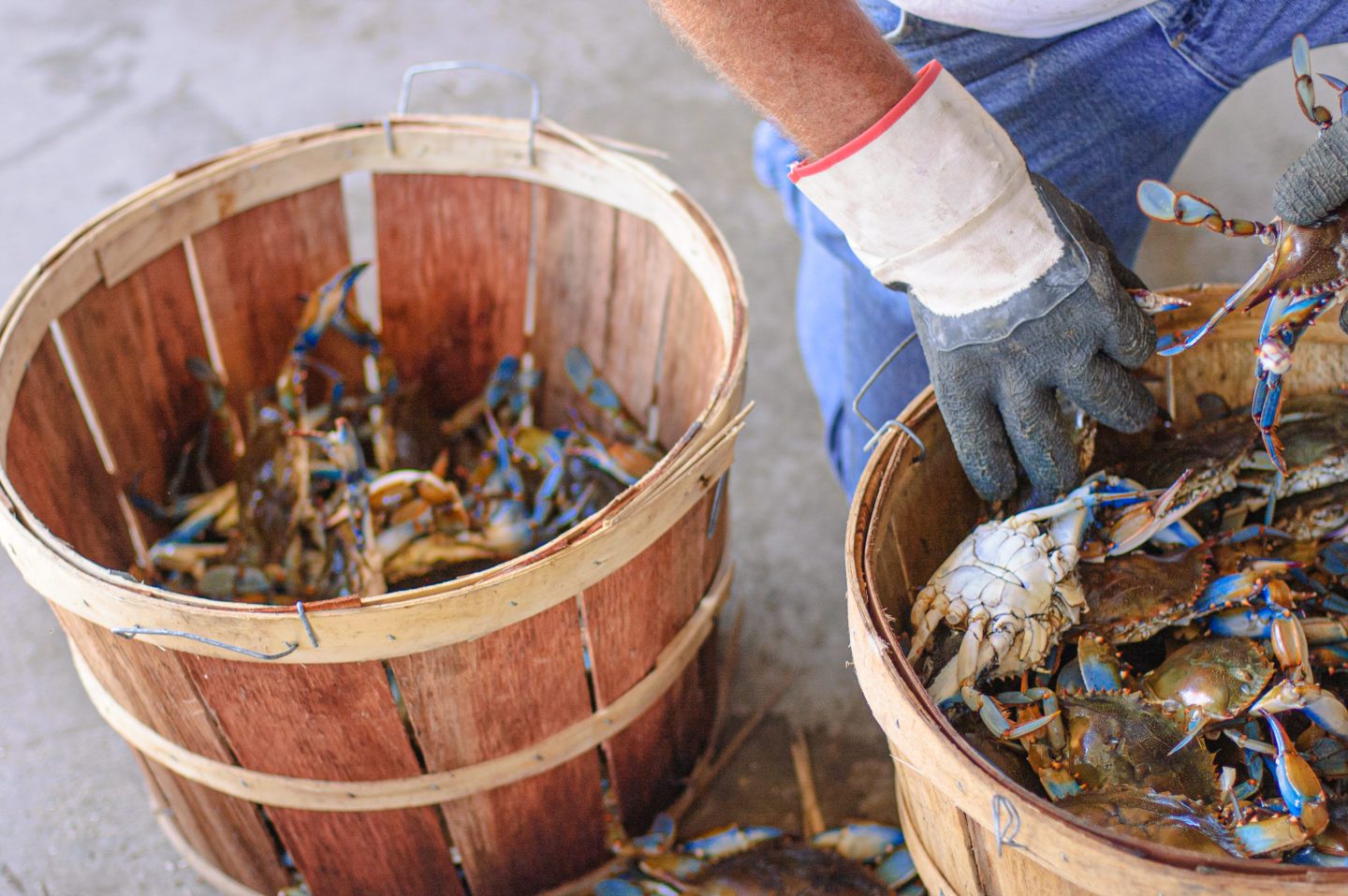 No visit to Maryland is complete without indulging in the state's famous blue crabs. Whether you're a seafood aficionado or trying them for the first time, cracking open a steamed crab is an experience like no other. Head to a local seafood restaurant or crab shack and savor the sweet and succulent meat of the blue crab.
Don't be afraid to get your hands dirty as you master the art of crab picking. Enjoy the camaraderie and lively atmosphere as you gather with friends and family to feast on these delectable crustaceans. Pair your crabs with Old Bay seasoning, a Maryland staple, for an authentic and flavorful culinary adventure. Maryland's blue crabs are a true gastronomic delight that will leave you craving for more.
6. Wander through the Enchanting Brookside Gardens: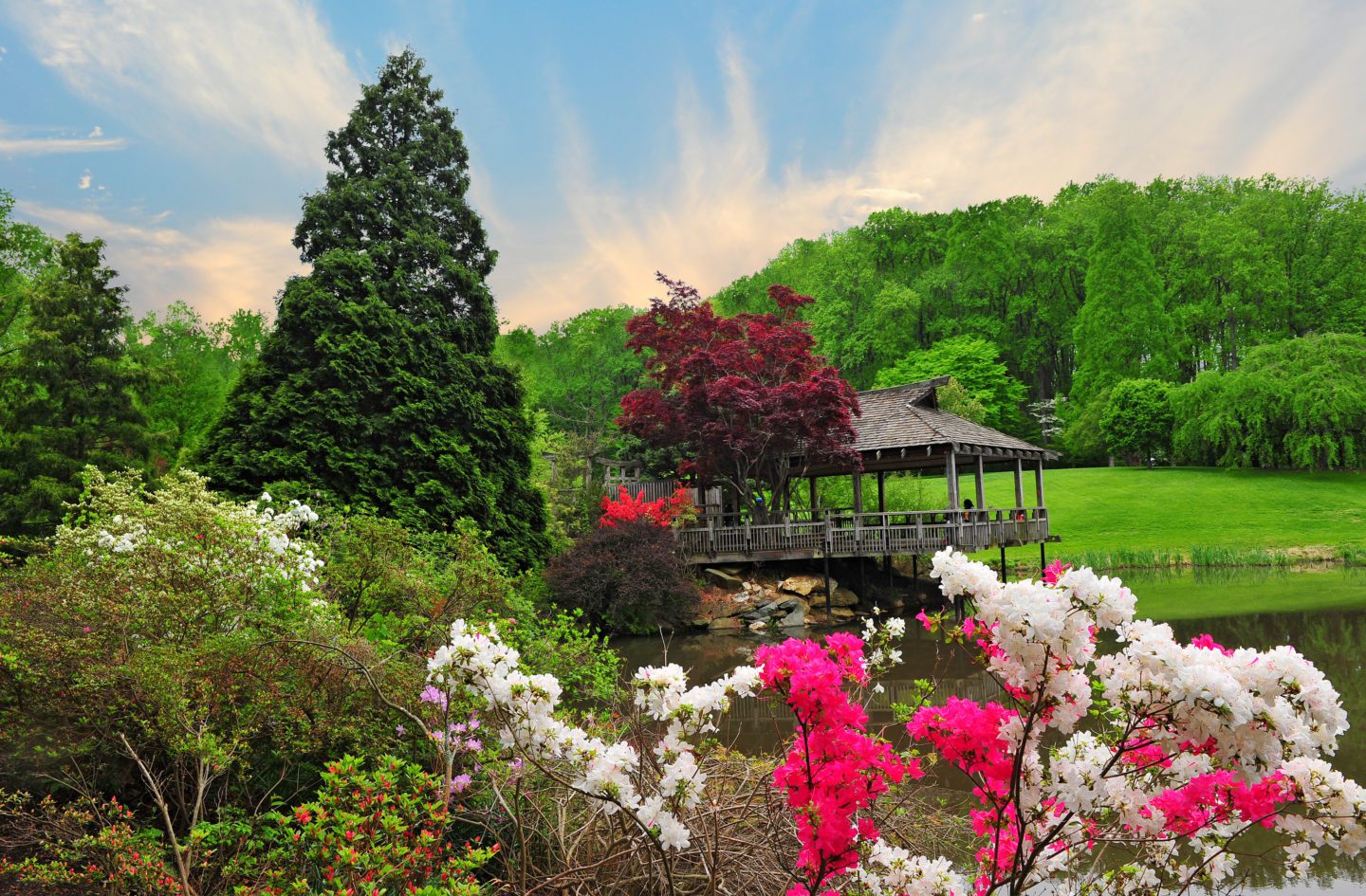 Escape into a world of natural beauty at the enchanting Brookside Gardens. Located in Wheaton, Maryland, these sprawling gardens offer a tranquil oasis away from the bustling city. Take a leisurely stroll through the meticulously manicured landscapes, vibrant flower beds, and serene ponds.
Admire the variety of plant species from around the world, including roses, azaleas, and lotus flowers. Explore themed gardens such as the Japanese-style garden and the fragrance garden, where you can delight in the scents and colors of blooming flowers. With its peaceful ambiance and stunning vistas, Brookside Gardens is a haven for nature enthusiasts and a perfect spot for a relaxing day outdoors.
7. Unwind at Deep Creek Lake: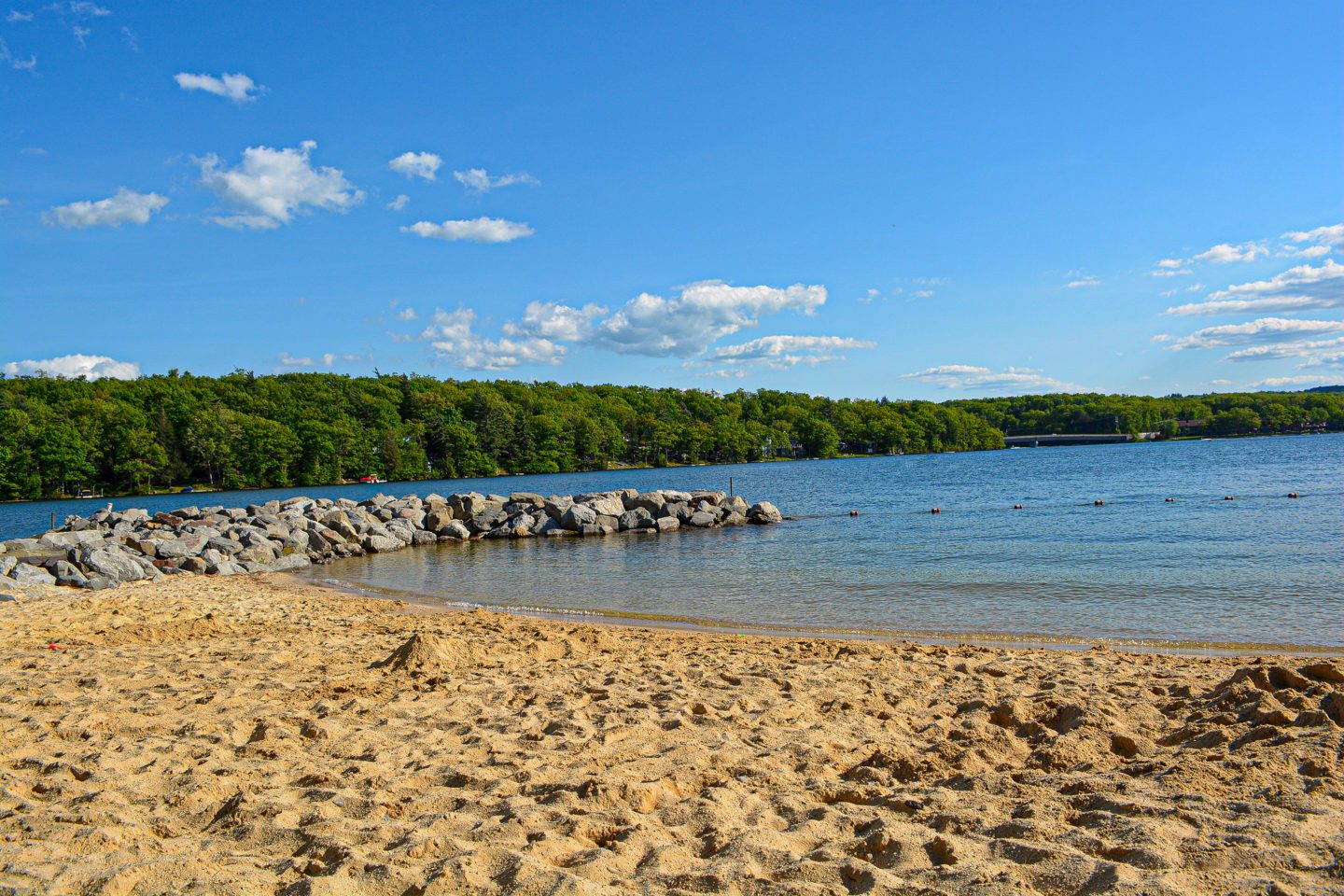 If you're in search of a picturesque retreat, look no further than Deep Creek Lake. Nestled in the heart of the Allegheny Mountains, this stunning lake offers a myriad of outdoor activities year-round. In the summer, you can swim, kayak, paddleboard, or go boating on the crystal-clear waters.
As the seasons change, the landscape transforms into a winter wonderland, inviting you to hit the slopes for skiing or snowboarding. Take in the breathtaking views of the surrounding mountains as you embark on a scenic hike or bike ride. With its abundance of outdoor adventures and serene beauty, Deep Creek Lake is a paradise for nature lovers and adventure seekers alike.
8. Experience Thrills at Six Flags America: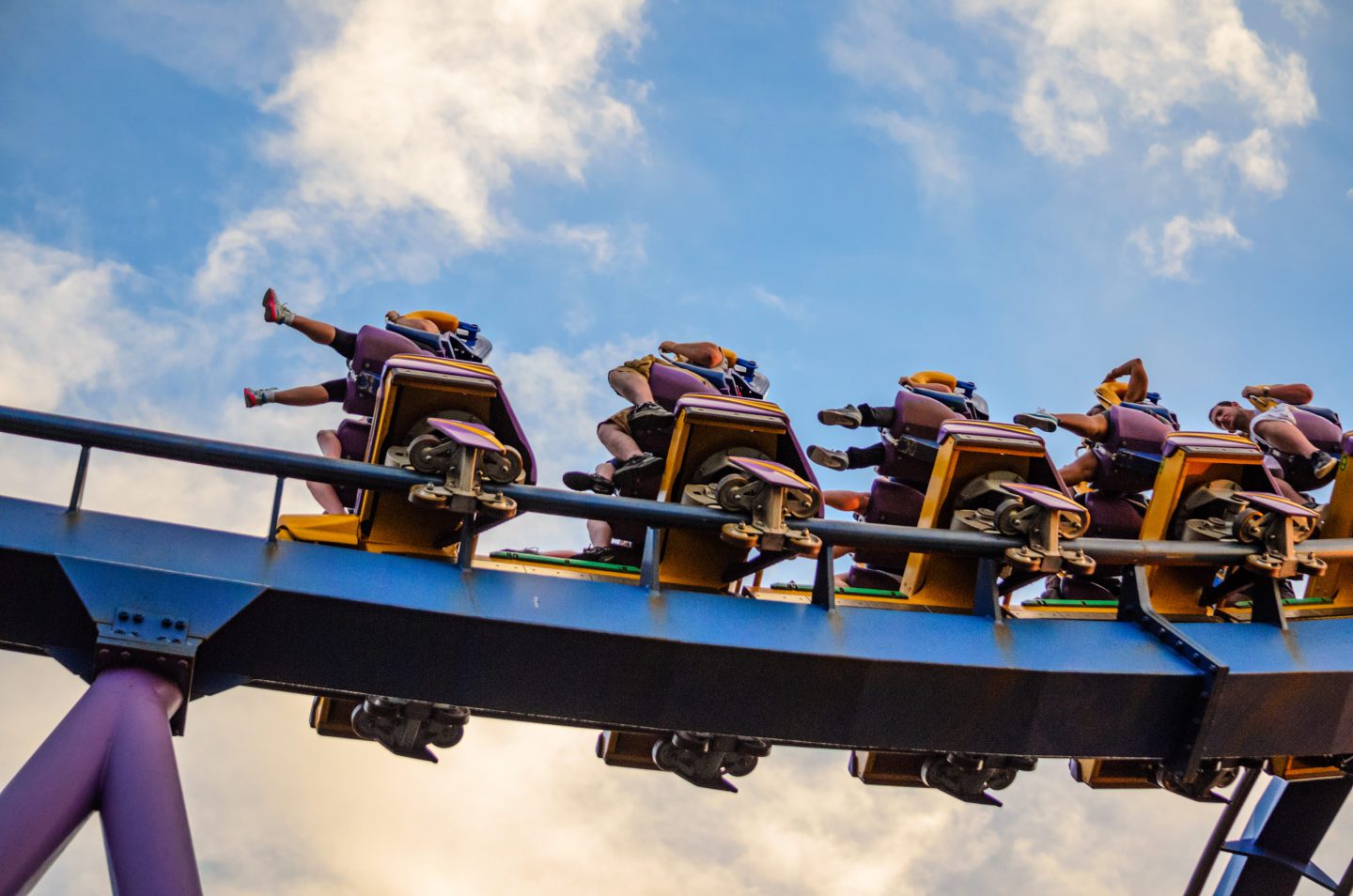 For a day filled with excitement and adrenaline, head to Six Flags America. This thrilling amusement park is located just outside of Washington, D.C., and offers a wide range of rides and attractions for all ages. From exhilarating roller coasters to water slides and live entertainment, there's something for everyone.
Take a spin on the mind-bending roller coasters like the Superman: Ride of Steel or cool off at the Hurricane Harbor water park. Enjoy family-friendly attractions, games, and delicious treats throughout the park. A visit to Six Flags America guarantees a day of non-stop fun and unforgettable memories.
9. Discover the Charm of St. Michaels: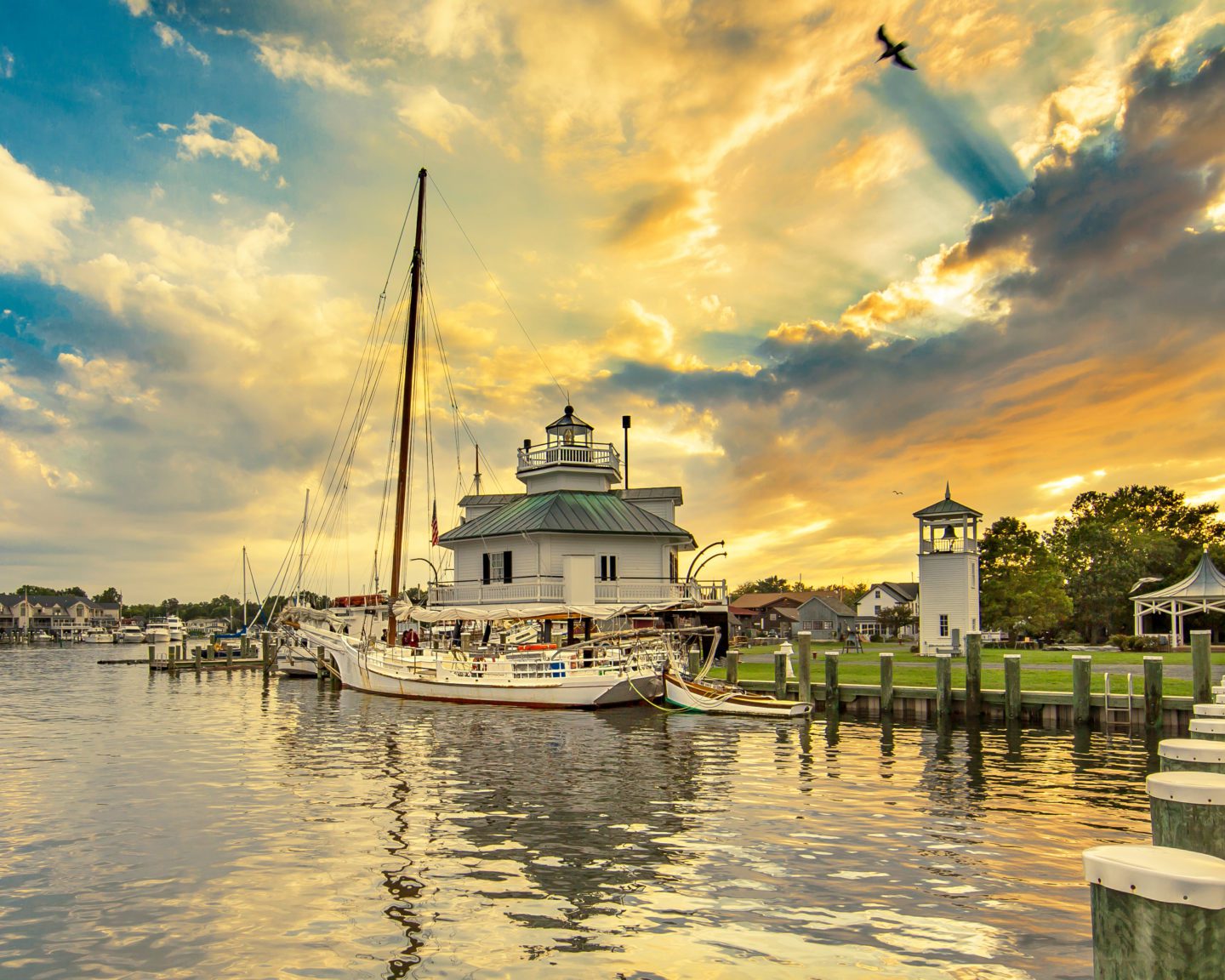 Escape to the charming town of St. Michaels, located on Maryland's Eastern Shore. This historic waterfront town is known for its scenic beauty, maritime heritage, and friendly atmosphere. Take a leisurely stroll along the quaint streets lined with boutique shops, art galleries, and cozy cafes.
Visit the Chesapeake Bay Maritime Museum to learn about the region's rich maritime history. Take a relaxing boat tour or rent a kayak to explore the picturesque harbor and its surrounding waterways. Indulge in fresh seafood at one of the local restaurants, and don't forget to savor a slice of Smith Island cake, Maryland's official dessert. St. Michaels offers a perfect blend of relaxation, culture, and coastal charm.
10. Immerse Yourself in Art at The Walters Art Museum: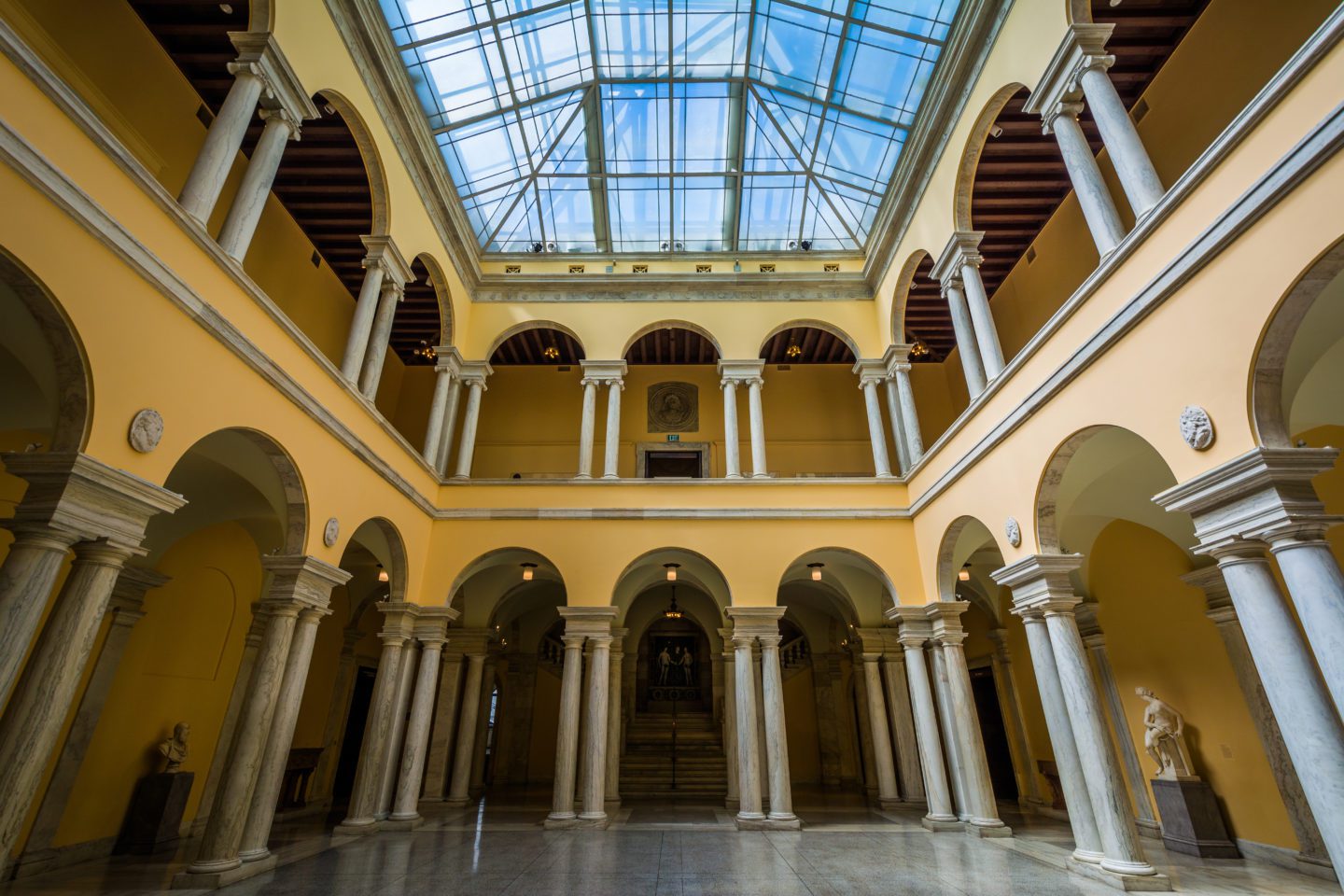 Step into a world of artistic wonders at The Walters Art Museum in Baltimore. This renowned museum houses an extensive collection of art spanning thousands of years and various cultures. Marvel at ancient Egyptian artifacts, medieval armor, Renaissance masterpieces, and contemporary works of art.
Explore the museum's diverse exhibitions and discover the stories behind the artwork. Attend lectures, workshops, or guided tours to enhance your understanding of the artistic masterpieces on display. The Walters Art Museum is a haven for art lovers, offering a captivating and educational experience.