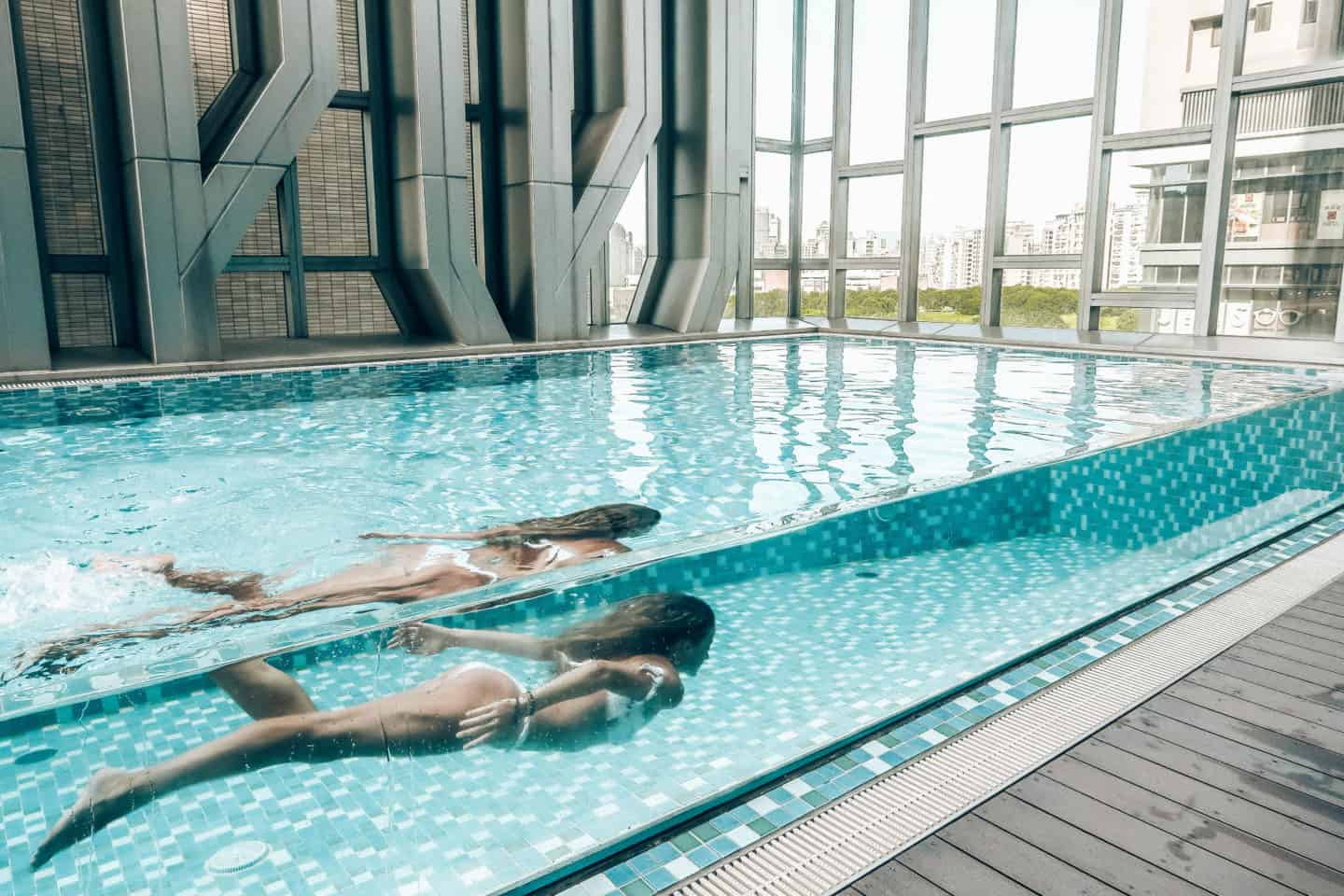 Becoming a travel influencer is the dream for many people – & for good reason! Traveling the world for free?? Who wouldn't want that! And lucky enough, that's exactly what I do. So now I want to share with YOU how to work with hotels as an influencer to get free stays.
1. Create a page on your website featuring your travel work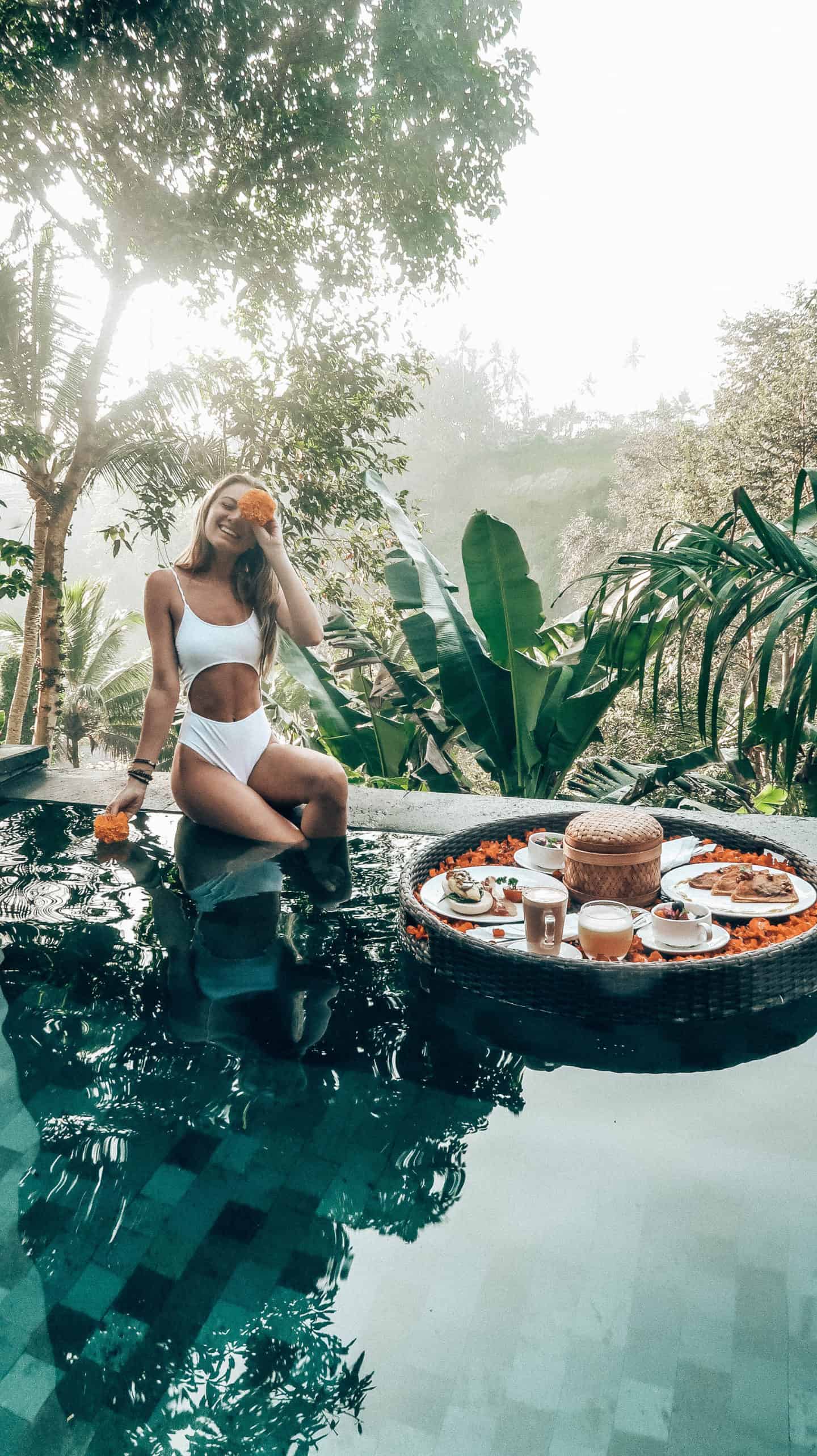 It's important for the hotel you are reaching out to to know what your work looks like, otherwise they will probably just skip over you. If you have worked with any hotels before, definitely include those. But if you haven't, don't worry! You can still make an impact.
Create a page on your website that includes your travel photos. This should include all of your best, most professional pictures you have taken/had taken of you when you have been traveling. Show them what they could expect from you if they work with you.
For an example, see my travel page.
2. Find independent/boutique hotels at your destination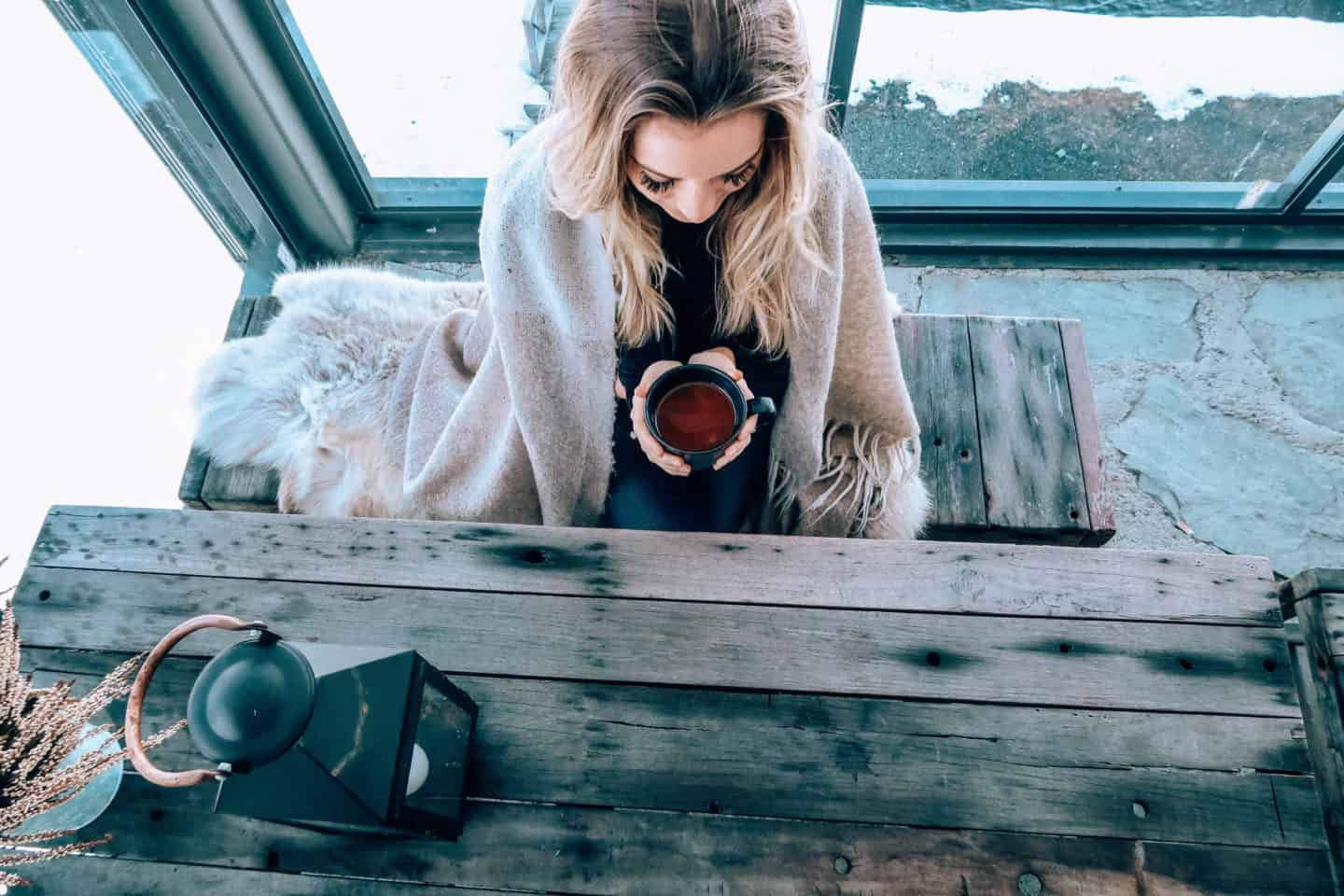 When figuring out how to work with hotels as an influencer, one of the most important things to know is who exactly to work with. The bigger, well-known hotel chains are harder to work with because they have to go through corporate to get everything approved. Once you have a bunch of hotel work under your belt, you can try for these. But in the meantime, try to focus on independent/boutique hotels.
One of my favorite way to find some great boutique hotels is through this website: https://boutiquehotel.me. This site is great for finding some of the cutest hotels that will be easy to make content in, plus are in great locations!
3. Find the correct email to reach out to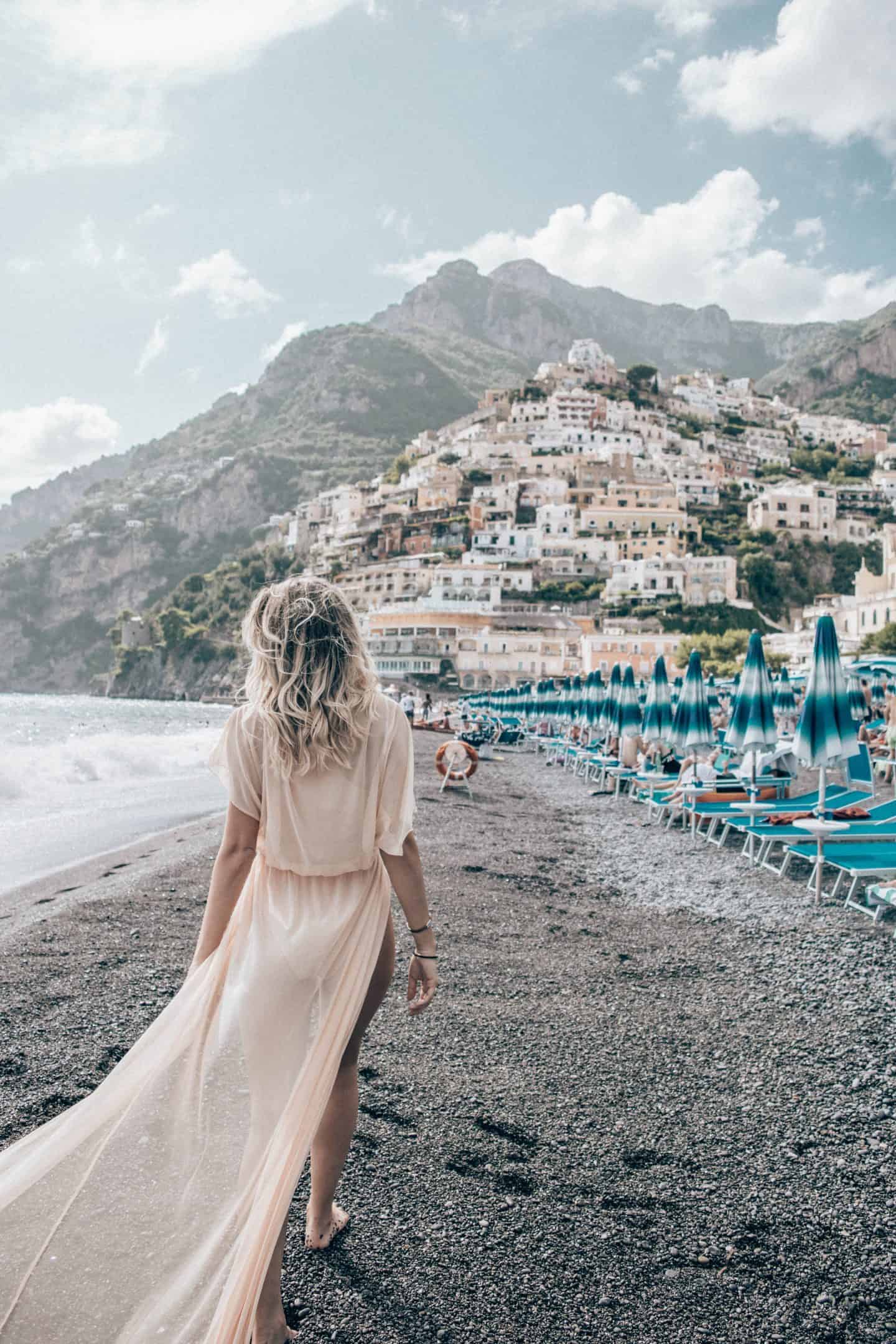 One of the hardest things to do is to find a good email to reach out to. Don't fret if all you can find is a generic email, they usually stay pretty on top of these things! Especially if it's a reservations email. They will then direct you to the correct person.
If you have a bit of a budget, I would also recommend using software like RocketReach. There is probably other great software that can help you get emails, but this just happens to be the one I use. This will help you get the email for the exact person that works on marketing for the hotel. Another great position to look for is general manager. Hint: it's also a great way to find brands to work with.
4. Share how YOU can help THEM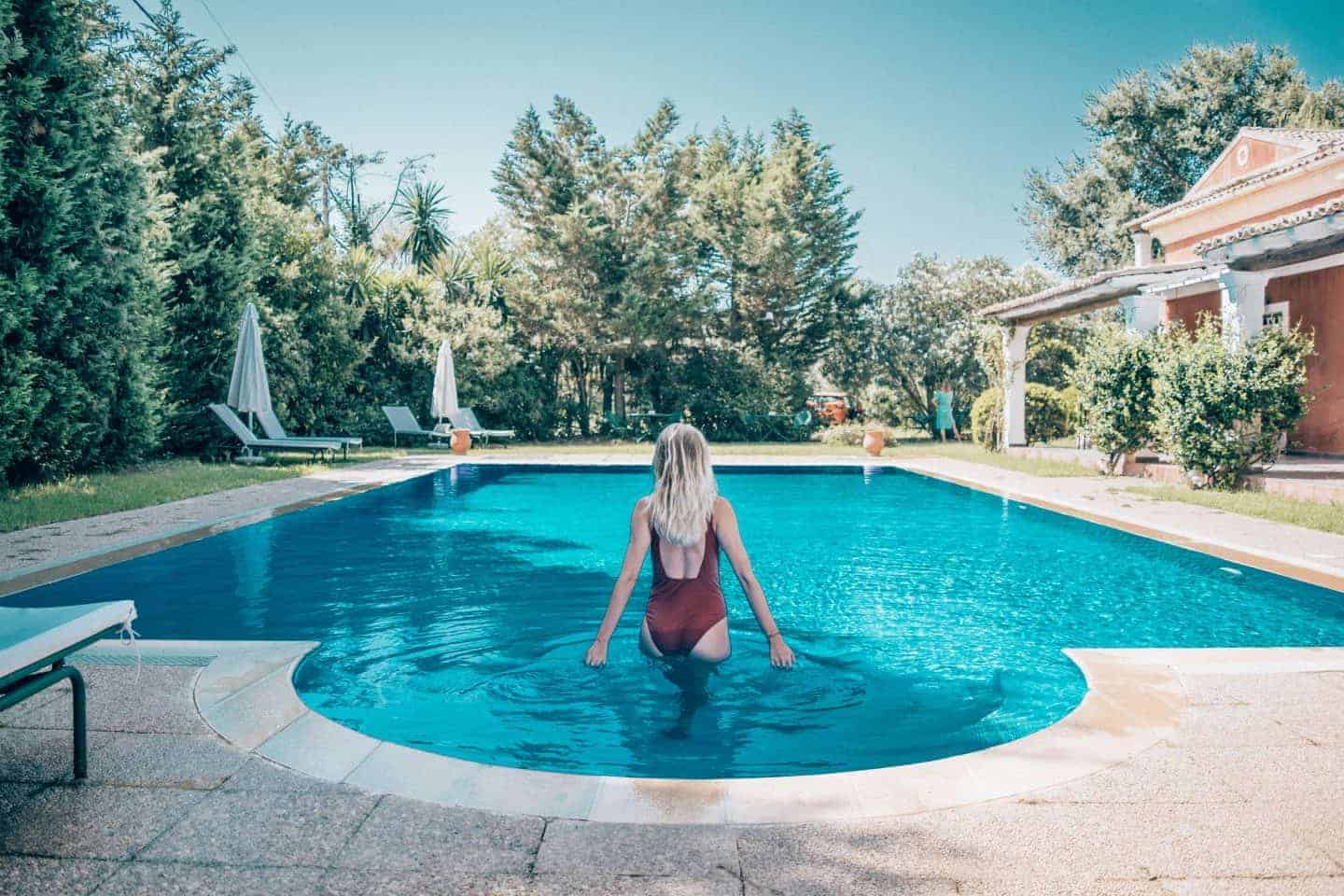 When trying to work with a brand or a hotel, it's important that you offer them something that will truly help them. They aren't going to want to offer their products or services without knowing you can offer them something back.
So what is it that you bring to the table? Make sure you communicate your strengths with them, be it a large following, great photography skills, a blog with traffic, etc. Show how YOU can help THEM and not the other way around. Make sure to stick to this in the email rather than asking for something.
5. Don't be against starting with media rates to bulk up your resume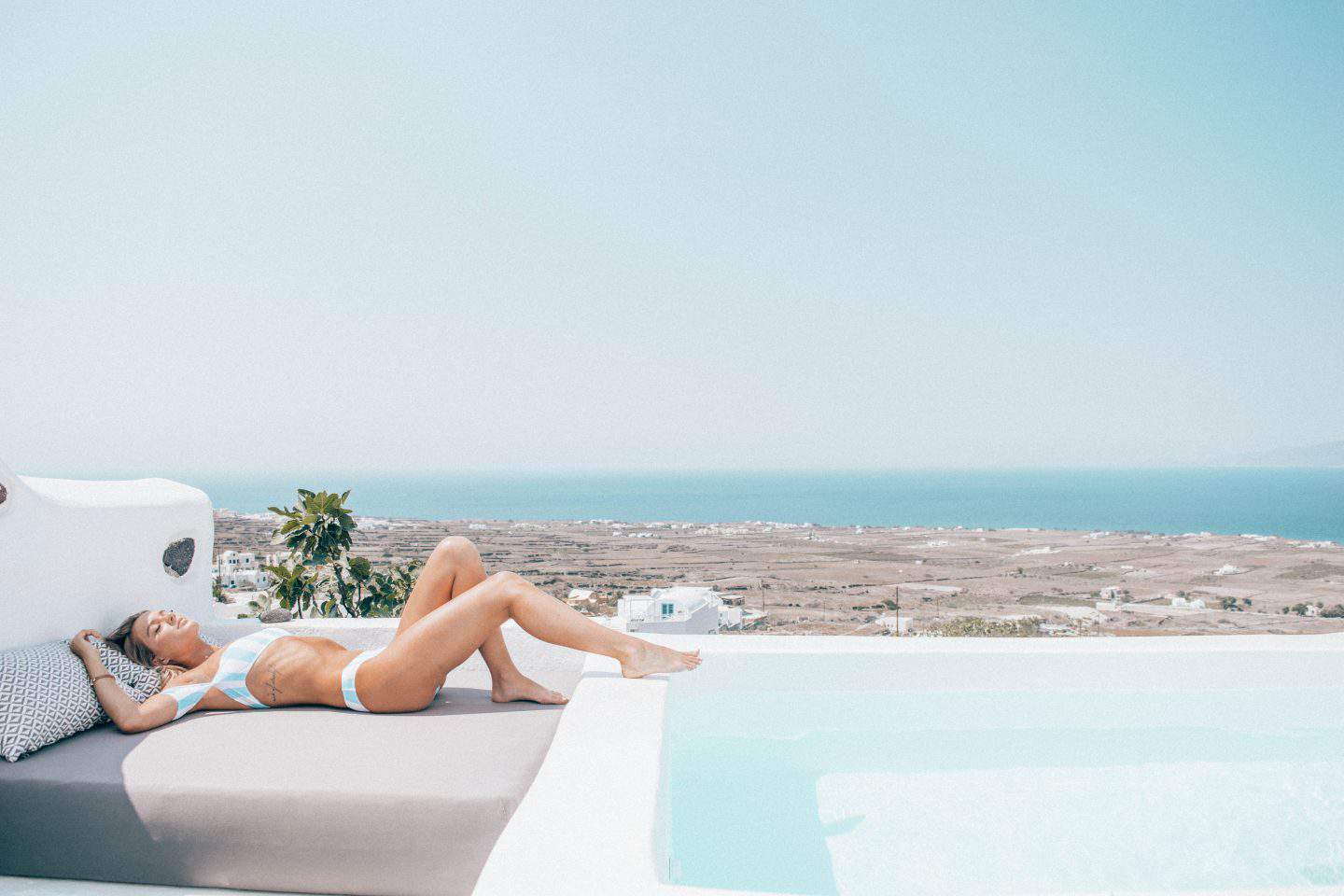 If you don't have a lot of experience in working with hotels or have many professional travel photos to share, don't be afraid to use this time to build up your resume. The hotels may not want to offer a free room yet, but they may offer a media rate! Take advantage of these at first. It's still a cheaper room & you get to have the experience to make all of your trips free later on!
Reach out if you have any more questions on how to work with hotels as an influencer & I would be happy to help!