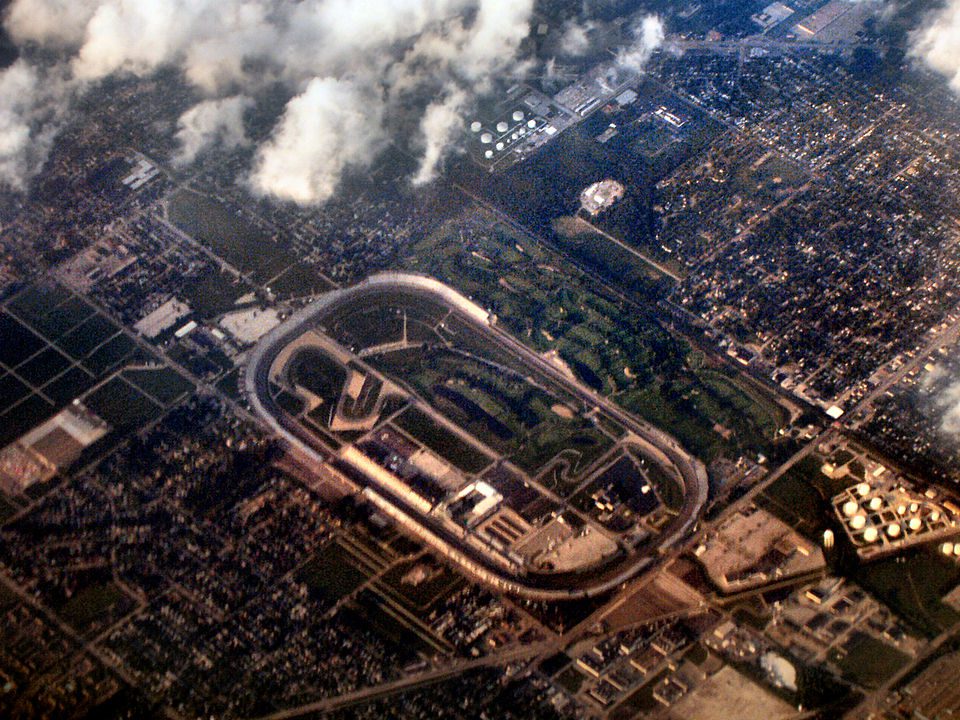 Indiana lies in the United States' Midwest and is known for its farmlands, cultivation of corn, the Indianapolis Speedway, Hoosier pork tenderloin sandwiches, and its automobile & pharmaceutical industries, to name a few things. Read on for a complete Indiana travel guide!
History
Indiana was pronounced a state of the United States on December 11, in the year 1816. When it was admitted into the union it became the 19th state of the US.
Before that, the area had been home to many communities of indigenous people. The nomadic Paleo-Indians and later the Mississippian people are some of the earliest known inhabitants of these parts. After they moved west, there came the Shawnee, Miami, Potawatomi, Delaware, & Illini among others, all of them leaving their marks on present-day Indiana.
These parts have seen tussles between native tribes, and the settlement of the French & British, before the US began expanding westward and into where Indiana now stands.
What to see and do
To see & get to know Indiana, you have to visit its cities, its college towns and its farmlands, its sports venues & its museums, and its many state parks.
Indianapolis, Fort Wayne, Bloomington, Columbus & South Bend come with lots of things to see & do. There's architecture to be seen, museums to be visited, & food to be enjoyed in these cities.
One of Indiana's biggest attractions is the Indianapolis Motor Speedway & IMS Museum. Tourists visit here to see the speedway, see some cars and do a behind-the-scenes tour of what is often referred to as the 'biggest spectacle in racing.' Another big attraction is The Children's Museum in Indianapolis with its life-sized dinosaur figures, five floors of exhibits, and a whole lot of activities. There's a living history museum to be visited in Connor Prairie, some American Indian and Western art to be seen at Eiteljorg Museum in Indianapolis, and more automobiles to be learned about at the Studebaker National Museum, the RV/MH Hall of Fame, & the Auburn Cord Duesenberg Museum.
Other museums to consider are Indiana Medical museum, Hall of Heroes Museum, & Rotary Jail Museum. You could also go see Levi & Catherine Coffin's House, which is also called 'The Grand Central Station of the Underground Railroad' for helping & supporting a large number of freedom seekers.
And sports enthusiasts will enjoy seeing the Indiana Basketball Hall of Fame & Lucas Oil Stadium, the Home of the Indianapolis Colts.
Some monuments you might want to consider seeing are the Soldiers and Sailors Monument, Indiana World War Memorial, Lincoln Boyhood National Memorial, & George Rogers Clark National Historical Park.
Indiana has a large number of state parks, each showcasing the natural beauty of the state. Some of the popular ones are Turkey Run State Park, Brown County State Parks, & Chain O' Lakes State Park. Hikers will find a large number of trails within these parks. Other popular places to explore on foot while in Indiana include Monon Trail, Big Four Pedestrian Bridge over the Ohio River, Mass Ave, and the Canal Walk in Indianapolis. And then there's the Hoosier National Forest & Indiana Dunes National Park, too.
For more ideas on what to do that aren't included in this Indiana travel guide, check out my post: Top 10 Things to do in Indiana.
Food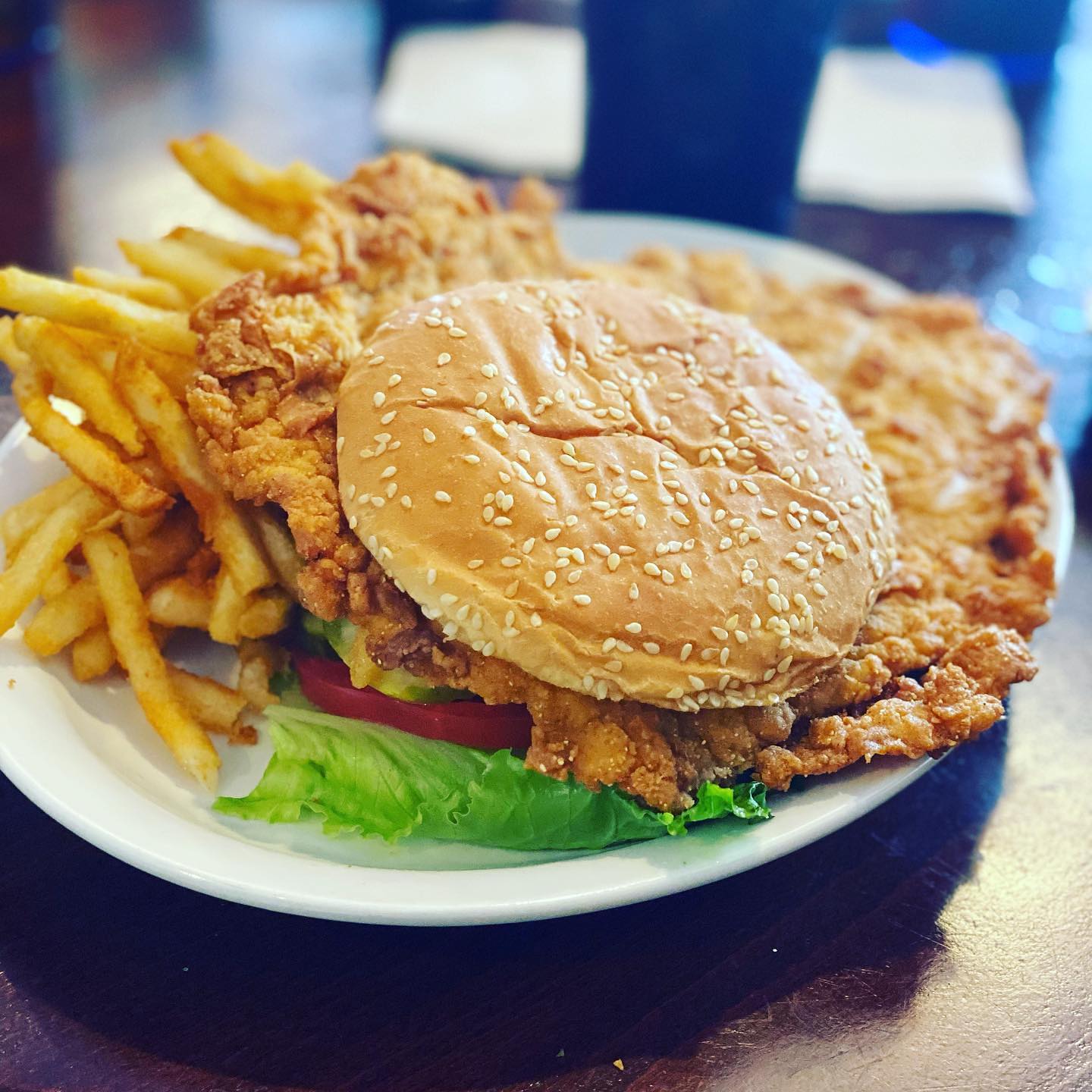 When traveling around Indiana you're going to come across a lot of American classic food. However, you'll also find New American Cuisine, Amish Food, German, & even some Latin American food.
Things you have to get yourself while you're here include Indiana's favorites, pork tenderloin sandwiches, sugar cream pies, persimmon pudding, fried biscuits & apple butter, zombie dust, & dishes made of Indiana-grown corn.
Look out for Amish food; you'll find a number of Amish restaurants mostly in the northern and central parts of the state. Some other favorites that people travel for are the shrimp cocktails in St. Elmo's Steakhouse in Indiana, the rolls in Beef House Restaurant in Covington, and the Amish Noodles in Das Dutchman Essenhaus in Middlebury.
You could also stroll through Indianapolis City Market and find some great eats there.

For specific restaurants you need to check out that aren't included in this Indiana travel guide, check out my post: Best Restaurants in Indiana.
Shopping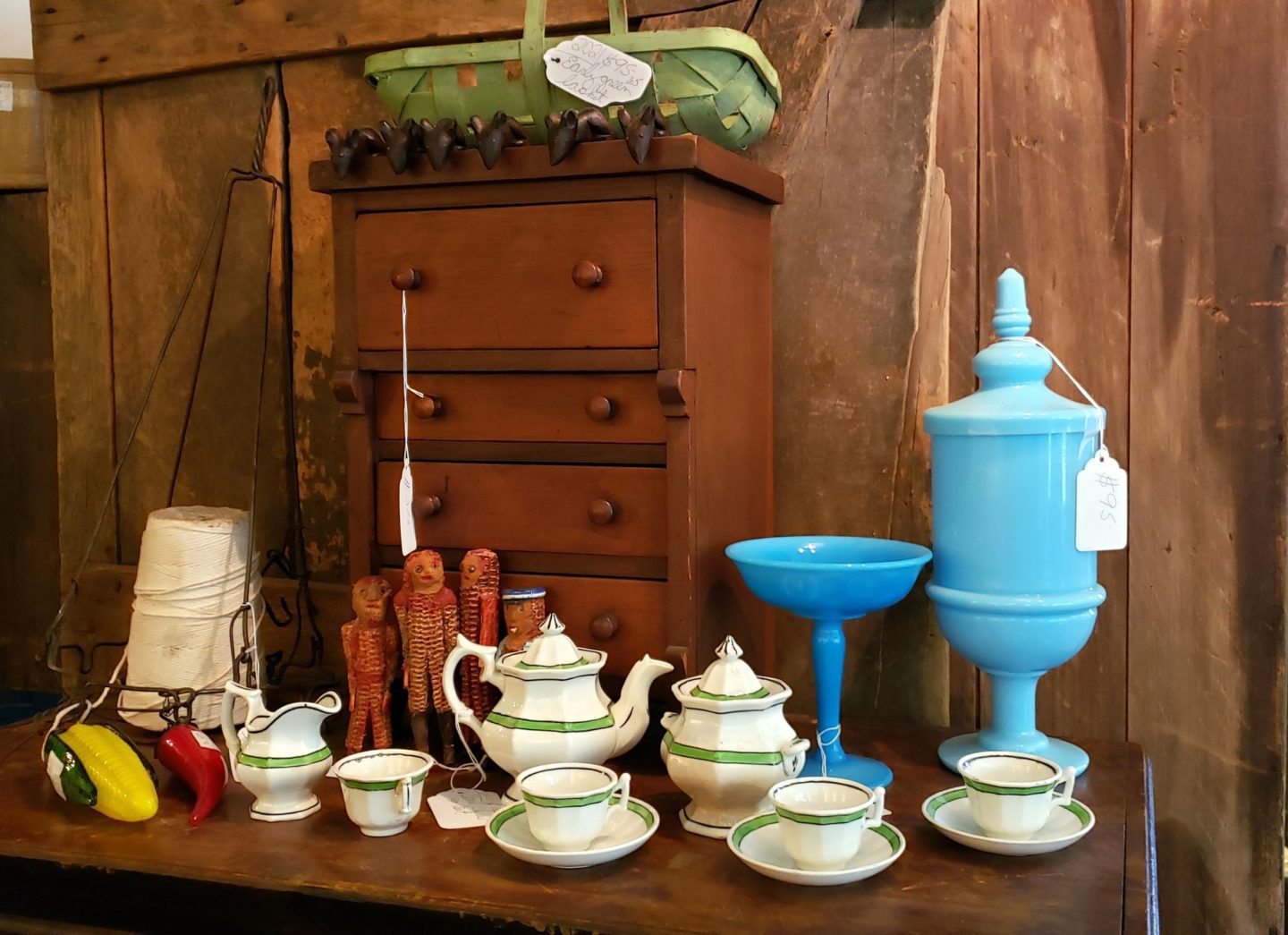 If shopping is a part of your travel plans you'll find several malls, outlet malls, & family-owned shops all over the state. You'll also find quite a lot of flea markets & antique shops. If you're into collecting antiques, you might want to check out Indiana's Antique Alley in Richmond.
Go boutique shopping in Roanoke or at the Village at Winona. Buy unique gifts at the Schoolhouse Shop in Chesterton. Pick up some South Bend Chocolates, or some sweet treats from Albanese Confectionery's stores in Merrillville.
And don't forget to pick up some Amish baked goods, jams, & peanut butter before you leave. Amish antiques, candles, quilts, and wood products would also make great souvenirs from Indiana.
Geography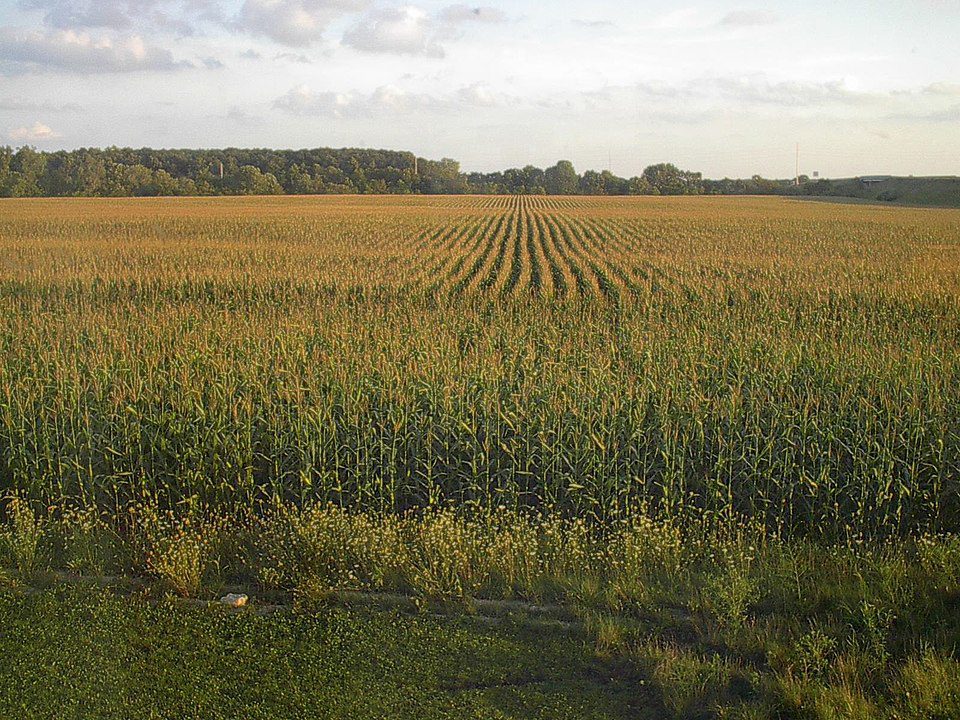 Indiana lies in the Midwest — between the states of Illinois and Ohio, North of Kentucky, and South of Michigan.
The landscape of the state varies as you travel from the North to the South. Since Indiana is situated south of Lake Michigan, it has some sandy beaches in the North, almost flat farmland in more than just the middle of the state, and you'll find some hilly areas towards the south.
Indiana's natural beauty can be seen in its state parks, lakes, some waterfalls, and even some caves. And a good part of the state's forestland towards the South is protected as 'Hoosier National Forest.'
Accommodation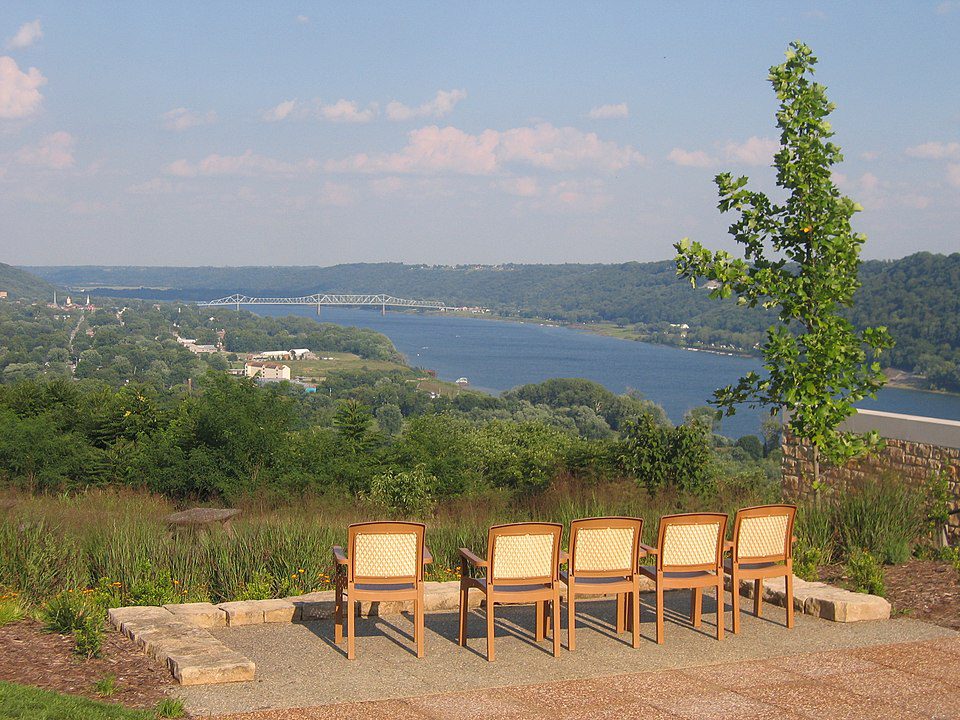 Indiana is made of some cities, small towns, university towns, and farmlands so you can be sure to find all types of accommodations within its borders. Among the popular hotel chains, budget accommodations, and hostels in different parts of the state, you'll see that this state also has a lot of farm stays & countryside inns to offer accommodation to the traveler to Indiana.
Often the farm stays or vacation rentals in farms are in working farms, allowing you to get a feel of life there and the goings-on on a farm in the midwest.
Transportation
If you want to take a flight into Indiana, the airports to fly into are Indianapolis International Airport, Fort Wayne International Airport, South Bend International Airport, or Evansville Regional Airport.
If you're road tripping to Indiana, there are 7 interstate highways that pass through the state proving that the state is well networked with its neighboring states. The major cities in the state are also well-connected with one another making it easy for travelers to drive around the state.
And if you're traveling from Chicago, you might want to look into your Amtrak option; there's a daily service to Indianapolis.
Best time to visit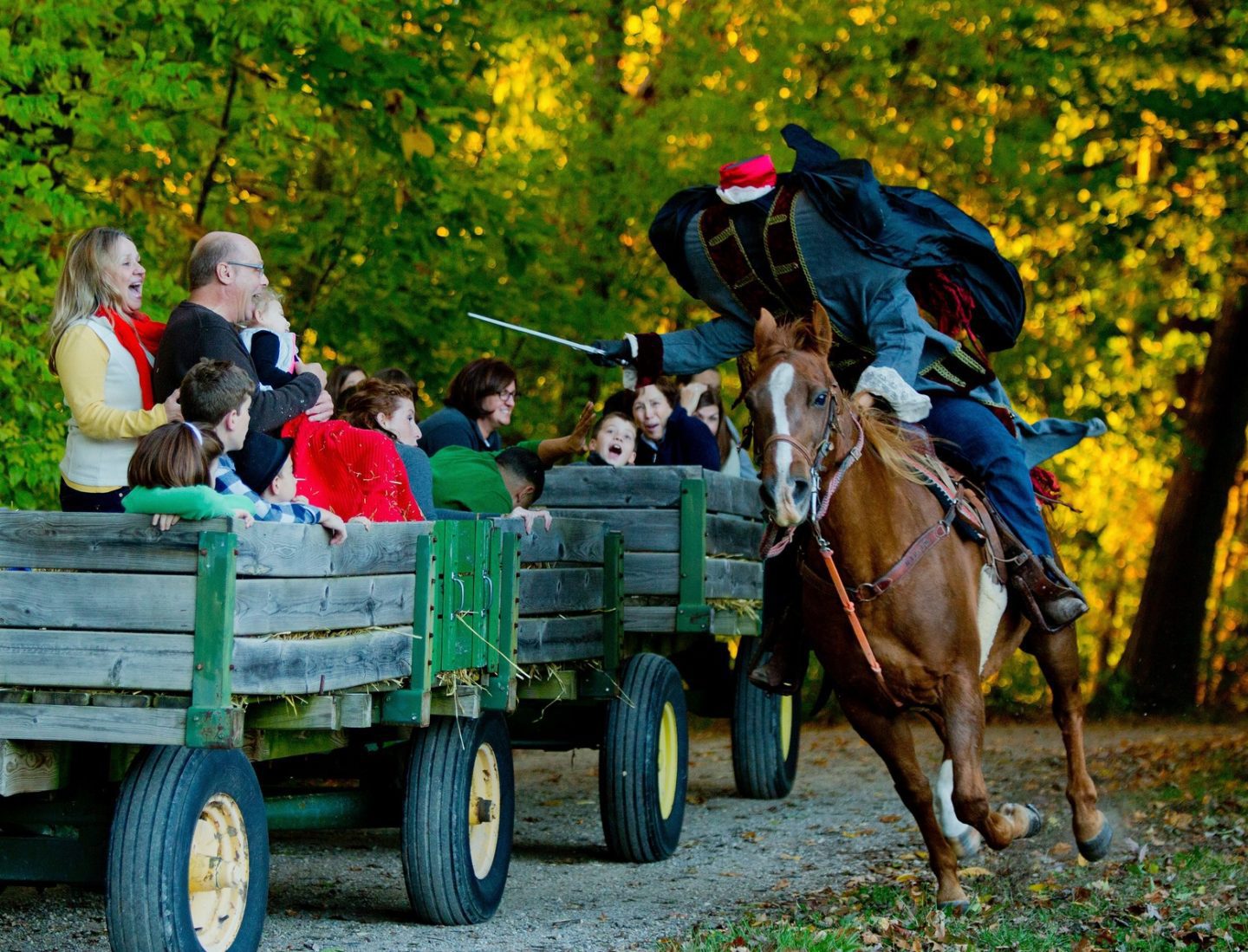 Indiana is warm in the summer and fairly cold in the winter, and rain is distributed throughout the year. Considering the lay of the land, the northern parts of the state are colder than the southern parts. Although Indiana gets a lot of visitors in the summer, the best times to visit are fall & late spring when the temperatures are pleasant.
And in the fall, you get to see quite a lot of fall color too! If you're into football you know that it's in this season that the Indianapolis Colts games takes place. You might also be able to be there for Headless Horseman, the popular fall festival hosted by Conner Prairie.
If you're interested in car racing, the best time to visit the state would be towards the end of May because it's during Memorial Day weekend that the Indy500 happens.
Nearby destinations
Despite being an Indiana travel guide, I wanted to include some great nearby destinations you can check out. With Indiana sharing borders with Illinois, Michigan, Ohio, & Kentucky, it makes it easy to visit any or all of these states when traveling the Hoosier State.
The cities of Chicago, IL; Cincinnati, OH & Louisville, KY are close to the state's boundaries in the northwest, east, & south making it possible to day trip to them depending on where you're in Indiana.