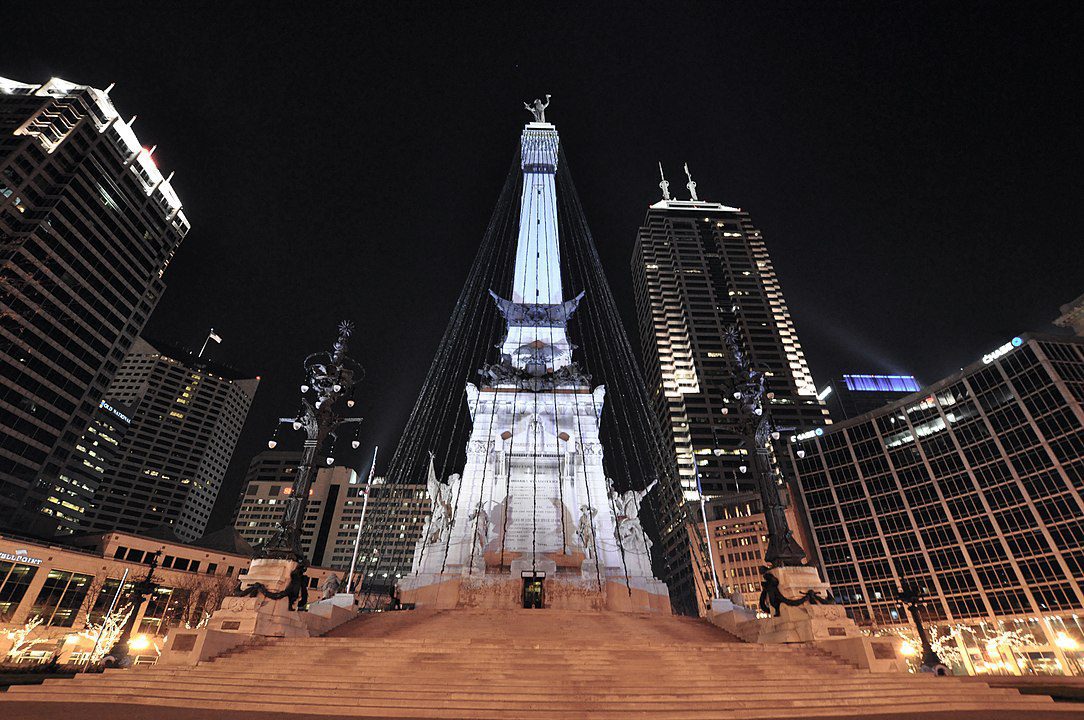 Indiana is home to a famous racetrack, has the largest Children's Museum, and even one of the newer national parks. And these are just some of the things to go see in the state! This list of top 10 things to do in Indiana covers all that and more; it's a collection of natural & man-made attractions. Also featured here is a living history museum & a scenic train ride.
1. Do some Indy 500-related sightseeing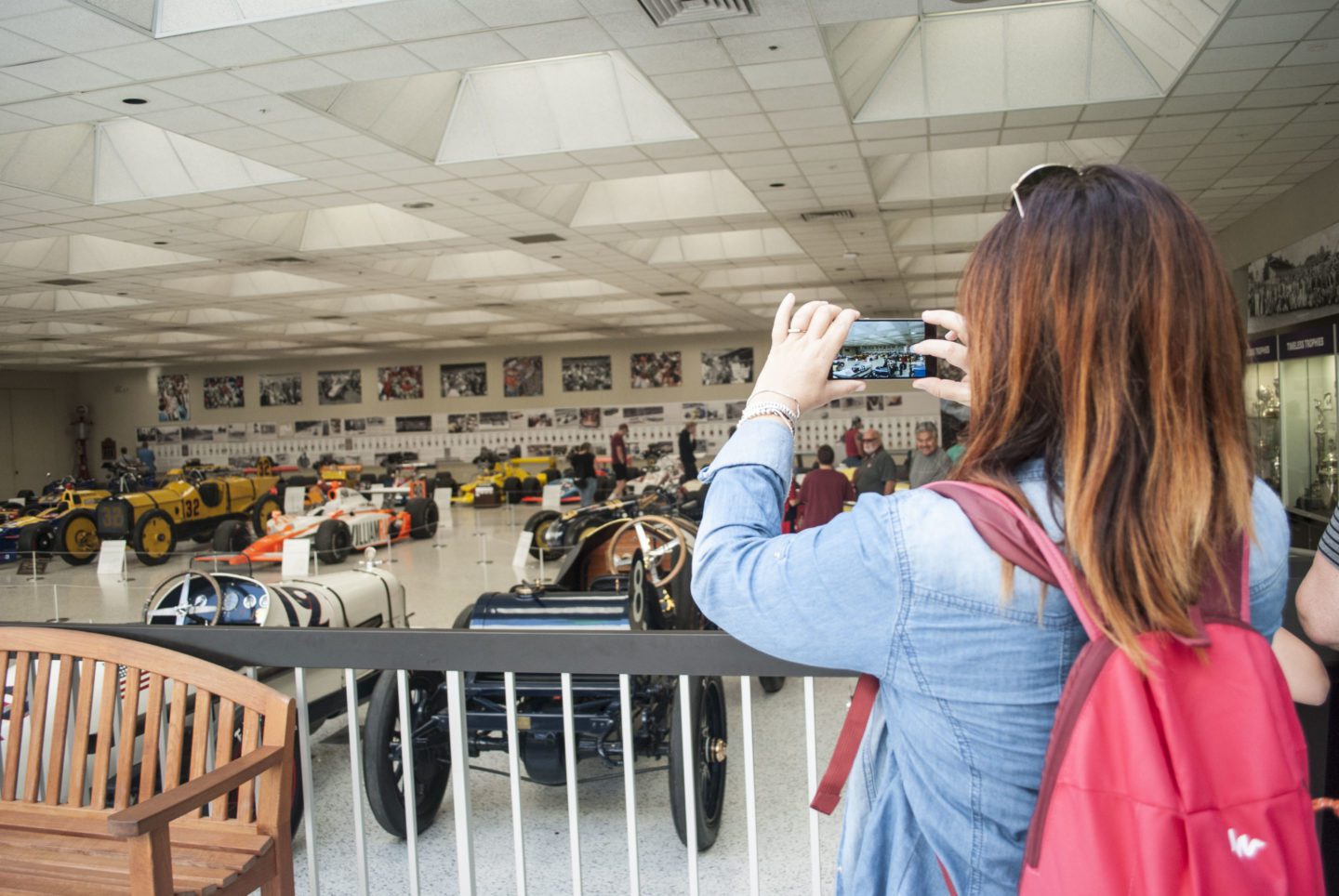 One of the first things that come to mind when thinking of Indiana is Indy 500. But the 500-mile auto races don't happen all year. Fortunately, you can still see the iconic speedway, visit the Speedway Museum, and even do a behind-the-scenes tour of the race track.
This is considered to be one of the best things to do in Indiana. The Indianapolis Motor Speedway has been open since the early 1900s and has hosted more than 100 races. Racing enthusiasts and visitors can take advantage of the grounds tour or their VIP basement tour. You can also see several of the Indy 500 winning cars that are on display. The collections in the museum are actually larger than what you'll see as the exhibits are on rotation, with some of their vehicles lent for displays elsewhere, and still others taken to events. However, the Basement Tour allows you to see more than what's on display at the museum. There you'll see other racing artifacts, as well.
2. Pay your respects to martyred soldiers
Indiana's tallest and one of its most important monuments is the Soldiers and Sailors Monument in Monument Circle in Indianapolis. This almost 285 ft. monument in the capital city was built in the late 1800s, and was meant to honor the soldiers of Indiana who fought in the American Civil War. However, it goes on to also salute those who served in the American Revolutionary War & other territorial wars.
Visitors to this monument can make their way to the top of the structure and take in the sights from the observation deck or go down to the basement to see the civil war museum there. Other things to see at the Monument Circle are the sculptures & fountains around the monument. And at night there's a light show!
The Monument Circle is also home to some stores, cafes, & food trucks.
3. Visit the Largest Children's Museum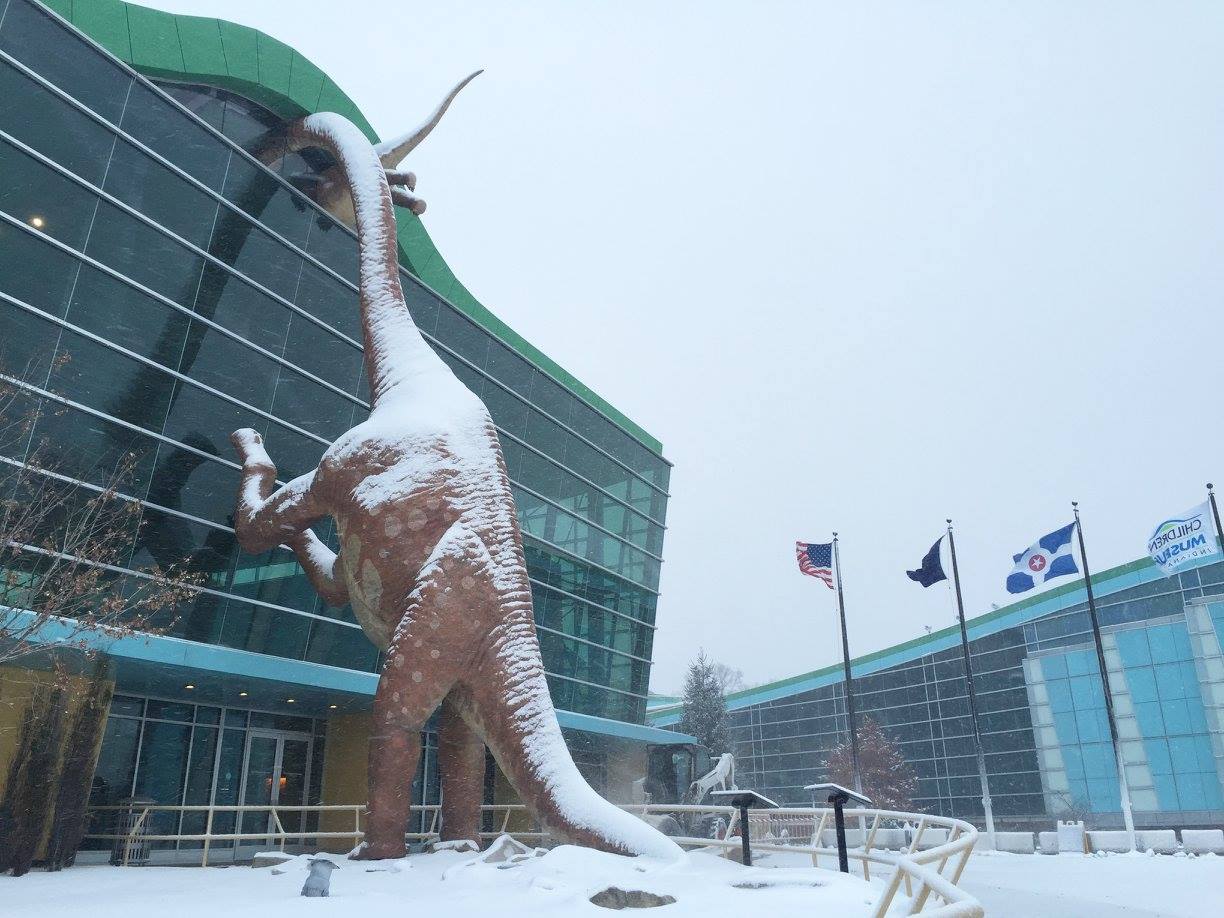 The Children's Museum of Indianapolis is said to be the largest children's museum in the world with five floors of exhibits! Spread over 472,900 sq. ft. this museum gives visitors an opportunity to learn about a wide range of subjects from art & science to sports, space exploration, world cultures, & even fashion. It is one of the most popular things to do in Indiana.
Some highlights here include a dinosaur habitat, a shipwreck from the Caribbean, America's Largest Water Clock, & a 43ft glass sculpture by the famous Dale Chihuly. There's even a section dedicated to children who made a difference in the world. Called The Power of Children, it hopes to inspire children with stories of world figures like Anne Frank & Malala Yousafzai.
With indoor & outdoor exhibits, live interpretations, & hands-on experiences the Children's Museum of Indianapolis is really a museum for the whole family.
4. See what's protected at Indiana Dunes National Park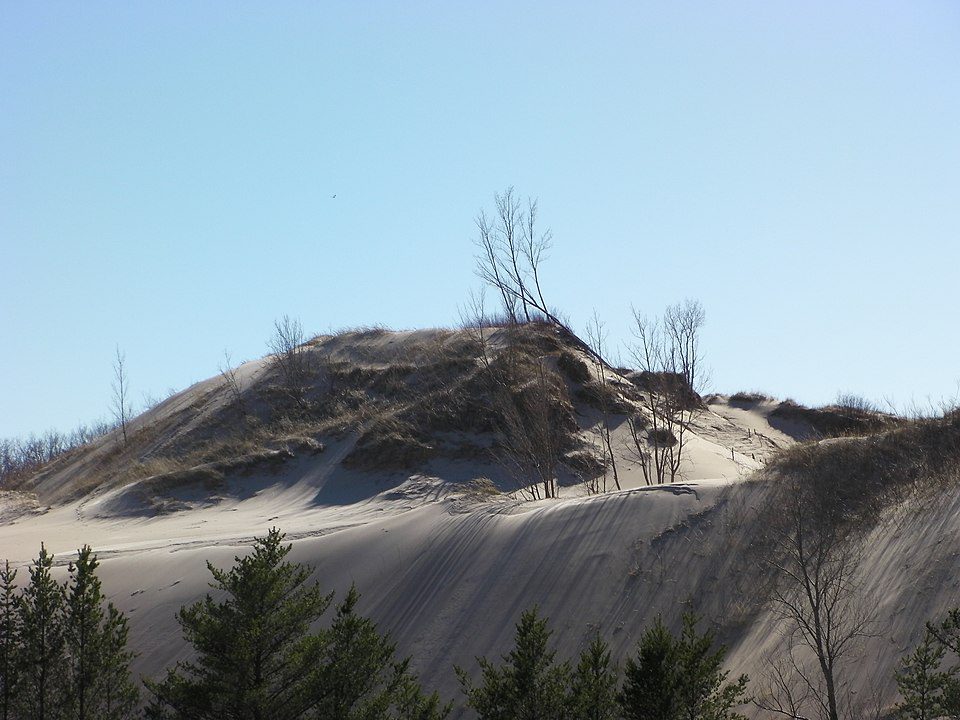 If you'd like to see Indiana's only national park, it's situated on the Southern bank of Lake Michigan. Indiana Dunes National Park stretches for around 15 miles south of the great lake and has within it, beaches, lakeshore dunes, some rivers & creeks flowing through, some wetlands, & some trails.
Indiana Dunes National Park is one of the newest national parks of the United States and it was given national status to protect Indiana's dune-flora. However, it's also home to over 350 species of native as well and migratory birds & endangered animals.
Hikers will be happy to know that there are 70 miles of trails of different lengths within the 61st national park. Over 3 million people are believed to visit these dunes every year.
5. Revisit history at Conner Prairie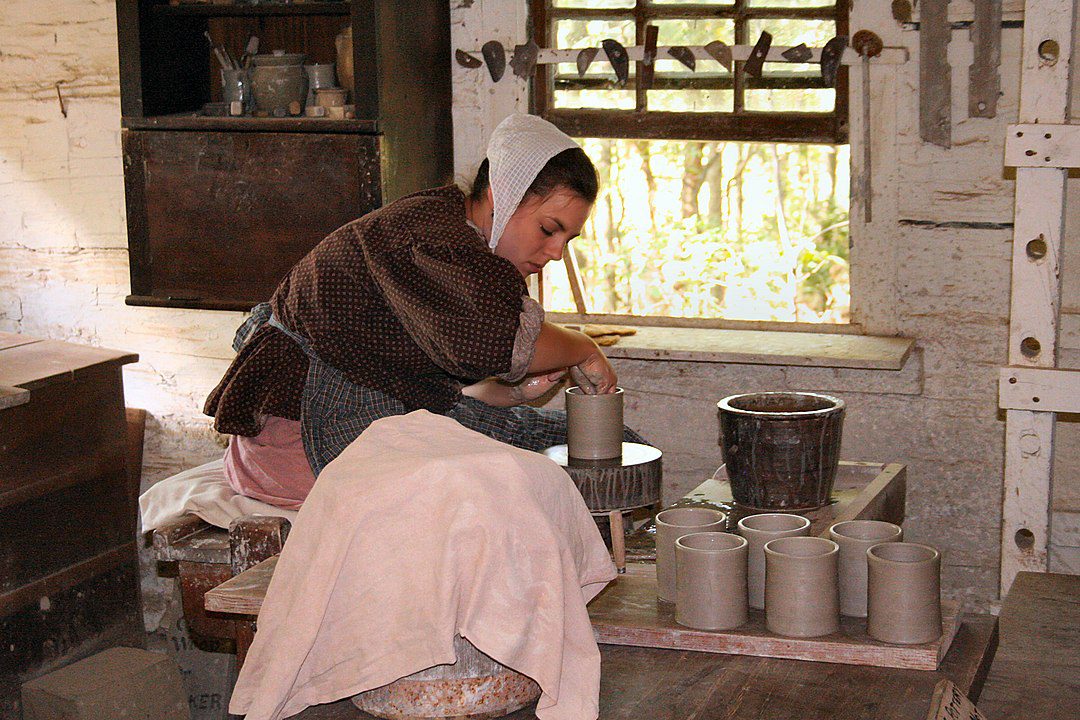 If you'd like to see a living history museum you might want to visit Conner Prairie in Fishers, IN. It's an interpretative park set up in order to preserve & appreciate the natural & cultural heritage of the area. It is one of the many unique things to do in Indiana.
This living history museum fulfills its mission by recreating 19th century living along the White River, and by encouraging visitors to participate in the activities. They hold performances where staff dress up as early inhabitants demonstrate different kinds of work like pottery, cooking, & chopping wood. Visitors can also take part in the work around the farm like collecting eggs, milking, & shearing sheep.
The park also organizes camps from time to time. Adventure camps, archaeology camps, & art camps are just some of the camps held here.
6. Hit the Canal Walk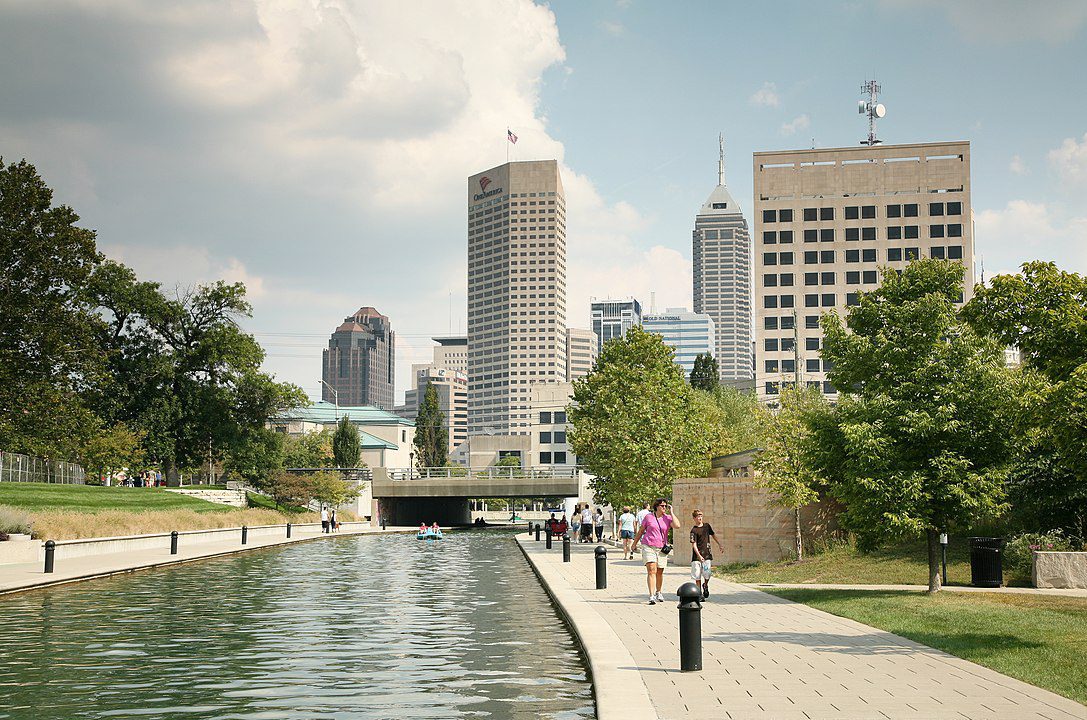 A great way to experience Indianapolis, the capital of Indiana, is by walking on its canal walk. Indiana Central Canal that was built in the 1800s flows through here & it's beside this canal that Indianapolis' Canal Walk runs. It's a 3-mile loop that gives locals & visitors an urban trail for walking, biking & running, or just for getting a feel of Indianapolis.
You can even get onto the water by renting a boat, or getting into a gondola and gliding past the bridges across the canal.
The Canal Walk takes you through some historical structures, some modern architecture, fountains, sculpture, & murals. Near here are numerous other Indianapolis attractions and you might even get lucky and witness one of the city's local events that take place around here.
7. Study some American Indian and Western Art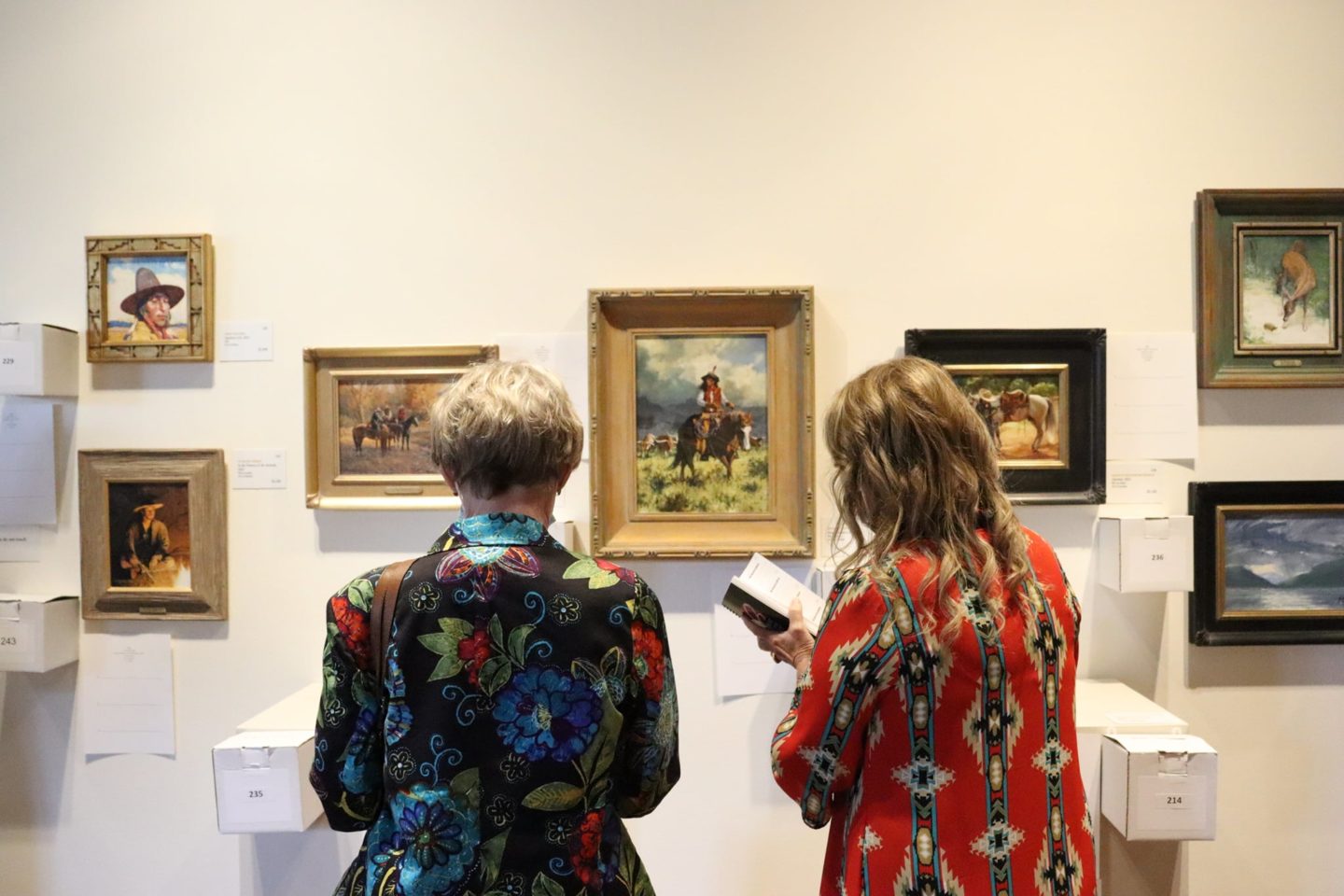 South of the canal walk is a museum you might want check out. This is the Eiteljorg Museum of American Indian and Western Art, a place that tells stories about Native Americans and the American West through art. It's a really interesting thing to do in Indiana!
The exhibits at Eiteljorg Museum of American Indian and Western Art are primarily the collection of local businessman Harrison Eiteljorg. Here you'll see work done by indigenous people and Western American paintings, a unique coming together of American history & culture. The museum also has some artifacts & sculptures, and conducts exhibitions and other events. Meeting artists, art workshops, book clubs, & discussions are some of the events that take place here.
8. Ride the Spirit of Jasper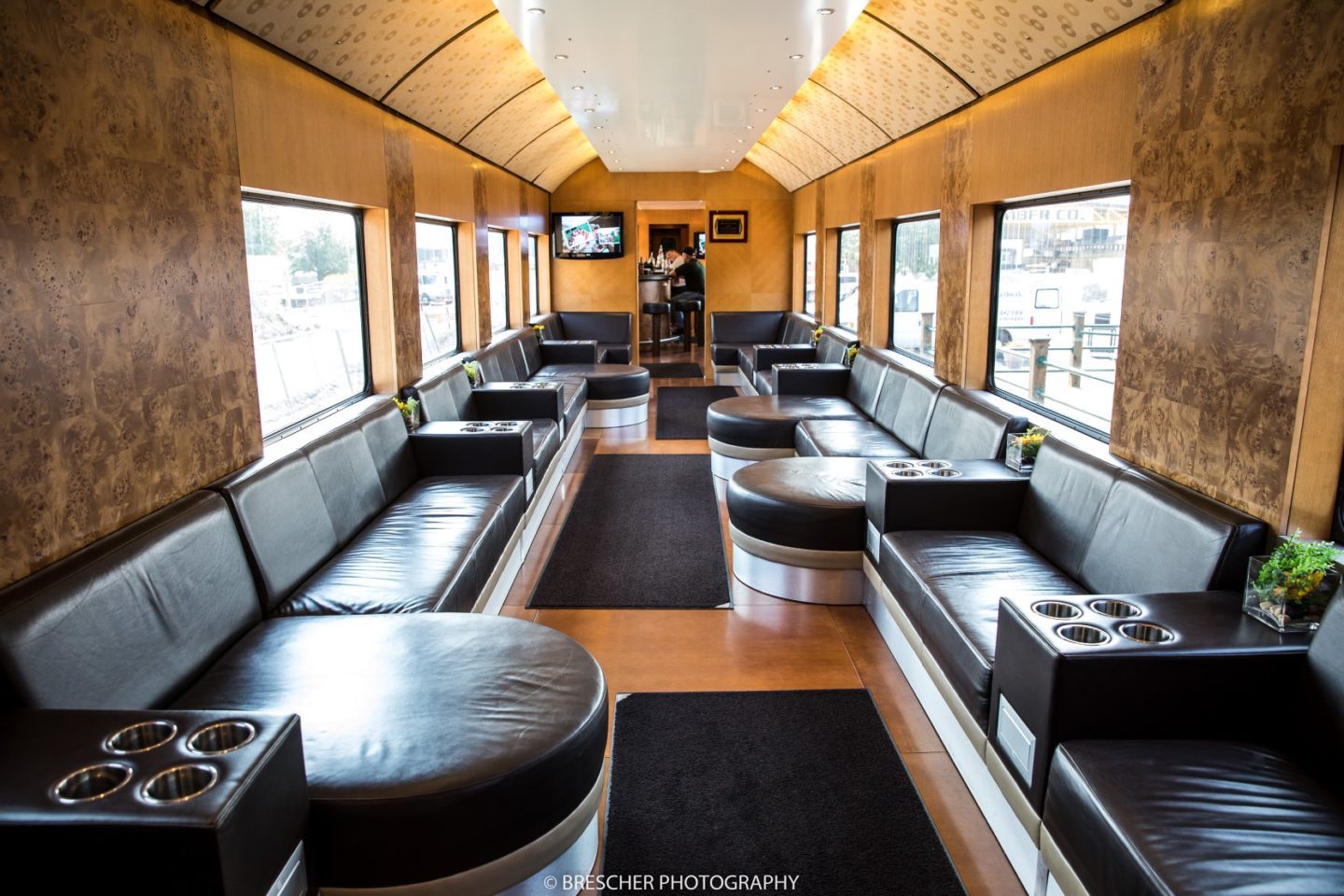 Another thing to do while in Indiana is to see its southwest on the Spirit of Jasper. Jasper is a city in the south of the state, and one of its biggest attractions is a train ride through scenic rail routes. These excursions take place on restored vintage passenger cars, and are accompanied by food & drink.
There are dinner rides, Pizza & Beer rides, Chocolate & wine rides, and even a Fall Foliage Ride that takes you on a 30 mile round trip to Cuzco, IN. There are also a number of other special rides on special occasions. All these rides start at the Jasper Depot on Mill Street, and are all round trips.
9. Explore Marengo Cave National Landmark
One of the things to do in Indiana to see more of its natural beauty is to explore Marengo Cave National Landmark not very far from Jasper. At this site where several movies have been filmed, you can see stalagmites, stalactites, helictites, soda straws, & other cave deposits.
To see these formations and explore the cave system, there are two different tours offered — the one-mile long Dripstone Trail & a one-third mile Crystal Palace tour. Also interesting are the stories of how these caves were found; there are several versions of them.
Marengo Cave was designated a National Natural Landmark in 1984. If it's difficult to fit this into your trip but you would still like to see some caves, there are three other caves you can tour in Indiana.
10. Enjoy Cataract Falls
Another natural attraction to go to — especially if you're attracted to water — is the Cataract Falls, Indiana's largest waterfall by volume. This waterfall is within the Lieber State Recreation Area, and there are a couple of places where the Mill Creek Falls. The upper falls has a drop of 20 feet and the lower falls of around 18 ft.
These waterfalls are easy to get to and are a half-mile apart. You can't swim here but it's a great place for picnics & it has some nature trails that you can hike through.