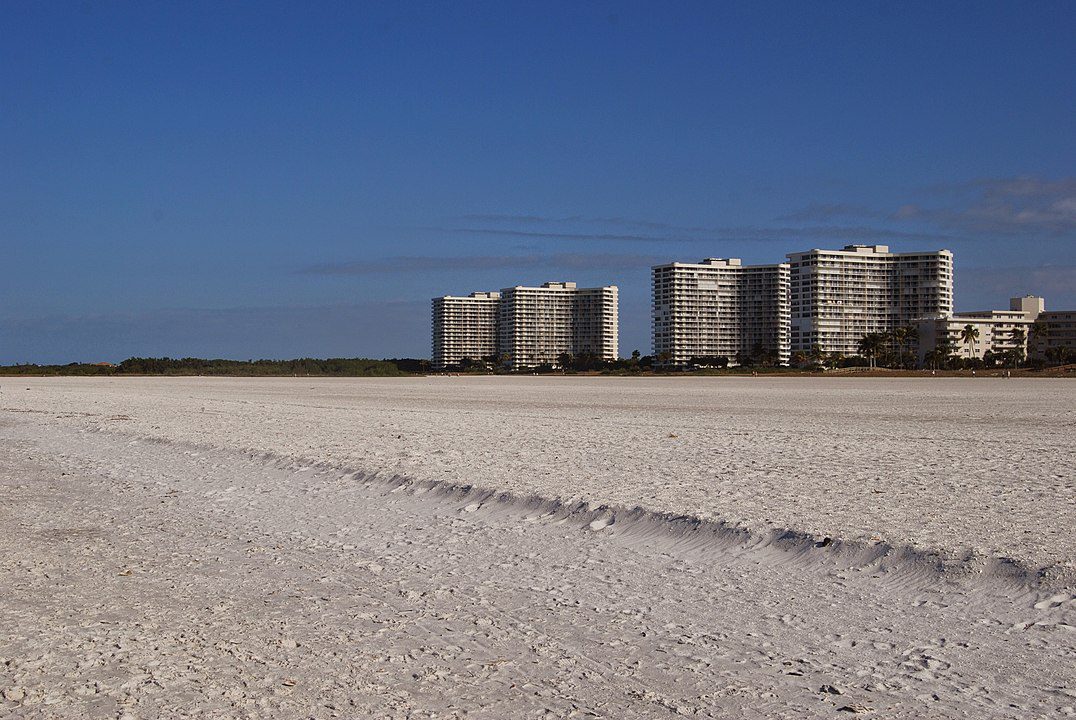 Marco Island, just off Florida's west coast, is known for its white sand beaches, tropical weather & rich marine life. Vacationing here means being able to enjoy the sand, and indulge in a slew of touristy & adventurous activities. Boating rides, shelling, dolphin watching, dinner cruises and kayaking are just some of the things you can do here. Here's the list of the top 10 things to do in Marco Island.
1. Relax on South Marco Beach
The biggest attractions on Marco Island are the soft white beaches. And the more popular of them is South Marco Beach. This beach is situated south of the Residents Beach and is one of the two public beaches on the island.
South Marco Beach is spread over an acre, and is lined by tall buildings. It's a great place to enjoy the sun & sand. Even the water here is quite warm. It's beautiful around here, and you'll find all kinds of shells in the sand, making it an ideal place to go shelling. This beach is also the perfect place to catch the sunset.
There are several cafés, bars & restaurants on the waterfront.
2. Enjoy Tigertail Beach & Sand Dollar Spit
If a quieter beach is your kind of place, head north to Tigertail Beach. This beach normally receives lesser visitors than South Marco Beach, but is still a popular thing to do in Marco Island. This is also a scenic beach, is great for shelling, and has a few amenities like restrooms, changing rooms & barbecue grills that visitors can use. There's even a playground. And the beach is open from 8 in the morning to sunset.
Next to the Tigertail Beach is a saltwater lagoon where you can catch sight of seabirds like spoonbills, pelicans, terns & plovers. The lagoon is a shallow one hence a safe place for kids to swim in too.
While you're on Tigertail Beach, you could also swim across the lagoon to the sand spit on the other side of it. If you'd rather walk to Sand Dollar Spit — as it's called — you can do that too, by walking around the southern part of the lagoon.
3. Book a tour on the Marco Island Princess
Another thing to do to get to know the area is to go on a Marco Island Princess tour. These boat tours are guided so the accompanying narrations will tell you more about the history of Marco Island and you'll be directed to the natural sights of the area.
Princess offers a few different tours like sightseeing tours, nature and history lunch tours & several different sunset-dinner tours, all starting from Rose Marina. The nature and history lunch cruise as well as the sunset dinner cruise come with 2 entree choices. And there's a full bar on board as well.
4. Walk into Marco Island Historical Museum
Make sure to walk into Marco Island Historical Museum to delve deeper into the history of the island. This museum on Heathwood Drive will tell you more about Marco Island's past & the Calusa culture that once thrived here. It's a very interesting thing to do in Marco Island!
Showcased at the museum are several photographs & paintings that document the stories of the land. You can also see a model of a village of the Calusa Indians, and many artifacts that date back to these people. The museum will also take you into the Pioneer history of the area and tell you more about the fishing & the pineapple cultivation that was a big part of the island at one point.
5. Kayak around the island
Another popular thing to do in Marco Island is to rent a kayak and explore the watery edges of the island.
When you kayak around the Ten Thousand Islands you'll be able to venture into the mangroves and see dolphins & manatees. There are many guided tours that will teach you more about the unique ecosystems while showing you the natural wealth of this area. There are birdwatching tours as well as sunset tours you can choose from when you're looking at kayak tours.
6. Try out the water sports offered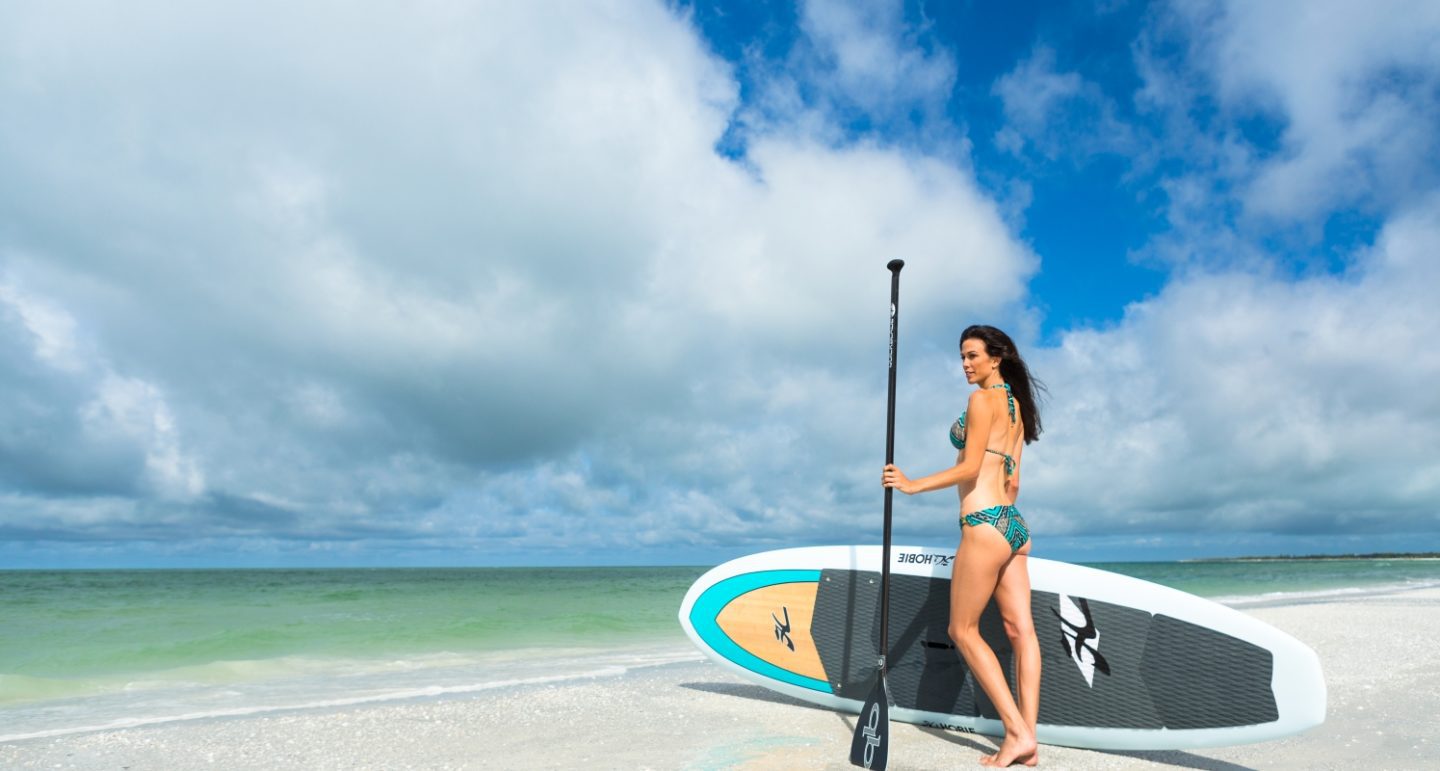 Being here on Marco Island also means being able to take advantage of the many water sports facilities on offer here.
You can go Stand up Paddling. You can rent water scooters, or surfboards, or to go tube riding. Then there are Jet Ski tours, which will also take you around the Ten Thousand Islands area, and show you dolphins & native birds. You can even take jet ski lessons if you're not yet comfortable with the activity.
7. Go Fishing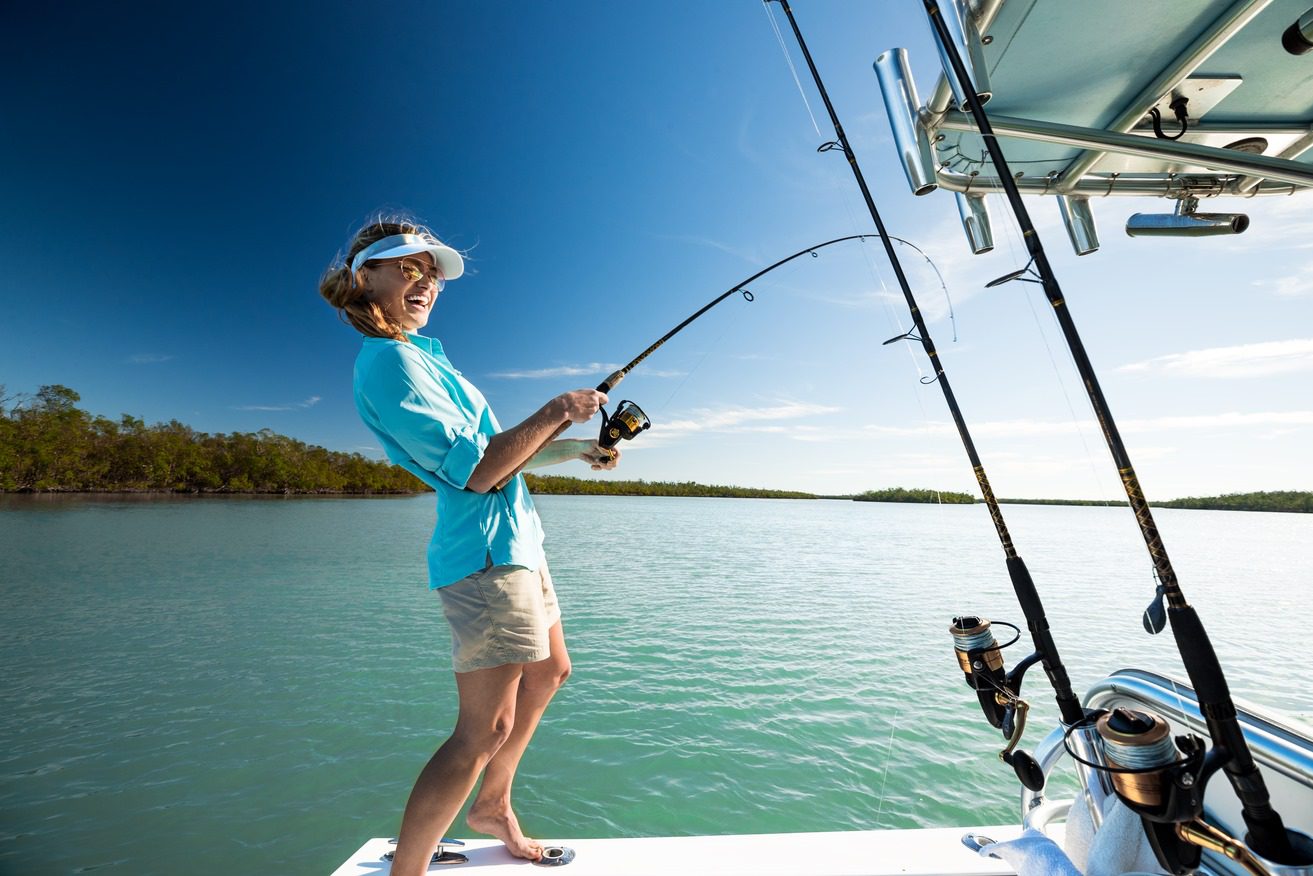 Fishing is another activity you might want to partake in while you're here. It's a very popular thing to do in Marco Island because of all the sea life that surrounds the area.
Depending on your tastes, you can go for a fishing excursion that's right for you. There are places where you can go do it all, whether you want to just catch a fish and throw it back into the water. Or go out into the backcountry to catch trout, tarpon, pompano, or snook. You can even venture further out by opting for a deep-sea fishing trip if your sight's on species like mackerel, shark, snapper, barracuda or grouper kingfish.
8. Hike around Otter Mound Preserve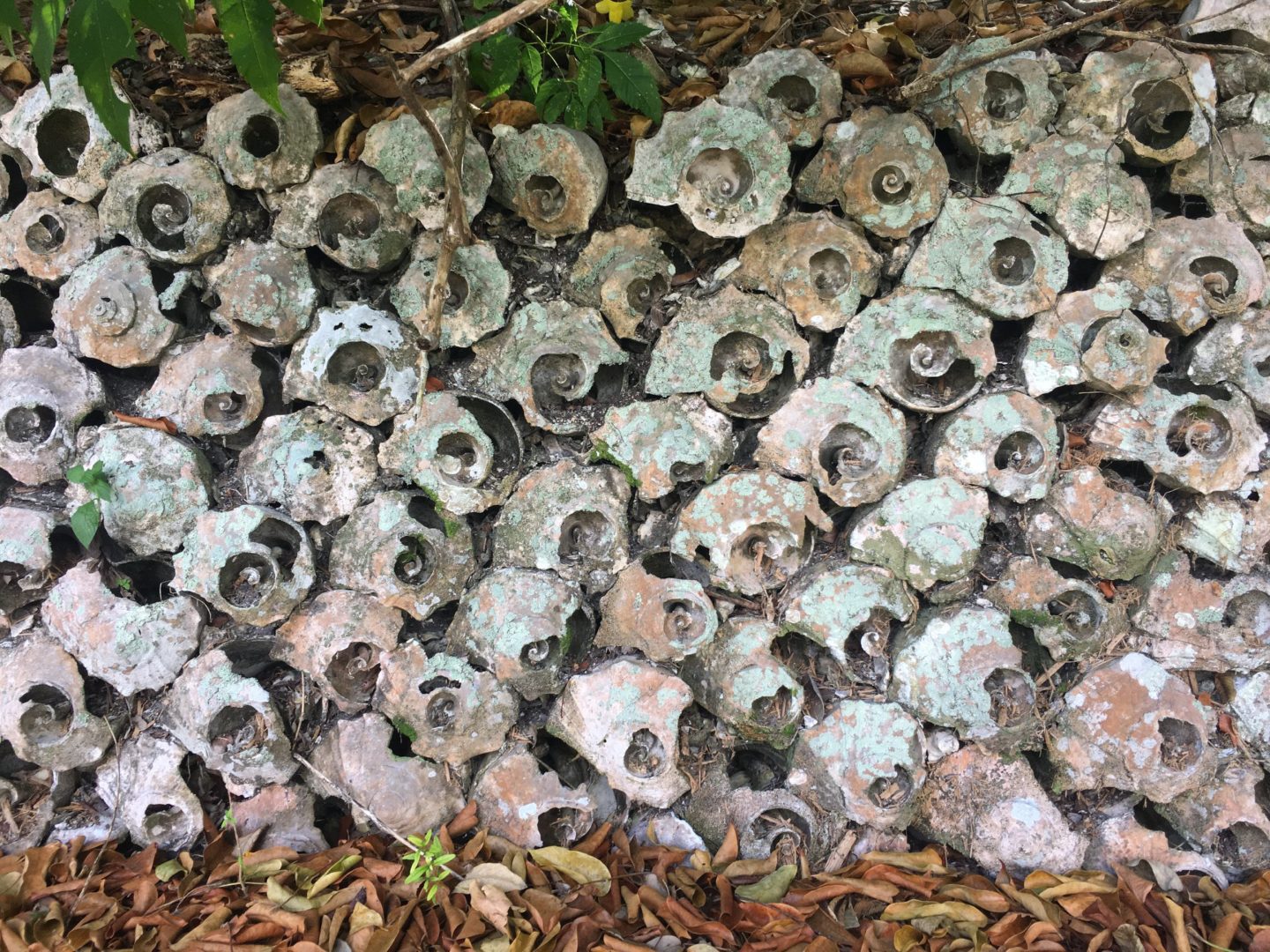 After you're done exploring the coast and the water around Marco Island you should go see some inland areas. And a good place to do so is the Otter Mound Preserve in the Indian Hills area.
Situated in the southeastern part of the island, Otter Mound Preserve has some tropical forests you can walk through. The trails will show you some fauna & flora of the area and take you to some places that are Calusa sites.
The shell mound is an interesting archaeological site where you can learn about the natives and also see the mounds of shells left behind from the shellfish diet that these aboriginals enjoyed when they lived here on this island.
9. Check out what's going on at the Marco Island Center for the Arts
Yet another place to visit is the Marco Island Center for the Arts. Situated not far from South Beach, this center will show you the more contemporary culture of the island, making it an interesting thing to do in Marco Island.
Marco Island Center for the Arts permanently exhibits some of the works of local artists and also conducts many rotating exhibitions. There's even a gift shop from where you can buy some artwork to take back as souvenirs from your vacation on Marco Island.
The center is open on weekdays, and almost always has some event or the other going on in its premises. Sometimes they are workshops & craft fairs otherwise literary talks or live music programs.
10. See if you can catch sight of the remains of Dome House
For a long time yet another attraction here was the famous Dome House — a set of 6 domes built off the southern coast of Marco Island. Also known as the Cape Romano Dome House, the strange concrete structures were an interesting sight.
The domes were built in the early 80s when an oil businessman wanted to have a unique vacation home. However, over the years, it changed hands, got hit by hurricanes and was even moved further away from land because of erosion, until hurricane Ian brought about further damage.
Boat tours stopped there to show visitors the historical buildings and some people even went finishing there. The domes have since fallen and you might get to see just some of the pillars that once held them up when you go boating on that part of the island