With the environmental impacts of flying becoming more well-known, many people are looking for alternative ways to travel. One of the most earth-friendly ways to explore the planet is to drive. And happily, taking a road trip won't just help to improve your carbon footprint, but it's also a whole lot of fun. In fact, many people consider road trips to be the most fun you can have when traveling. It offers a sense of freedom and adventure that you just can't get from other types of travel. There are a few things to know before setting off on your first road trip, however. Below, we'll run through some handy information that'll ensure your trip is nothing but successful.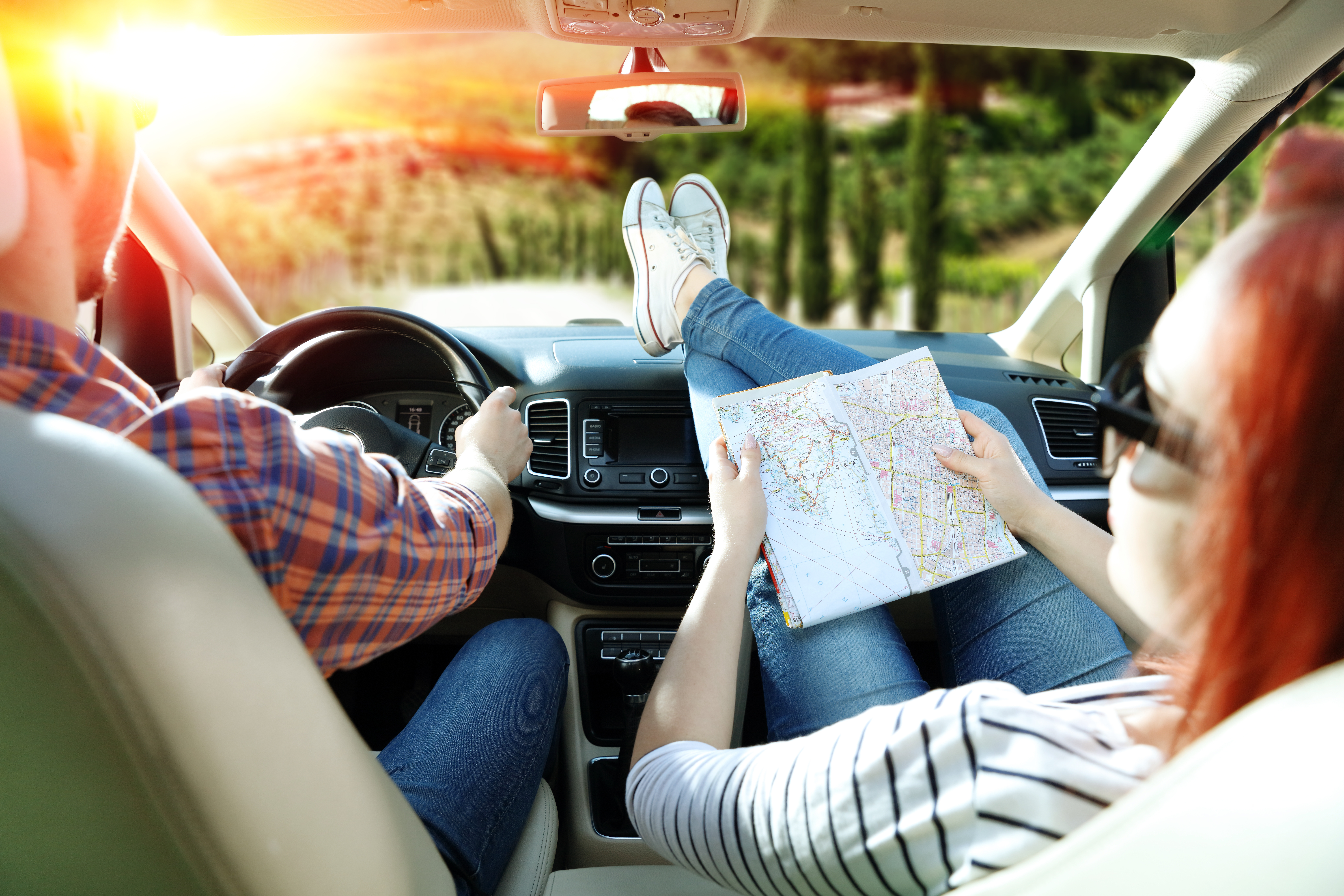 Less is more
It's easy to get carried away when you're planning a road trip. Because you have a set of wheels, you'll have the option of going to many destinations that are normally difficult or impossible to reach via other means. However, keep in mind that it's not as if you're teleporting yourself to each sight you want to see. You're driving there. It's better to be conservative with how much you can see, otherwise, you might get tired — and plus, if you have a strict schedule then you may not have the time to see all the sights in all their glory anyway.
The Car Matters
You can probably travel to the supermarket from your house in any old vehicle. But when you're taking a road trip? The car matters. It has to be roadworthy in all types of terrain and spacious enough to travel comfortably. If your current car doesn't fit that bill, then consider upgrading before your trip — you can use Edmunds to find a vehicle that'll make your road trip more enjoyable, or alternatively, you can consider renting a vehicle for the trip. If you're happy to stick with your current vehicle, then be sure to give it a deep clean before you set off — it'll make a small but impactful difference to your adventure.
You'll Need to Manage Expenses
It's tempting to think of a road trip as a less expensive way to travel. Yet, while it can be cheaper than other types of trip, it'll only be that if you correctly manage your expenses. If you don't, then the costs will quickly stack up, especially if you're planning to stay in hotels rather than camping. Create a budget before you leave so you don't have to turn back halfway through because you're out of money.
It's Not All Rock 'N Roll
Finally, keep in mind that while a road trip is mostly fun, it's possible that you encounter some less-than-fun moments, too. You'll be tired from time to time. You'll take wrong turns. The campsite you wanted to stay at may be fun. These are minor setbacks which can easily be handled by having a positive attitude. It's the journey, not the destination, that counts, so do your best to make it as fun and light as possible.