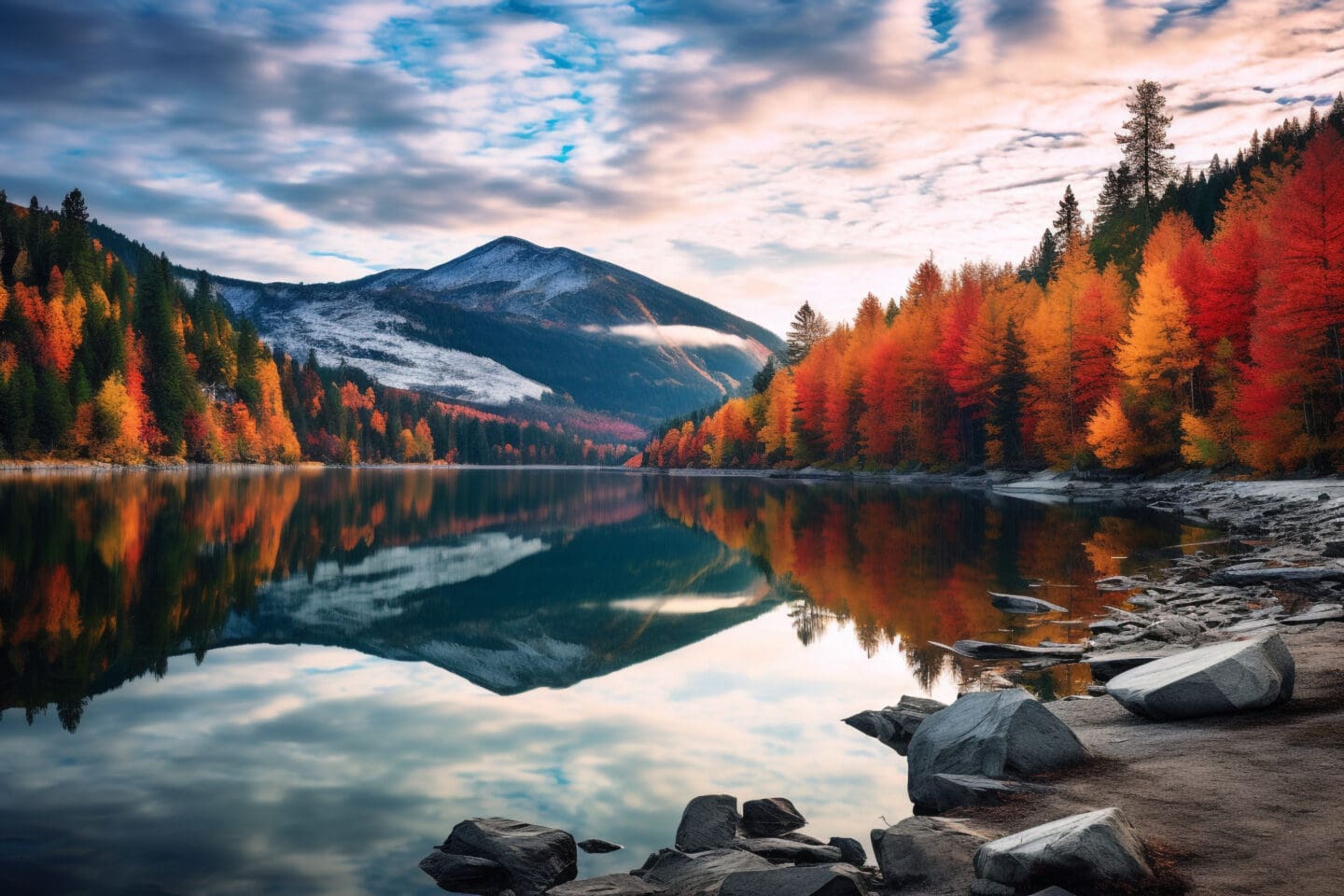 Welcome to Vermont, the picturesque Green Mountain State! Nestled in the northeastern part of the United States, Vermont is a haven for nature enthusiasts, adventure seekers, and those in search of quintessential New England charm. In this comprehensive Vermont Travel Guide, we'll uncover the wonders of this captivating state and assist you in planning a memorable trip.
History: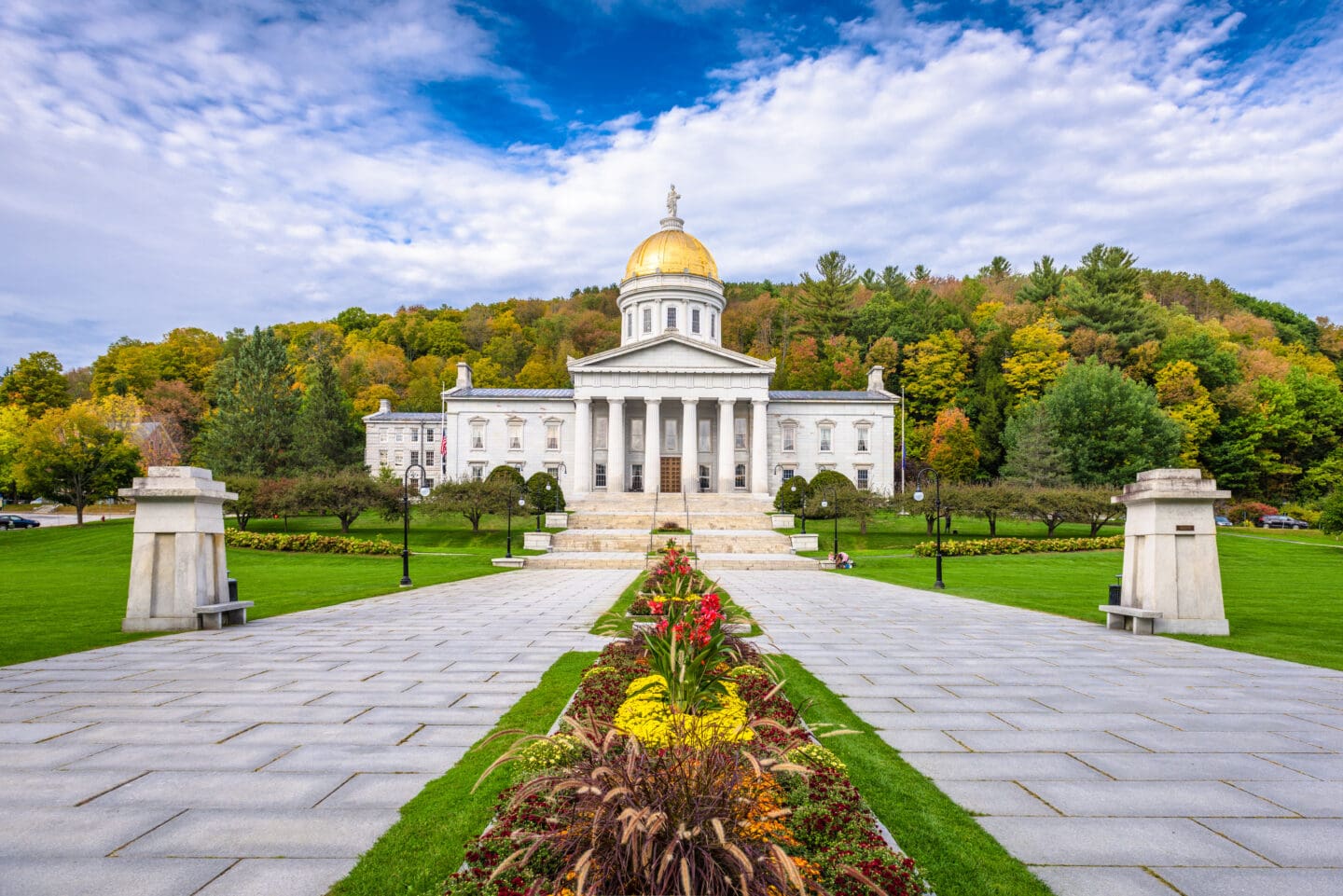 Vermont's history is deeply rooted in its journey to statehood. Known for being an independent republic for 14 years, from 1777 to 1791, Vermont has a rich heritage of rugged individualism and resilience. The struggle for independence is still celebrated today, making it an integral part of the state's identity.
In 1791, Vermont became the 14th state of the United States. It brought with it a spirit of self-determination and a unique cultural legacy. Exploring the state's historic sites and museums provides a glimpse into this fascinating past, and this Vermont travel guide will be your companion.
What to See and Do: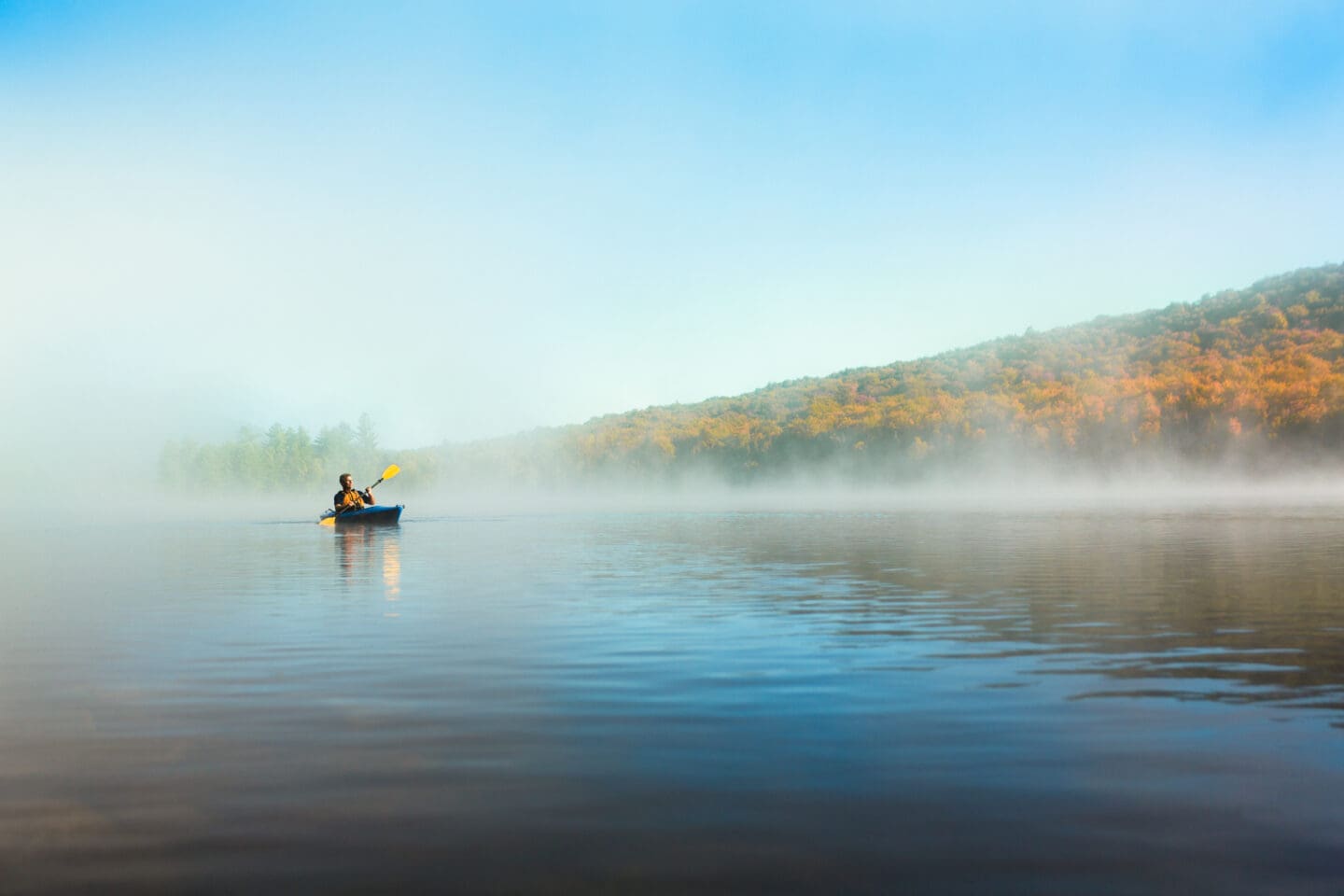 Vermont offers a diverse array of activities and attractions to suit every visitor. In the warmer months, immerse yourself in the lush landscapes by hiking the verdant trails of the Green Mountains. Or kayak on the serene lakes that pepper the state. Scenic drives, such as the famous Route 100, offer breathtaking views of fall foliage.
Winter in Vermont means skiing and snowboarding on the powdery slopes of renowned resorts like Stowe and Killington. Embrace the chilly temperatures and partake in snowmobiling, ice fishing, or a cozy sleigh ride through a winter wonderland. For specific ideas on what to do that aren't mentioned in this Vermont travel guide, check out my post: Top 10 Things To Do In Vermont.
Food: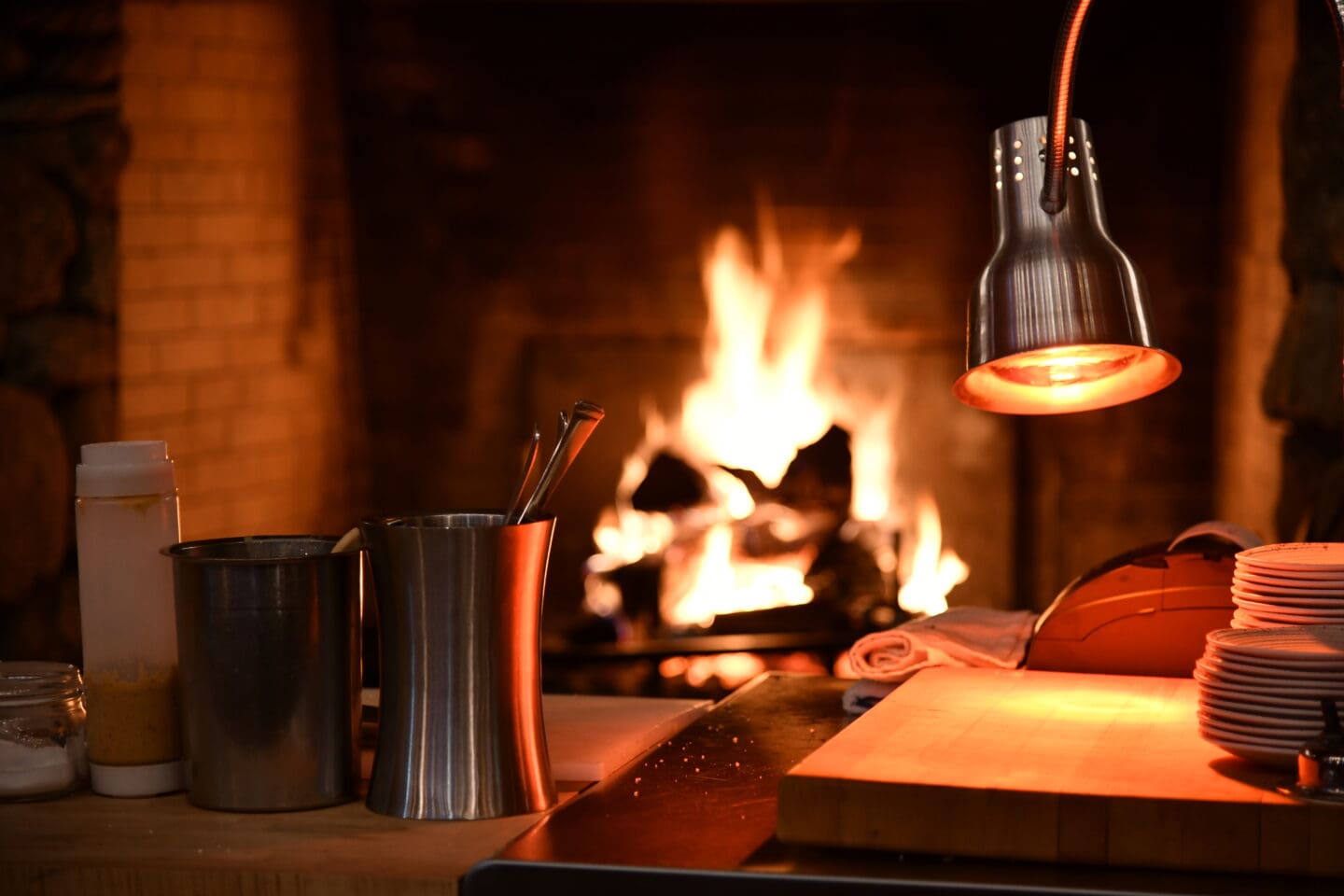 Vermont takes pride in its farm-to-table culinary scene, a highlight of this Vermont travel guide. Indulge in a delicious meal at one of the state's many farm-to-fork restaurants! Savor dishes made from fresh, locally sourced ingredients. Vermont is particularly famous for its cheeses, maple syrup, and apple products, as this Vermont travel guide emphasizes. Don't miss the chance to visit a sugarhouse to see how maple syrup is produced. Plus, you can sample this sweet treat during your adventure. For specific restaurants that aren't included in this Vermont travel guide, check out my post: Best Restaurants in Vermont.
Shopping: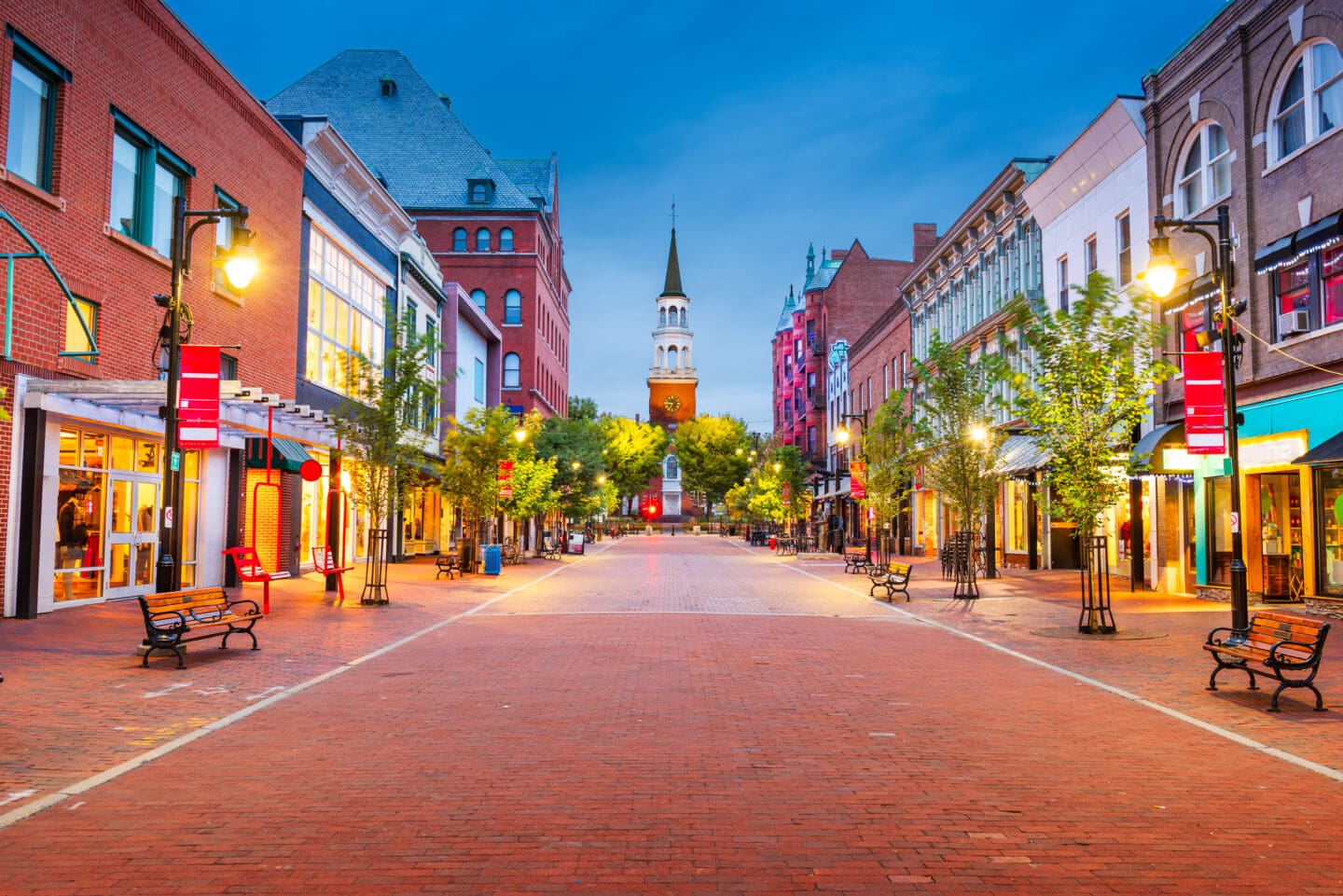 Shopping in Vermont is a delightful experience, and this Vermont travel guide highlights the best spots. Explore the charming boutiques, art galleries, and craft stores that line the streets of small towns. The state is known for its artisanal products, including handmade furniture, pottery, and unique jewelry, making your shopping experience a memorable part of your Vermont travel guide journey. Take a piece of Vermont's creativity and craftsmanship home with you as a special memento of your trip.
Geography: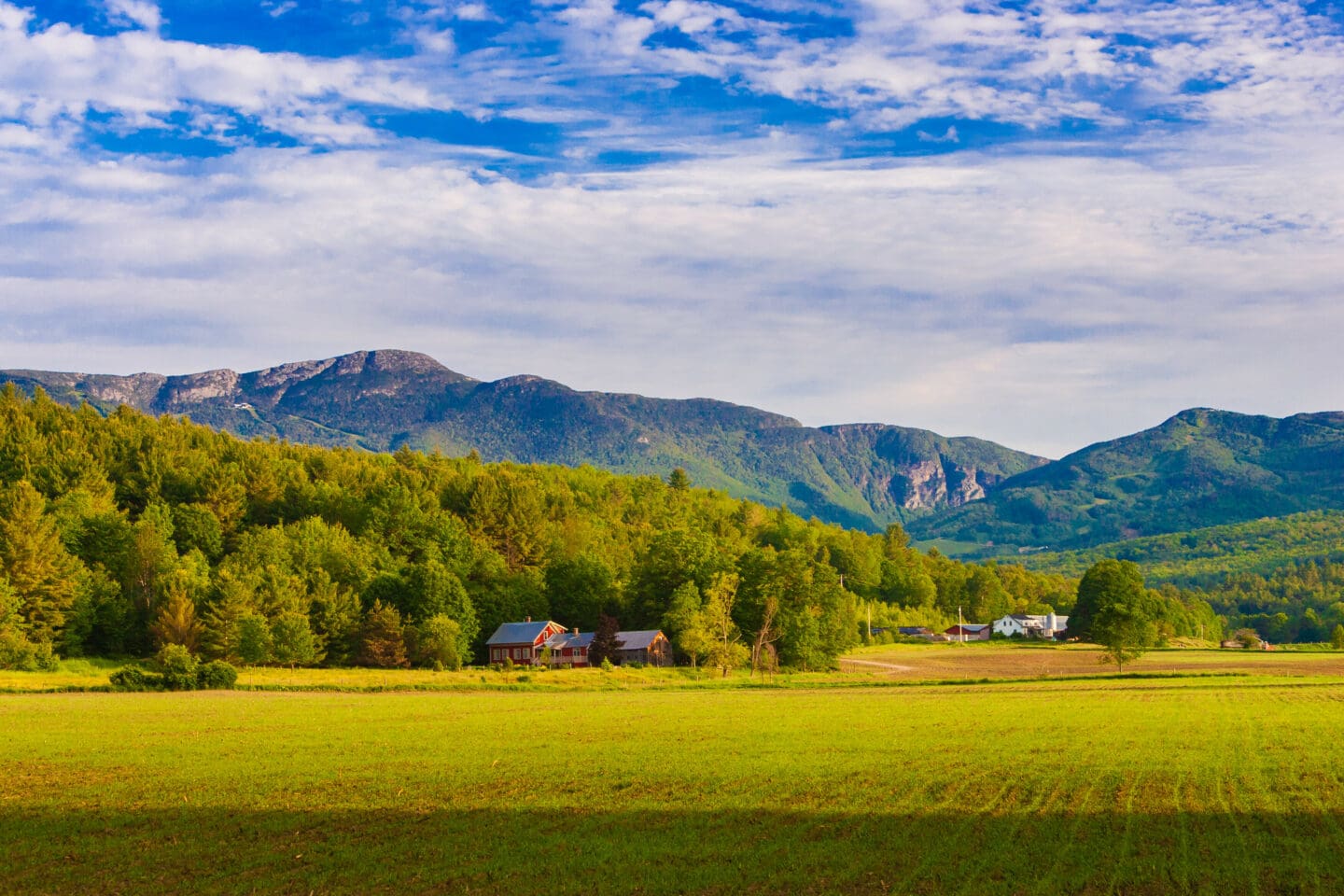 Vermont's geography is characterized by its diverse landscapes, from the lush Green Mountains to the picturesque Champlain Valley. The state is known for its outdoor beauty, with opportunities for hiking, skiing, and more, as mentioned in this Vermont travel guide. Lake Champlain, one of the state's defining features, offers recreational activities and stunning sunsets.
Accommodation: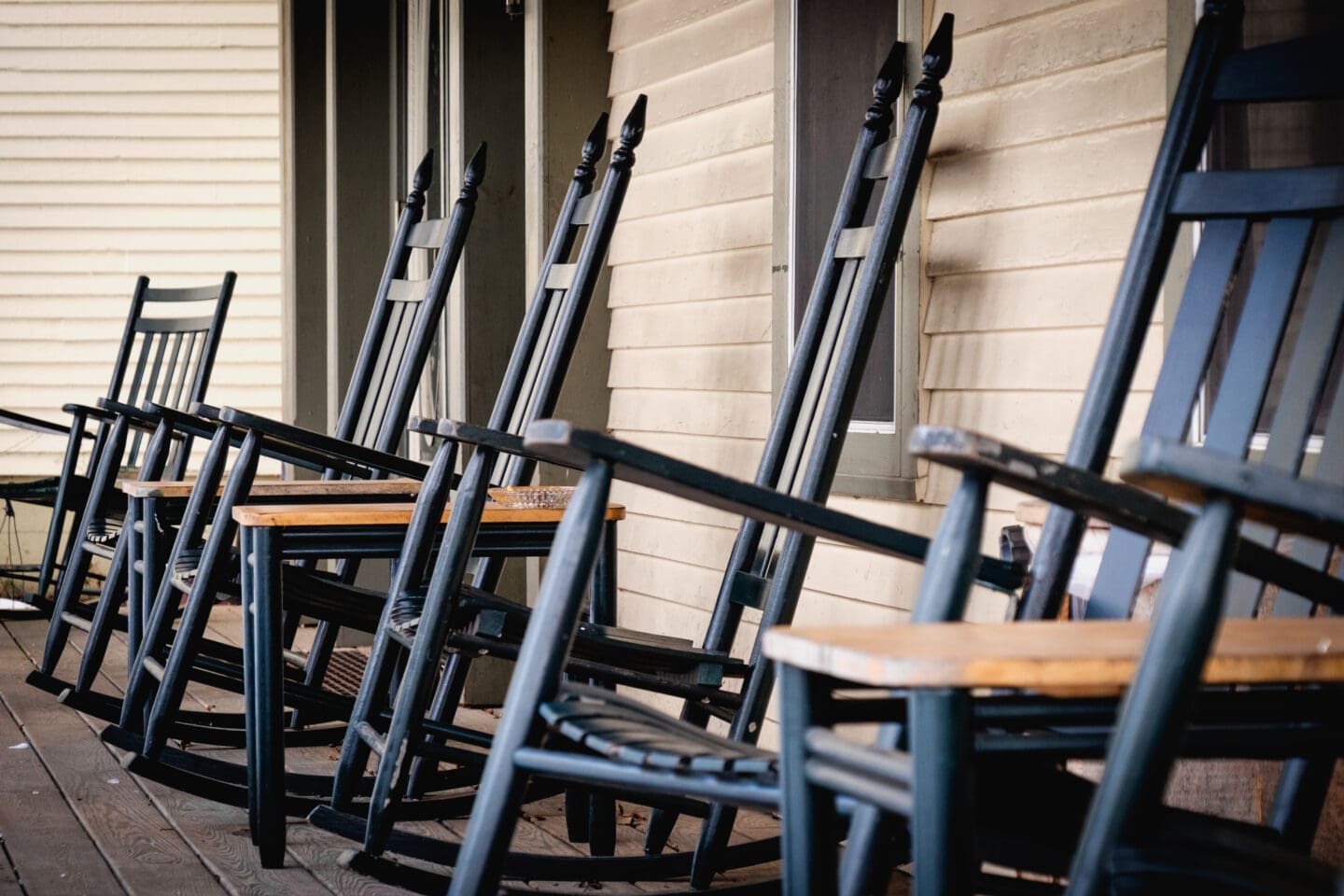 Vermont provides a variety of lodging options to suit different preferences and budgets. This is an important consideration during your Vermont travel guide adventure. Cozy up in a charming bed and breakfast, where you can enjoy warm hospitality and a delicious homemade breakfast. For those seeking a luxurious retreat, upscale resorts and lodges are scattered throughout the state. They offer top-notch amenities and stunning views.
Transportation: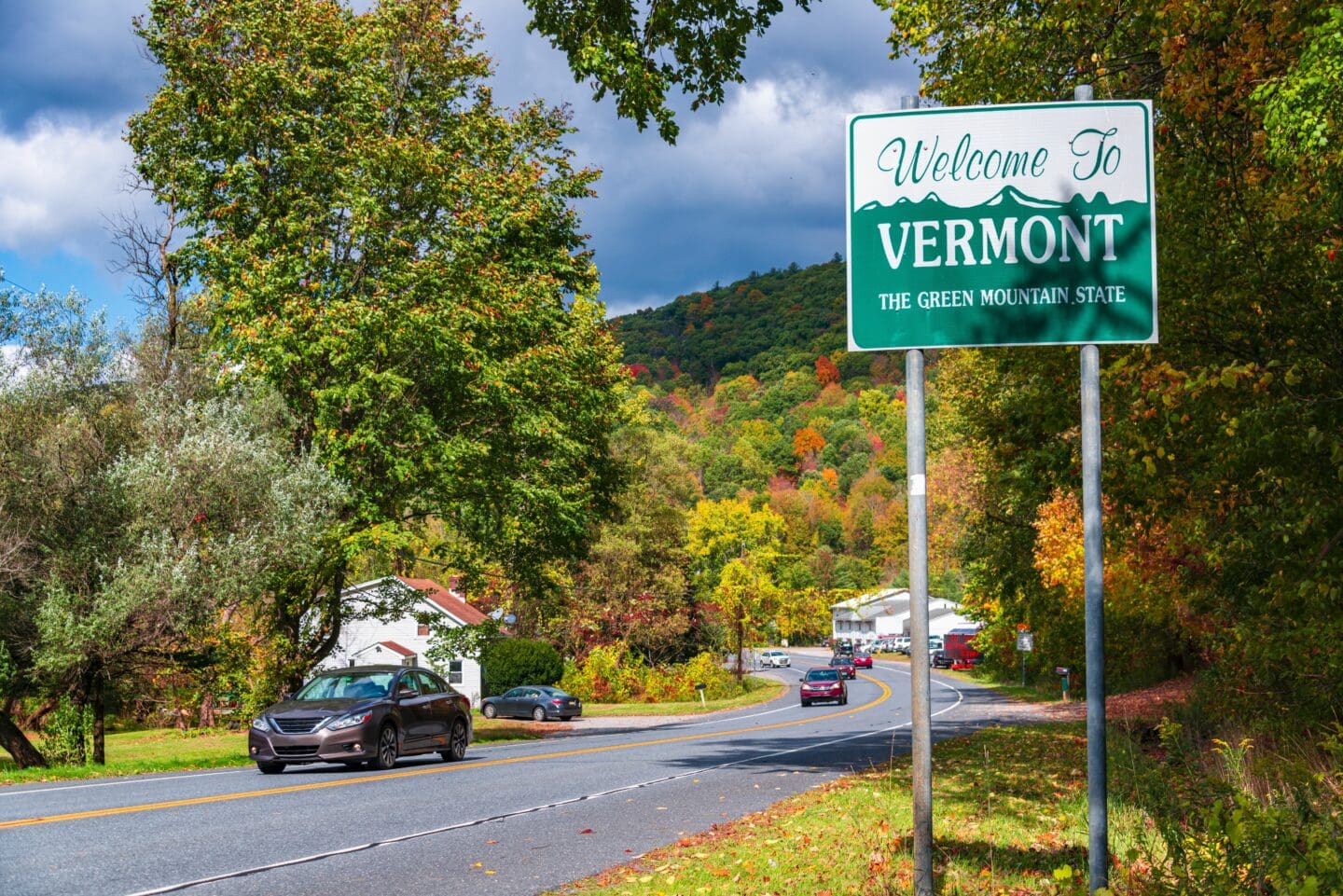 Getting around Vermont is relatively easy, whether you choose to drive, bike, or use public transportation, as highlighted in this Vermont travel guide. The state is well-connected by roads, making it convenient to explore the diverse regions. If you prefer a leisurely journey, consider a scenic train ride, such as the Green Mountain Railroad. It offers panoramic views of Vermont's landscapes.
Best Time to Visit: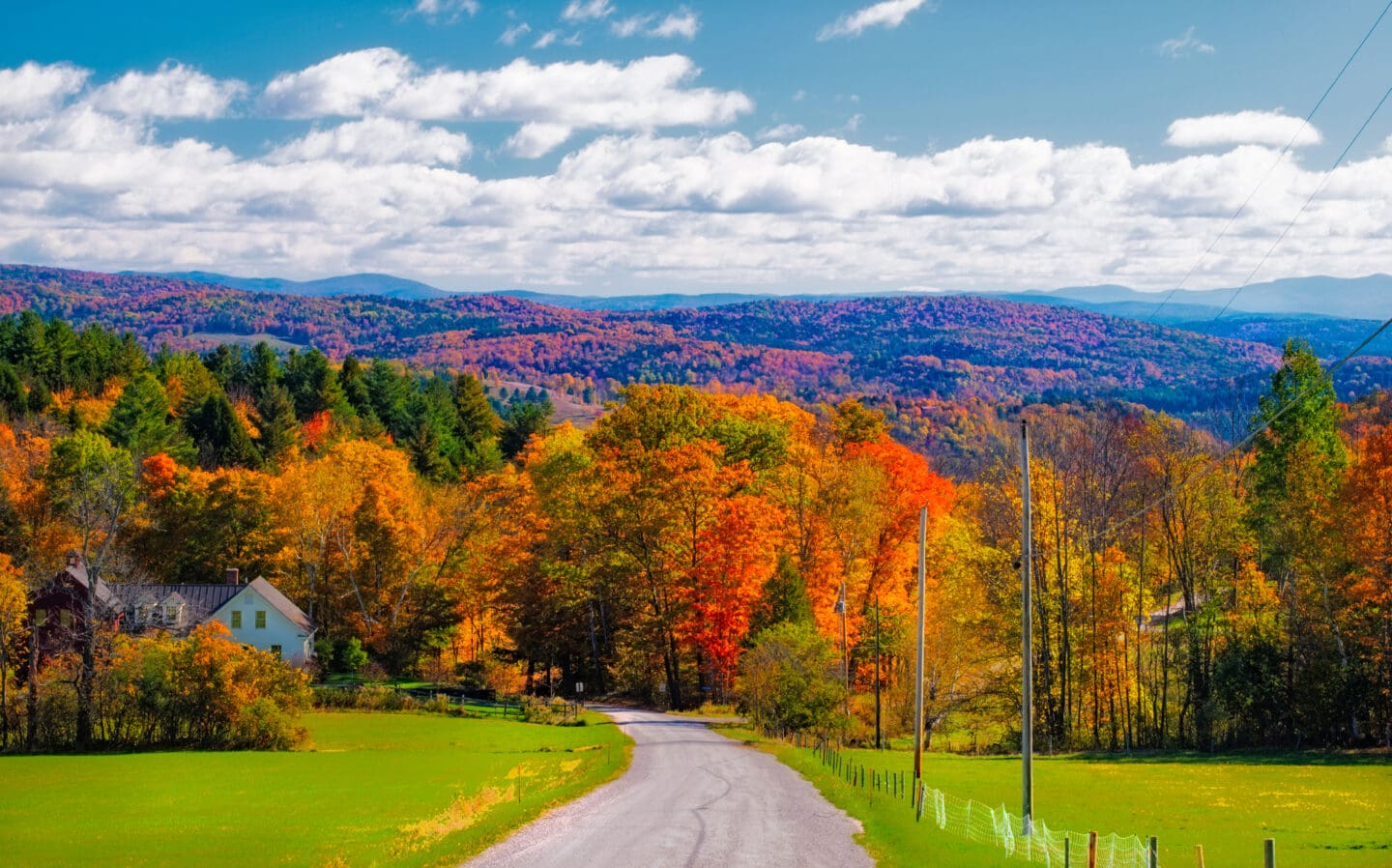 The best time to visit Vermont depends on your preferences and the activities you wish to partake in. Summer (June to August) is perfect for outdoor adventures and enjoying the state's natural beauty, as this Vermont travel guide advises. Fall (September to October) is renowned for its breathtaking foliage, attracting visitors from around the world. Winter (December to February) offers fantastic skiing and winter sports. Spring (March to May) brings blooming flowers and milder temperatures.
Nearby Destinations: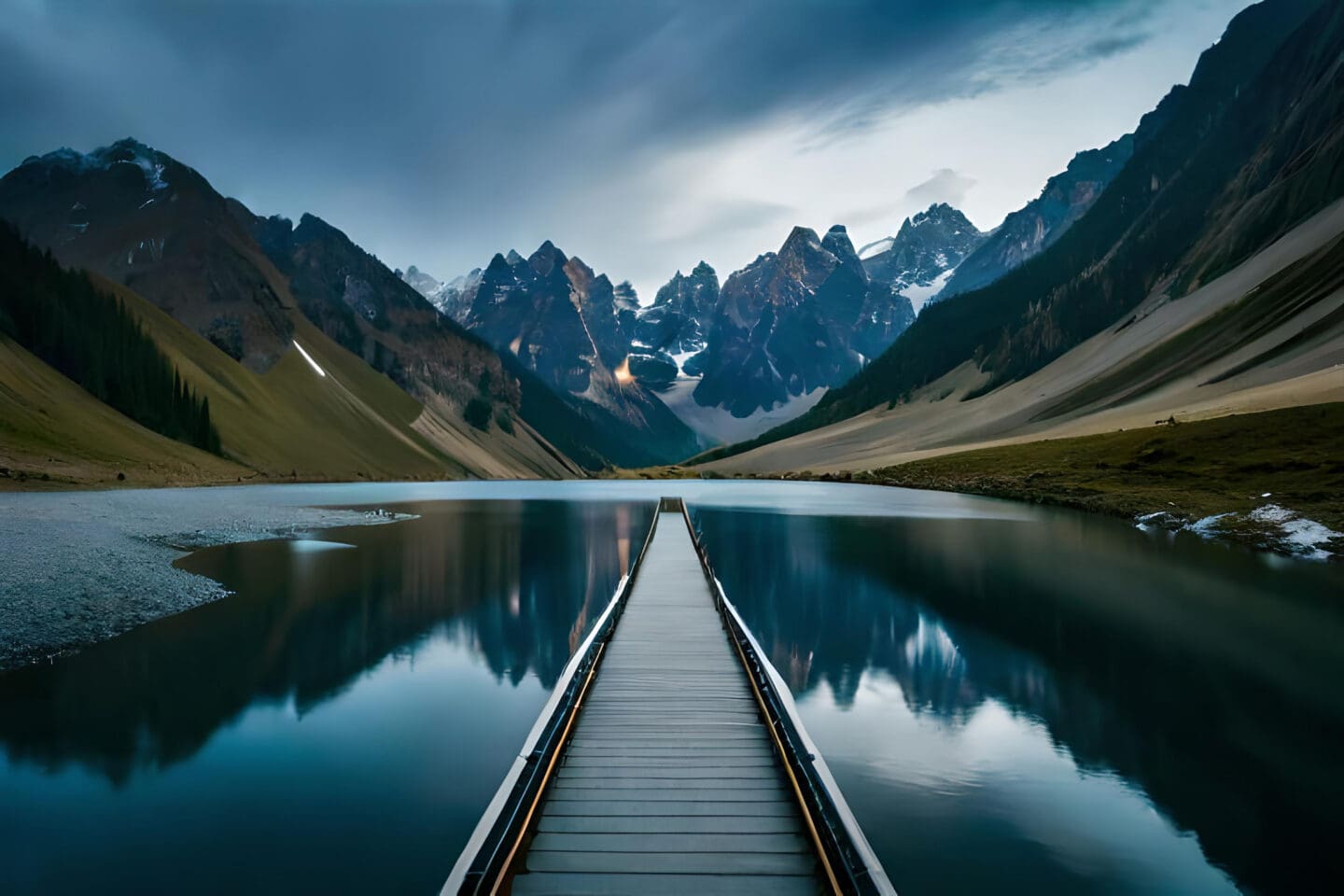 While exploring Vermont, consider venturing to captivating destinations nearby. Lake Placid in New York, known for its Olympic history, offers a short drive and outdoor activities. Head to the White Mountains in New Hampshire for hiking and charming towns like North Conway. For a touch of international flair, Quebec City in Canada beckons with its Old World charm. Coastal Maine reveals seaside beauty, while the Berkshires in Massachusetts promise cultural enrichment. These destinations are all within a few hours of Vermont. They will expand your travel horizons and offer diverse experiences to complement your journey.
If you're a fan of history and architecture, a day trip to Montpelier, the smallest capital city in the U.S., is a must. Explore the Vermont State House and wander through the charming streets filled with historic buildings. This Vermont travel guide ensures you make the most of your visit to this captivating state. Whether you're immersing yourself in history, savoring local flavors, or embracing the great outdoors, Vermont promises an enriching and unforgettable journey. Pack your bags, follow this guide, and get ready to create cherished memories in the heart of New England!