Oh Bali… one of the best places in the world (& I think most people would agree with me on that one). Hopefully you have more than a weekend to explore all of the wonders of Bali, but if you don't I am here to help! Here is my quick guide to spending a weekend in Bali.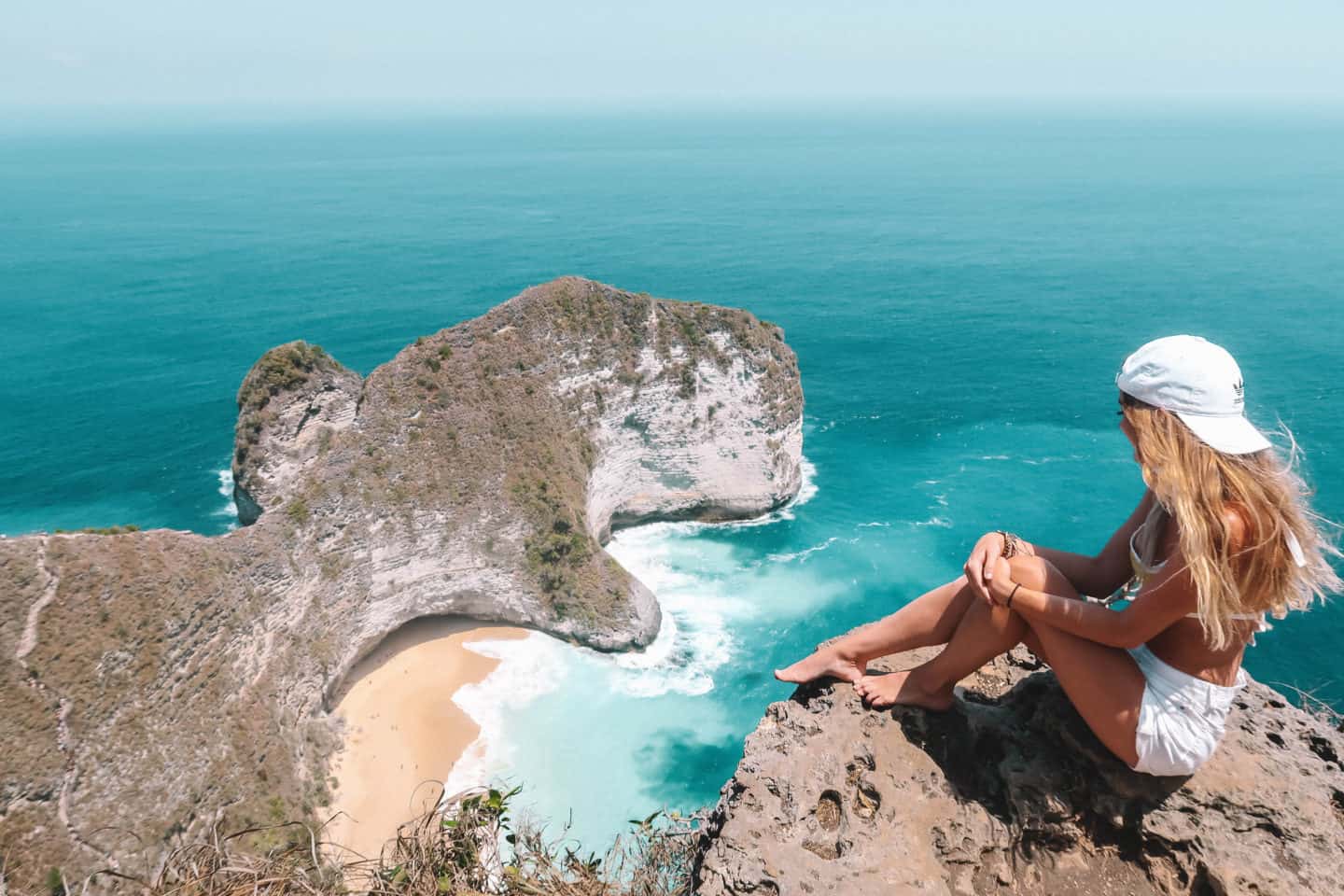 Where to Stay
There are so many amazing options when it comes to staying in Bali! I have two favorites that I want to share with you:
If you are staying by the airport, I would highly suggest staying at Hilton Conrad Bali. I can honestly say this is one of the best hotels I have stayed at. The service, the rooms, the views, the amenities, EVERYTHING. It is a truly amazing hotel & you will be able to quickly get to all of the ferries if you want to take any day excursions.
If you are going to the very popular Ubud area, then you should absolutely stay at Amora Ubud Boutique Villas. This is one of those hotels you see on Instagram & are in complete awe. Imagine your own private pool with a floating breakfast & an outdoor tub full of flower petals… that all exists here!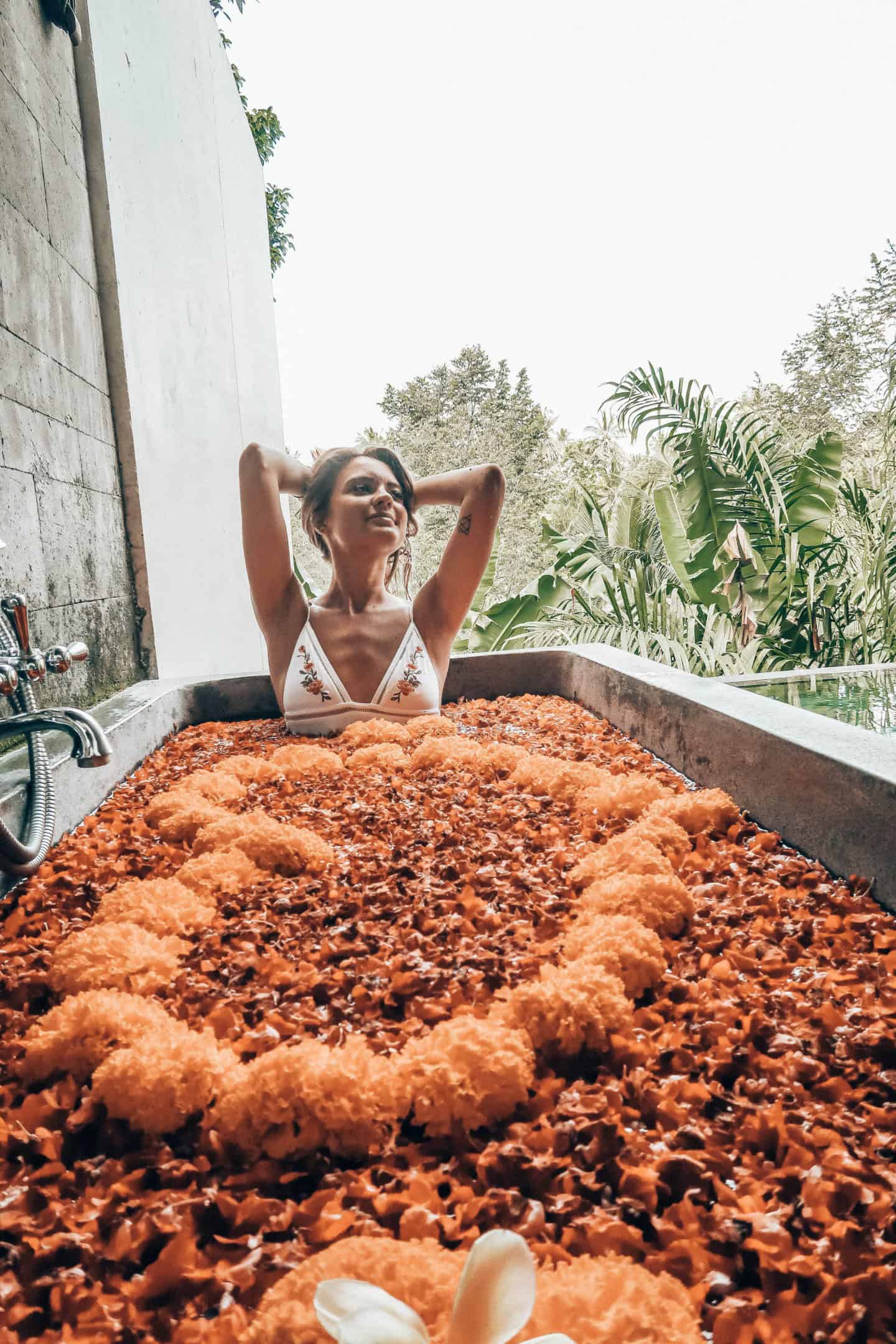 Where to Eat
If you stay at either of the places I recommended, you will eat definitely eat well. If not, don't worry – I have you covered!
Birds Hill Restaurant: Not only is the food good, but you'll get a great view with it. Plus, everything is super "Instagrammable".
Suku, Rin, any of the Hilton Conrad Bali restaurants: You really can't go wrong here. The quality is AMAZING & you can even have dinner in your own little cabana on the beach if you are looking for an extra special experience.
Betelnut: This is a really awesome little cafe in Ubud that's great to stop into when you're exploring the town. It is beautiful & the food is great!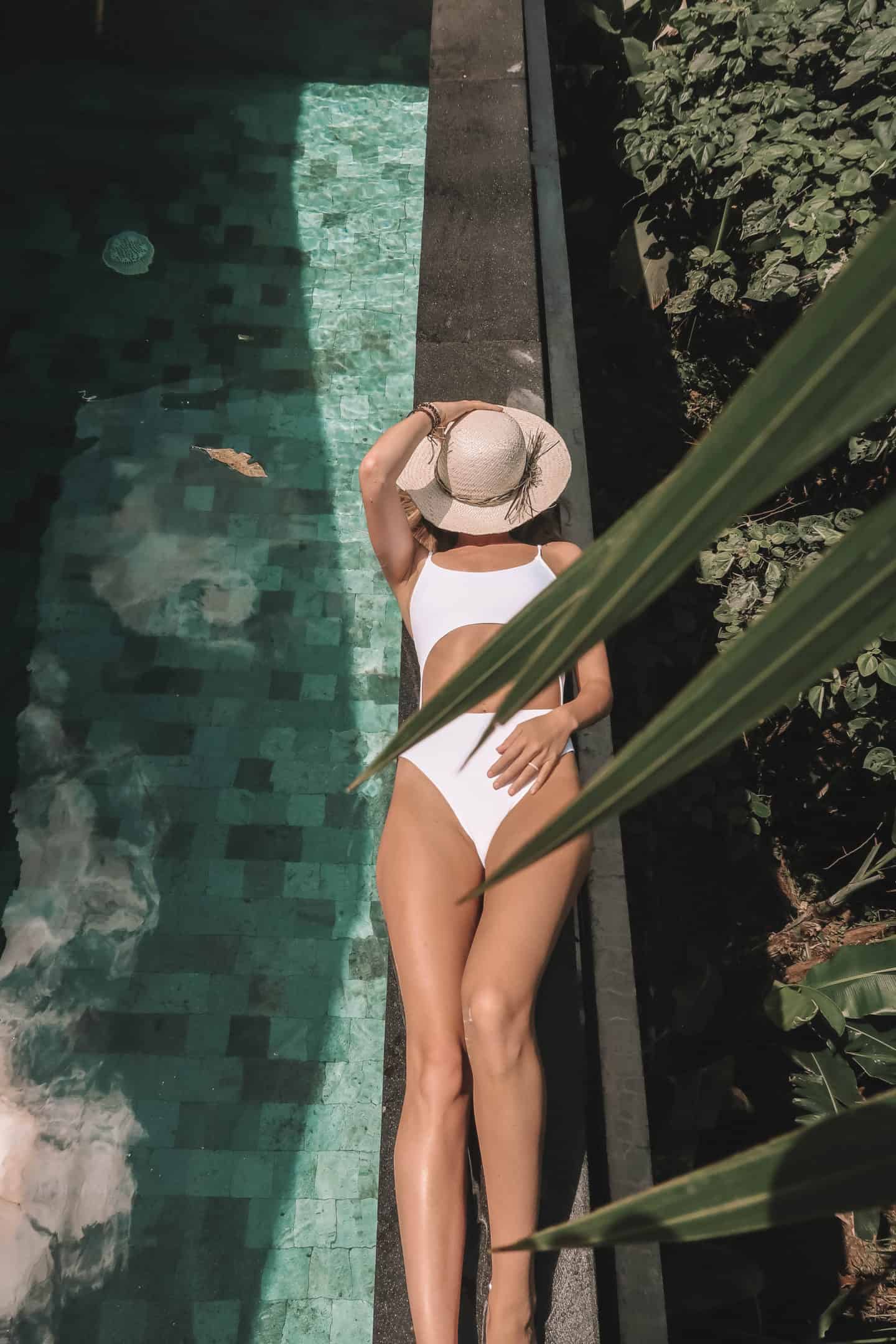 What to Do
Well this will definitely be hard to narrow down… I will go into more detail on some of these in other blog posts, but here is a quick overview of the things you MUST do in a weekend in Bali:
Go to the Tegalalang Rice Terraces. You will see these all over Instagram, & for good reason – they are such a gorgeous & unique sight.
Experience the Sacred Monkey Forest. If you're anything like me & love animals, you will be mind blown by this! I had monkeys coming up & playing with my dress, jumping on our backs, it was amazing!
Do a tour of Nusa Penida. I suggest Rukmana Bali Tours for this, they were such an awesome group! You can get a private tour of the island for a good price & see some of the most beautiful spots you can think of. One is one of the most famous spots on Instagram: Kelinking Beach.
Go to a Kecak Fire Dance. This is something that will show you an awesome part of Indonesian culture! It's such a fun experience.
There is SO much you should do in Bali, but if you only have a weekend, definitely do the activities above.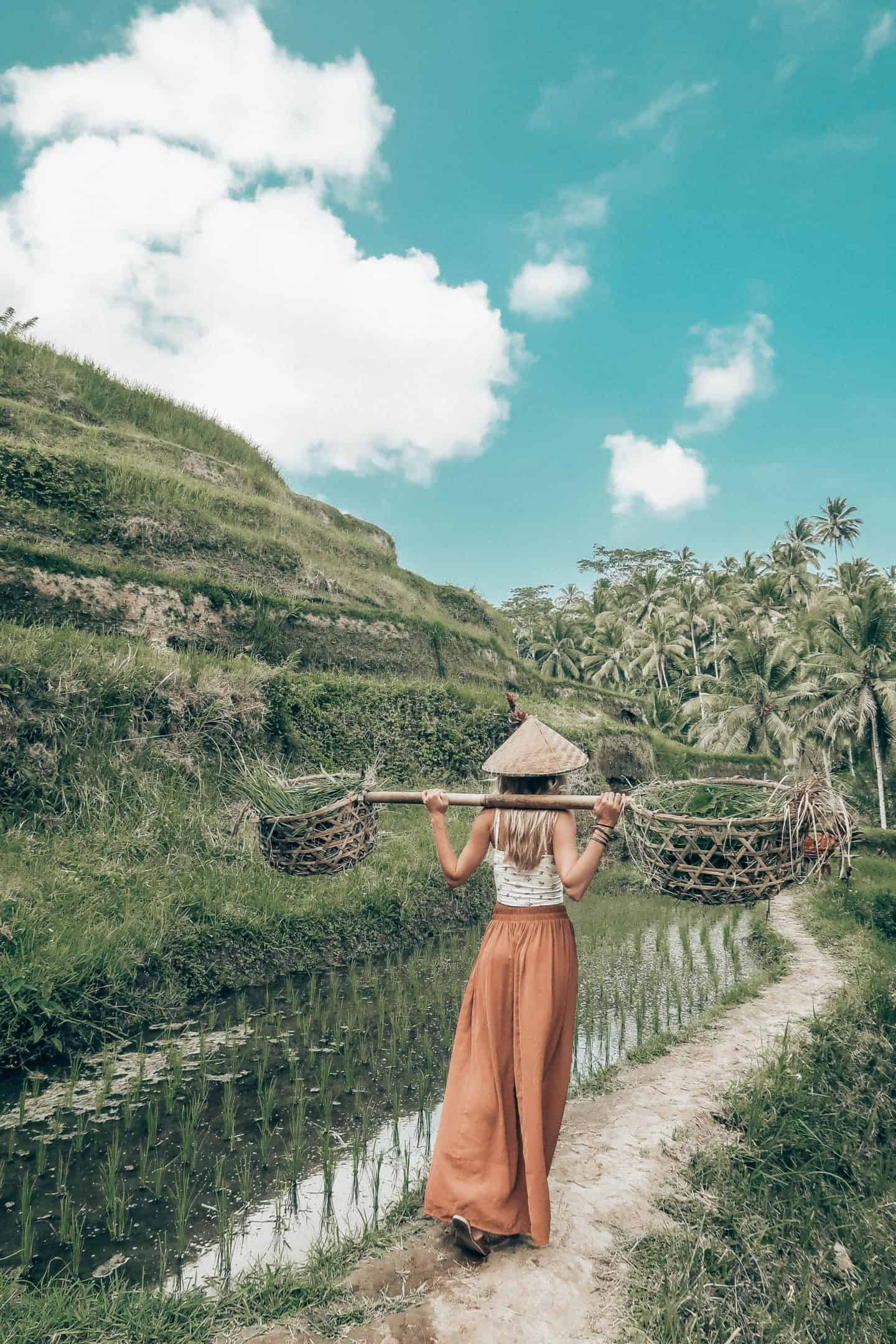 Random Tips
If you go to see the monkeys, make sure your backpack is totally zipped up? Those monkeys will pull anything out of your bags!
Wear comfortable shoes if you're walking around during your weekend in Bali. The streets tend to be cobblestone &/or uneven, so you'll want to be comfy!