When doing our island hopping trip, I will admit Cebu was the one city we weren't totally sure about. Mostly because we didn't know much about it. It was definitely the most "city" of all of the locations we went to in the Philippines, but it was an amazing stop on our trip! Here is how to spend a weekend in Cebu while on your tour of the Philippines.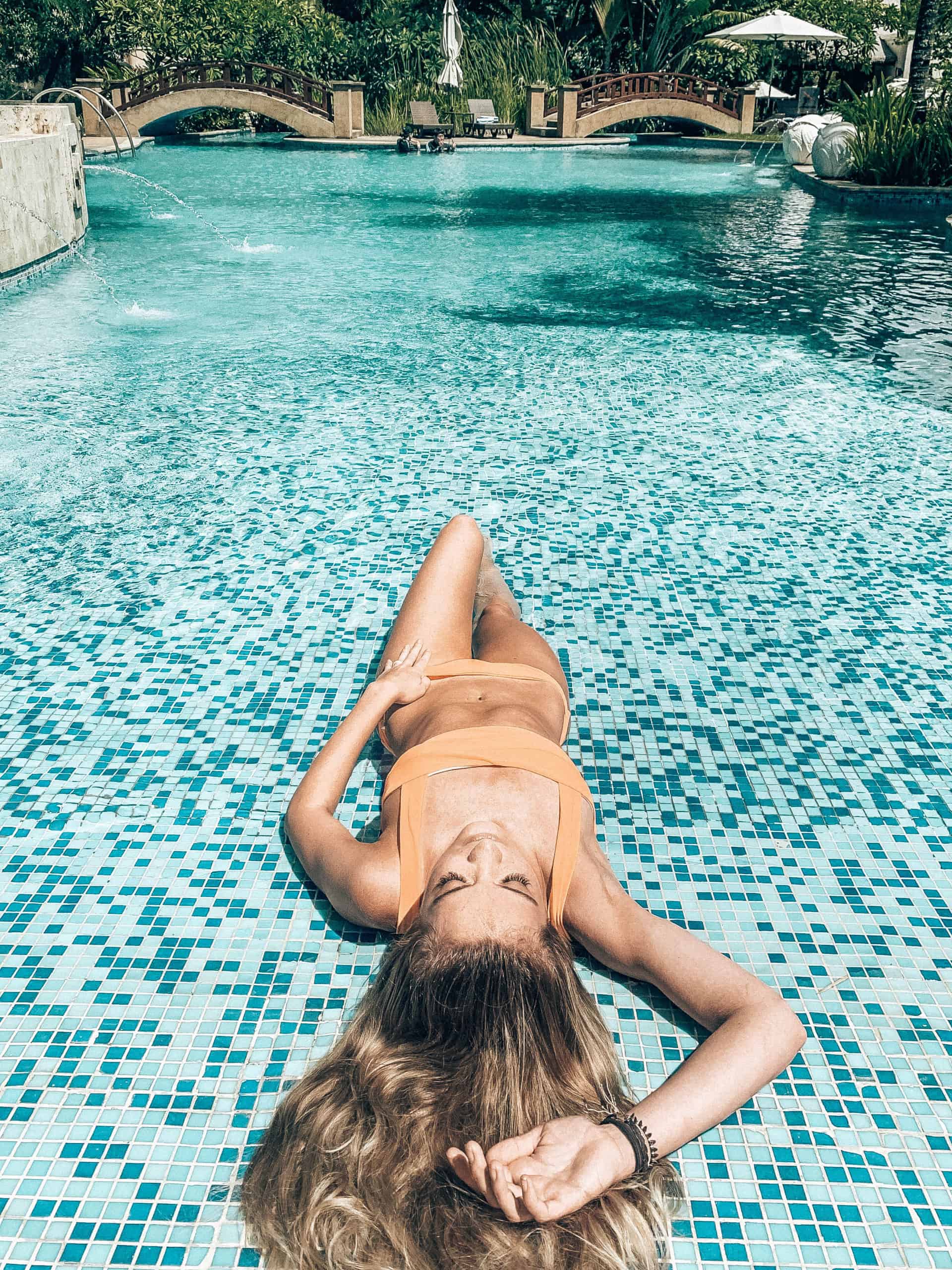 Where to Stay
If you want a good location & an even better hotel, I've got you covered – stay at the Radisson Blu in Cebu. I was blown away when I walked into this hotel & you will be too. Not only is it beautiful, but the pool is like an oasis in the middle of the hustle & bustle of the city. Plus, you can get to everything you want to see super quickly!
Where to Eat
One of the best part about the Philippines is the food. I love to try all of the local food whenever I am traveling, & you should, too! It's a great way to peek inside the local culture. Here are some great options for you to get some yummy food while in Cebu City:
Feria: This is located in the Radisson Blu & is one of the best places you can stop to eat, whether or not you are staying at the hotel! You will definitely not be disappointed by the amazing Filipino food.
Café Laguna: I love the feel of this place! There is a ton of the Filipino hospitality you hear so much about, & the food is delicious.
House of Lechon: Here you can find great prices & great food, although it is a little farther north. It's a great option if you are staying in the area!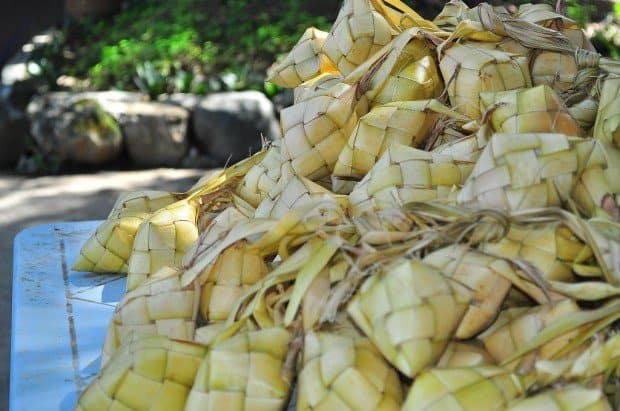 What to Do
This is a city, so you'll find a lot of different recommendations than my usual Philippines tips! This is a good place to stop & enjoy the luxuries of the city and spend a weekend in Cebu.
Shop! There is a great mall here & shops everywhere you look. You can get some new clothes or stock up on your souvenirs here.
Get pampered. With all of the island hopping you'll be doing, this can be a great opportunity to get a massage, go to the spa, or even just relax by the pool.
Eat alllllll the food! This is a great opportunity to try some Filipino food either in a nice restaurant or a tiny food stall. Experience it all!
One thing I will address is the main tourist option here that everyone wants to do: swim with the whale sharks. You've probably seen pictures of this all over, but I strongly recommend you DO NOT do it. I will be writing another article soon & will explain why this is bad for the whale sharks & why you should refrain from doing so for the Insta pic.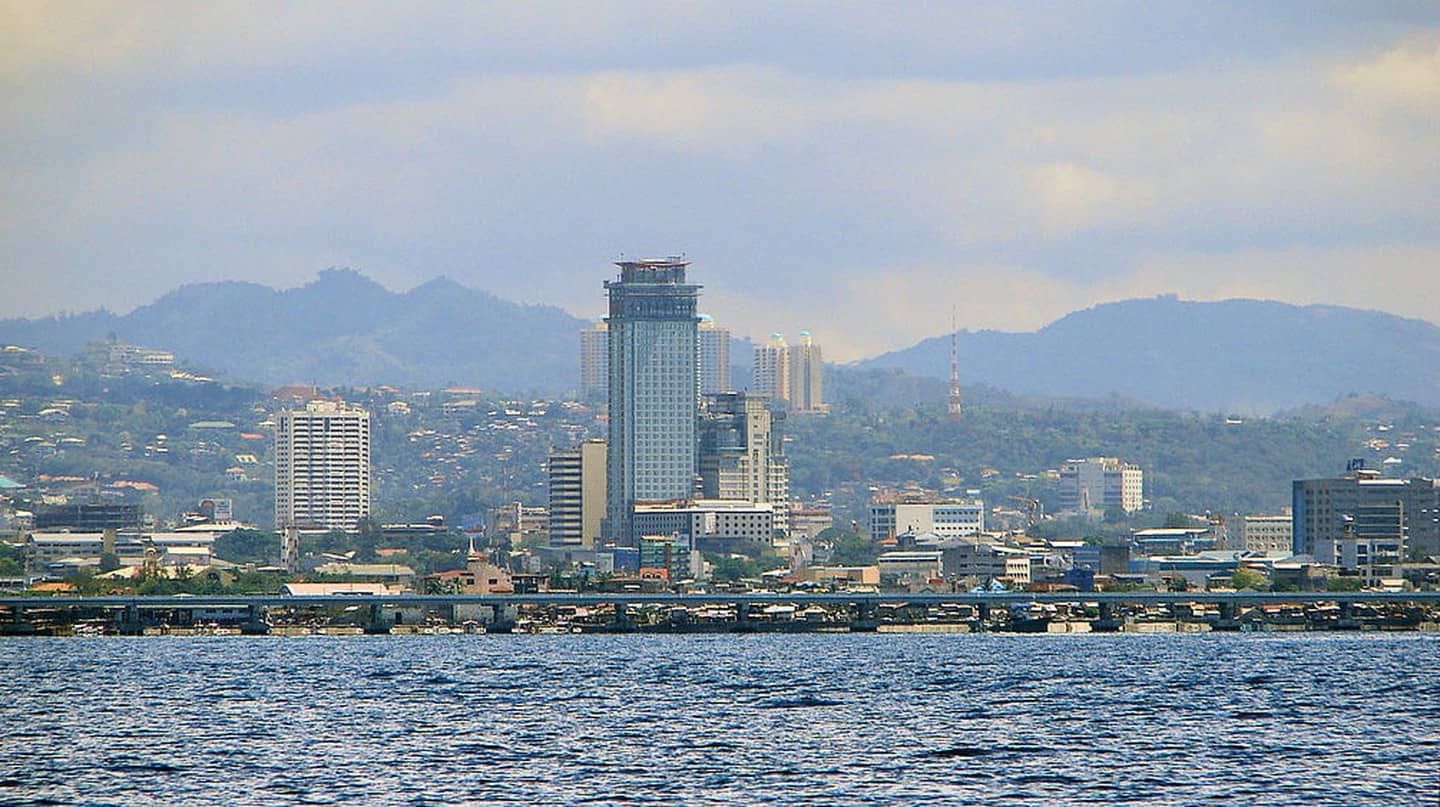 Random Tips
This is more congested of an area, as it is the city, so be prepared for longer commute times.
Walk around & take in the different culture. You'll see it all around you!