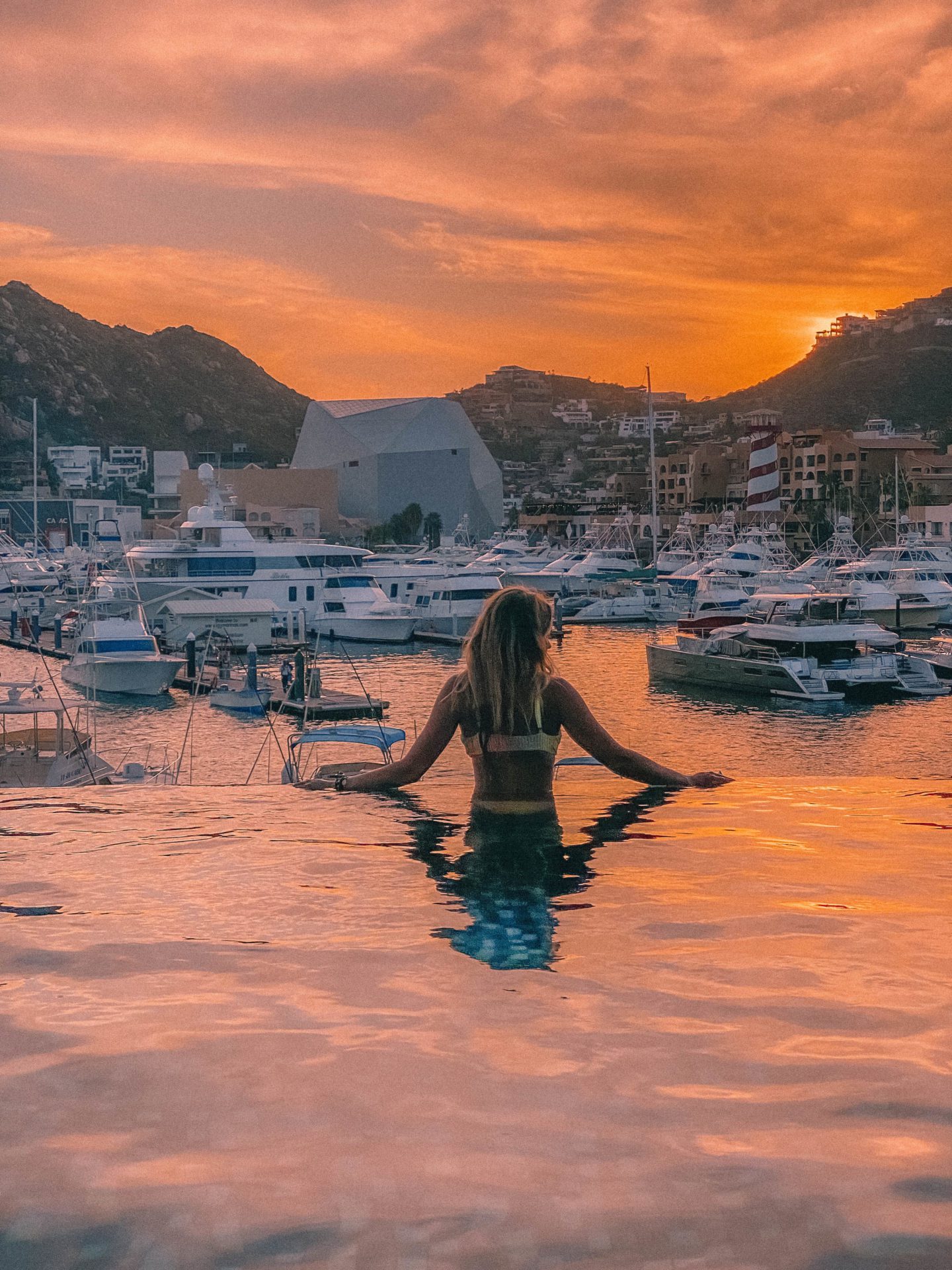 You may think that a weekend isn't enough to spend in Cabo, but you can absolutely have the most relaxing, amazing trip over a long weekend in this paradise! We spent 3 nights here & had the best time & really did feel like it was an appropriate amount of days. If you also only have a weekend in Cabo San Lucas, make sure to read this guide so that you don't have to search for all of the best hotels, things to do, & food for yourself!
Where to stay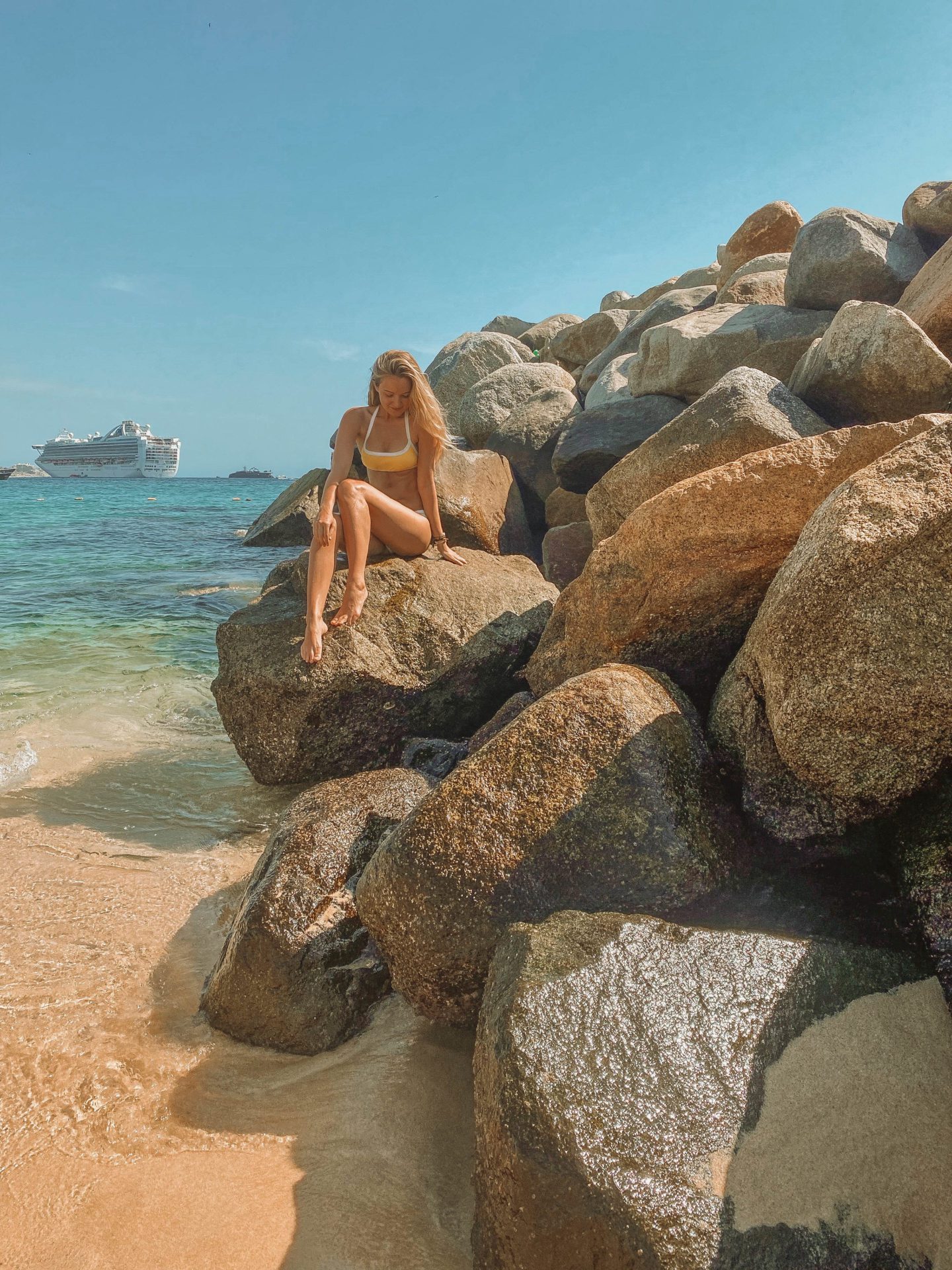 Where to stay is one of the most important parts about planning a trip. This time, I didn't want to search through reviews & find a great resort, so I worked with BeachBound. They planned the entire trip for me, so I really shouldn't even take credit for the awesome stuff in this blog post, so if you are looking to plan a trip to Cabo or any other beach destination DEFINITELY check them out!
Thanks to them, I stayed at the beautiful Breathless Cabo San Lucas. We absolutely loved this resort! The views were insane, rooms were beautiful, pools were awesome, & the restaurants were great. It is located right in the middle of everything that Cabo has to offer. Plus, the people that worked there were some of the kindest people ever. Highly recommend.
Where to eat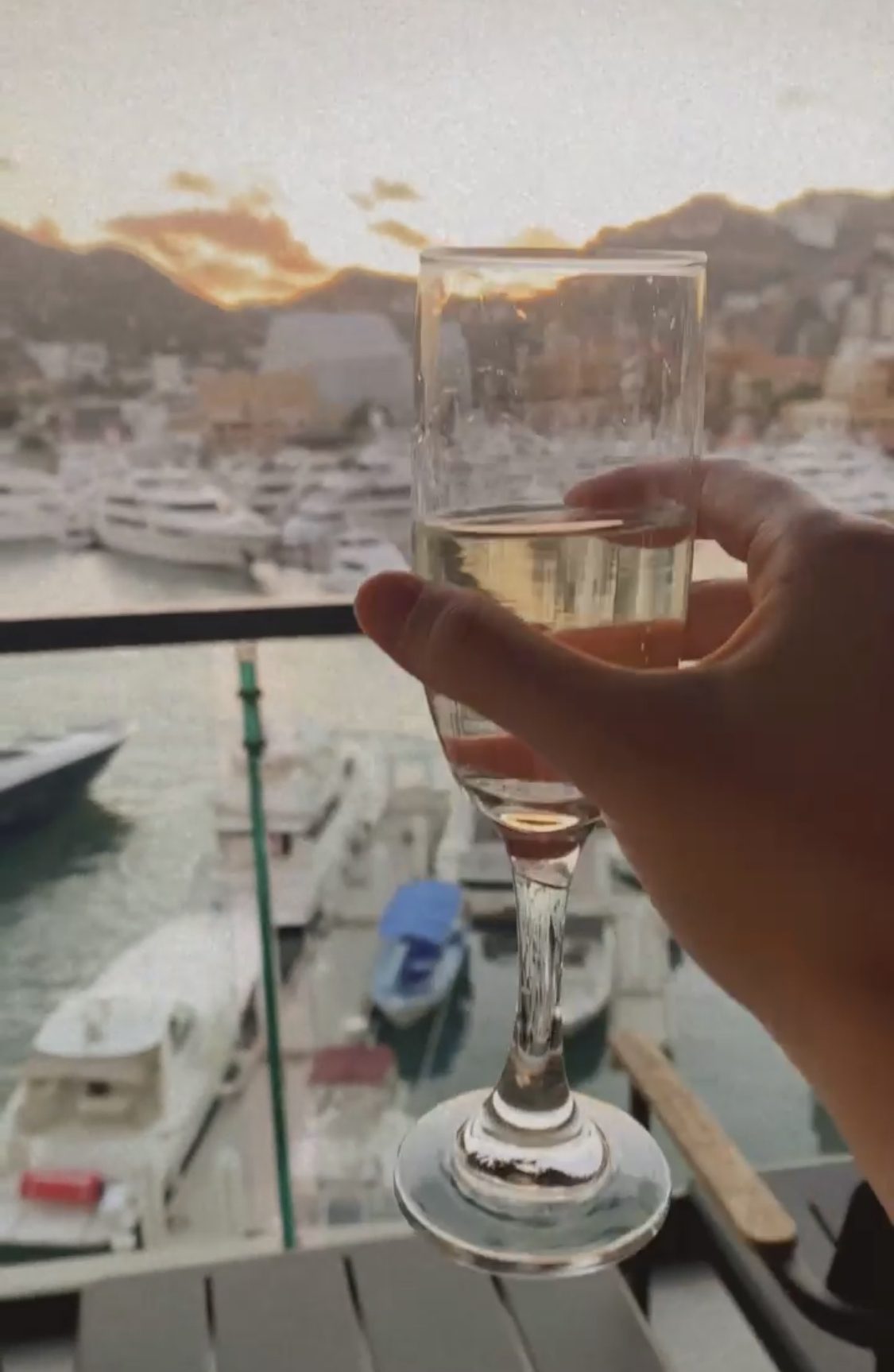 Normally when I write these posts, I will list awesome restaurants in the city for you to check out. However, this time we didn't even need to leave the resort to have many options, all of which were delicious. Again, thank you Beachbound!!
Breathless Cabo San Lucas had American, tapas, seafood, mediterranean, Mexican, Italian, & more! However, if you are looking for other options in the area, there are so many amazing restaurants to choose from. Check out my other Cabo San Lucas blog posts for specific restaurants in the area that you must check out.
What to do
There is so much you can do in just a weekend in Cabo San Lucas, so I know there are a lot of options to sift through. Thankfully, I had Beachbound to do that for me & you have this blog post! Here are the absolute musts you need to do in a limited amount of time in Cabo:
Just relax. If you're coming here, you're probably coming for sunshine & beach time, so make sure you take advantage of it while you're here. Soak up the sun & enjoy yourself.
Go on a boat cruise. There are many options for you that will please any type of person including glass bottom boats, jet skis, pirate ships, whale watching, & my favorite – sailing. Whatever kind of water excursion you choose, you'll want to make sure to see the iconic arch that Cabo is known for.
Explore the city. There is so much to see & do in this lively city! It is well known for a bit of partying, as well, so check out some of the fun bars in the area & dance the night away.
Random tips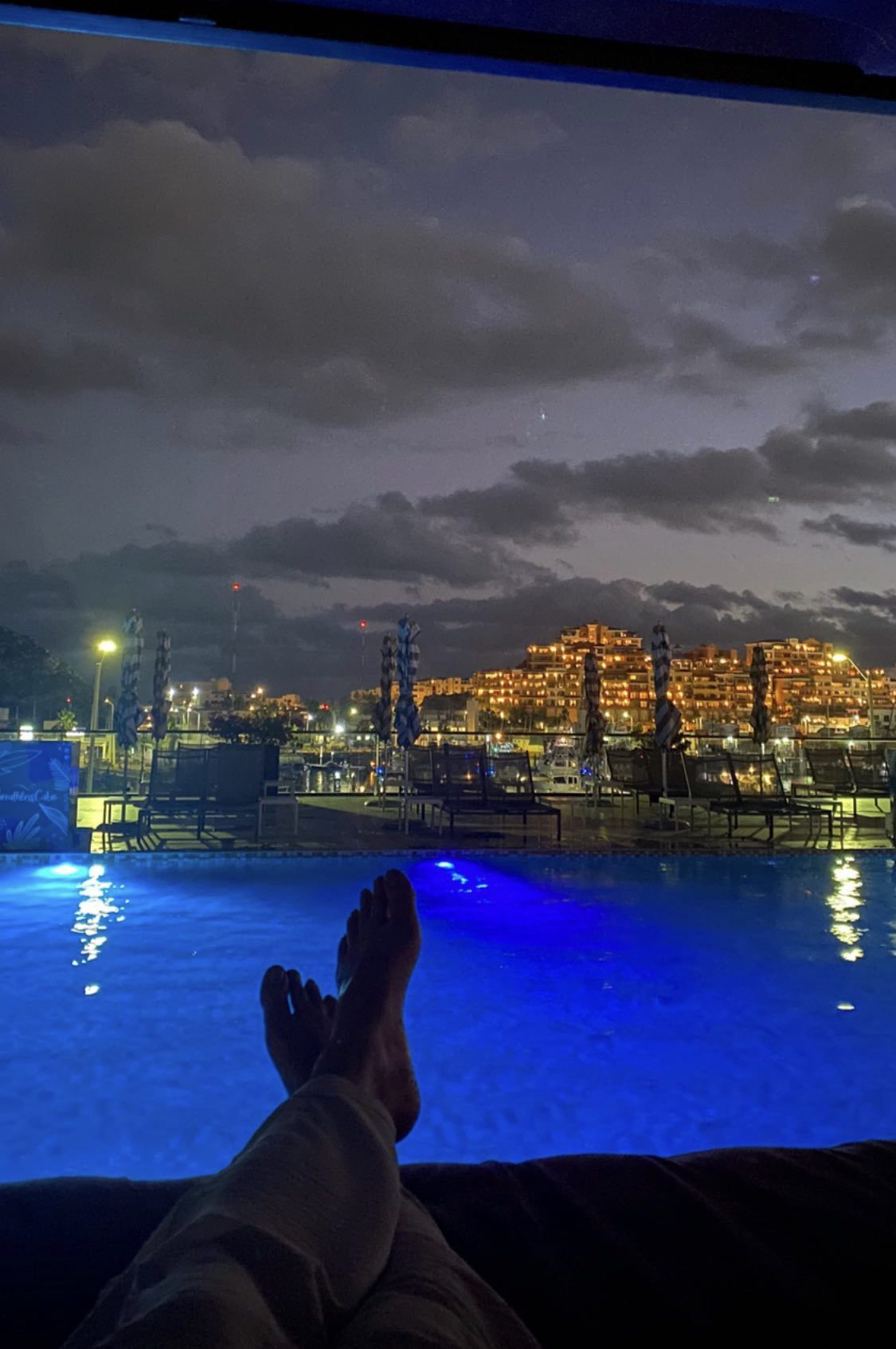 You do not need to exchange your money – you can use American dollars here!
If you do not stay at Breathless, I highly recommend staying within the town itself so that you can walk around & explore.