If you're from the Midwest, you have a place you call "the lake". We looove our lakes here. But one of the most well-known (for good reason) is Lake Geneva, Wisconsin. It is a beautiful place to escape to, be it in the summer OR the winter! In this post I will go over how you to spend a weekend in Lake Geneva.
Where to Stay
If you're from the Chicagoland area, you probably know someone with a house here. So if possible, stay at a lakehouse in the area! If it's not, don't fret – there are a ton of amazing options in the area. Some great ones to check out are:
The Grand Geneva
The Geneva Inn
The Abbey
& there are tons of bed & breakfasts!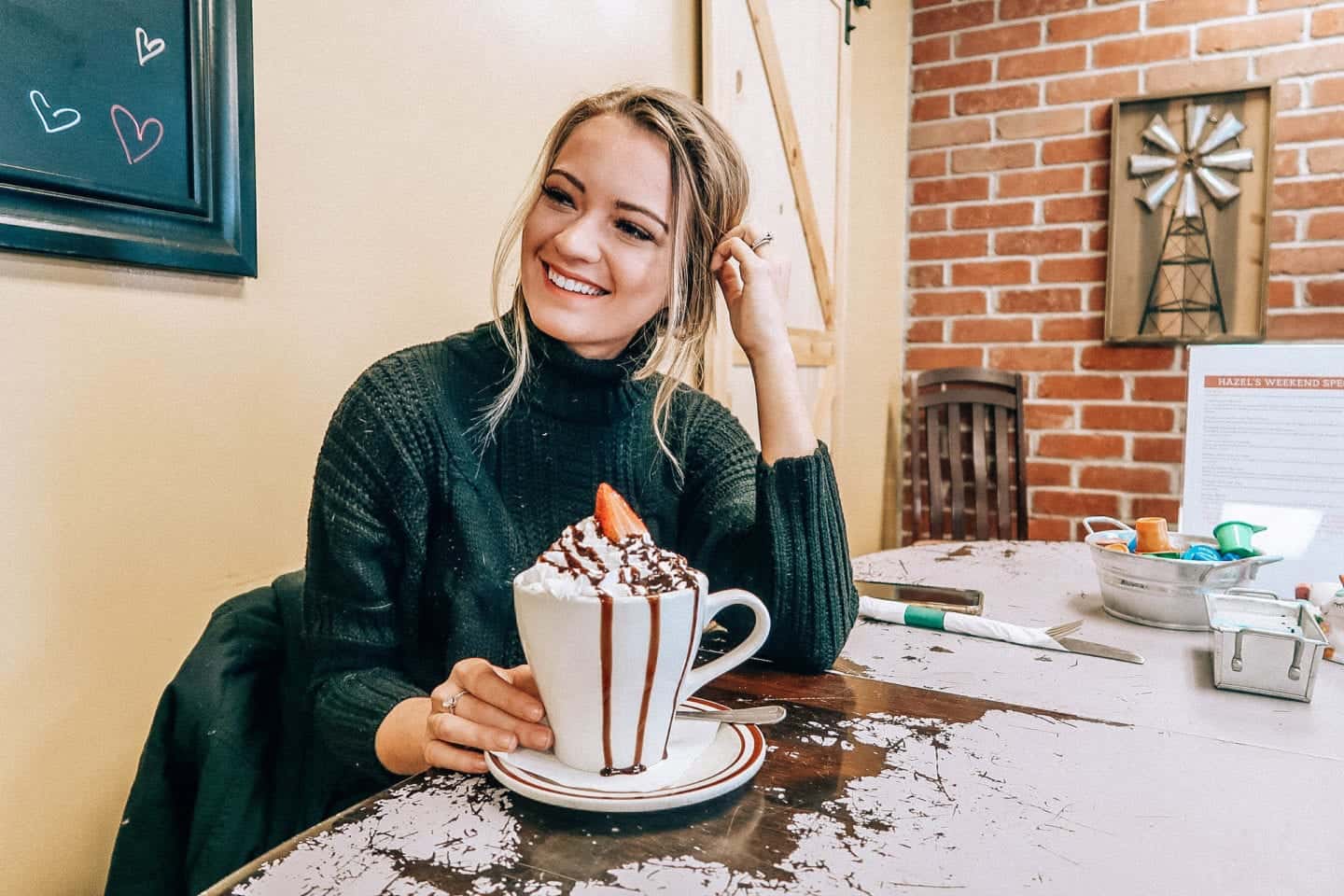 Where to Eat
Since Lake Geneva is a popular destination for Chicagoans, there are a lot of great food options available. There are two options (one being outside of Lake Geneva, but on the way from Chicago) that are my absolute favorites:
Oakfire: Not only does this restaurant have an amazing view of the lake, but the food is great! They have some amazing apps (try the burrata) & some awesome pizza options that go beyond the norms like my personal fav, the Sorrento.
Hazel's Diner & Bakery: If you are looking for an amazing brunch, Hazel's is the place to go. You'd never expect it in the tiny town of Hebron, but it is sooo cute & the food is AMAZING. Honestly, it's a hidden gem.
What to Do
This differs greatly depending on the season, but there is always something to do in Lake Geneva for the weekend!
Winter
Go for a walk out on the ice! Check out the cars driving on the lake & all of the ice fishing.
Take a short walk around the lake to check out the mansions when no one else is around.
Enjoy all of the lakefront restaurants with the perfect view & no crowd.
Summer
Enjoy the lake life – go for a swim, rent a boat or a jetski, enjoy the sunshine & the water!
Try to walk half of the 26 mile lake shore path (or the whole thing if you're SUPER ambitious).
Walk around the super cute downtown & check out the little shops, delicious food & people-watching.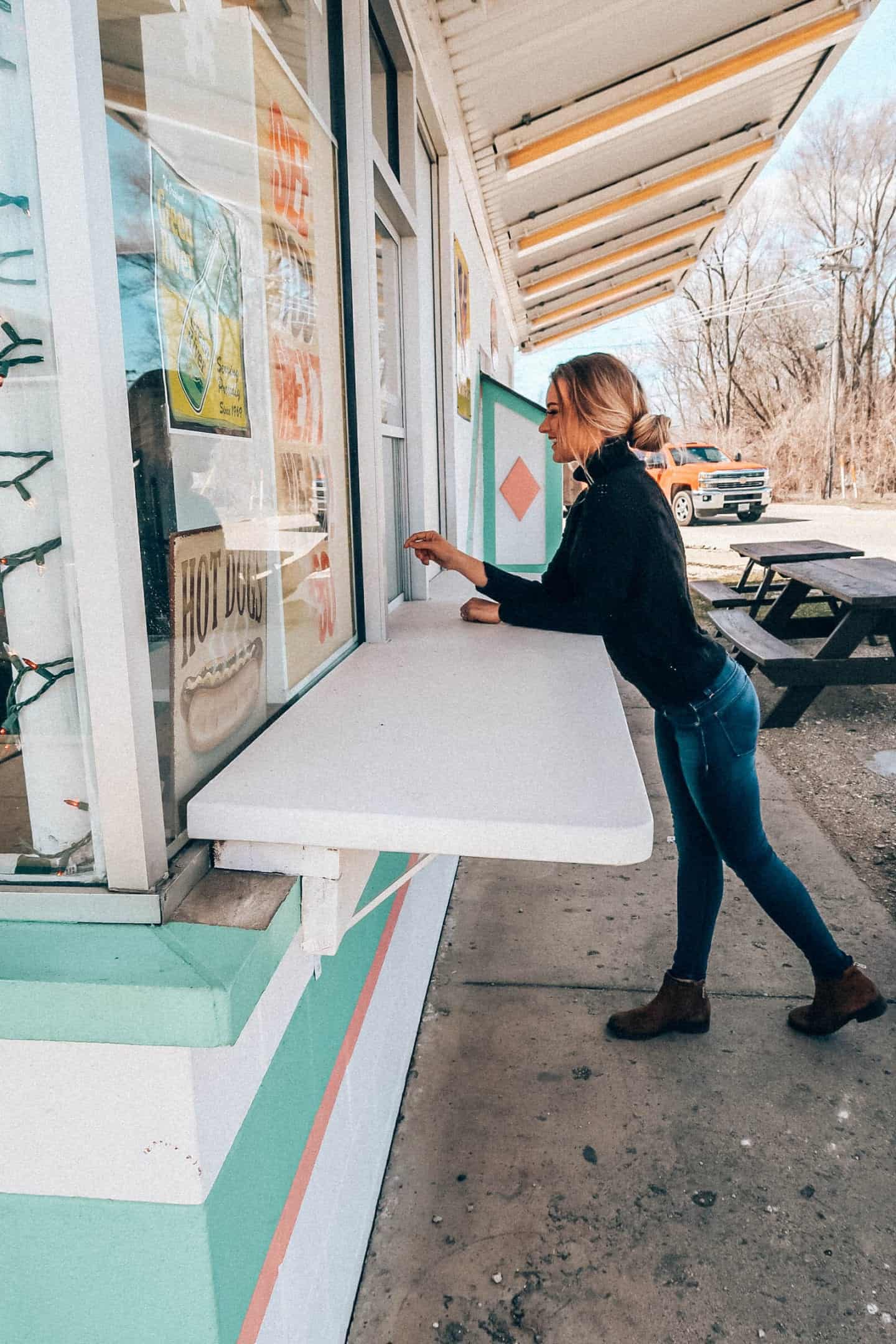 Random Tips
Don't shy away from Lake Geneva in the winter! It can be SO COOL! The entire lake freezes & you will see cars driving out on the ice. Plus, if you go during Christmas time there are tons of amazing light shows.
Golfer? Bring your clubs! There are a few great gold courses in the area, including where I got married – Hawk's View!!