I get a lot of questions on what brands I'm wearing when on vacation, how I pack enough travel outfits, how to make packing easier, & so much more. So today I wanted to try to answer some of the questions by sharing some of the outfits I wore in Finland, where they are from, & how I made packing a lot easier for myself on this trip.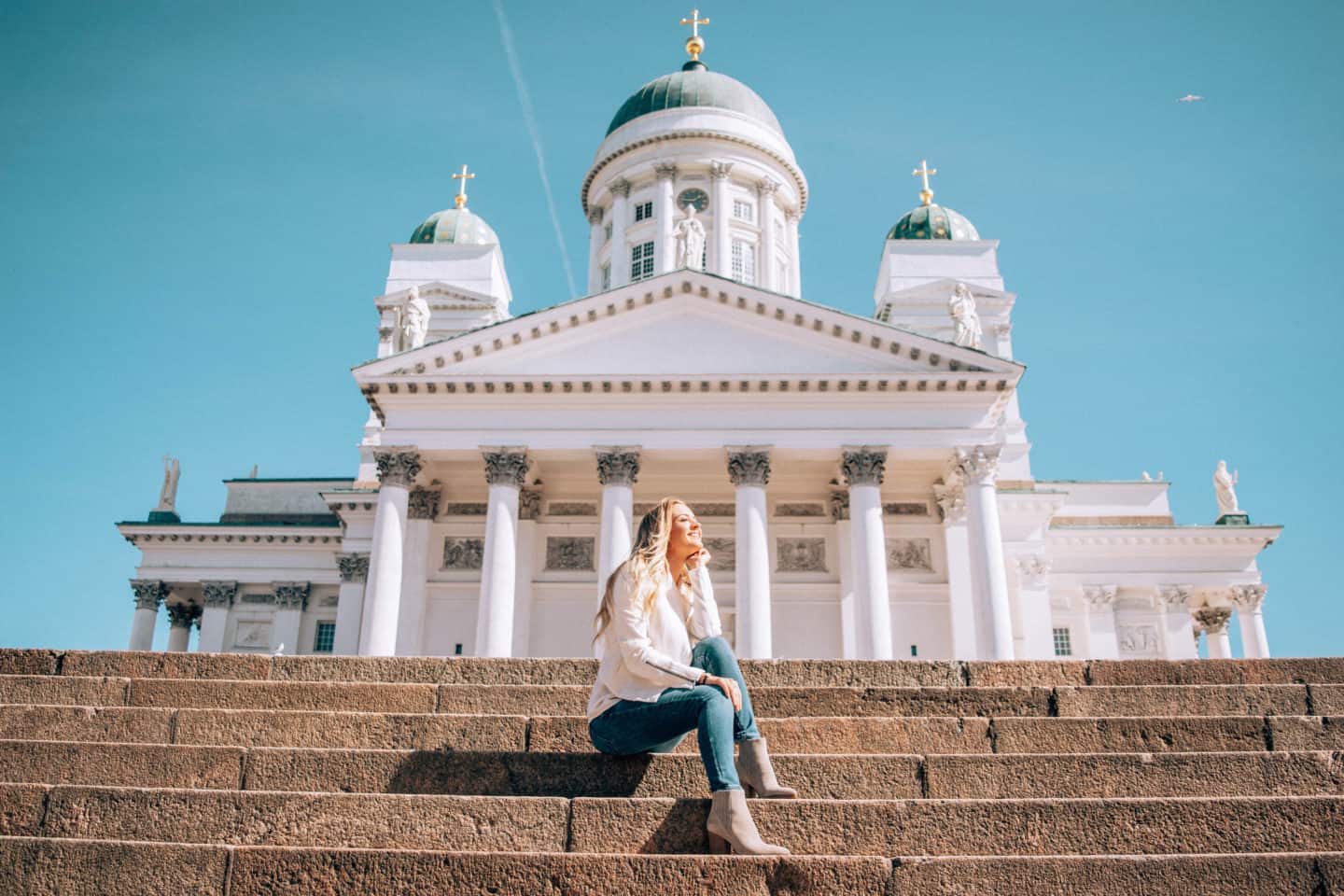 For this trip, I decided I REALLY didn't want to go through the hassle of shopping for and planning all of these outfits for myself. Organizing everything for a trip is a headache in itself, & I didn't want my clothes to be another issue when I should just enjoy fashion and feel confident. So, for Finland I enlisted the help of a stylist at Trunk Club.
I told my styist that my style is classic and that I enjoy comfortable but cute clothes since I am always on-the-go when on a trip. So she kept things pretty simple & very ME. There is so much to see & experience in a new country, so I wanted to keep things simple. So I asked for comfy sweaters, comfy jeans & comfy booties for most of the trip! & of course, they were all adoooorable. I loved how she put different outfits together using the pieces in my Trunk.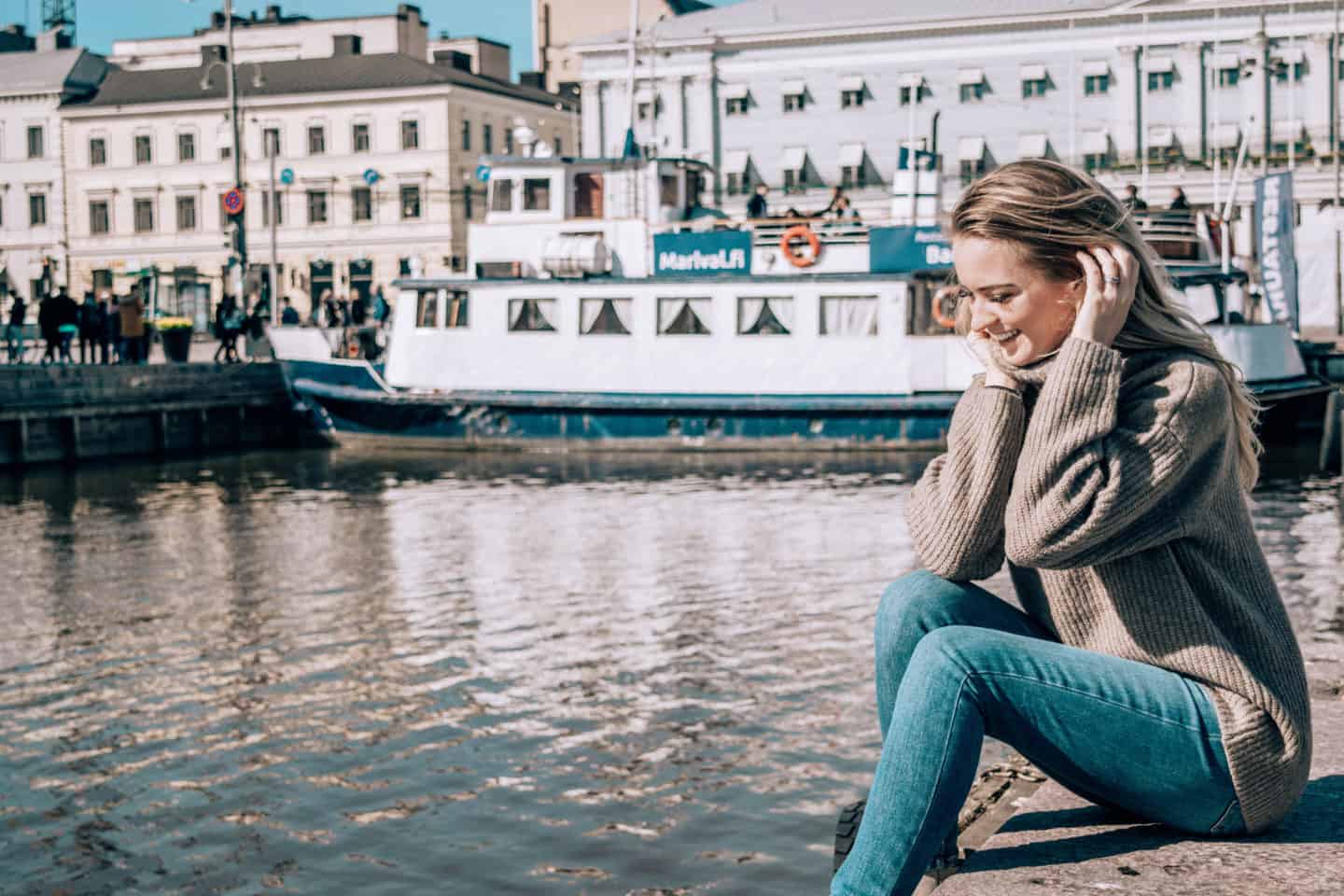 This was my first time using Trunk Club, & now I am going to have a really hard time NOT using them for a trip. It saved me sooo much time & took one huge item off my pre-travel checklist. I loved being paired with a stylist after a quiz that asked about my style preferences, sizes, & budget who then sent me entire travel outfits she picked out for me. I gave her some comments, & then got sent a bunch of outfits (12 different items!) in a Ttrunk that I could then try on & decide to either return or keep them.
Because they are owned by Nordstrom, the clothes are amazing & the same quality that you'd expect to see at Nordstrom store. Plus they carry a full range of products, even activewear.
If you prefer to shop in person, I looked into it & they have brick & mortar stores in Chicago, Boston, Dallas, Los Angeles, NYC & DC, so you can always go that route, too! I'm an online shopping kind of person, so I preferred using Trunk Club's simple-to-use app for everything.
Make sure to check out Trunk Club for your next trip & you WILL NOT REGRET IT!