Let's face it, everyone dreams of vacationing in Hawaii! It's a true paradise. However, there are so many islands to choose from & they are all SO different. If you plan on making your way around the Hawaiian islands, this blog post is for you – how to spend a weekend in Oahu.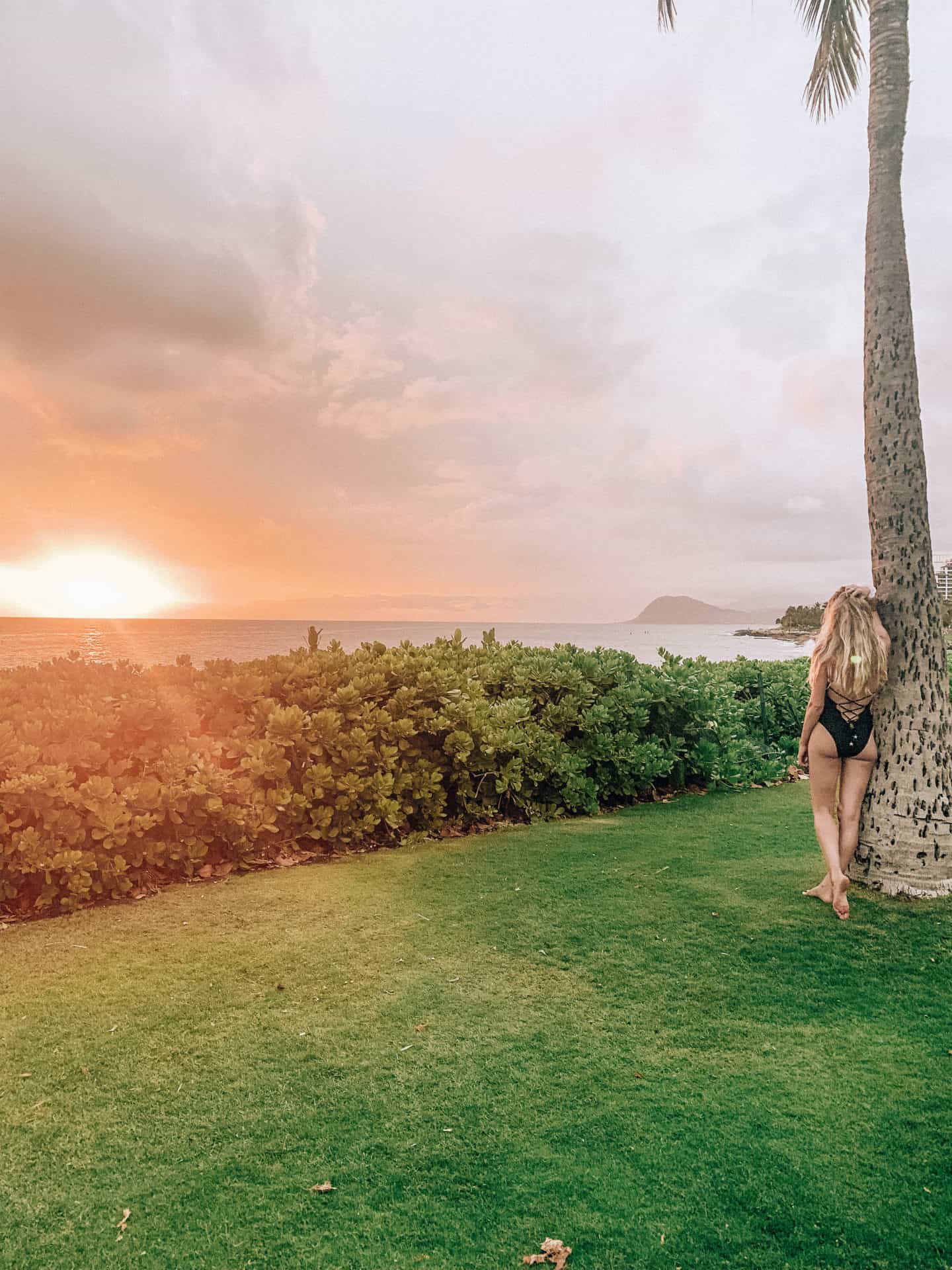 Where to Stay
There are so many amazing places to stay in Oahu. I was lucky enough to go around the entire island, & each side has it's perks! I stayed in two different areas on my trip, one was a resort & another was an AirBnb with my friend who lives in the area.
The AirBnb was in Honolulu near her place & it was awesome to be in an area close to everything. We were a quick Uber ride away from Waikiki, which is where you'll want to go if you want to spend a night out.
If you are looking for a resort environment, I highly recommend Marriott's Ko Olina Beach Club! It's a beautiful resort with everything you could ask for, including a gorgeous & calm beach.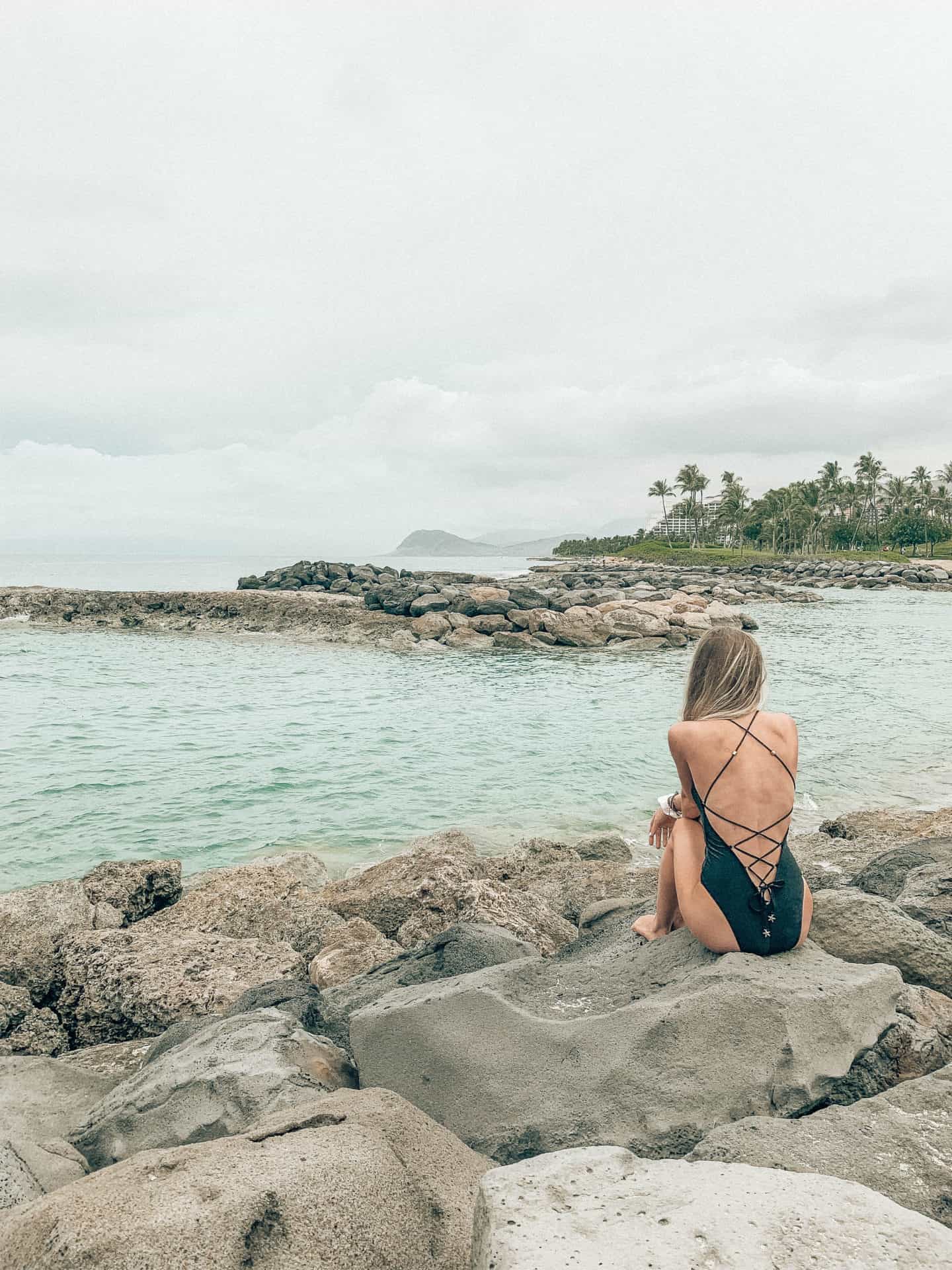 Where to Eat
I tried some AWESOME food here in Oahu. I had actually never had authentic Japanese food, & with such a prevalent Japanese culture you can expect some delicious options. Plus, there's obviously the desire to try local Hawaiian food! Here are some great options to have the best meals during your weekend in Oahu:
Wet 'N Wild Chief's Luau: First & foremost, you MUST go to a luau! This is one of the best experiences you can have when visiting Hawaii if you really want to get a piece of the culture. This is a highly rated luau for a great reason – just wait for the fire dancing!
Ichiriki: If you want to try some great Japanese food, this is one of many awesome options. I loved the environment here. It's a great place to try new food & have a more intimate dinner.
Monkeypod Kitchen: If you do stay in Ko Olina, this is definitely a place you want to go to. They have some delicious food & drinks. Plus, they have great happy hour deals!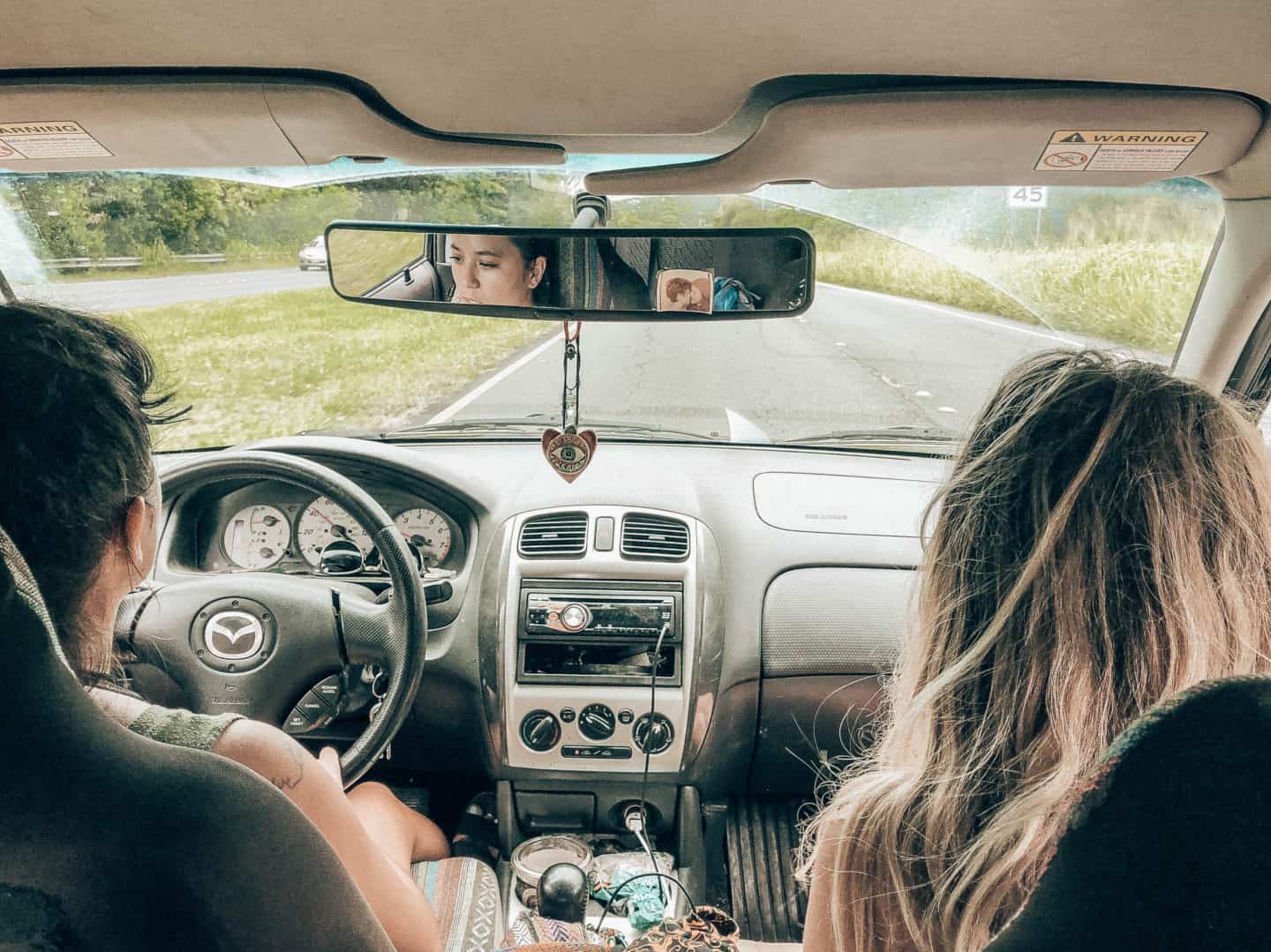 What to Do
I usually like to sum up just a few of my favorites to make it easy for you, but that is REALLY hard when it comes to Oahu. This might be even harder for me because I am lucky enough to have friends who live on the island who made this trip a dream come true (shoutout to you both!). But since the point of this guide is to give you all of the must-do's if you only have a few days & want to spend a weekend in Oahu, here are my favorites:
Day tour of the island: We got a card called the "Go Oahu Card" that was actually super helpful (& no, this isn't sponsored haha). It was nice to have great options listed for us & at discounted prices. We took full advantage! One of our favorites was the tour of the whole island which took us to all of the best spots!
Tide pools at Makapu'u: This is an amazing hidden little gem that my friends took me to. But heads up – this is a difficult hike. You need to be in shape & ready to handle the sun/heat to get down to the beautiful tide pools!
Catamaran sail: I loooove going on boats, so I may be a little biased. But I think you should absolutely go on a catamaran no matter what island you are on. Make sure it offers snorkeling though, too, otherwise I never find it as fun.
Waterfall hike: What's Hawaii without a waterfall hike? My friend took my mom & I on an easier one that was still beautiful, so no matter what level you are, there's a hike for you on Oahu!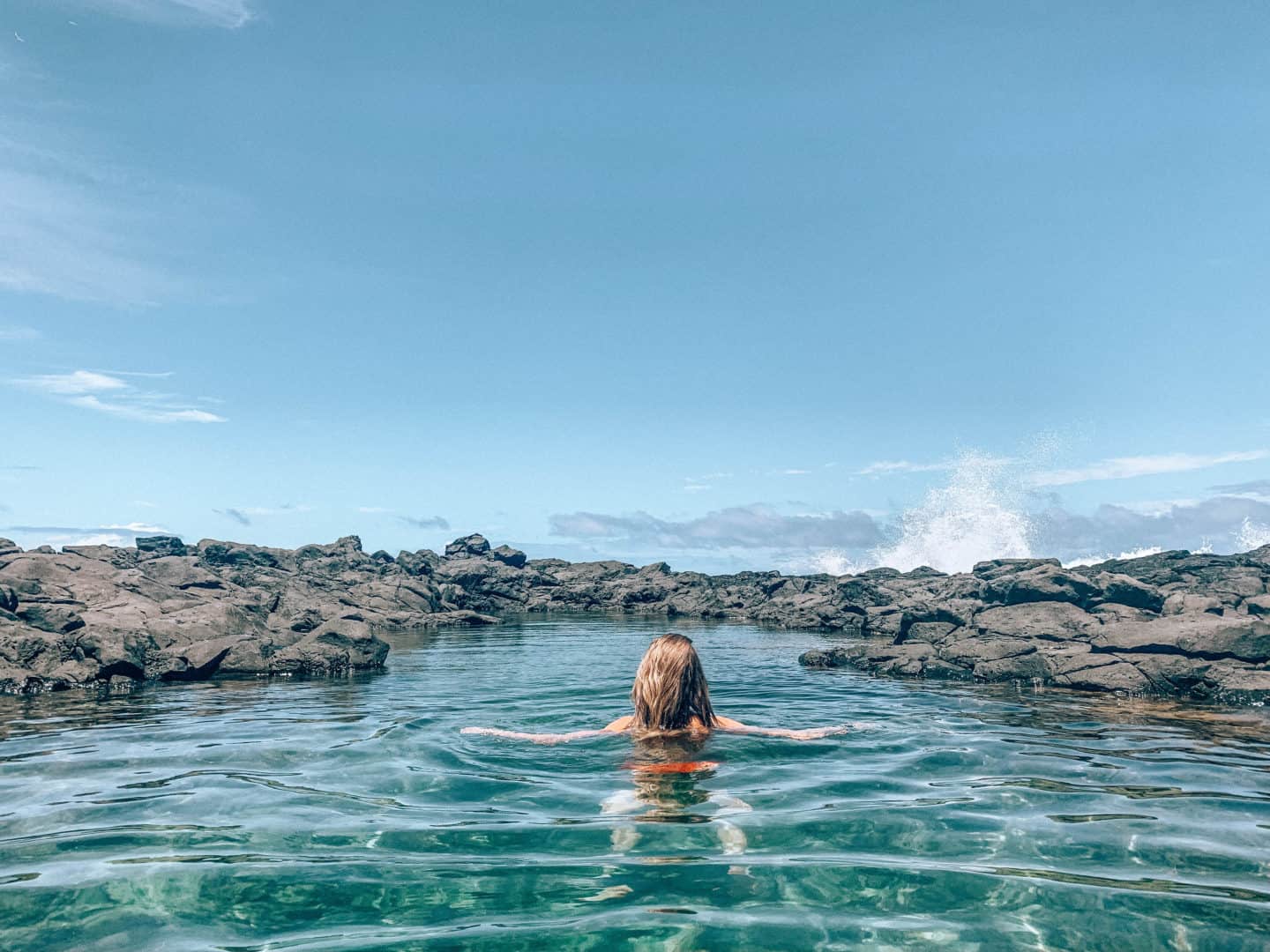 Random Tips
Waikiki may not be for everyone, especially as a place to stay. If you are looking to go out & enjoy late nights though, check it out!
Protect your skin! Especially if you are hiking. I reapplied my sunscreen a bunch of times, but the sun there is strong, so just be careful!