All my nature lovers out there, what are you waiting for?! Why are you not in Seattle already?? But seriously, Seattle is an amazing place to get a taste of both city & nature, depending on your mood. It's an amazing city & it's one you can totally enjoy in a short amount of time, so read on for my guide to a weekend in Seattle.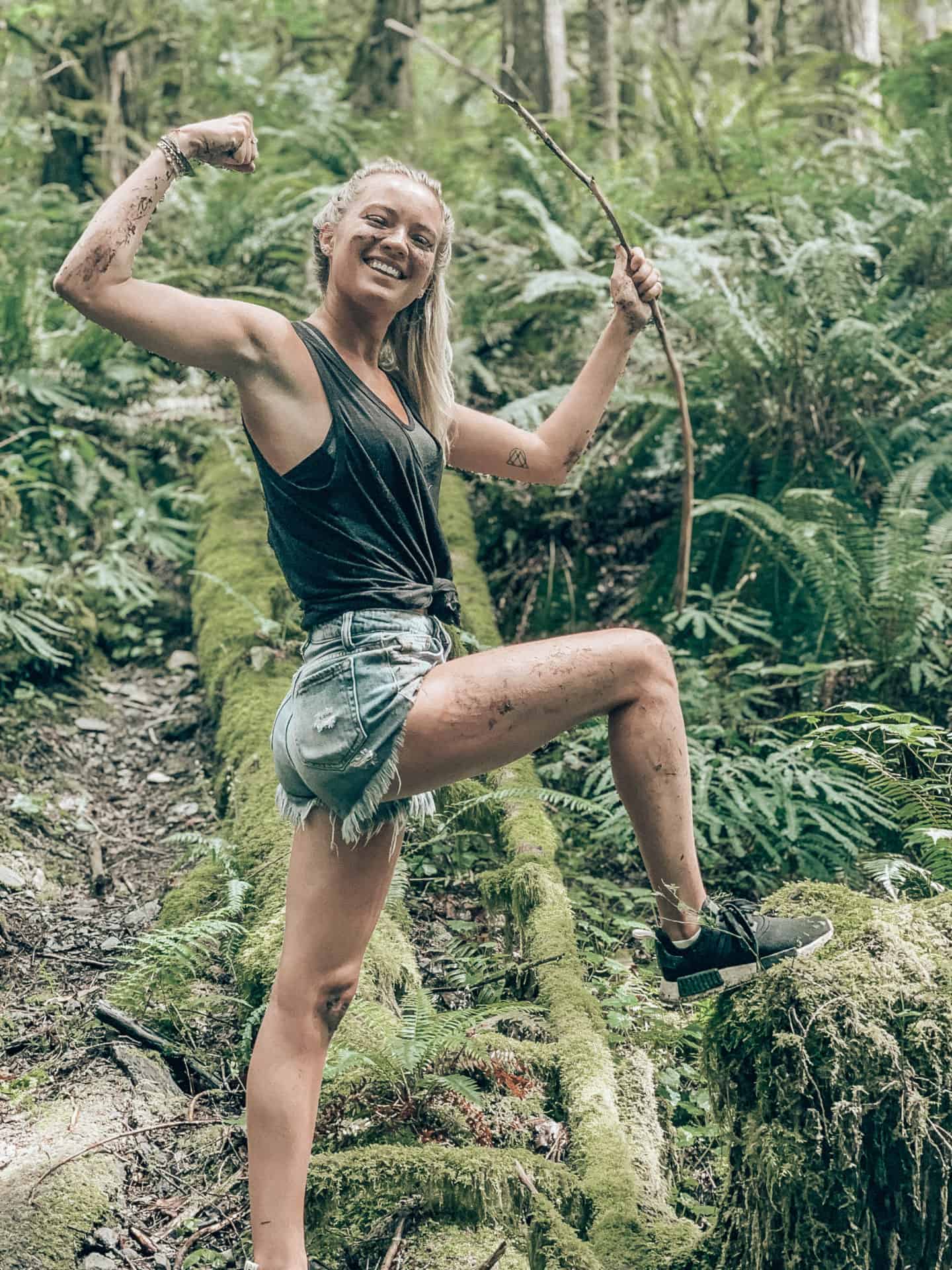 Where to Stay
Seattle is great in that it is pretty easy to get around the city & even outside the city, but I would definitely suggest renting a car. If you do that, you can stay in the heart of the city & enjoy the perks, but also get out to nature easily & go on some amazing hikes!
A hotel I highly recommend that is in a great area is Marriott's Springhill Suites downtown. It's close enough to get to all of the downtown attractions, plus it's close to the highway to get out to the mountains.
Where to Eat
If you're spending a weekend in Seattle, you'll need to make sure you fit in some great places to eat – which Seattle is full of! Here are some of the MUST-HAVES that you cannot miss on your trip:
Ampersand Cafe: Headed to the beach & want a quick stop for a snack, a beer, or a coffee? This is the best place that also has amazing views. Sit outside in the front & people watch while enjoying the breeze!
Pike Place Market: There are so many options around the market, & I suggest trying a little bit of everything while you explore all of the amazing shops. Don't forget to keep making your way downstairs – there are so many levels to this place!
Pike Place Chowder: This has a few locations, one being in Pike Place itself, & it's a MUST to try. It's one of the most famous restaurants here! But here's a little known secret… If you are okay with walking a bit, there's a second location inside a mall without the 1 hr+ line! You can get in & out in minutes at this location.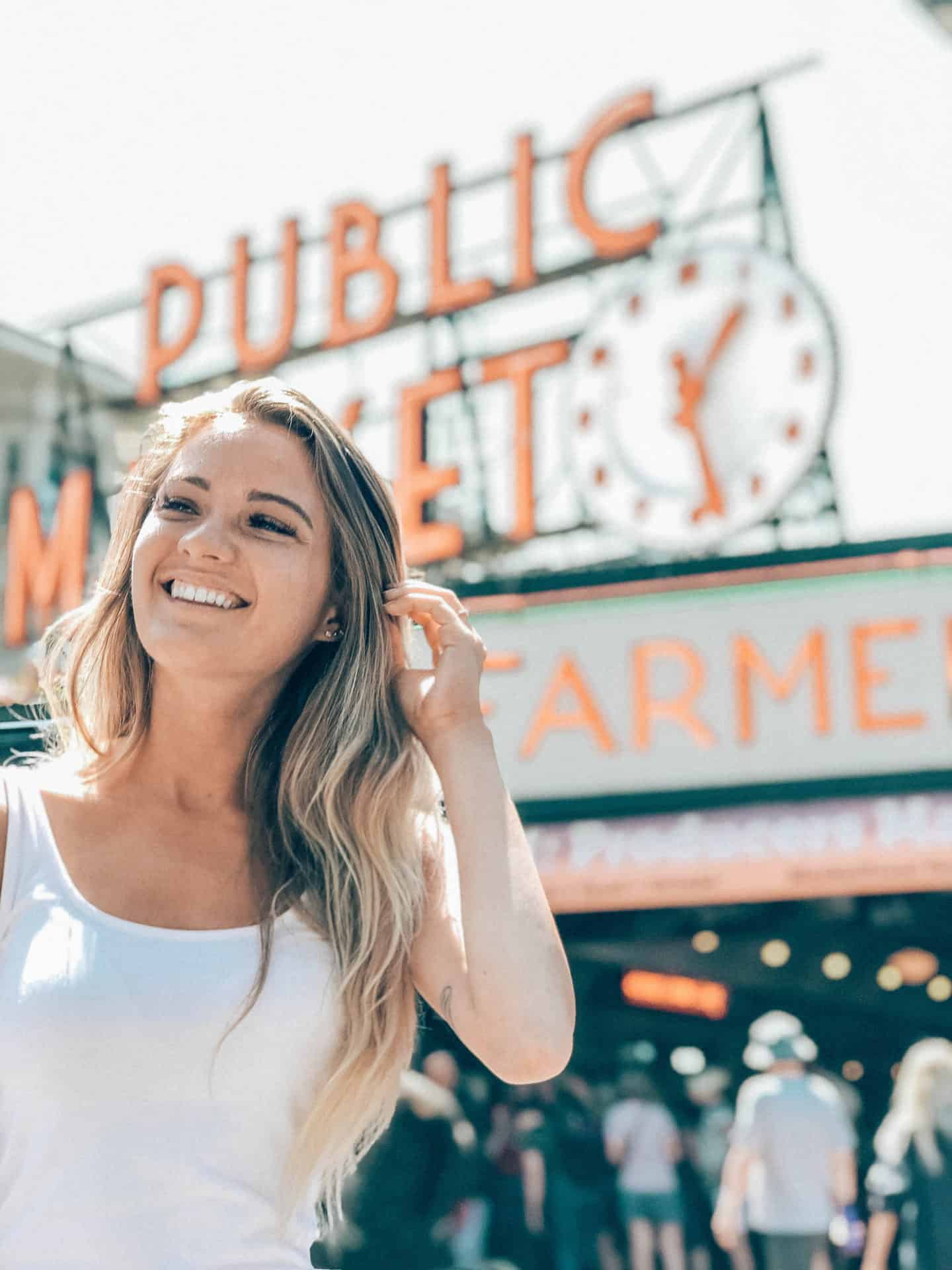 What to Do
There is plenty to do in a weekend in Seattle & there are options for every kind of person out there. If you are interested in city life, there are so many things to do here (I would suggest spending a day exploring the city itself). But there are also so many options outside of the city, too!
Pike Place Market: As mentioned above, there's so much to do here. I mean, there's a reason why it's so iconic. Make sure you stop by the fish market & see one of the awesome fish tosses!
Hike to a waterfall: There are so many awesome hikes within driving distance of Seattle! The one that we went on was great for because we had an older crowd that wanted to hike, but couldn't go as far as the younger crowd wanted to: Wallace Falls. There are multiple falls & the first one is a great family hike!
Alki Beach: Want to enjoy the beach while you are in Seattle? This is the spot to do it! It has amaaaazing views & the street is lined with cute bars, coffee shops & restaurants for you to spend your day at.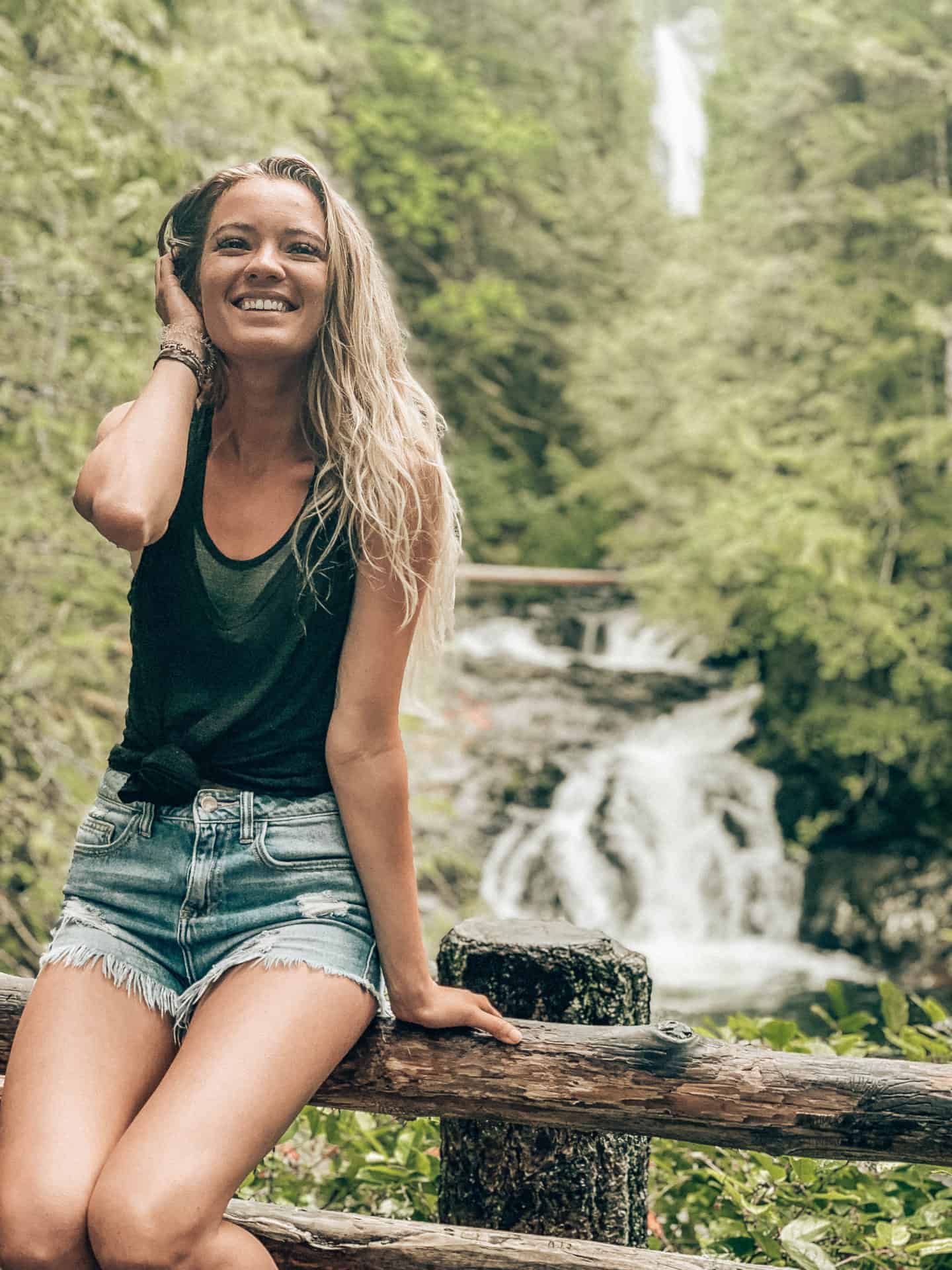 Random Tips
This is a city made for walking (& hiking) so make sure you bring some really comfortable shoes.
SEAFOOD! TRY THE SEAFOOD!