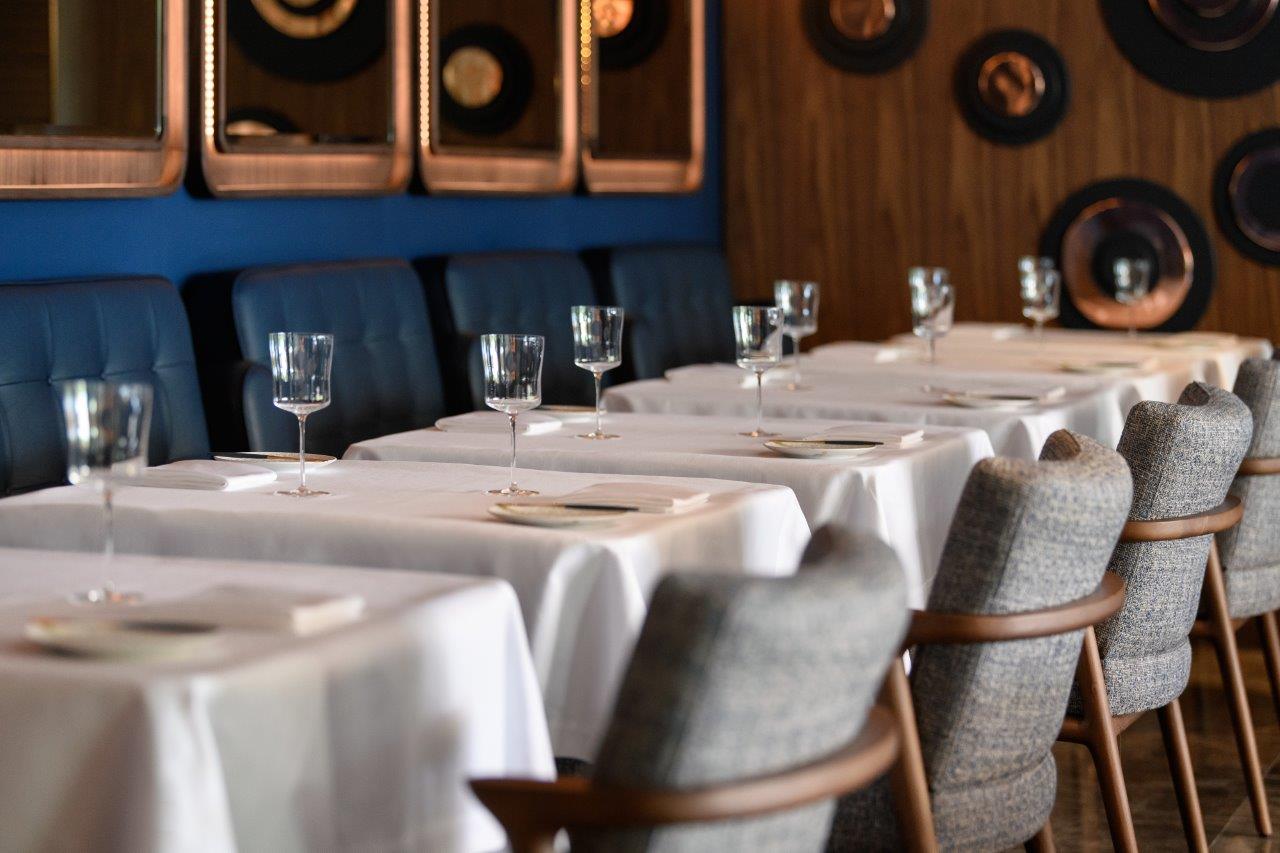 Being a well-known seaside resort in Portugal, Albufeira has a restaurant scene that quite matches it. Its popular restaurants are situated in and around the Old Town & the New Town, and some in upscale resorts nearby. You'll find lots of fresh seafood, lots of Portuguese food and many tasting menus in the restaurants here. There are also a number of Michelin-starred & Michelin-recommended restaurants in the area. Here's a list of the best restaurants in Albufeira:
1. Vila Joya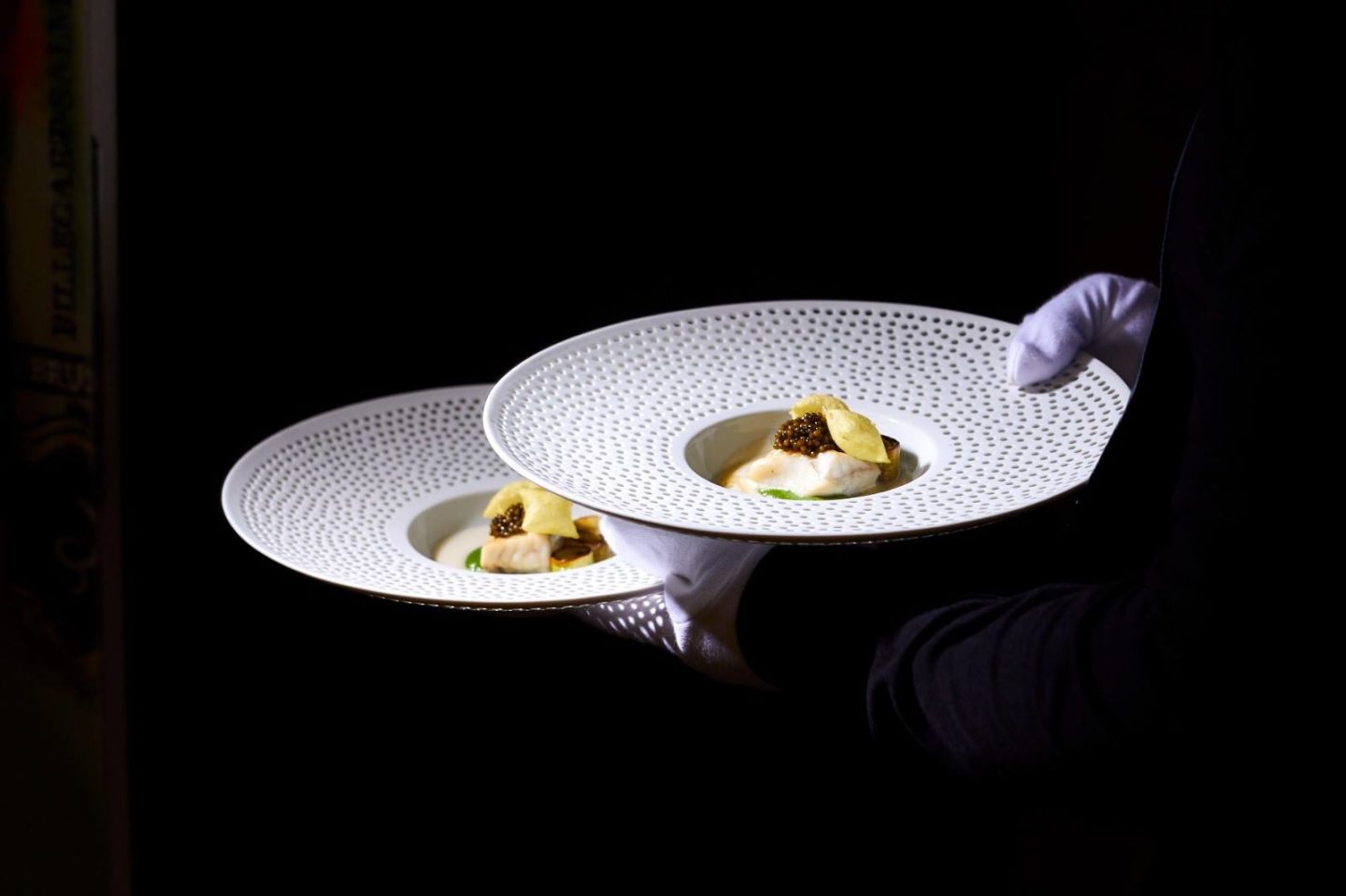 Topping this list of best restaurants in Albufeira is one that's said to be among the top 50 restaurants in the world! It's got 2 Michelin stars to call its own, and is supposed to be the first restaurant in Portugal to win those 2 stars.
Situated in Gale, around a 10-minute drive from Old Town Albufeira, Vila Joya is inside Vila Joya Resort and is an example of luxury & gourmet cooking. The cuisine here is Mediterranean – European, and the dishes are known for being prepared & served with a lot of care. The menu here changes every day and the restaurant is famous for its amuse-bouches that pleasantly surprise guests on a daily basis. The wine pairing is also par excellence!
When you chose to have a meal here, it can be on an open terrace or right at the Chef's Table. The upscale dining experience here can be attributed to chef Dieter Koschina.
2. Al Quimia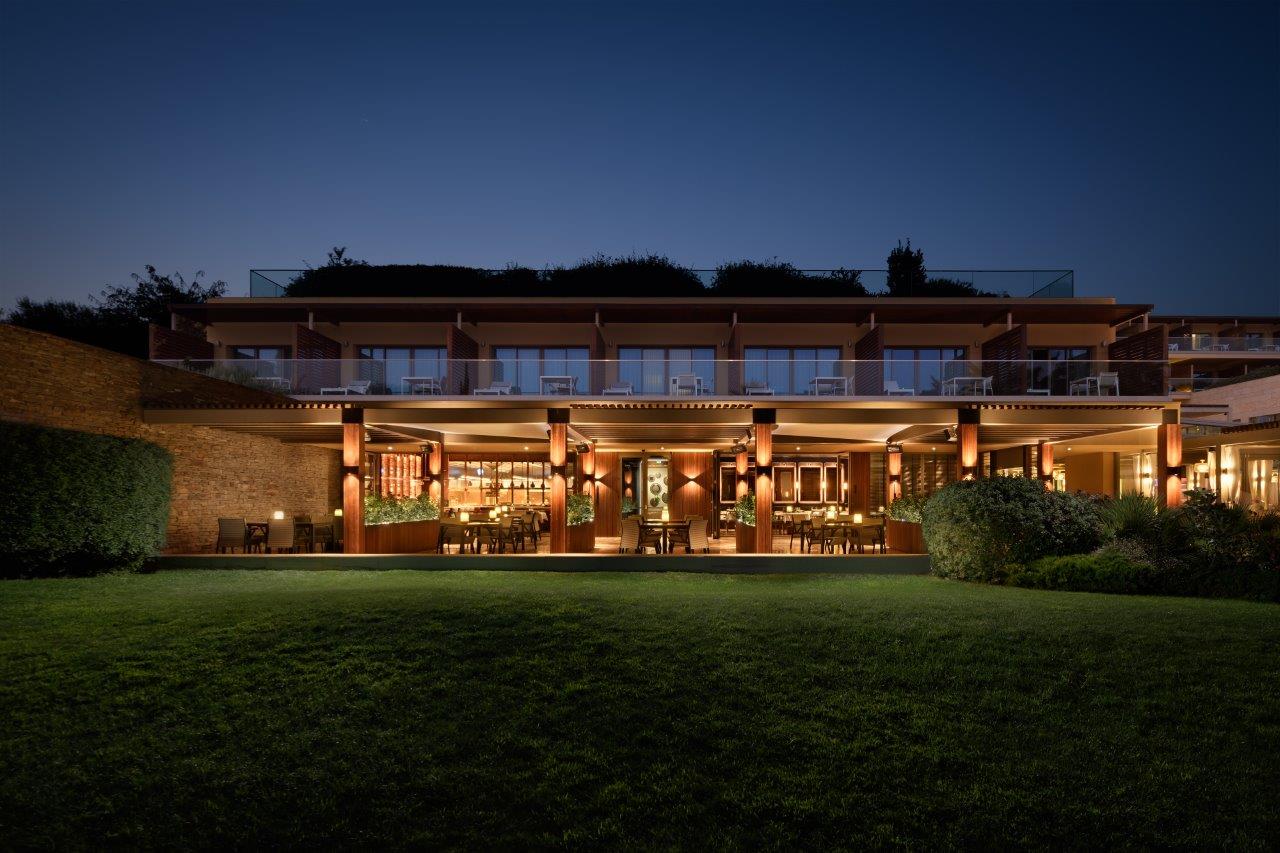 Next on this list is Al Quimia, which has gotten some Michelin attention but not a star, as yet. Regulars highly recommend this restaurant and swear it deserves a star. Nonetheless, Al Quimia continues to impress diners with fresh catches, local ingredients and the attention to detail that goes into its dishes.
The cuisine is Portuguese. The meat & seafood tasting menus are both Al Quimia specials! The seafood menu and the wines that go with it are much talked-about. Other guest favorites are the beef & the mushrooms. Every now and then, you can expect a few seasonal variations in the menu but they are sure to not disappoint you.
Al Quimia is located inside the Epic San Hotel, which is located between Albufeira and Vilamoura. It's also near Praia da Falésia. It has both indoor & outdoor seating.
3. Jaipur Indian Restaurant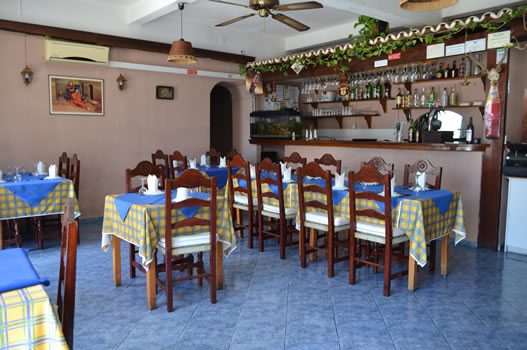 If you're in the mood for Indian food or just some spicy food while in Madeira, the best restaurant in Albufeira to go to is Jaipur Restaurant, just west of Old Town.
This restaurant is liked for its tasty food, reasonable pricing & pleasant service. Very popular with tourists, this restaurant is known for getting repeat visits from its guests. Some of the popular items here are Garlic Naan, Chicken Tikka & Pappadams. Make sure to order a glass of Mango Lassi too when you dine there.
The food delivery that this restaurant offers is also much-appreciated.
4. O Marinheiro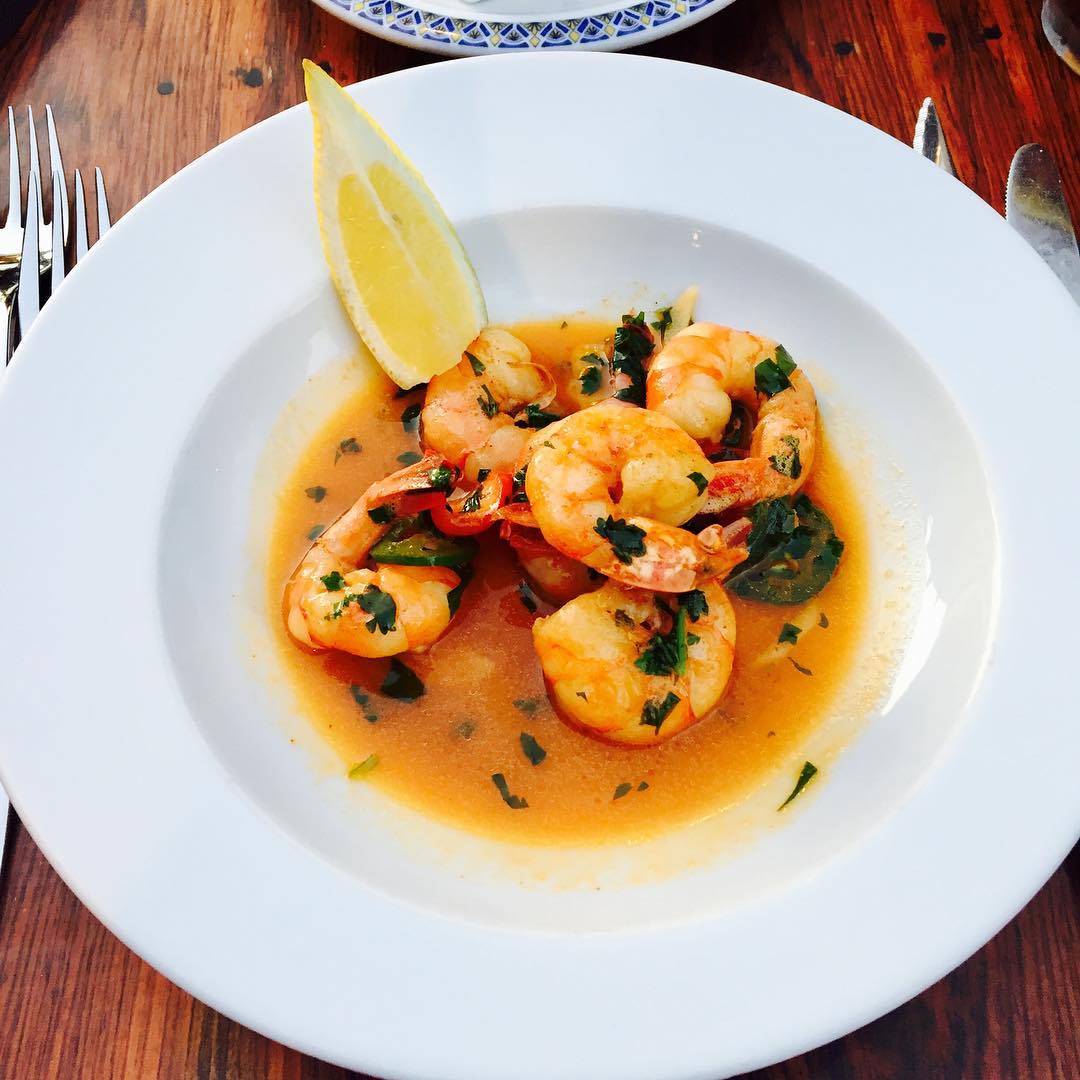 Further out, there's O Marinheiro. This restaurant's not very far from Praia do Castelo. Set up in a villa and done up in a nautical theme, O Marinheiro specializes in seafood.
You'll find everything from octopus to salmon, prawns & shellfish, and preparations like Bacalhau, seafood soup & Seafood curry. The cuisine is international and three are several Portuguese & Mediterranean dishes. The bread, steak, cocktails, wines & desserts served here are also much-liked.
O Marinheiro is known for its creativity in cooking and the Instagram-worthy presentation of its dishes, too. And it's been recognized by Michelin for its affordable prices. The service here is attentive and it's a good place to go with friends & family.

Note: O Marinheiro serves only dinner.
5. Ocean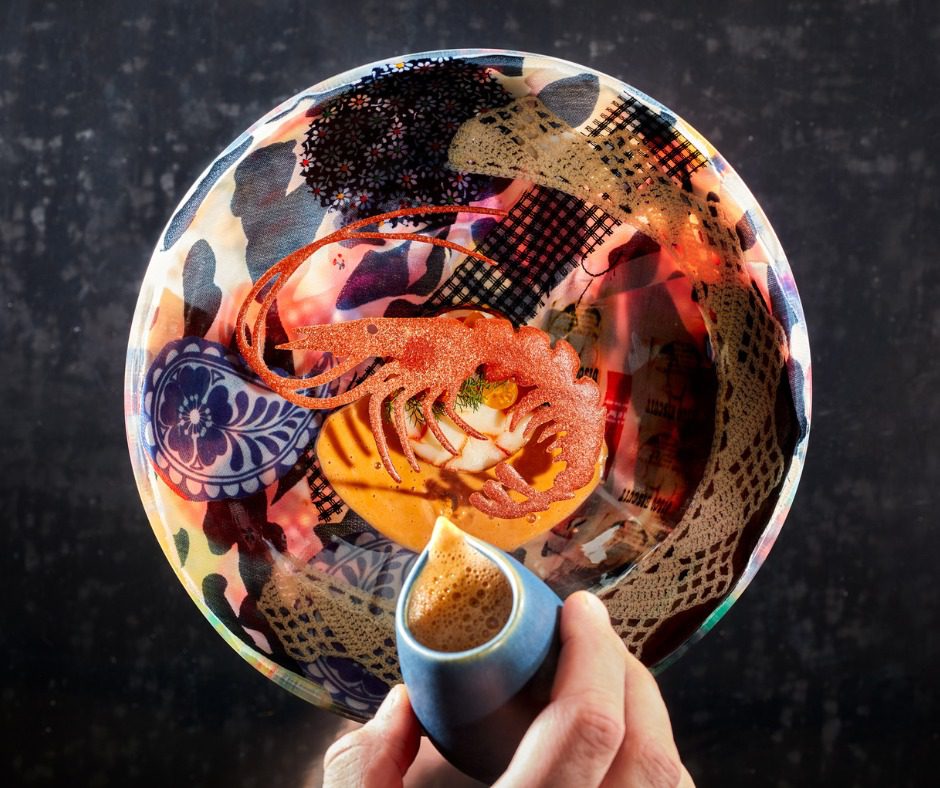 Another one of the best restaurants in Albufeira that serves exceptional desserts & fresh seafood, and is open only for dinner is Ocean. This restaurant is inside the Vila Vita Parc Resort in Porches. The resort & restaurant is a 20-minute drive west of Old Town and one worth taking a detour to, say the two Michelin stars that have been awarded to Ocean. It's a winner of several other awards, too.
The 13-course tasting menu & its amuse-bouches are highly reviewed. The food is designed to be a journey led by spices from India to Mozambique & Ghana. The menu here keeps changing very often so there's always something to new try.
6. Veneza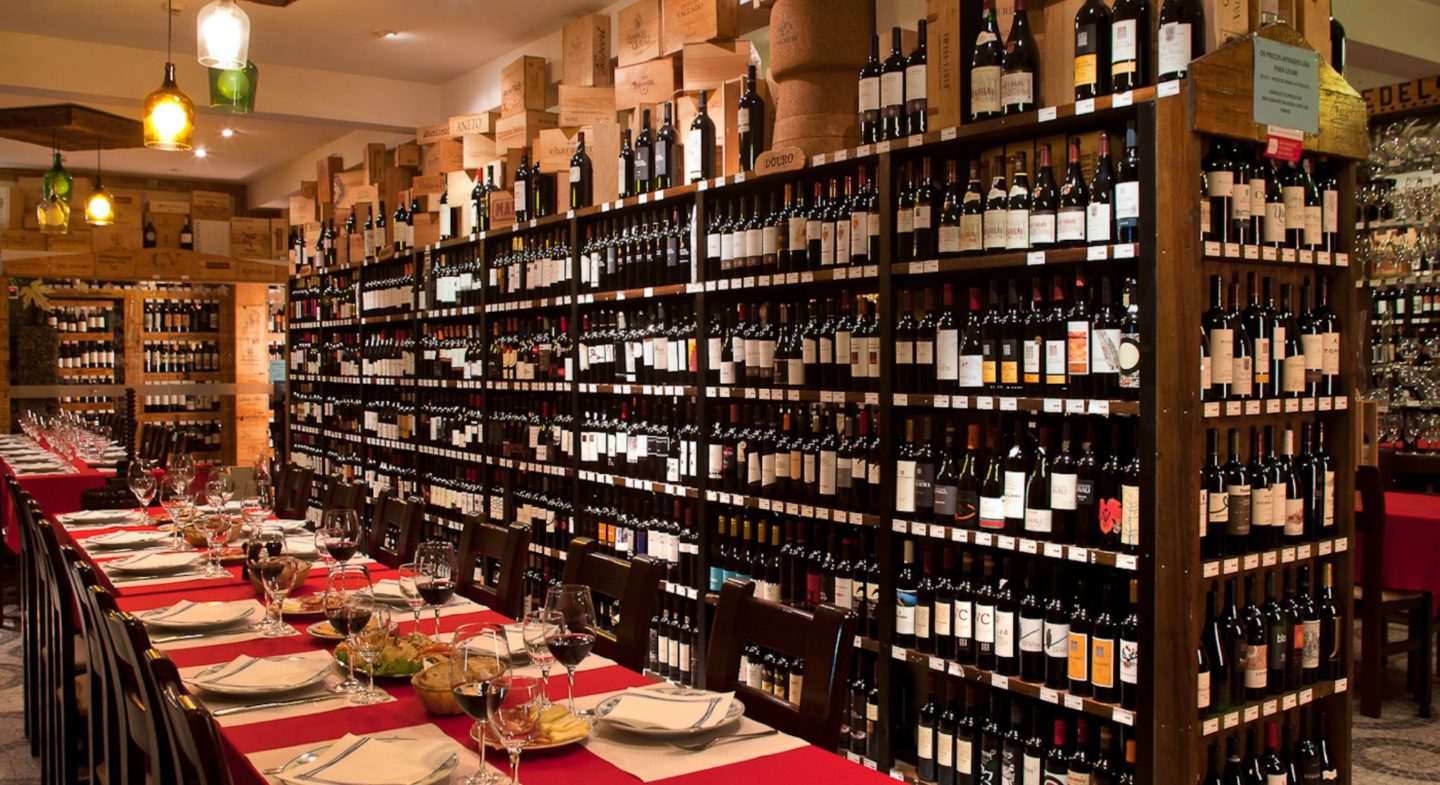 Also popular in the area is this restaurant that's been open since 1983, before which it was a grocery store that dated back to 1954. Later in the '70s this place is said to have staged live performances in it, too. Today, it's known for serving traditional Portuguese food and for having a large offering of wine.
Veneza is a 15-minute drive north of the old town, and in the Paderne area. People go to this restaurant in the countryside for steak, roasted pork & pan-fried veal. And also its large collection of wine.
When you dine there, make sure to pick up a bottle 2 of wine from Veneza's wine shop before you leave.
7. O Lusitano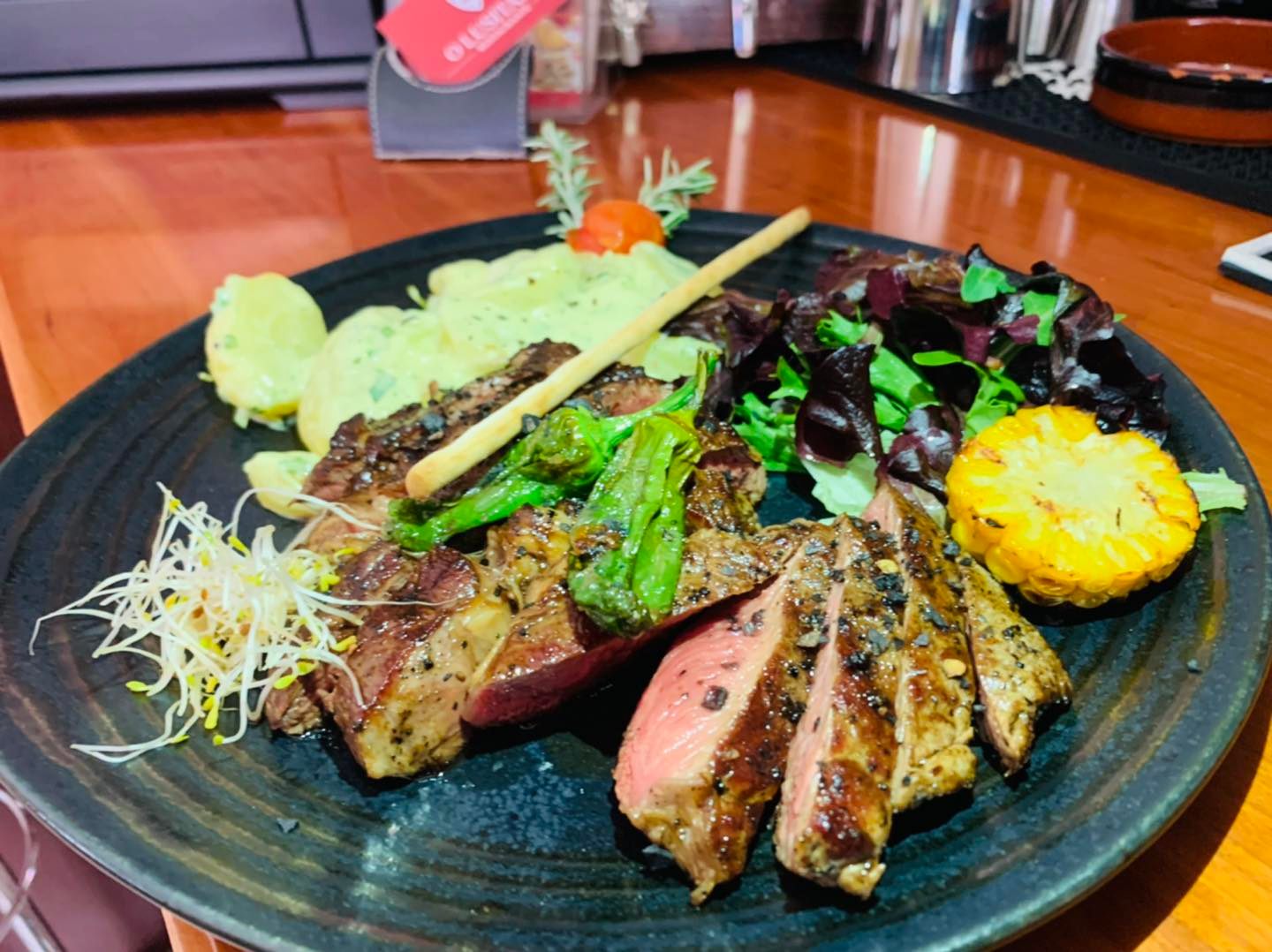 Another place to go for meat-heavy meals is O Lusitano in Albufeira's new town. It's just a short walk from the busy 'strip.' It's one of the best restaurants in Albufeira to go to when you need to take a break from the busy streets and have a quiet meal.
The cuisine here is Portuguese and there's seafood, too. O Lusitano has a fairly good wine list, also. The restaurant is a comfortable one with a calm atmosphere. And the service here is professional.
8. Gusto by Heinz Beck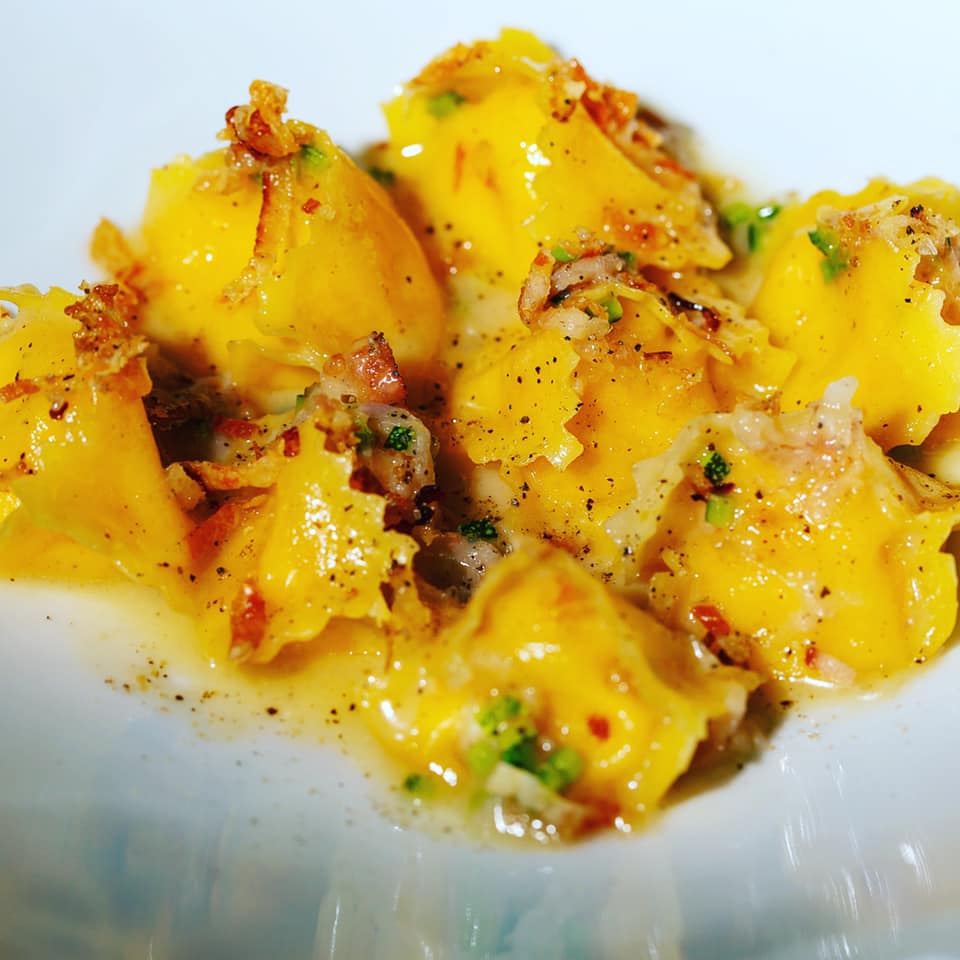 Next, is yet another Michelin-recognized restaurant. Gusto's chef Heinz Beck himself has a few Michelin stars to his name.
Gusto is inside the luxurious Conrad Algarve and is a half-hour's drive from Old Town. This place is liked for its food, service & its decor. When you dine here you can choose between a 5 or 7- course meal or opt to go a la carte. The 7-course one and the wines here have been well-received. Another house special is the carbonara.
The fare here is mostly Mediterranean. However, the chef brings in international techniques & trends and you're likely to have a memorable experience. When you dine here you can sit by an open kitchen and watch chef Beck and his team at work, or you can sit on a balcony overlooking an infinity pool.
9. Windmill Restaurant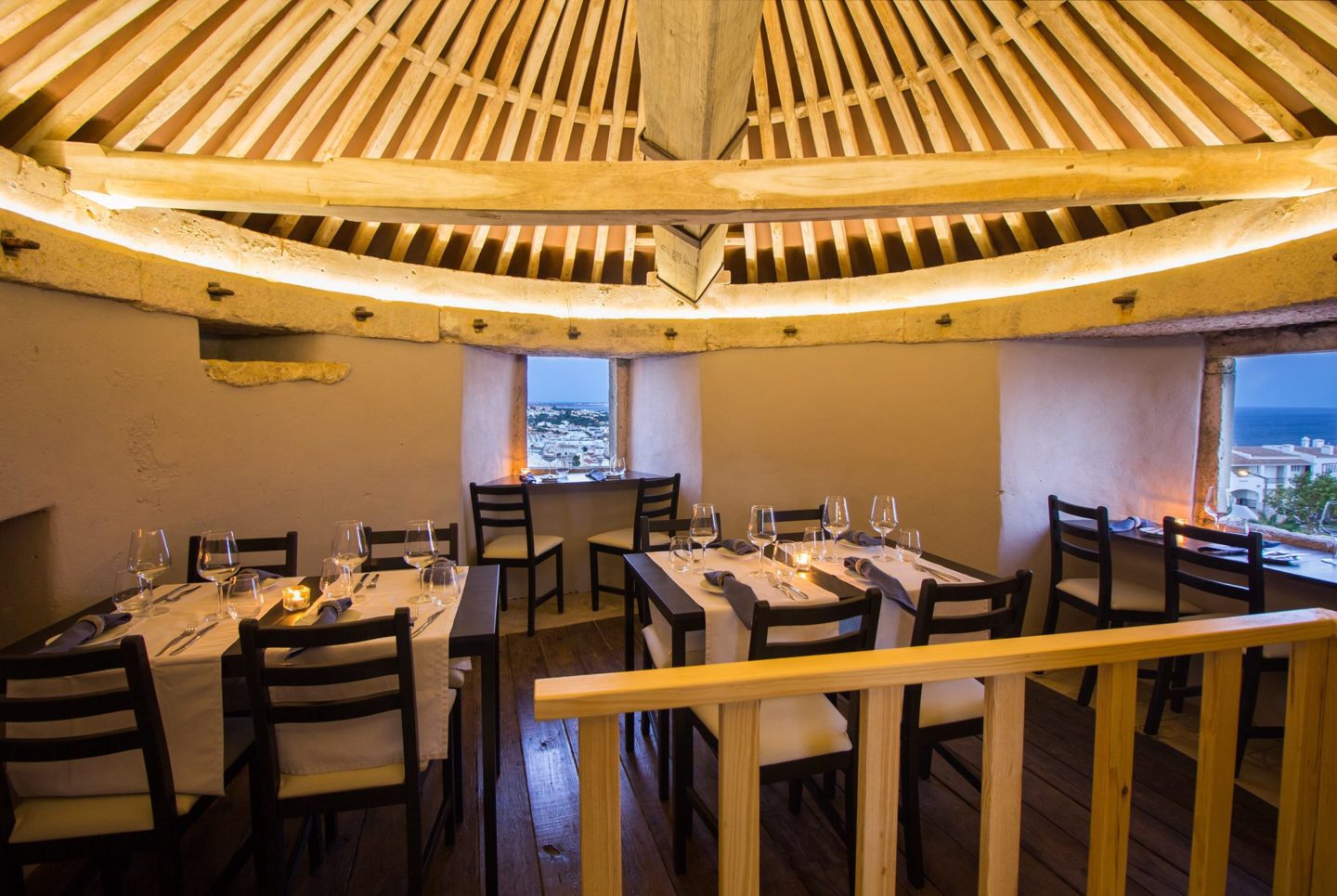 For another experience you're never going to forget, dine at Windmill Restaurant. It's housed in a historical windmill that dates back to 1938, and that should be reason enough to eat there. However, the place offers good food & wine, too.
The Windmill Restaurant is a small one that can only accommodate 12 diners, and the menu is a limited one. However, their 3-course menu keeps changing regularly.
Another reason to dine here is the view. If you book much in advance you might be seated at a table by one of the Windmill's windows, and you'll be treated with views of Albufeira & the Atlantic Ocean.
Note: Windmill Restaurant is an adult-only place and you 'have to have' a reservation to dine here.
10. Restaurante The Cockerel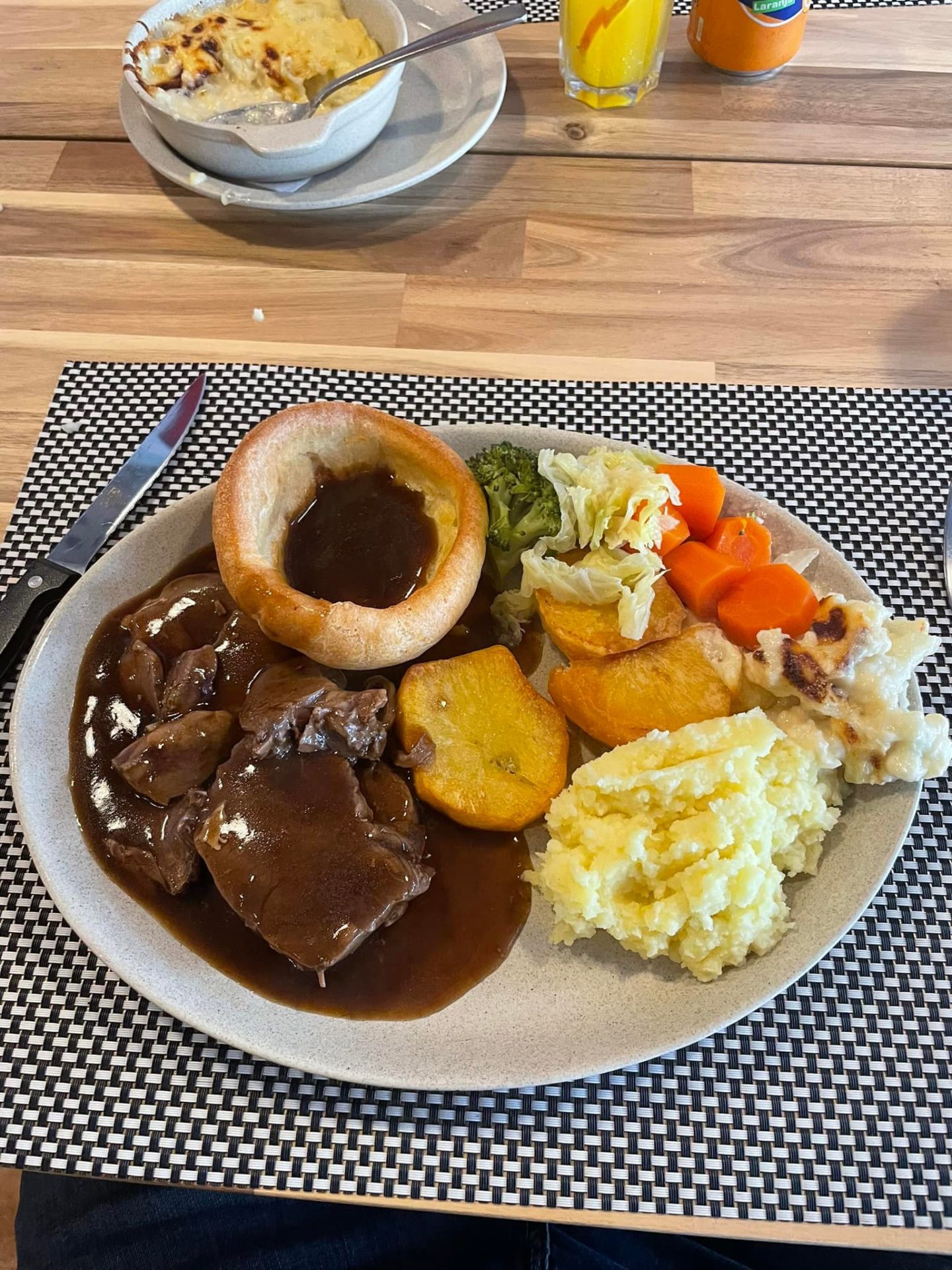 One more for the list of best restaurants in Albufeira is the popular Restaurante The Cockerel located near Albufeira's Strip. This one's liked for its large spread of food, generous portions, lively atmosphere & friendly staff.
Go here for battered fish, chicken wings, steak, cheesecake and things of the sort. The food is good. And the place is busy. You might want to book your table a few days before you go.