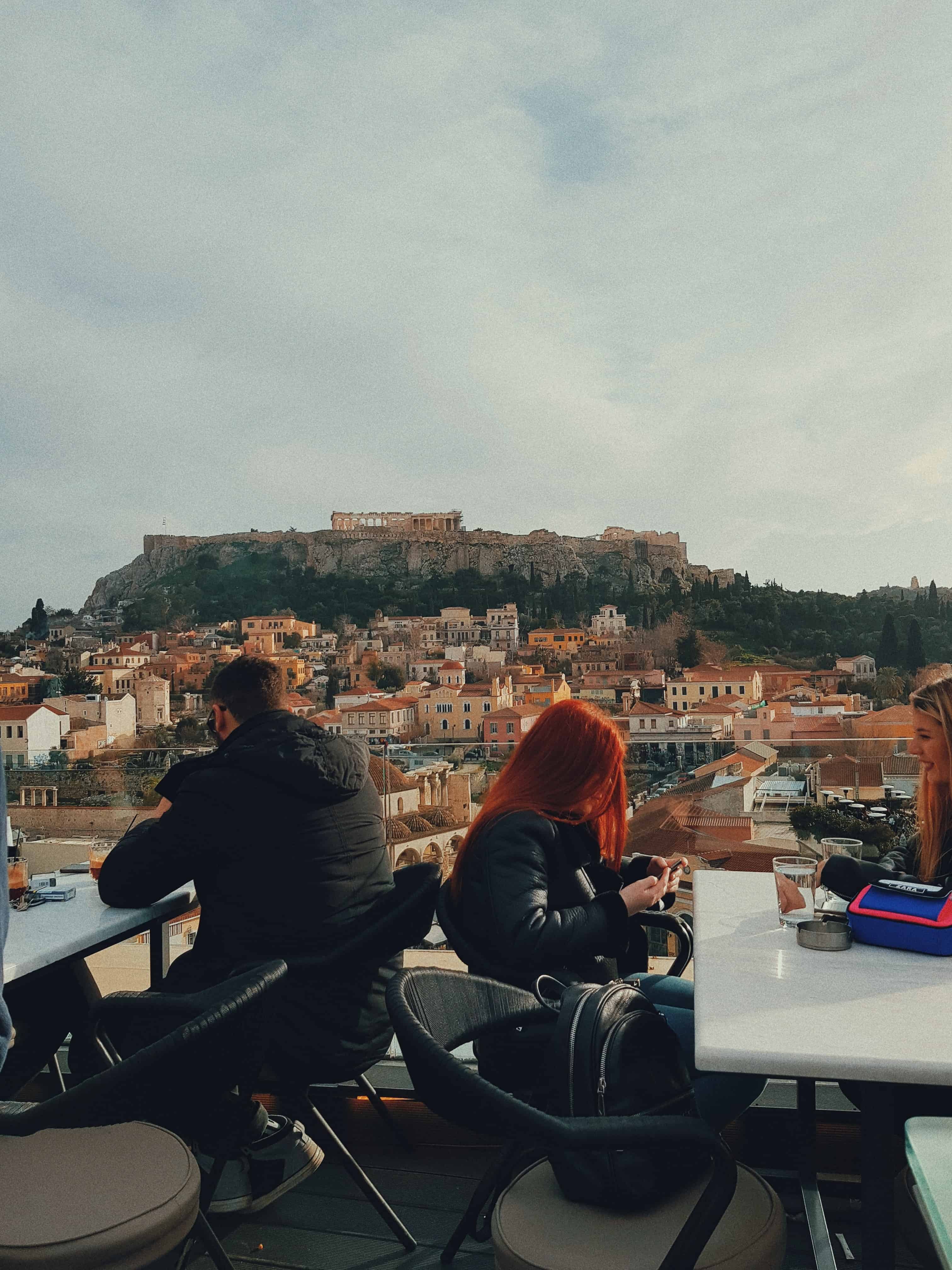 When in Athens you should order much more than just a Gyro and Greek Salad. Go for Souvlaki, Moussaka, Pastirma & Dolma. Nibble on Greek Olives. Ask for Calamari and Octopus. And try drinking Ouzo and sampling some Patsa. Have lots of fresh produce. Indulge in Feta Cheese and finish off your meals with Baklava or Semolina Custard. Make sure to have some Greek Coffee, too. Your choice of places to treat your taste buds ranges from street-side dining to casual & fine dining. If you are wondering where to start, maybe this list of some of the best restaurants in Athens can help.
1. Bandiera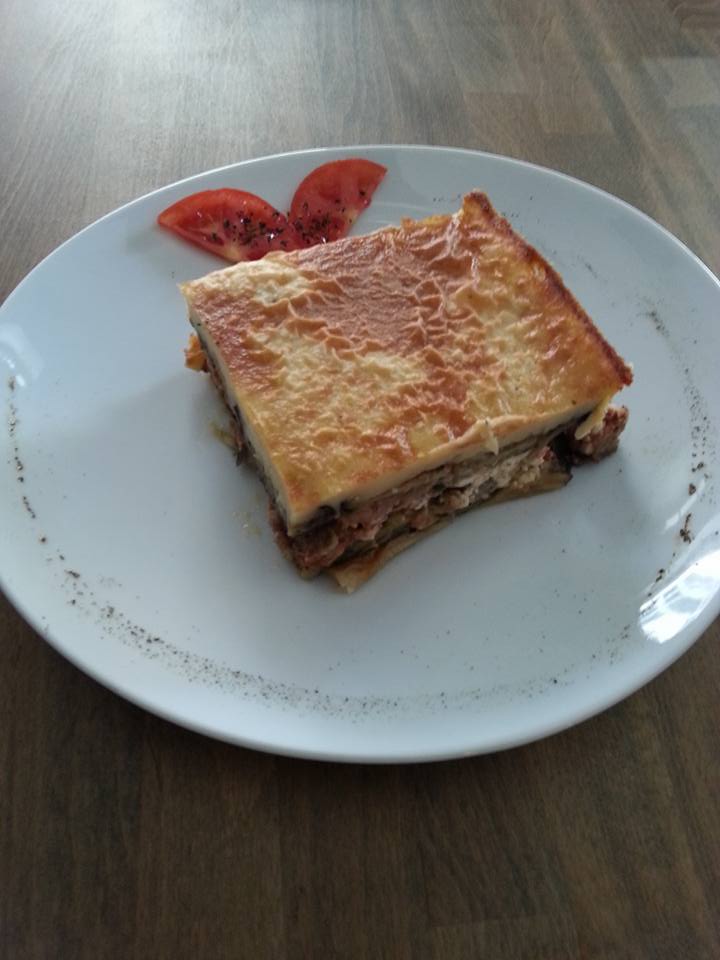 Bandiera in the Psiri neighborhood is a well-liked restaurant in Athens. The Greek food served here is spoken very highly about. The service, the staff and the ambiance are all well appreciated by the locals as well as tourists to the city. The Moussaka served here is famous. The other things diners rave about are the bread, the dessert and even the drinks that are 'on the house.' This restaurant that tries to keep everyone happy is also known for taking good care of the needs of vegetarians and vegans visiting the Greek capital.
2. Scala Vinoteca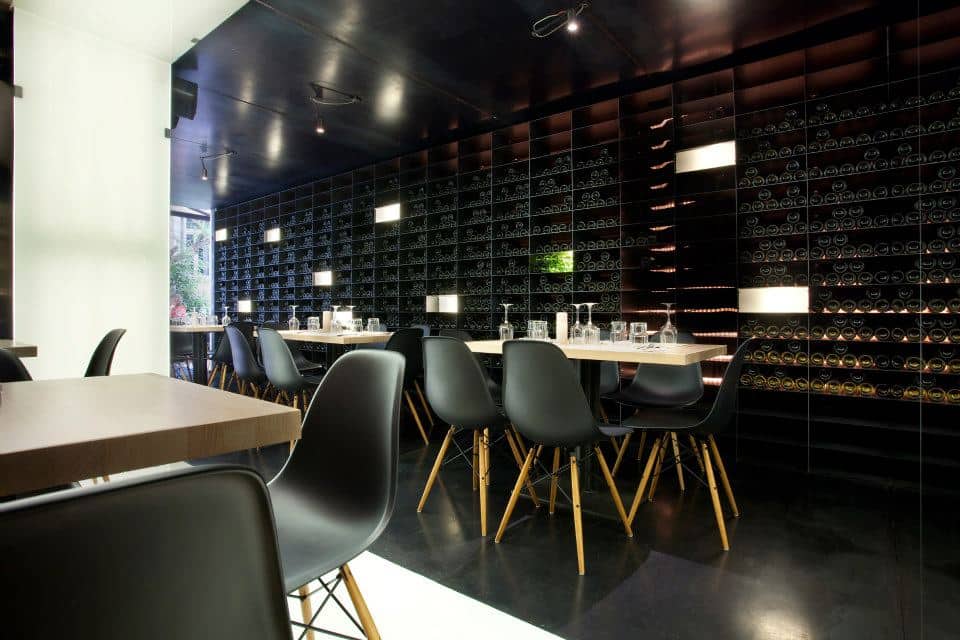 Scala Vinoteca on 50 Sina & Anagnostopoulou is another popular restaurant in Athens. As its name suggests, it is defined by the wines it has stocked up for the guests. Scala Vinoteca's wine list has been attracting not only the young crowd but also wine connoisseurs. This restaurant also offers pleasant Greek food and fine service to go with its selection of wines. While you are here in this contemporary-styled tavern, you might want to try their grilled calamari and their homemade agnolotti pasta.
3. Ta Karamanlidika tou Fani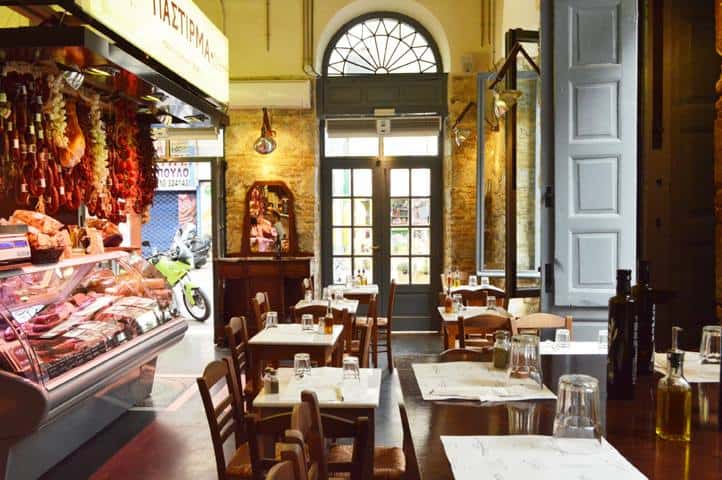 This is the place to go to for authentic, classic Greek dishes, and one of the best restaurants in Athens. Situated in the heart of the city, Ta Karamanlidika tou Fani is clean, offers great service, and is reasonably priced. It is known for its meats and cheeses. Locals love this place because here they can meet friends over drinks, take guests for a meal out and return home with ingredients for a good home-cooked Greek food. Ta Karamanlidika tou Fani is both a tavern as well as a deli.

Ta Karamanlidika's pastirma is highly recommended. Other house-specials are kavourmas, (beef sausage fried with potato and peppers) and sudjuck (Turkish sausage with fried egg served in a tomato stew). The eggplant salad served here is also popular. Ta Karamanlidika tou Fani has two addresses. While the older one is in Sokratous the newer one is now open at Ermou street.
4. Dinner in the Sky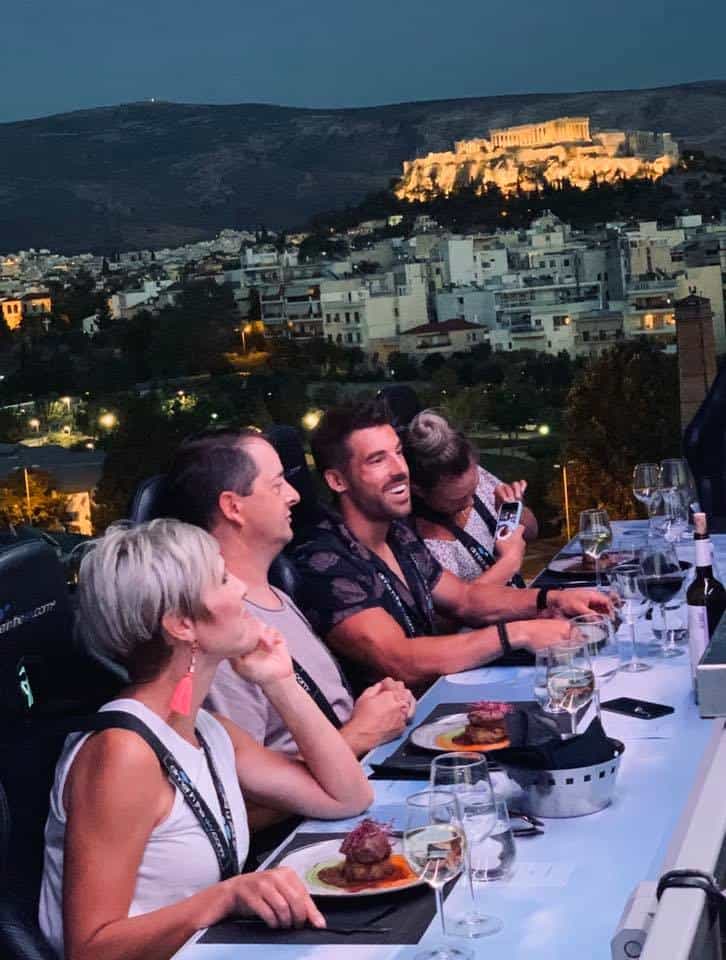 If you are looking at a different kind of dining experience, one to remember for a lifetime, you might be thrilled to hear that since 2015 Athens has had its own Dinner in the Sky. Here you stow your belongings in lockers, make a trip to the restroom and then get buckled up for a ride up to the height of 14 floors for a dinner way above the historical city.

The table comes with its own chef and two people to wait upon you, up there. You and 20-odd others will find yourselves sitting at a dining facility suspended on a crane. That's not all. The set makes slow circles to give diners different aerial views of Athens. You can choose to make bookings for the Sunset Dinner, the Acropolis Panorama Dinner or the Starlit Acropolis Dinner. Whatever time you pick, you get to enjoy a 6-course meal with a view of a lit-up Acropolis & the city of Athens with all of its lights turned on.
5. Strofi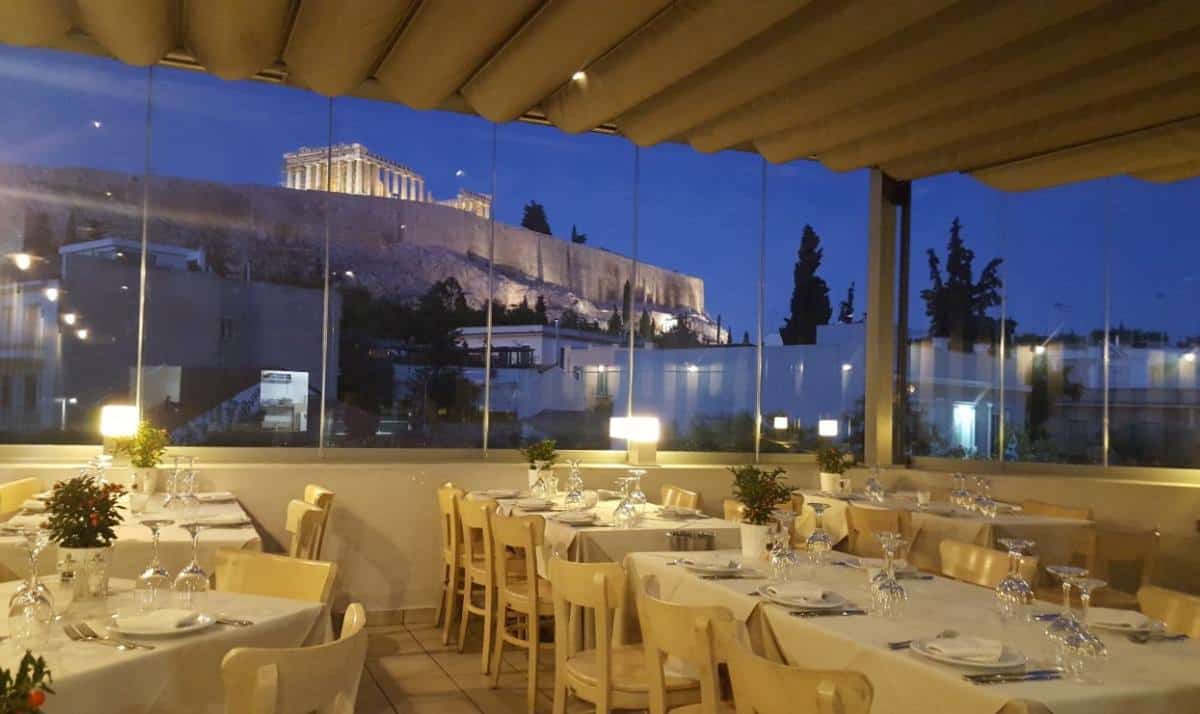 If you think your fear of heights will get the better of you, there's Strofi where you can dine with that after-dark view of the Acropolis. Just make sure you book early to ensure you get to dine at one of the rooftop tables! These tables are what make this one of the best restaurants in Athens. This restaurant seems to have been in the business of Greek food since 1975. The lamb, octopus & the fried squid on the menu are quite popular.
6. Funky Gourmet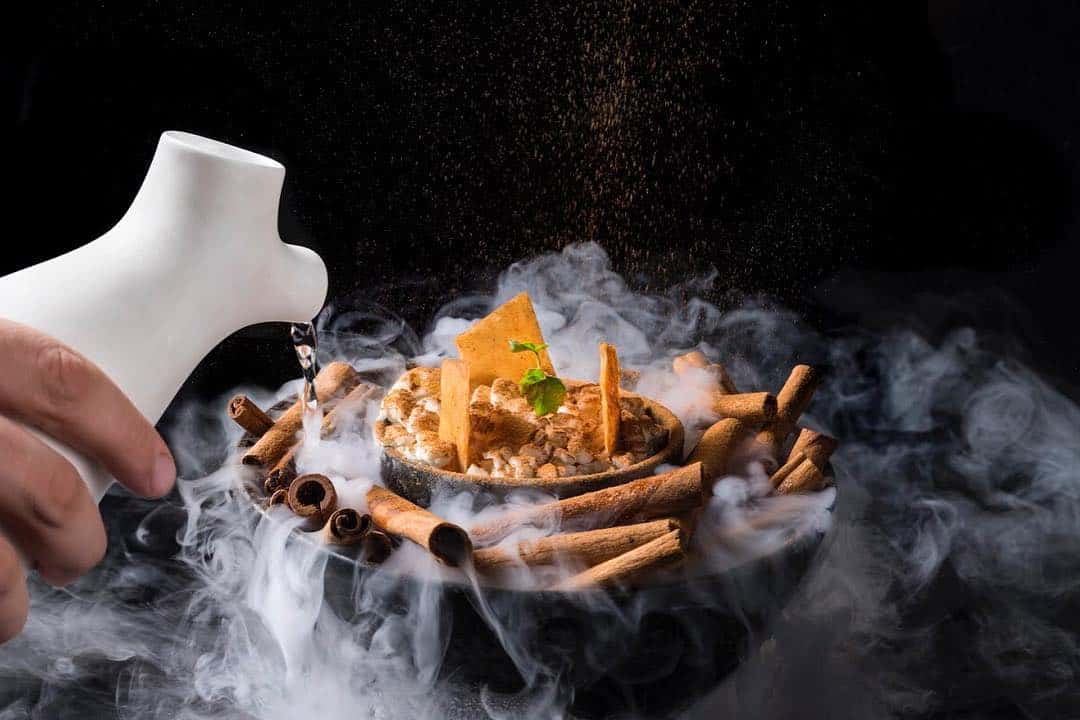 With a couple of Michelin stars to is credit, Funky Gourmet in Athens is a place to dine if you are looking for some fine Mediterranean food. Their interesting and creative dishes are served in the form of a tasting menu. The restaurant is in the process of moving to a new location and will be reopen at the Hilton property in town early 2020.
7. Spondi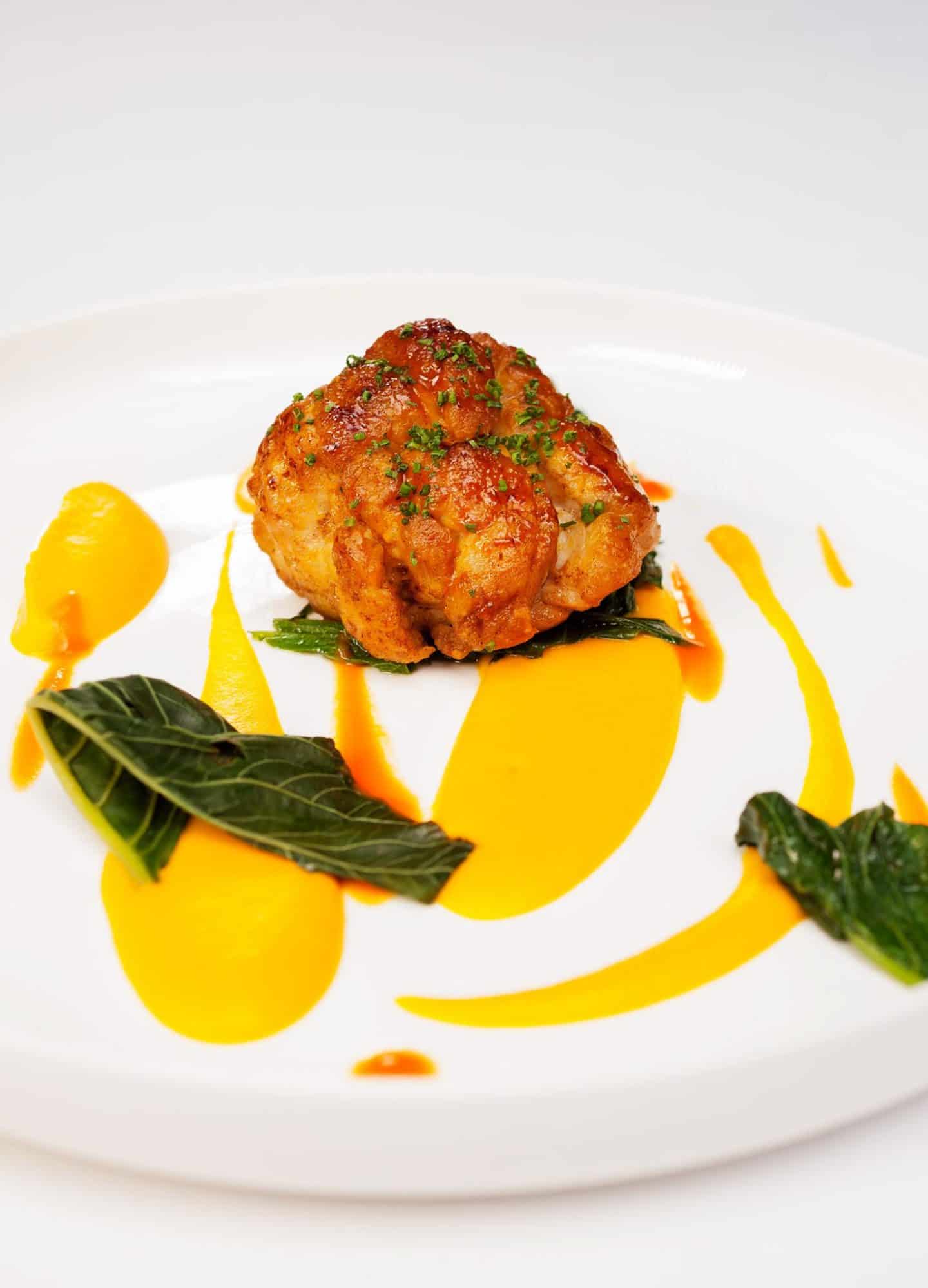 Another one of the best restaurants in Athens has been awarded two Michelin stars is Spondi. And those are not the only accolades awarded to this restaurant. Spondi is primarily a French Restaurant and has been recognized several times for its creative dishes and wine-pairing. You can choose to dine on their courtyards or in the dining rooms of this restaurant.
8. Lithos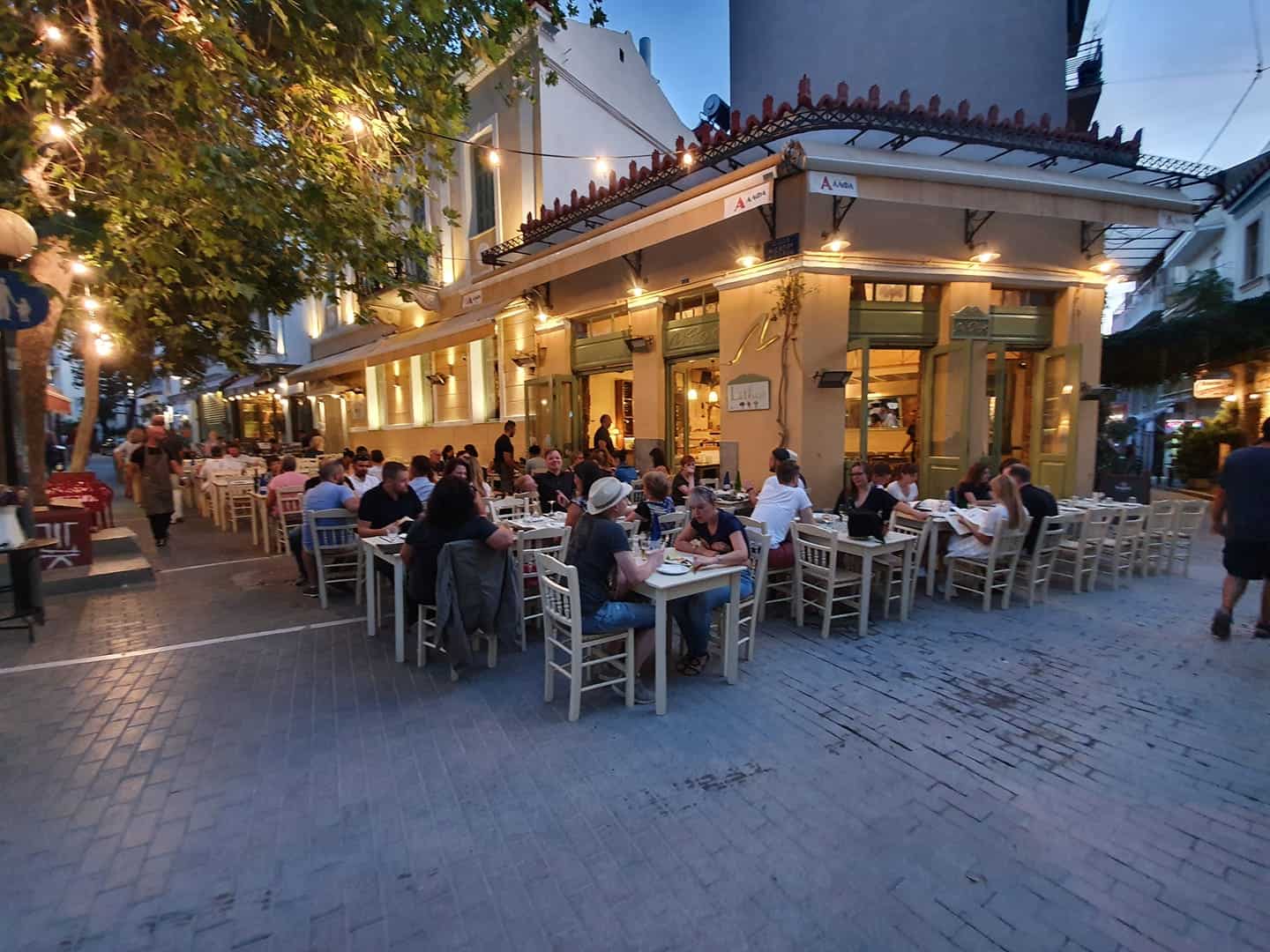 Very conveniently placed in Psiri, Lithos has a large spread of Greek food. Also liked for the service, prices & generous portions, Lithos is known for its Moussaka, lamb, soups, and Greek Salad. The complimentary fruit salad is another plus. Here you can dine indoors or do it alfresco for a very Greek experience.
9. Taverna Klimataria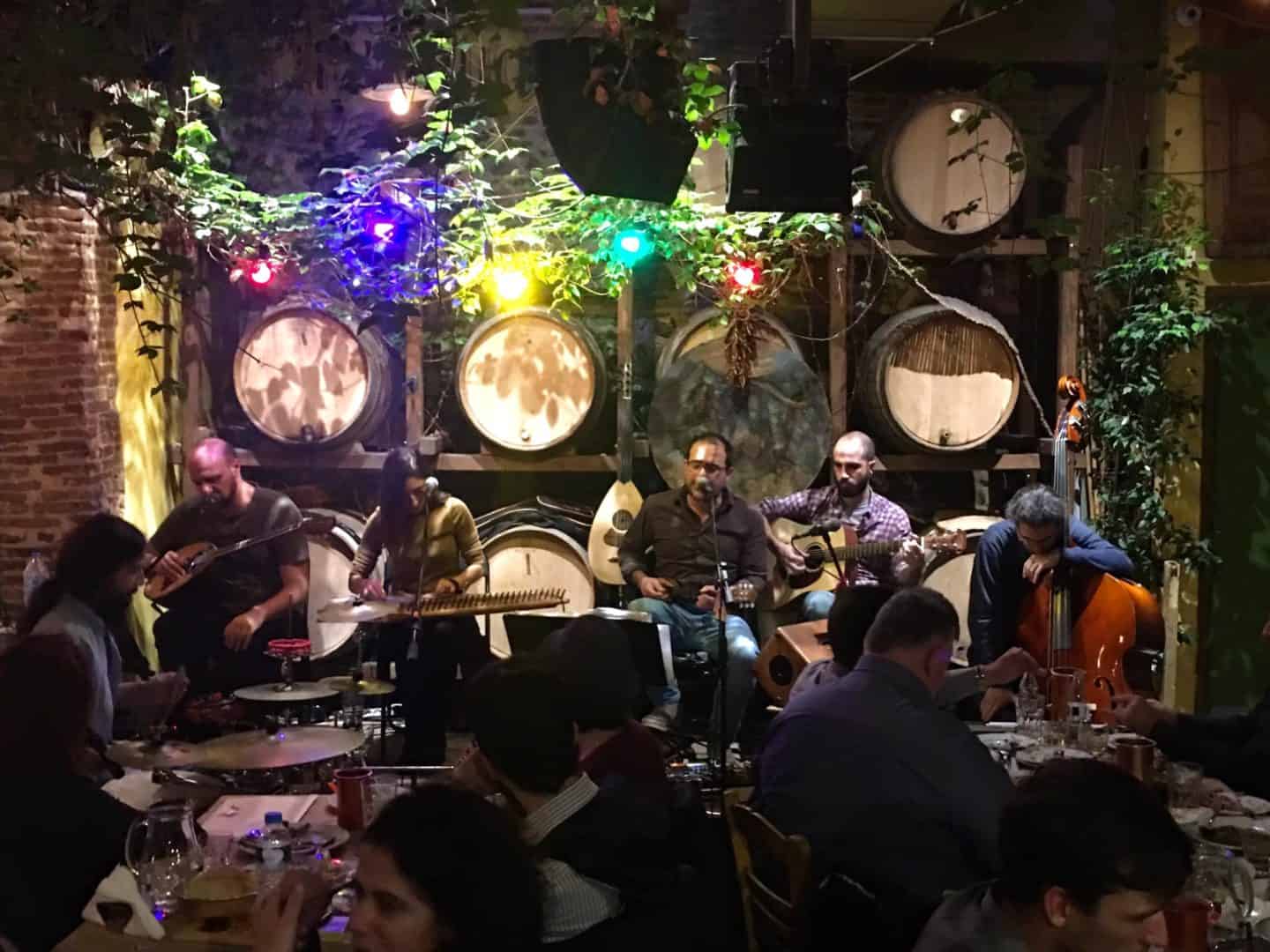 This tavern that is said to have been serving Athens since the 1920s is today a local and tourist favorite. The homestyle restaurant's local food and drinks draw in large crowds. If you want to wine and dine there late into the night you might want to make reservations. Taverna Klimataria also features live Greek music on weekends and stays open into the wee hours.
10. Varoulko Seaside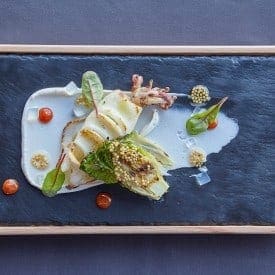 When you are in Athens and feel like doing some waterfront dining, the place to head to is Varoulko Seaside in Piraeus. It's definitely one of the best restaurants in Athens! Varoulko Seaside is less than a half-hour drive from the heart of the city. Lefteris Lazarou, the chef who started this restaurant is Michelin starred. He is known for cooking with the freshest ingredients he can find. The restaurant seems to want to keep up this tradition and it's liked for its octopus and its selection of fish.