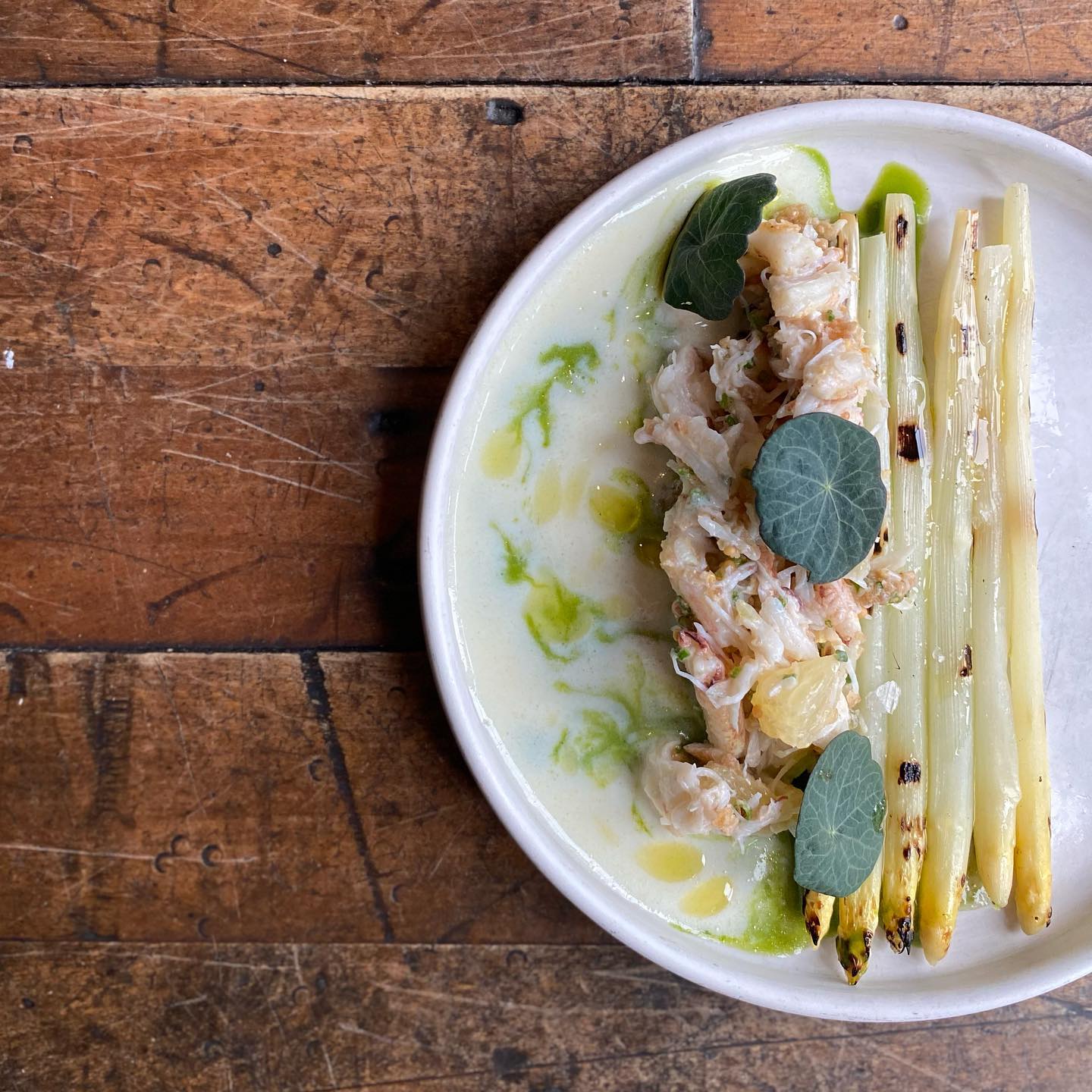 Just as difficult as it is to see all of Boston in one trip, is looking up all the food options you have in the city, and trying to decide where to eat! Cosmopolitan as it is, Boston offers a large selection of cuisines to offer to visitors to 'The Hub.' Follow this list of best restaurants in Boston and you will enjoy the best of the best.
1. SRV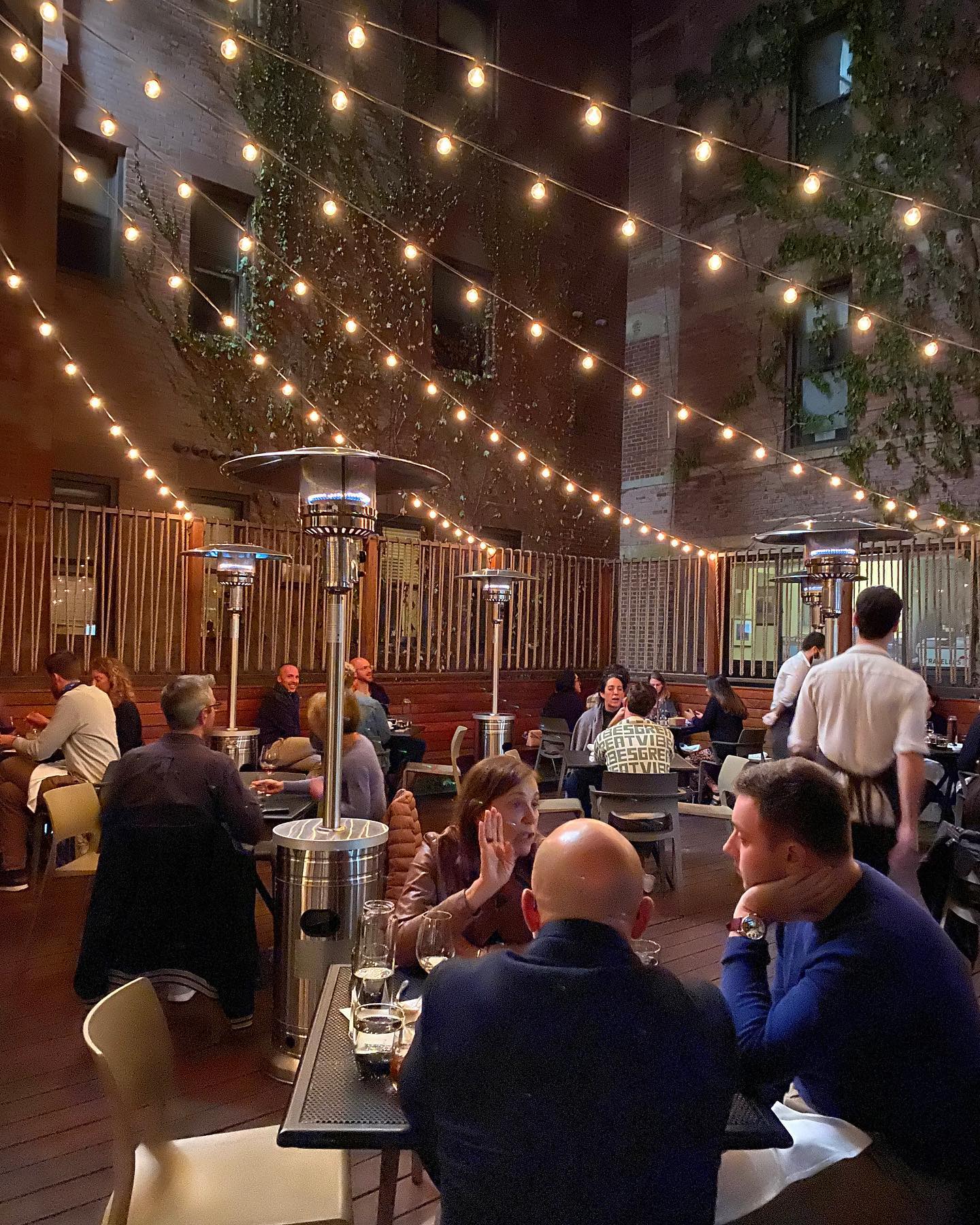 Serene Republic of Venice on Columbus Avenue is one of the best restaurants in Boston. SRV serves Italian food and the restaurant's regular diners say they go for the dining experience SRV offers. This chef-run restaurant has its food divided into Cicchetti, Piatti, & Grani menus. However, the most popular here is the Arsenale menu with its creative tapas-style dishes.
The pasta dishes & risotto served here also attract people to this South End restaurant. It's also a great place for Italian wines. You'll find lots of vegetarian dishes too. You'll enjoy the patio dining here.
2. Sarma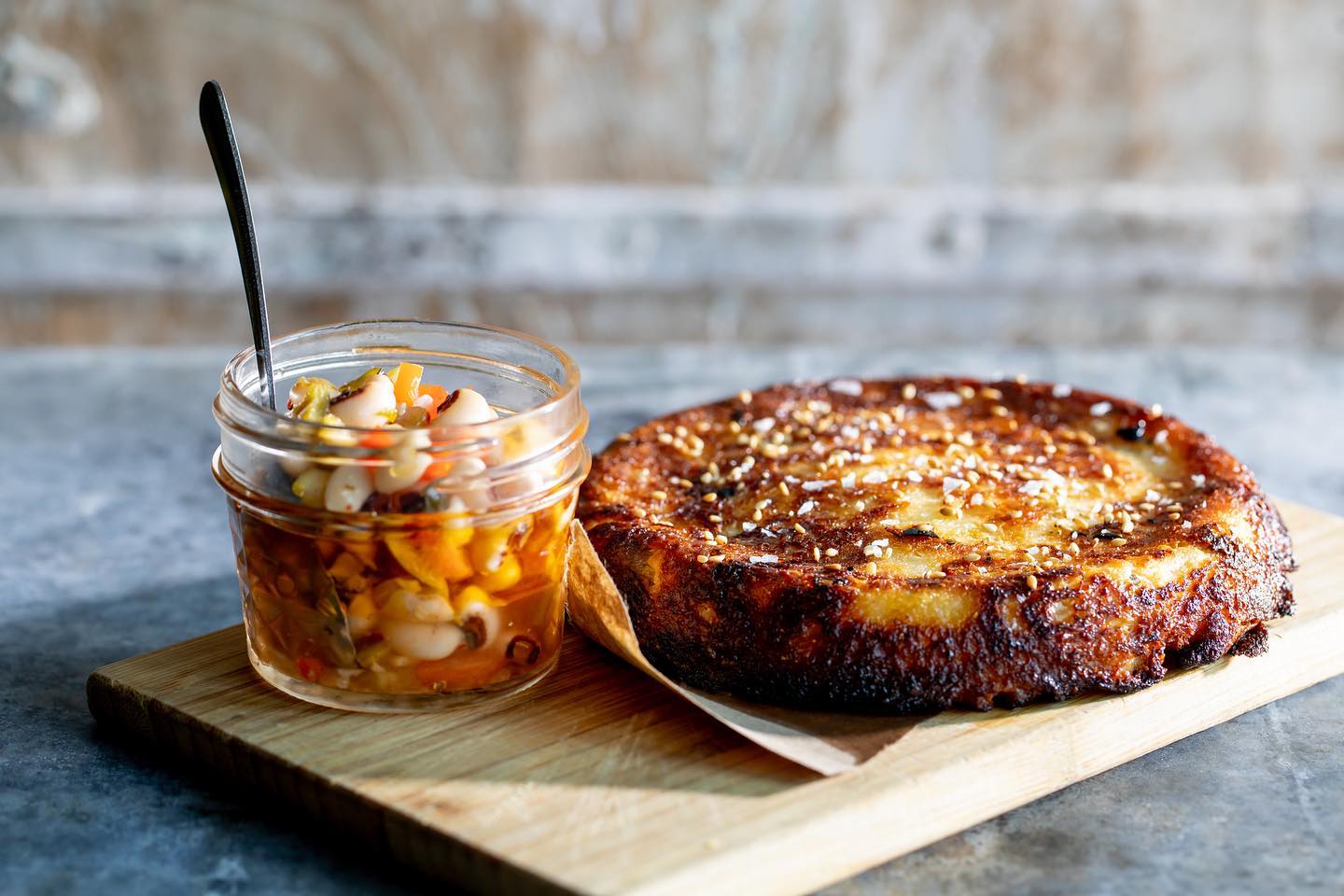 Also chef-owned, also a Boston favorite, and also known for its small plates is Sarma. This restaurant in Somerville specializes in Mediterranean food and serves a lot of Turkish dishes.
Guests rave about Sarma's Black Sea Cornbread. Other popular dishes here are brussels sprouts bravas, snap peas, falafel fries, & Spanakopita to name a few. If you'd like to have a dessert, order their pumpkin baklava. You might also want to try the seven-layered hummus, kofte sliders, & kebabs. You'll also find good cocktails to go.
When you visit, ask for the specials of the day, and make sure you go early because the place gets quite busy around dinner time. And if the weather is good, you might be able to enjoy your Middle Eastern food outdoors. Its simple but colorful dining room is not a bad place to dine either.
3. O Ya
One of the best restaurants in Boston for Japanese small plates & sushi has to be O Ya on East Street. Although they have both an Omakase menu as well as an a la carte one, it's their 20-course grand Omakase menu that people keep talking about.
Some items you could look forward to are caviar, foie gras, sea urchin, & smoked salmon sashimi. They have a fairly good spread of vegetarian dishes too. O Ya's wine & sake pairing is also a class apart.
The prices of the food at this restaurant might be a bit high, but so is the quality of the food. O Ya might be a small place but it's elegant and comes with attentive service. This restaurant that has been open since 2007 is also an award-winning one.
4. Pizzeria Regina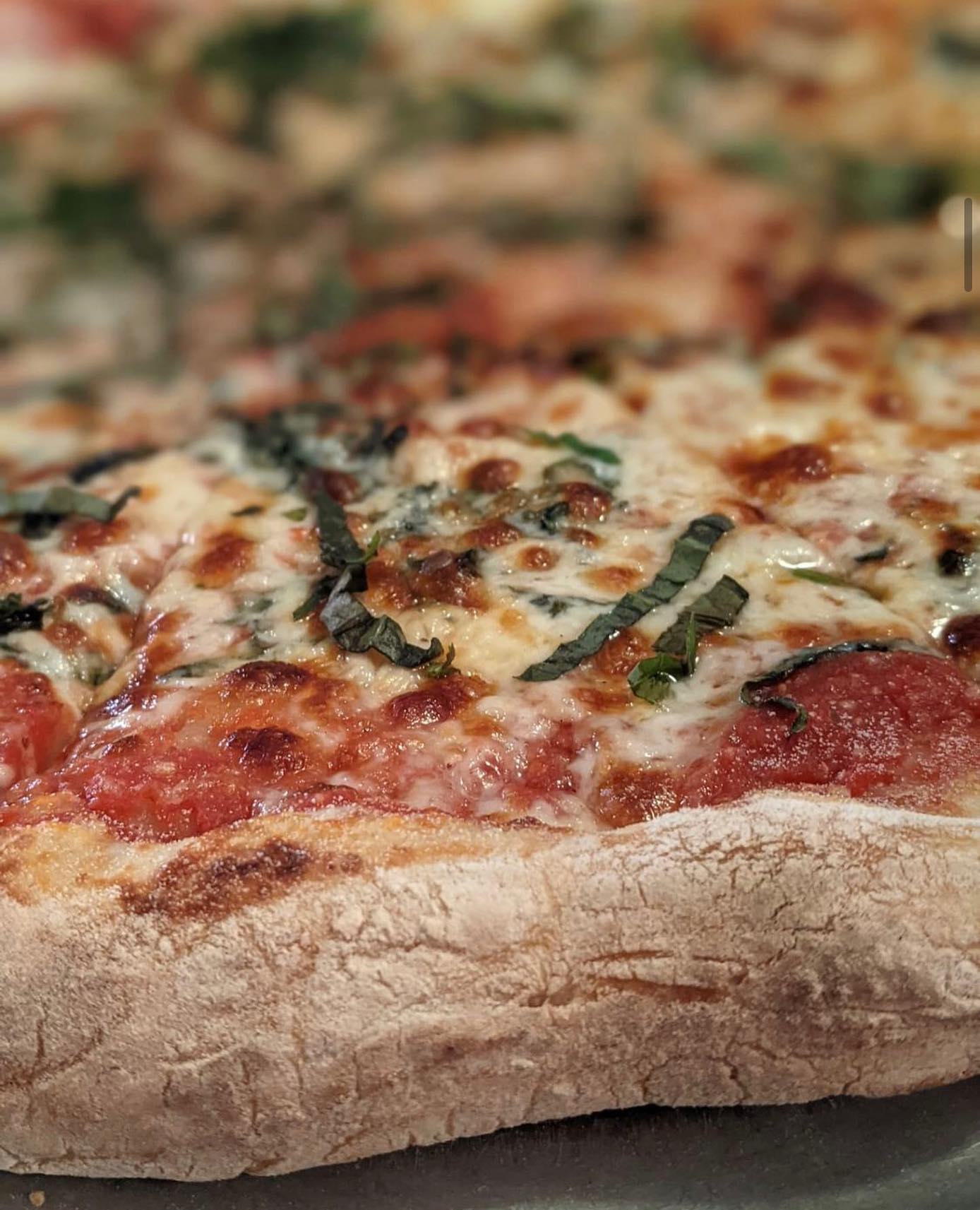 Boston's best pizza is at Pizzeria Regina, at the original restaurant in the city's 'Little Italy.' This one on Thatcher Street dates back to 1926 and is one of the oldest pizzerias in Boston.
Whether it's for the 25 specialty pizzas on offer or for a pie created according to one's tastes, the pizza here stands out. People take the trouble to come to this particular location as the pizza here has the right amount of crispiness & chewiness, and comes with some charred touches here & there. The family that owns the chain of outlets attributes their success to the 95-year-old secret recipe they use and their brick oven.
The original Pizzeria Regina in North End is a simple, old-fashioned place. It's the pizza alone that seems to be important. It's a busy place and you might find yourself waiting in line for some time before you get served. They have some indoor as well as outdoor seating here.
5. Legal Sea Foods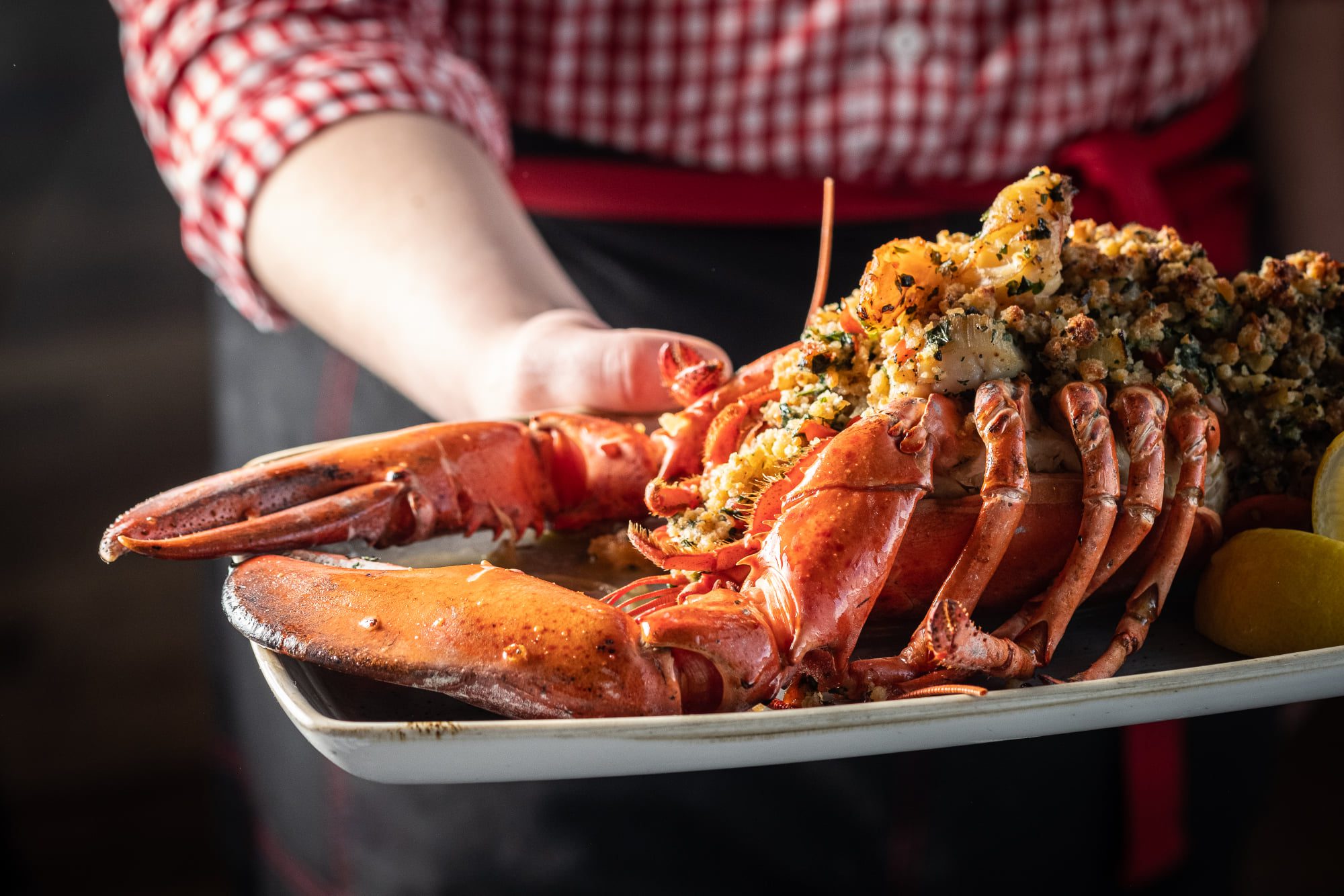 Another family-run business that makes it to this list of best restaurants in Boston is the city's best place for seafood — Legal Sea Foods.
The interesting name goes back to 1950 when a fish market was set up near the family's 'Legal Cash Market,' that dealt with legal stamps. These businesses were in Cambridge. A few years after the fish market was started, a restaurant was set up next to it. People came there for the simple food it offered. Today, the 'Legal' brand has grown and spread to over 20 restaurants and it has come to be a stamp of freshness in seafood. So no matter which of their restaurants you choose to go to the crab cake, calamari, clam chowder, fish & chips, lobster mac n' cheese, or the lobster roll will all be just as good.
The service is fast & the place is family-friendly. And they serve good desserts too.
6. Mistral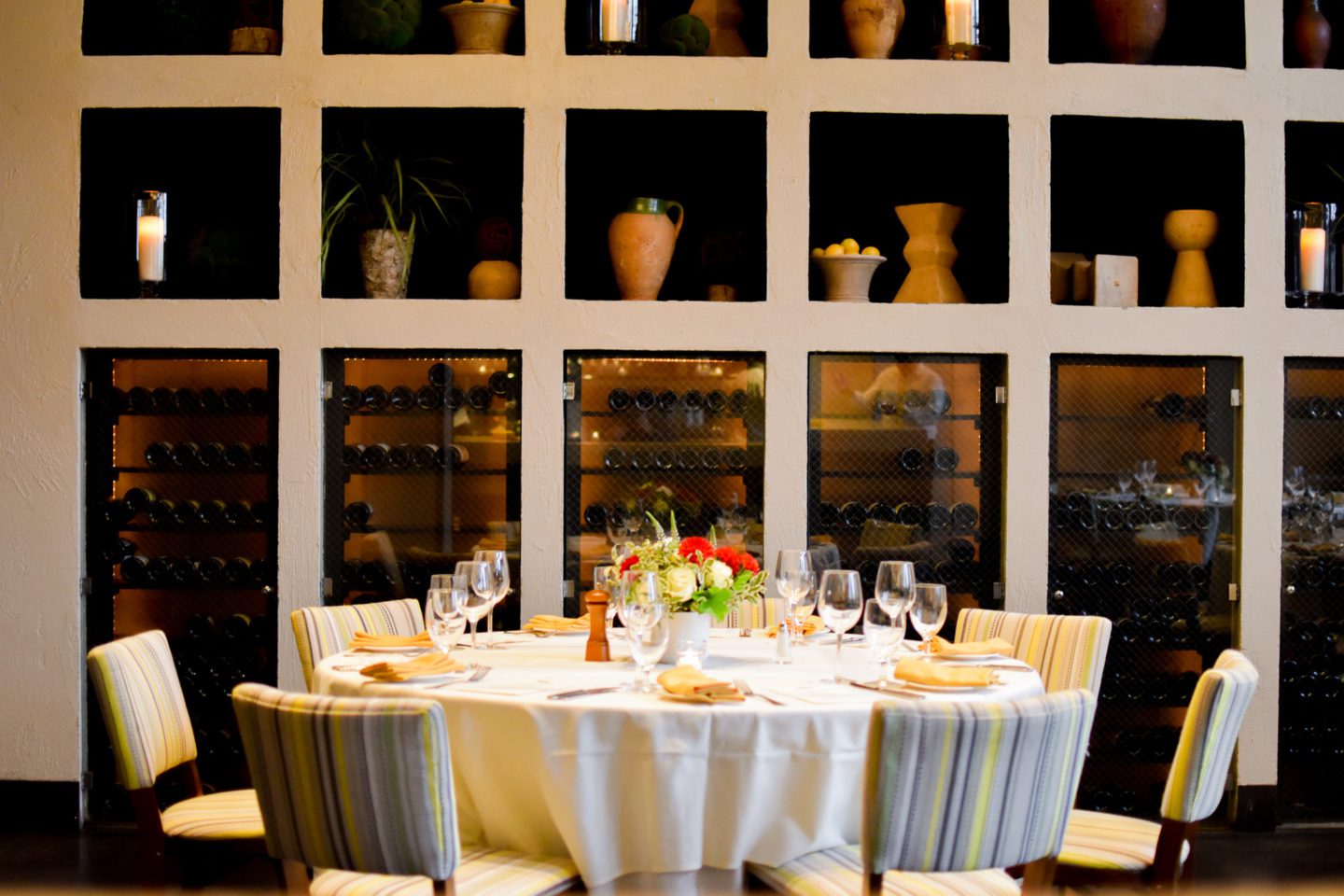 The best place for some French Food in Boston is at Mistral in South End. Owned by chef Jamie Mammano, the food here is a reflection of his expertise in French-Mediterranean cooking.
If you're wondering what to order here, some suggestions are roasted duck, pan roasted steak, wild mushroom risotto, tuna tartar, rack of lamb, escargots, & foie gras. You might want to keep crème brulée in mind for dessert time. You'll see that they serve freshly baked bread & that the wine list is long!
The food is perfect here. So are the interiors, the ambiance, & the service. It's a perfect place for a special dinner or date night. Mistral is open for dinner & for Sunday brunch.
7. Barcelona Wine Bar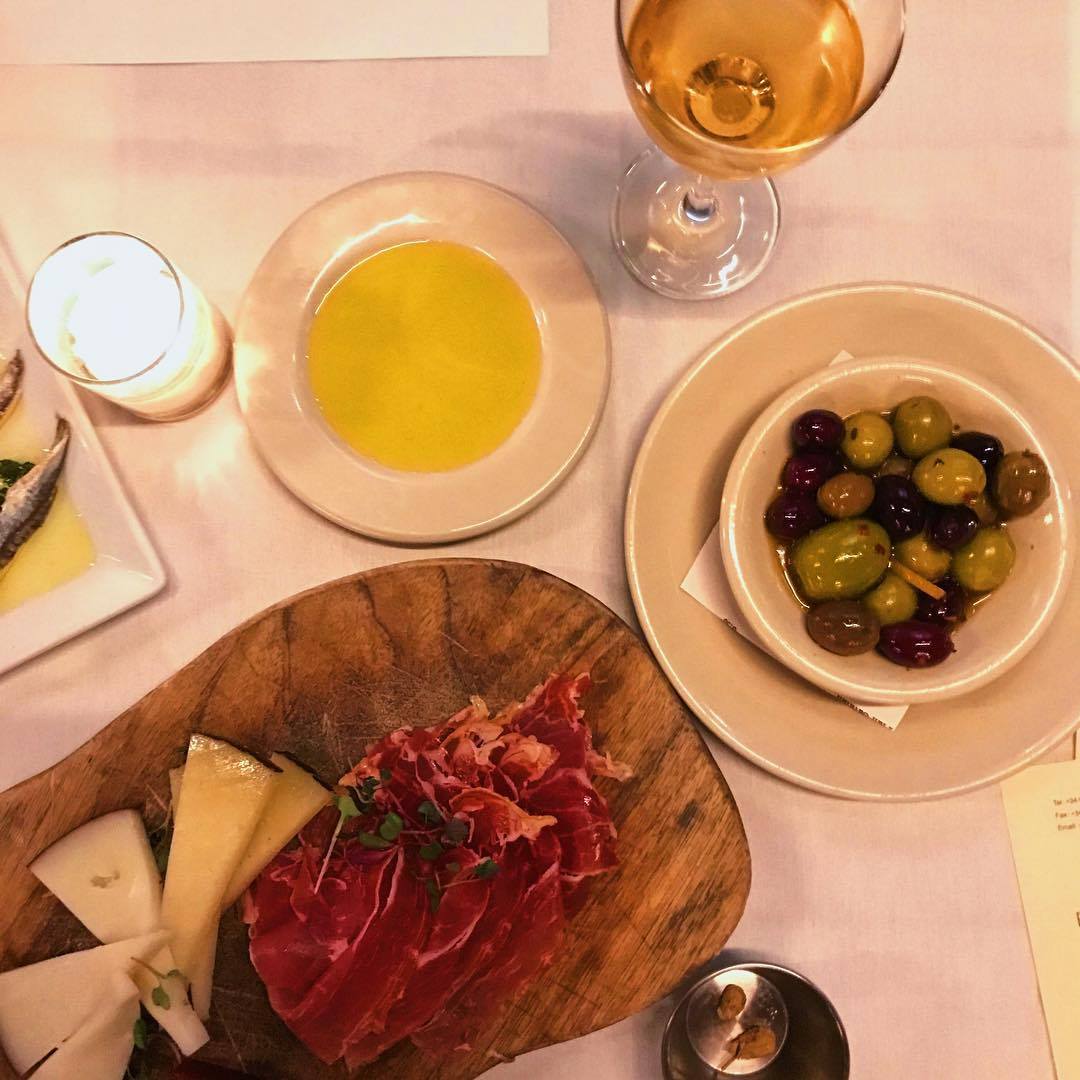 For cocktails, Spanish wines, & Spanish-style small plates, the place to go is Barcelona Wine bar. This tapas bar serves both traditional items as well as some innovative dishes.
They have a large spread you can choose from. Some of the most recommended dishes here are – croquettes, patatas bravas, bacon-wrapped dates, meatballs, spiced beef empanadas, & zucchini.
Barcelona Wine Bar is a chic place, the atmosphere is festive, and the service is not bad either. It can get very busy so you might want to reserve a table much in advance.
8. Mamma Maria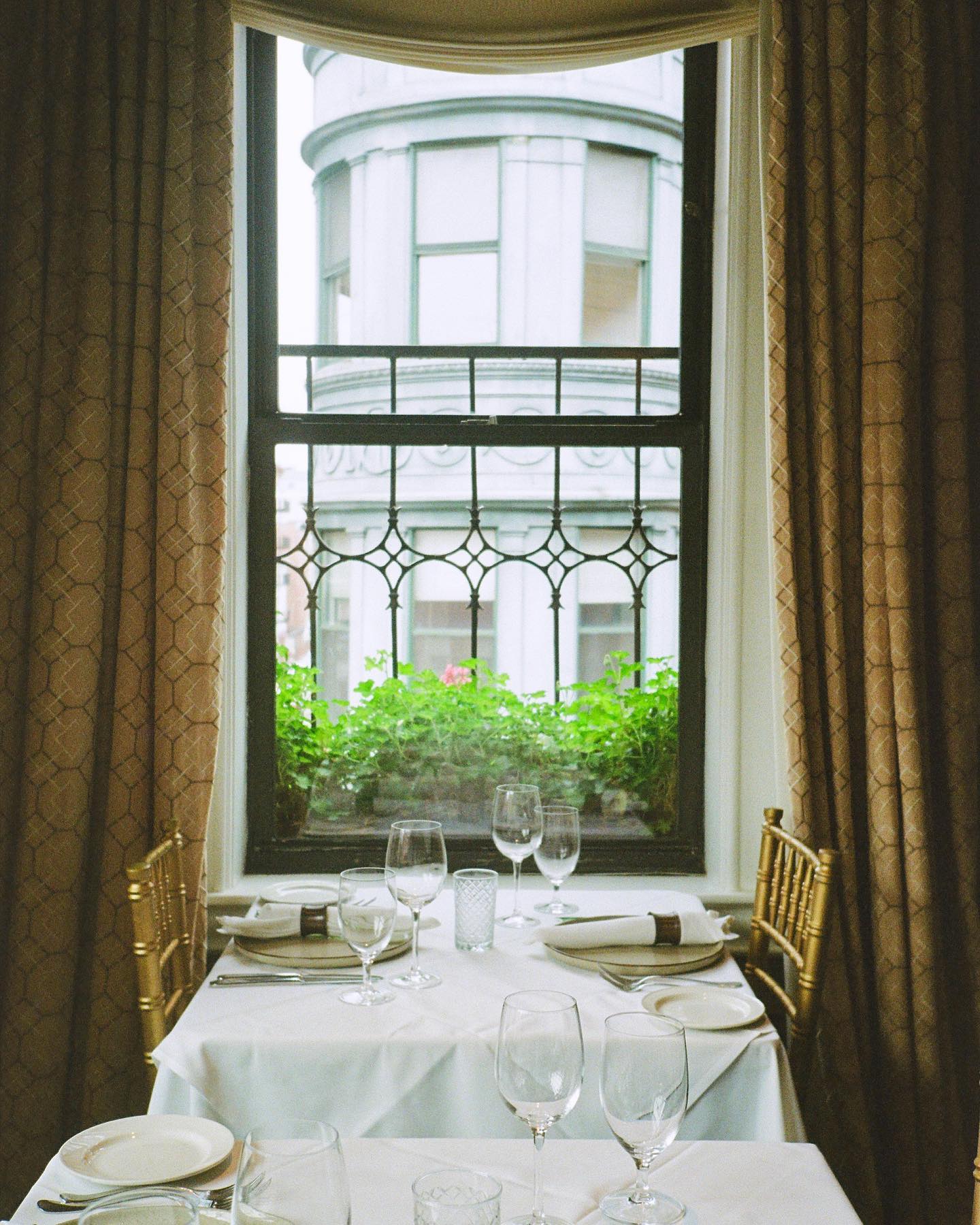 Mamma Maria serves an Italian fare in North End and Boston loves the drinks and the delicious pasta dishes here. It is one of the best restaurants in Boston. The house special here is Osso Bucco, but the lobster ravioli, squid ink pasta with clams & crab, & rabbit pasta are all options for you to consider when you visit here.
Mamma Maria is a coming together of Italian cooking & fresh produce available in the New England area. As such, you can expect the menu to change every season. Other things make people want to come back here are the knowledgeable staff and the place where the restaurant is housed — a 19th-century row house!
9. Giulia
For Italian with a twist, you might want to reserve a table at Giulia in the Cambridge area. This place is chef-owned and Michael Pagliarini doesn't disappoint. Some people swear that this is the place to go for the best pasta. The menu here changes on a day-to-day basis so there's always something to try when you visit Giulia. However, if you get a chance to order their pappardelle with wild boar, go for it.
Whatever you order, you can be sure you'll get some of the most flavorful food. The drinks, the desserts, the atmosphere, & the service are all up to par. You could even consider this place for a date night. Giulia is trendy, casual, & cozy.
10. Celeste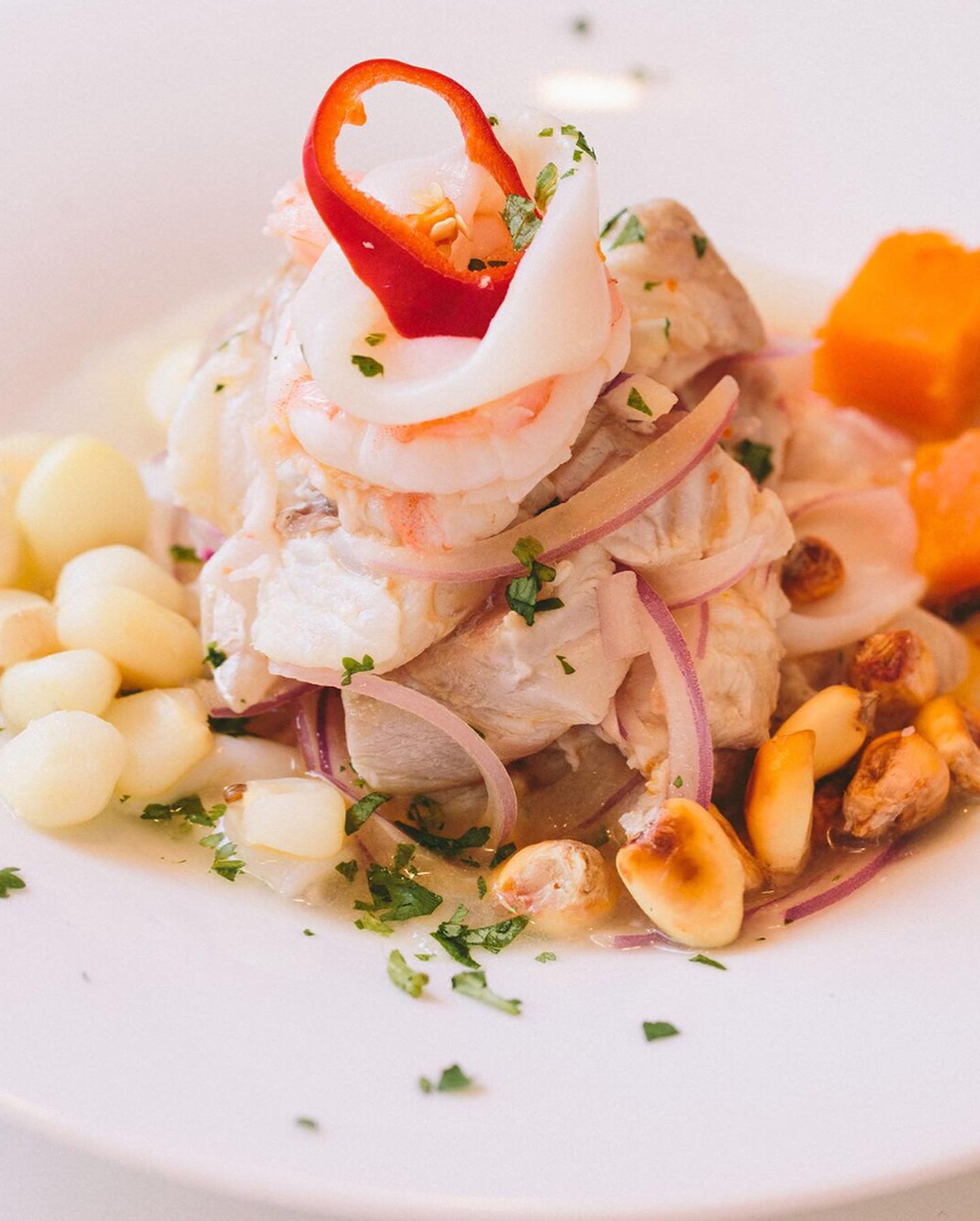 One of the best restaurants in Boston for Peruvian food is Celeste in Somerville. The management says the bistro intends to bring together Peruvian & Andean culture, its music, art, & flavors. And its growing popularity proves it's all working.
The Ceviche & Shrimp Cause are some specials but all the food served here looks attractive & tastes wonderful. Other attractions here are an open kitchen, great cocktails, & warm staff. You'll also find vegan food here.