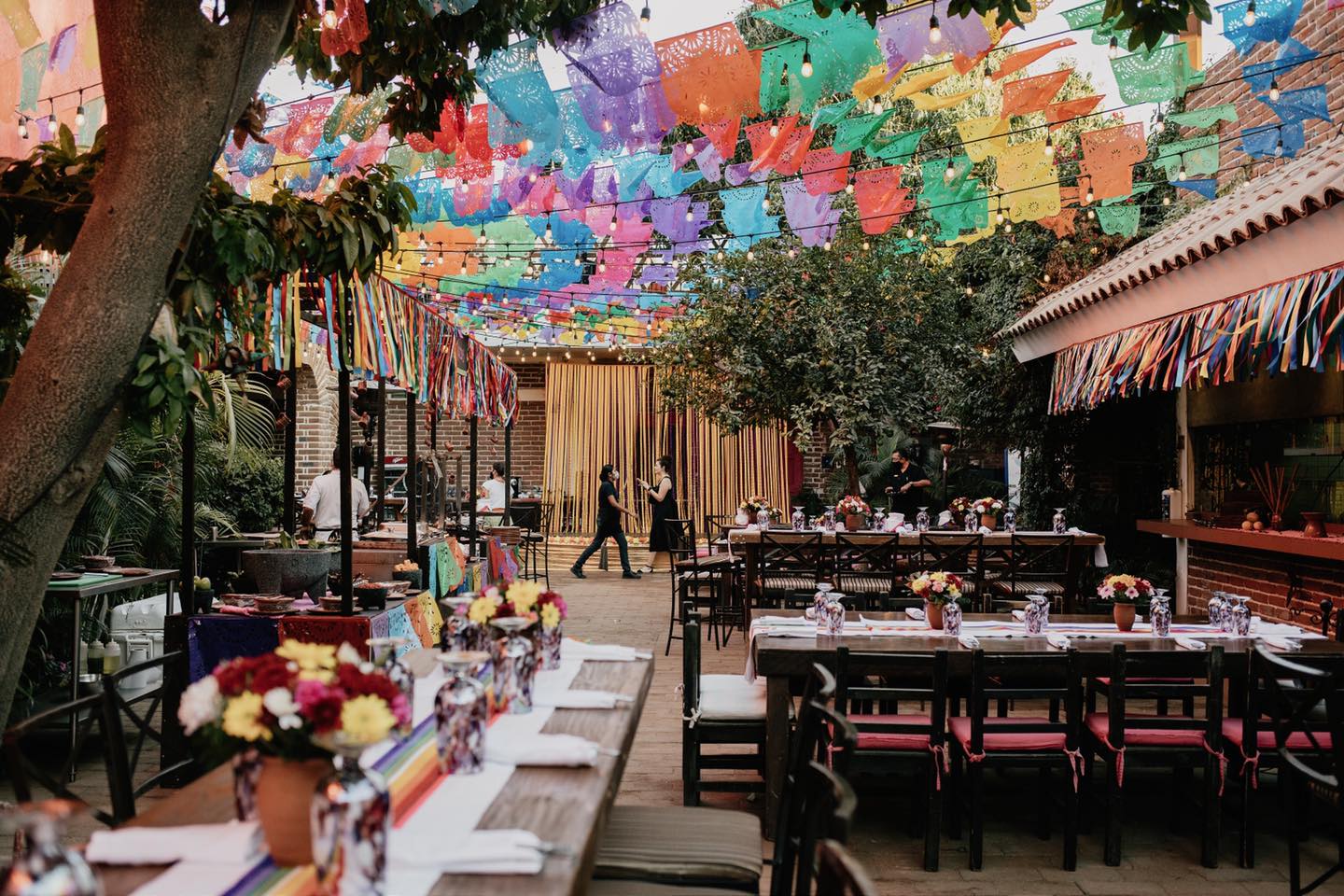 Being one of Mexico's most popular seaside destinations, restaurants are many in Cabo, as well as in San Jose del Cabo and the tourist corridor that connects both towns. Looking for the good ones here can be quite a task so here's a list of the best restaurants in Cabo and its surrounding areas.
1. Los Tres Gallos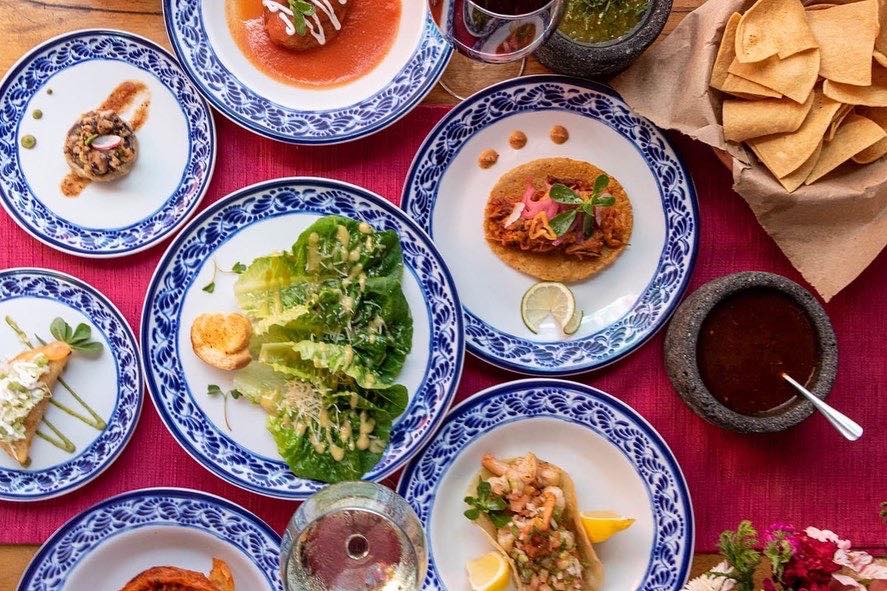 When in Cabo, the place for some of the best food coupled with a cultural experience of the area is undoubtedly Los Tres Gallos! It is one of the best restaurants in Cabo. This restaurant might be in a newer location but it's been in service since 2010, and has been dishing out traditional Mexican food to visitors in this seaside town.
Situated in the heart of Cabo San Lucas, Los Tres Gallos serves some of the best pozole, tortilla soup, tacos, cochinita pibil (pork that's slow-roasted), cecina de yecapixtla (beef dish), mole enchiladas, mole con pollo, & stuffed green peppers, all made from family recipes. Also, make sure to have some of the churros here. And for dessert, remember to ask for Flan or tres leches cake made with tequila, or both. The margaritas here are good too.
Irrespective of occasion or company, Los Tres Gallos should be a good option. And if you're there at the right time you might get to listen to a Mariachi band as well. You'll also enjoy the open courtyard in it.
2. El Farallon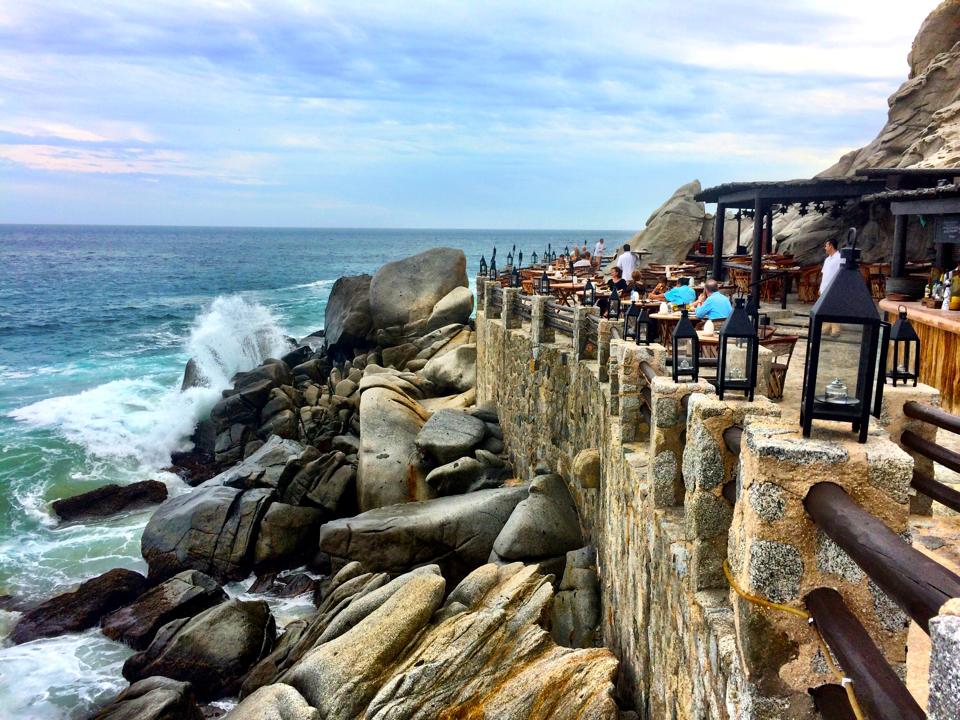 For a meal with the best natural atmosphere, go to El Farallon. Here, you could be seated on a terrace on a cliff overlooking the Pacific Ocean. The best time to be here is for a dinner beneath the sunset skies. However, you could come here for any meal and enjoy the sound of water crashing onto the shore.
El Farallon is inside the Waldorf Astoria Hotel and is most known for its seafood. The menu depends on the catch of the day, however their 'sea-to-table' menu is likely to have things like tuna, red snapper, clams, jumbo shrimp, & lobster. Other things to have here include the tomato salad, popcorn shrimp, ceviche, & tortilla soup. Finish your meal here with traditional papantla vanilla flan or Mexican doughnuts.
This restaurant is an upscale one and the service is top-notch. Make sure to make reservations to dine here.
3. Manta
Then there's Manta which promises Mexican food as well as some of the best views of the area, making it one of the best restaurants in Cabo. It's the restaurant that offers the best sunset too. Set up inside The Cape, A Thompson Hotel, Manta is most known for its seafood, 5-course chef's tasting menu & wine pairing.
The seafood served here's all locally caught. And if seafood is not your thing, there are vegetarian courses for you. This restaurant which was opened in 2015 is owned by well-known chef Enrique Olvera. And the upscale food here is Mexican inspired by Peruvian, Japanese, and other cuisines.
The food here is known for its quality, taste, and the generous portions it's served in. The service at Manta is professional. If you'd like to take advantage of the view for your dinner here, make sure to reserve a table.
4. Nicksan Cabo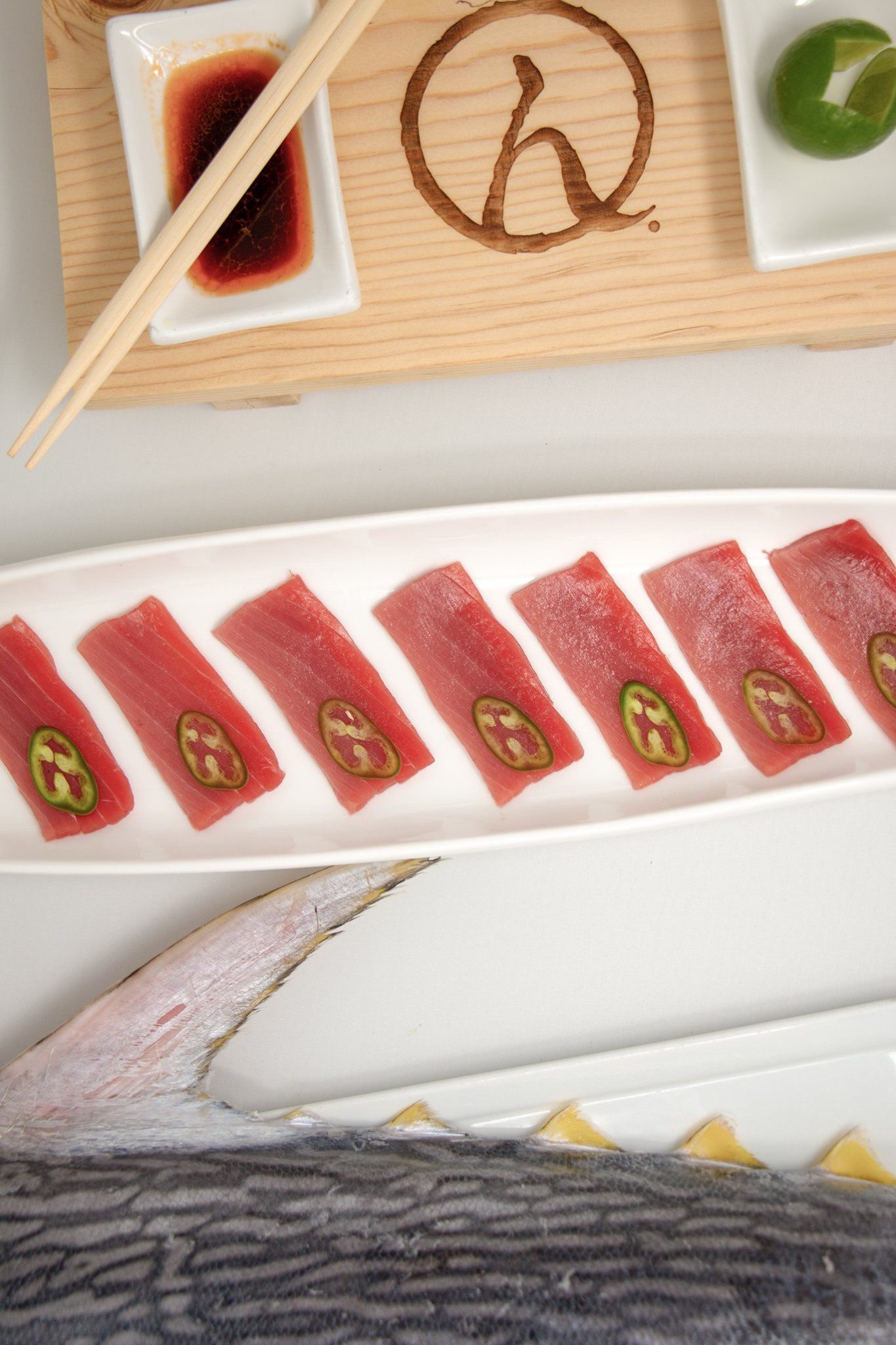 Among the best of the best restaurants in Cabo is a Japanese-Mexican fusion restaurant called Nicksan. The restaurant says their idea was to put together 'Japanese culinary traditions with the character & spices of Mexico.'
The tuna tostadas & the tuna sashimi are big hits! Other specials here are lobster rolls, serrano ham sashimi, & gyozas. You might also want to try this restaurant's green tea noodles, fried lobster curry, & lobster sambal marinated in sake. You could also opt for omakase here. Nicksan also has good wines & sake.
The original restaurant was opened in 1994 and is in Cabo. However, there's a second location you might want to try, this one in Palmilla.
Nicksan can be busy on weekends and during peak season during which it might be a good idea to book a table. If you don't have a reservation you could find a seat at the bar. However, if you have a group that would like to be seated at the bar, you might want to call ahead and see if you can make arrangements for that.
5. Flora Farms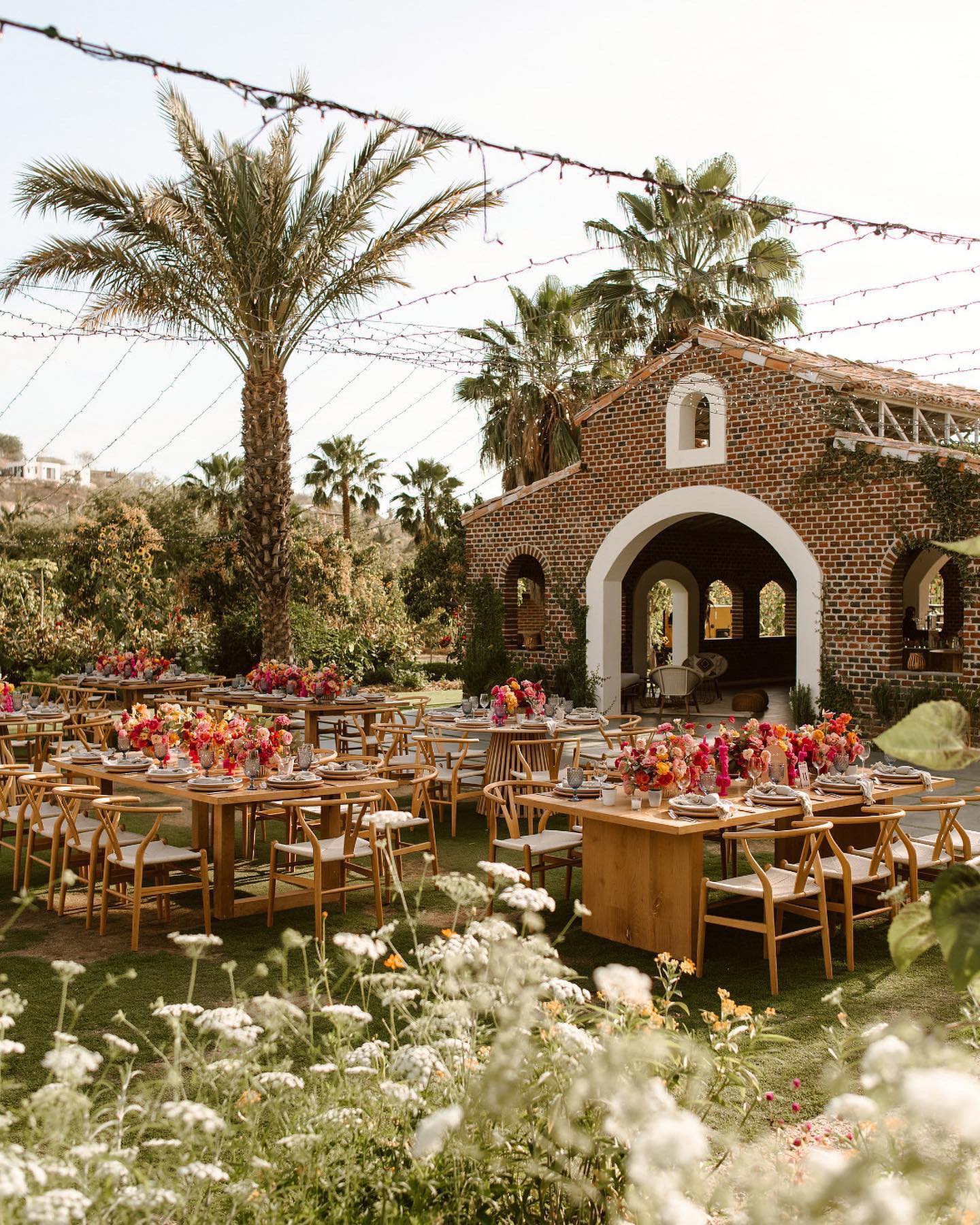 Floras Farms is a destination by itself. It's situated a few miles northeast of Cabo in the San Jose del Cabo area and is someplace you might want to set aside some time for.
A meal at this farm would mean food prepared from organic produce cultivated right here at the 25-acre farm this place is in and meats from a ranch nearby. You can have a drink at the Farm Bar, eat at Flora's Field Kitchen, grab some ice cream at the cart on location, and even pick up some organic groceries & shop at the boutique while you're here. The farm also offers cooking classes on some days & it has a spa too.
As for the food & drink available at the farm, the most liked items are the orange juice, the watermelon drink called Farm Julep, the cocktails, the wood-fired pizzas, the shrimp & quinoa, fried chicken, pork chops, & the beet salad.
The menu here is seasonal. And the dining arrangement here is outdoors. Other things visitors at the farm can do include touring the farm and taking a look at a pond with fish & turtles in it. There's even a play area for kids.
6. La Casona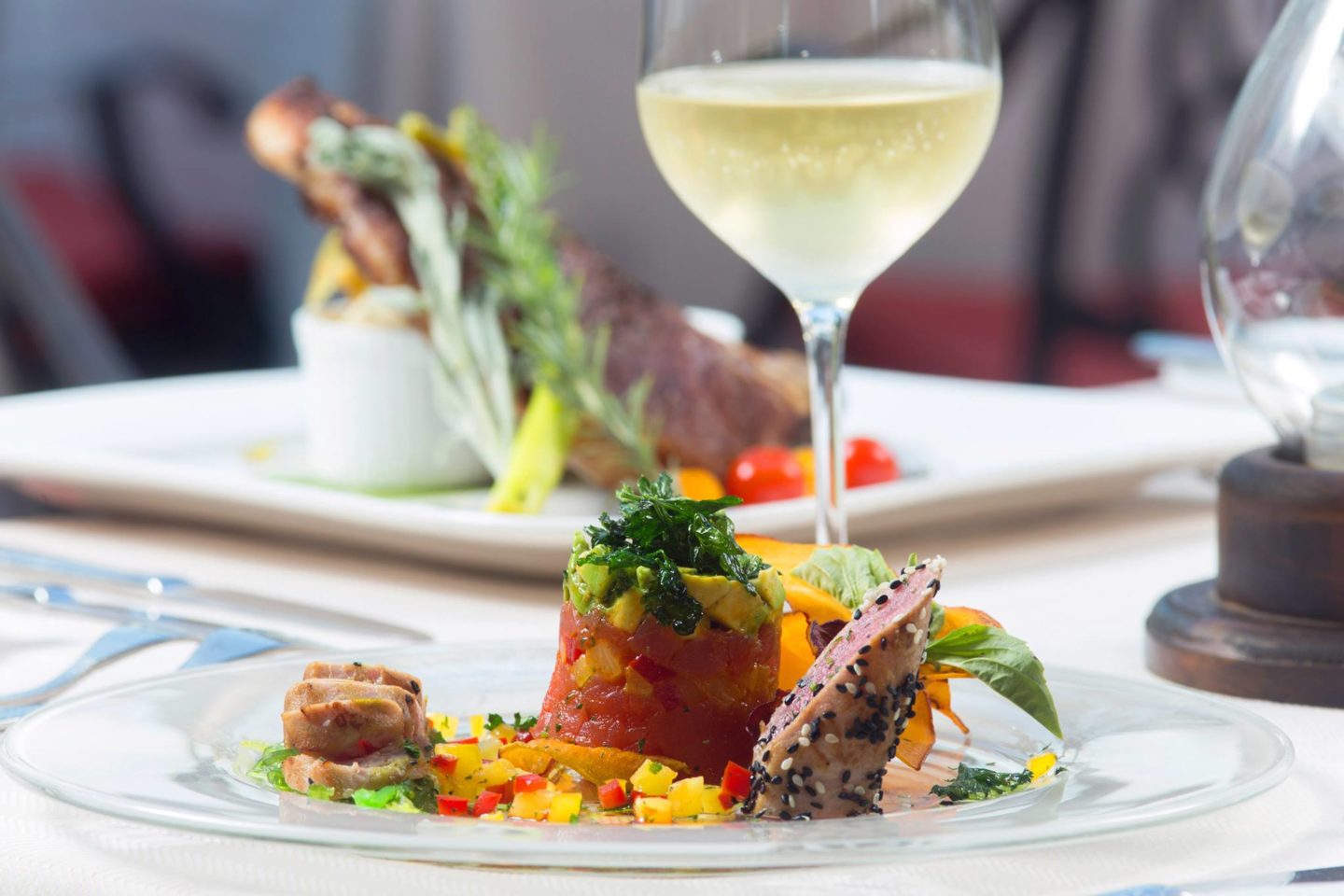 La Casona on the tourist corridor will not disappoint, as it's one of the best restaurants in Cabo. It's inside the Vila La Estancia Resort and is known for its food cooked to perfection, and service that's outstanding making people want to return.
The specials at La Casona are the seafood & steak. For those who would like to have both, there's the Surf-and-Turf platter you don't want to miss. Diners also love the wine list, the table-side caesar salad, & the desserts served here.
7. Metate Cabo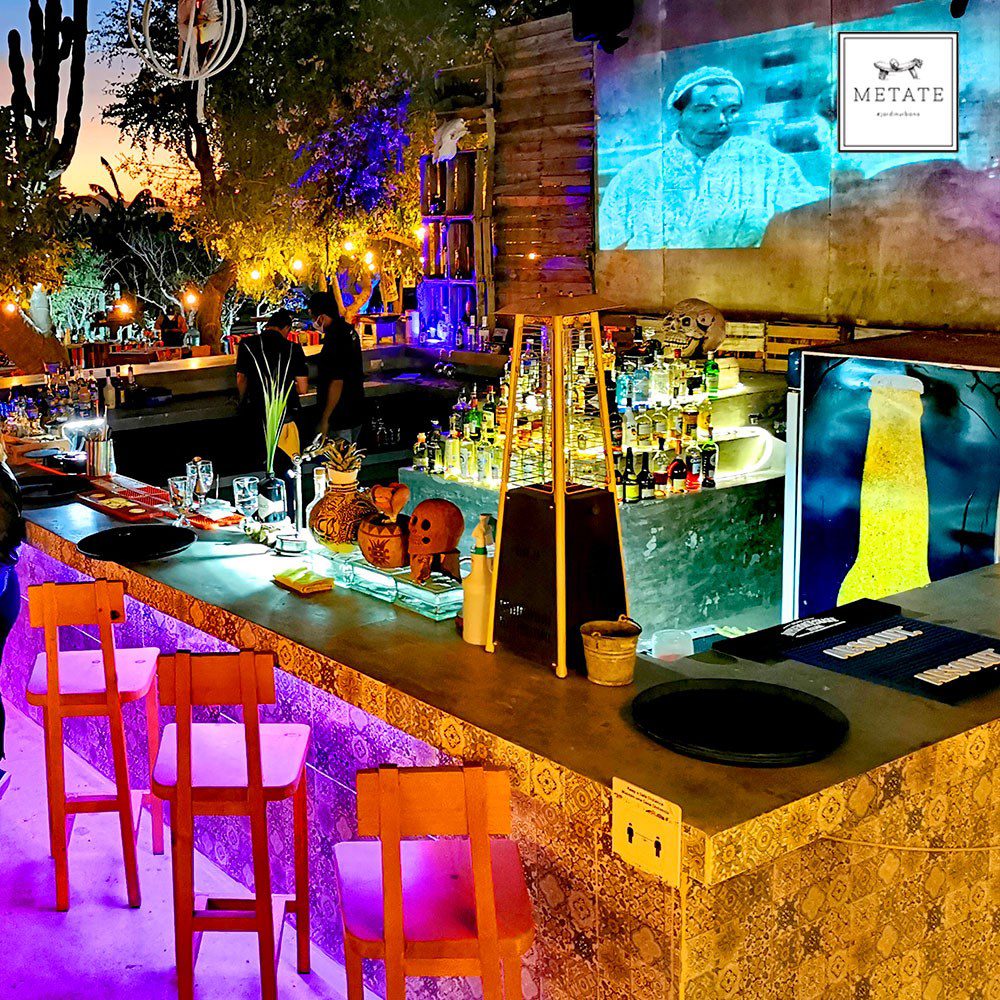 Not very far from that is Metate Cabo, which brings together Mexican food & the outdoors of the area. The garden seating & the traditional decor are big highlights of this restaurant that was open in 2017.
People come here for black steak tacos, pork tacos, ceviche, & tlayuda. They have good cocktails, too. Desserts to order here include the cornbread cake, flan, & lava cake with tortilla ice cream. Yet another thing you might want to consider trying is Metate's special Tequila.
You'll find vegetarian, vegan, & gluten-free food here. And the staff is very friendly.
8. WTF Burger Bar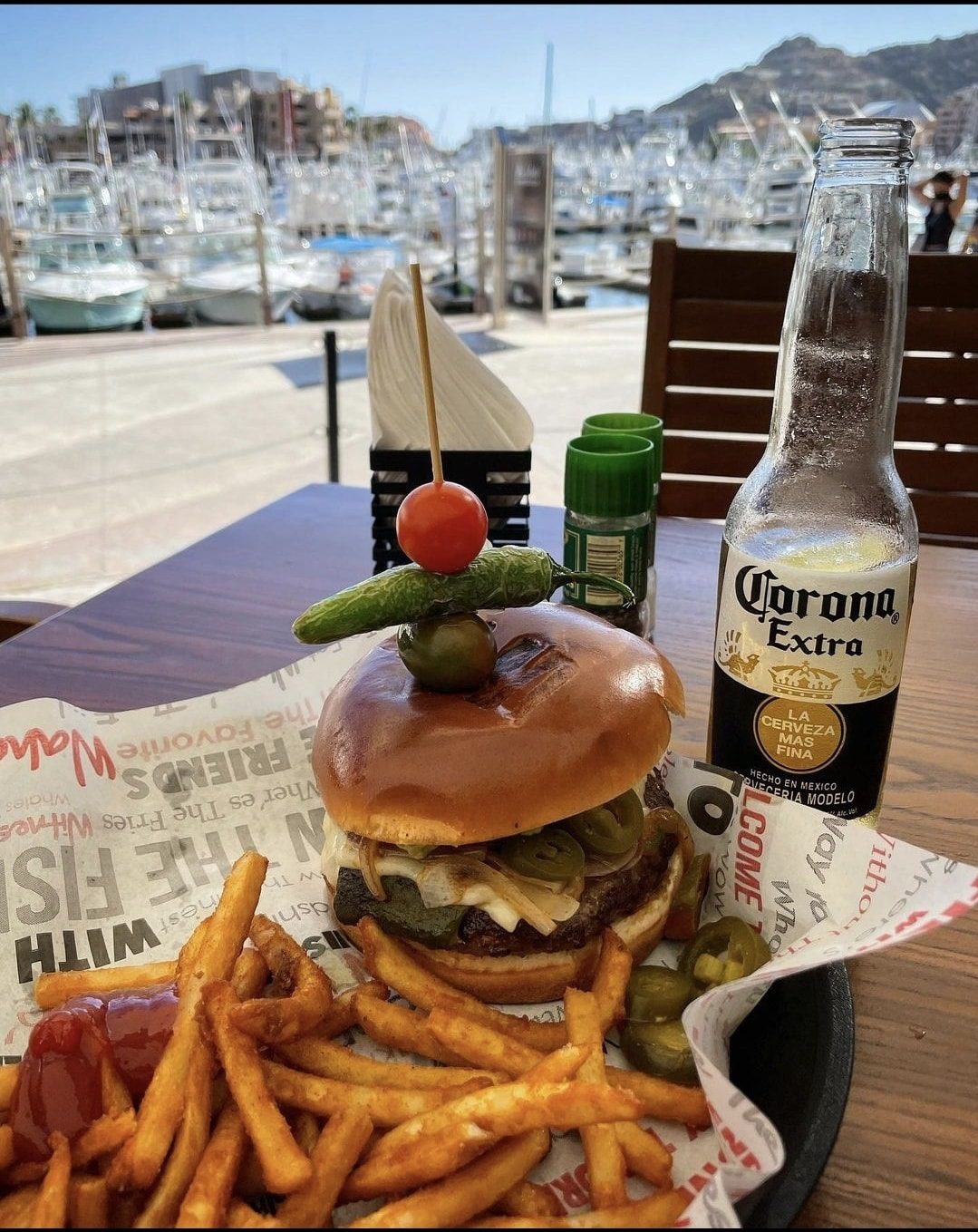 If you're craving a burger & onion rings or sweet potato fries, the best restaurant in Cabo is WTF Burger Bar. The pork belly burger, classic cheeseburger, the vegan burger, & the juicy lucy burgers are some of the favorites with the regulars here.
This place that's been serving Cabo with American food since 2014 is situated just outside the Puerto Paraiso Mall and overlooks the Marina.
The location, the atmosphere, & the food make WTF Burger Bar a family-friendly place. It serves more than just burgers. You'll find tacos, pizza, coffee, pies, & desserts here. The milkshakes & cocktails are also much-liked.
9. Sunset Monalisa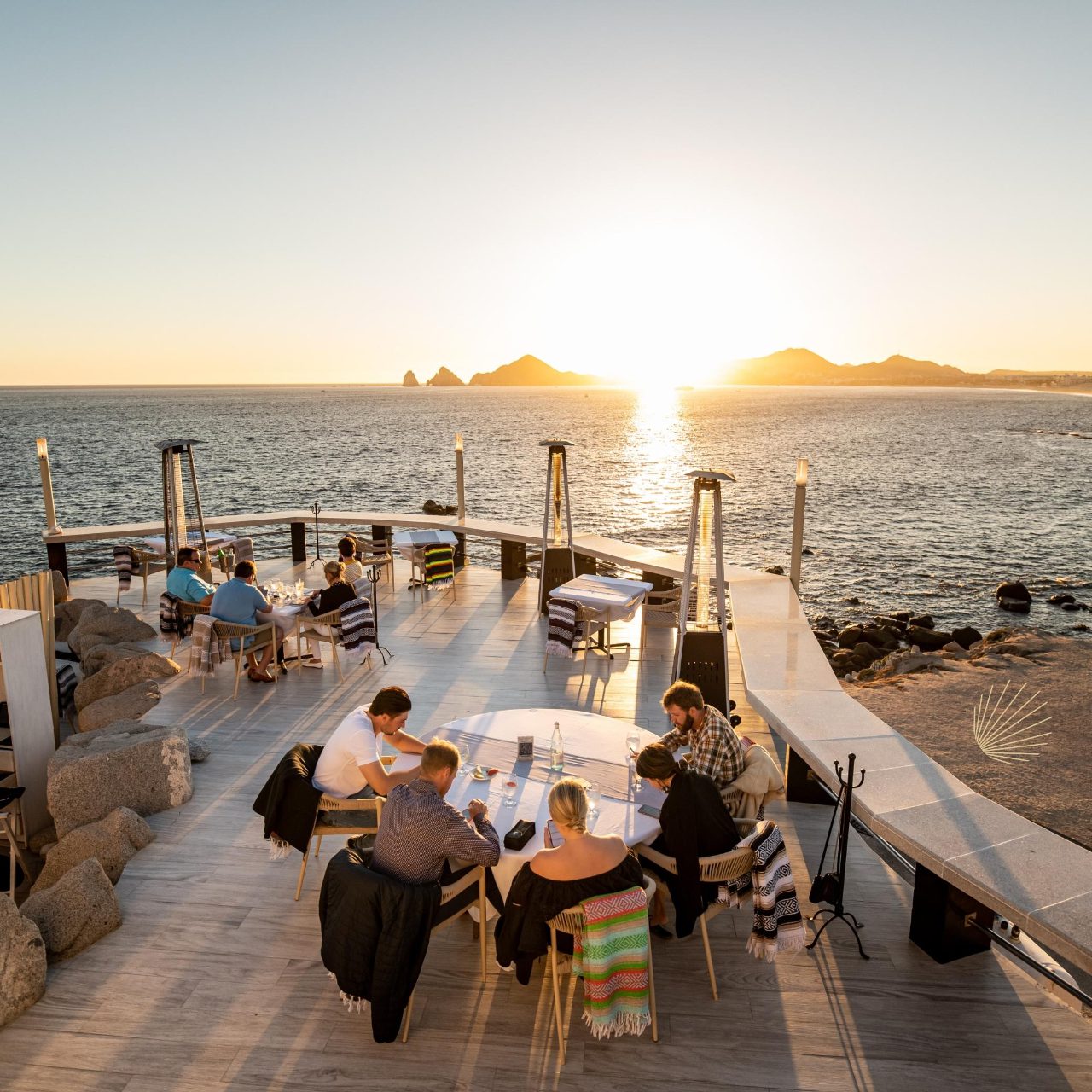 For Mediterranean food, go to Sunset Monalisa. The food is more like 'Mediterranean with a hint of Mexican.' It's upscale and comes with some of the signature views of the place.
Sunset Monalisa sits on a cliff overlooking the water of the Bay of Cabo San Lucas & the rocks of Lands End. The best time to be here is for dinner at sunset.
This bayside restaurant has an a prefixed la carte menu, a 5-course menu, & The Monalisa Experience menu. The items on the menu change, however you should always find some seafood & lamb and great wine pairing. You might also want to see if their truffle pasta is available.
10. Tacos Gardenias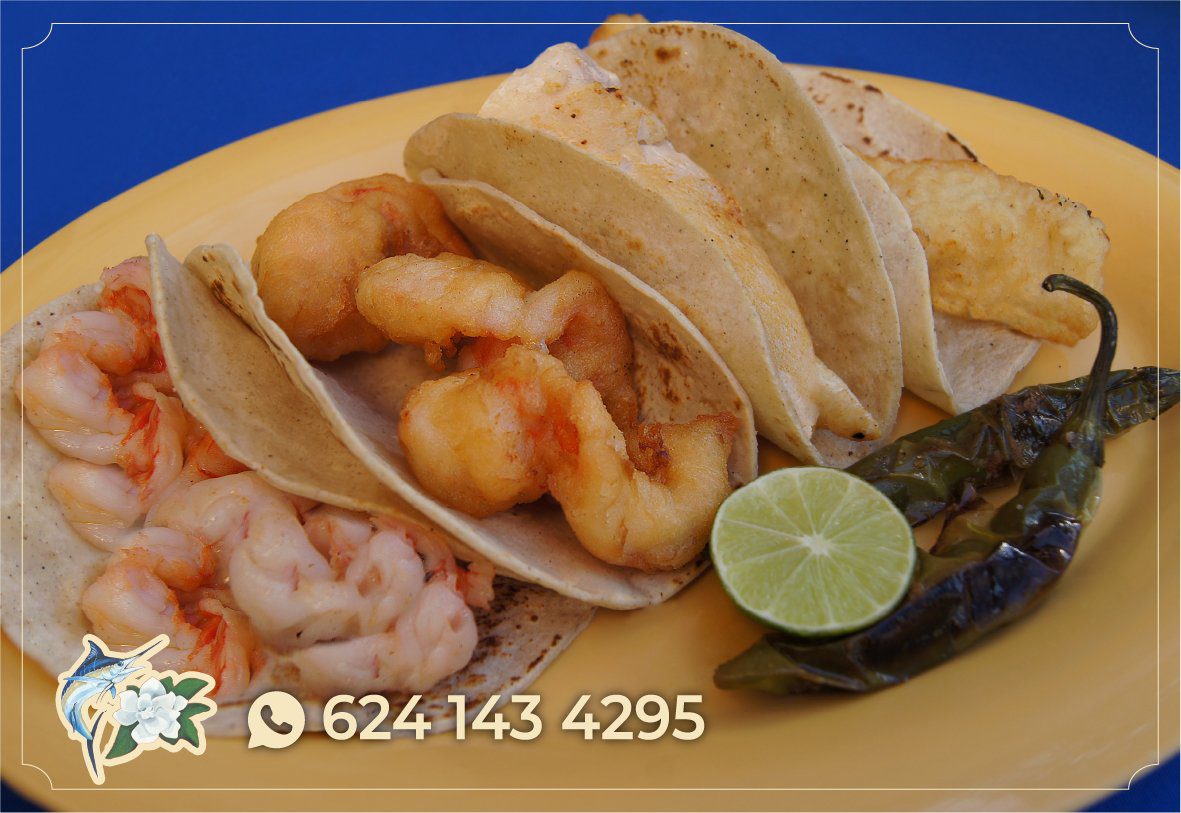 If you'd like to eat at someplace local and experience the local food & atmosphere, the best place would be Gardenias. It's family-run and its known for its seafood, especially fish tacos.
It's the place to go for not just seafood tacos but also ceviche, tortilla soup, margaritas, shrimp cocktail, stuffed peppers and all. Tacos with fried/grilled shrimp, nopales, & cochinita pibil (marinated pork) are the other specials at this Taco joint.
Gardenias is in downtown and has been serving Cabo with homestyle food since 1980. The place is clean & spacious, and the service is fast & friendly.