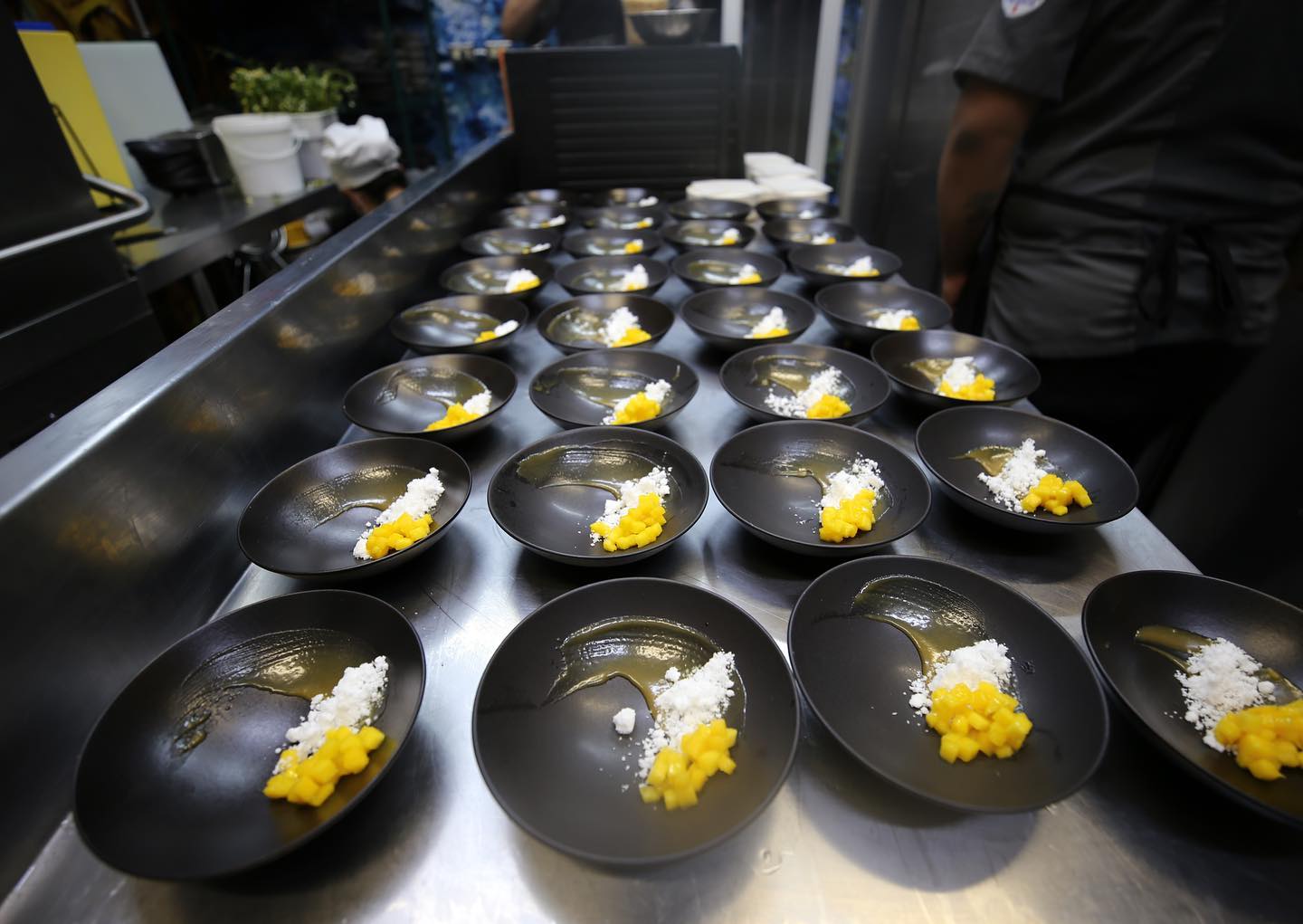 Costa Rica has quite a number of restaurants scattered all over the country. Several of the best restaurants of the land are in the capital city of San Jose. Some good ones have been found in La Fortuna, Tamarindo, Puerto Viejo, & Guanacaste too. This list of best restaurants in Costa Rica will tell you where to go for Costa Rican specialities, Asian food, European fares, Latin American, & Argentinian cuisines. You'll also know where to have some seafood and where you might be able to have those sunset dinners!
1. La Pecora Nera Ristorante
One of the most renowned restaurants in Costa Rica is La Pecora Nera Ristorante in Puerto Viejo on the Caribbean Coast. The food here is Italian and it's brought together with fresh seafood from the Caribbean Sea.
Here you start your meal with a soup that's on the house and finish off with a complimentary sorbet. Another speciality at this open-air restaurant is that you only pay for the wine you drink while you're at the restaurant and not for the whole bottle.
It's not the least expensive place, but La Pecora Nera Ristorante more than makes up for it with delicious Italian-seafood dishes, a great collection of wines, generous portions of food, & good service. If you can't decide what to eat here you can leave it to the chef to pick out a feast for you.
This patio-style place makes for a great choice for a date night or a family dinner.
2. Tin Jo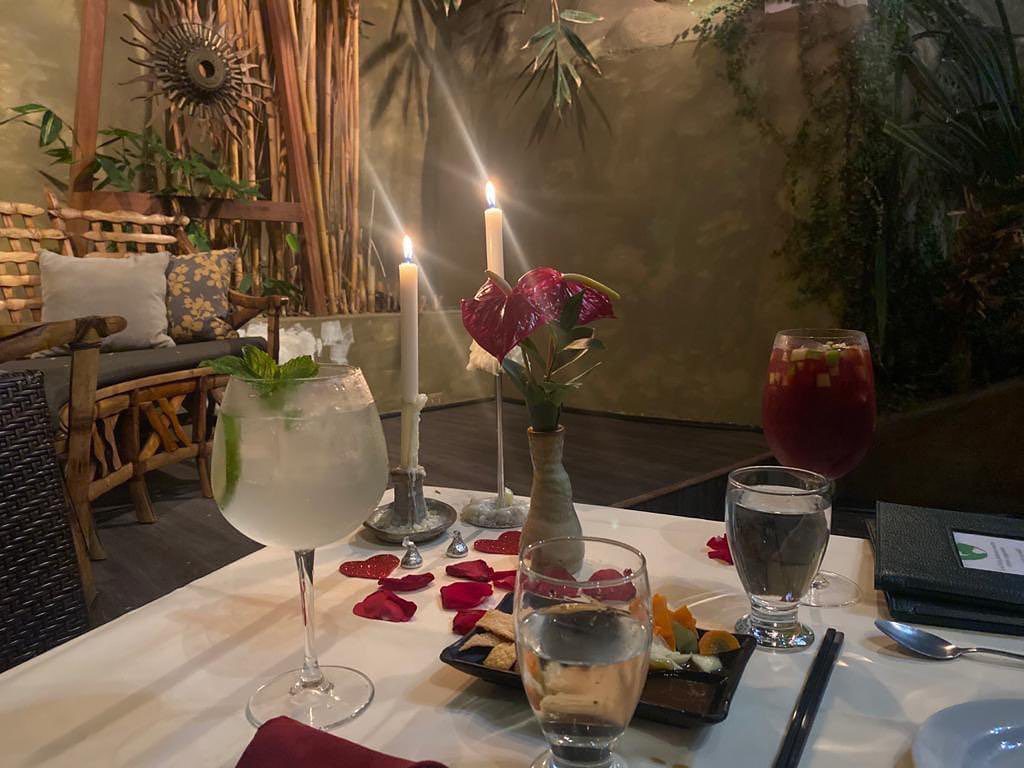 Next on the list is Tin Jo in the capital city of San Jose. This top restaurant in Costa Rica serves Asian food and has enjoyed a position among the 'best in the country' for over 3 decades now.
Dining at this restaurant housed in a colonial mansion is an experience to take back with you. The restaurant has themed dining rooms as well as outdoor dining, and you'll find that the menu here features dishes from Thai, Chinese, Japanese, Korean, Indian, & Indonesian cuisines. The themed rooms have decor that showcases different Asian cultures. However, when it comes to the food, your orders can still be a mix of items from different cuisines.
There's a good selection of vegetarian food & gluten-free food at Tin Jo. Make sure to try some of their exotic deserts & sorbets.
Tin Jo is family-run and the staff is known to be very hospitable.
3. Restaurante Silvestre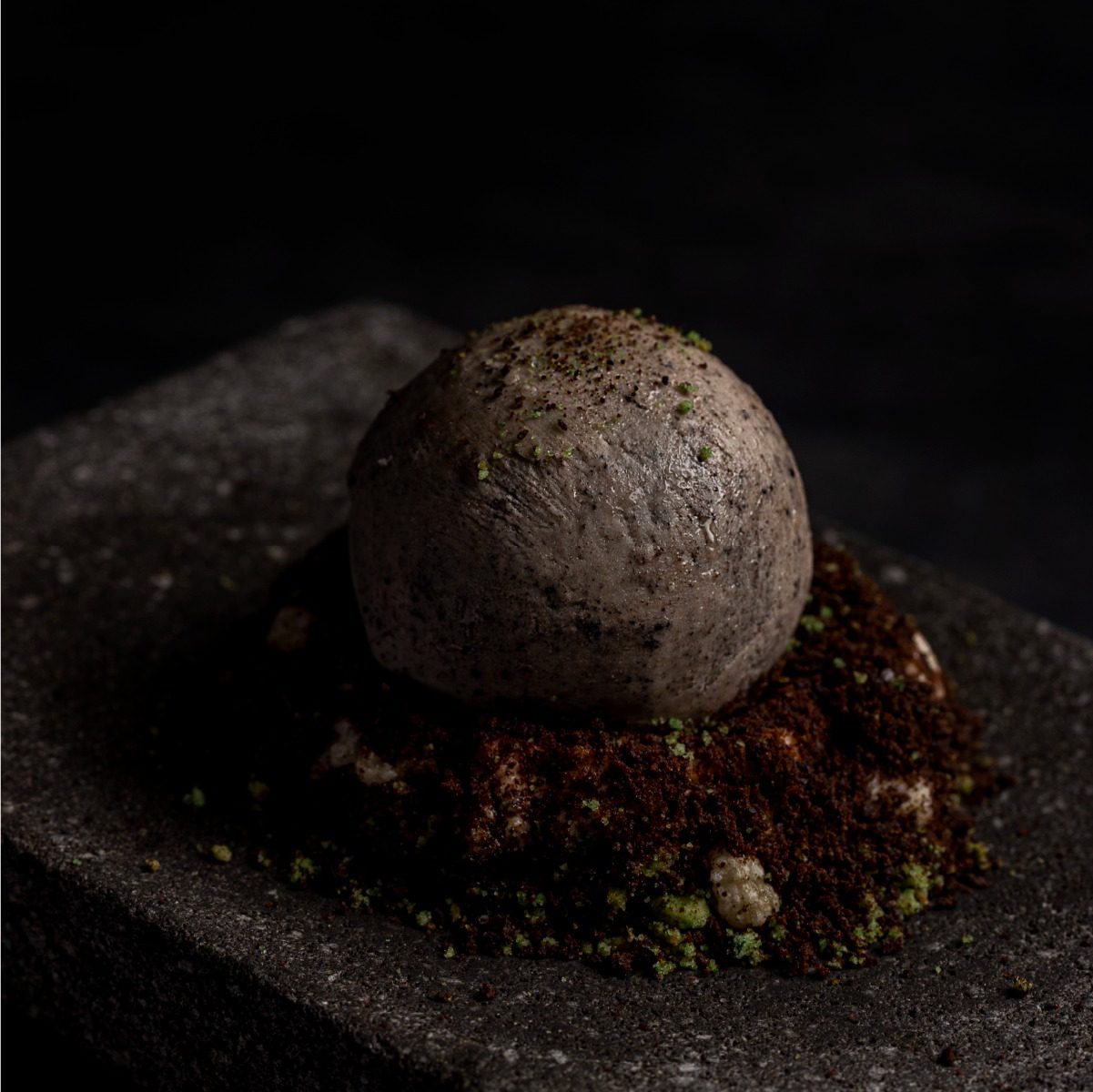 To taste food from different regions of Costa Rica, the place to go is Restaurante Silvestre in San Jose. Set up in a remodeled house, this restaurant serves its food in 3 different dining areas, each offering a different atmosphere.
At this highly recommended restaurant, it's recommended that you go for the tasting menu so as to experience Costa Rican food from various parts of the country. The dishes here are a coming together of flavors & textures and are very creative too. The wait staff will also tell you more about the food you're about to eat so you have a better understanding of the local food.
If you're vegetarian and would still like to try the tasting menu, there are vegetarian options too. Most of the food here is locally sourced.
4. Restaurante Grano De Oro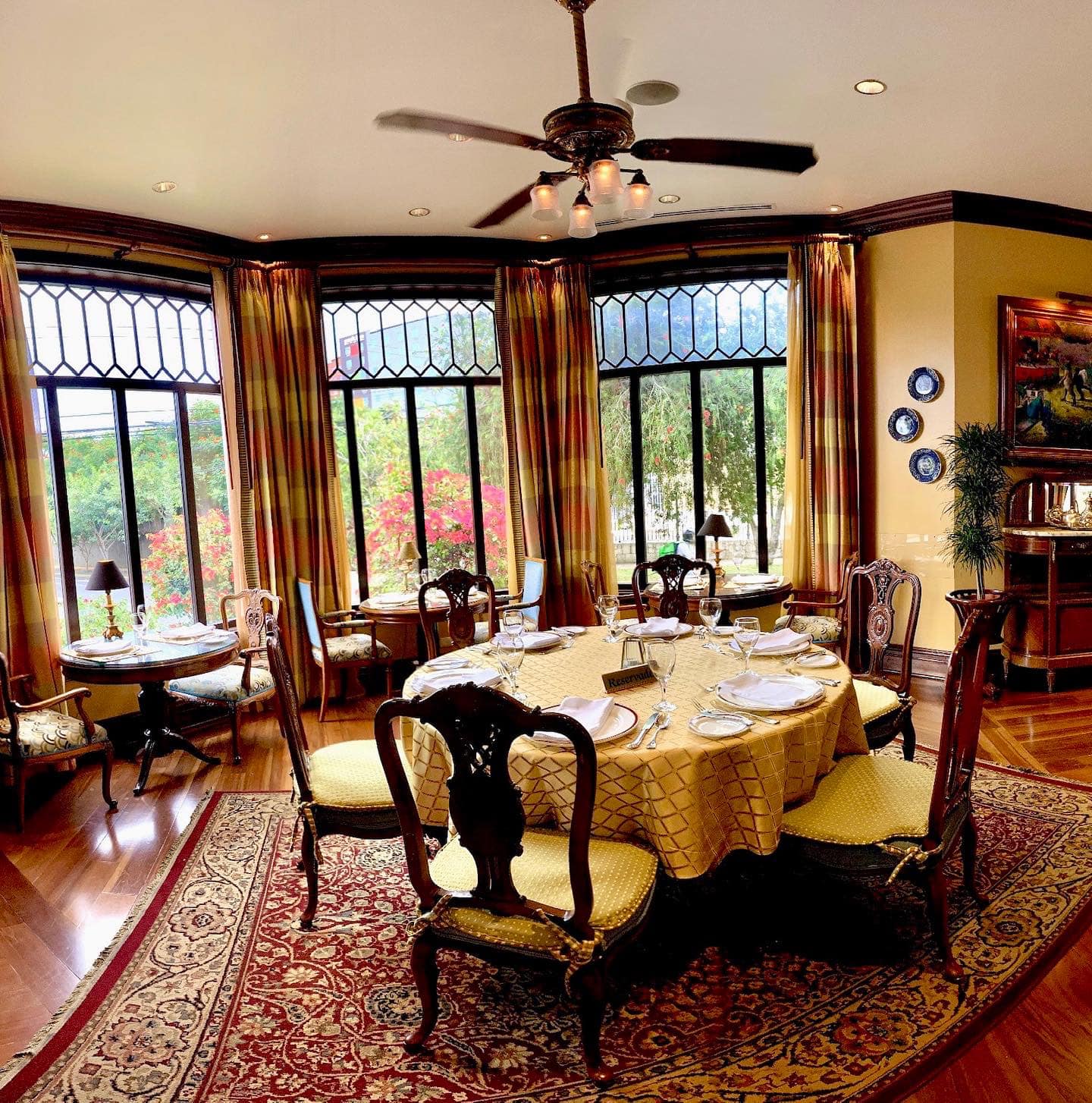 Yet another San Jose favorite is Restaurante Grano De Oro. Go here if you'd like a fine dining experience in a charming, colonial setting.
Put together in a large family home of the yesteryears, Grano De Oro's cuisine is European with a touch of Costa Rican. There's both indoor & outdoor dining at Restaurante Grano De Oro.
A lot of attention to detail goes into the cooking here and the service is attentive too. This restaurant is part of an upscale boutique hotel in the capital city.
5. Pangas Beach Club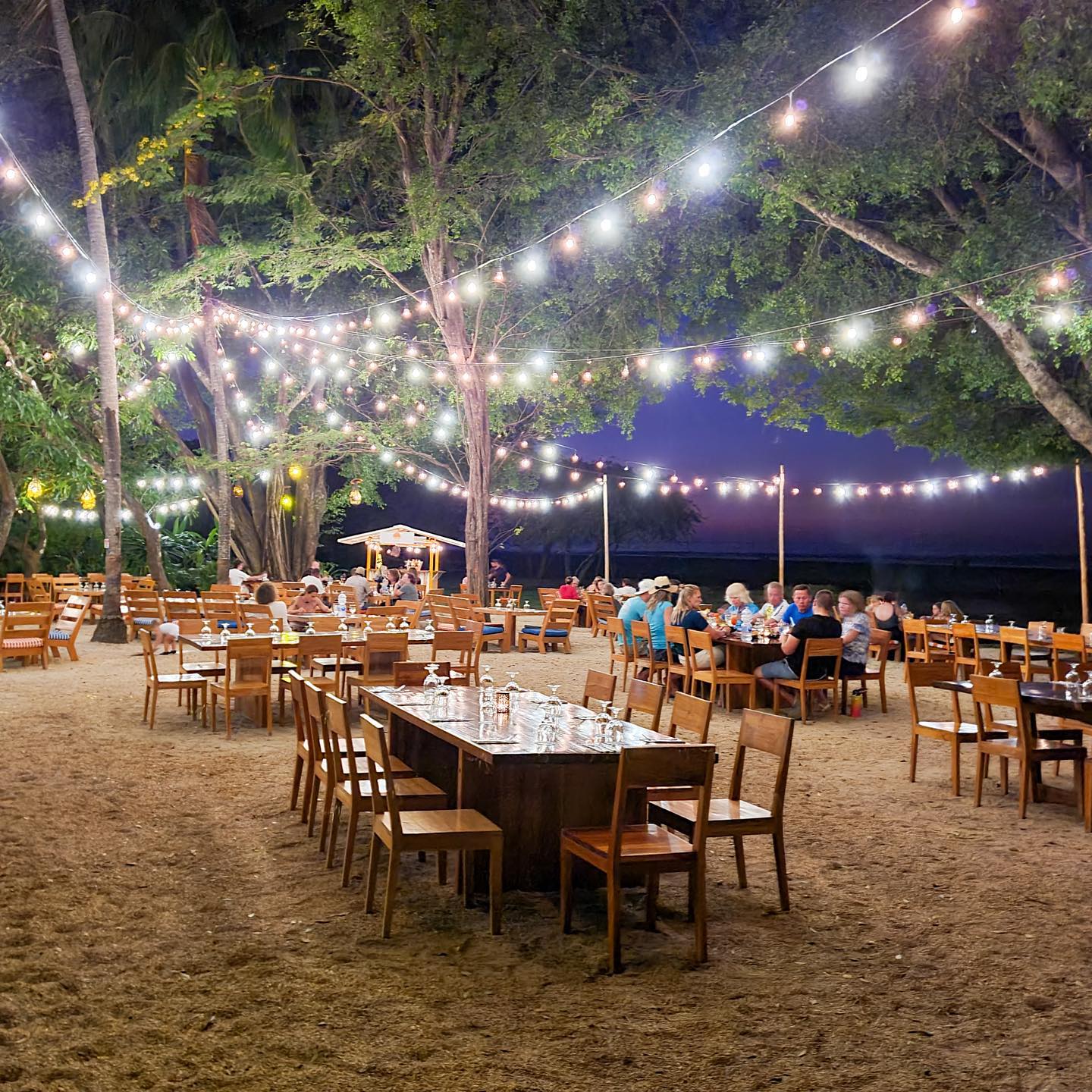 When you're in the Tamarindo area, the best place to eat would be the Pangas Beach Club. Dining here comes with a view — of the Pacific Ocean and a river emptying itself into the ocean.
This restaurant by the estuary is open for lunch & dinner and is an excellent place for an evening with a cocktail in hand or a sunset dinner. This place is known for its seafood, however, it does serve vegetarian food too. The specials at Pangas Beach Club are the seafood platter, rib eye cooked on volcanic rock, & ceviche. You might also want to try the Pangas soup.
This seaside restaurant is good for a family meal and it can handle larger groups too. And its outdoor dining is right on the beach!
6. Don Rufino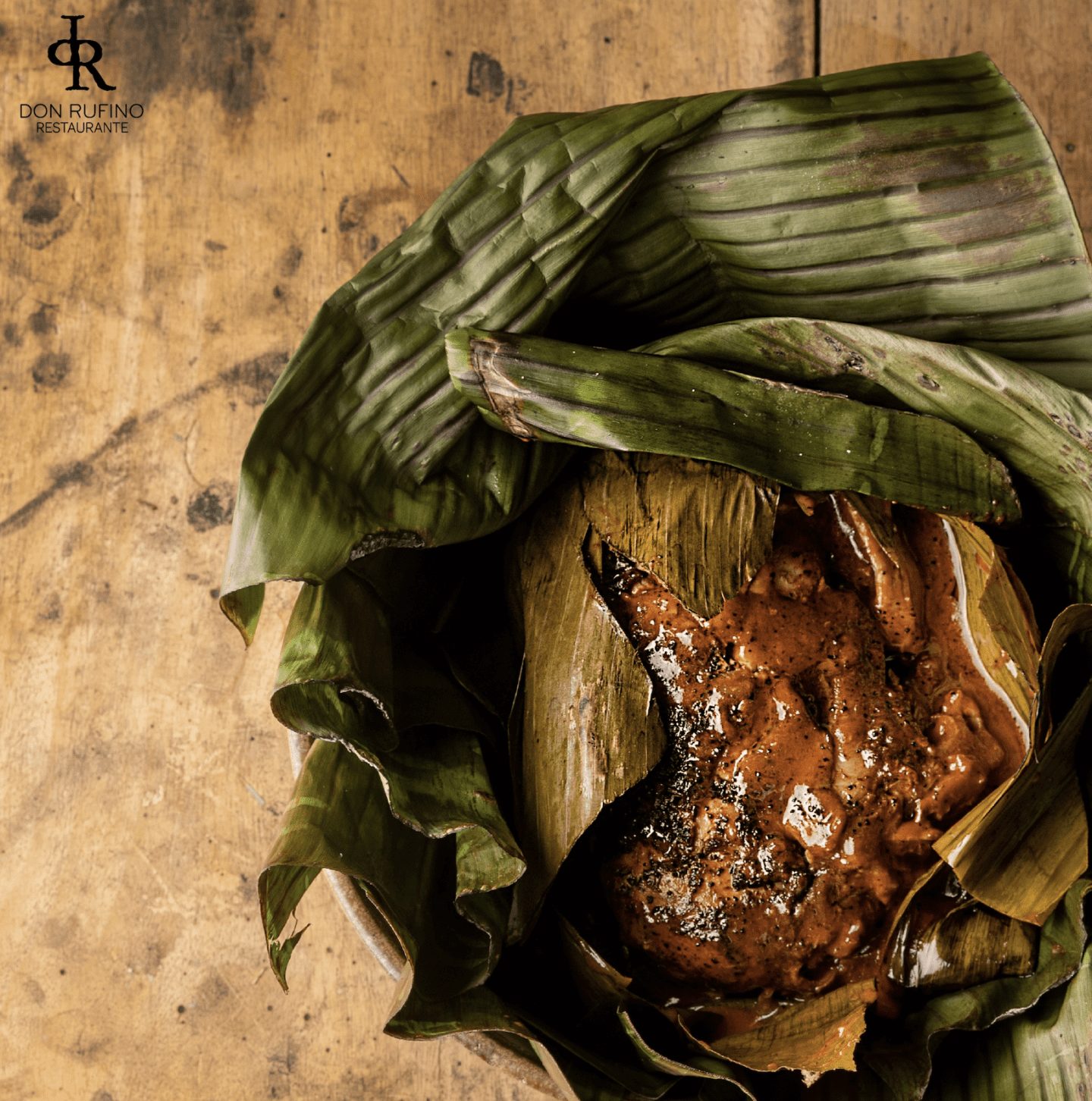 And when you're in La Fortuna, the recommendation is Don Rufino. This contemporary restaurant is for meat-eaters, seafood enthusiasts, and all.
It serves global cuisine with dishes ranging from European to Asian & Latin American. You'll find everything from pasta to steak and sandwiches to ceviche here. People come here for the squash risotto, chicken wrapped in banana leaf, & lasagna.
Don Rufino is a friendly place. It can get quite busy so you might want to make bookings before you go.
7. La Esquina de Buenos Aires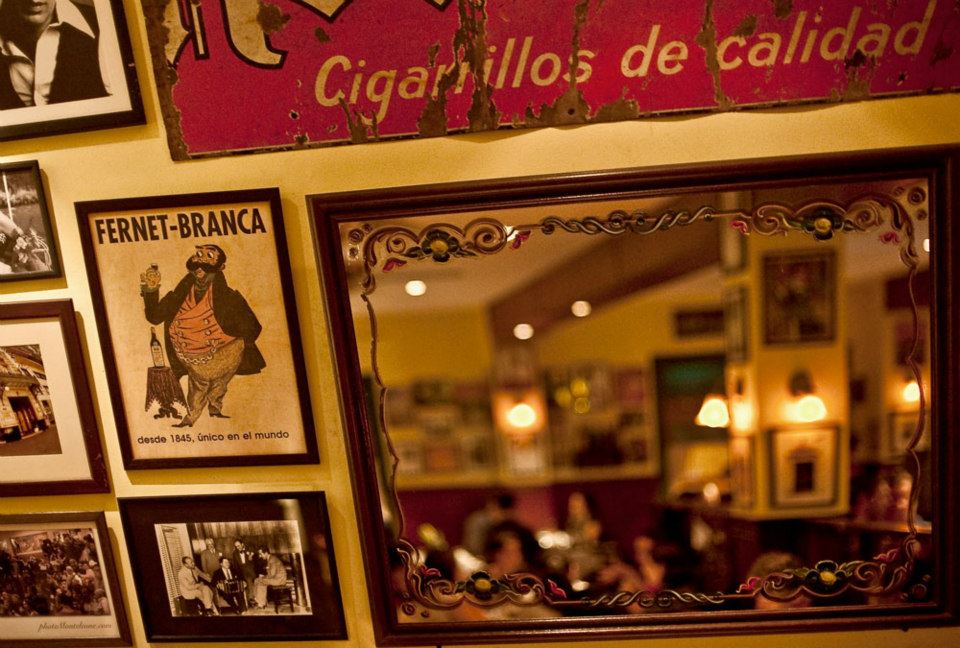 Also among the best restaurants in Cost Rica is La Esquina de Buenos Aires in San Jose. This restaurant in the capital city serves Argentinian food. If you like steak, Argentinian food, or both, you must make it a point to dine here.
Diners come to La Esquina de Buenos Aires mainly for the steak & sangria. The empanadas served here are also much-liked.
The food and the service at La Esquina de Buenos Aires are good. This restaurant decorated with walls of framed photographs & signs that transport you to the South American country can be a packed place for dinner. So you might want to call ahead and make arrangements for a table.
8. La Criollita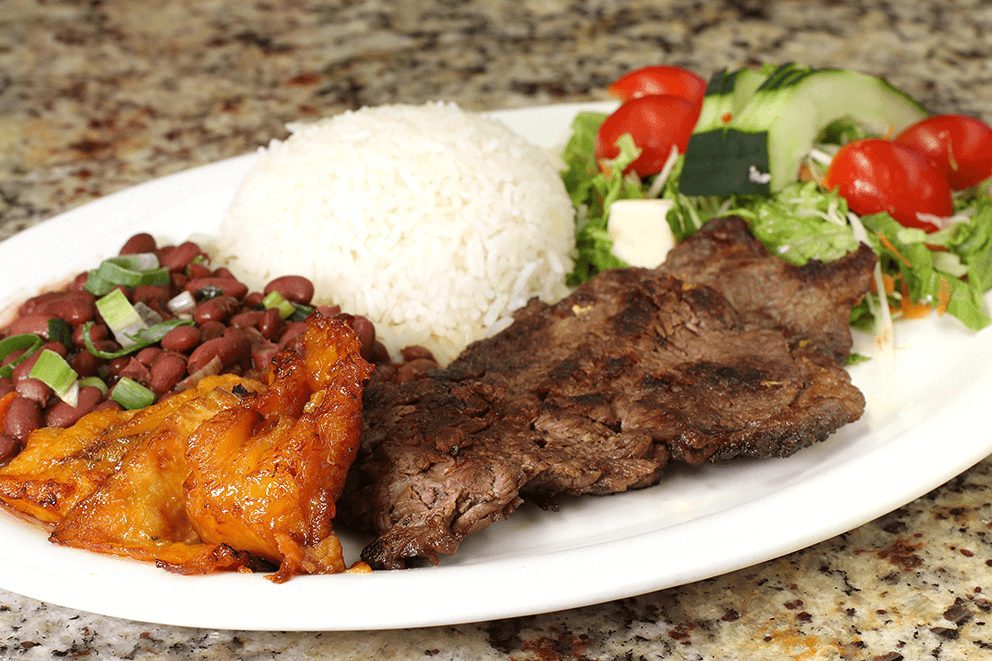 If you've already been to Restaurante Silvestre and would like more Costa Rican food, there's La Criollita in San Jose. This one is approved by the locals too.
Open for breakfast, lunch, & dinner, this restaurant serves homestyle food you'll want to come back for. The lunch menu changes every day but you'll generally find some chicken, other meats, fish, beans, & rice in different dishes available daily. La Criollita will serve you some of their house soup & bread while you wait for your food.
It's in the afternoons that this eatery gets busy so if you want to have a quieter meal here, you might want to visit for breakfast or dinner. There are three dining spaces here, of which one is an outdoor one if you're keen on being seated outside.
The portions & prices of the food are decent at La Criollita. And they serve good coffee also.
9. Cafe Rojo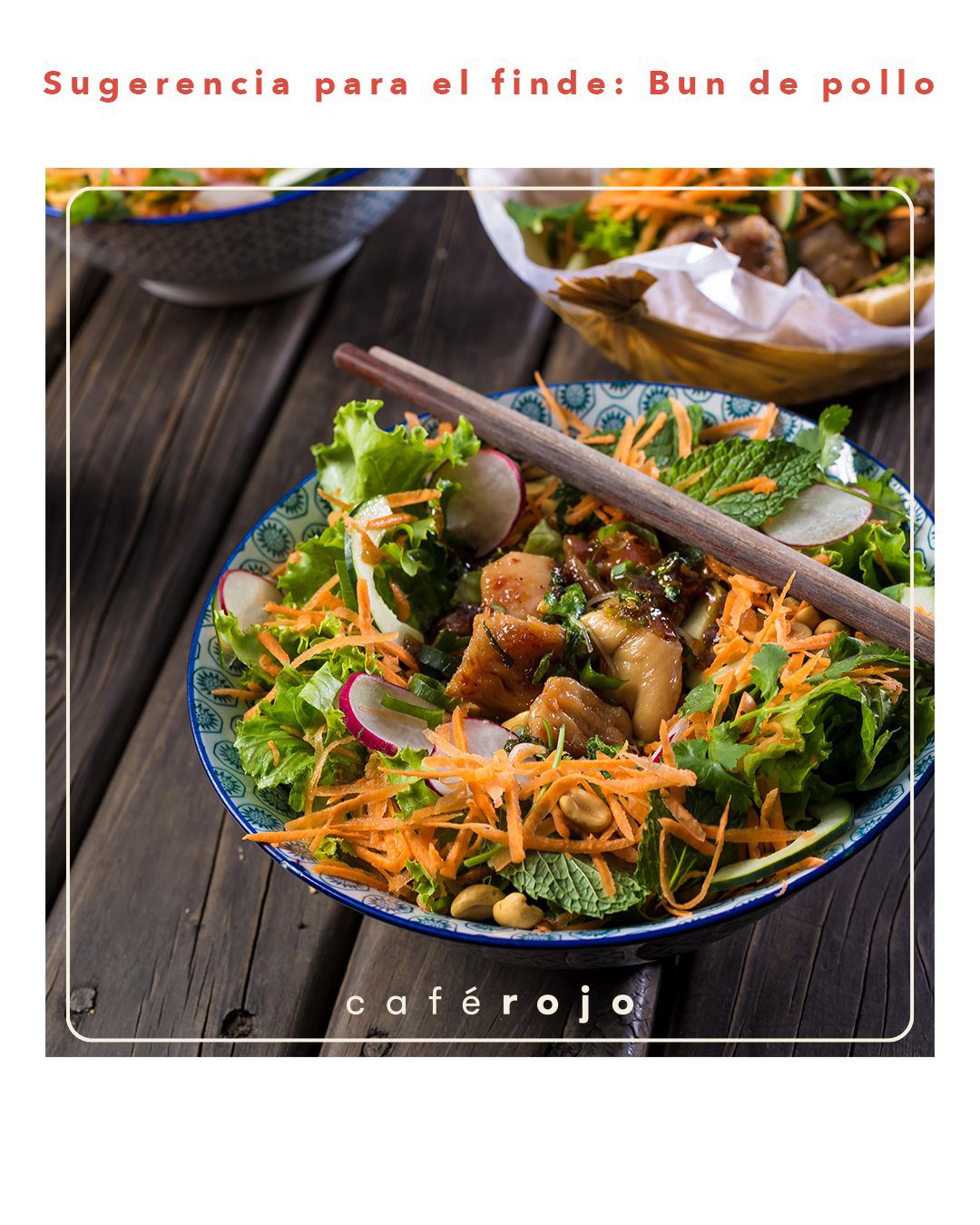 Also in San Jose, also serving home-style food, and also among the best restaurants in Costa Rica is Cafe Rojo.
This green space is an inviting one, and serves fresh & healthy food too. The menu here is Vietnamese fusion and some of the talked-about items are the trout spring rolls, noodles, Bánh Mì sandwiches, & shiitake rolls. Also not to miss are the Ginger Lemonade & Iced Coffee. And you just mustn't leave there without treating yourself to the chocolate cake.
The service at Cafe Rojo is warm & welcoming and the pricing of the food is reasonable.
10. Sentido Norte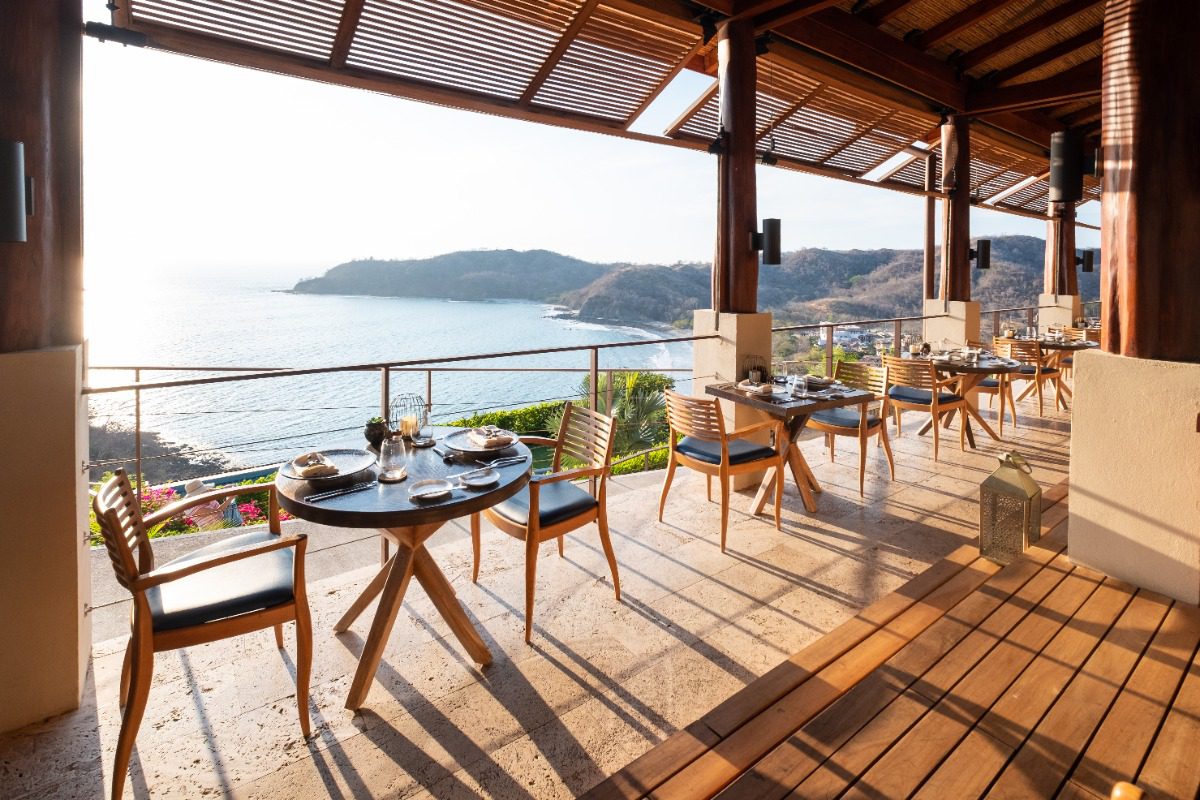 When in the Guanacaste, Sentido Norte is an absolute must-visit. The restaurant here is another of those pretty places. The view is very pretty too. Sentido Norte is located on top of a hill and comes with views of the Pacific Ocean.
Often found in lists of romantic places to eat at, Sentido Norte is a great place to go for date nights & anniversary dinners. Here you can watch the sun go down as you have your dinner.
The food served here is delicious. And the favorites here are the whole Red Snapper, the grilled selections, and the cocktails & mocktails. This restaurant also serves a lot of fresh fruits.
If you'd like to dine at Sentido Norte, reservations are a must.