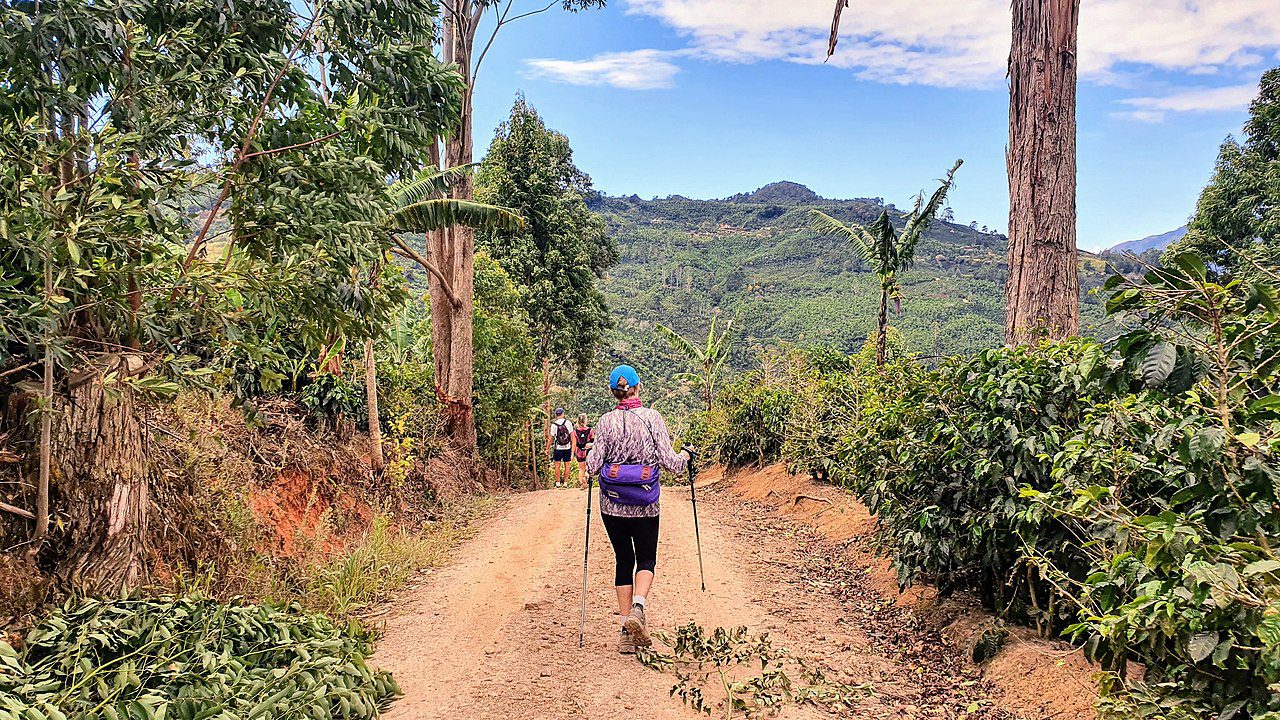 Costa Rica, or the Republic of Costa Rica, gets its name from the Spanish words for 'rich coast.' The land was originally known this way from the heavy gold jewelry that some of the early indigenous people adorned themselves with ,but the land is also naturally very rich! Today, it's most known for riches like dense green forests, fertile volcanic soil, tropical climate, and the many species of birds & animals in its wilderness. Read on for a Costa Rica travel guide!
History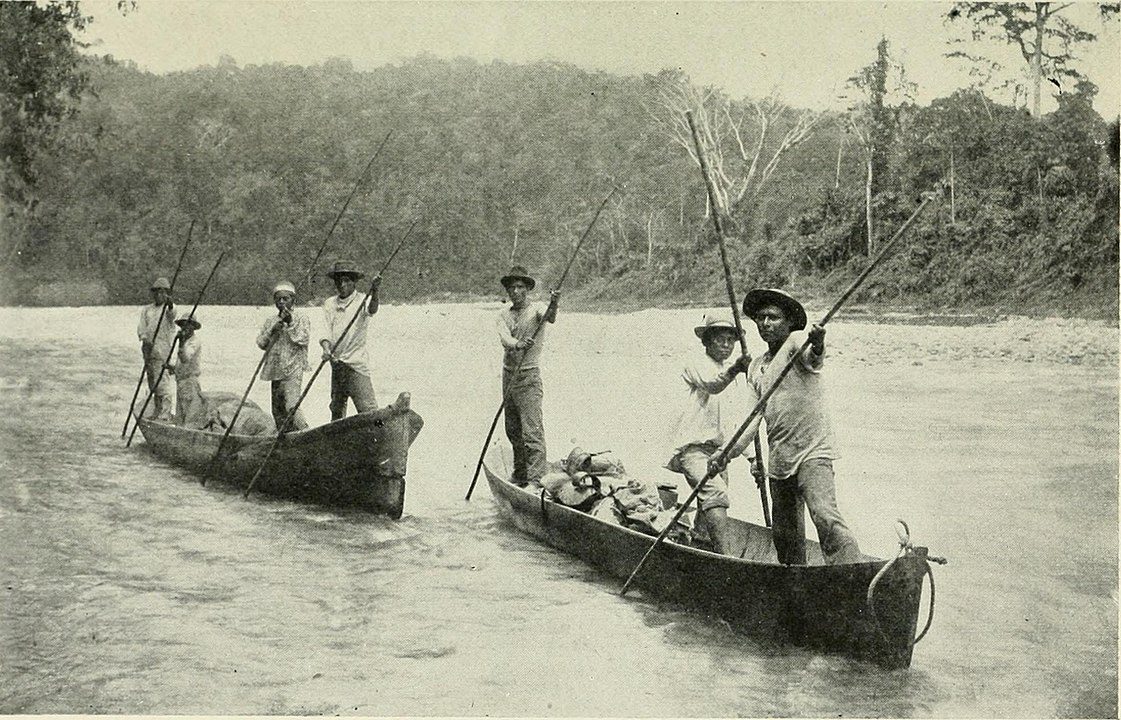 This land of plentiful was occupied by indigenous people for quite a long time. However, when Columbus arrived here in 1502, it's said to have been the home of the Caribs, Diquis Indians, Chibcha, & the Boruca.
In the early 1520s, the Spanish began colonizing the area. In 1821 the Spanish lost the Mexican War of Independence and the area got its independence from Spain. It became a 'republic' in 1948. Since then, the Republic of Costa Rica has seen a lot of progress in terms of voting rights, peace, education, trade, & tourism.
Tourism is a big player in the economy of the country thanks to its beaches and biodiversity. Eco-tourism has now become the face of the country.
What to see and do
People come from far and wide to walk through the thick rainforests & cloud forests, and to see all the wildlife it harbors. A large part of Costa Rica is protected in the form of National Parks, forest reserves, & wildlife refuges.
Some of the most visited national parks in the country are Arenal Volcano National Park, Manuel Antonio National Park, & Tortuguero National Park. Then there's also the more remote Corcovado National Park on the Osa Peninsula.
Other places you can visit to see the rich fauna & flora of the land are Monteverde Forests, La Selva Biological Station, Cano Island Biological Reserve, & Lancaster Botanical Garden, to name just a few.
People come to Costa Rica to see Capuchins, Sloths, Tapirs, tropical birds, a large variety of hummingbirds, and even pumas & jaguars among other animals.
Go to Tortuguero or Ostional Wildlife Refuge to see turtles, Monteverde's forests to spot the Quetzal, and Tarcoles River near Jaco to see crocodiles.
There are plenty of opportunities to hike, zipline, make your way through aerial walkways, soak in hot springs, and lounge on the soft sands of the many beaches on either side of the country.
You can explore Venada Limestone Caves, climb volcanos, and visit La Fortuna & Del Taro Waterfalls.
To learn about Costa Rica's history and culture, visit the many museums in San Jose. Or go as far as El Sitio Museo Finca 6 to see the ancient stone balls that have become a cultural symbol of the country. You should also take this opportunity to try and experience the local cuisine.
For more ideas on what to do that aren't included in this Costa Rica travel guide, make sure to check out my post: Top 10 Things to do in Costa Rica.
Food
Lunch is considered to be the main meal in Costa Rica. While you'll find upscale restaurants and places that serve different cuisines for those special dates and celebrations, make sure to go looking for places that serve traditional food too. La Criollita in San Jose serves Costa Rican food. And Restaurante Silvestre has a spread of dishes from different regions of the country. As you go around this Central American country, you might also want to try out the local food in the Sodas or the smaller joints you come across during your travel here. You could also do so in the Central Market in San Jose.
Here you'll find lots of Latin American food however most dishes have a Costa Rican flair. Rice and beans are a big part of the cuisine. And meat is often added to them. Fresh seafood is also available thanks to the two coasts on either side of the country. And plenty of tropical fruits also grow on this fertile land.
While you're in Costa Rica, try some Olla de Carne, or beef stew, and Soap Negra, or Black Bean Soup. Snack on Patacones or plantain fritters, and some Chifrijo, a pork and bean dish often served with tortilla or tortilla chips.
Have a breakfast of Gallo Pinto, or rice and beans, or maybe some Chorreadas, or Corn Pancakes. Have Casado, Tamales, empanadas, or ceviche for lunch. And for desert, try Arroz con Leche.
While you're in this tropical country make sure to drink pipa, or coconut water. And don't forget all the great coffee available here. In different parts, mostly in the rural areas, you might be able to find drinks made with things like ginger, lime, fermented corn, and a variety of fruits found in the area.
For specific restaurants to check out that aren't included in this Costa Rica Travel Guide, check out my post: Best Restaurants in Costa Rica.
Shopping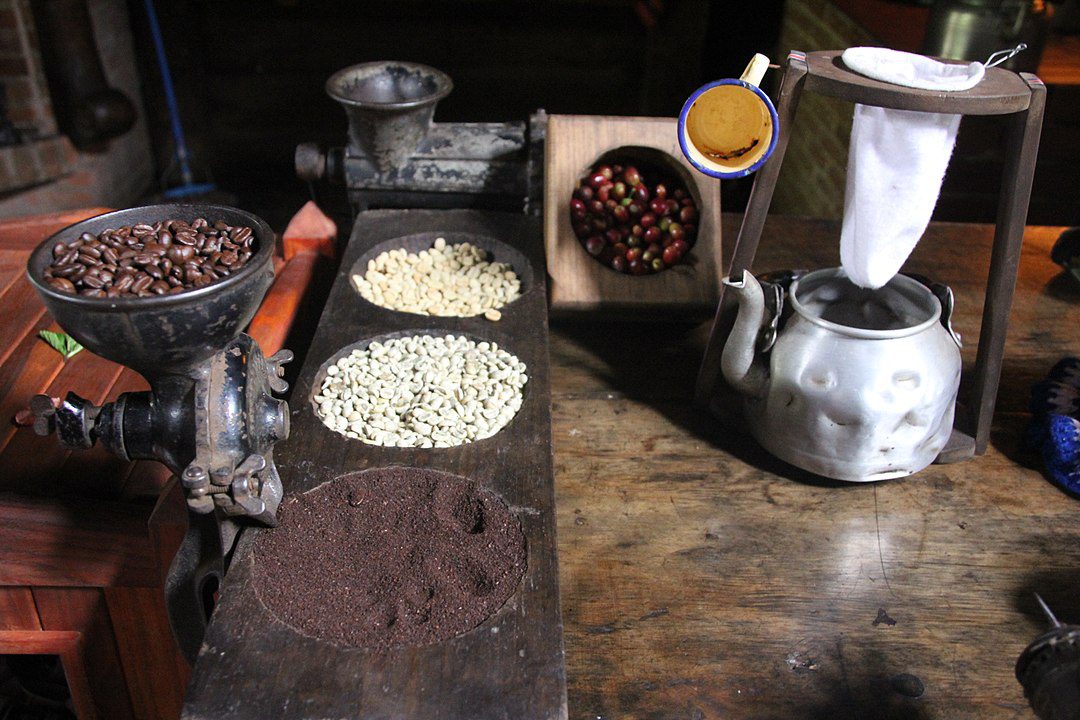 Ceramics, Brunka masks, woven baskets, & mats are some things you can take back as souvenirs. And Costa Rican Coffee makes great gifts too.
You could shop for fresh fruits, spices, & coffee at the Central Market in San Jose. Don't forget that this market in the capital is also one of the best places to try local food too. Go to Mercado Artesenal (The National Craft Market) for more creative & artistic goods to take home. Then there's also Galeria Namu on 7th avenue that sells handmade and traditional items to take back as gifts or souvenirs. You'll find more ideas at the Souvenir Museum at Alajuela.
Geography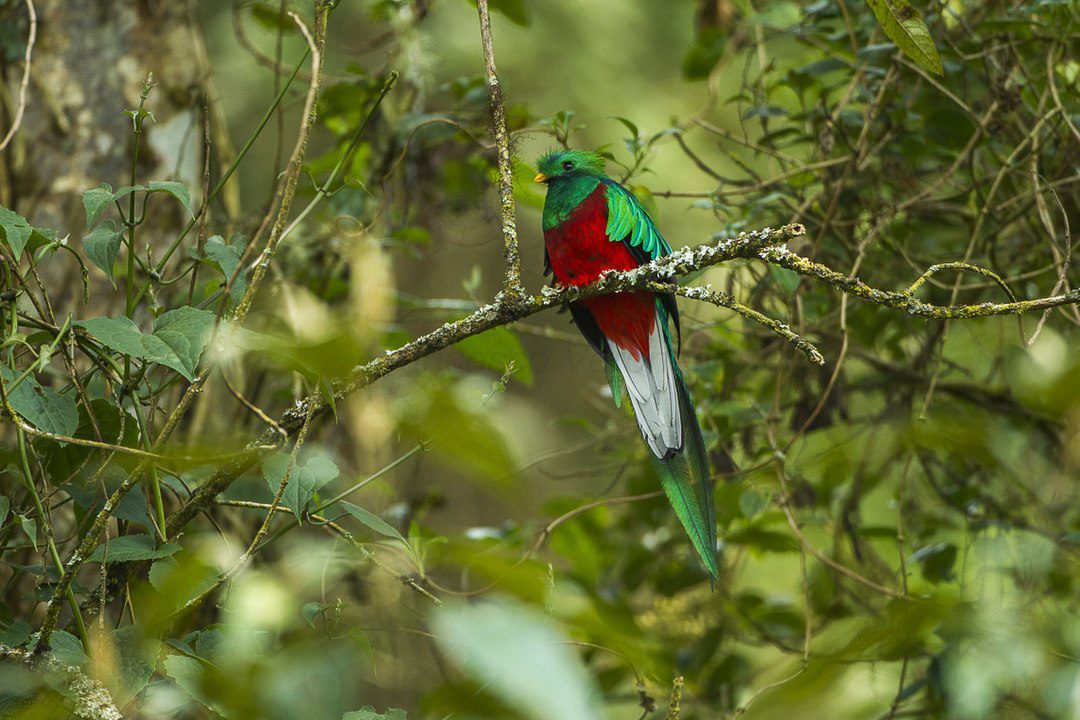 Located in Central America, Costa Rica lies between Nicaragua and Panama.
This tropical stretch of land is made up of some mountain ranges, volcanos, plains, rivers & lakes, rainforests, cloud forests, hot springs, and wetlands. The Pacific Coast and the Caribbean Coasts run along the length of the country. Because of this, it has some islands to call its own.
The fertile soil, the tropical rains, and the mists in the cloud forests allow and enable the growth of lush green plants & trees. They, in turn, provide a safe haven for so many different species of animals, reptiles, birds, & insects.
Accommodation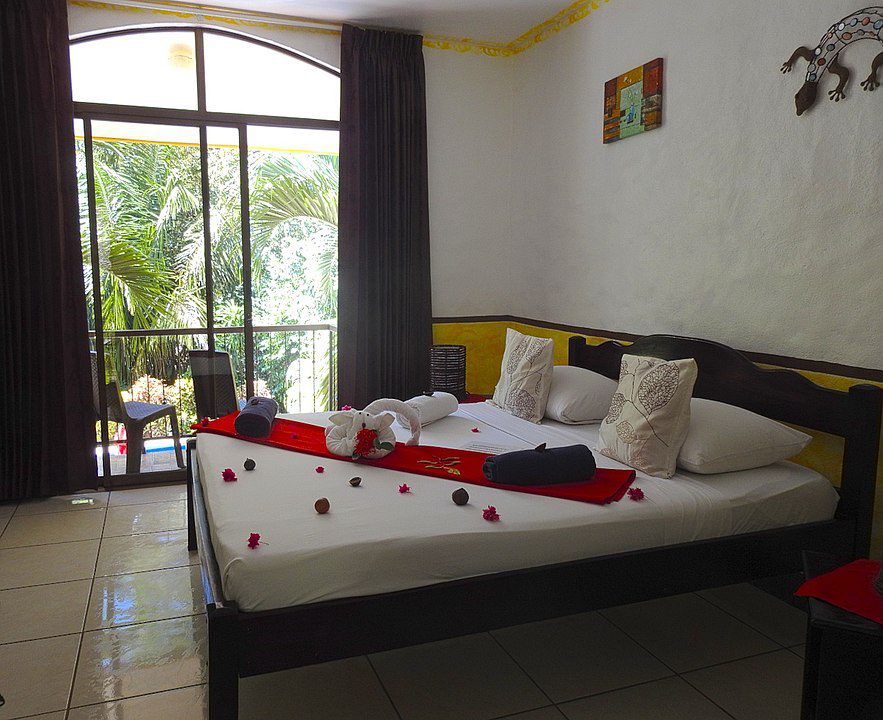 With Costa Rica attracting a lot of tourists who come to enjoy the biodiversity of the land, you'll find luxury and budged accommodations near the different landforms in the country. There are mountain lodges, seaside resorts, as well as regular hotels in cities in towns. You'll also find vacation rentals in quieter areas if you'd like to do some rural tourism.
All you have to do is decide what areas you'd like to explore and pick your kind of room(s) accordingly. And make sure to book your accommodation 2-3 months in advance.
Transportation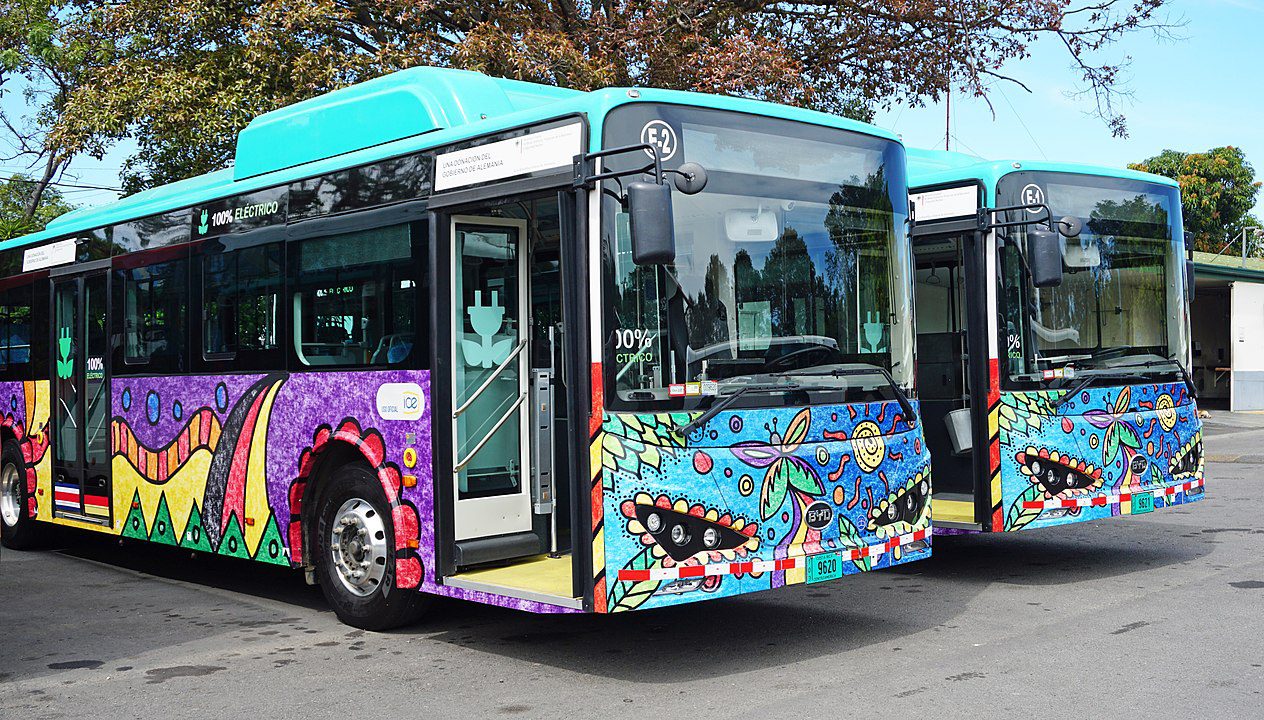 If you're flying into Costa Rica, the country's main airport is Juan Santamaria International Airport, a few miles out of San Jose. Then there's Oduber Quiros International Airport in Guanacaste & the Tobias Bolaños Airport located in San Jose.
For those taking the road, there are bus services from the neighboring countries to the Costa Rican border. Still others visit the country on cruises.
To get around Costa Rica, visitors can use public buses, rent a car, or hire a taxi. Interamerican Highway runs border to border on the Pacific side of the country. And there's a fairly good network of roads that will take you from one coast to the other.
Best time to visit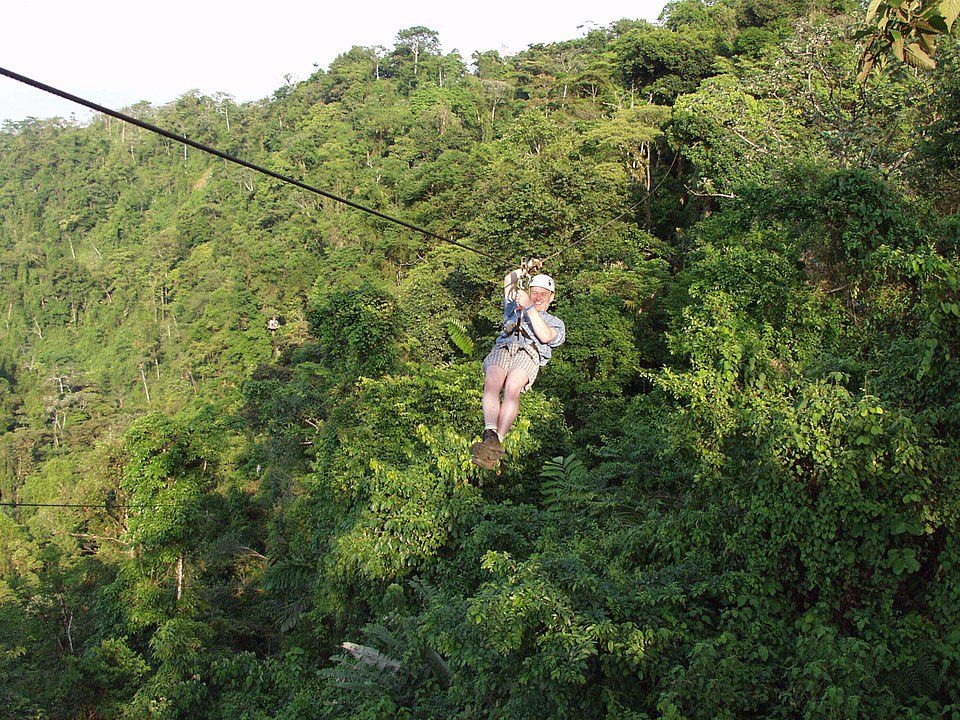 Most people visit Costa Rica between the months of December to April when the country is at its driest. If you'd like to avoid the tourist season and don't mind the rains, you could visit in May, June, or November. And if you're picking the rainy season, keep an eye on hurricane forecasts.
Also, note that the summer months can be hot and humid. It's more humid on the Caribbean Coast than on the Pacific Coast.
If you'd like to do a turtle tour, you should be able to see them during their nesting periods from March to November. The months within this period will differ depending on the species of turtle you'd like to see and what coast they are on. For example, you'll see Leatherbacks on the Caribbean coast in spring, while most of the Olive Ridleys nesting on the Pacific Coast are mostly seen from July to November.
Nearby destinations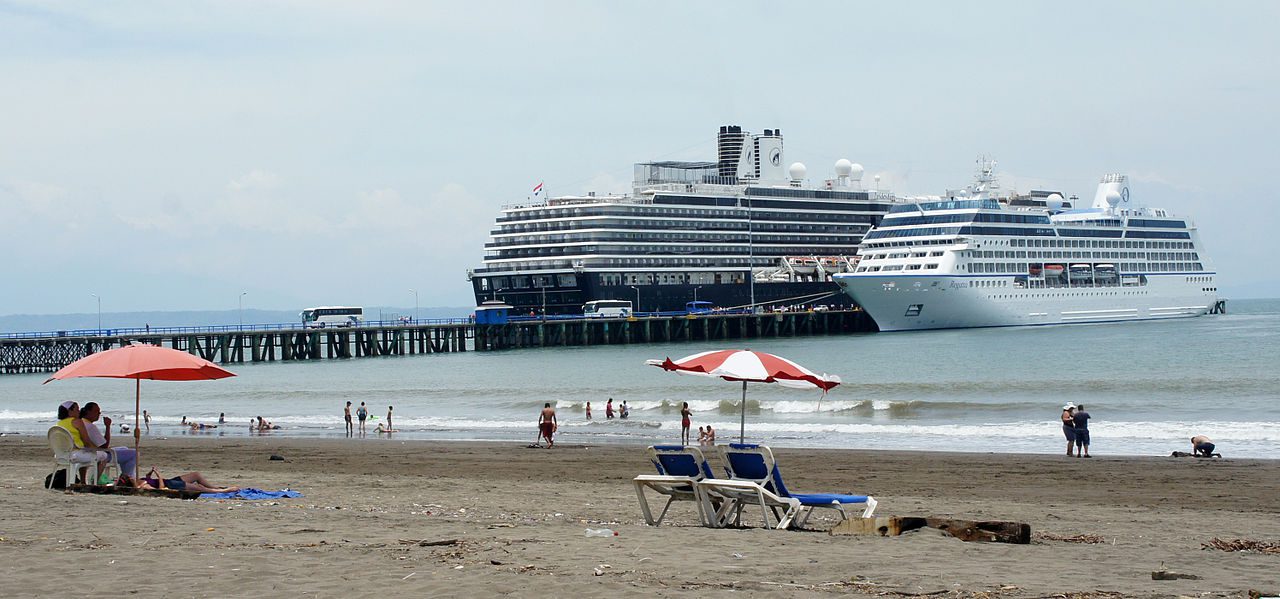 Despite being a Costa Rica travel guide, I wanted to include some spot you can go nearby. Should you like to venture beyond Costa Rica, as mentioned earlier, there are busses to both borders of the country.
If you're cruising there, you might want to draw up you plans according to the Central/South American stops that different cruise companies have to offer.