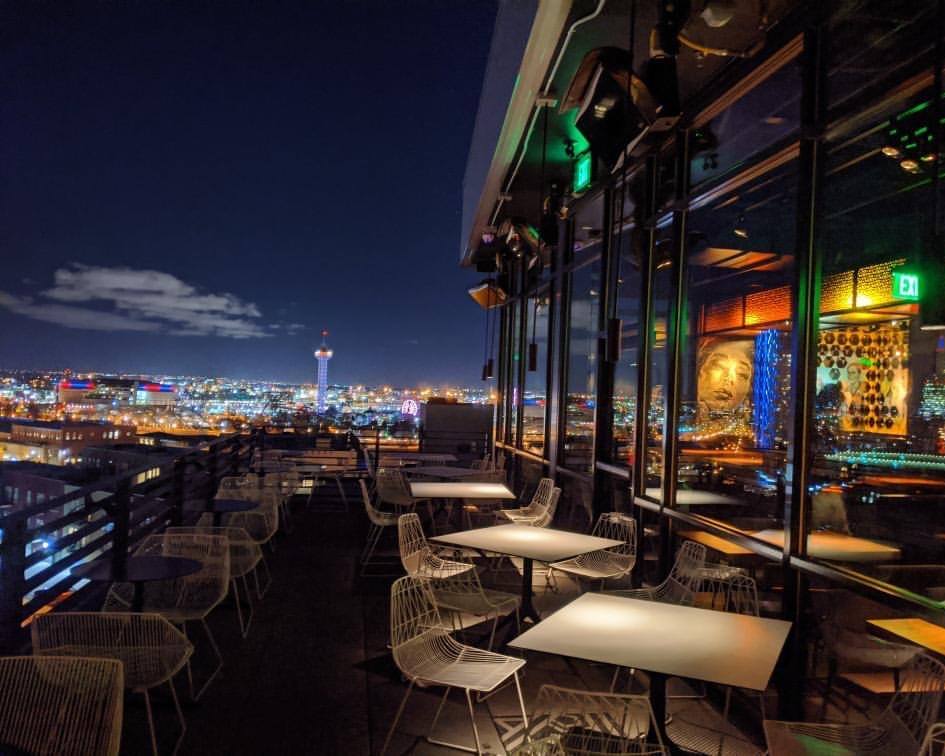 With Denver's restaurant scene constantly expanding and evolving, your dining choices here are many! This list of best restaurants in Denver will tell you where to go for tasting menus, for Mediterranean, Spanish, New American, Italian, and Japanese food. You'll find places that promise farm-to-table food, views of Denver, and premium wines.
1. El Five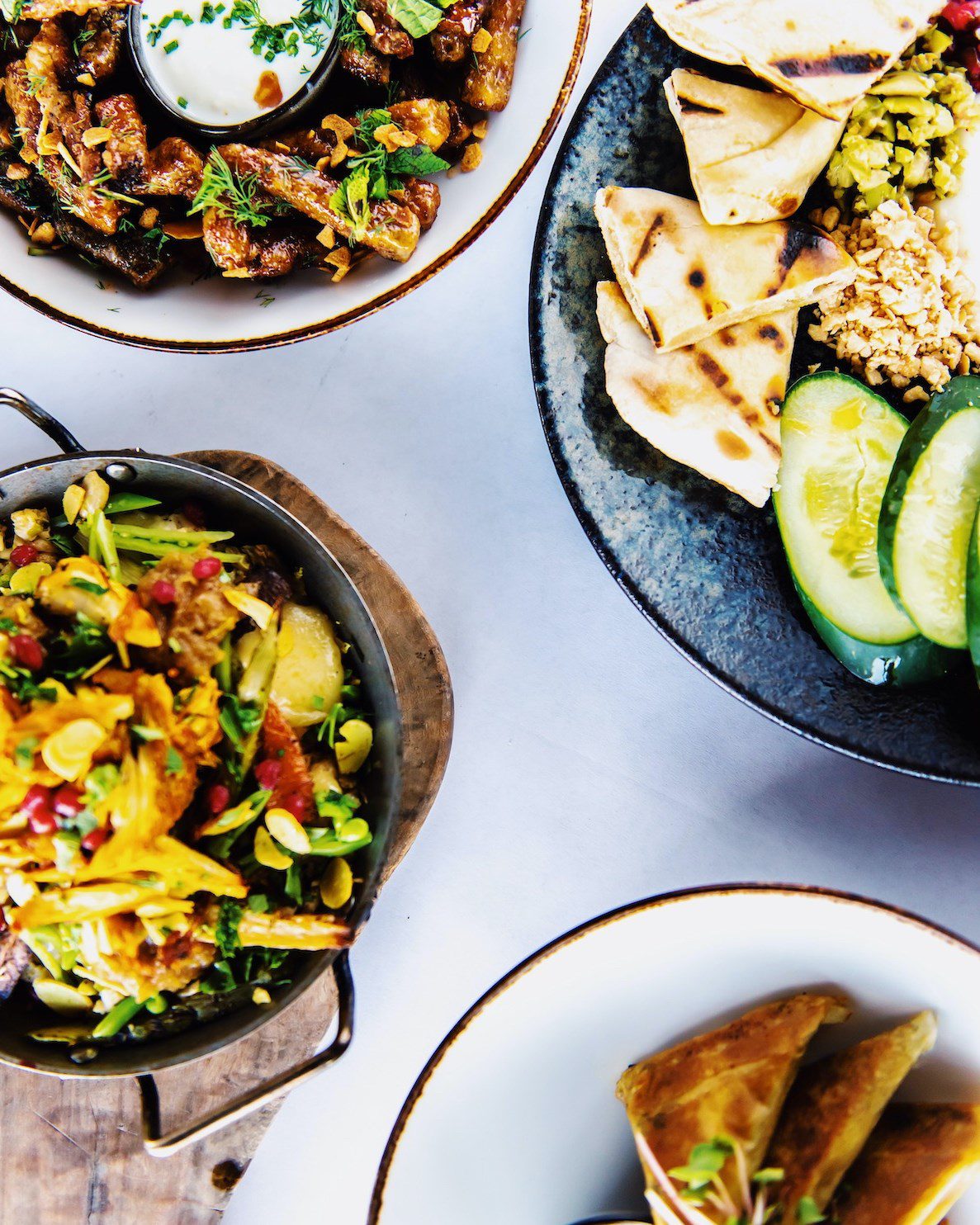 One of the best restaurants in Denver is El Five, a place sitting on the 5th floor of a building on Umatilla Street. It offers Spanish & Eastern Mediterranean food along with great views. From here you can see the city's skyline, the highlands, and even catch a good sunset, making it a great place for a date night. It also promises an upscale ambience.
The menu here features a large spread of pan-Mediterranean tapas, so it's also a place to go with family or friends that you'd like to share food with. Some of the specials here are Goat Cheese Croquettas, seafood, as well as Carne Paella & Patata Bravas.
You can expect to drink some good cocktails and find vegetarian, vegan, & gluten-free food at El Five.
2. Tavernetta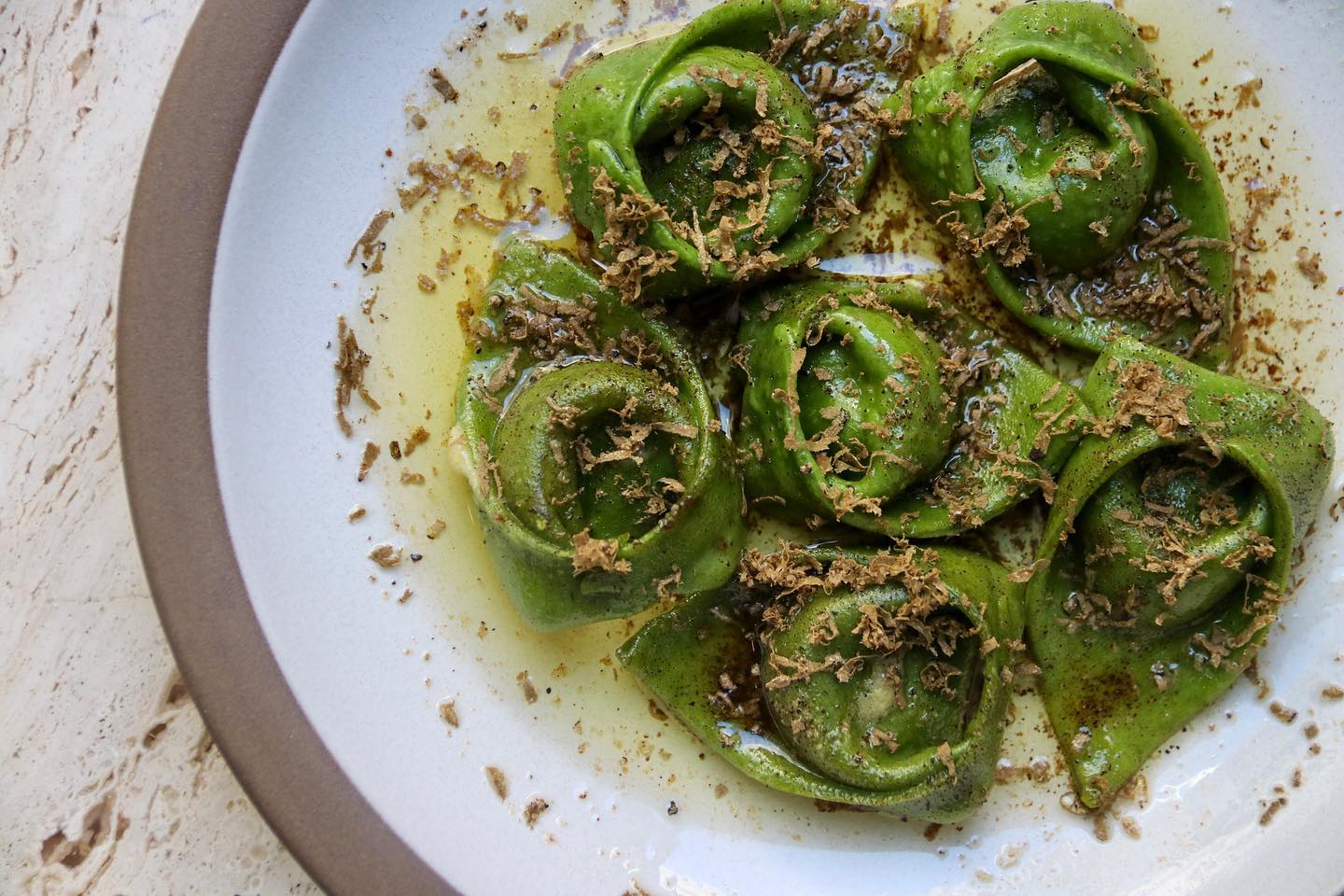 Another upscale option to dine at during your Denver trip is Tavernetta in the Union Station Neighborhood. The food here's Italian and this restaurant gives you views of Denver Union Station.
Tavernetta has a lot of good dishes from charcuterie appetizers to its main courses, and the desserts & cappuccino. However, it's most known for its handmade pastas.
Some highly-recommended dishes here are Gnocchi, Lamb Pasta, & Tagliatelle with Lobster.
Don't forget to order some of their house-made focaccia & burrata as well. Maybe some Tiramisu, too! Other things that make this place inviting are an open kitchen, a lounge with a fireplace, & a good wine list.
3. Hop Alley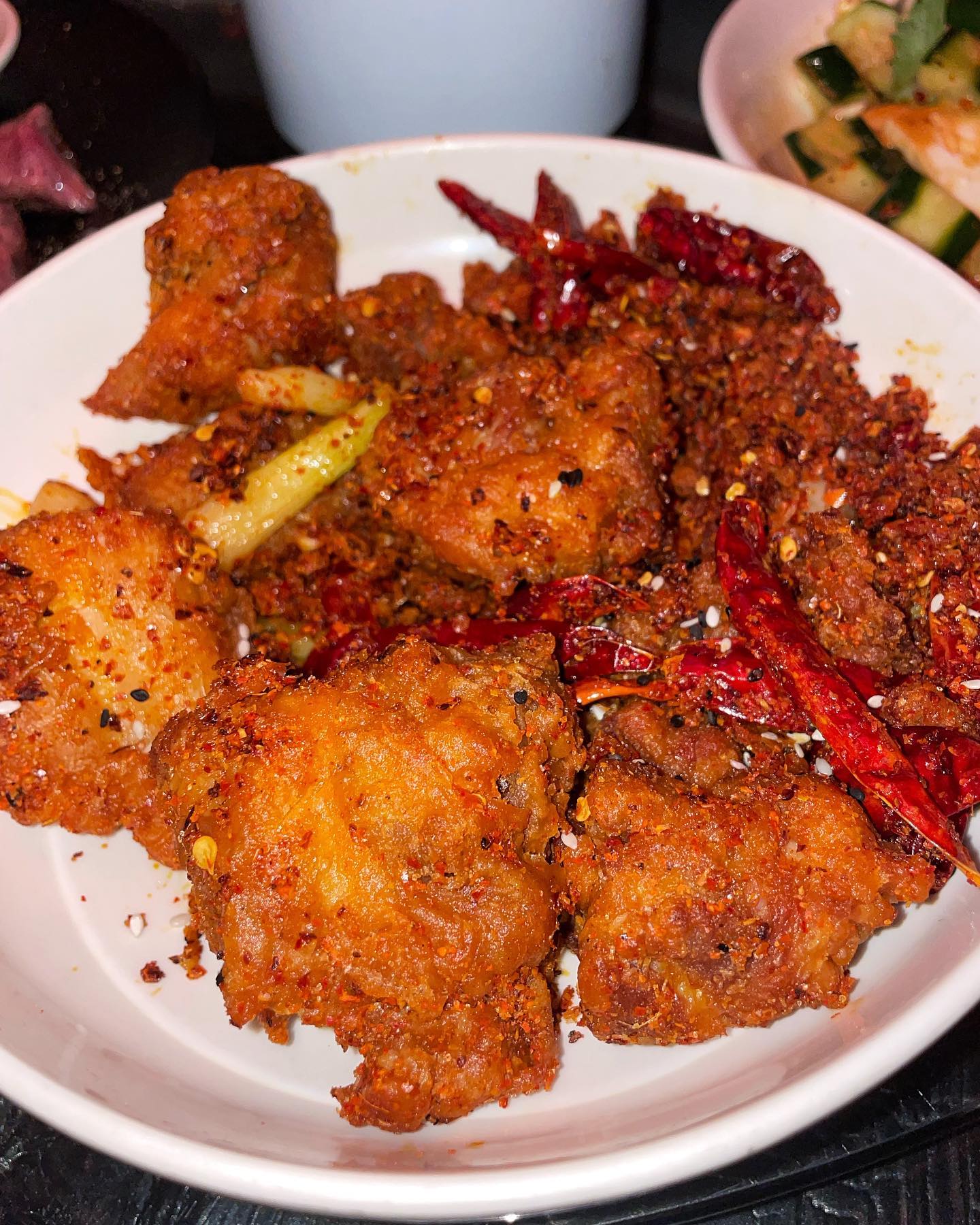 Hop Alley is a Chinese restaurant on Larimer Street, but don't expect to see all the dishes you normally find in Chinese restaurants in the US. The flavors here are authentic & complex but the dishes are innovative.
There's a lot to try here so you should go with a group of friends, order a feast, and share the dishes. The items you 'have to' try here are Beijing Duck Roll, La Zi Ji Chicken, Turnip Cake with Shrimp, Pickled Vegetables & rice, Chongqing-style fried chicken, and Bone-Marrow Fried Rice. You might also want to check out Hop Alley's ice cream with Soy Sauce.
4. Fruition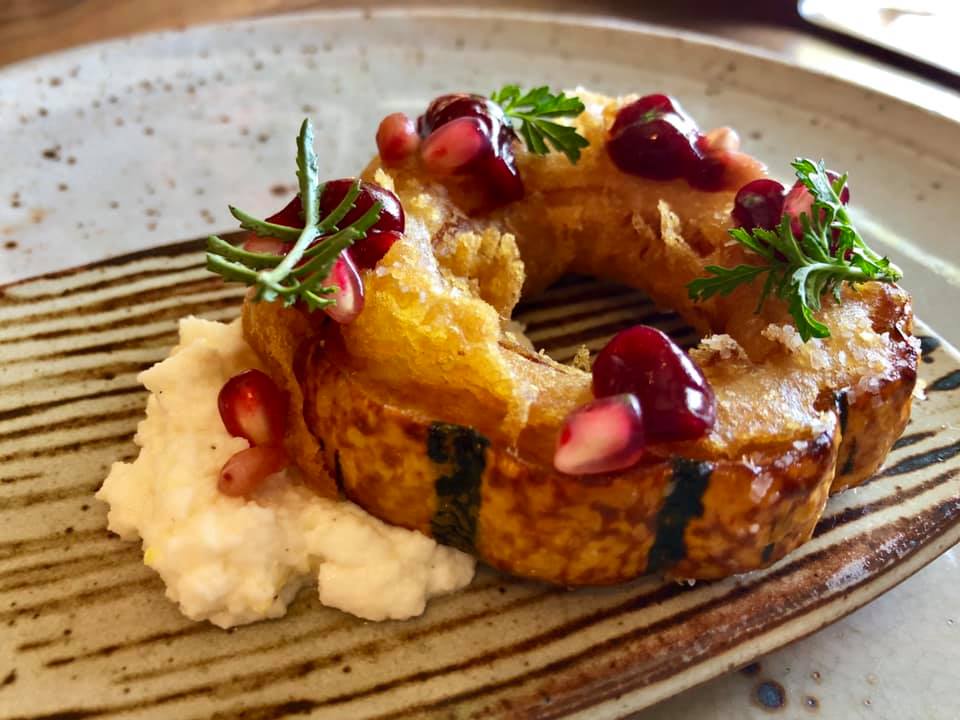 Fruition is small, but one of the best restaurants in Denver, on E 6th Avenue. It's a farm-to-table restaurant that serves New American food.
Fruition serves great cocktails, deviled eggs, & desserts. There's a fine wine list and a fairly good non-alcoholic menu, too. Regulars also go here for the Chef's Menu, which is 5-courses. The menu here changes often as it's dependent on seasonal produce.
Fruition is a small restaurant so make sure to reserve a table much in advance if you want to try the food there.
5. Safta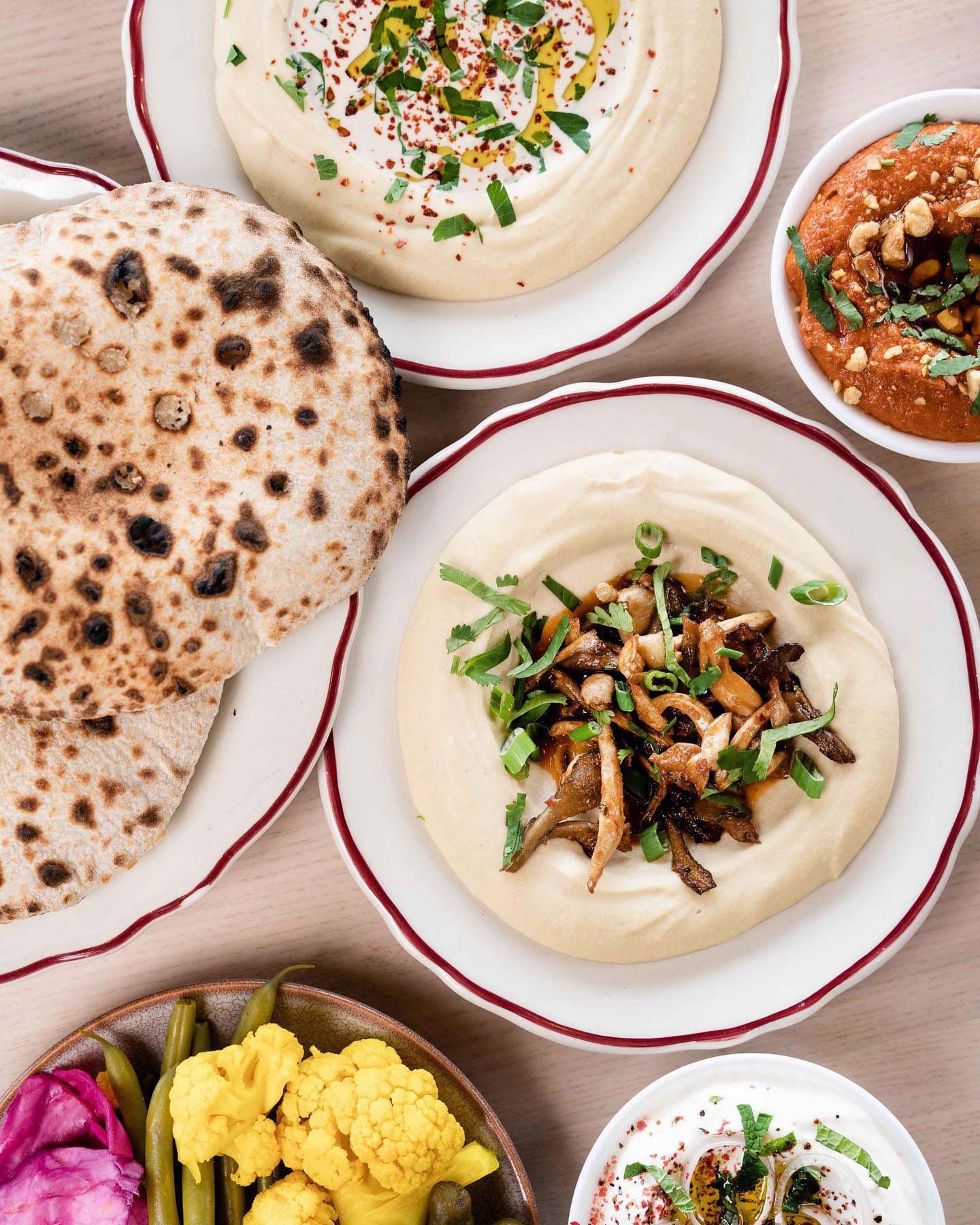 Safta is another place to go for Middle Eastern food. There's a lot of Israeli food on the menu here. Safta is located inside Source Hotel in RiNo (the River North Art District). And a dinner here comes with some views of downtown Denver.
This place is famous for its fluffy, soft pita bread & different types of hummus made here. The Lamb Ragu Hummus & the Mushroom Hummus are some much-liked items. Other dishes to order here include falafel, Chicken Harissa, Lutenitsa — an eggplant & tomato dip, Baba Ganoush, Persian Rice, & the whipped Feta.
Safta too has an open kitchen and some great wines. A lot of the wine here comes from European countries.
6. Barolo Grill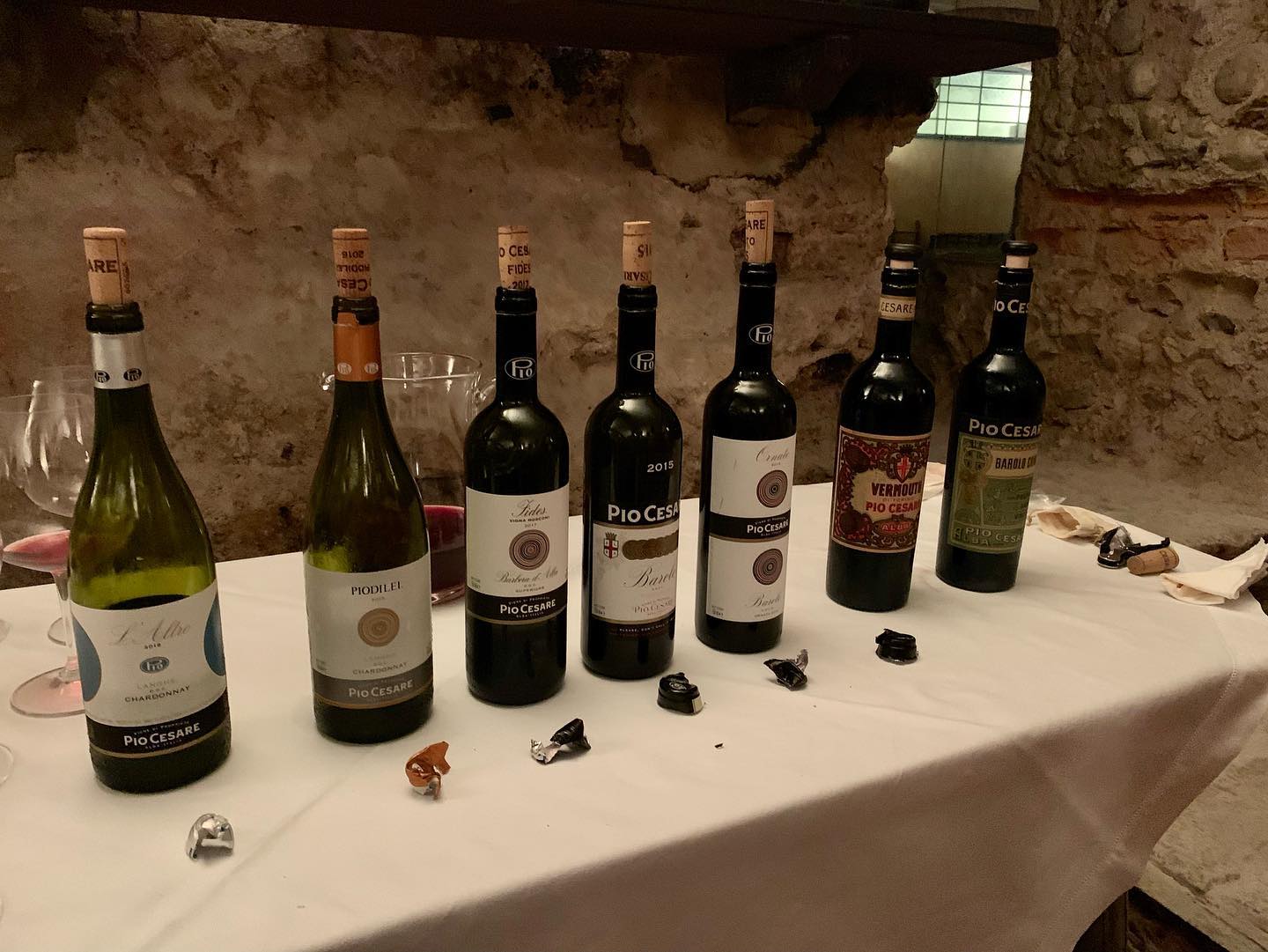 Situated in Cherry Creek, Barolo Grill was opened to feed Denver with flavors from Northern Italy. It is considered one of the best restaurants in Denver.
People come here mainly for the 4-course menu and the highly recommended wine pairing. Many of the wines here are Italian ones. As the menu changes seasonally, the wines also go on rotation. With the staff being knowledgeable, it's a great place to learn about Italian wines, too.
Barolo Grill tries to prepare its food with local produce so the menu changes every season. However, you might want to look for their foie gras & braised duck on the menu. The pasta dishes here are always good. For dessert, see if you can find the shaved truffles!
On weekends, Barolo might be able to provide you with an a la carte menu; just make sure to call ahead and check with them. This Northern – Italian restaurant offers indoor dining, patio seating, as well as private bungalow dining, making it a place to consider for special occasions. The place is elegant and the service is top-notch.
7. Sushi Den
Sushi Den is a Denver institution, having served the city since 1984. This Japanese restaurant is on Old South Pearl and is 'the' place to go for sushi. However, it serves nigiri & sashimi as well. There's an Omakase option, too.
The seafood served here is some of the freshest. It's flown in on a daily basis, some of it, all the way from Japan. When you go there, make sure to ask for their daily specials. Crispy Spicy Tuna & the Tempura Assorted Plate are guest favorites here.
Also remember to make your reservations in advance or arrive very early to be able to dine-in. If you'd like to have a better experience of the place, ask if you can be seated on the 2nd floor where there are colored lights and more that add to the atmosphere.
8. Beckon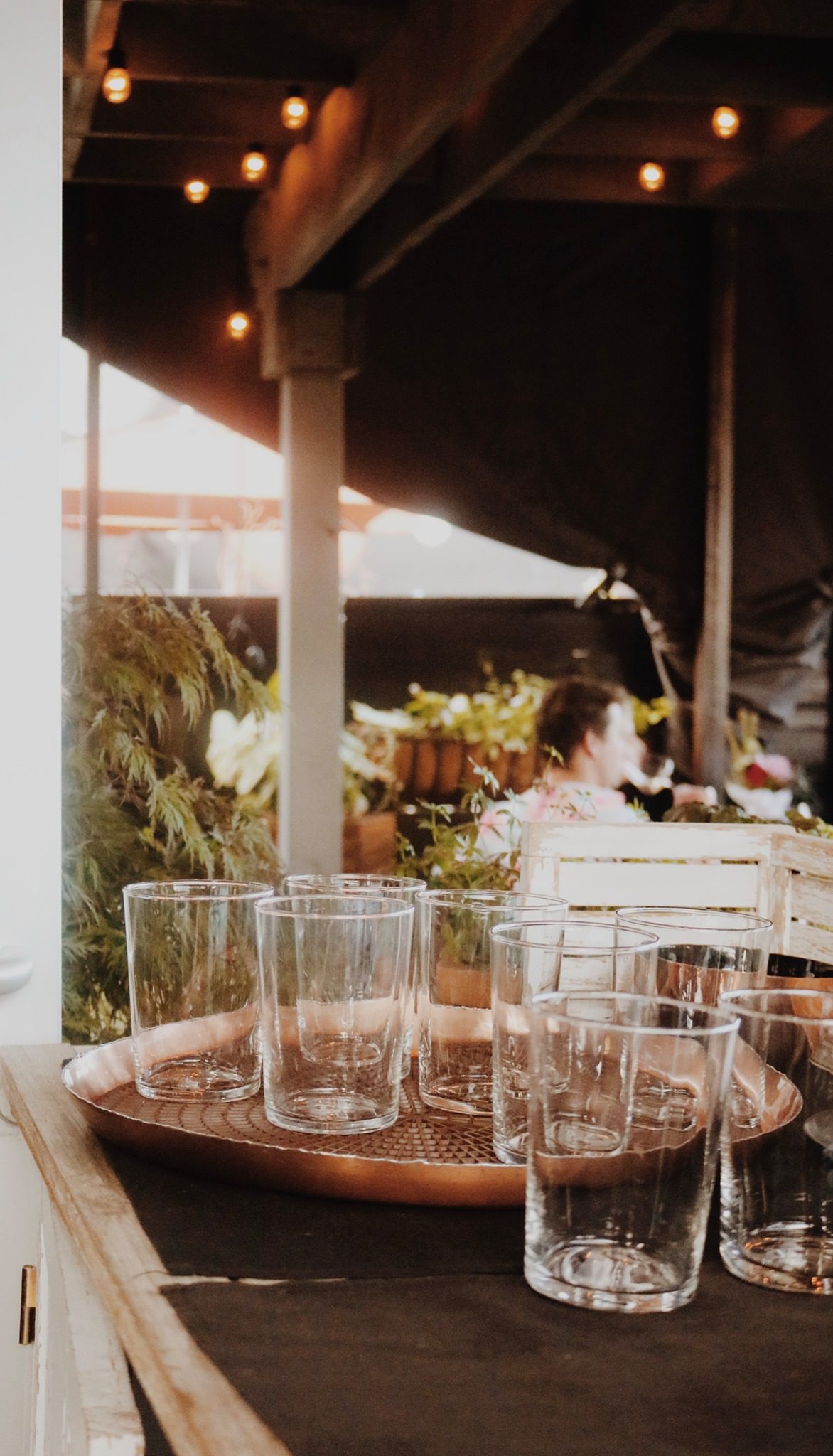 Beckon serves upscale New American food in an old bungalow in RiNo — on Larimer St., to be exact.
What Beckon offers is a 9-course tasting menu, which is spread over a period of 2 hours. The wine-pairing, cheese course, & the presentation of the food here are highly spoken of. The menu however keeps changing with the season. So if you have dietary restrictions, call ahead and discuss them with the restaurant.
The way to dine here is by booking in advance and making a prepayment for your dinner. If you'd like to eat at Beckon, it's open Wednesday to Saturday. And if you arrive early or are not done with your dinner during your allotted time, you can make use of the restaurant's backyard to chill for a bit.
9. ChoLon
Also among the best restaurants in Denver is a restaurant serving Asian fusion food. It's called ChoLon and the name means 'big market' in Vietnamese, however, it mostly refers to a large Chinese-inspired market in Saigon.
Open since 2010, ChoLon's focus has been on street food or food found in markets. You'll find dim sum-style as well as family-style plates here. One of the most popular items here is the French Onion Soup dumpling. Other things you might want to order are Wagyu Beef Skewers, Malaysian Noodles, & Singaporean Kaya Toast. You might also want to ask for the Lamb Chops. This is also the place to taste some Vietnamese Coffee.
ChoLon, by the way, has another location, this one near Central Park.
10. Rioja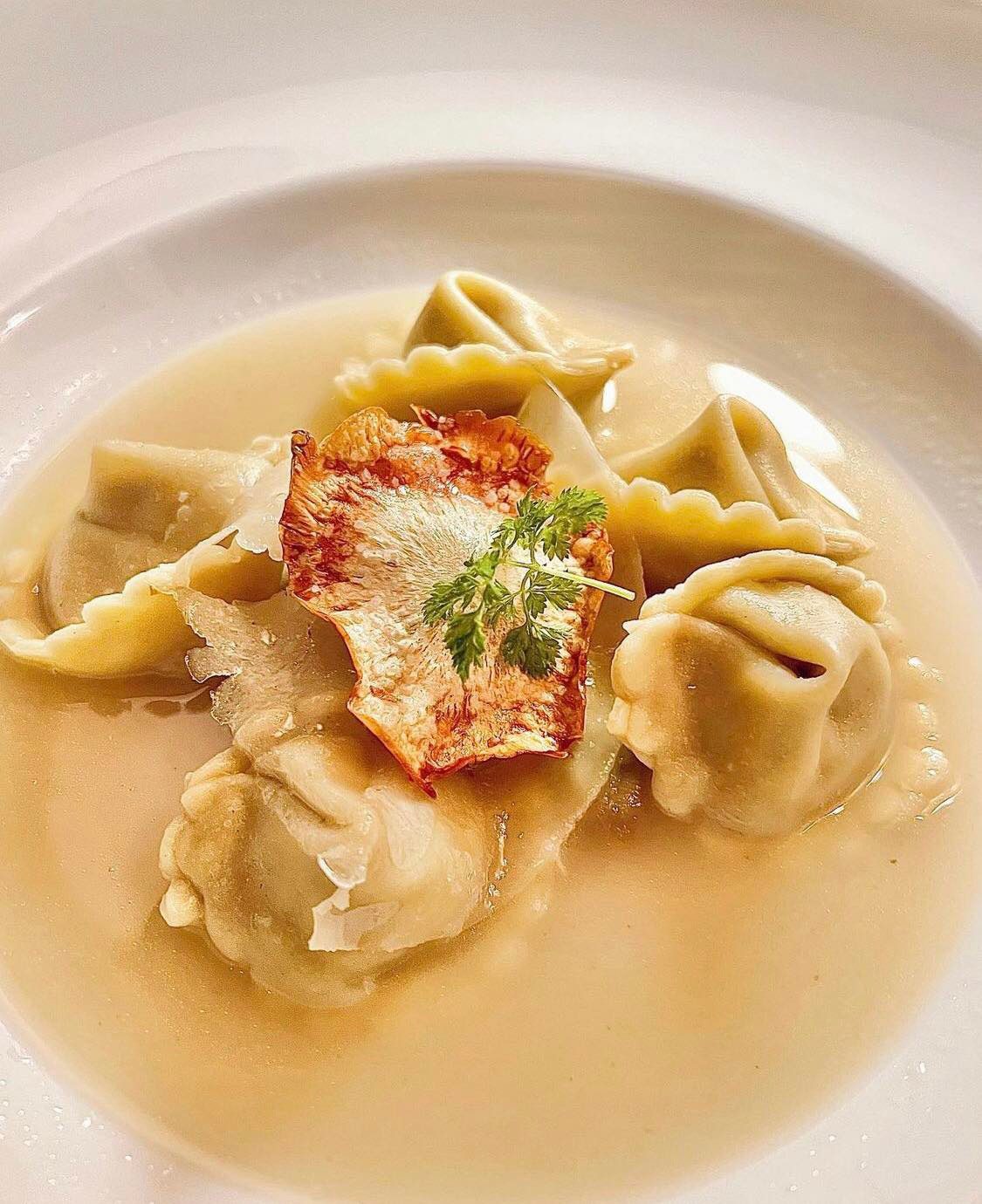 One more restaurant that absolutely belongs on this list is Rioja. Located on the busy Larimer Street, Rioja is owned by James Beard awardee, Chef Jennifer Jasinski. This restaurant is loved for its Mediterranean-inspired dishes, all made with ingredients produced locally.
It's also known for its handcrafted pastas & fresh house-baked bread. Regulars come here mainly for Rioja's house special, which is their artichoke tortellini. Other dishes most ordered here are gnocchi, gazpacho, chicken salad sandwich, & pork belly with garbanzo puree. Don't leave there without having their goat cheese & fig-filled beignets for dessert.
Rioja won't disappoint in the drinks department, too. The restaurant has some cocktails & wines that have been noticed by Denver's dining scene.