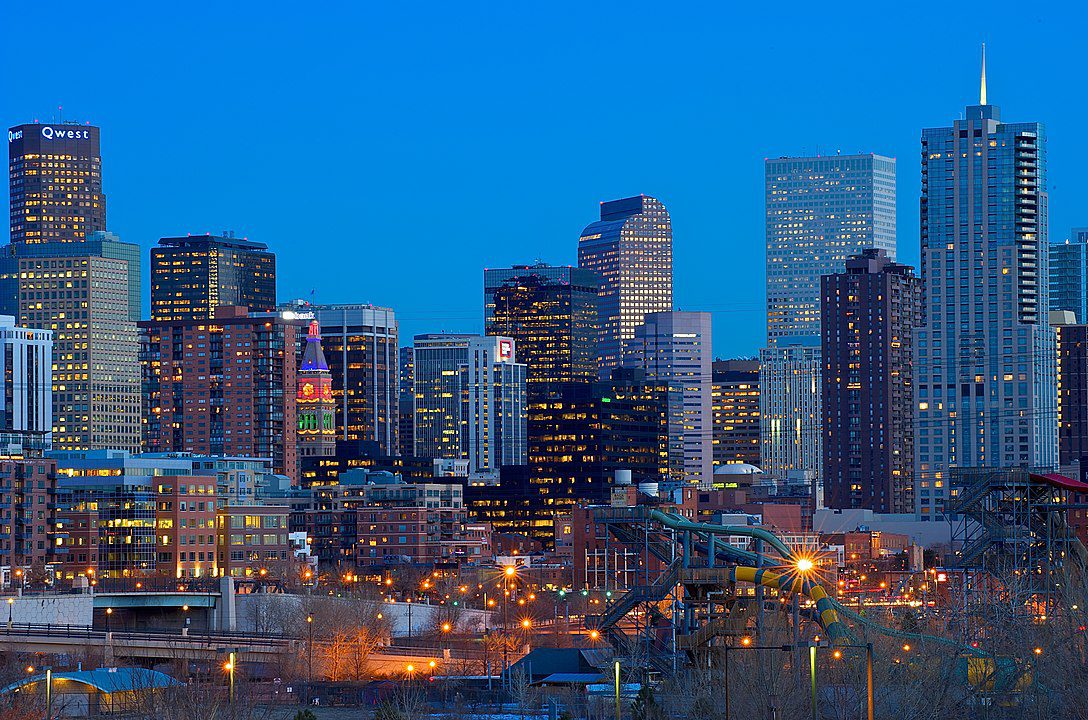 Denver, Colorado, or the Mile-High City, is packed with a whole lot of urban attractions like museums, historical places, parks, gardens, and a famous zoo. Drive a few miles out west and you'll be on the Rocky Mountains. For those who don't have the time to check it all out, here are the top 10 things to do in Denver.
1. Start with Larimer Square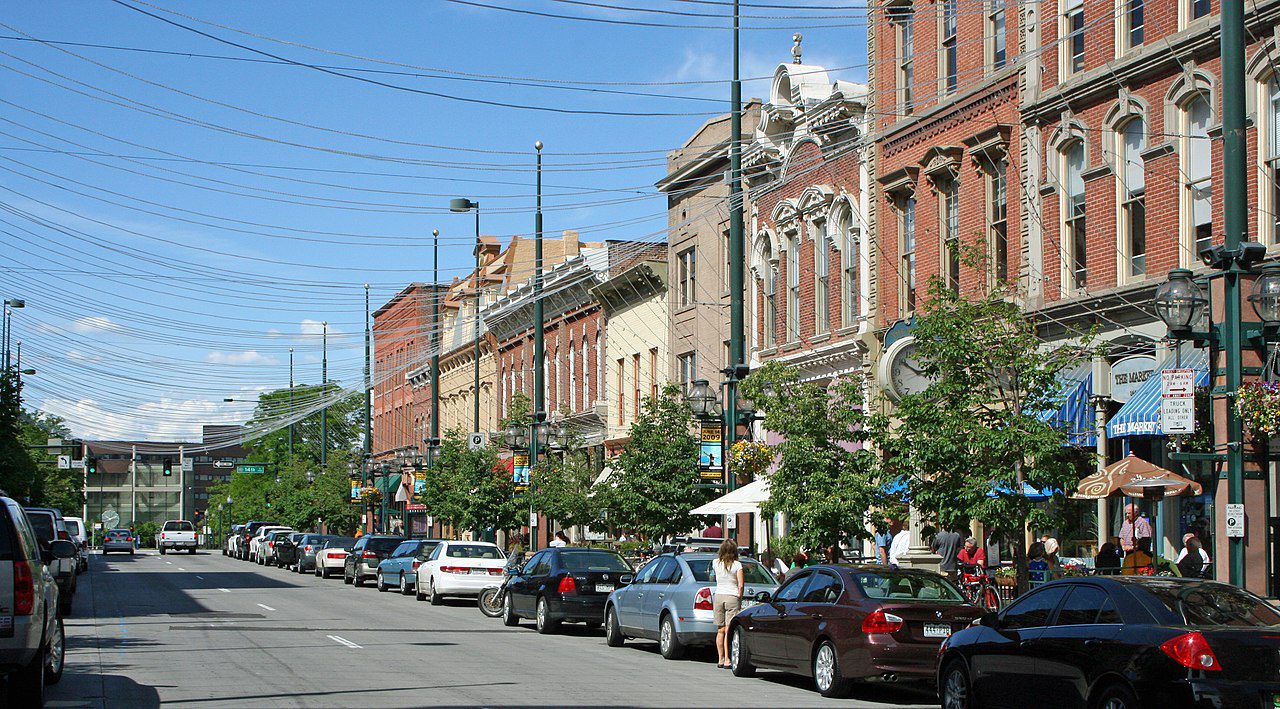 Denver's Larimer Square is a commercial block in the city that's also a historical area. Made of 19th-century buildings, this was where the oldest shops in the area used to be. When gold was struck in the area — way back in 1858 — and people started streaming in from the east, this place served as the pioneer camp.
Larimer Square has been the location for many firsts in the city. The first dry goods store, first bank, post office, first bookstore, and even the first theater were set up here. Over the years that followed, the block did go through dark times. However, it was restored in the 1960s and brought back to life.
Larimer Square still remains the heart of Denver and is still teeming with life, thanks to the shops and restaurants there. It's also a place where you can go for nightlife or attend some events.
2. Stop at the Molly Brown Mansion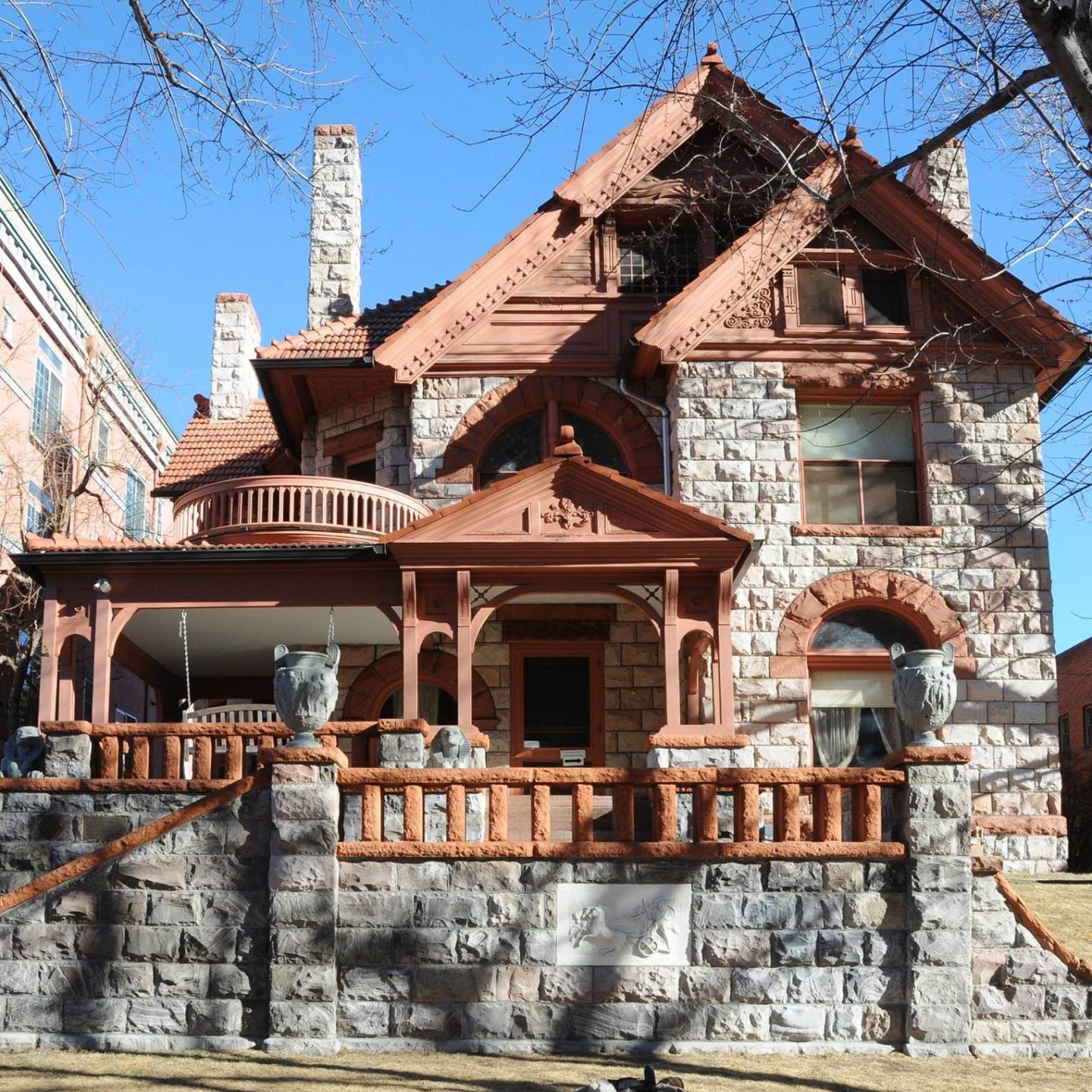 Another historical place in the city is a Victorian building that stands out among the other buildings of the Capitol District. This used to be the home of Molly Brown who was an activist and socialist in the 1800s. She was also known for being one of the survivors of the Titanic. She was often referred to as the unsinkable Margaret 'Molly' Brown, and her home is now a museum. This home of hers in Denver also severed as the Governor's residence for a short period.
Tour the Molly Brown Mansion and you can see not just an affluent victorian home from the 19th century but also a large number of exhibits. You'll be taken back to what life was like in her times, and you'll learn of her work for women's suffrage & education, for children, and for Colorado's mining families.
Take the Titanic Tour at the mansion and you'll get to hear her version of the Titanic's sinking. You'll learn about her efforts to save lives and all that she did to help the families of those who lost their lives that night.
3. Tour the United States Mint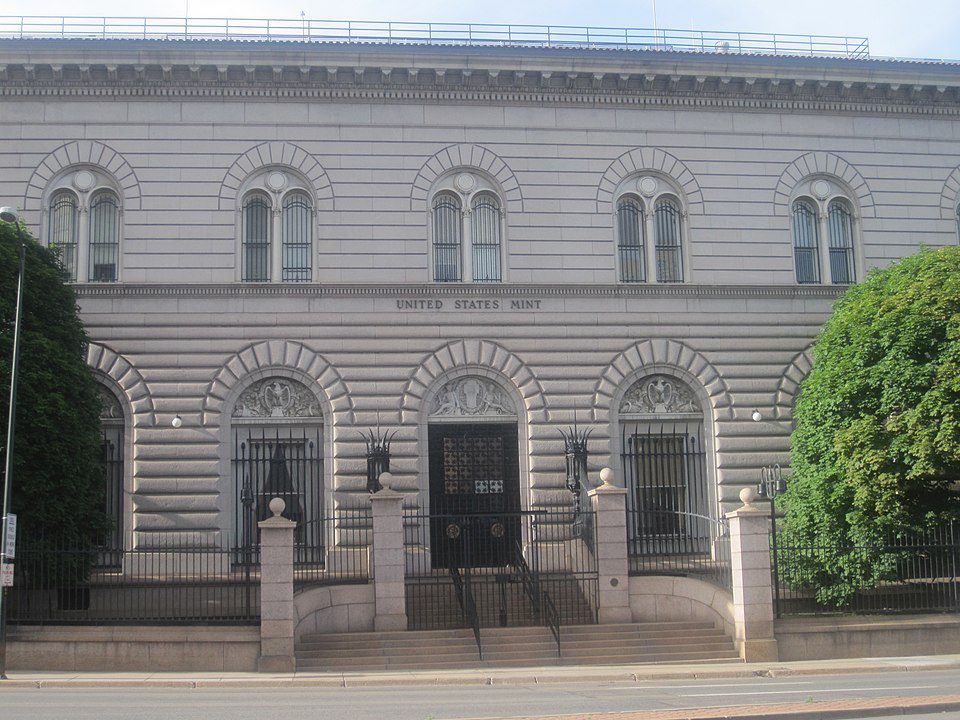 Being in Denver also means an opportunity to tour a US Mint, as the branch here in the mile-high city is open to the public. This mint that was built in 1897 is said to have started making coins in 1906.
Still in operation, this mint in Denver produces millions of coins a day and that includes not just the coins that are to be circulated but also commemorative ones. Some medals are also made here.
The US Mint in Denver offers guided tours that will show you how coins are made. You'll be taken through the processes and will also get to see the machines that are used to carve out designs on the coins, machines used to cut them out, and other equipment.
4. Visit the Colorado State Capitol
Being in a capital city also comes with the opportunity to see the building in which the governor sits, and where the general assembly sessions take place.
It was in the 1890s that Colorado's State Capitol was constructed and this was the building that set off the development of Denver's Capitol District. Also listed in the National Register of places, this historical building is made of granite and marble, and is adorned with a grand dome.
The dome of the capitol is in gold so as to mark the Colorado Gold Rush, which led to the area being what it's today. Other noted features here include the entrance hall, which measures up to the height of an 18-story building, stained glass windows and some 'One Mile Above Sea Level' markers on the steps of the building.
5. Drive to Red Rock Park and Amphitheater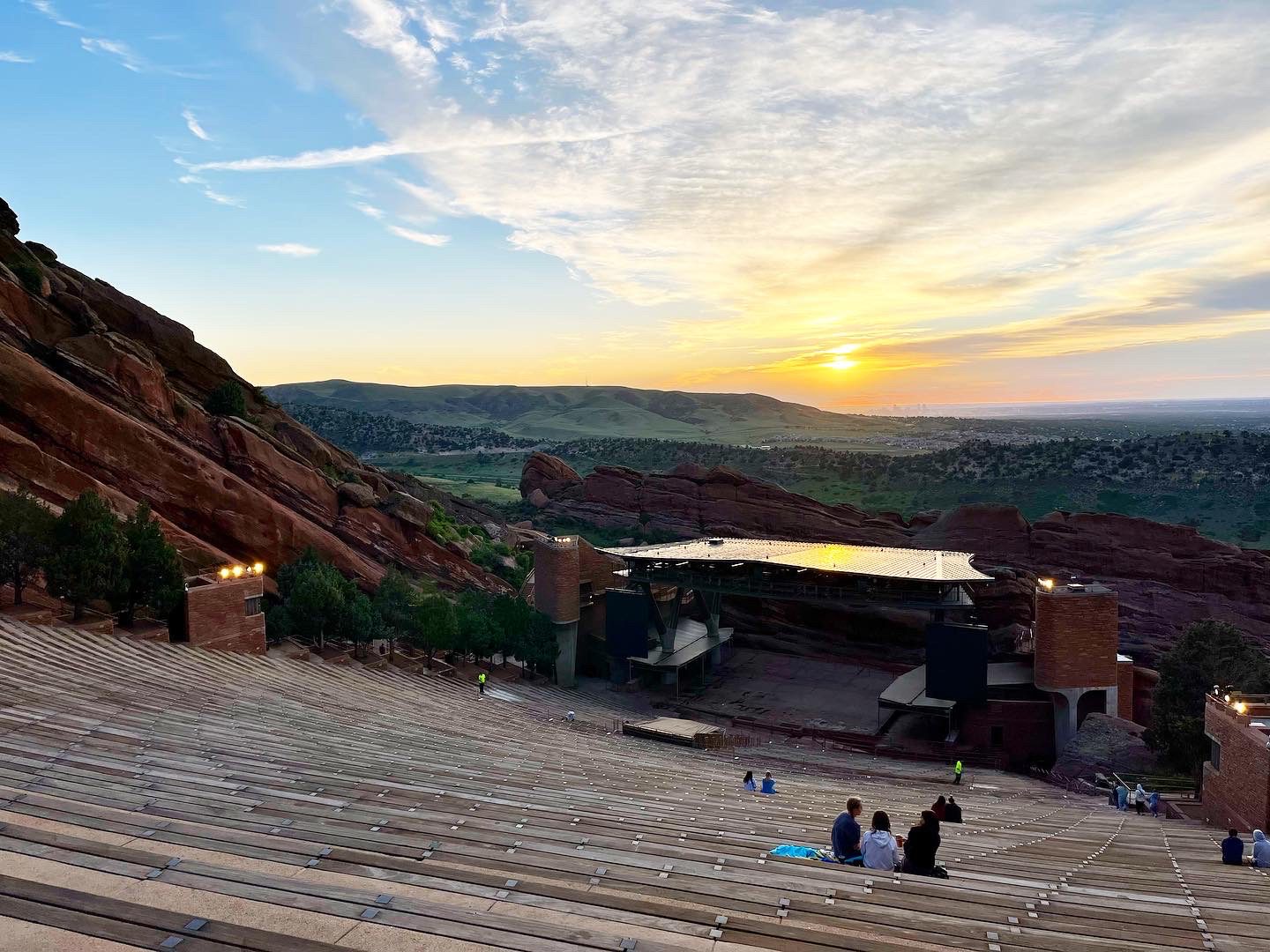 There are several places around Denver that are known for their red rock formations, some of which were tilted during the movement of the tectonic plates. You can see examples of both at Red Rock Park.
Being just around 16 miles west of Downtown Denver, Red Rock Park is easy to get to. A part of Denver Mountain Parks, it's spread over an area of 650 acres and has a number of rock formations and trails.
Another attraction at this park is the Red Rock Amphitheater built among the sandstone formations of the park. When it's not playing a concert venue, you can visit the amphitheater, marvel at its size, and even take in the views of the downtown.
6. Stroll through Denver Botanic Garden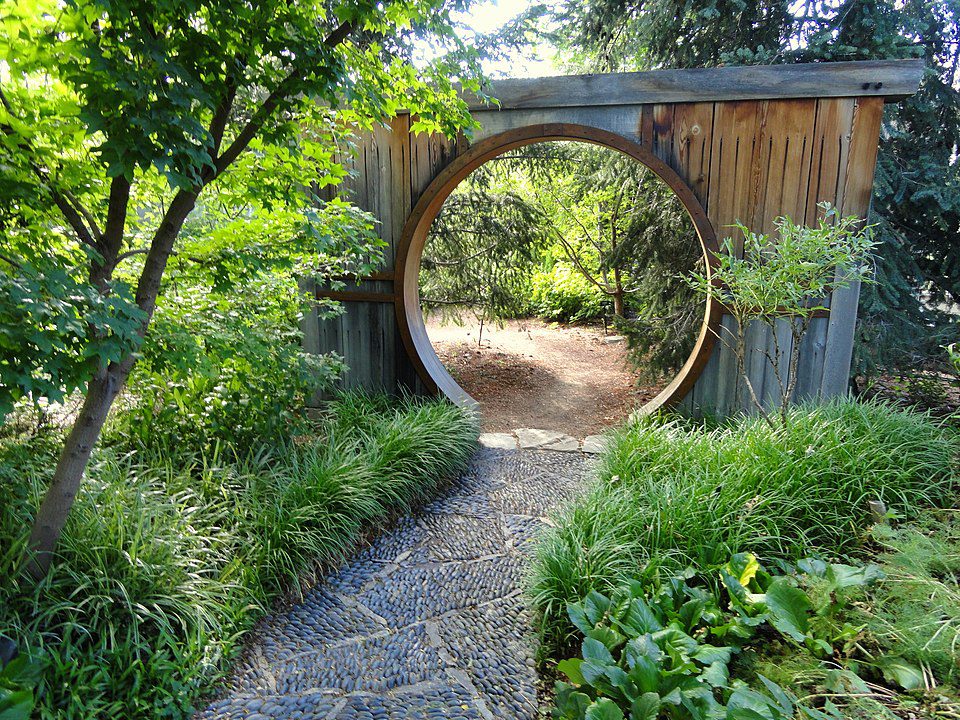 If you're into plants, you're not going to want to miss Denver Botanic Garden to see its enormous collection of plants and trees. The Garden's main location is in Cheesman Park and you can access it via York Street.
Developed in an area of 24 acres, Denver Botanic Garden has around 50 smaller gardens featuring different environments and exhibiting a wide variety of plants. For example, there are some gardens that focus on plants that grow in Colorado's climate like Dwarf Conifers, Succulents, and Ornamental Grasses. Then there's a Bonsai Garden, a Steppe Garden, a Japanese Garden, a tropical conservatory, and a garden with South African vegetation.
There are also gardens dedicated to Irises, Daylilies, Lilacs, and Roses. There's a Sensory Garden, a Victorian Garden, a Herb Garden, a Fragrance Garden, and many others. The gardens also host events and celebrations from time to time.
If you have time to see more of their collections, you can visit the location at Chatfield Farms.
7. Marvel at the collections at Denver Art Museum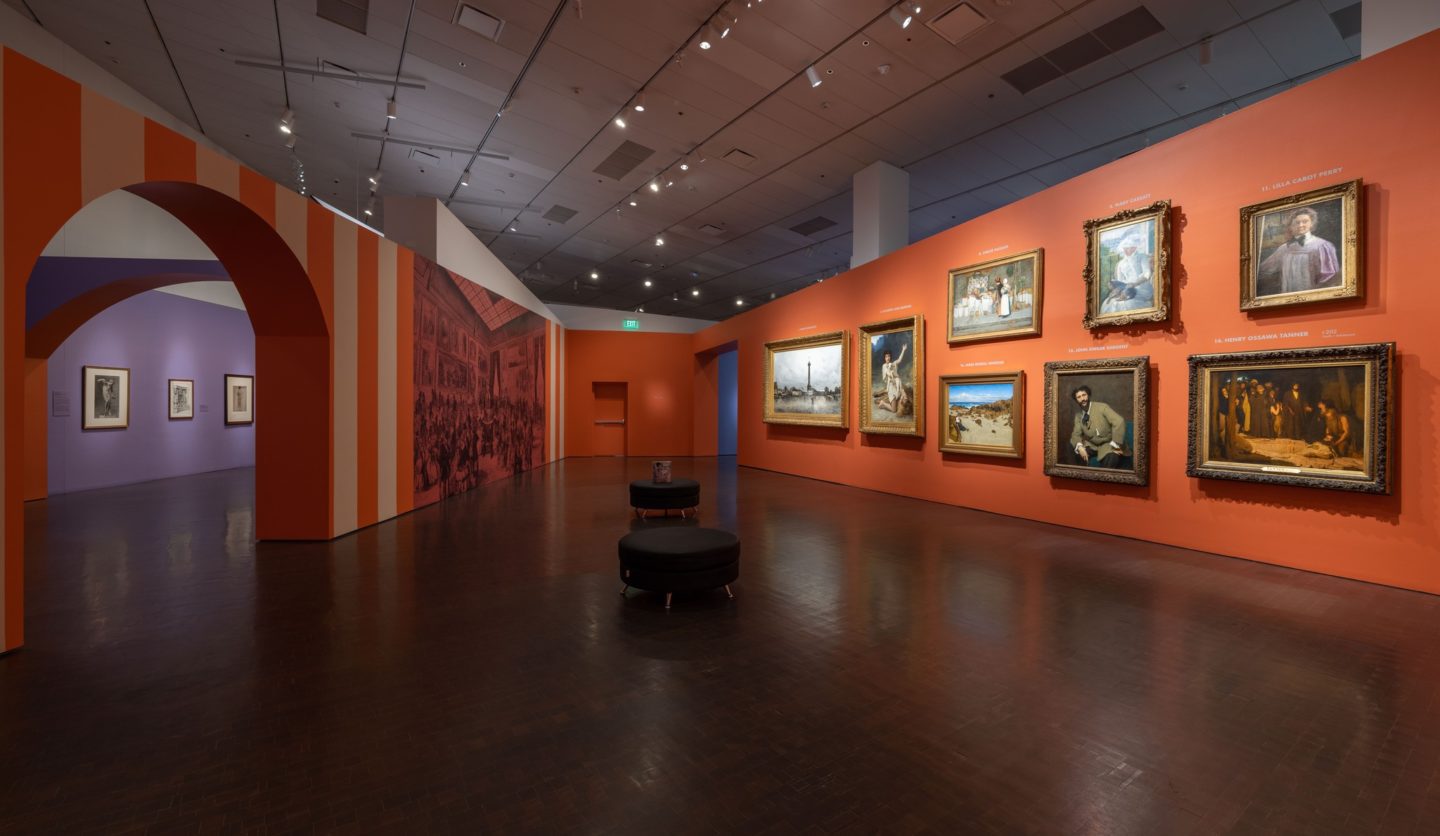 Also much-visited is the Denver Art Museum, which is known for its collection of over 70,000 exhibits. It's also home to a large collection of American-Indian art and Latin American art.
When Denver Art Museum was founded in 1893, it was known as Denver Artists' Club. Since then, it's grown exponentially and has had to change addresses a few times. Presently at the Civic Center, DAM, as it's popularly known, also houses Western American Art, Asian Art, African, and European Art. Its exhibits extend to photography, textiles, and even Architecture & Design.
8. Dine at the Downtown Aquarium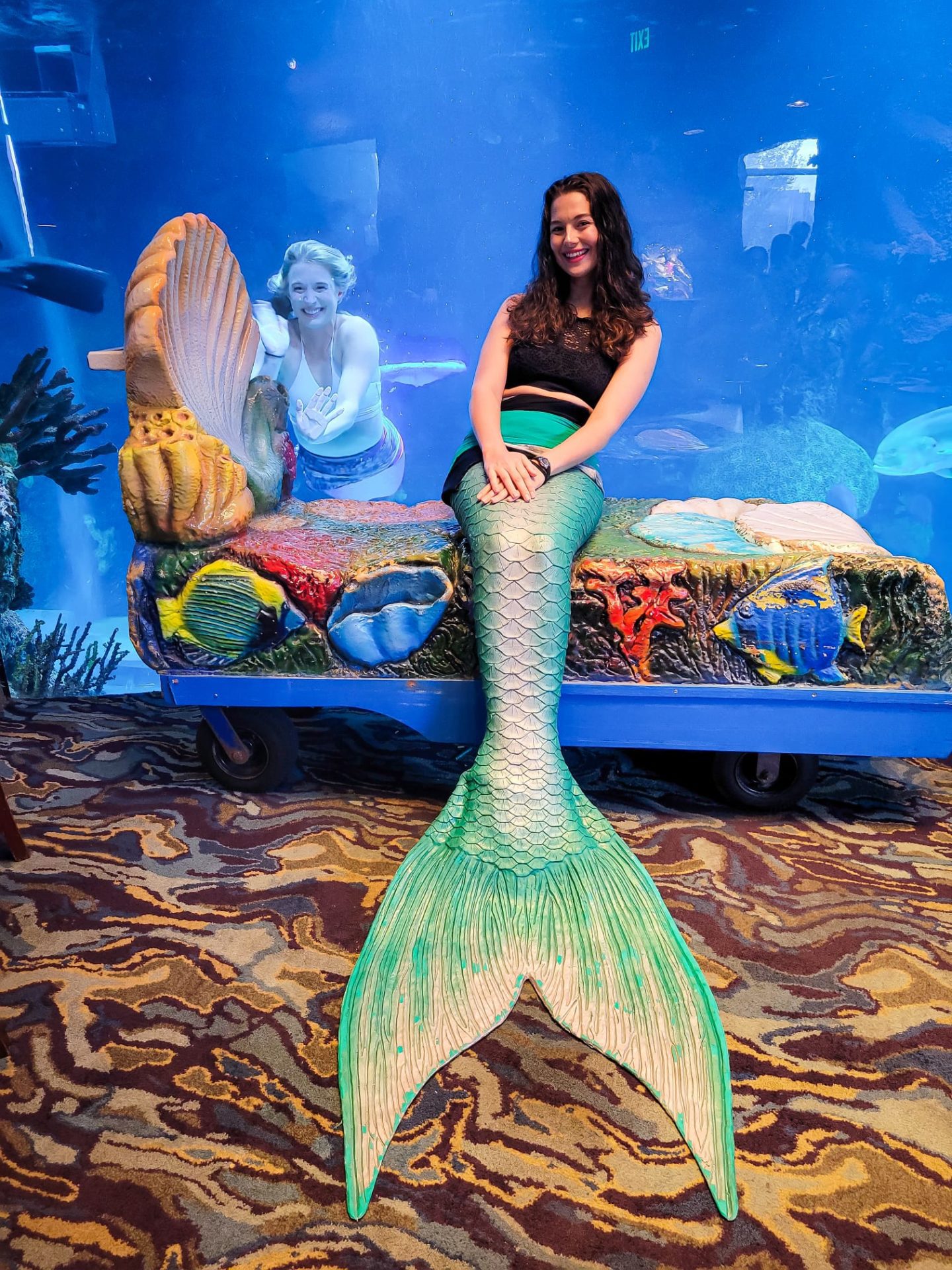 That's right, this is an entertainment and dining complex, and is known for the unique dining experience it offers. What was once Denver's Ocean Journey Aquarium was bought by Landry's Restaurants and named Downtown Aquarium and is now an aquarium that has an 'aquarium restaurant', as well.
As an aquarium, it's open to anyone who might want to see marine creatures and the other exhibits they have here. The exhibits are showcased in different habitats in order to educate visitors and ensure memorable experiences. There are interactive touch tanks, educational programs, screenings, 3D experiences, and more. There's also a mermaid show that aims at entertaining little kids. (You might want to call ahead and check it's 'on' on the day that you plan to visit. )
As a restaurant, it offers upscale dining beside some aquarium tanks. Downtown Aquarium also hosts private events and has a catering service too.
9. Spend some time at Denver Zoo
Among the many attractions of the city, Denver Zoo is one of the most-visited. Located in City Park, the zoo that started off with a lone bear that was gifted to the mayor of Denver in the 1890s grew to be the first zoo in the country to switch from 'animals in cages' to 'animals in their natural habitats' when they built the 'Bear Mountain,' using rocks found right here in Colorado.
Now, this busy zoo is home to habitats for animals of the savannah, primates, hoofed mammals, predators, elephants, and a large number of birds.
10. Hit the highest paved road in the US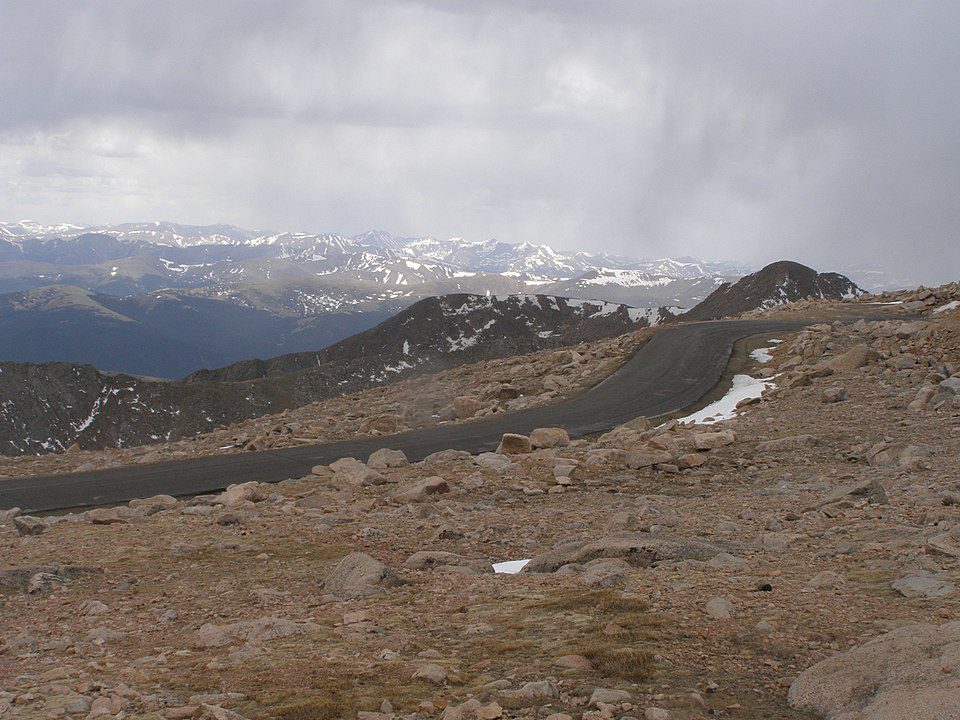 Just around 30 miles west of the city is Mt. Evans Scenic Byway, which is on the Rocky Mountains and is the highest paved road in the United States. The byway itself is a 28-mile drive to the summit, which is at 14,130 ft.
On the way to and at the summit, you'll be rewarded with some panoramic views of the Rockies, a couple of mountain lakes, mountain goats, and wildflowers. Note: This route is closed in the winter but you might still be able to hike to the top in the winter months.