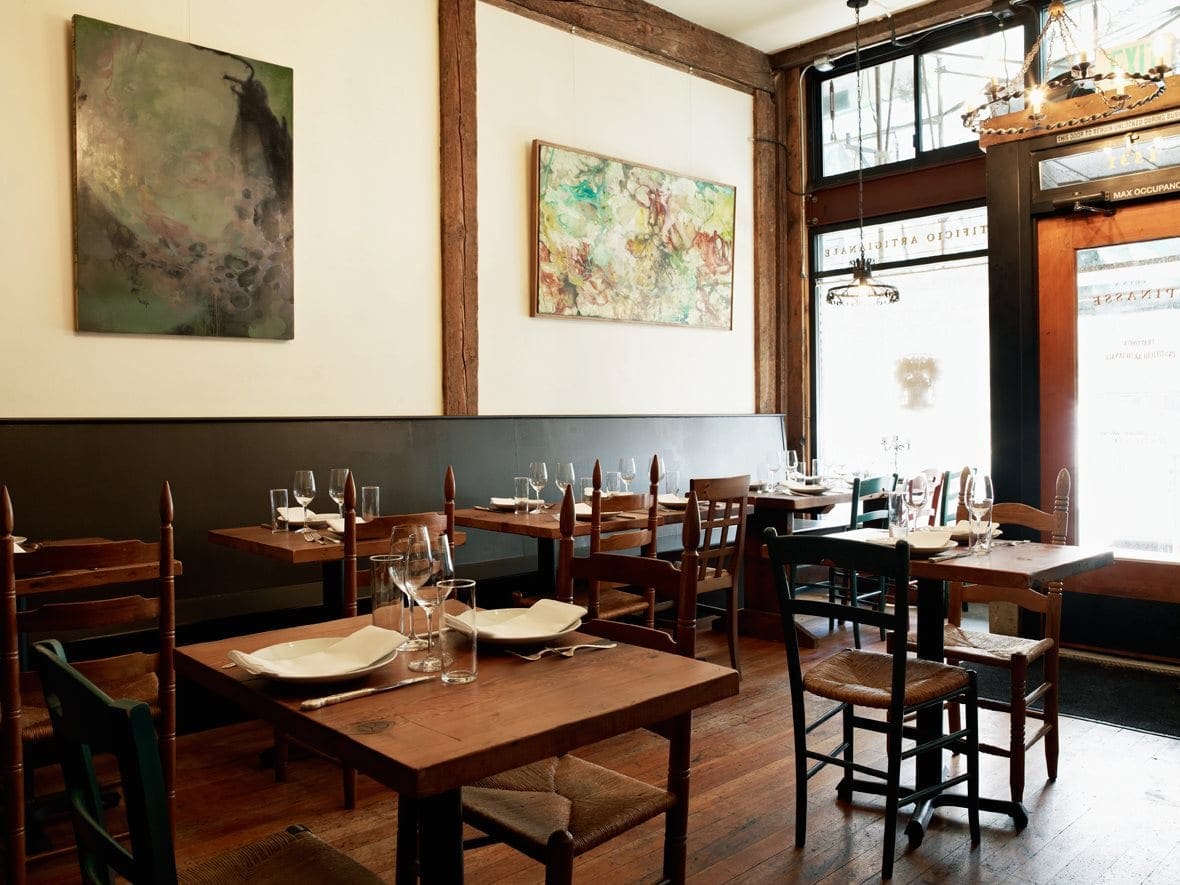 Seattle's food scene is as active and diverse as its population is. This list of the best restaurants in Seattle features some Italian restaurants, a Vietnamese – French restaurant, a Malaysian restaurant, a restaurant serving soul food, and Valencian cuisine. There's even a place with European inspired breakfasts or brunches that are sure to be memorable meals. You'll find a sushi restaurant, too!
These are all busy restaurants that have devised ways to run their business by modifying the way their guests dine, in challenging situations (like Covid19). Some of them have moved all of their dining outdoors, some have distanced the tables inside and opted for half capacity, while others are taking take-out orders, even fine-dining restaurants.
1. Spinasse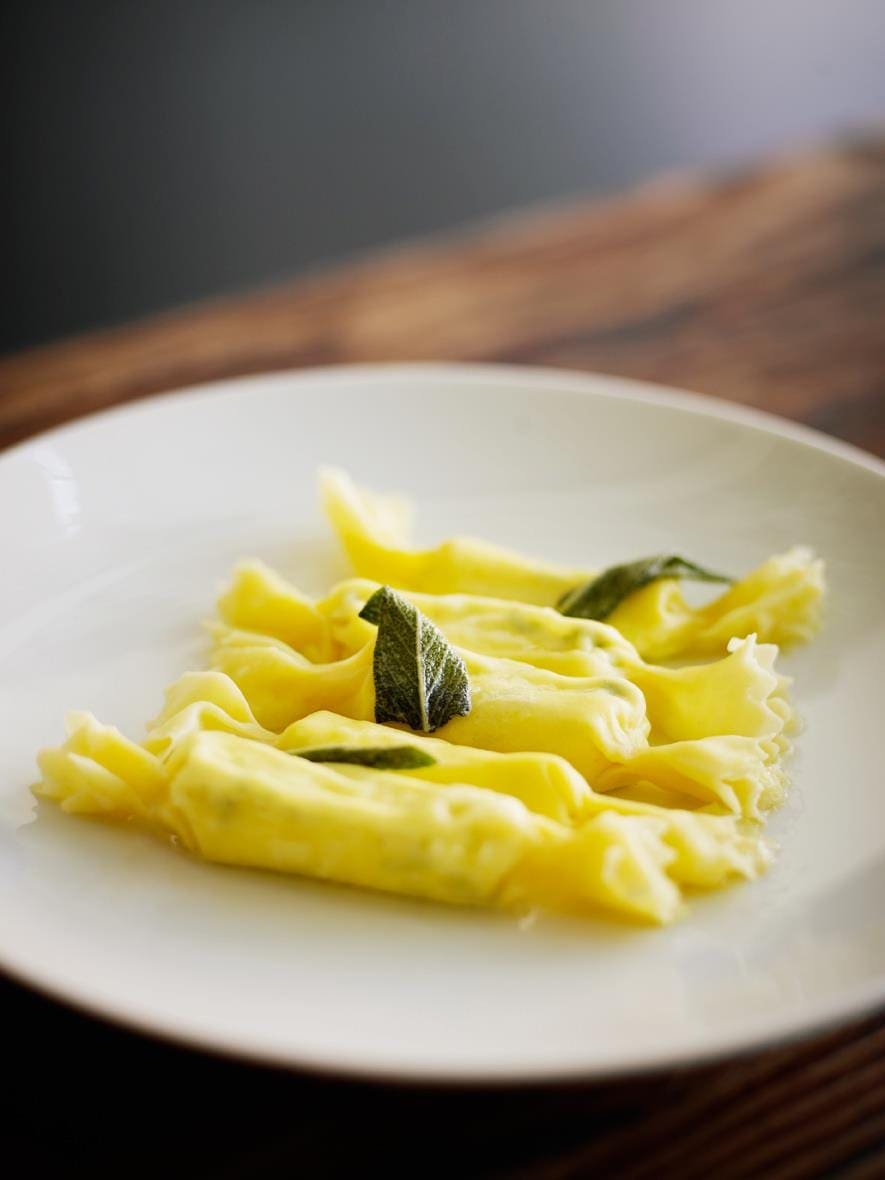 This Italian restaurant on Capitol Hill is one of Seattle's 'best of the best.' It's known for its pasta dishes, especially the Tajaron al Ragú. Spinasse specializes in food from the Piedmont region. And with its rustic interiors created with wrought iron chandeliers & mismatched chairs, the restaurant hopes to give it an air of a trattoria of those parts of Northern Italy.
Spinasse is a highly-rated & highly recommended restaurant because the food is delicious, the service is warm, professional & noticeably quick, and the price is just right for the quality of the food.
For all that it offers, Spinasse is almost always packed at night. So if you're planning on dining here, make it a point to make reservations much in advance. On a good day, you might be able to spend some time at the adjoining bar while you wait for your table.
2. Canlis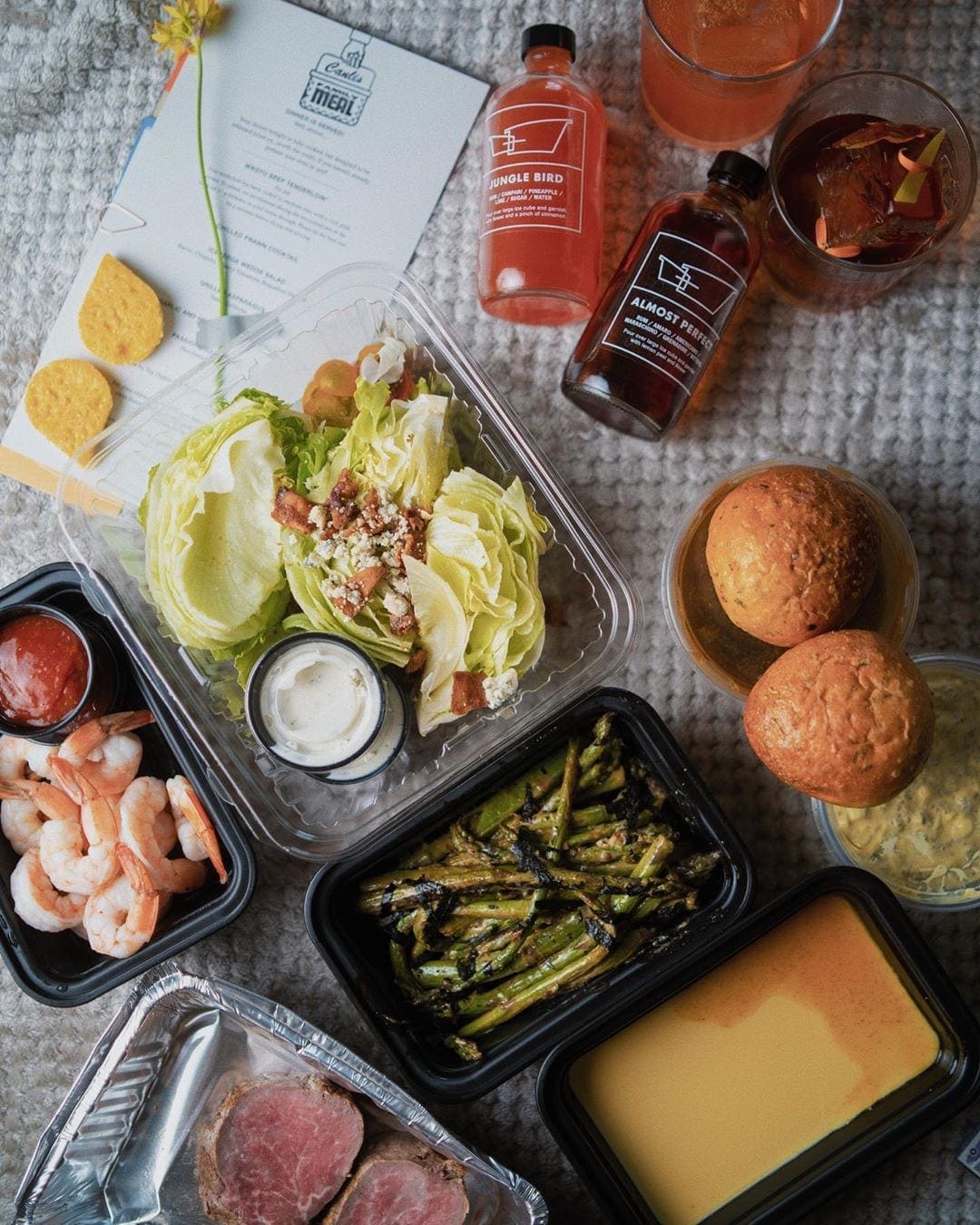 Also among the best restaurants in Seattle is Canlis. Situated on Queen Anne hill and beside Lake Union, Canlis treats you with not just gourmet food but also views of the lake, the city of Seattle & the Cascade Mountains.
This fine-dining restaurant is known for its salads, its steakhouse food & its desserts. Also highly spoken about is Canlis' grand collection of wines. You have both indoor & outdoor seating here.
The service & food here are exceptional with its Japanese and Hawaiian influences that the family attributes to its long history. The restaurant is owned and operated by a family that has been in the restaurant business for generations.
3. JuneBaby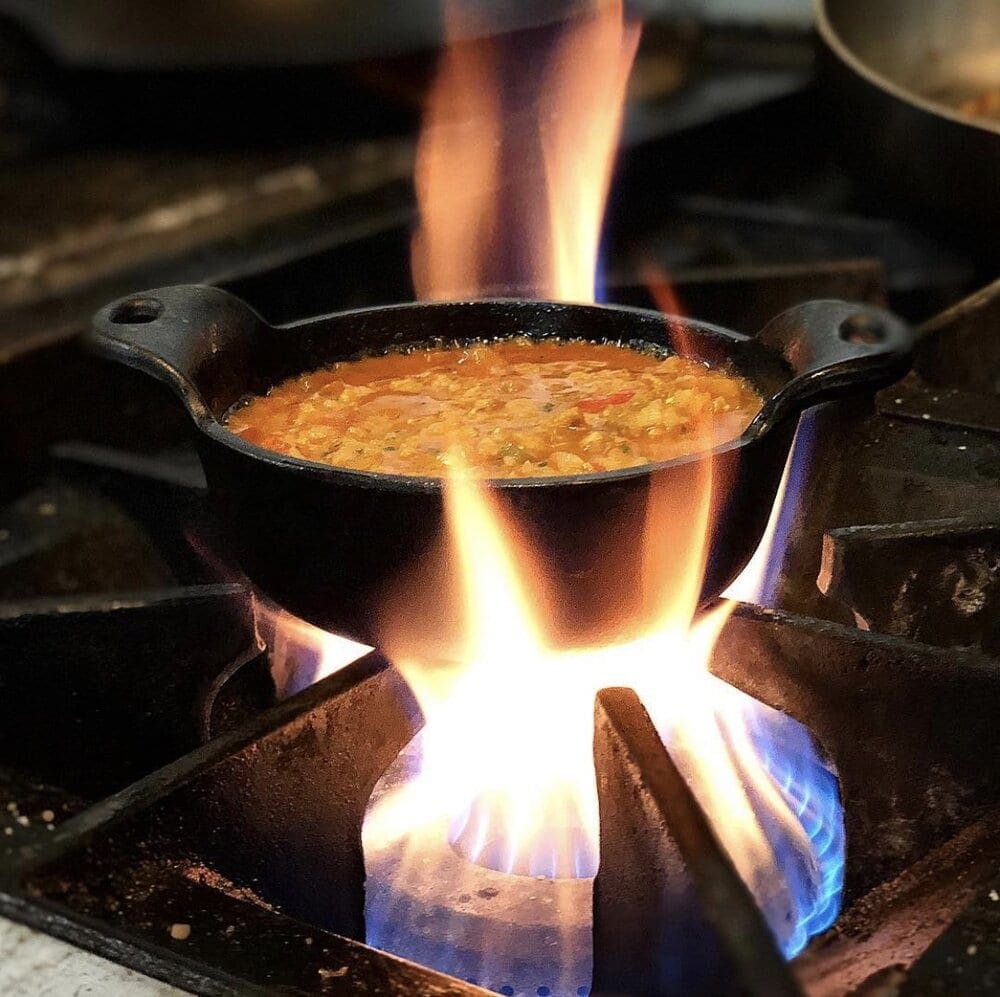 Another Seattle favorite in town is JuneBaby that serves Southern food in a casual setting. The food and the service here stand out. As for the famous favorites of this restaurant, the list is long & exhaustive.
Some of the items of the list are pulled pork, fried chicken, baked beans, biscuits, brisket, shrimp & grits, catfish & grits, collard greens, smoked carrots, turkey legs, oxtail & chicken liver. Some of these foods are specials for certain days, so if you have anything particular in mind, you might want to call in and ask for the availability before you go.
This restaurant serving soul food with a contemporary twist has also been accredited with a James Beard Award a couple of years ago.
4. Altura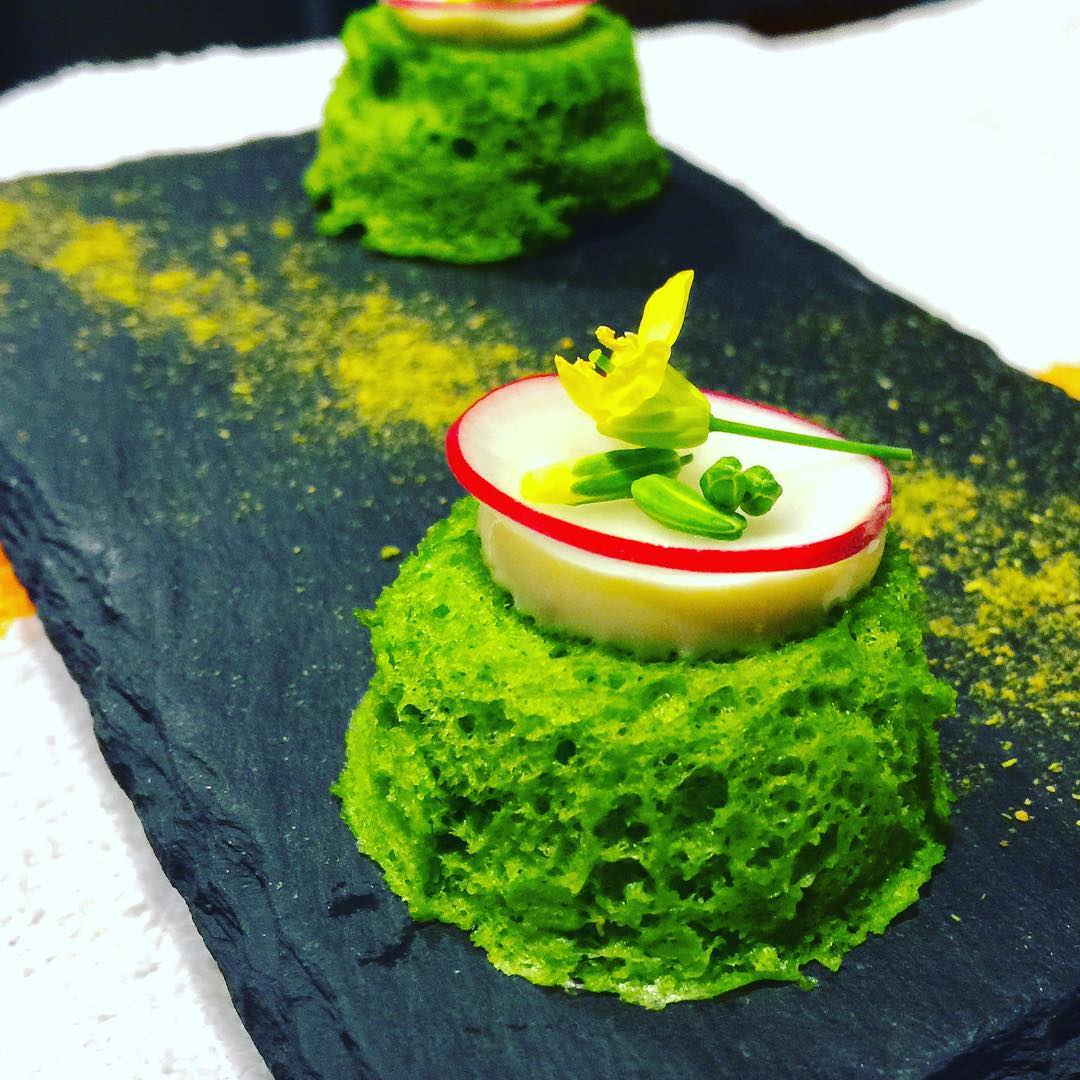 If you'd like to dine with some fine Italian food tasting-menu style, especially for a special occasion, you could see if you could get a reservation here. Altura on Capitol Hill is a small place, but the food is pretty good and the service you'll get here is outstanding! This service lands it a spot on the list of best restaurants in Seattle.
Altura also seems to put quite a bit of effort into the innovative presentation of the food they bring out.
5. Pink Door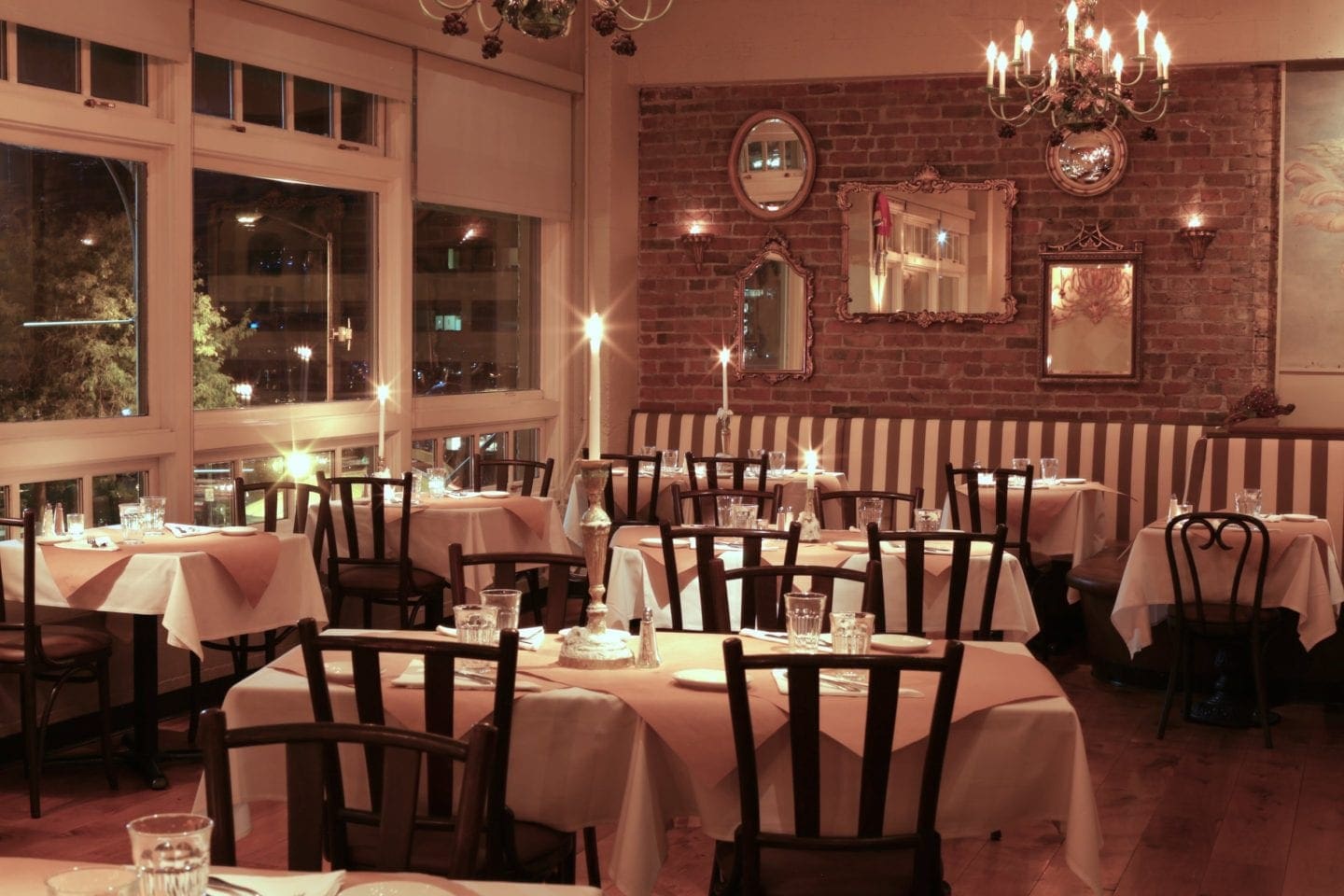 And if you'd prefer to eat Italian food in a place that has an old-world charm and great character, go to the aesthetically kept Pink door. This place used to be a violin store. Now it's a restaurant with views of Eliott Bay & Seattle's Great Wheel.
Their dishes are carefully crafted and the service is pleasant & attentive. And you might also get to experience some live performances when you dine indoors.
Pink Door might be difficult to locate because it's in an alley. Just look for a pink door – that's all you'll see from that side.
6. Sushi Kashiba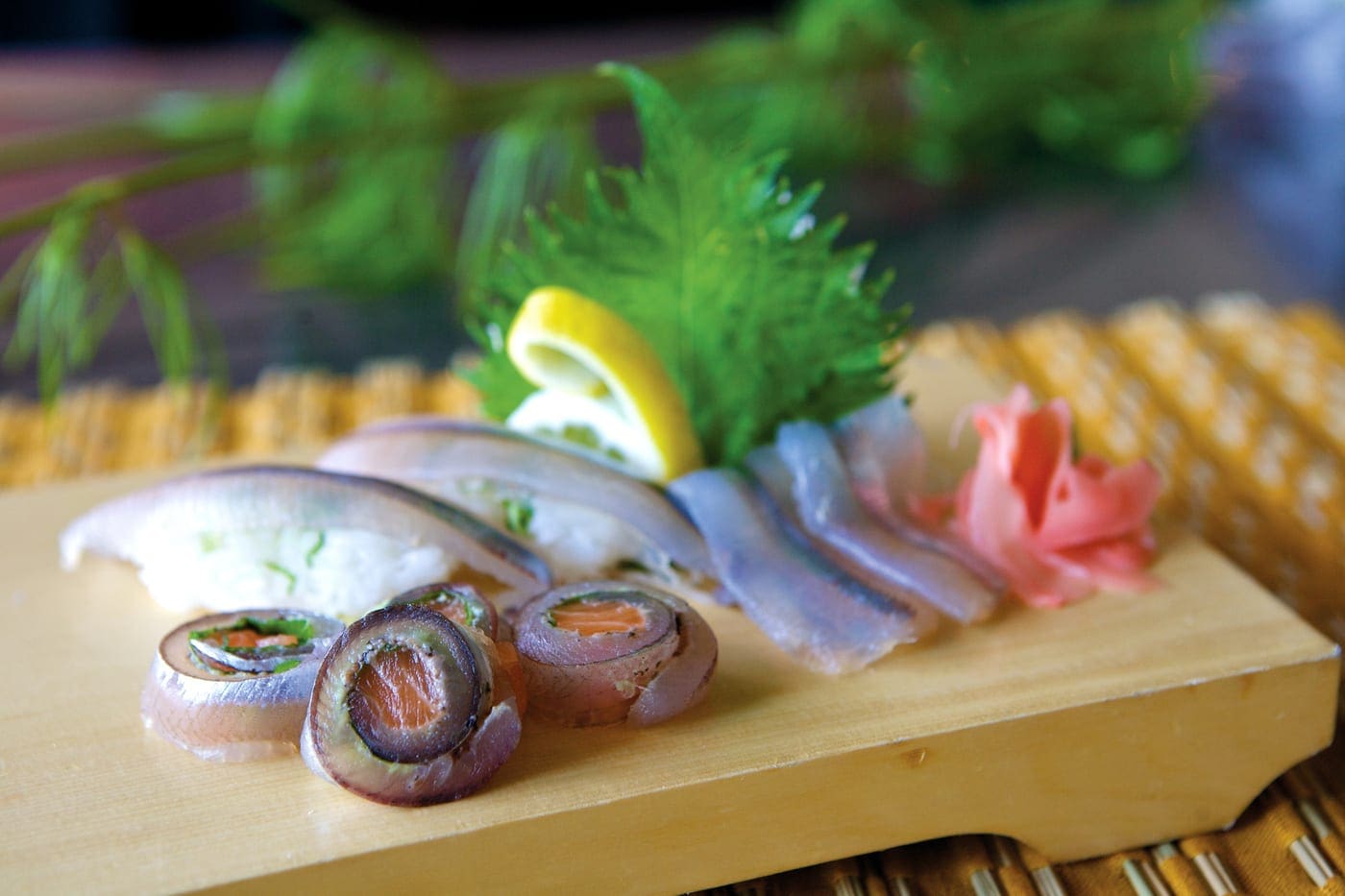 One of the best restaurants in Seattle for sushi & sake is Sushi Kashiba. Located in the very famous Pike Place Market, Sushi Kashiba is known for serving fresh fish. It's said to have some of the best fish in the country!
They have a cold as well a hot a la carte menu. However, the highlights at Sushi Kashiba is the Omakase, a multi-course menu of fishes.
Make reservations if you want to dine here and if you'd like to sit at the counter, book much earlier.
7. Stateside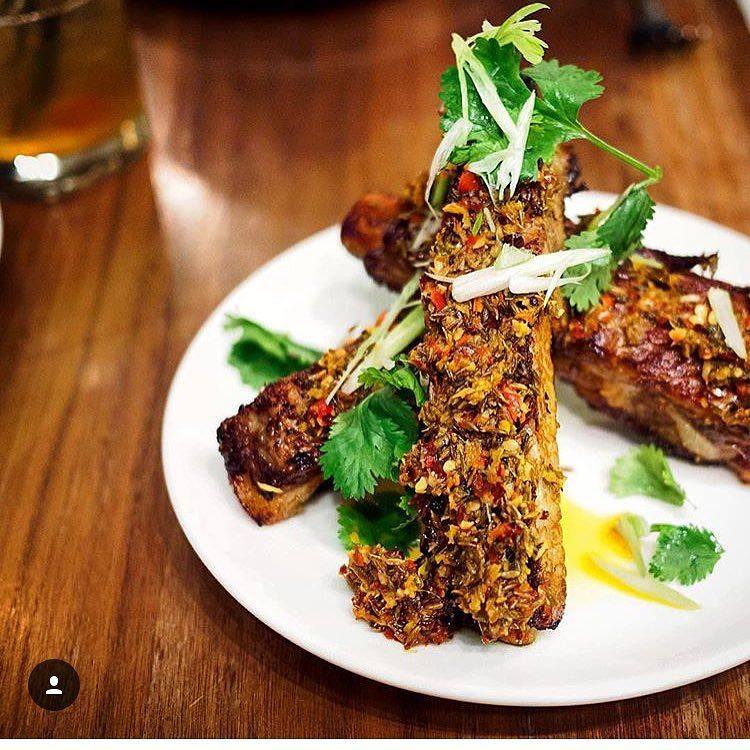 Also in the Market area is a French-Vietnamese restaurant by the name of Stateside. Tastefully done up, this restaurant is known for its interesting fusion menu. The cocktails are also pretty amusing.

One of their most in-demand items is the crispy duck roll. Their golden rice cake & vanilla duck egg custard are also highly recommended. Pork collar and chili-cumin pork ribs are other things you might want to try here.
The service at Stateside is friendly. And they're usually open for brunch & dinner.
8. Tilikum Place Cafe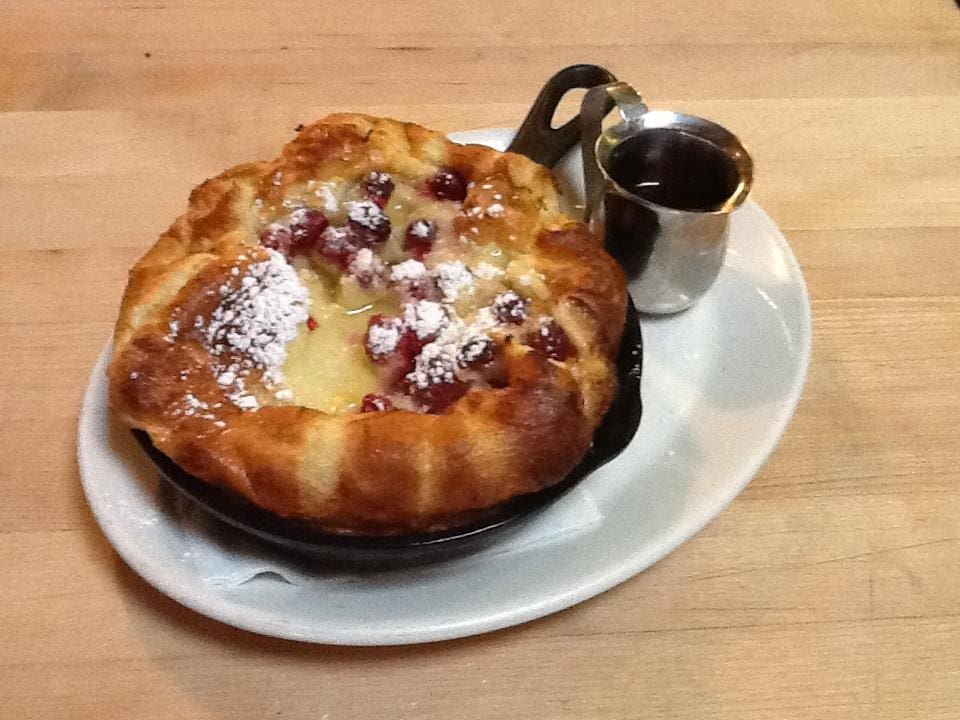 Visitors & locals will tell you that this the best breakfast restaurant in Seattle. Located within walking distance of the Space Needle, Tilikum Place Cafe serves brunch as well as dinner with several European – inspired dishes.
Highly recommended dishes here are the house sausage, quiche, baked egg, dutch babies (baked pancakes) biscuit & gravy, and the coffee. Also, very highly recommended is that you book your table before you go. And you might want to do that much in advance or be prepared for a long wait, although the wait might be totally worth it.
The service here is known to be top-notch and the menu quite vegetarian & vegan friendly.
9. Kedai Makan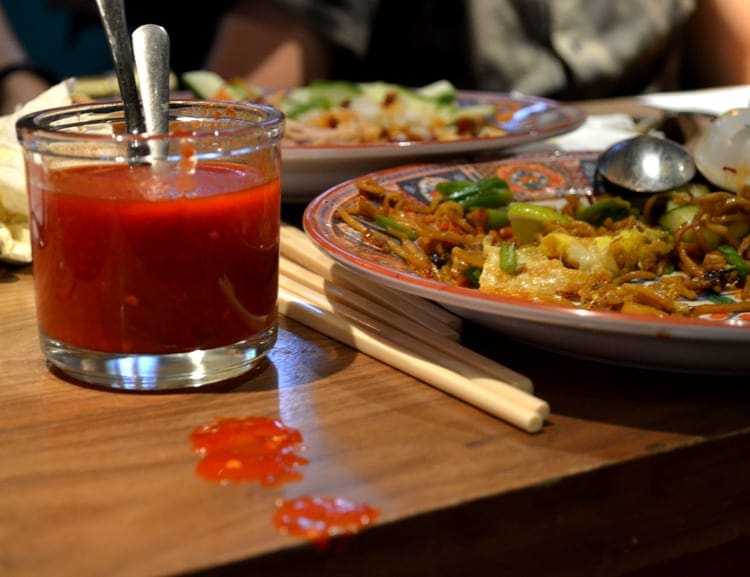 Placed in Capitol Hill, Kedai Makan cooks up Malaysian food. While some of the dishes served here are traditional, some come with a twist. They have quite a spread of food on their menu with items ranging from rice & curry combinations to noodles and cool cocktails.
Kedai Makan had its beginnings at a farmers market and then moved on to become a food stall before graduating to a full-fledged restaurant. This Malay restaurant is not a very large place. And it's extremely busy. Plus, they don't take reservations.

To be able to dine here, you'll have to go early before its opening at 5pm or your wait will be long. Now if you are eating solo or just one other person, they might be able to squeeze you into a spot at the counter. If you're in a large group you could wait from 1.5 to 2 hours, and the restaurant always seems to have people ready to wait for hours to be seated. Note: For take out, the wait's shorter.
If you're at a loss about what to order, you might want to try their specials: spicy fried chicken, tomato-coconut curry, spicy frog legs, dhal, lamb curry, and maybe even Malay-style roasted peanuts.
10. Tarsan I Jane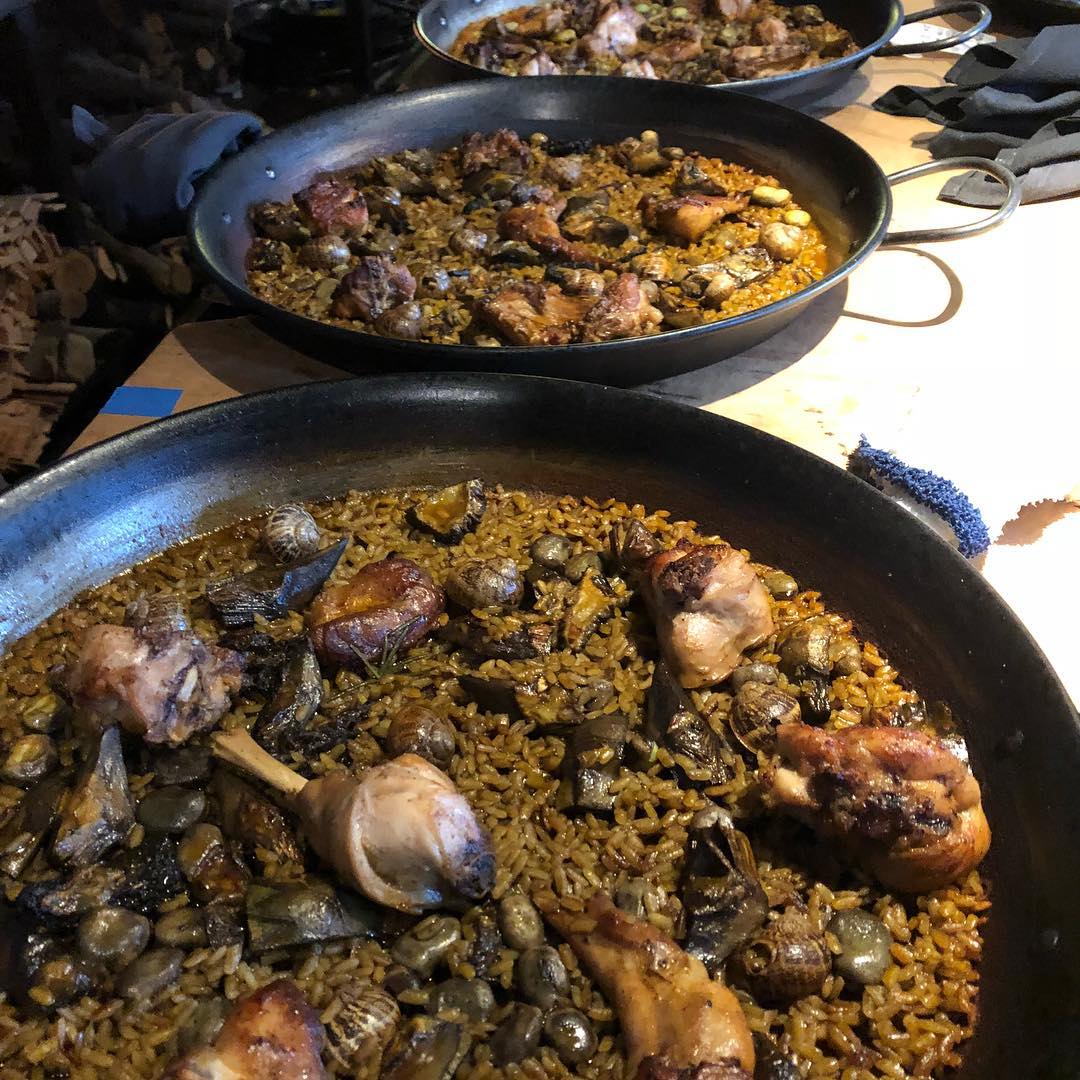 Tarsan I Jane, one of the best restaurants in Seattle, has carved out a special place in Seattle's food scene by offering fine Valencian Cuisine. Run by a couple who are no strangers to the restaurant business, Tarsan I Jane's food is influenced by the chef's childhood in Spain.
They have a couple of tasting menus and are open for lunch & dinner. What Tarsan I Jane is most known for, however, is their paella brunch which comprises a 5-course menu.
This restaurant has an interesting dining concept you might want to try. A curved counter with counter seating has replaced the regular table-style dining and you experience your tasting menu along with a host of 11 other diners who are seated with you, all while being able to watch the goings-on in the open kitchen.
Tarsan I Jane is an elegant place and the food is well-presented. You might also be able to go for a private dining option here.