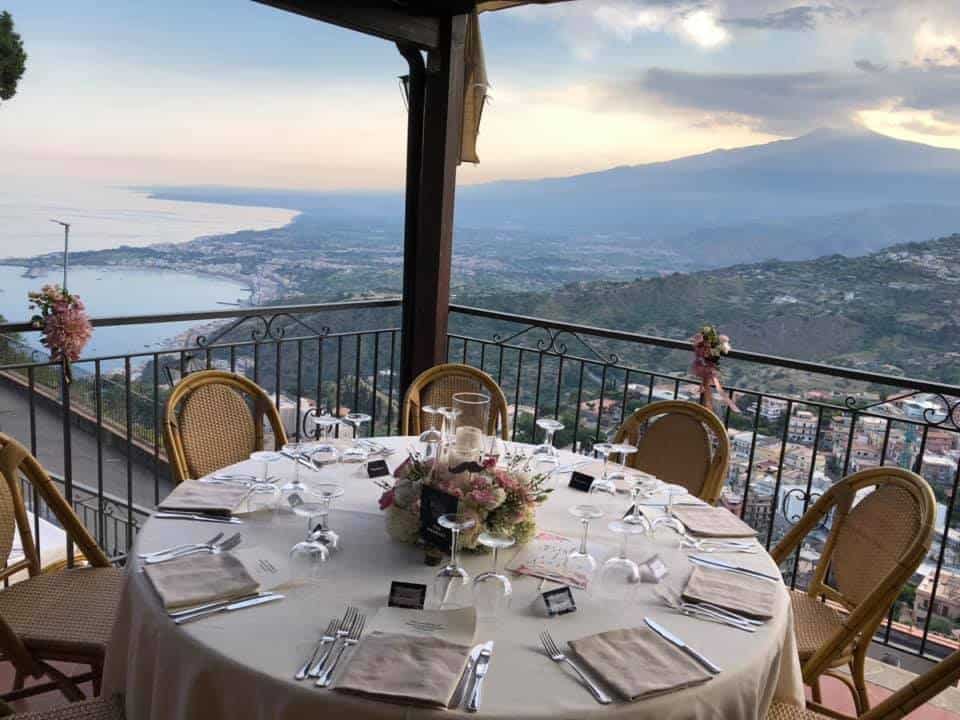 Sicily is home to a large number of restaurants and is fortunate to have many highly rated options that visitors can go to and locals can frequent. Considering the wide range of choices on the island, it was no easy task to put together a list of the best restaurants in Sicily. Priority has been given to restaurants that serve Sicilian food. You'll also find some places that are known to dish out authentic Italian Pizzas.
Keeping in mind the fact that Sicily's most popular tourist attractions are along its coastline, so this post aims at providing you with recommendations near the island's 'must-sees.' This list also features a restaurant from the very middle of the island.
1. Ristorante Ferro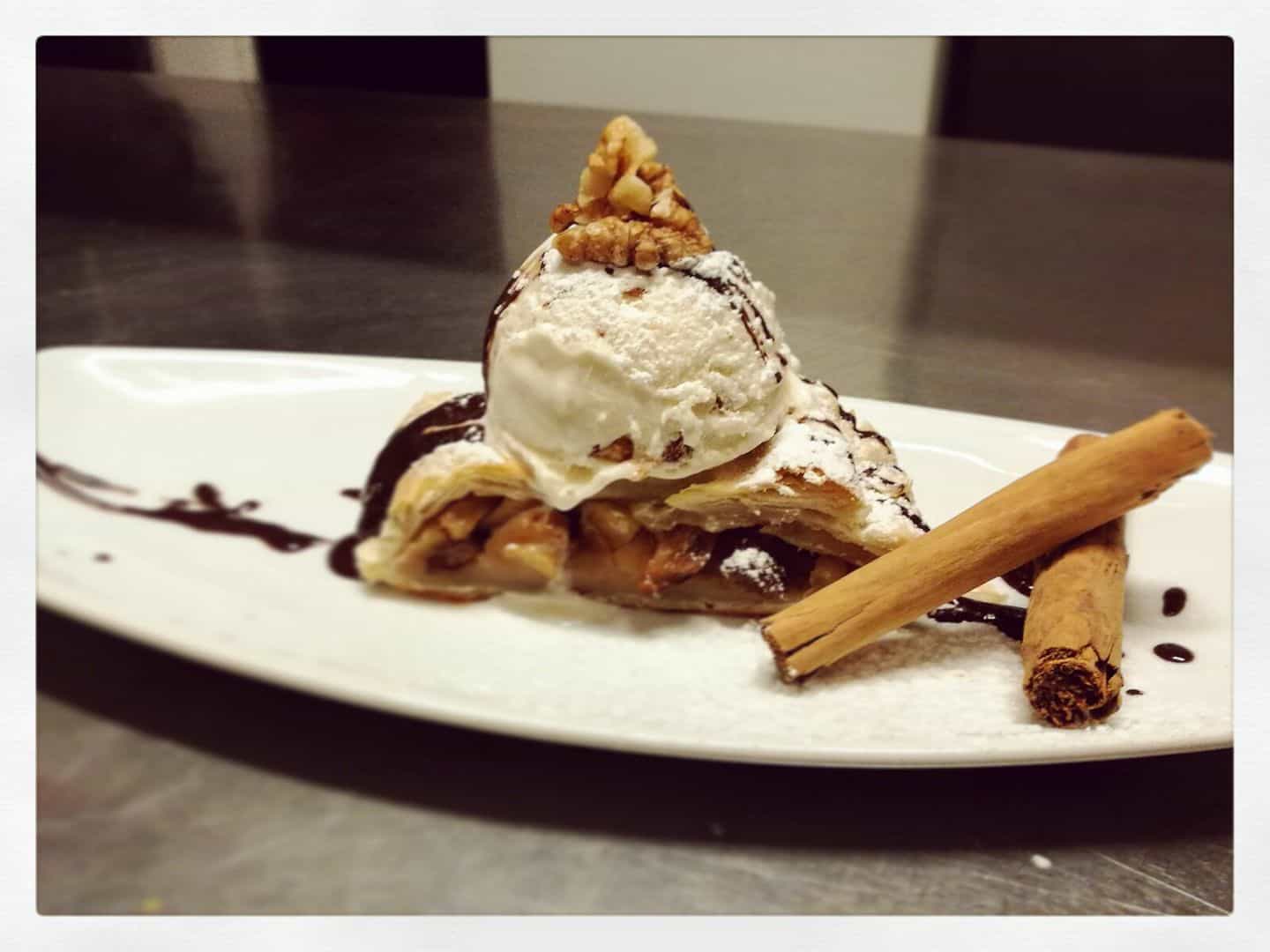 When you are in the capital of Sicily, this is the place to go. Ristorante Ferro serves Sicilian fare in a quiet part of town. The menu here is small and changes with the season. The reason behind it is that the restaurant intends to use the freshest produce available.
The specials here in Ristorante Ferro include seafood soups, pasta, and desserts. The Pear Crumble with Vanilla and Dark chocolate fudge takes the cake, though. Guests also love this place for the aperitif, which is on the house.
2. Sikulo – Umori & Sapori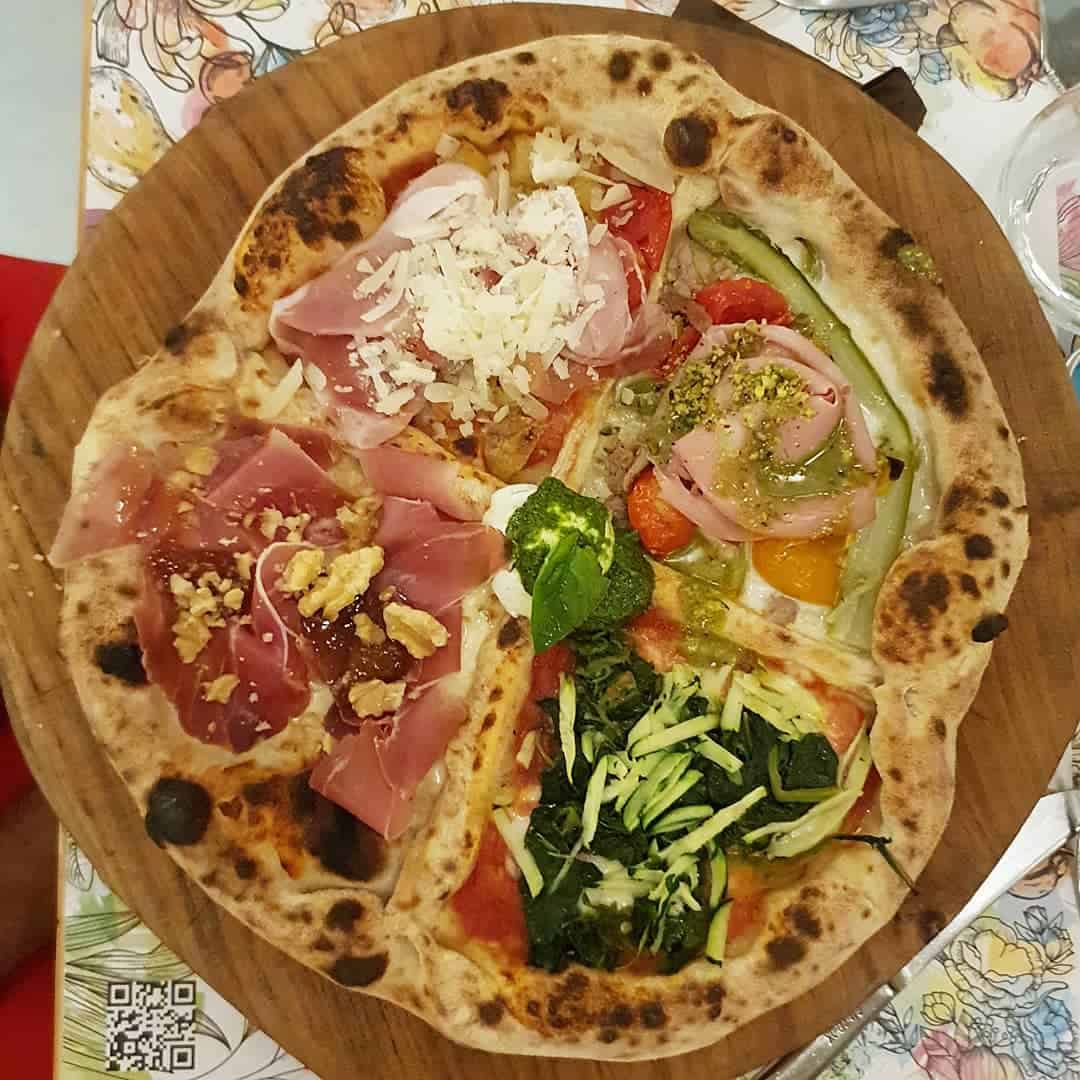 This is another option in Palermo. They have a counter of pre-made dishes you can pick from or you can do an a la carte here. The pizzas made here are quite popular and attract both tourists and locals, alike. You can order your choice of toppings or surprise yourself with their house special o'fiore mio, which is a pizza with toppings selected by the chef.
Things that make Sikulo – Umori & Sapori commendable are its service and its portions. The waiters and waitresses are friendly and are known to be of great help when it comes to recommending dishes.
3. Osteria RossoDiVino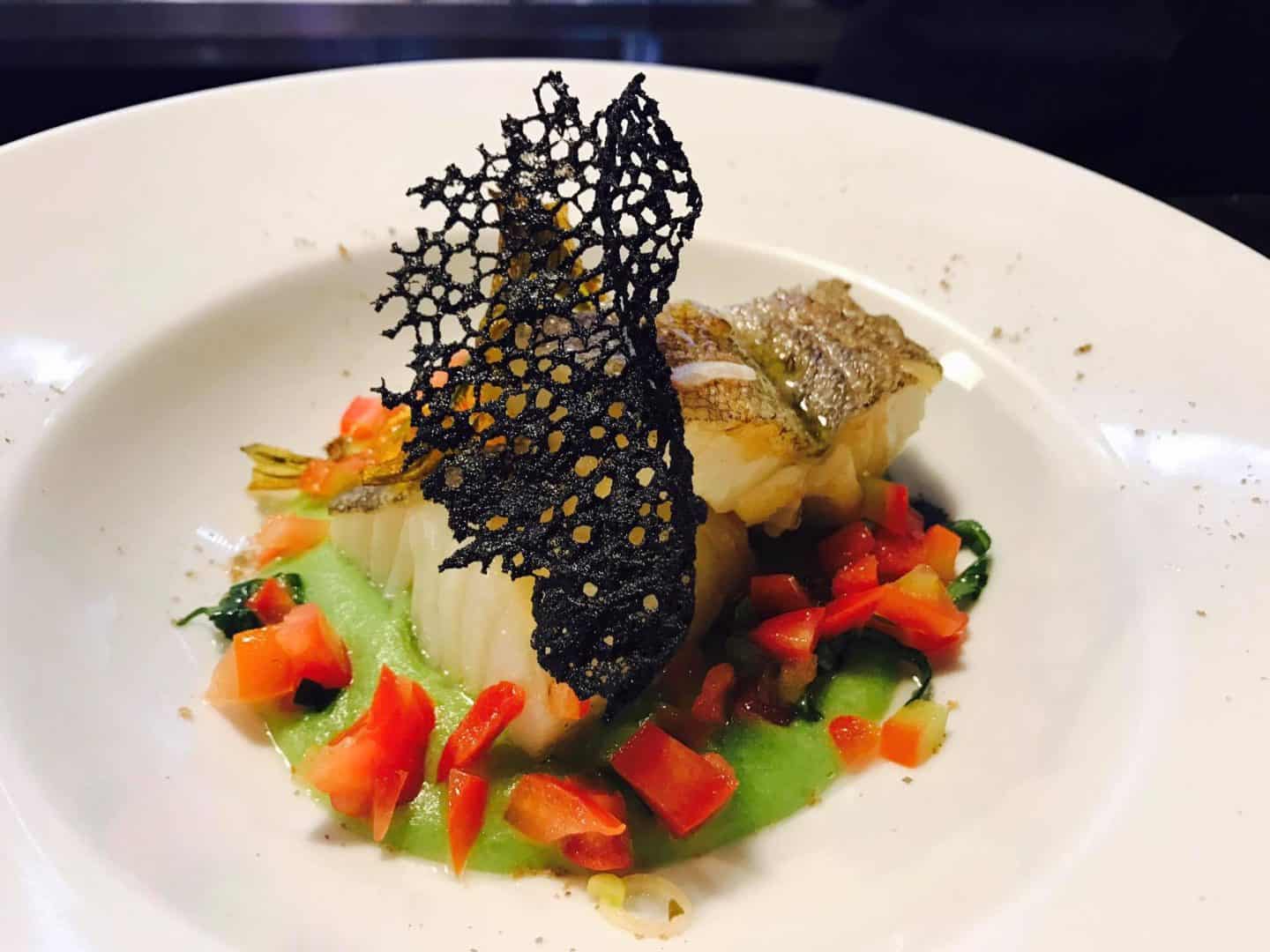 Taormina is likely to be on your itinerary when you visit Sicily so when you are on the northeastern part of the island, you should eat at Osteria RossoDiVino. This place is famous — very famous for its fish.
Osteria RossoDiVino calls itself a concept restaurant. They have a different menu every day so as to serve dishes cooked with fresh seafood and produce. If you'd like some recommendations on what to eat here, try the fish (prepared Sicilian style), clam pasta and gnocchi. And don't forget to order some grappa.
4. Al Saraceno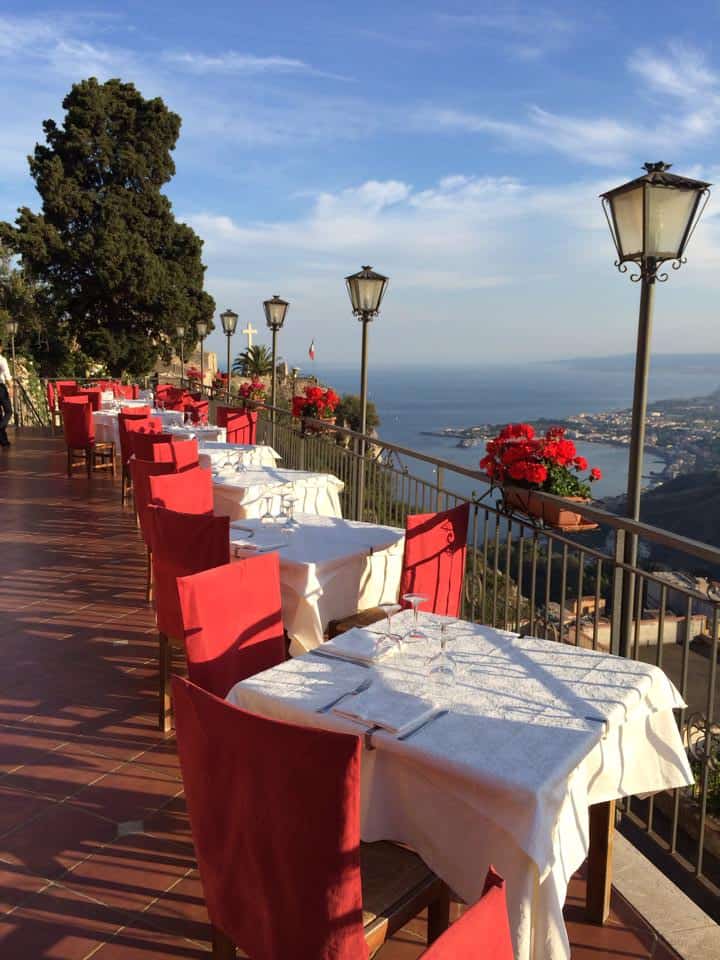 What do you think about having some calamari, spaghetti & clam or gnocchi with Sicilian pasta for dinner and finishing your meal with some homemade Tiramisu for dessert? Add to that, a view of Sicily's east coast, Taormina town & Mt. Etna, and see how it sounds.
For this experience, you'll have to make prior arrangements with Al Saraceno because this restaurant can get quite busy. This place also gets stars for the food, the prices, the creativity, and the service.
5. Pizzeria Cacio E Mollica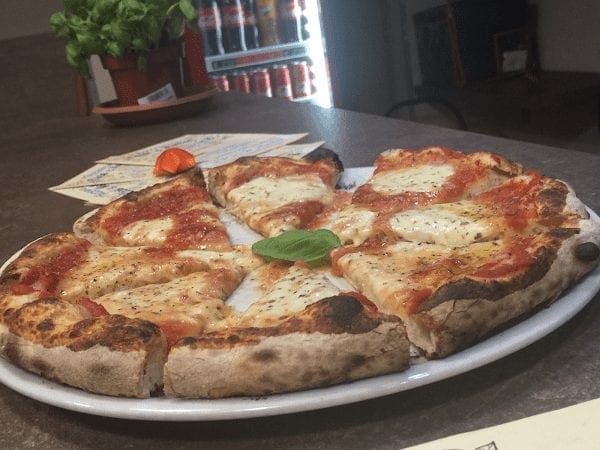 When you are exploring Cantania and you feel like having some authentic Italian pizza, head to Pizzeria Cacio E Mollica. Regulars of the restaurant swear that it serves the best pizzas in town.
The pizzas here are thin and made with so much care. The ingredients are fresh. The place is friendly, clean, simple & homely. When looking for pizza, this is one of the best restaurants in Sicily.
6. Me Cumpari Turiddu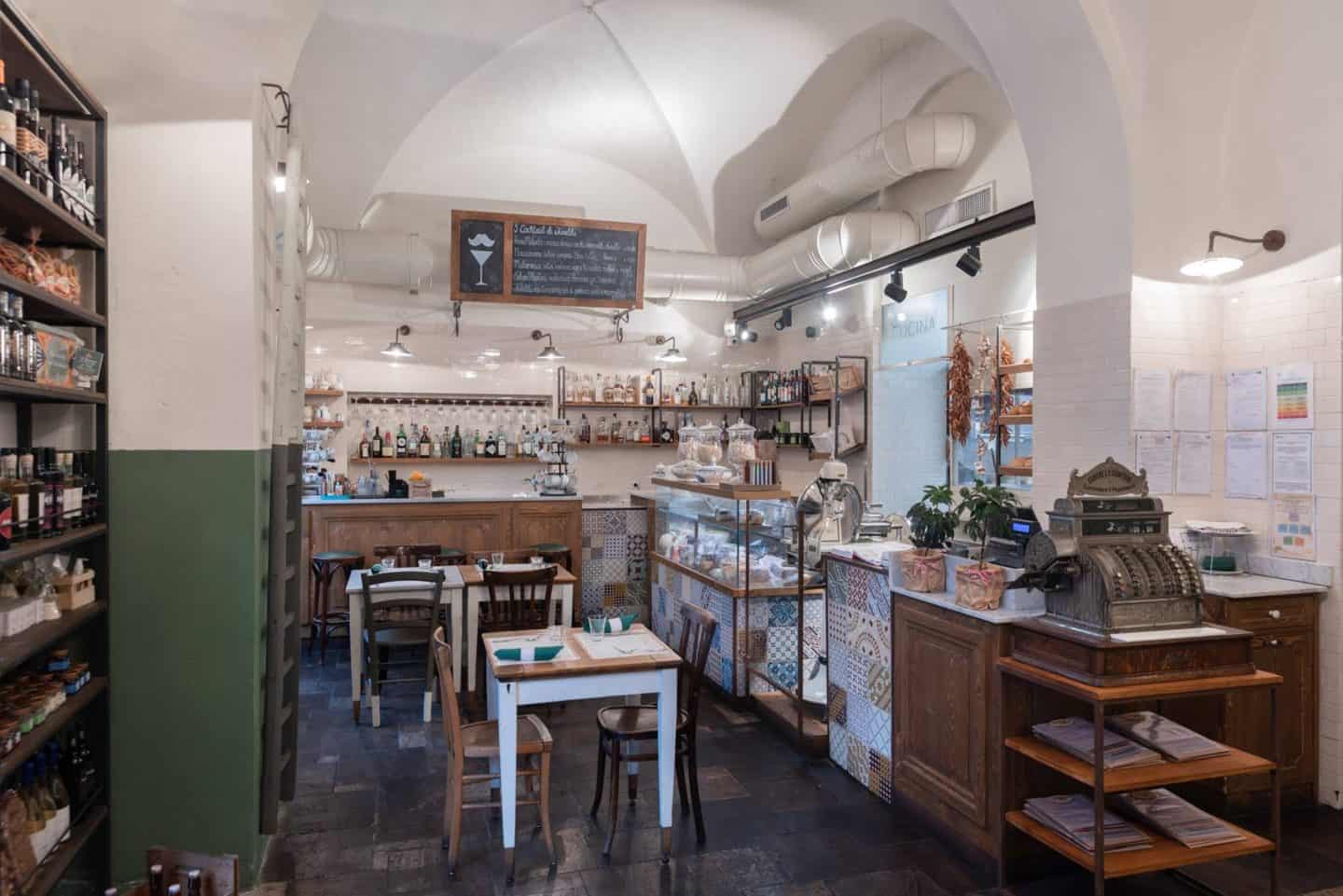 If you would like to try traditional Sicilian food slow-cooked and presented in style, try Mè Cumpari Turiddu in Catania. It's a restaurant, cafe & store, all in one. With its open kitchen and use of local ingredients, Mè Cumpari Turiddu attempts to give its guests an unspoiled Sicilian experience.
The appetizers, Black Pork Chops, meats, pastas & wines keep guests happy. Me Cumpari Turiddu's ambiance and decor also get a lot of appreciation.
7. Ristorante Crocifisso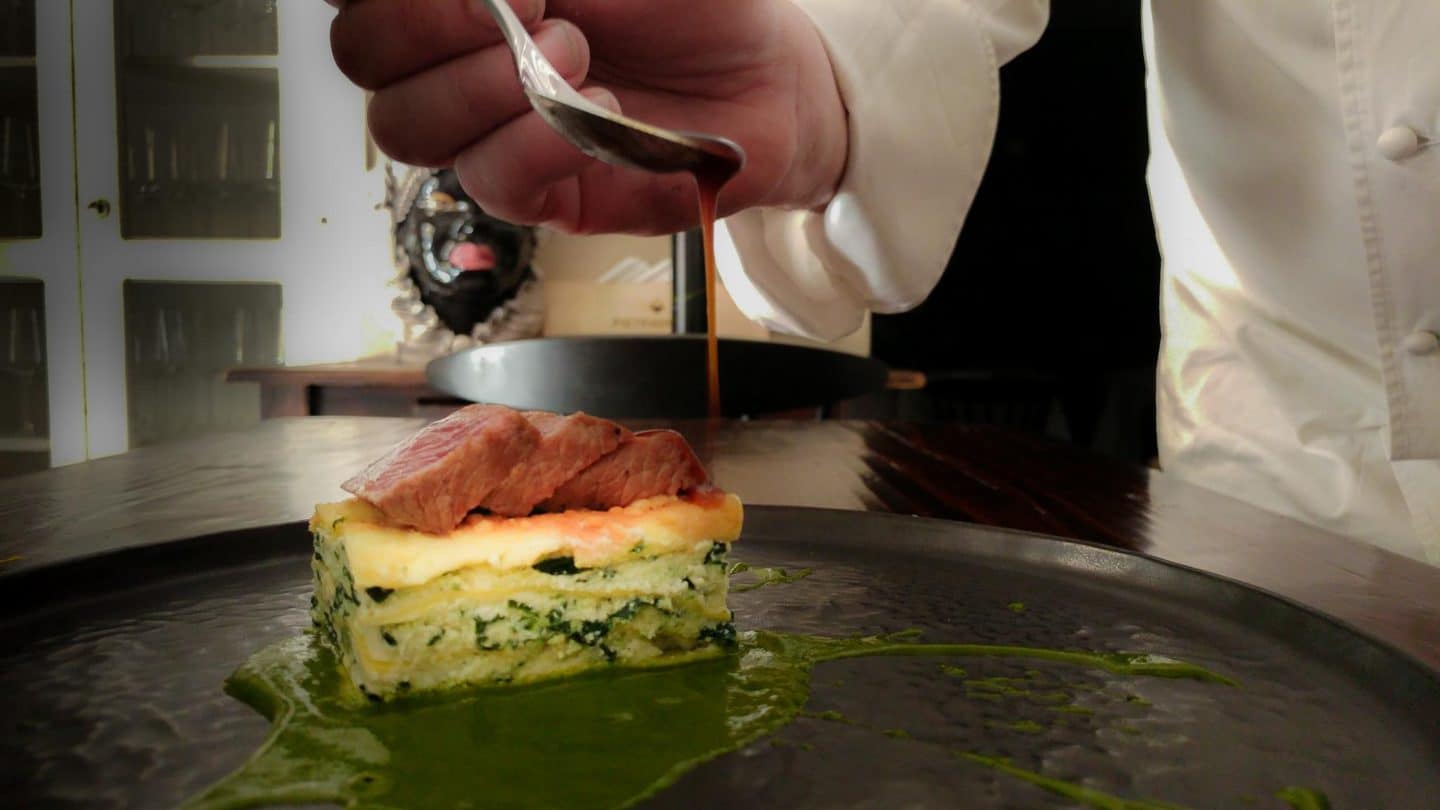 When in the Syracuse area and in the mood for some fine food, you should consider Ristorante Crocifisso. This is a Michelin starred restaurant and is known for its slow-cooked Sicilian classics and extensive wine list.
Their Egg 68 starter is a big hit. It's something you don't want to miss. Their tasting menu is also pretty popular. Make sure you book a table much ahead of time if you want to dine here.
8. Gusto'si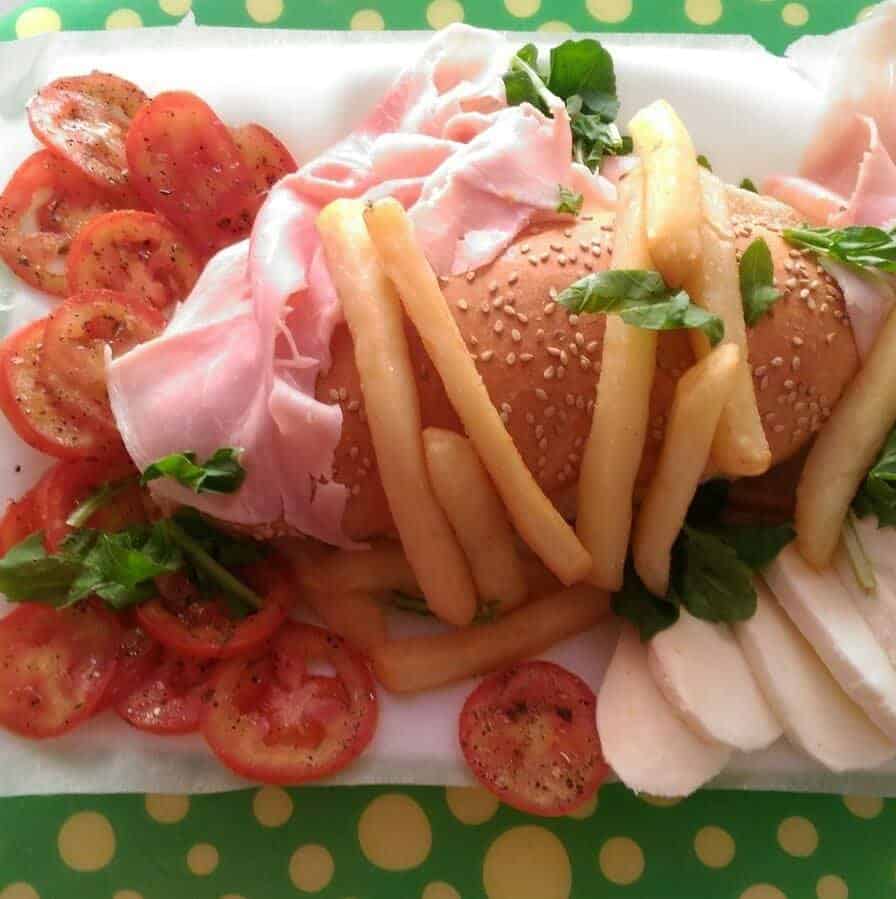 When you are visiting the Valley of Temples, you have a great opportunity to try some simple homemade-style Sicilian food in Agrigento. This small eatery with a large selection of items is called Gusto'si, and is one of the best restaurants in Sicily.
You'll find good pasta, salads, desserts and coffee. You might also want to try their Black Rice. This place uses local produce for its dishes and tries to keep the prices inexpensive. Another draw here is the friendly owner.
9. Capricci in Tavola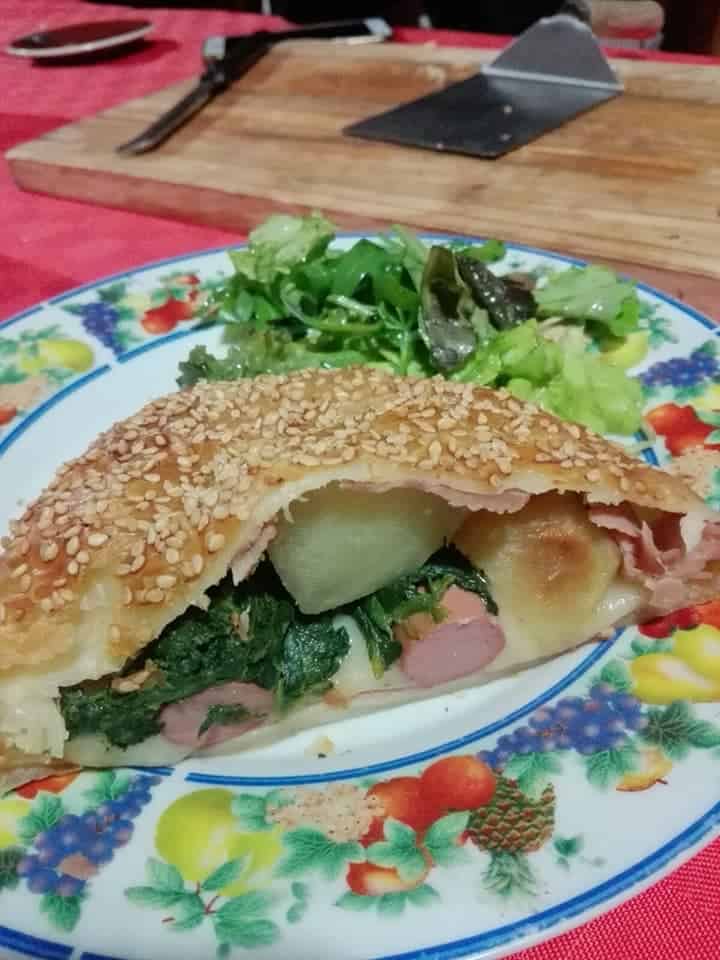 My recommendation for a restaurant in Trapani in the western part of Sicily would be Capricci in Tavola. It is a family-owned place that also has a deli attached to it. It is a simple place with very welcoming staff.
As for the food, Capricci in Tavola is known for its sandwiches, meatballs, cold cuts, cheeses & wine. The portions are generous and the prices are very reasonable. I must also add that Capricci in Tavola also caters to vegetarians and vegans.
Make sure to arrive early if you want to eat or pick up some food from Capricci in Tavola. They close pretty early.
10. Ristorante 900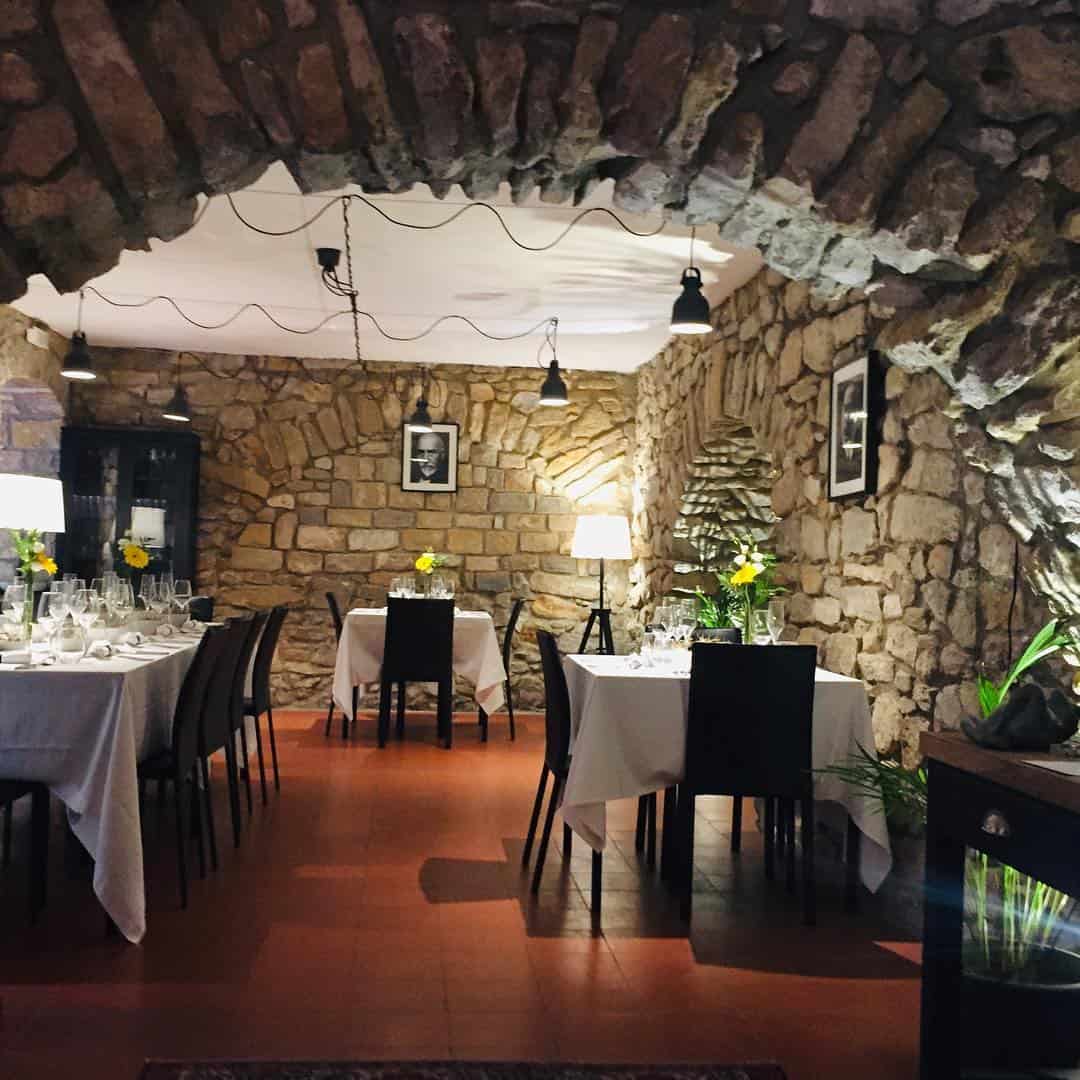 Ristorante 900 is a good place to dine at in the middle of the island of Sicily in Caltanissetta. The menu is not a very extensive one but the restaurant makes up for it with well-prepared and neatly presented dishes. The thing that stands out is the interesting combinations on the menu.
At Ristorante 900, the service & ambiance are great.